TheHolyArt
Regular price
$20.99 USD
Sale price
$15.99 USD
Unit price
per
Sale
Sold out
This byzantine icon is a lithography with double varnish layer to ensure vivid colors and waterproof properties depicting the holy father among the saints Athanasius of Alexandria (also spelled "Athanasios"; from Greek, "immortal") was a bishop of Alexandria and major theological writer in the fourth century. He is also called Athanasius the Great and (by the Coptic church) Athanasius the Apostolic. He was born in 298 and died on May 2, 373. His feast day in the Orthodox Church is January 18. This icon is an exact copy of the byzantine original and is an god inspired artwork abiding to the Athonian technique that was gives this icon unique religious and aesthetic value.
He was born to pagan parents. When he was in school he saw a group of Christians acting out services and when he asked to join them, they refused. From then on he declared himself Christian. The patriarch at that time, Pope Alexander, predicted that he would eventually hold a great position.
Before reaching the age of 20, Athanasius wrote a treatise entitled On the Incarnation, affirming and explaining that Jesus Christ was both God and Man. In about 319, when Athanasius was a deacon, a presbyter named Arius began teaching that there was a time before God the Father begat Jesus when the latter did not exist. Athanasius responded that the Father's begetting of the Son, or uttering of the Word, was an eternal relationship between them, not an event that took place within time. Thus began catholic Christianity's fight against the heresy of Arianism.
Athanasius fought consistently against Arianism all his life. As a deacon, he accompanied Alexander of Alexandria to the First Council of Nicea in 325, which produced the Nicene Creed and anathematized Arius and his followers. The Coptic church maintains a tradition that Athanasius was the main author of the Nicene Creed, and has therefore given him the title of Defender of the Faith.
On May 9, 328, he
Share
View full details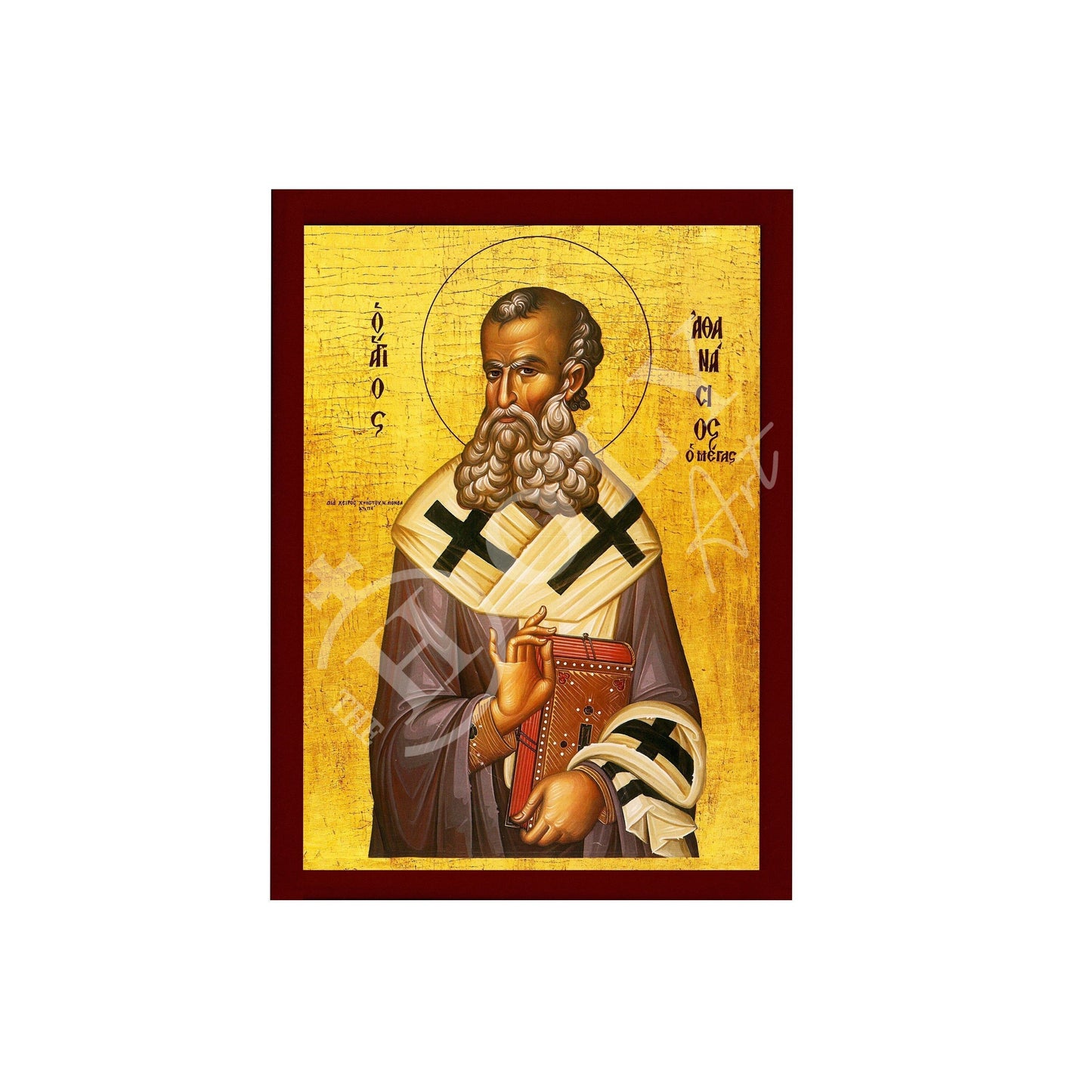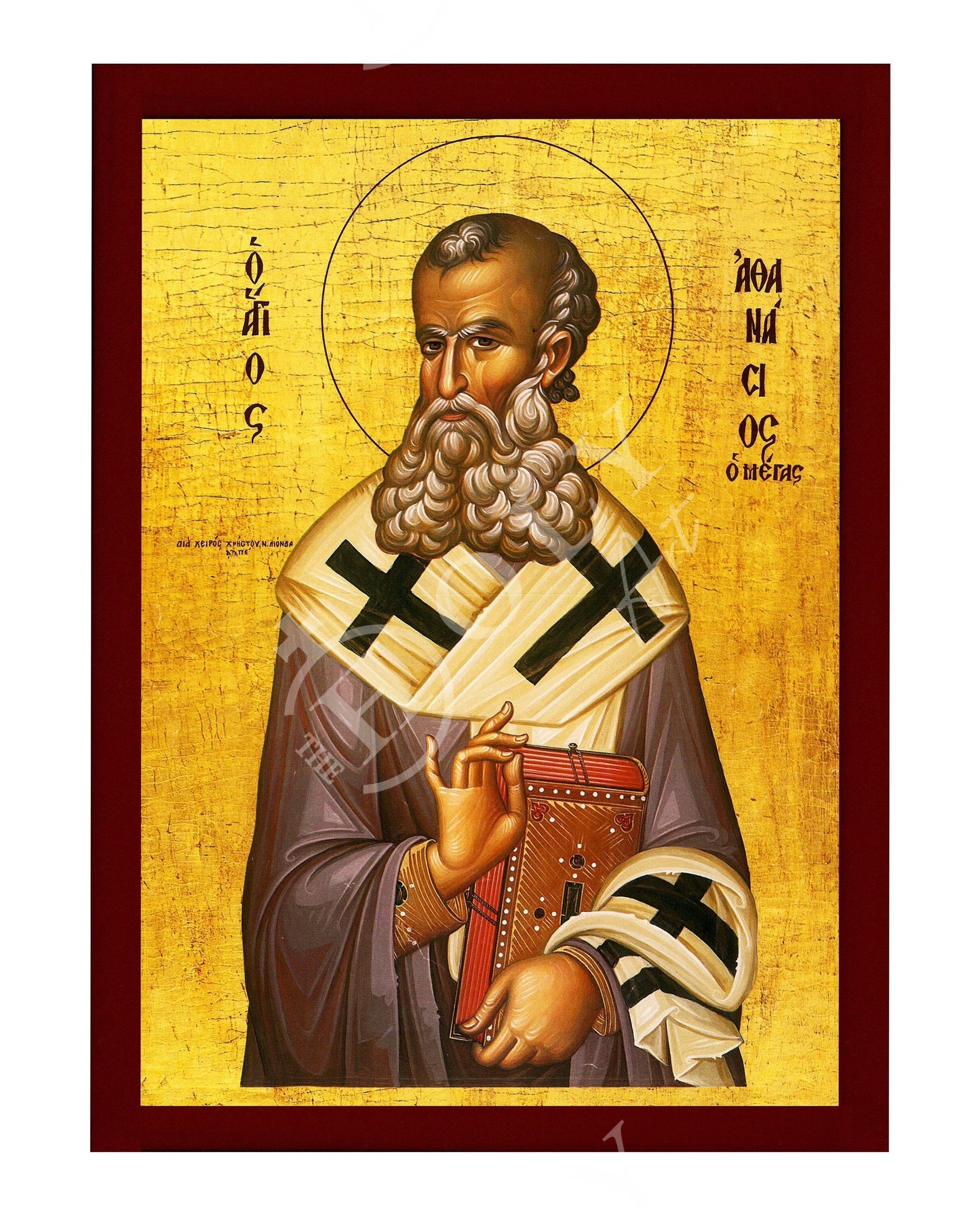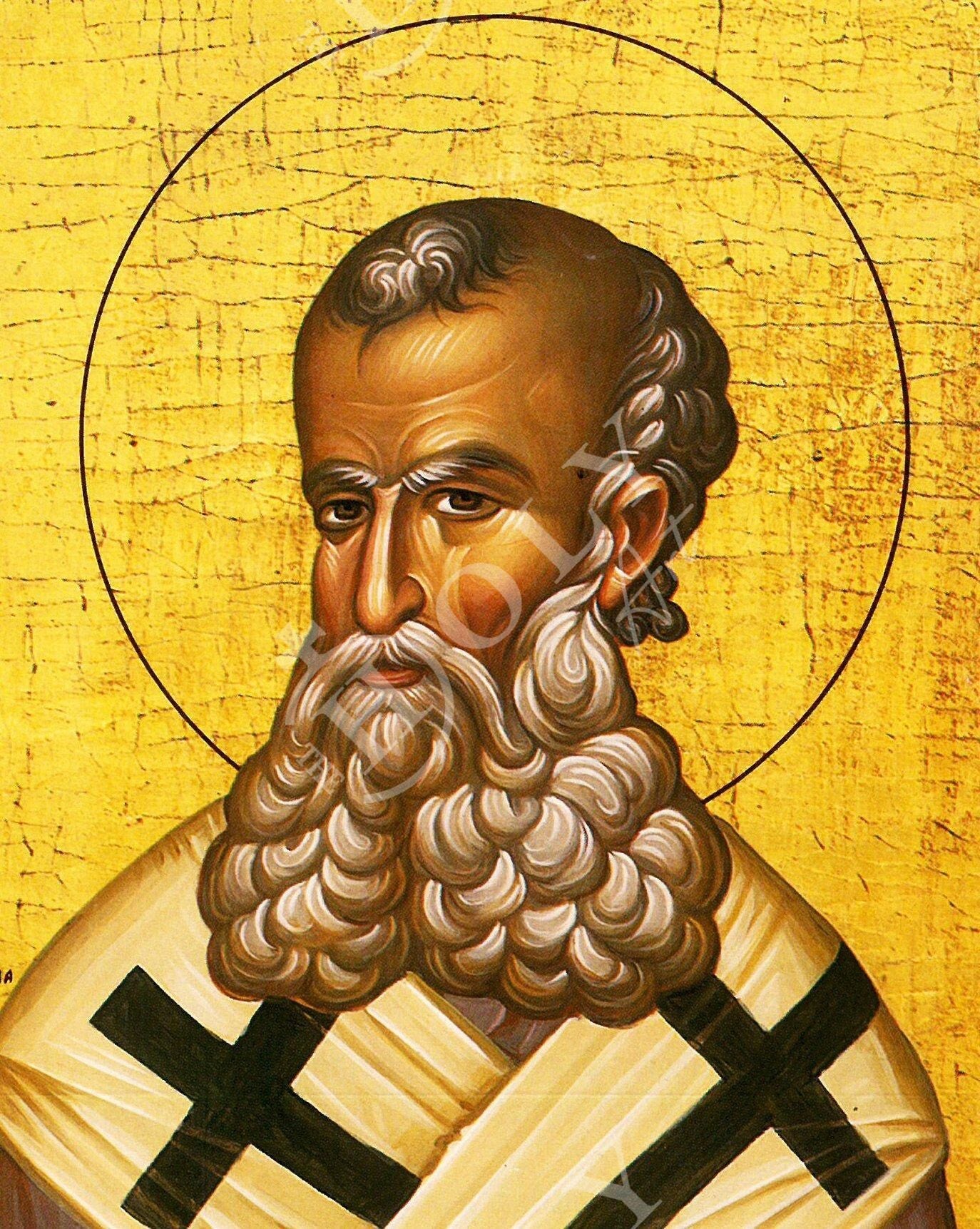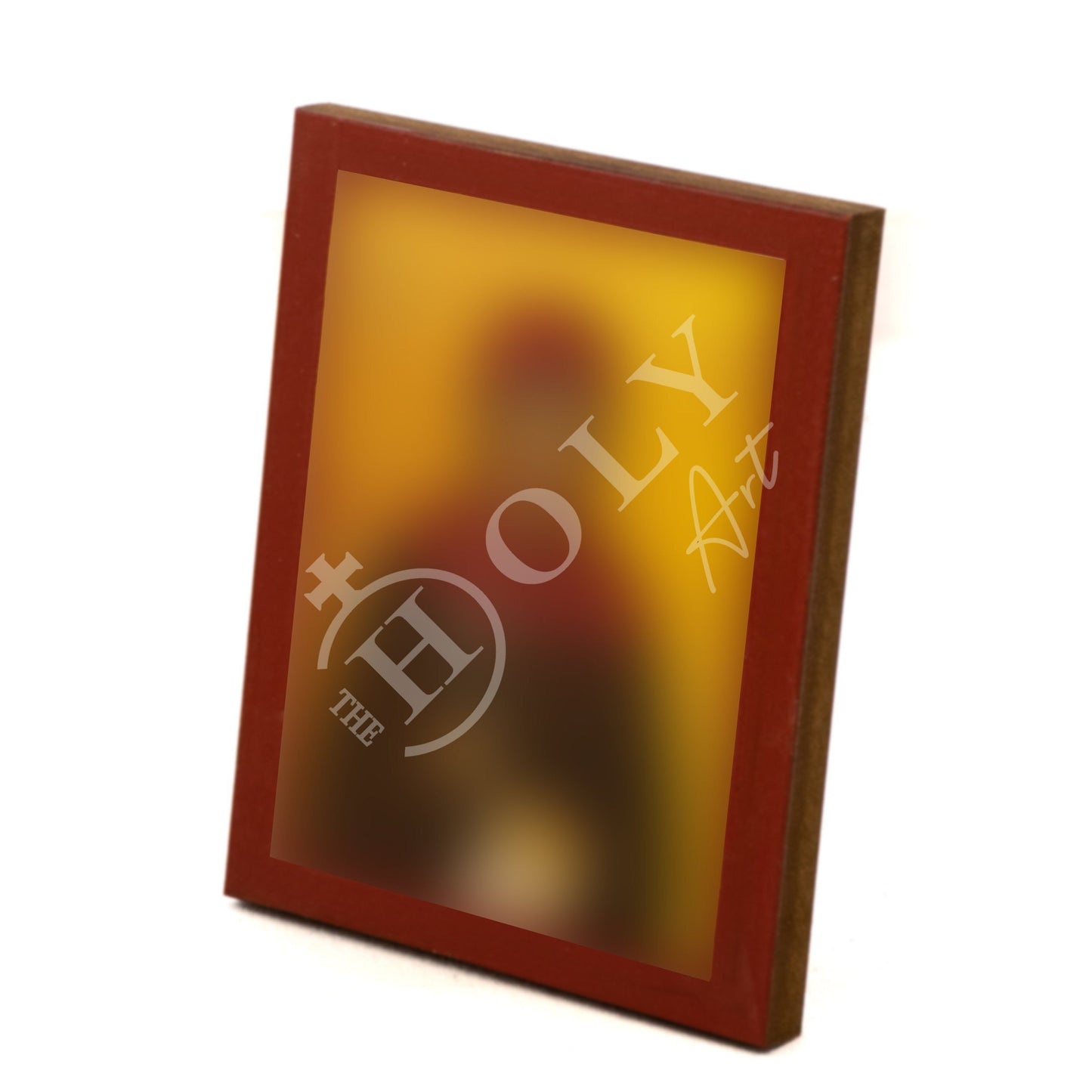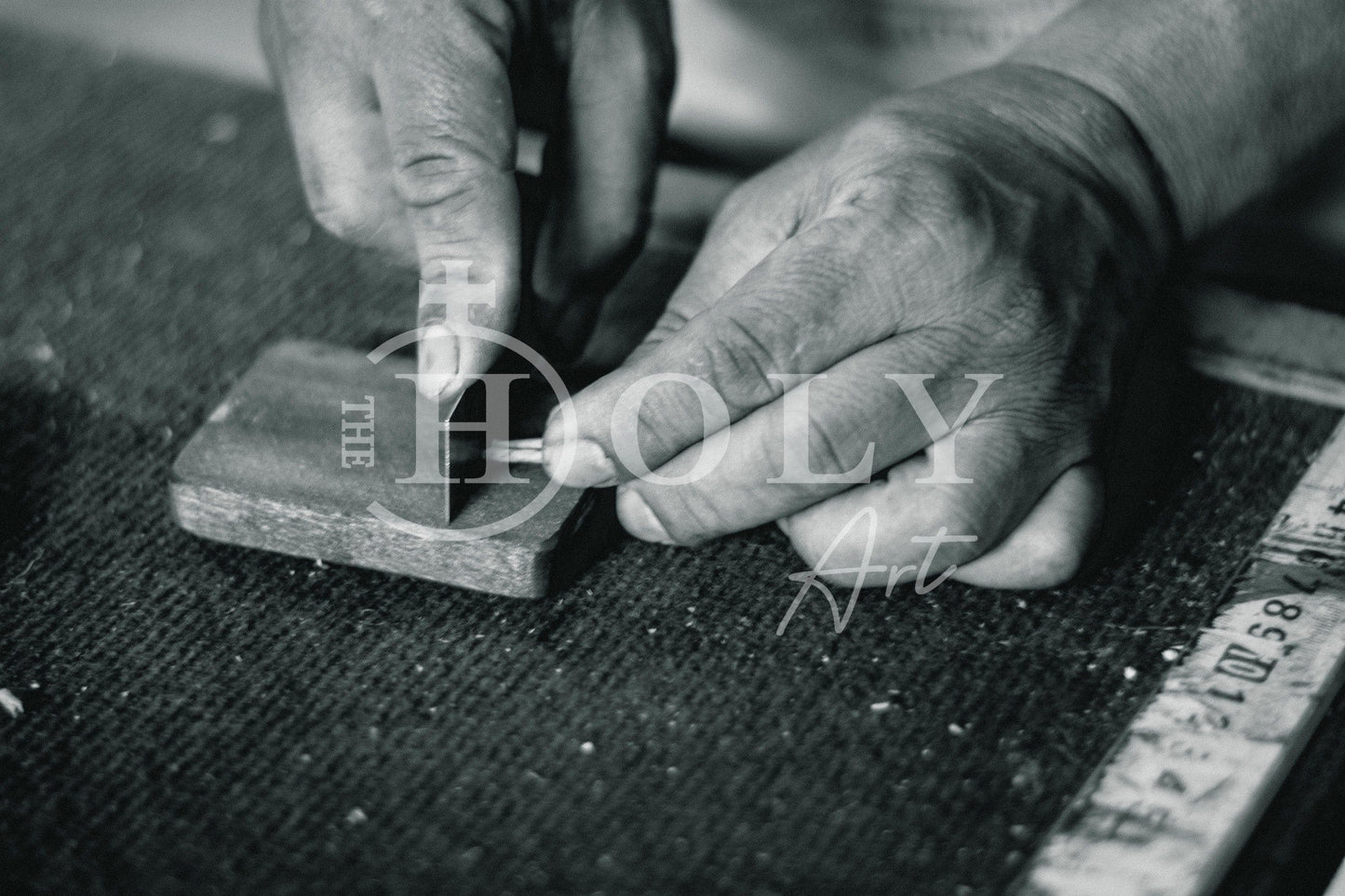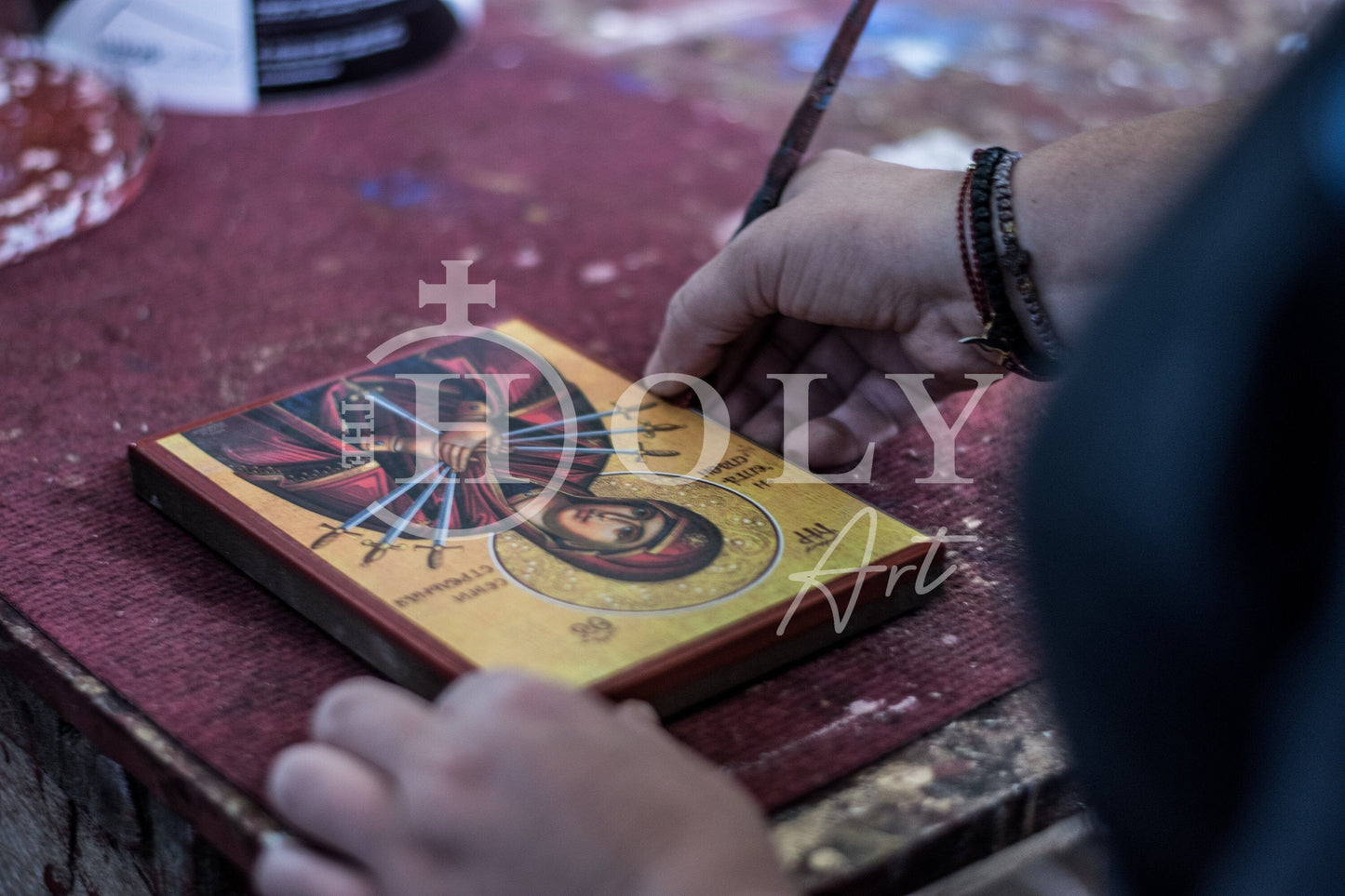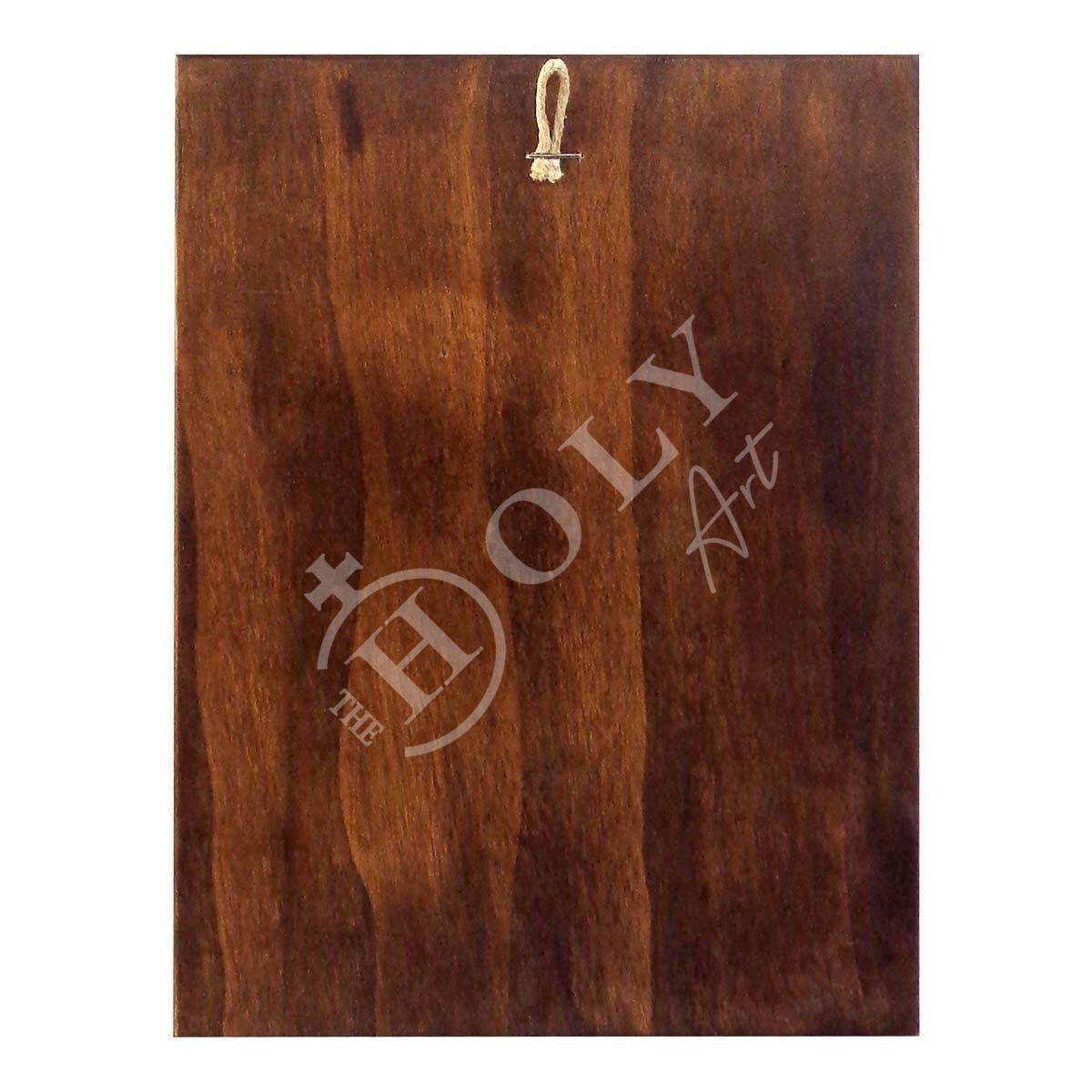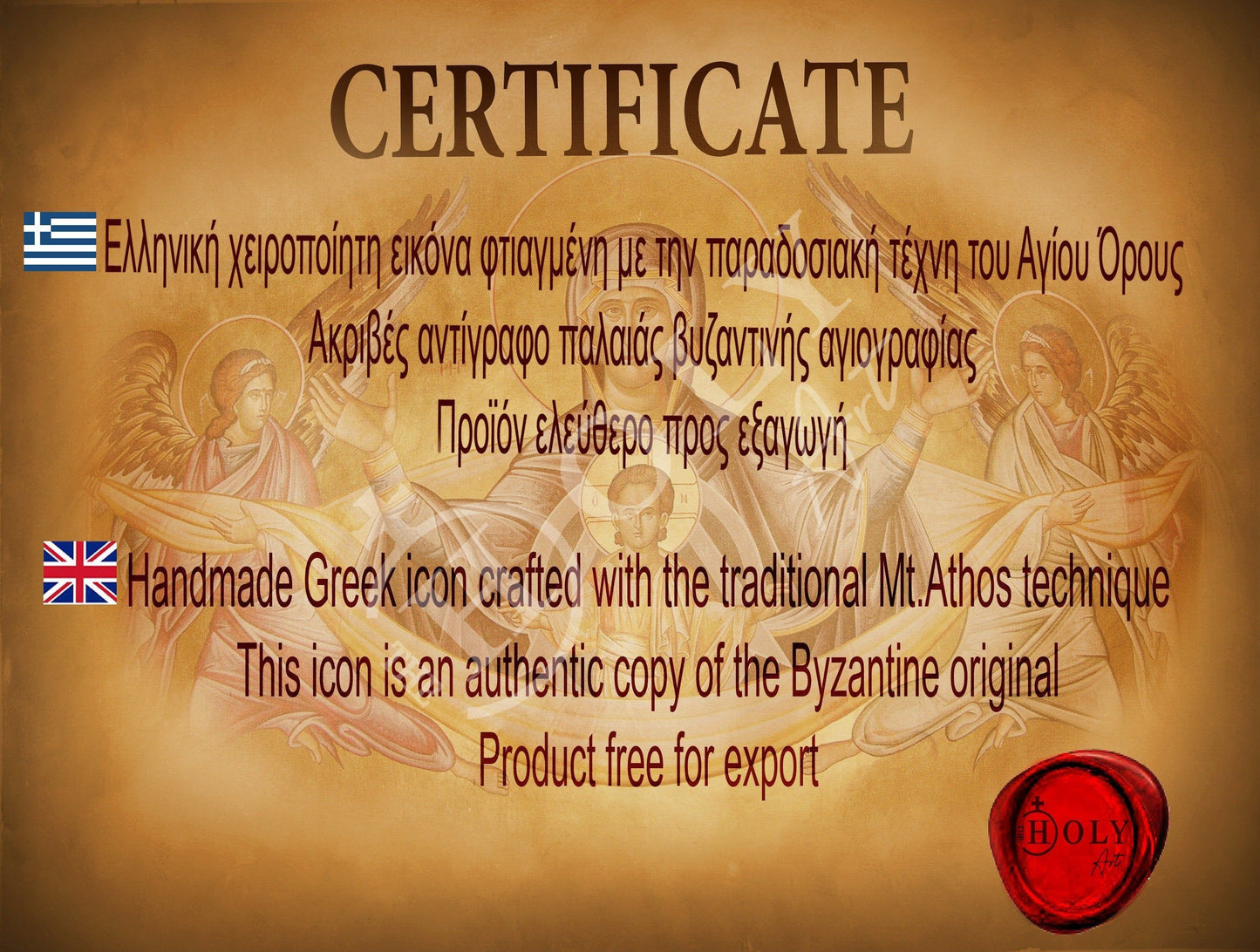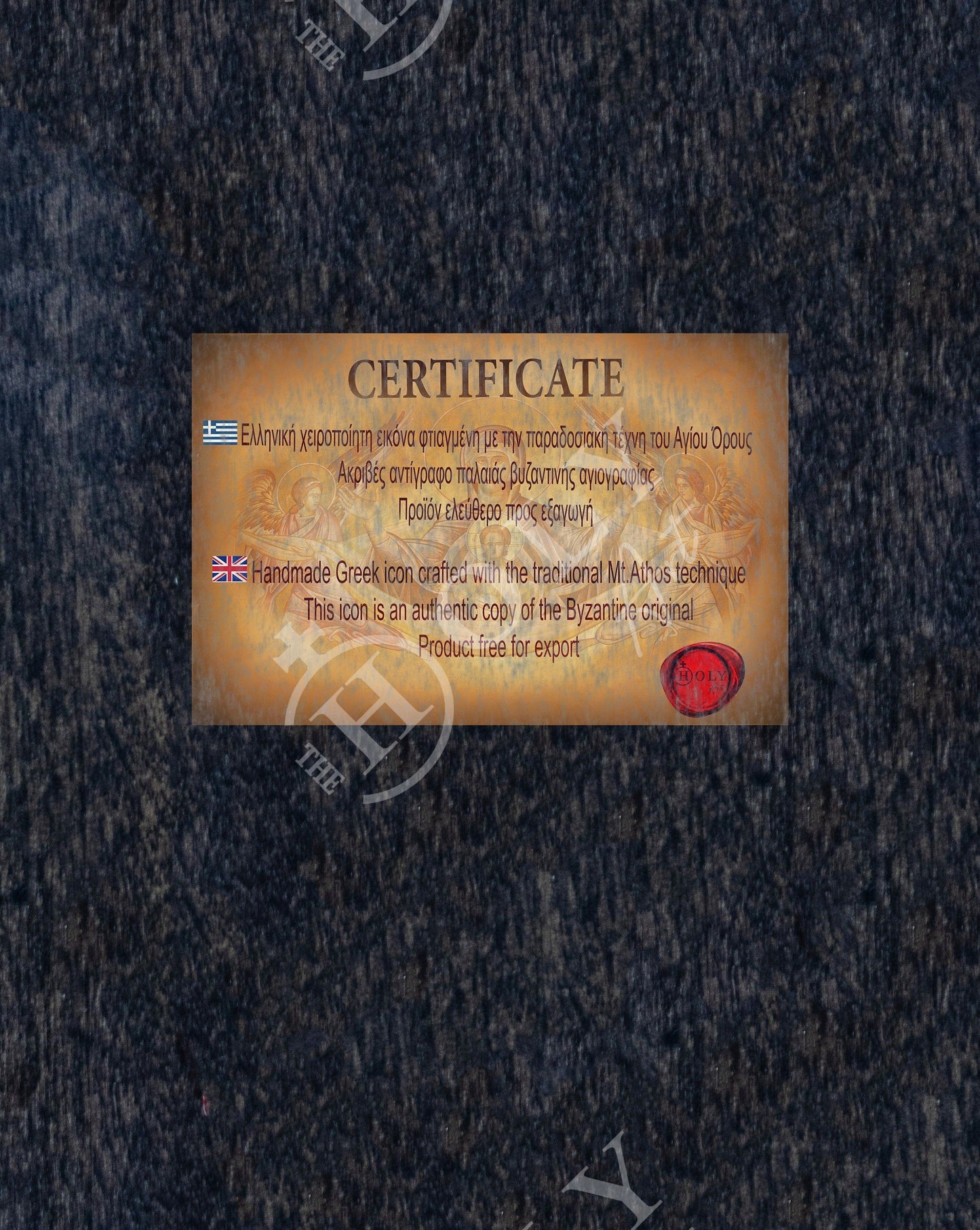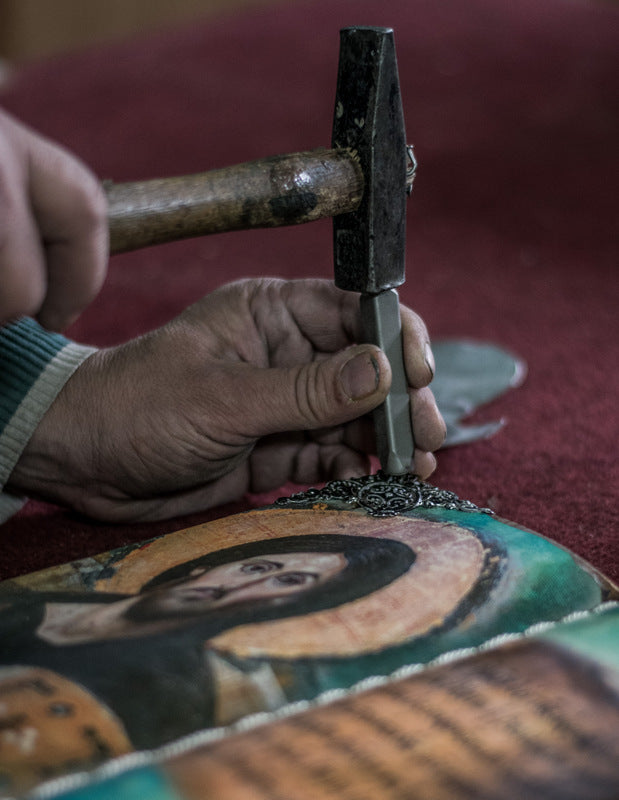 We design responsibly.
We intentionally and respectfully design our pieces to transcend passing trends. We believe in creating timeless items that will uplift your Spirit and bring you closer to Him.
"James 4:8 (NLT) says,"Come close to God, and God will come close to you. Wash your hands, you sinners; purify your hearts, for your loyalty is divided between God and the world."
About us