TheHolyArt
Regular price
$20.99 USD
Sale price
$15.99 USD
Unit price
per
Sale
Sold out
This handmade orthodox icon is a lithography with double varnish layer to ensure vivid colors and waterproof properties depicting Apostle Paul is a god inspired artwork abiding to the Athonian technique that was gives this icon unique religious and aesthetic value.
The holy, glorious, all-laudable Apostle Paul was not one of the Twelve Apostles. Paul was the "Apostle to the Gentiles" (Romans 11:13, Galatians 2:8, 1 Timothy 2:7), being converted while on the road to Damascus by Jesus Himself. The Church remembers St. Paul together with St. Peter on June 29.
Life
Named Saul at his birth in the city of Tarsus, the holy apostle was a son of the tribe of Benjamin. Saul became a Pharisee under Gamaliel, one of the chief Jewish Rabbis (Masters/Teachers) of the day. After his study under the great Rabbi, Saul became one of the chief persecutors of Christians. Present at the stoning of St Stephen (Acts 7: 58), Saul later found himself blinded by Jesus Himself on the road to Damascus (Acts 9:1-22). Sought out by the Apostle Ananias, Saul immediately repented and Ananias baptized him. Saul, soon after his conversion called Paul, was later named and numbered among the Apostles. He worked closely with the Evangelist Luke.The extent of Paul's preaching as he spread the Gospel went far and wide from Arabia to Spain, to both Jews and Gentiles. He was called the "Apostle to the Gentiles." Paul spent his new life in suffering and labor for Christ, establishing and organizing churches everywhere. He reached such a state of perfection that he was able to say to the Church at Galatia: "not I, but Christ lives in me" (Galatians 2:20). Like the Apostle Barnabas, Paul studied under Gamaliel.
The account of Paul's missionary journeys and the letters he wrote to the Churches he founded form an important part of the New Testament. St. Paul was martyred with the Apostle Peter under Nero by beheading.
Can be hung on a wall or placed on a fla
Share
View full details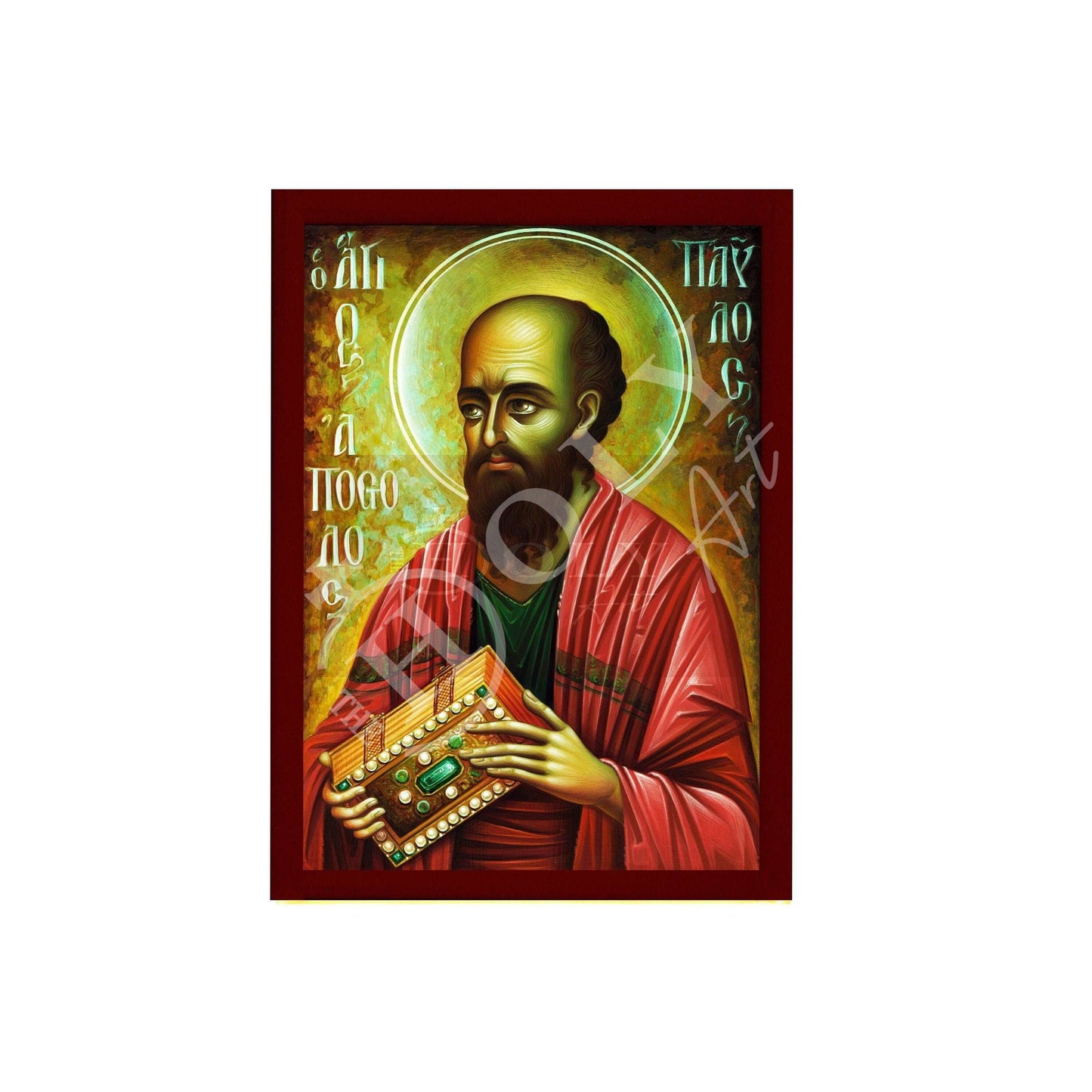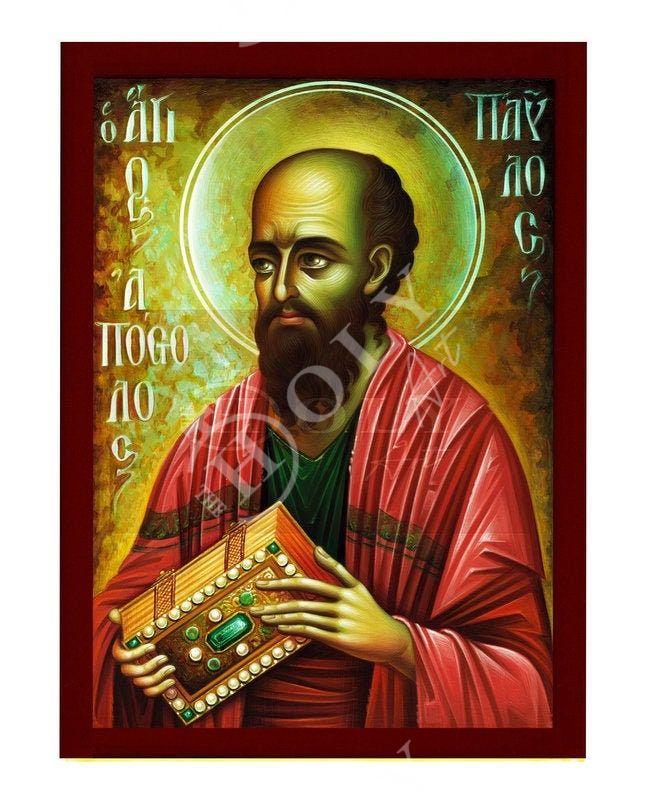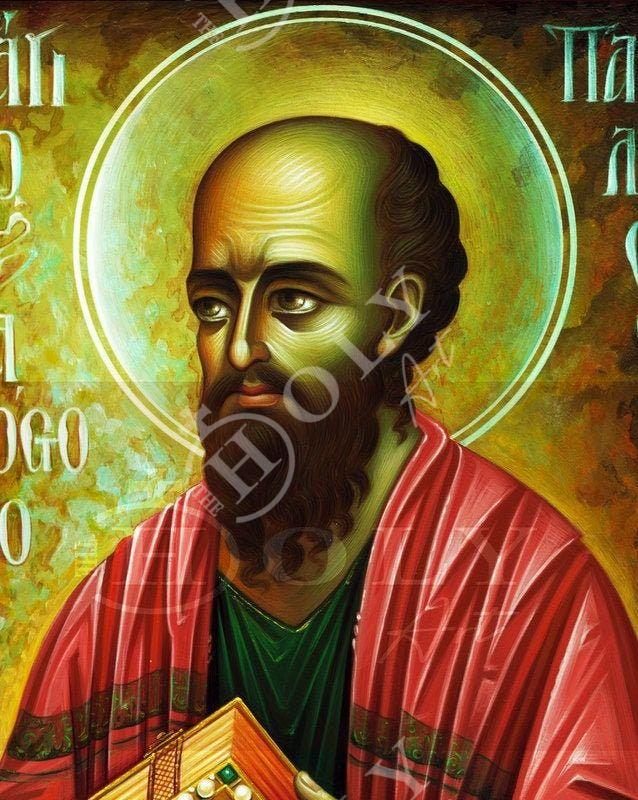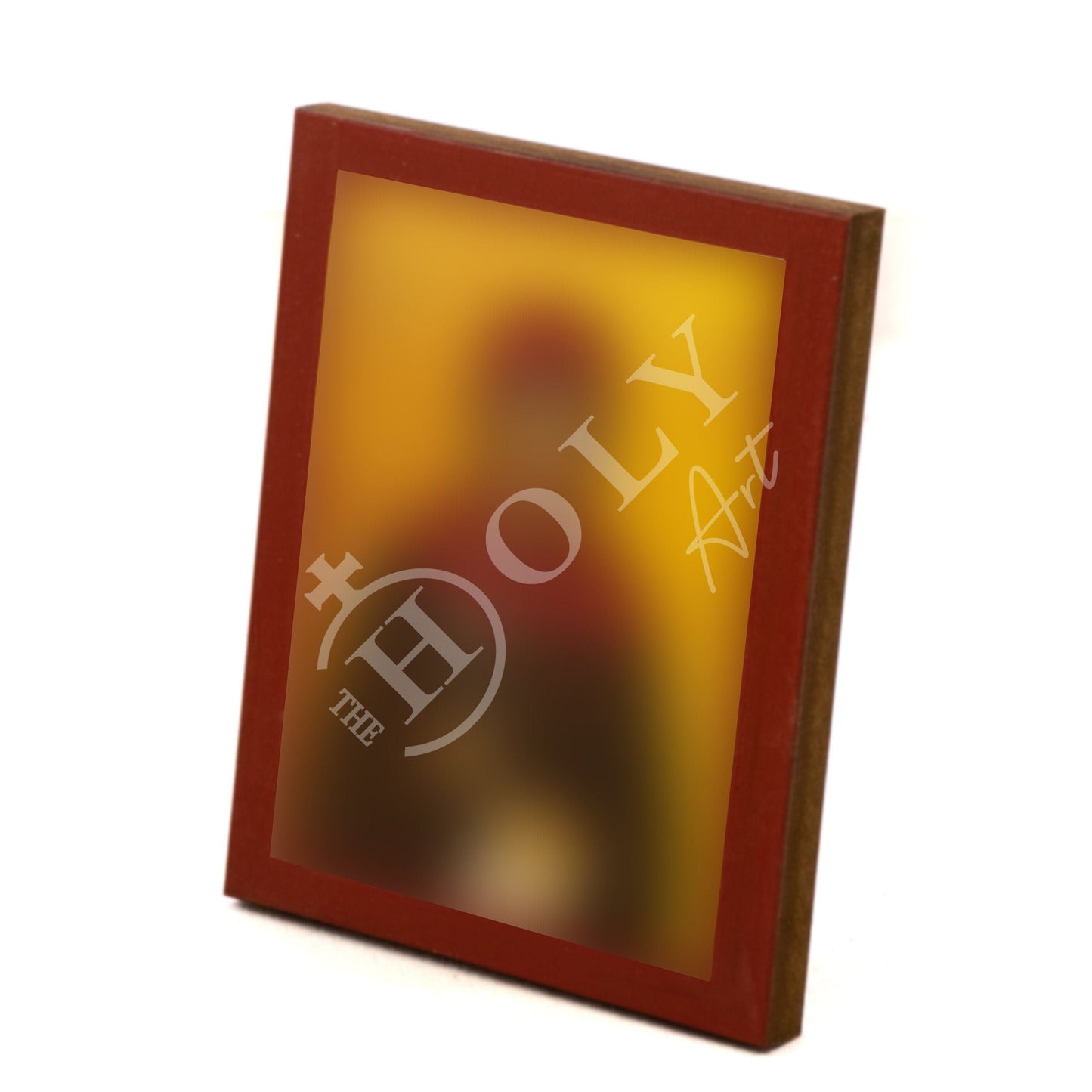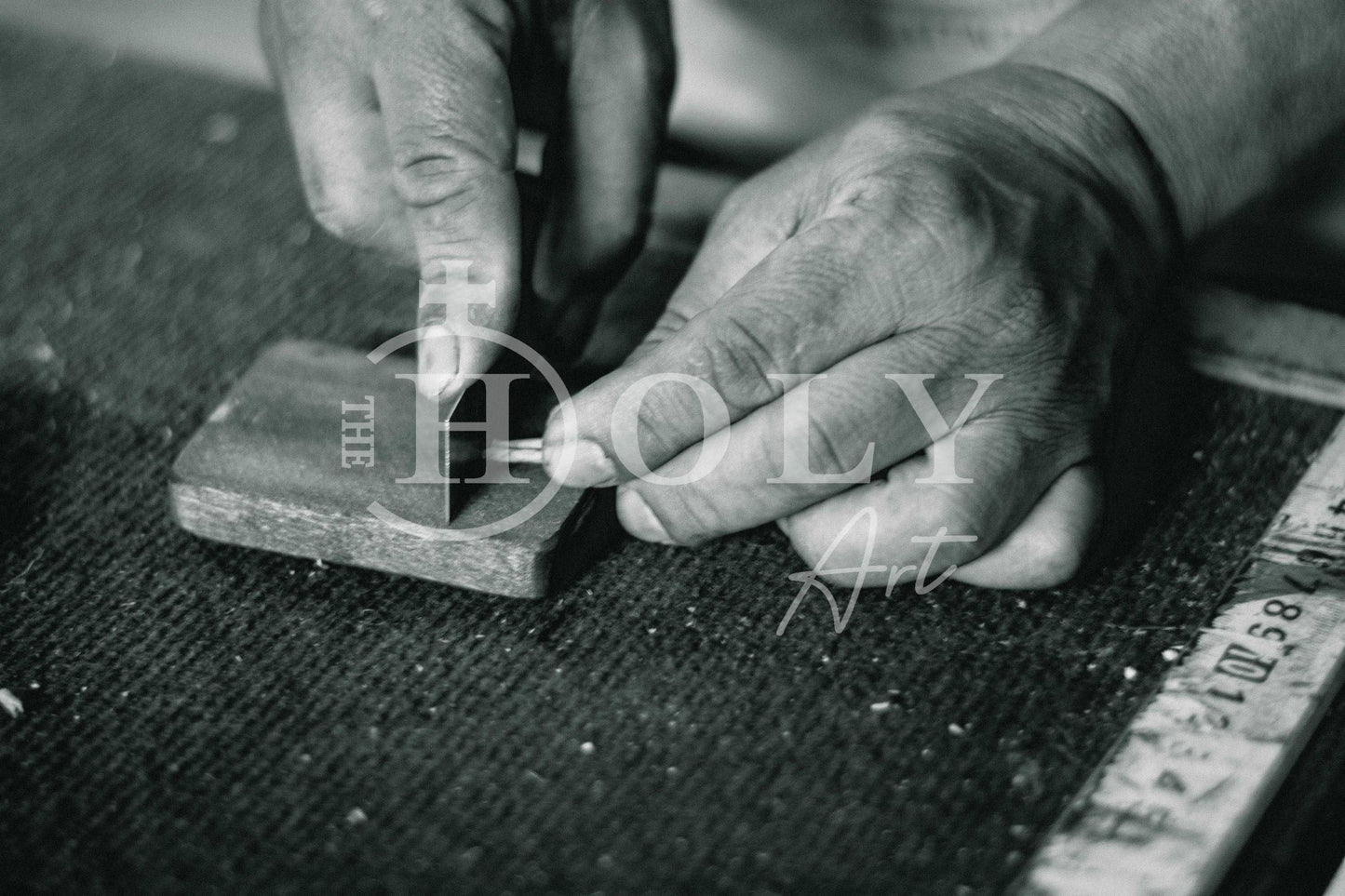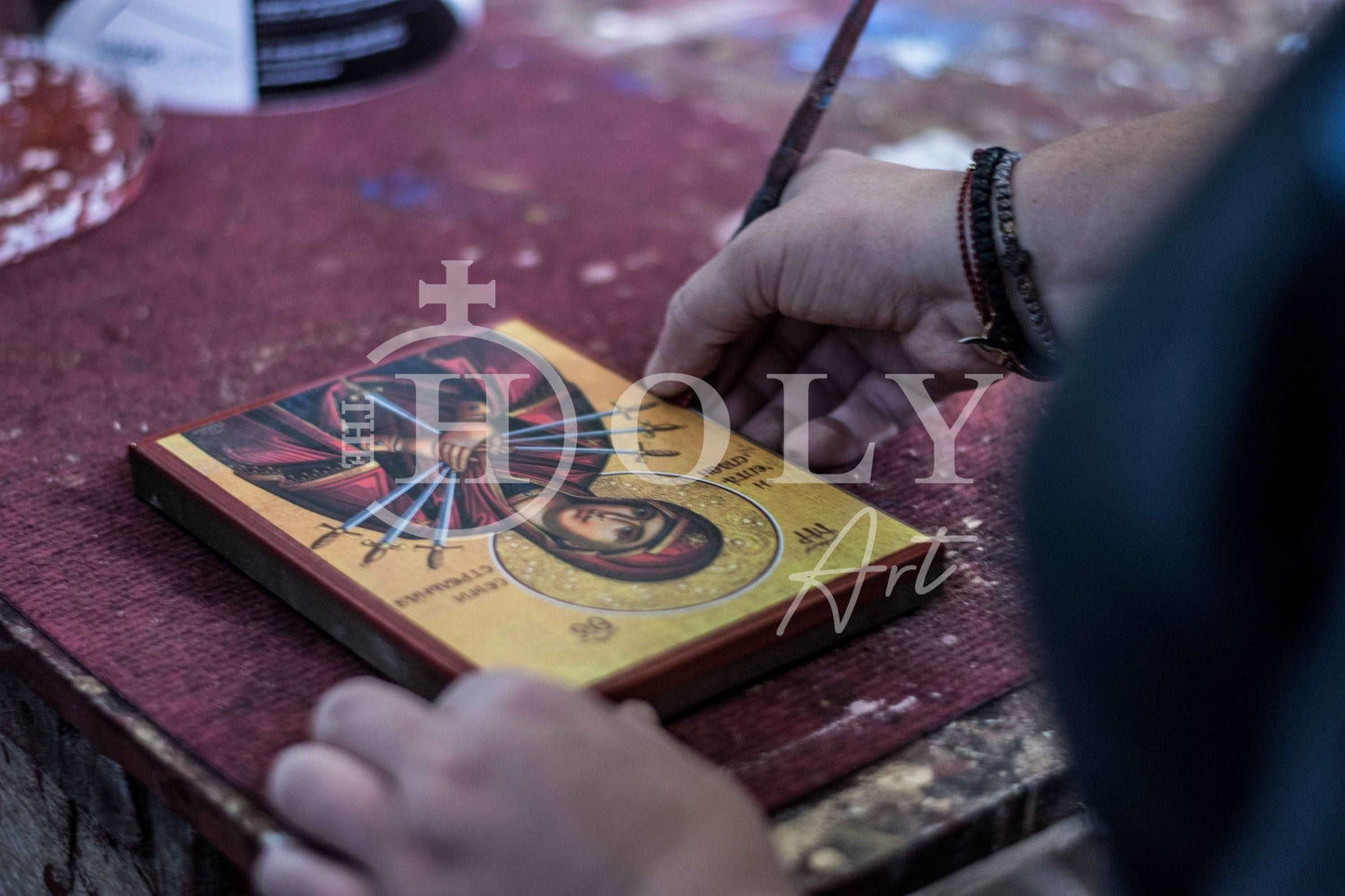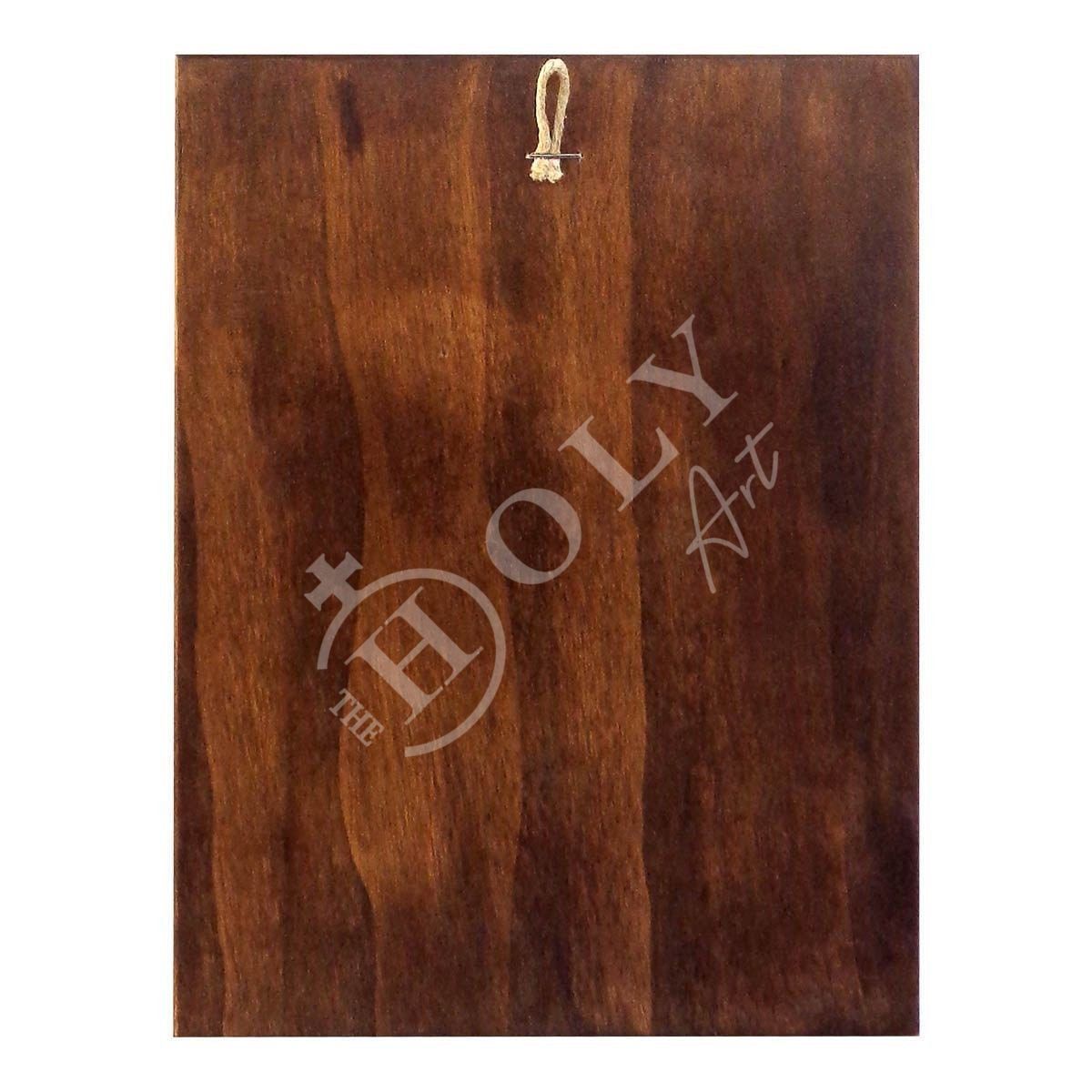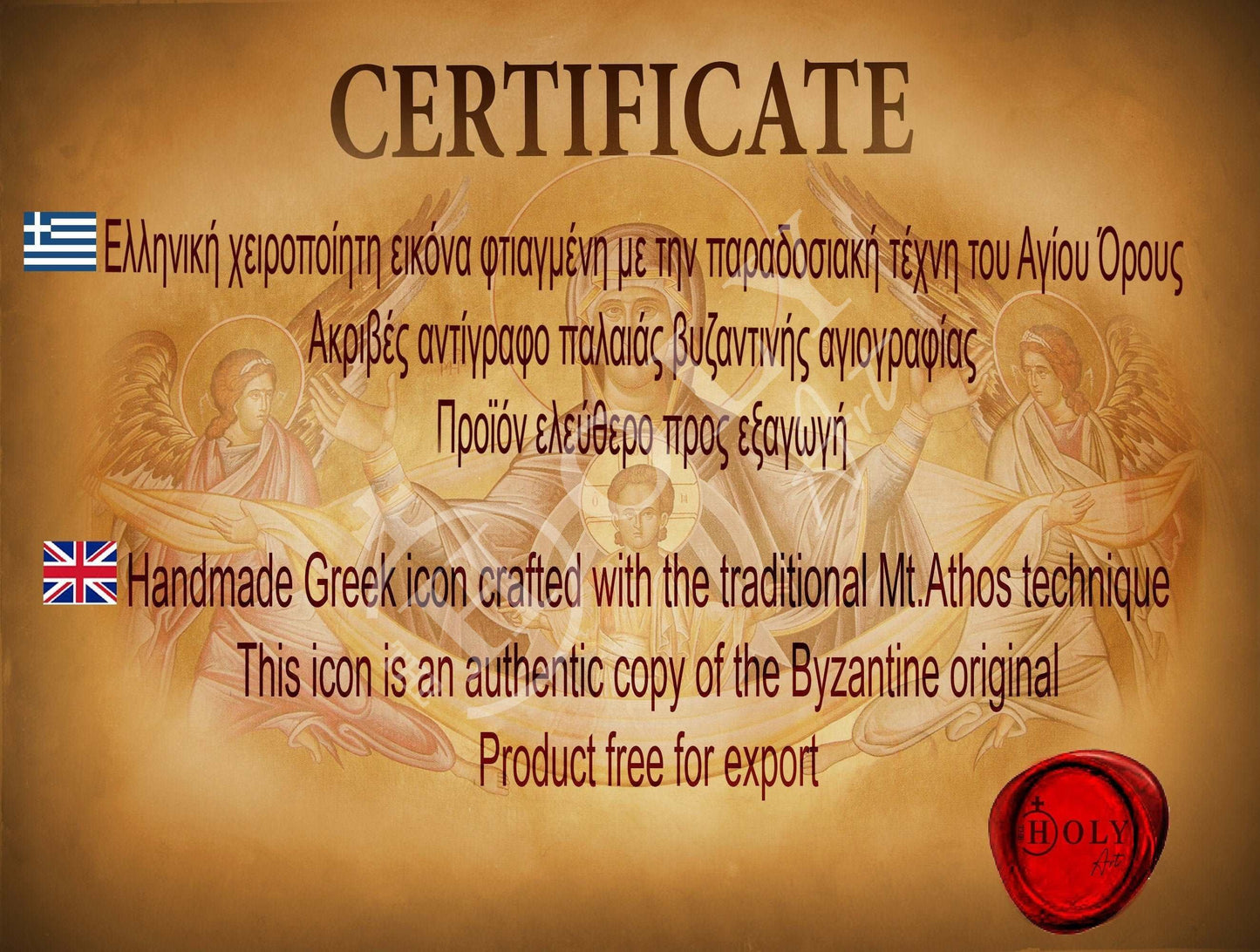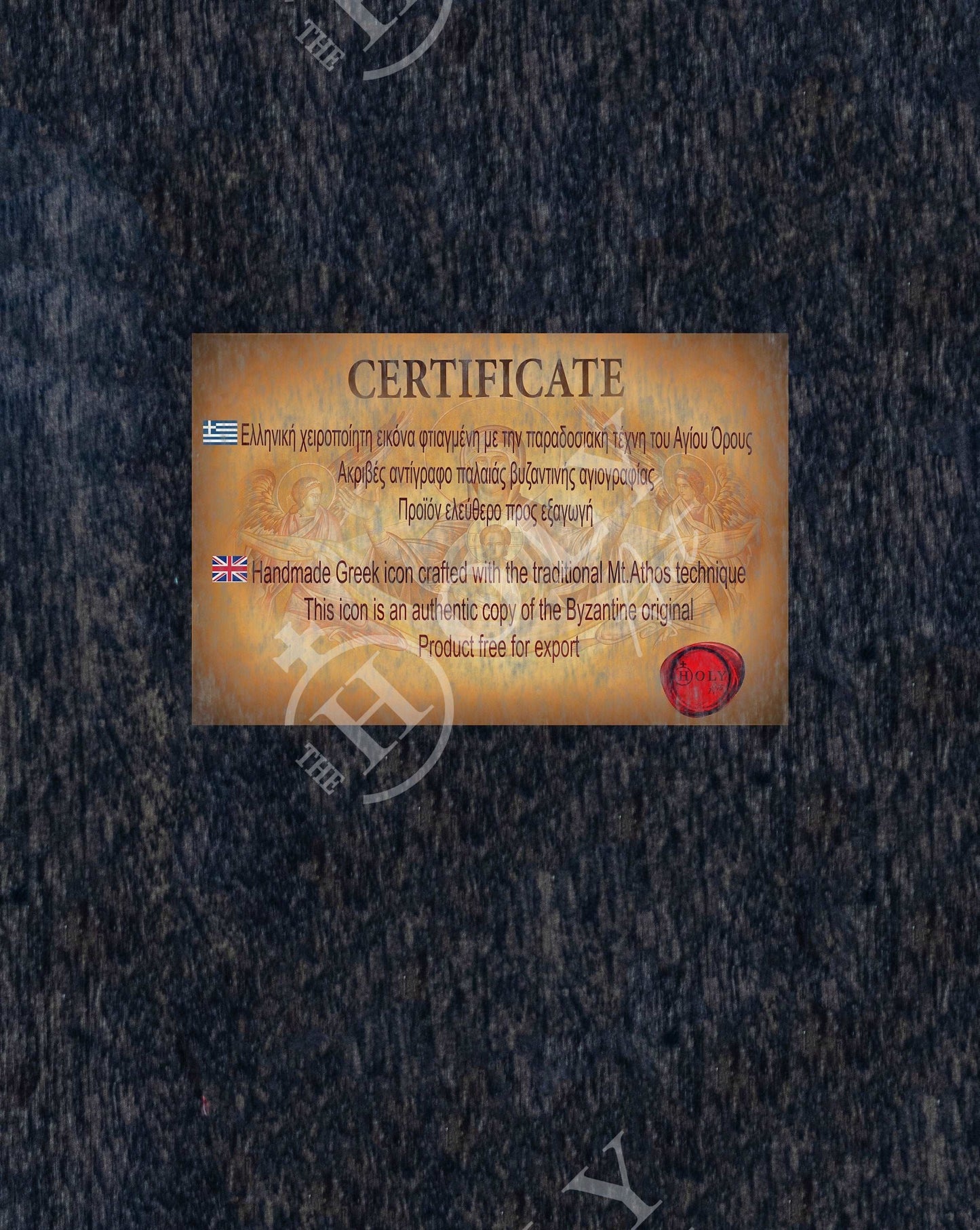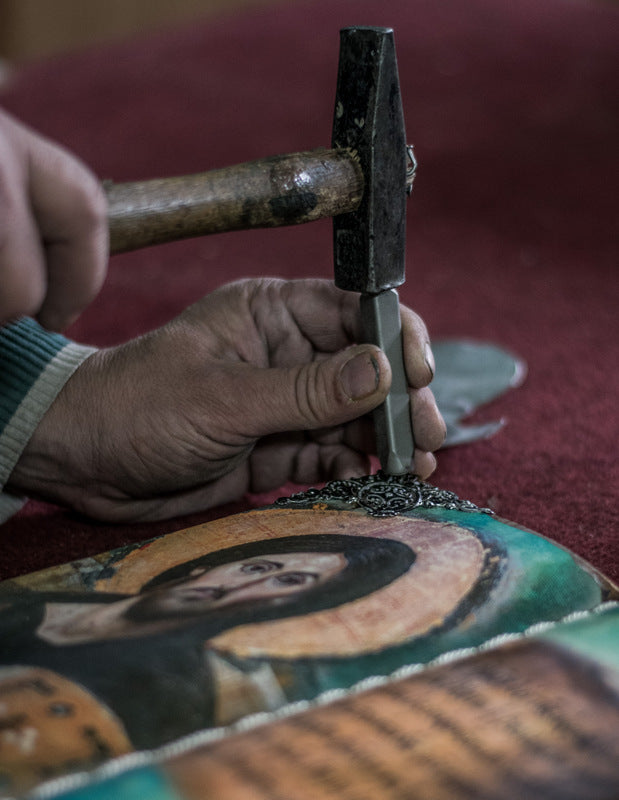 We design responsibly.
We intentionally and respectfully design our pieces to transcend passing trends. We believe in creating timeless items that will uplift your Spirit and bring you closer to Him.
"James 4:8 (NLT) says,"Come close to God, and God will come close to you. Wash your hands, you sinners; purify your hearts, for your loyalty is divided between God and the world."
About us