TheHolyArt
Regular price
$51.79 USD
Sale price
$36.99 USD
Unit price
per
Sale
Sold out
A beautiful icon, crafted on naturally aged wood with the representation of Archangel Gabriel. A wonderful artwork with a museum quality lithography following the technique instilled in Mount Athos - one of the most beloved pictorial themes.
The Holy Archangel Gabriel has been called the leader of the heavenly hosts; he is associated with numerous happenings in Holy Scripture, particularly his revelation to the Theotokos that she would bear Christ. Thus his primary role has been called one of announcing the salvation of mankind. The Church celebrates the Synaxis of the Archangel Gabriel on March 26, the day following the Feast of the Annunciation, and again on July 13; he is also commemorated together with all the Archangels on their Synaxis date, November 8.
History
The name Gabriel comes from the Hebrew meaning "Man of God." It has alternately been translated "God is mighty" or "the strength/power of God." The Prologue from Ohrid explains his name this way: "Man-God. The Holy Fathers, in speaking about the Annunciation, interpret that an archangel with such a name was sent to signify who and what He would be like, who must be born of the All-Pure One. Therefore, He will be Man-God, mighty and powerful God."
Gabriel and Michael are the archangels who figure most prominently in the Bible, though it could be argued that Gabriel's role is the better developed. In the Old Testament, he is only mentioned by name in two visions of the Prophet Daniel (see Daniel 8 and 9). Here he explains to Daniel the future of Israel. Holy Tradition also credits Gabriel with inspiring the Prophet Moses to write either Genesis or the entire Pentateuch. Later Jewish Rabbinical literature states that he was the angel who taught Joseph the 70 languages needed to rule in Egypt, but this is not in the Genesis account.
The reason why Gabriel is most celebrated, though, is his role in the Annunciation and other events in New Testament times attr
Share
View full details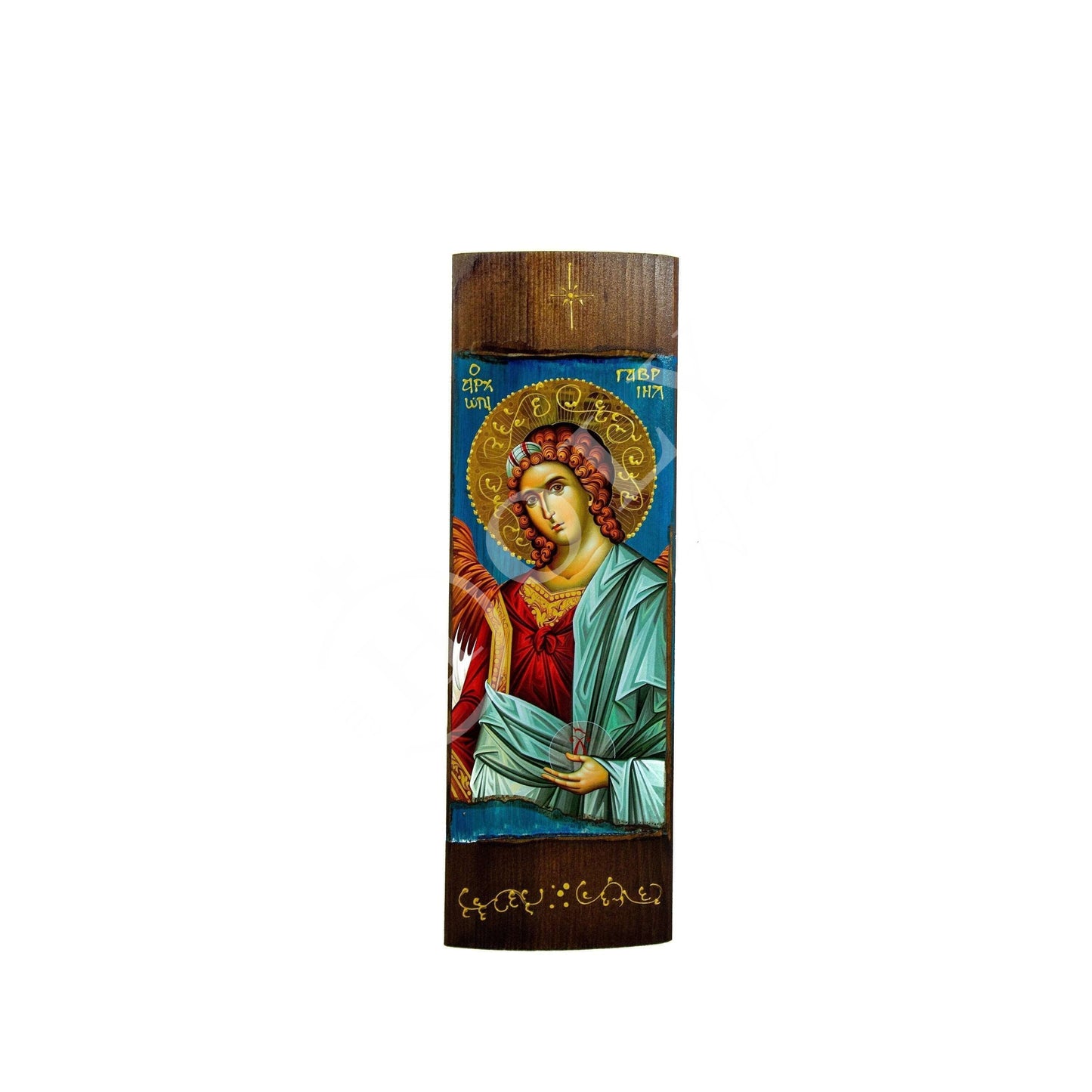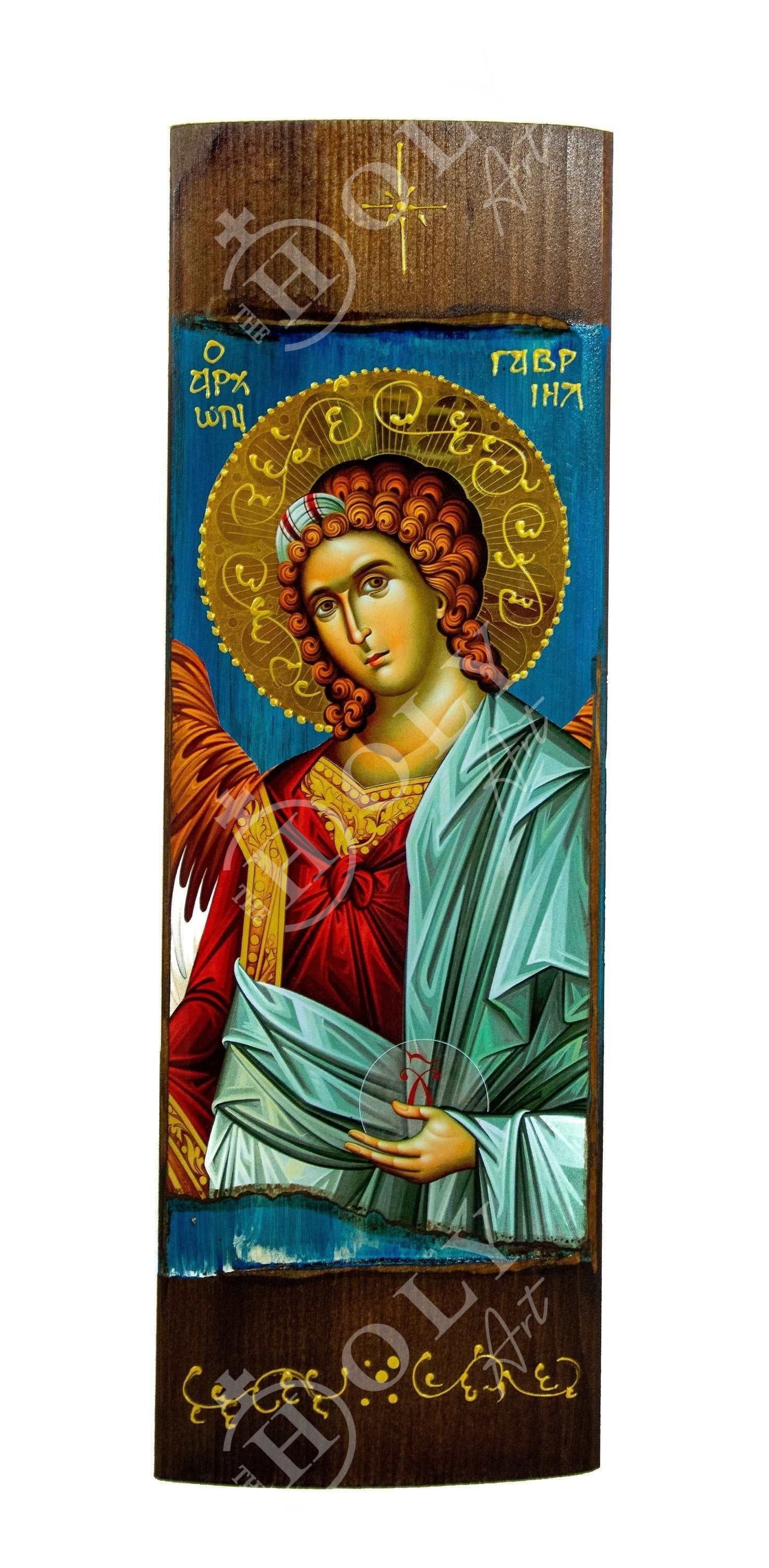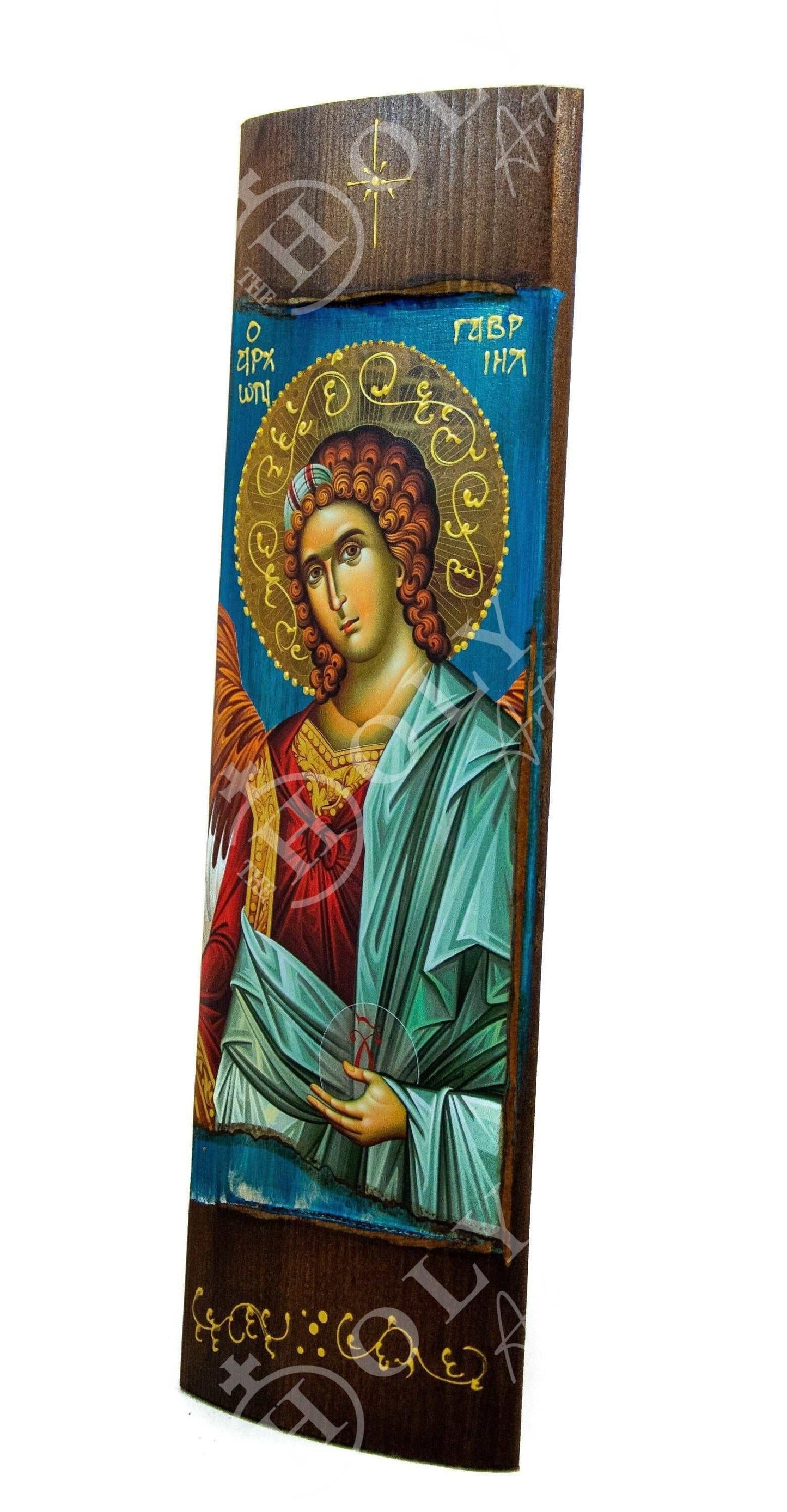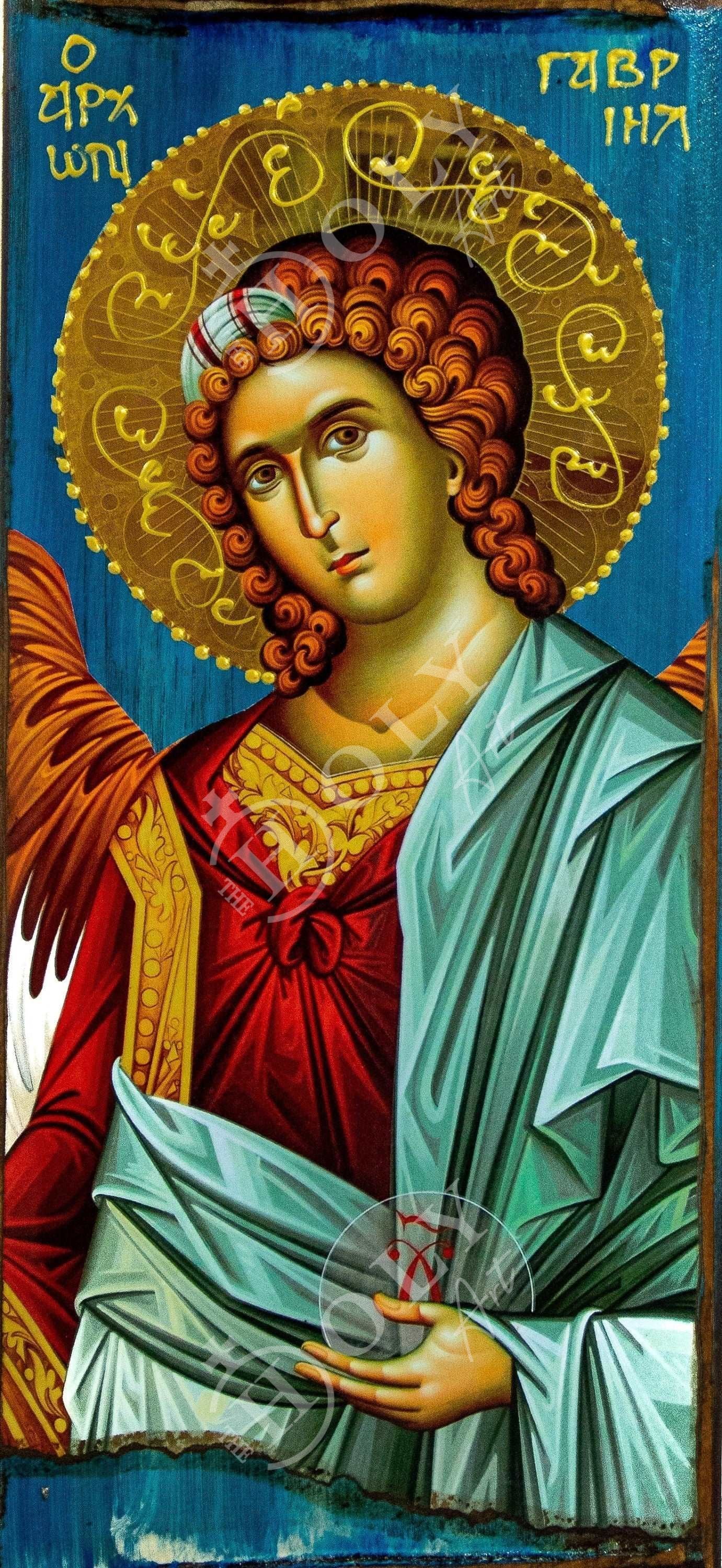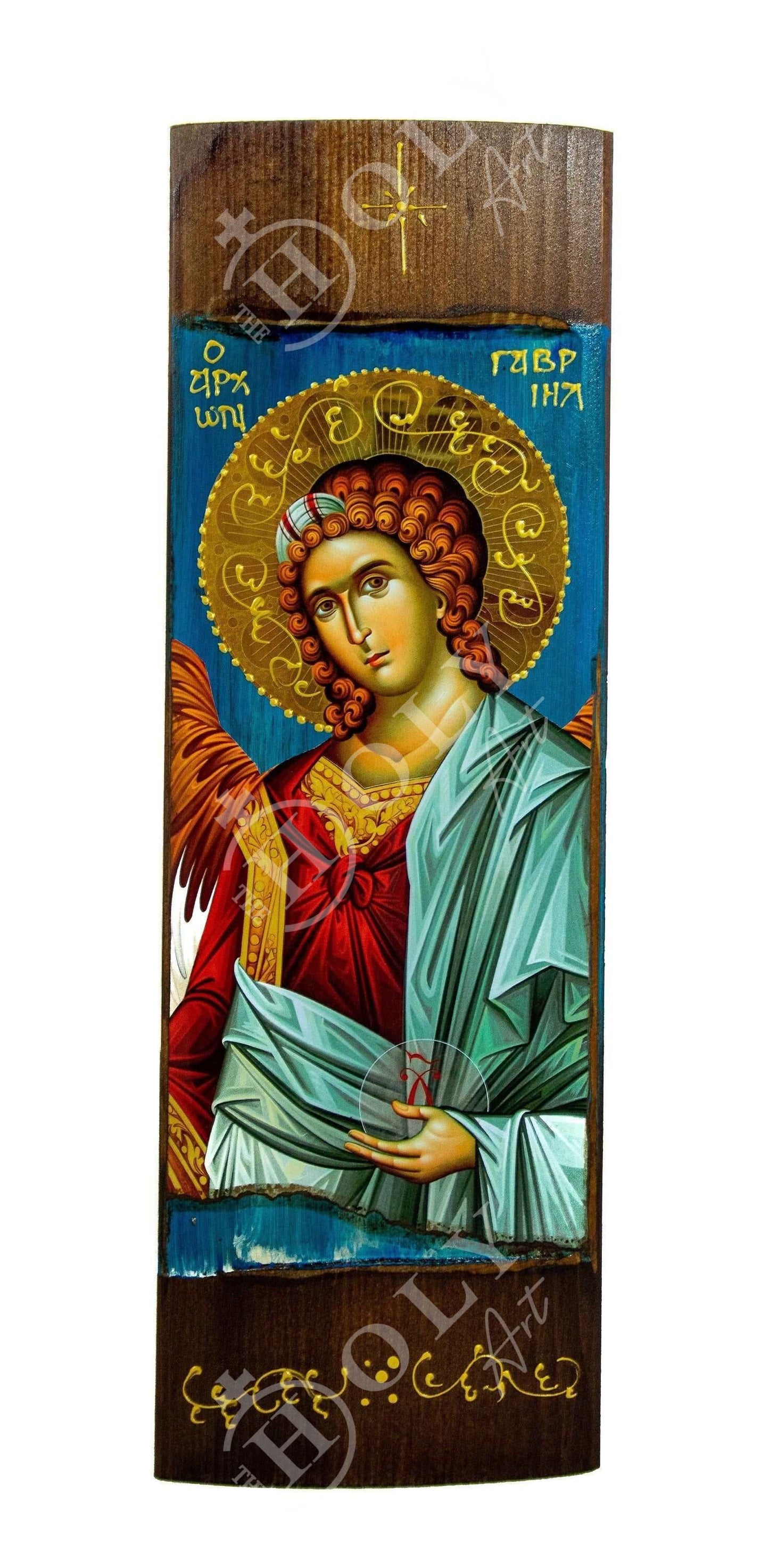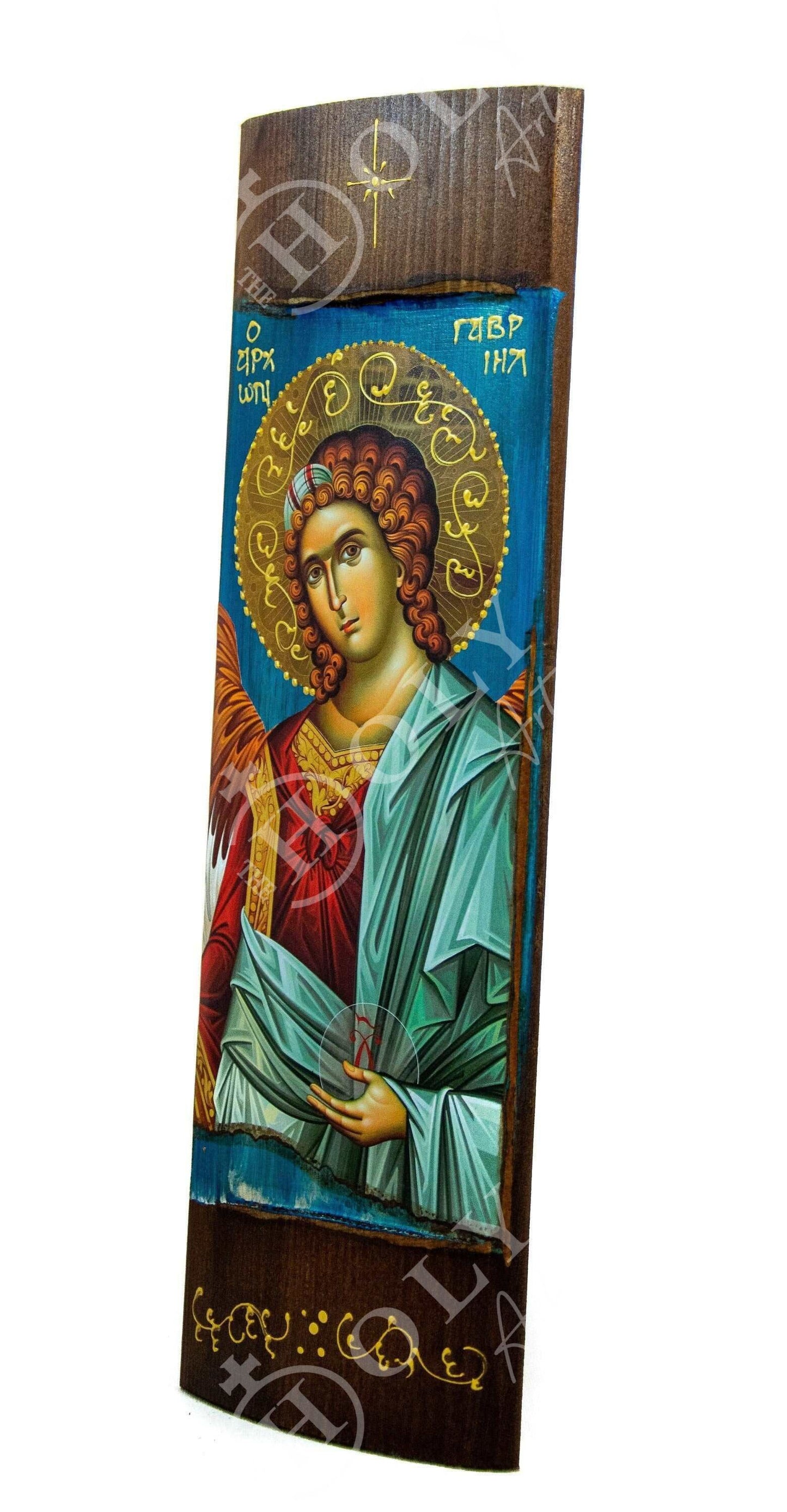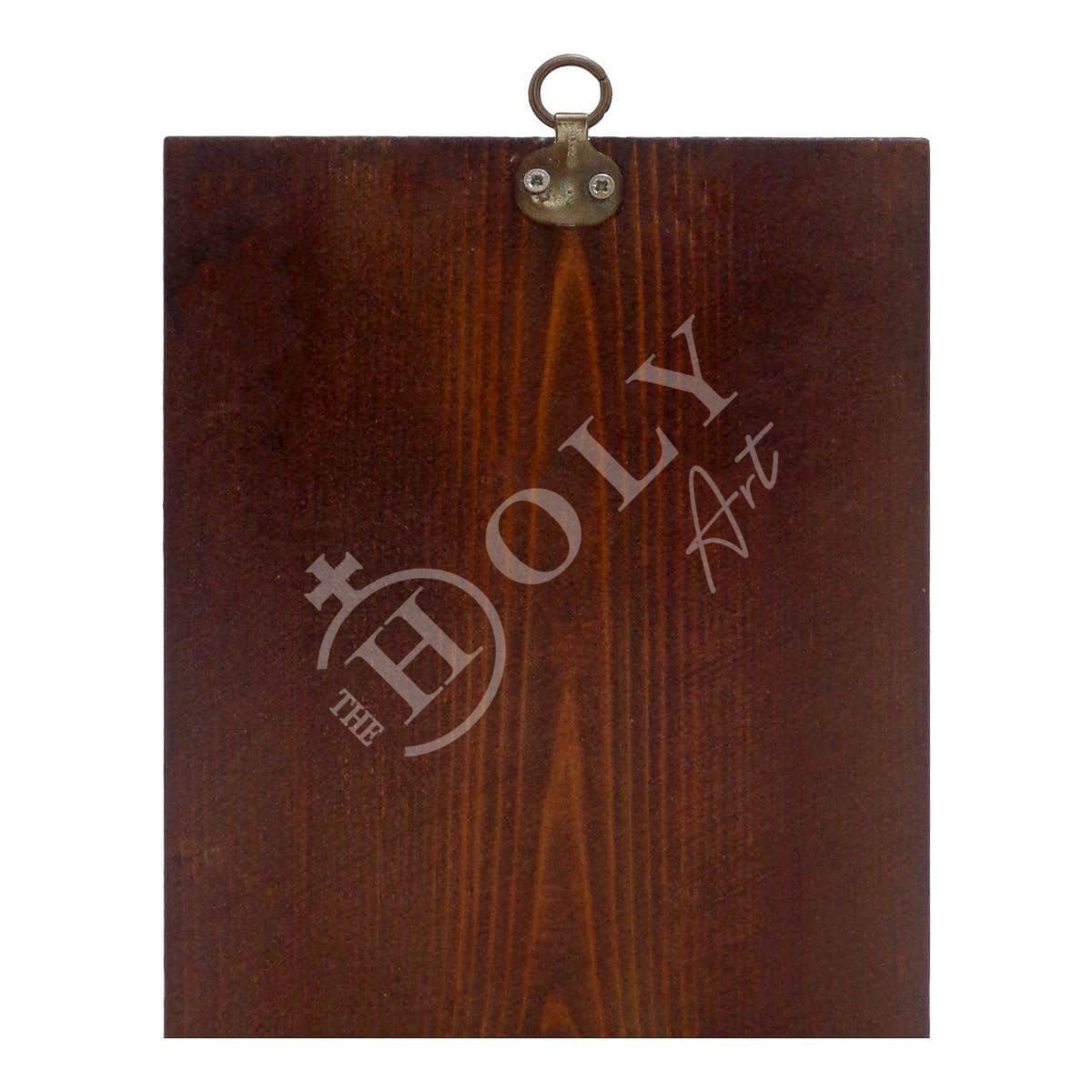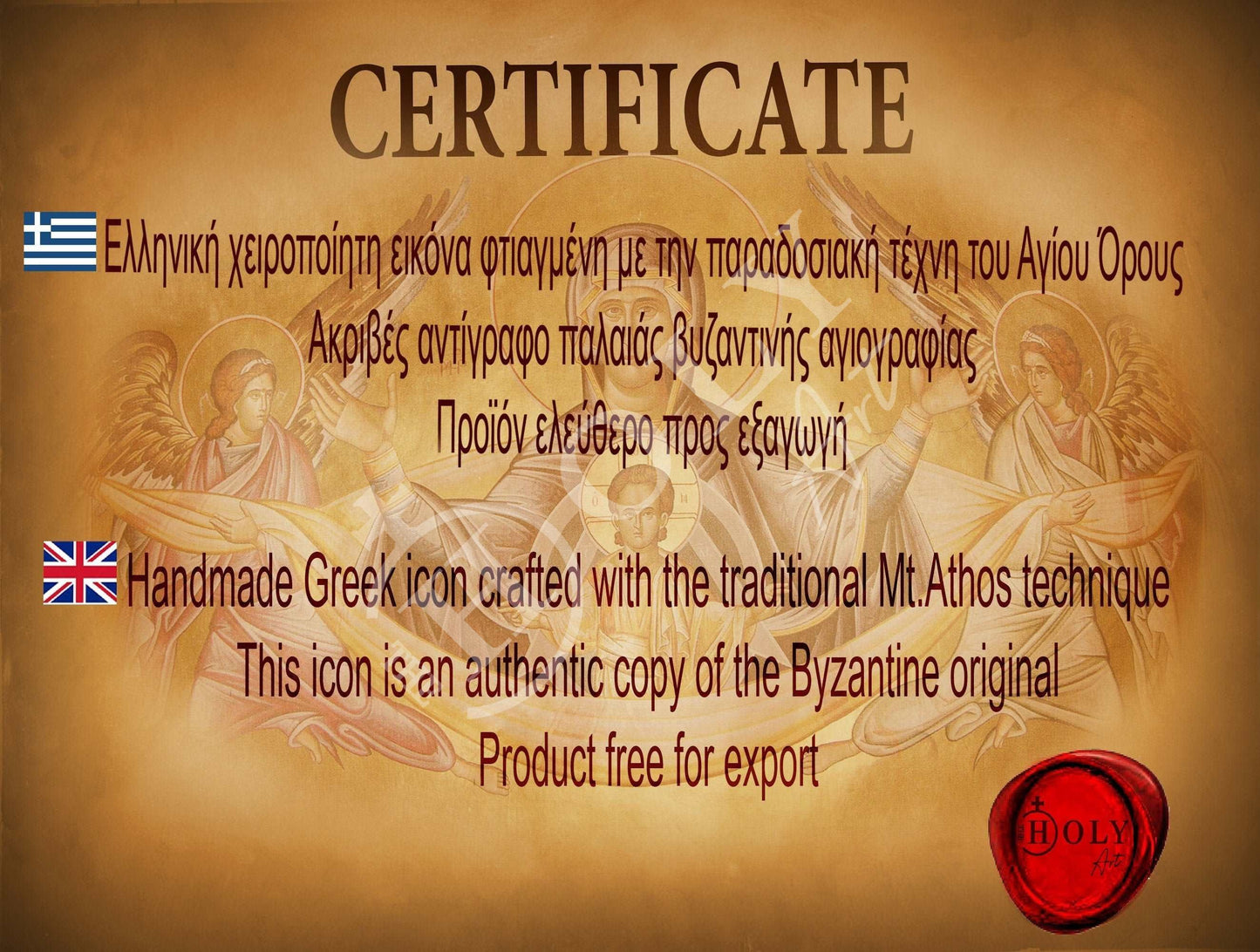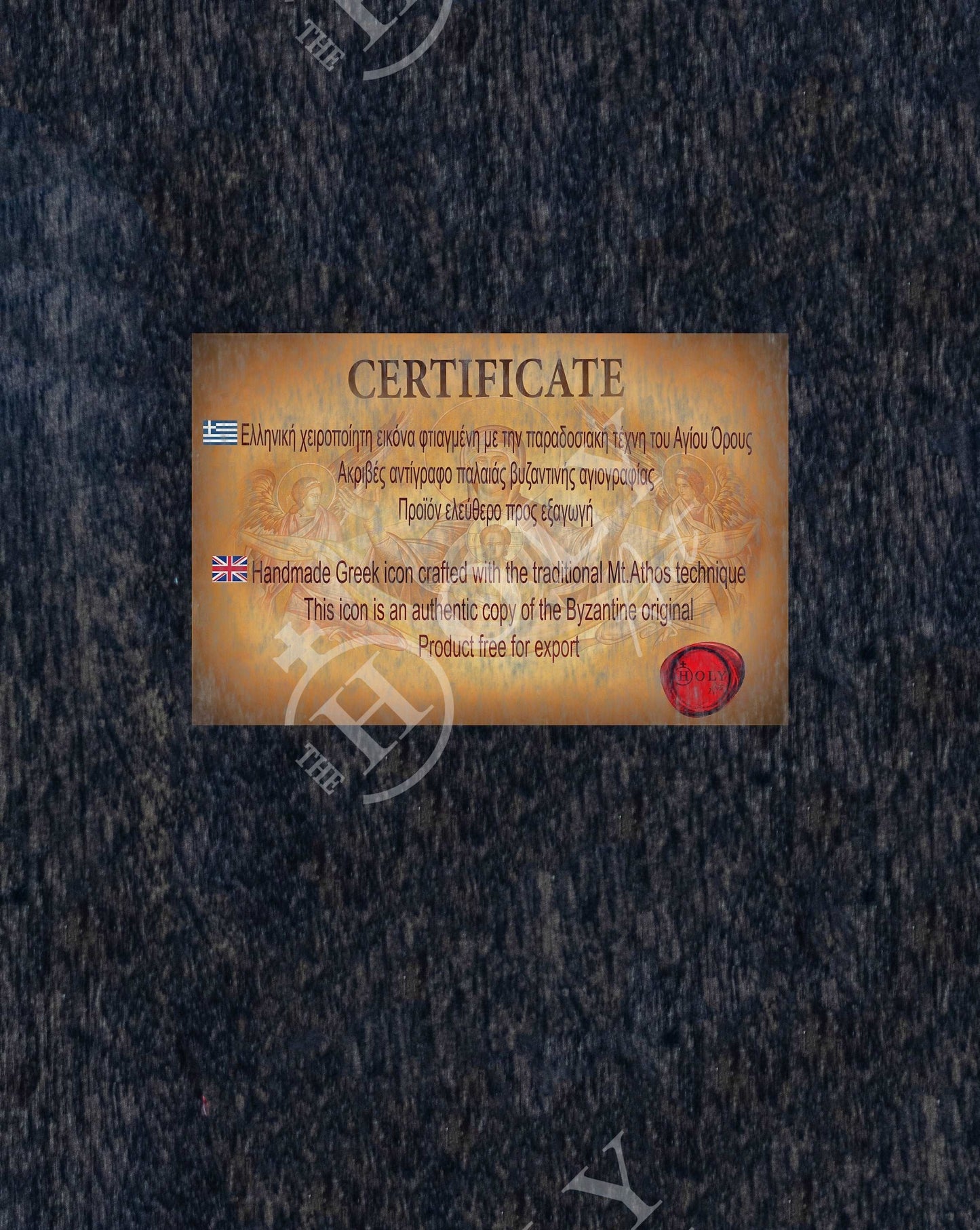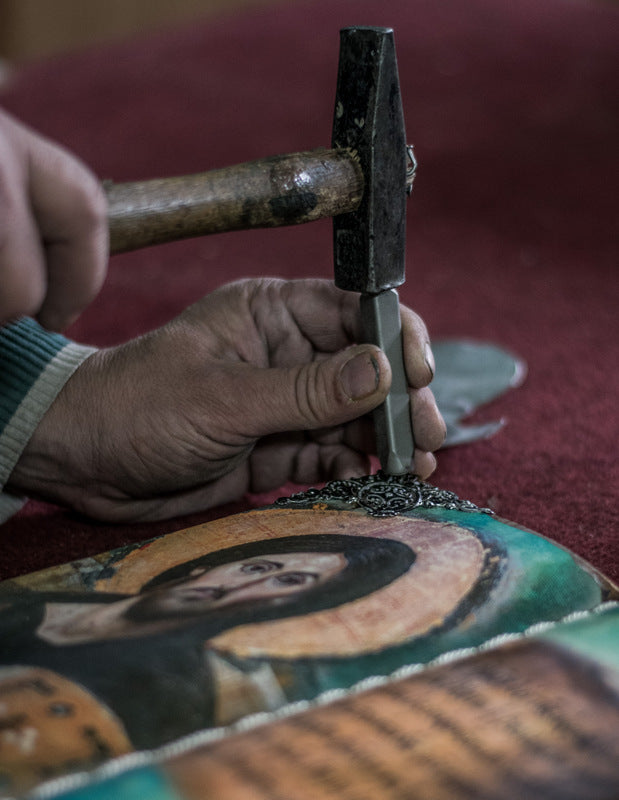 We design responsibly.
We intentionally and respectfully design our pieces to transcend passing trends. We believe in creating timeless items that will uplift your Spirit and bring you closer to Him.
"James 4:8 (NLT) says,"Come close to God, and God will come close to you. Wash your hands, you sinners; purify your hearts, for your loyalty is divided between God and the world."
About us