TheHolyArt
Regular price
$51.79 USD
Sale price
$36.99 USD
Unit price
per
Sale
Sold out
A beautiful icon, crafted on naturally aged wood with the representation of Archangel Michael. A wonderful artwork with a museum quality lithography following the technique instilled in Mount Athos - one of the most beloved pictorial themes.
The Holy Archangel Michael is one of the most celebrated of the Angels and bodiless powers; he is called the Archistrategos, or chief commander, of all the bodiless powers. According to Holy Scripture and Tradition, he has interceded for humanity multiple times and continues to serve as the Defender of the Faith. St Michael is most often invoked for protection from invasion by enemies and from civil war, and for the defeat of adversaries on the field of battle. He is celebrated primarily on November 8, the Synaxis of Michael and all the Bodiless Powers of Heaven; September 6 also marks the miracle of the Archangel at Colossae.
Scripture and Tradition
The name Michael means "like unto God" or "Who is like unto God?"
Michael first appears in the Old Testament in the book of Joshua's account of the fall of Jericho. Though Michael is not mentioned by name in the text, it is said that Joshua "looked up and saw a man standing in front of him with a drawn sword in his hand." When the still unaware Joshua asks which side of the fight the Archangel is on, Michael responds, "neither...but as commander of the army of the Lord I have now come" (Joshua 5:13-14)1.
In the book of Daniel, Michael appears first to help the Archangel Gabriel defeat the Persians (10:13). In a later vision it is revealed to Daniel that "at that time [the end times] Michael, the great prince who protects your people, will arise. There will be a time of distress such as has not happened from the beginning of nations until then..." (Ch. 12)1. Michael thus plays an important role as the protector of Israel and later of his chosen people, the Church.
The Church Fathers also ascribe to Michael the following even
Share
View full details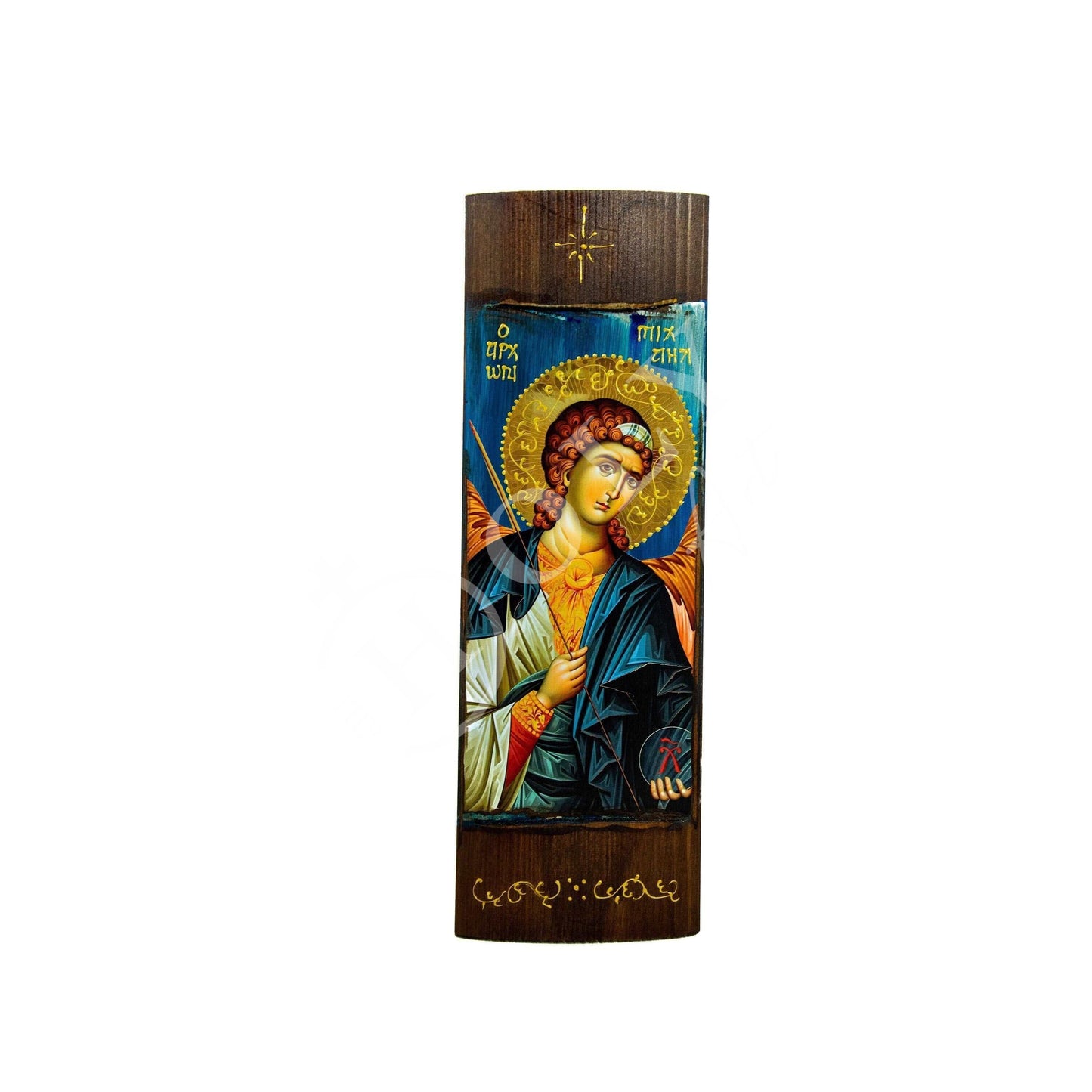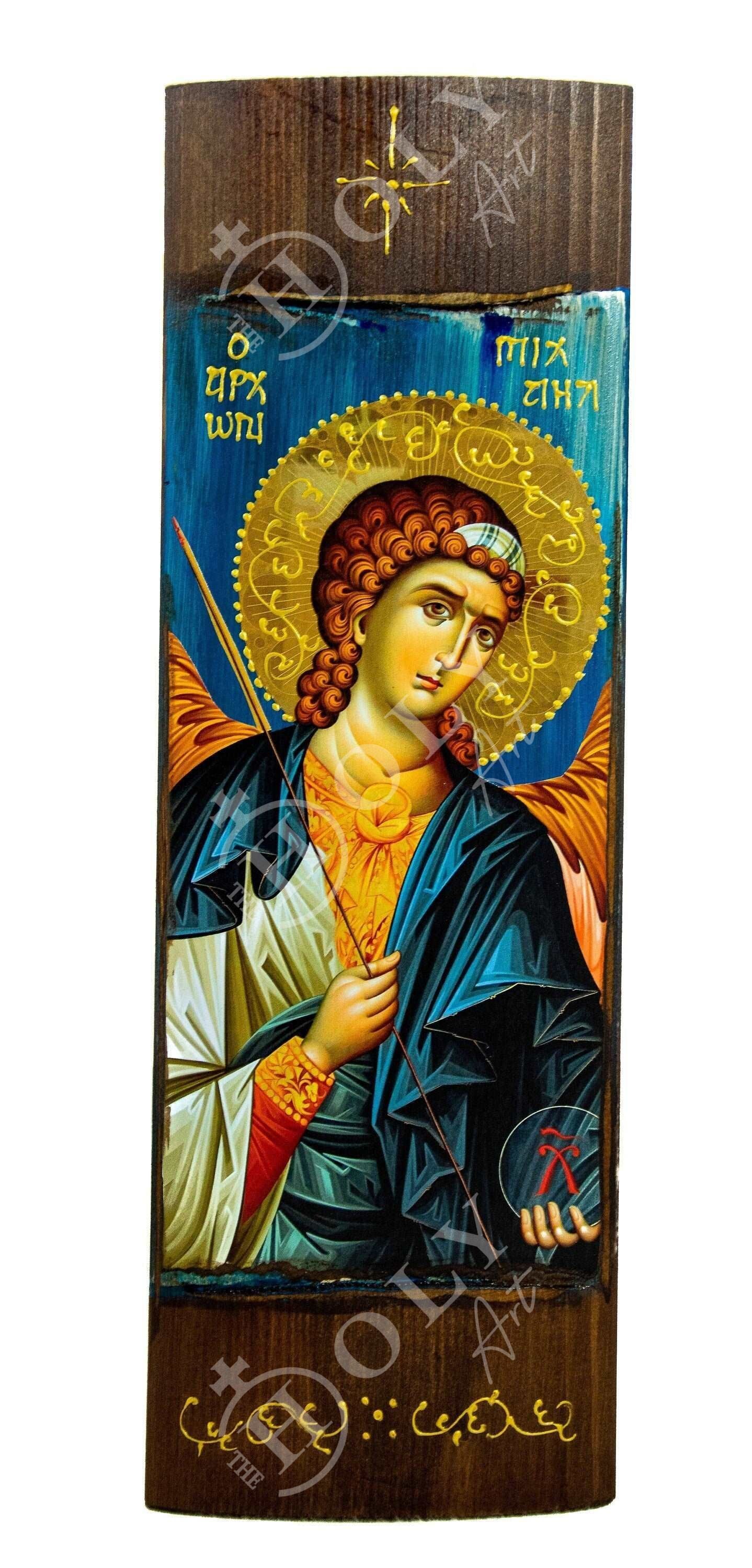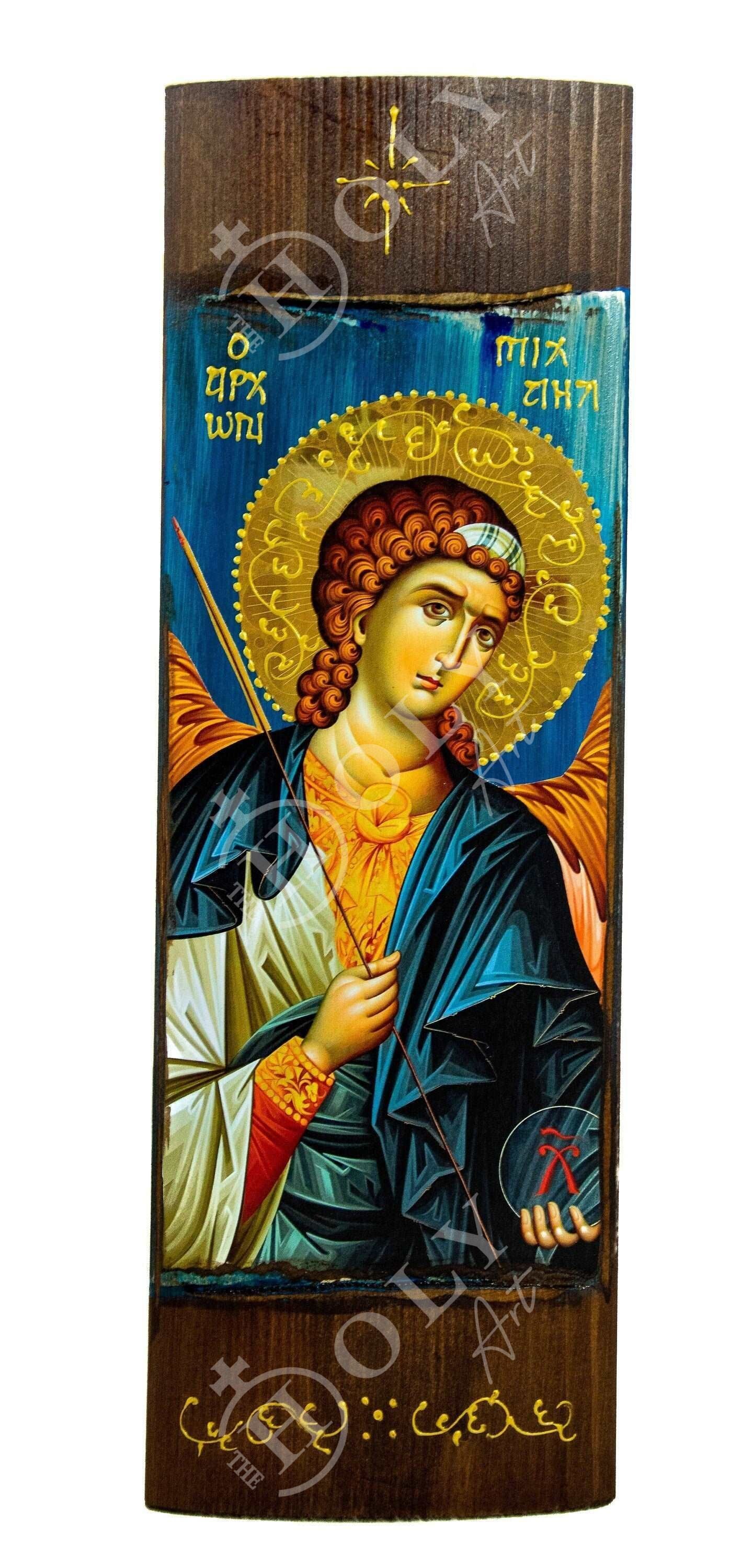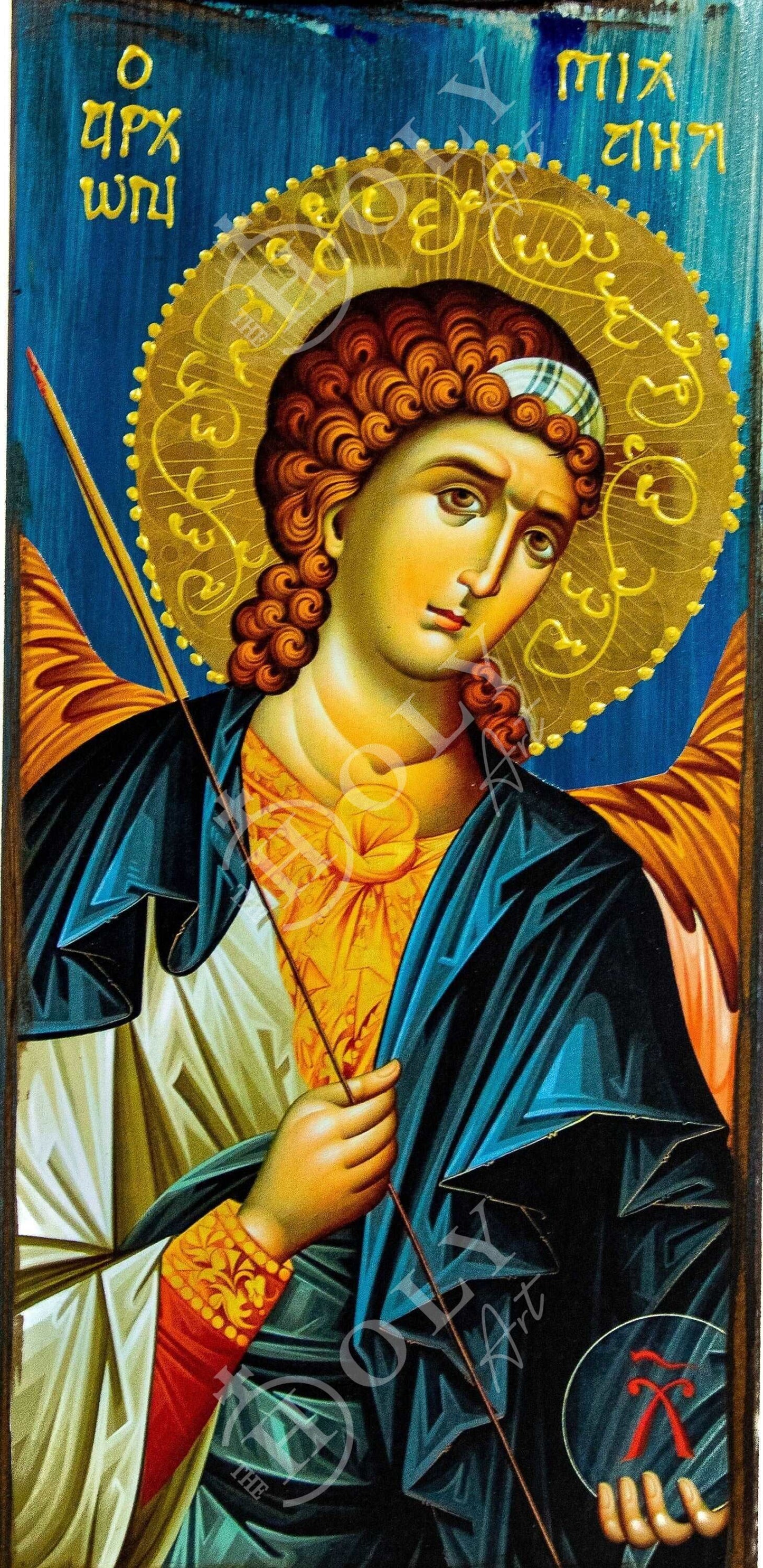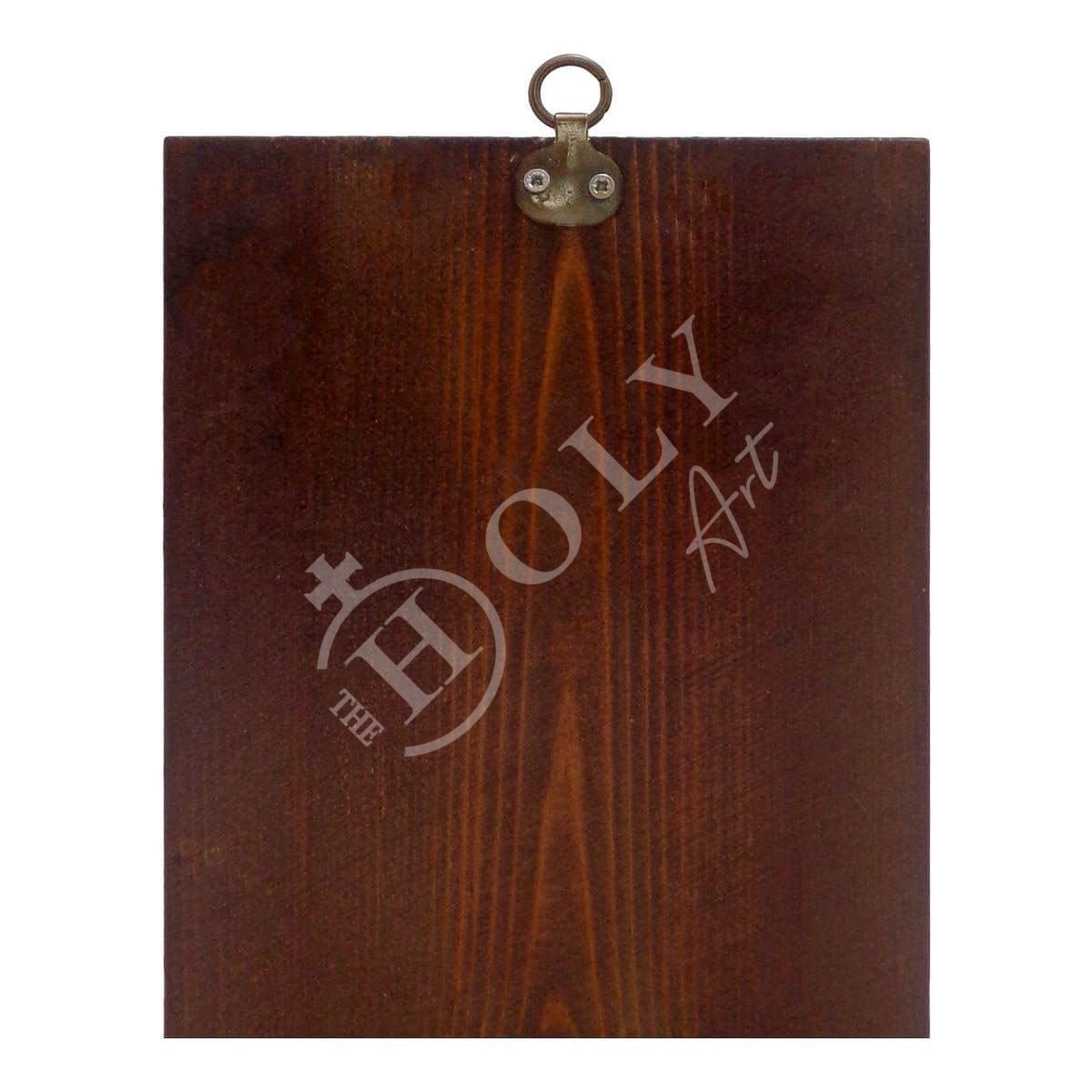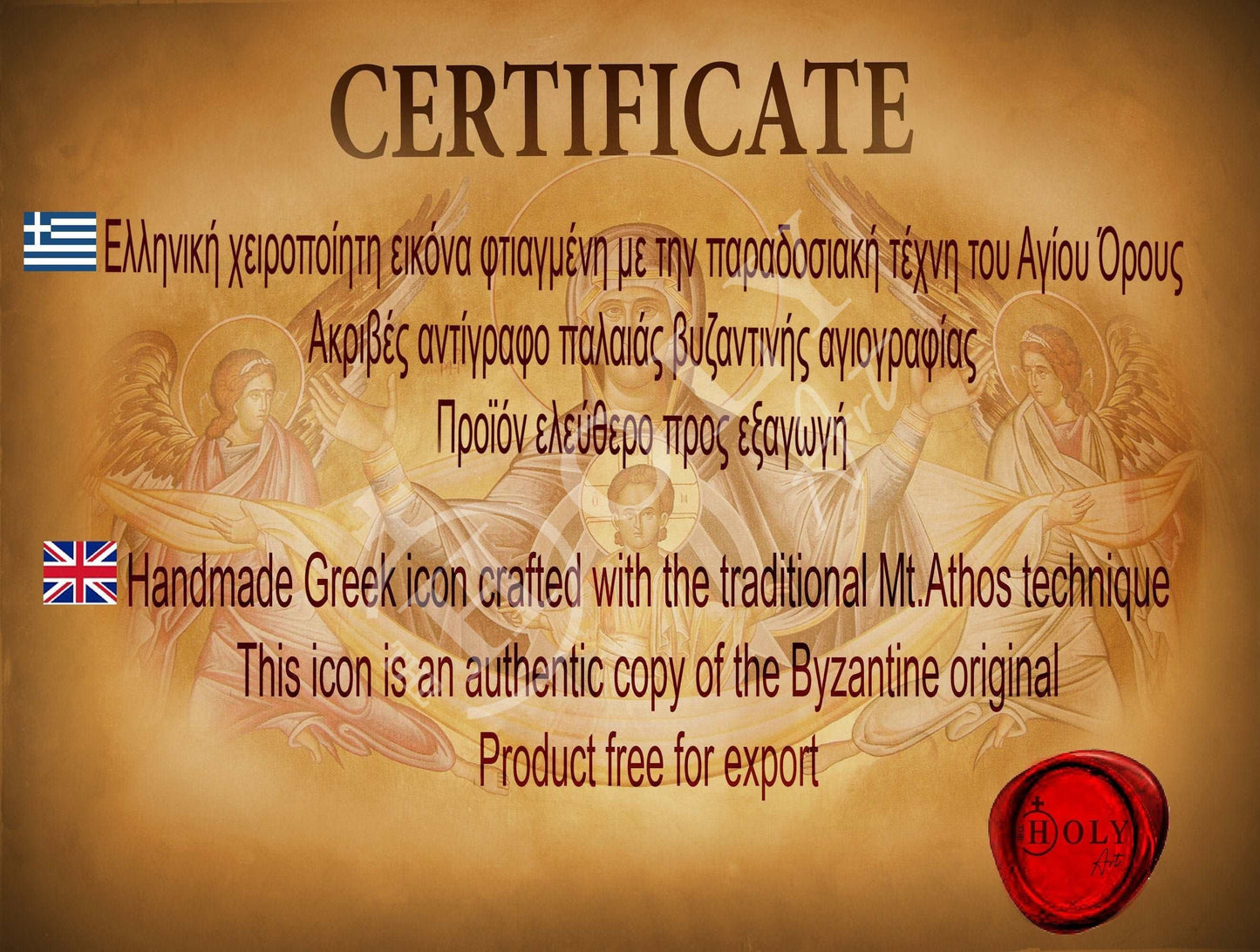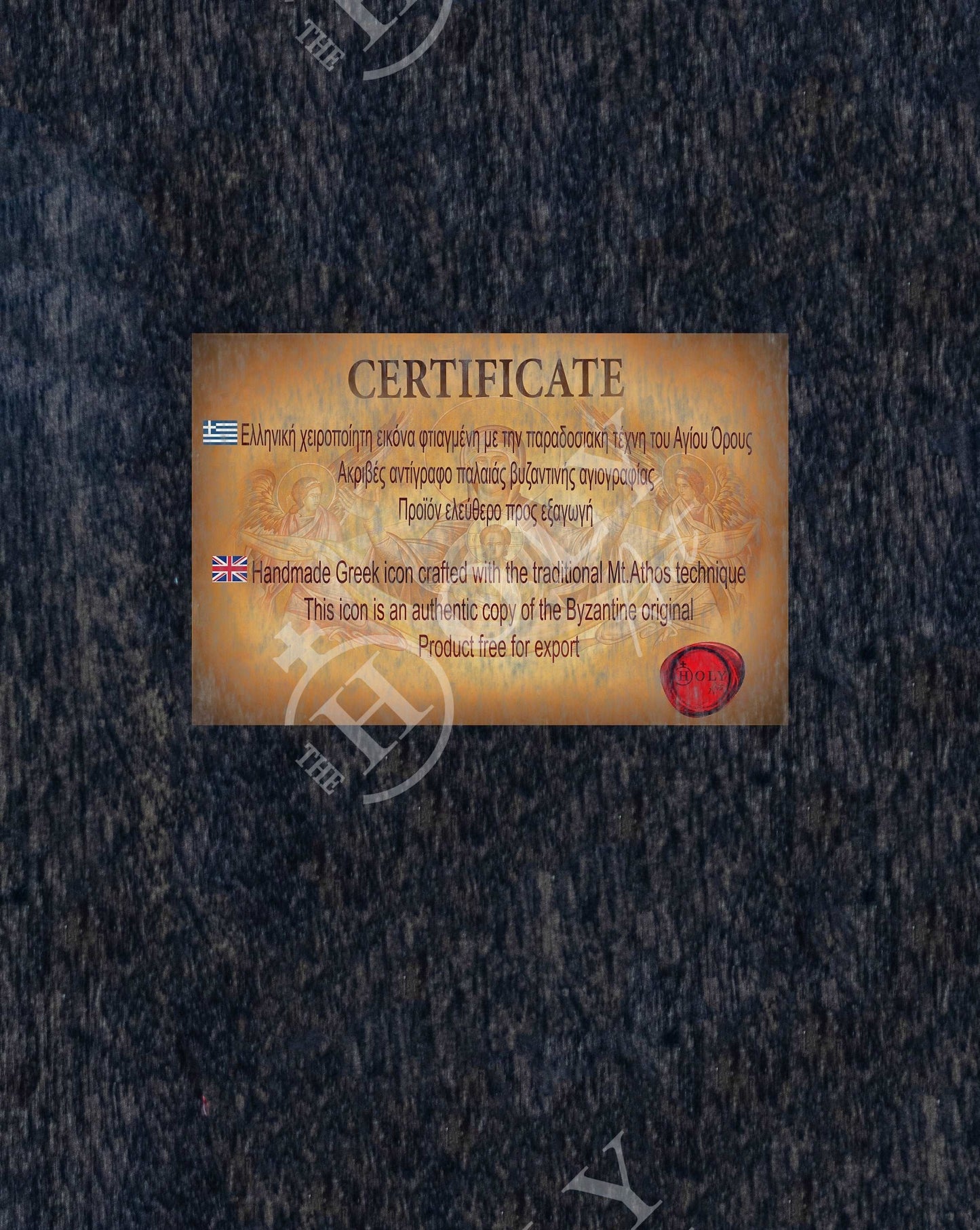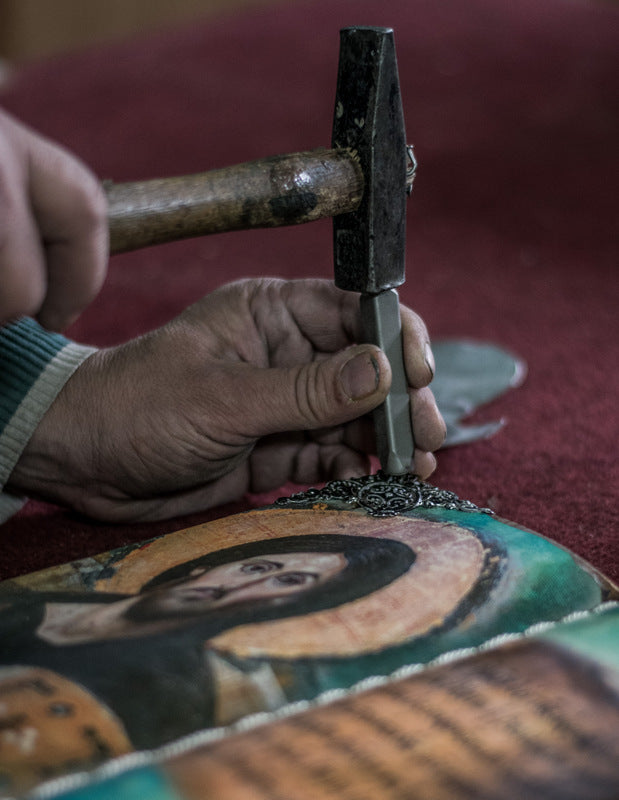 We design responsibly.
We intentionally and respectfully design our pieces to transcend passing trends. We believe in creating timeless items that will uplift your Spirit and bring you closer to Him.
"James 4:8 (NLT) says,"Come close to God, and God will come close to you. Wash your hands, you sinners; purify your hearts, for your loyalty is divided between God and the world."
About us