TheHolyArt
Regular price
$8.39 USD
Sale price
$5.99 USD
Unit price
per
Sale
Sold out
Handmade Orthodox prayer rope with 52 thin knots and acrylic beads blessed from Mt.Athos.
This Orthodox prayer rope is fully handmade with high quality wool cord threads and acrylic beads.
Waxed thread to ensure durability and water resistance.
The Jesus Prayer that is being said on each and every knot is:
"Lord Jesus Christ, Son of God, have mercy on me, a sinner."
★Select the color and pieces of your liking! Discount 5% for every piece, up to 5 pieces.
★One size fits all - stretch gently to fit the wrist
❥The ideal gift for a friend or your loved ones!
A prayer rope (Greek: κομποσκοίνι, komboskini; Russian: чётки, chotki (most common term) or вервица, vervitsa (literal translation); Romanian: metanii / metanier; Macedonian and Serbian: бројаница, broyanitsa; Bulgarian: броеница, broyenitsa) is a loop made up of complex knots
The prayer rope is part of the habit of Eastern Orthodox monks and nuns and is employed by monastics (and sometimes by others) to count the number of times one has prayed the Jesus Prayer or, occasionally, other prayers. Historically, the prayer rope would typically have 100 knots, although prayer ropes with 50 or 33 knots can also be found in use today. Hermits in their cells may have prayer ropes with as many as 300 or 500 knots in them.
Orthodoxy regards the prayer rope as the sword of the Spirit, because prayer which is heartfelt and inspired by the grace of the Holy Spirit is a weapon that defeats the Devil.
Share
View full details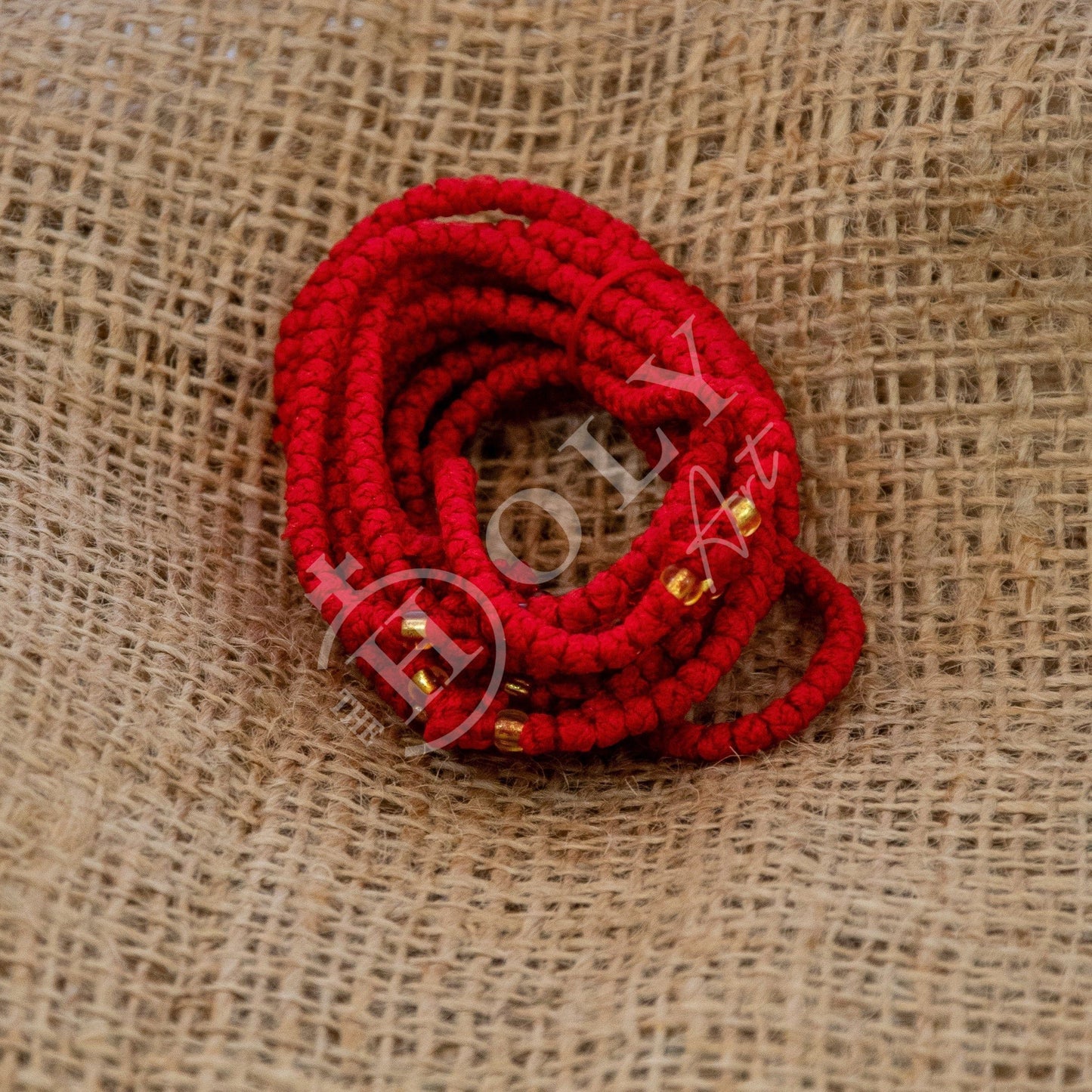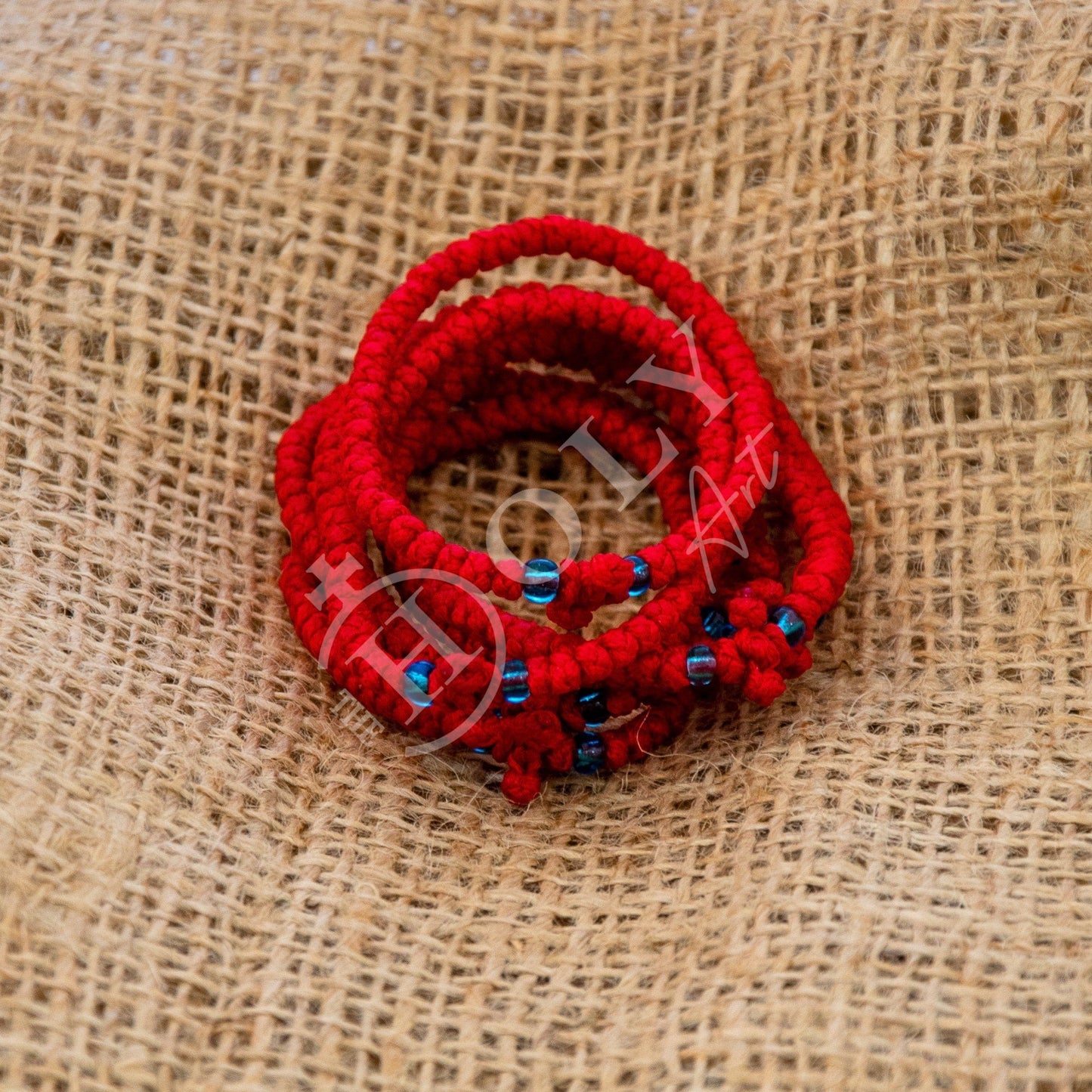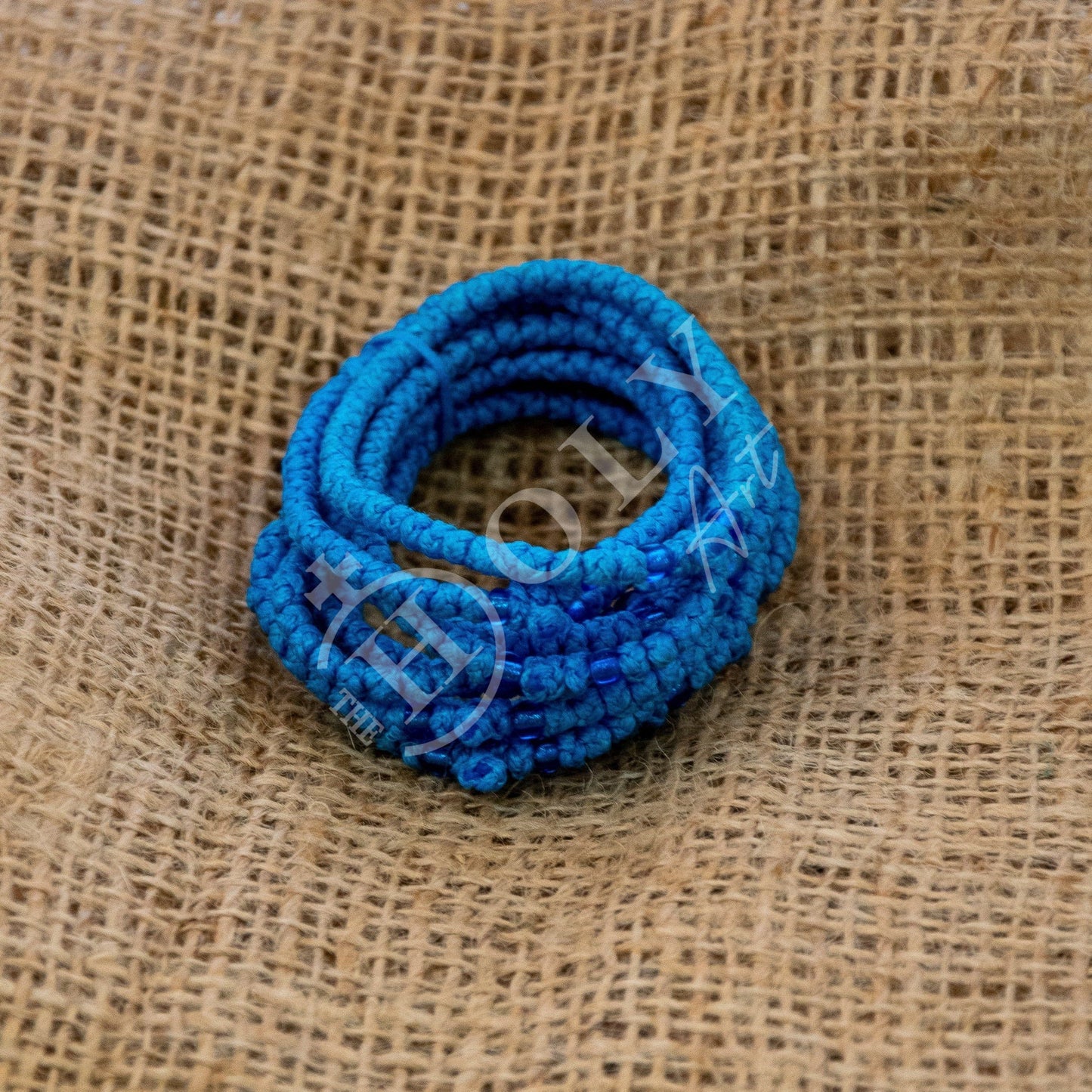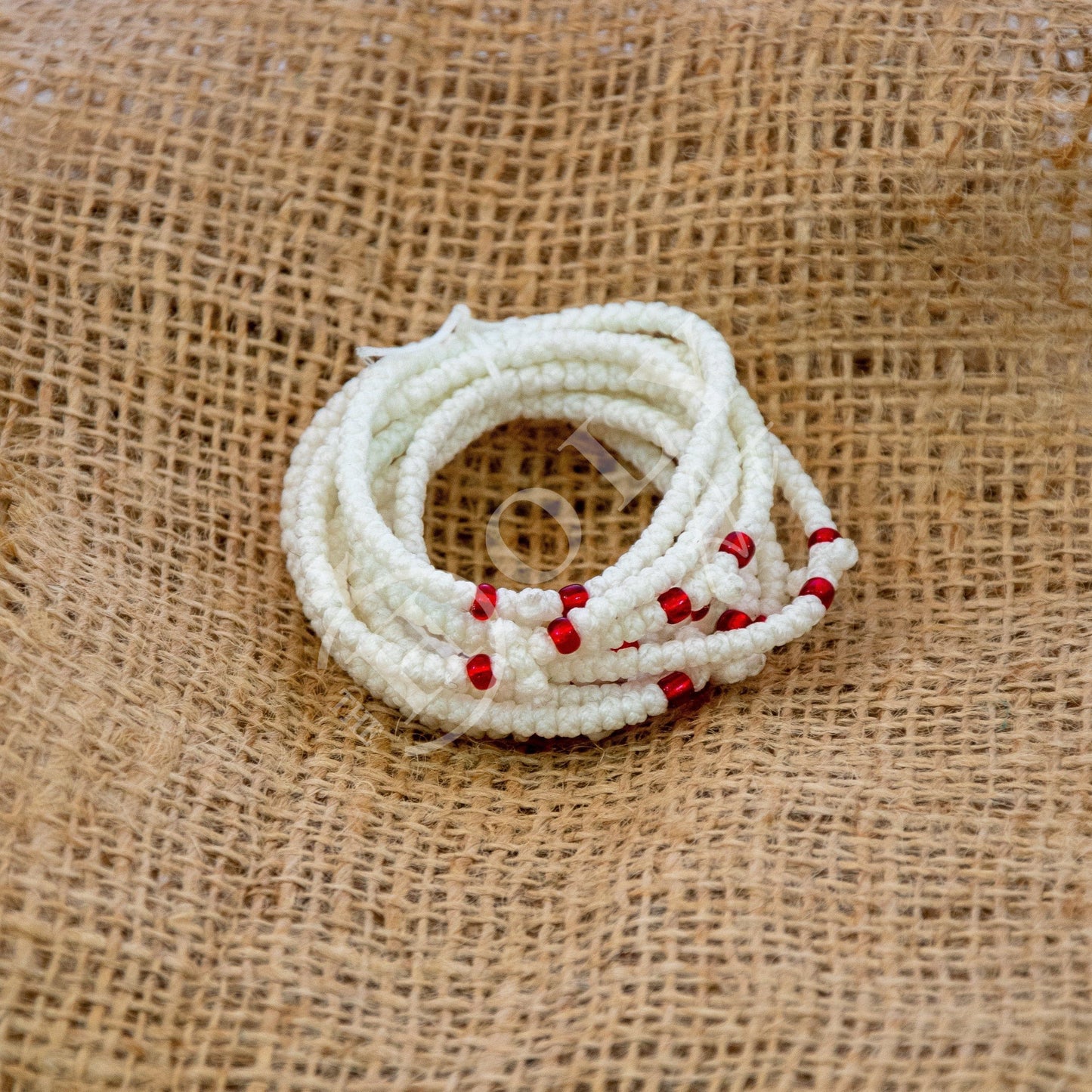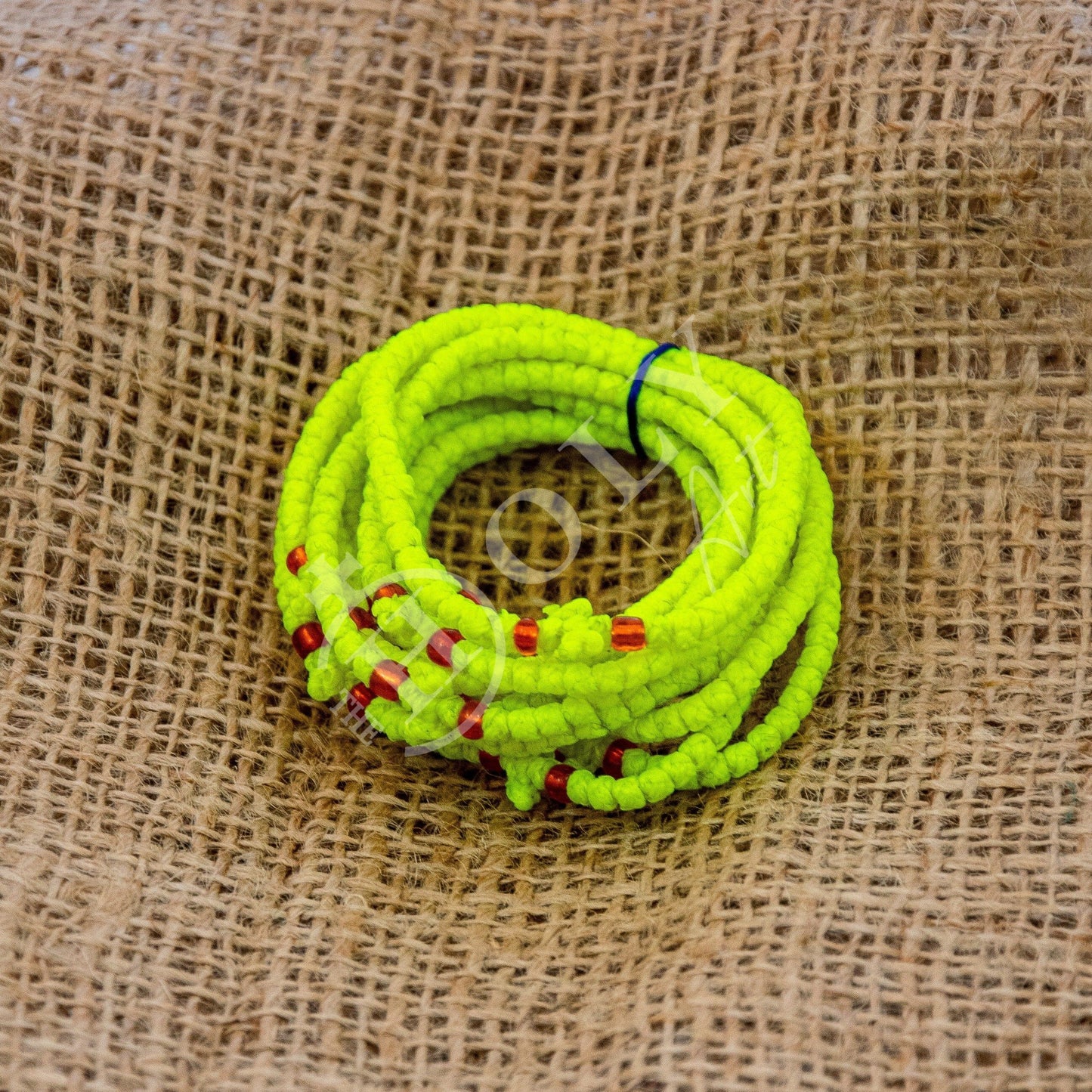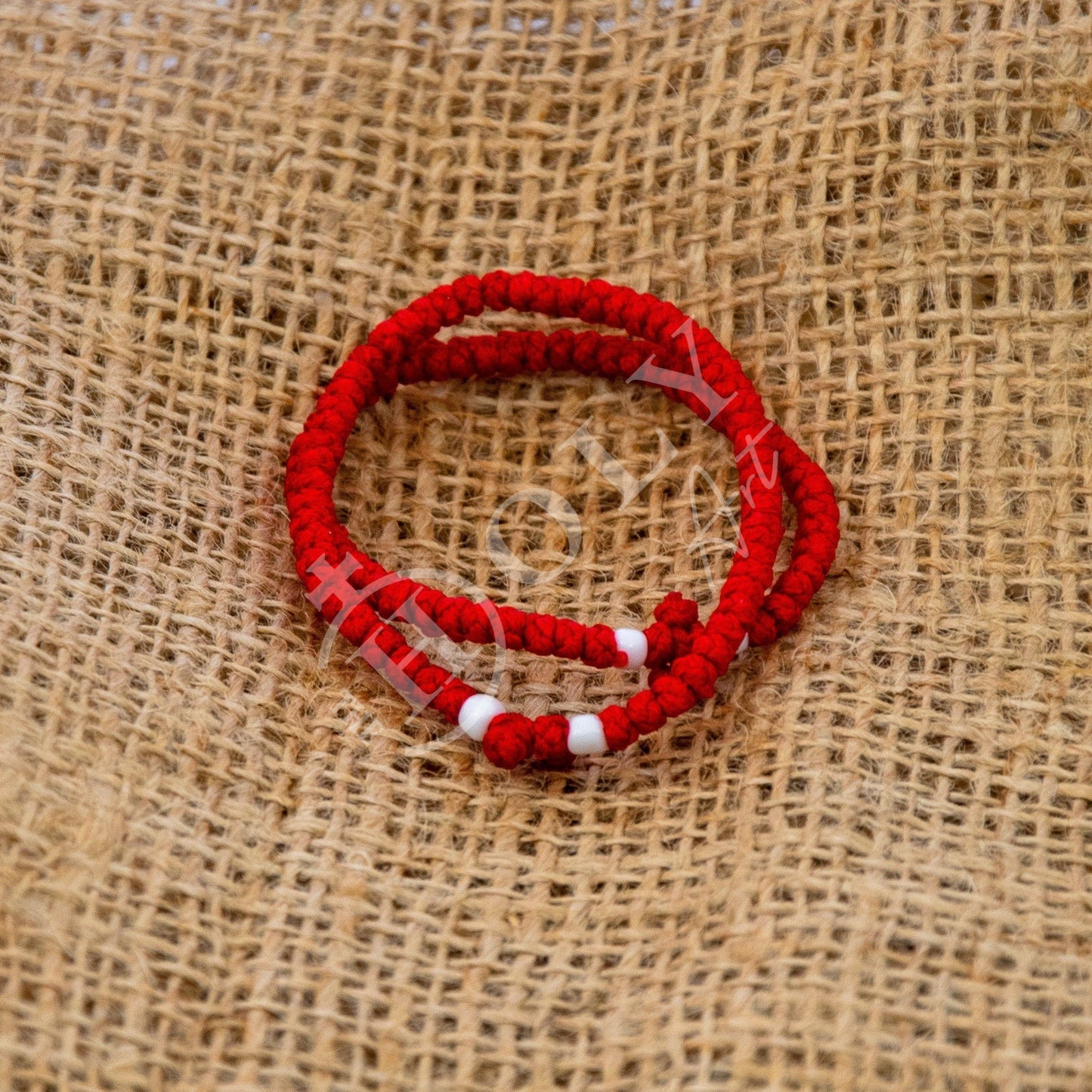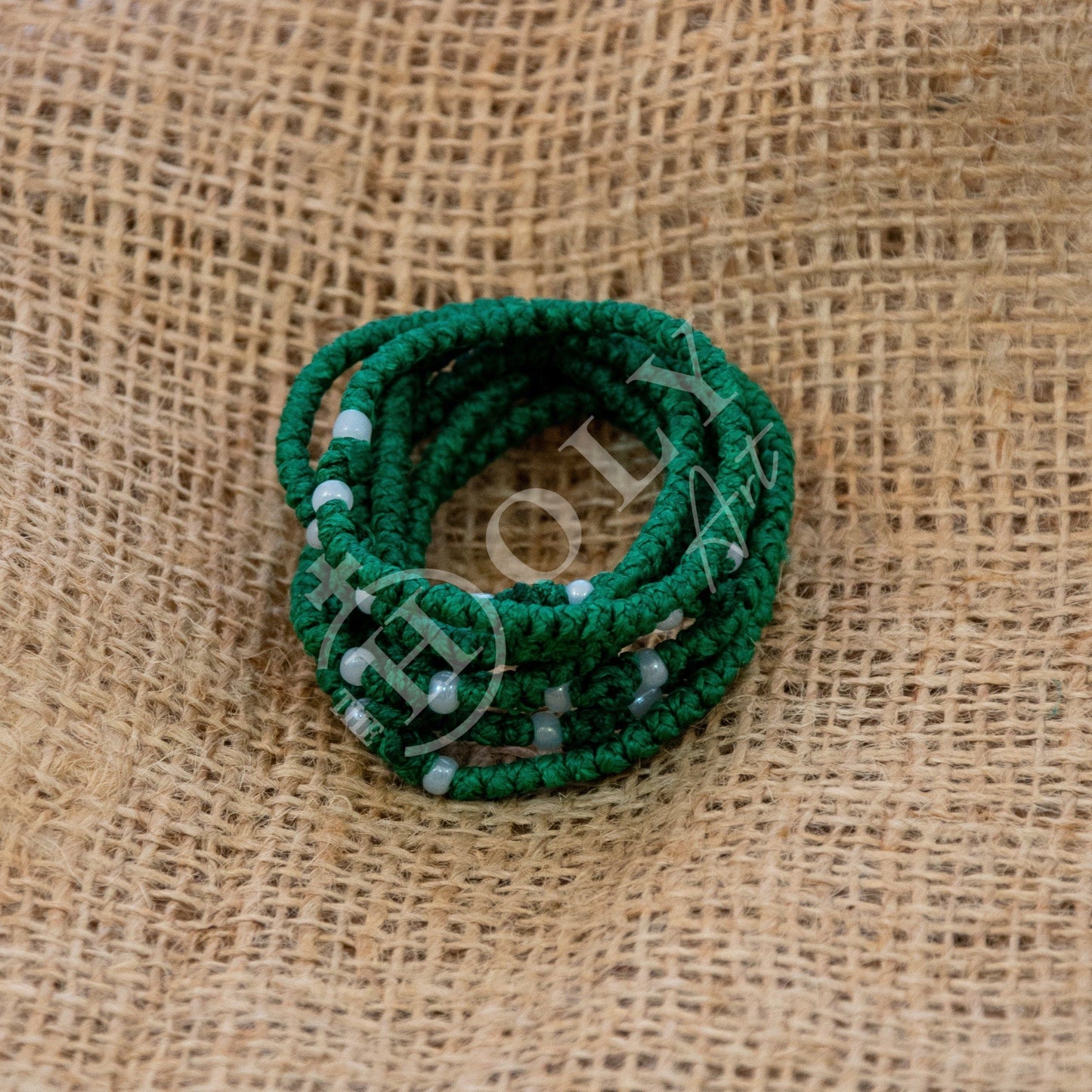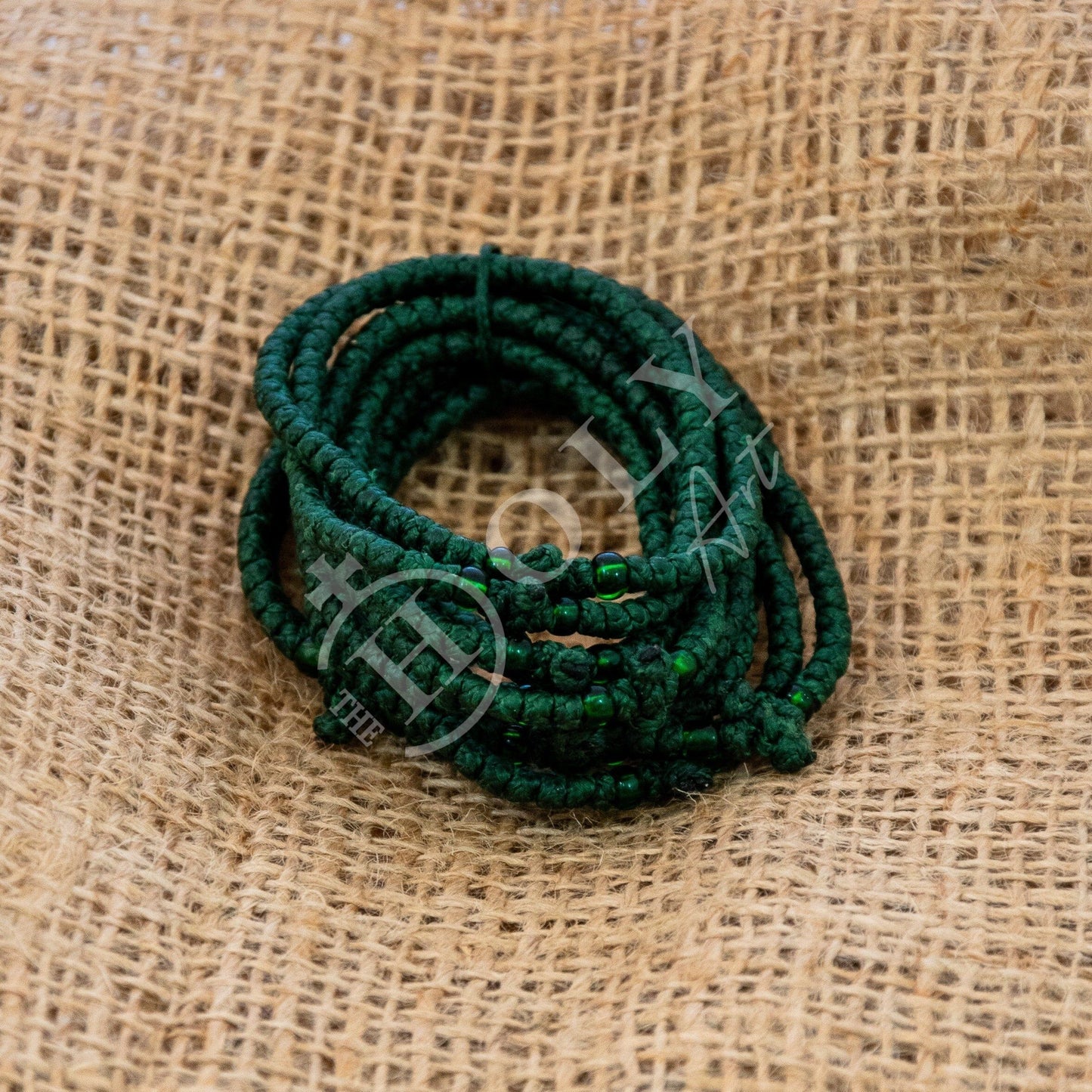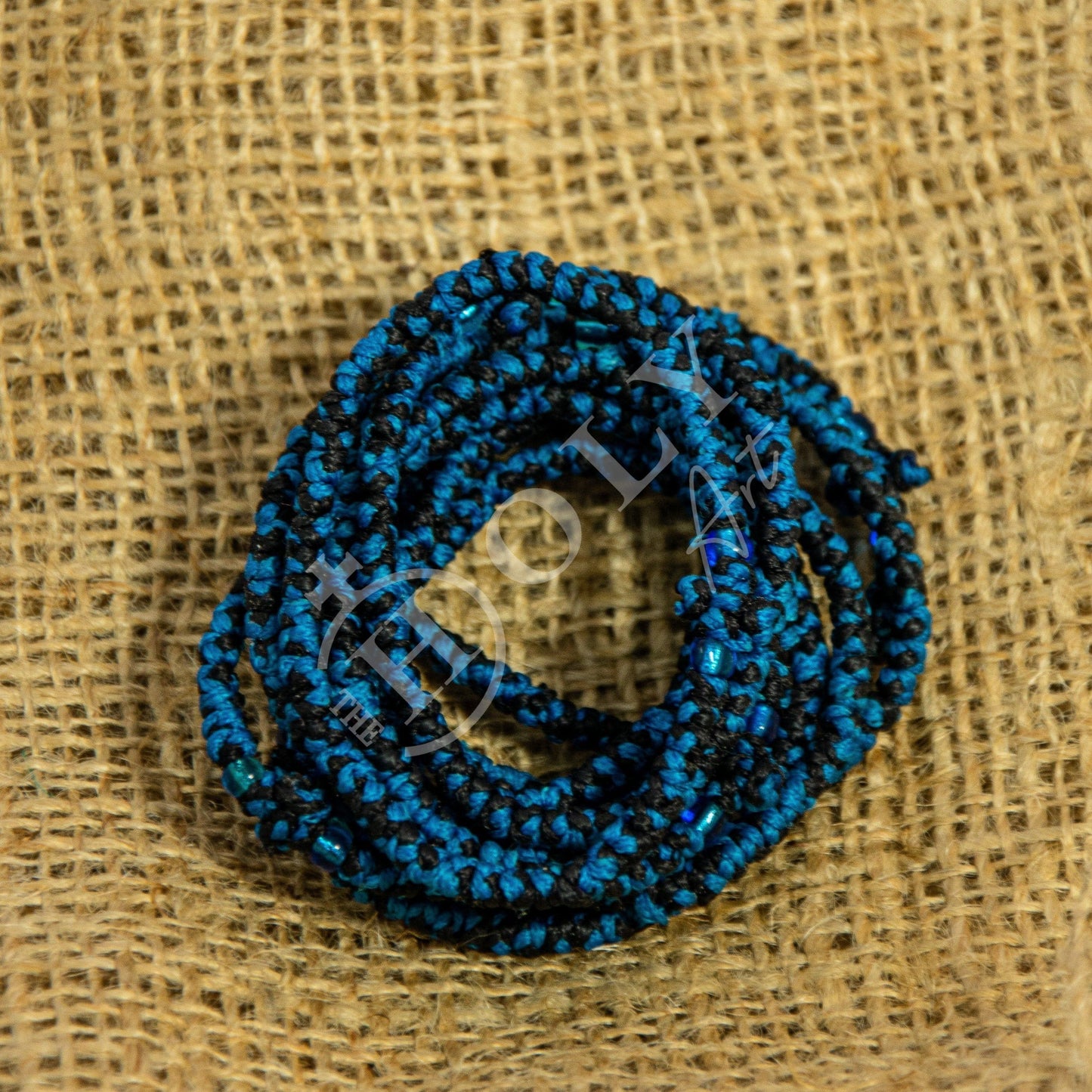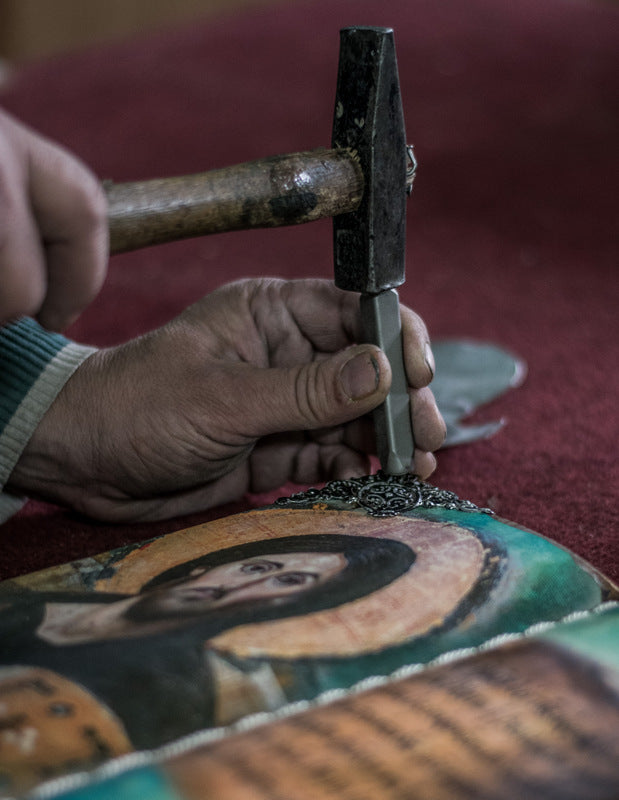 We design responsibly.
We intentionally and respectfully design our pieces to transcend passing trends. We believe in creating timeless items that will uplift your Spirit and bring you closer to Him.
"James 4:8 (NLT) says,"Come close to God, and God will come close to you. Wash your hands, you sinners; purify your hearts, for your loyalty is divided between God and the world."
About us