TheHolyArt
Regular price
$39.19 USD
Sale price
$27.99 USD
Unit price
per
Sale
Sold out
∞∞∞ Holy Anointing Oil from Mount Athos, Holy Myrrh, Blessed Myron Consecrated Oil ∞∞∞
∞ 3 sizes available & Free Tracked Shipping worldwide ∞
√ 15ml / 0.5 fl oz
√ 50ml / 1.69 fl oz
√ 75ml 2.54 fl oz
The Holy Myrrh, also called, chrism, holy anointing oil, and is used in the Anglican, Armenian, Assyrian, Catholic and Old Catholic, Eastern and Oriental Orthodox, and Nordic Lutheran Churches in the administration of certain sacraments and ecclesiastical functions. The Holy Myrrh consists of a mixture of oil and 57 different medicinal plants and aromatic substances, and is prepared according to an ancient privilege exclusively at the Ecumenical Patriarchate, every ten years, and then sent to all Orthodox Churches, in order to be used in the anointing mystery (after baptism).
In the Old Testament, myrrh is depicted as a valuable commodity in trade and in the religious setting as an ingredient in oil for anointing: Exodus 30:23. Its use as a perfume and as an agent for purification of women is mentioned in a number of books: Esther 2:12, Psalms 45:8, and Proverbs 7:17.
In the New Testament, Matthew 2:11 mentions myrrh as one of the gifts presented by the Magi to the infant Jesus at his birth. In Mark 15:23, myrrh is mentioned a an ingredient in the mixture of "wine mingled with myrrh" as a drug to produce insensibility for those condemned to death.
The title "Myrrh-bearer" is given to those who were present at Christ's passion and went to the tomb to anoint the body of Jesus. John 19:39 describes Nicodemus bringing a mixture of myrrh and aloe for embalming when St. Joseph of Arimathea laid Jesus in the sepulchre. They are celebrated with the myrrh-bearing women on the Sunday of Myrrh-bearing Women.
Some saints and icons are called "Myrrh-flowing," "Myrrh-streaming," "Myrrh-gushing" or "Myroblete" which indicates that the relics or icon exudes the holy an
Share
View full details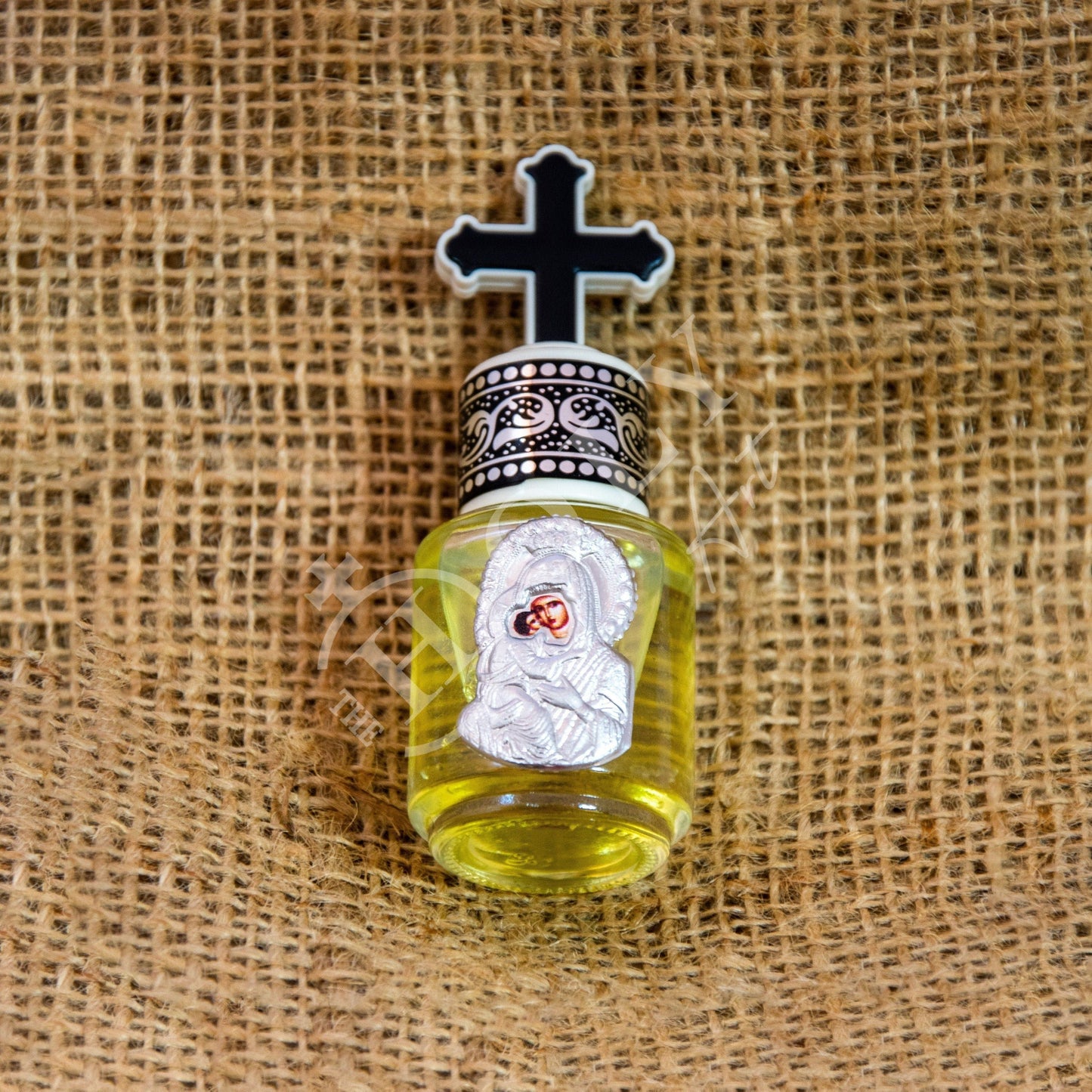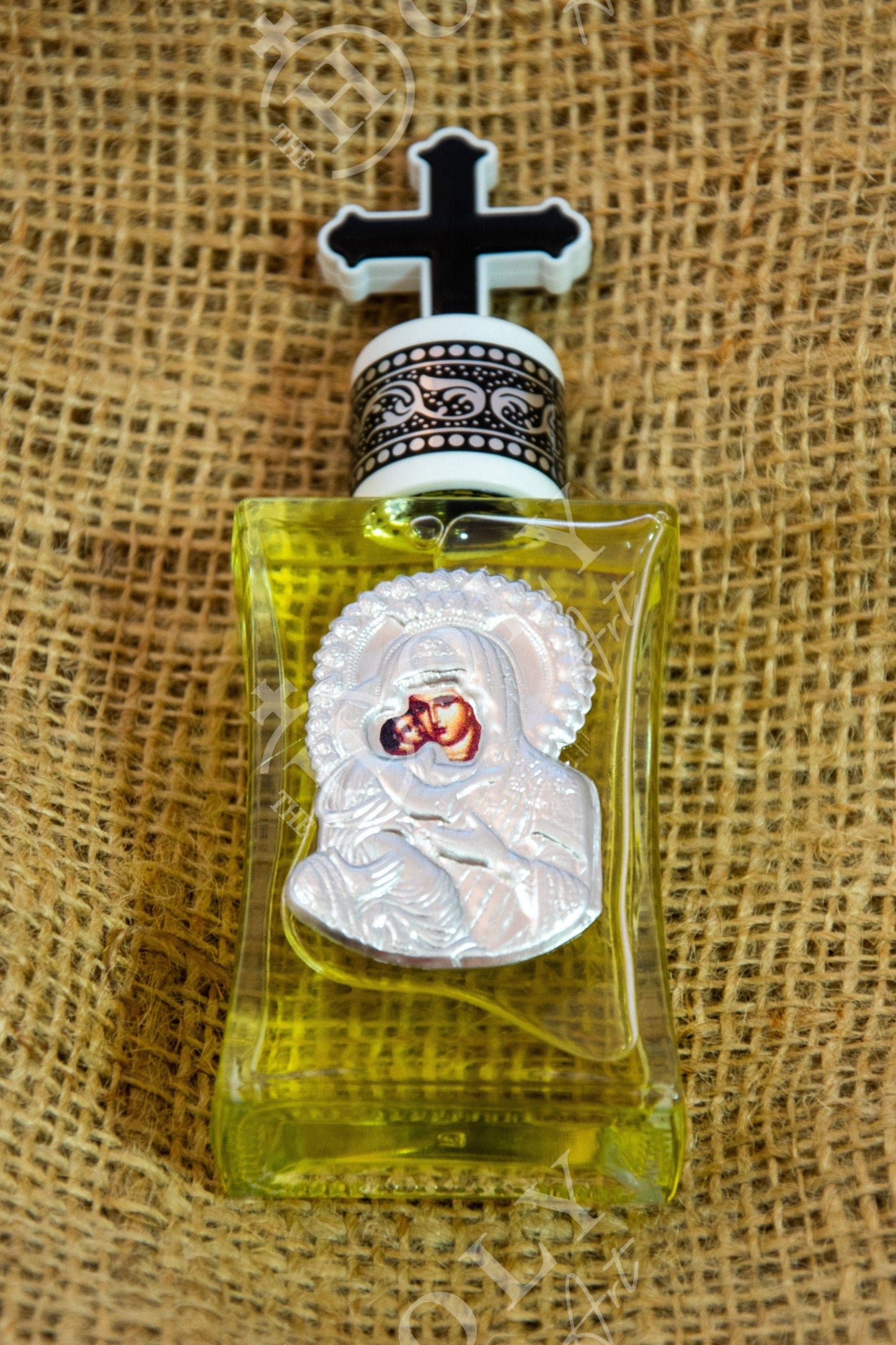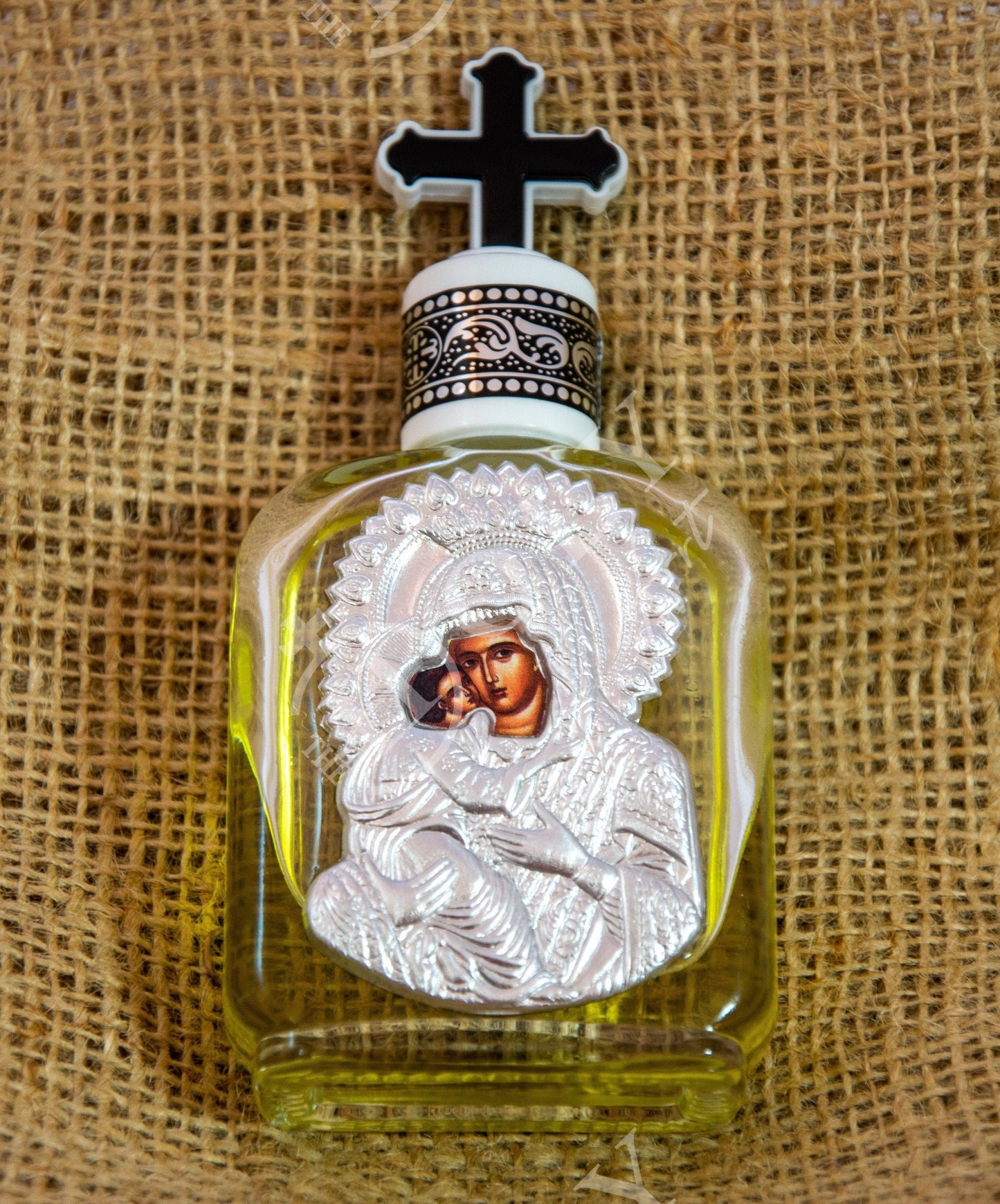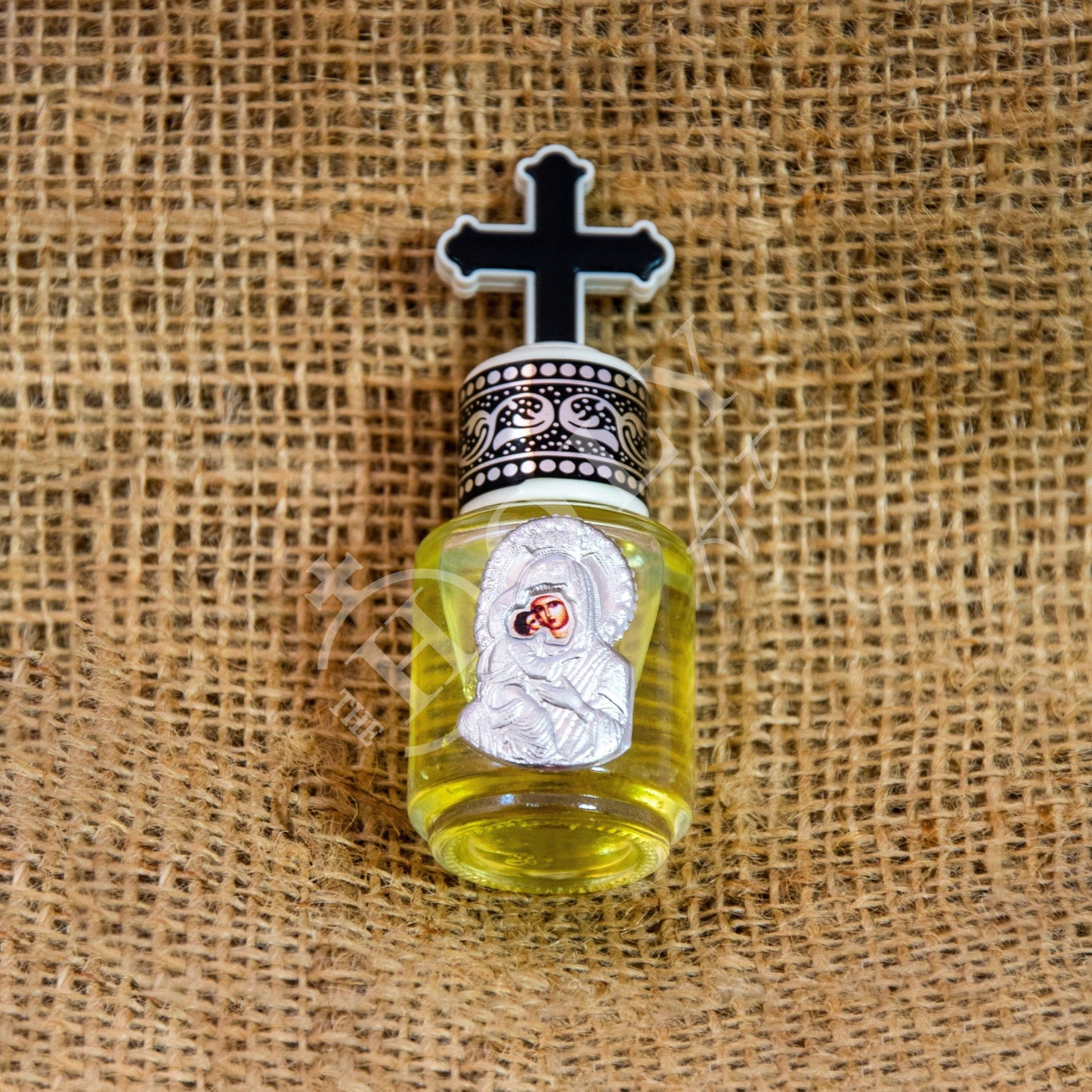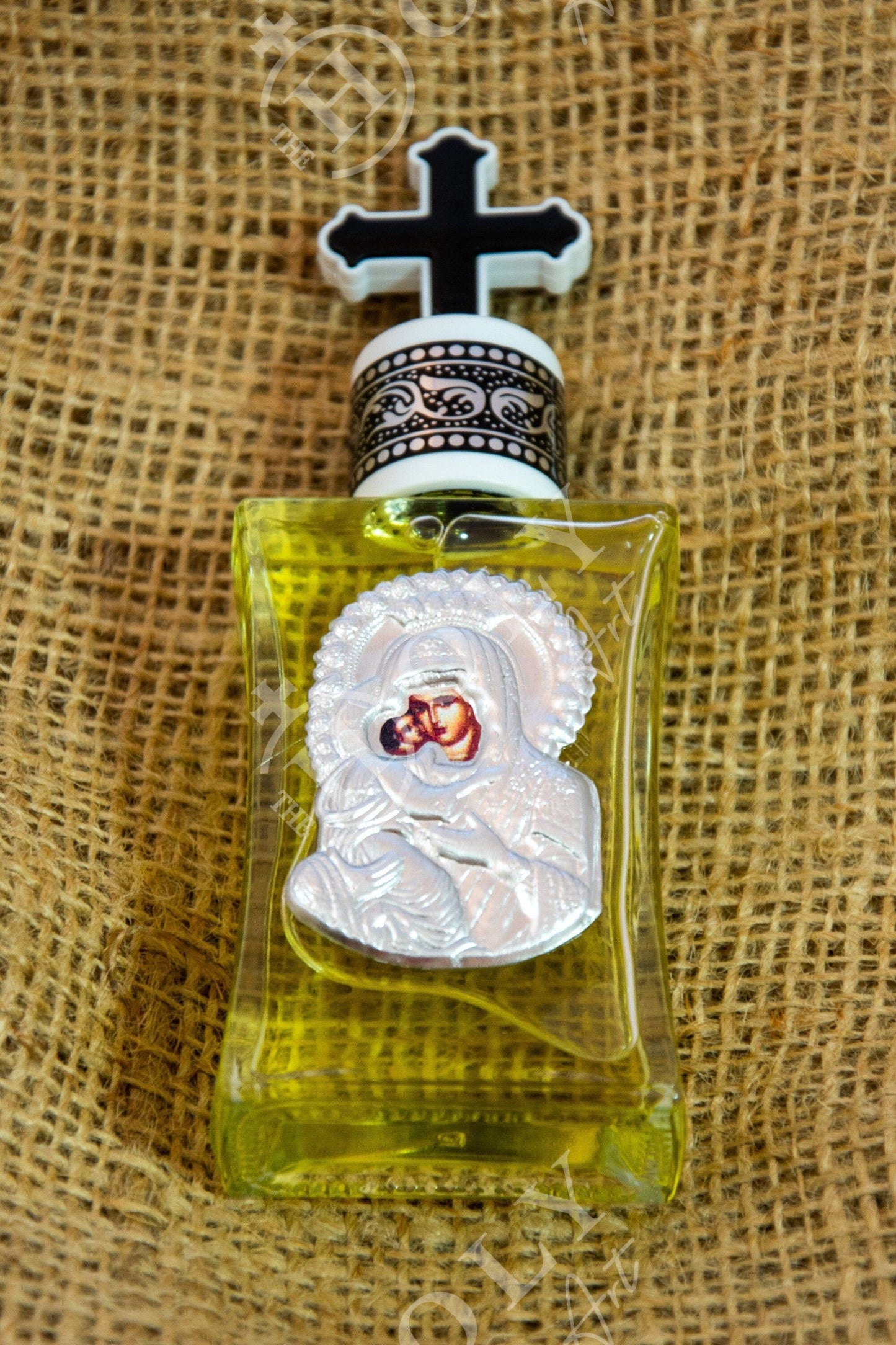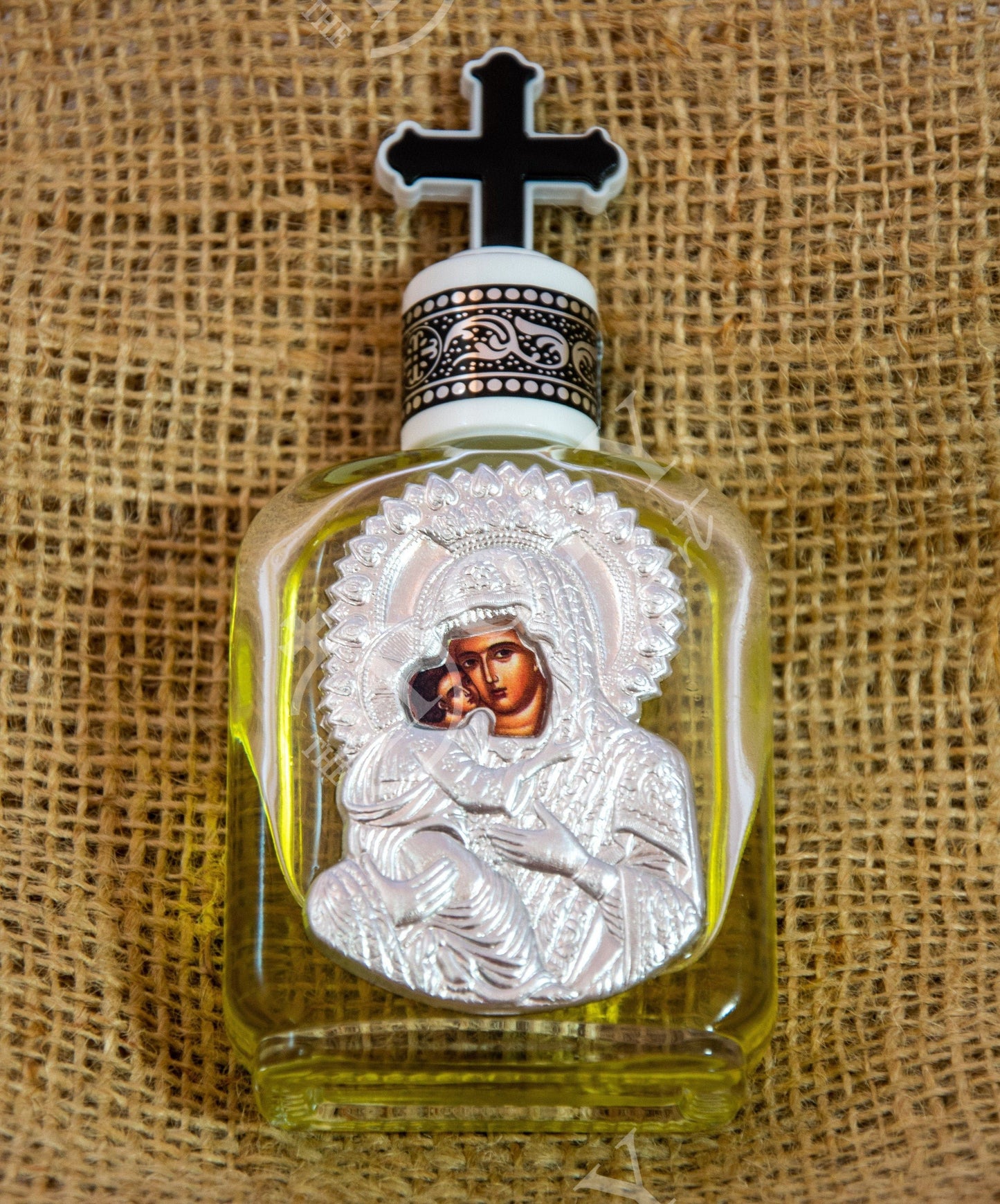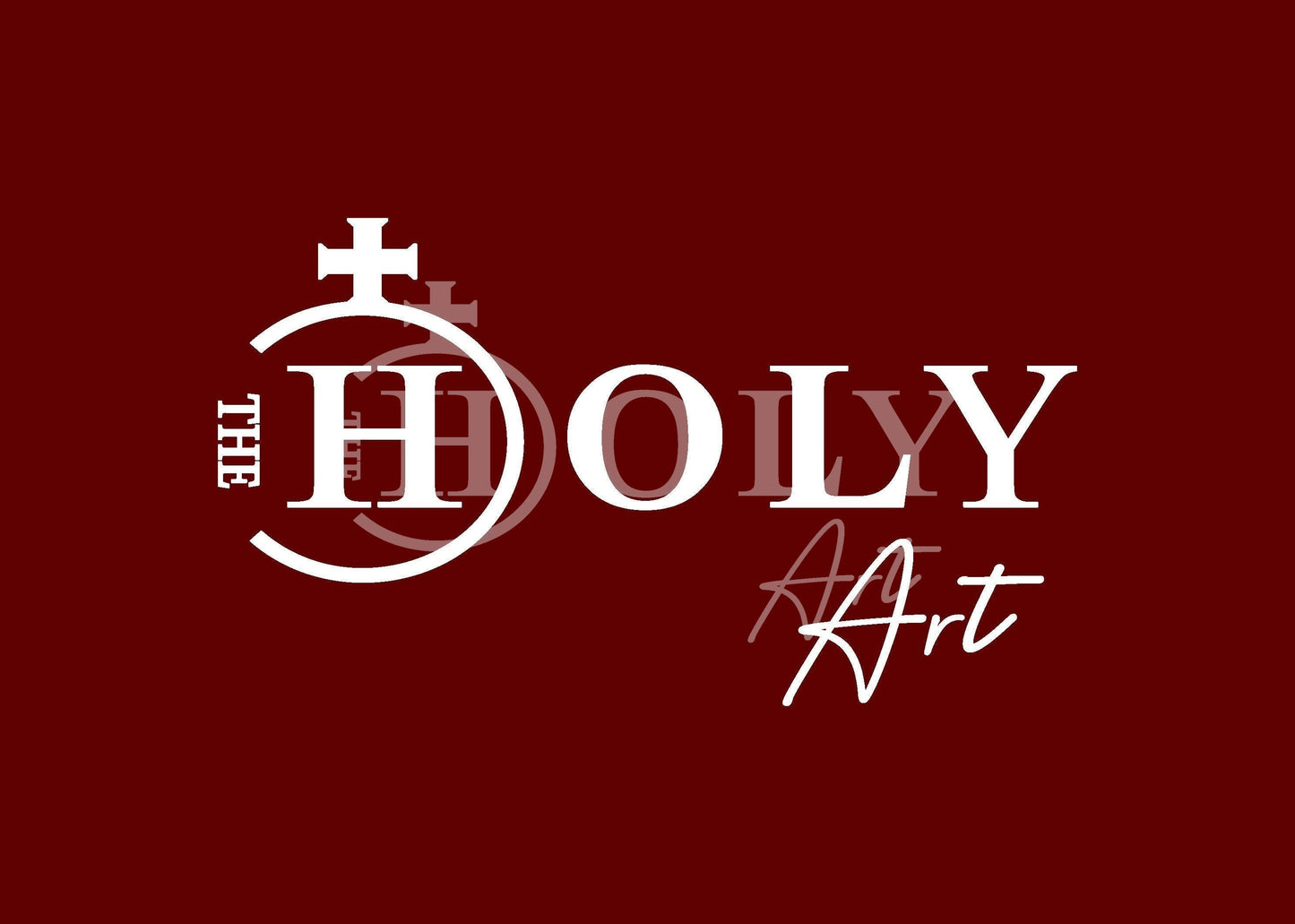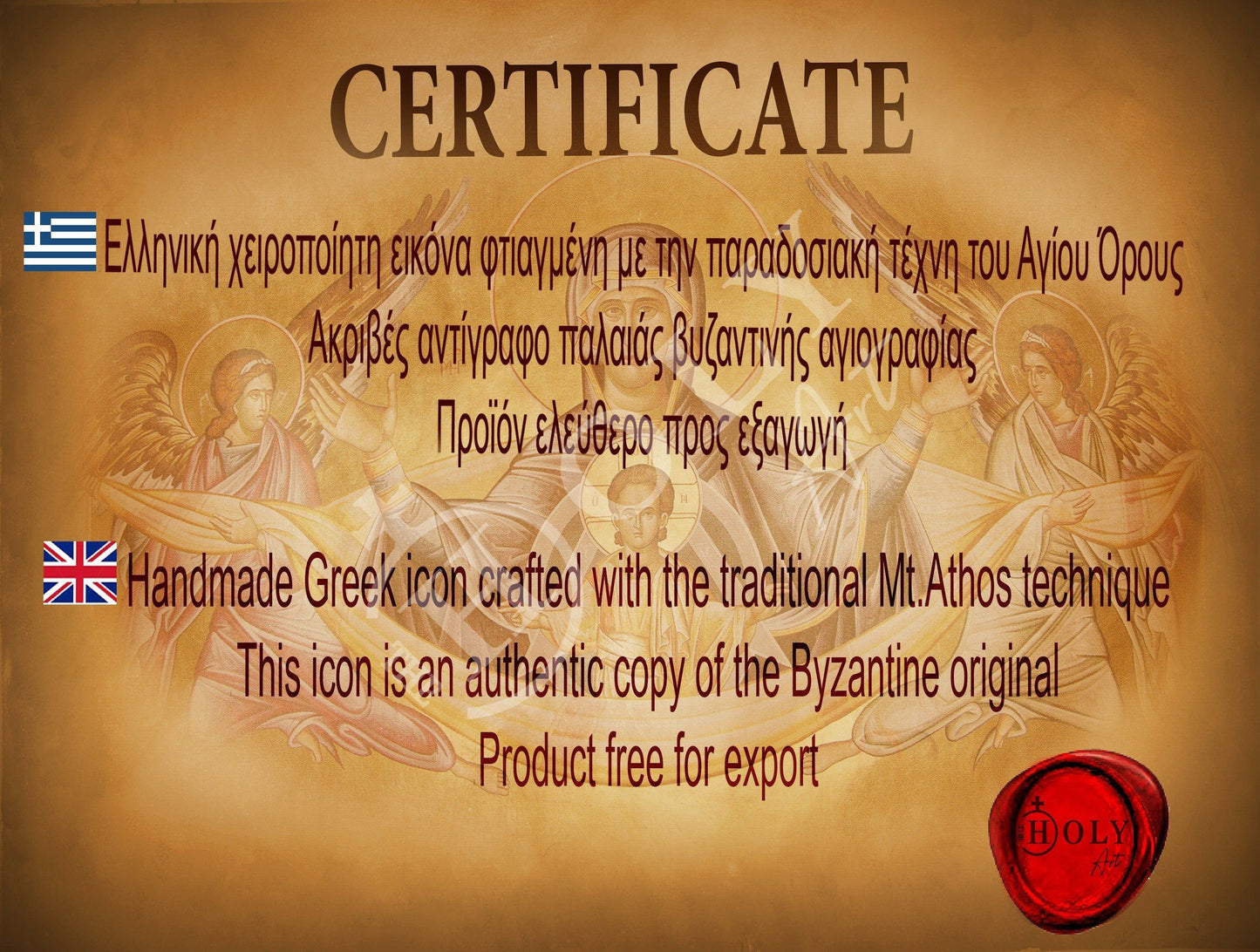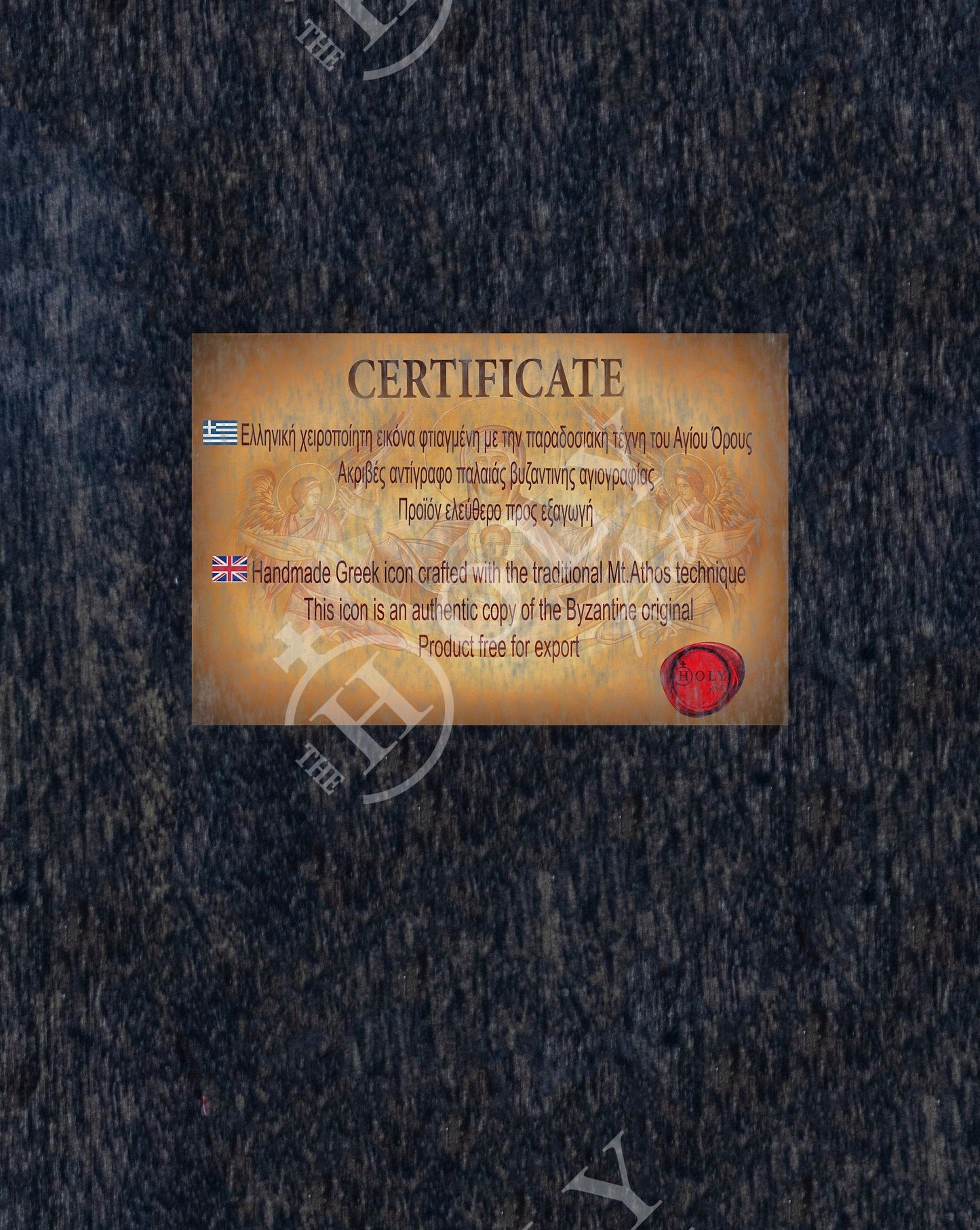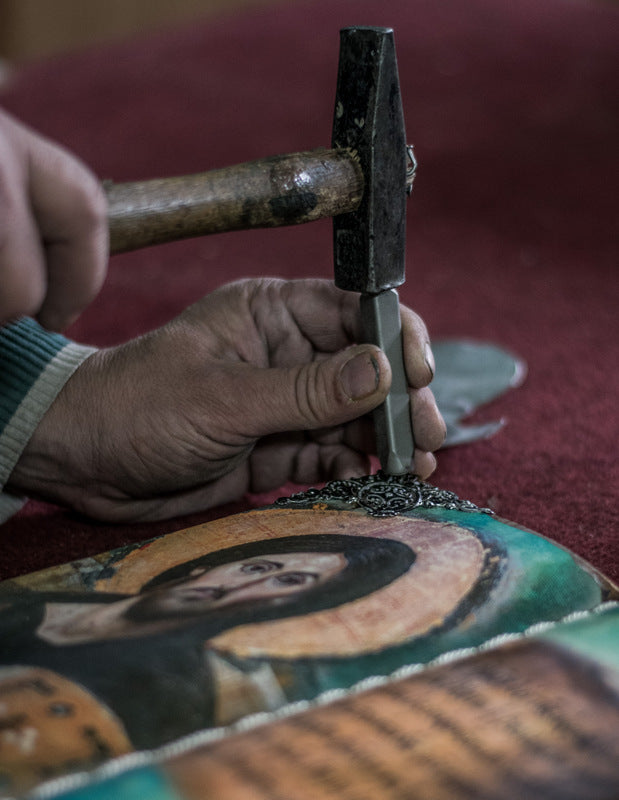 We design responsibly.
We intentionally and respectfully design our pieces to transcend passing trends. We believe in creating timeless items that will uplift your Spirit and bring you closer to Him.
"James 4:8 (NLT) says,"Come close to God, and God will come close to you. Wash your hands, you sinners; purify your hearts, for your loyalty is divided between God and the world."
About us