TheHolyArt
Regular price
$20.99 USD
Sale price
$15.99 USD
Unit price
per
Sale
Sold out
This byzantine icon is a lithography with double varnish layer to ensure vivid colors and waterproof properties depicting Jesus Christ as The Good Samaritan is an god inspired artwork abiding to the Athonian technique that was gives this icon unique religious and aesthetic value. The vivid representation of Jesus Christ the only real winner over death, presented strict but fair. With his cruciform sacrifice he won death and sin and brought to the world light and life. «I am the resurrection and the life. He who believes in me will live, even though he dies», Jesus says. According to Christianity Jesus is the very source of life — both physical life and eternal life.
"Good Samaritan" redirects here. For other uses, see The Good Samaritan (disambiguation).
The Good Samaritan by Jacob Jordaens, c. 1616
The parable of the Good Samaritan is told by Jesus in the Gospel of Luke.[Lk 10:25–37] It is about a traveller who is stripped of clothing, beaten, and left half dead alongside the road. First a Jewish priest and then a Levite comes by, but both avoid the man. Finally, a Samaritan happens upon the traveller. Samaritans and Jews despised each other, but the Samaritan helps the injured man. Jesus is described as telling the parable in response to the question from a lawyer, "And who is my neighbour?". The conclusion is that the neighbour figure in the parable is the one who shows mercy to the injured fellow man—that is, the Samaritan.
Some Christians, such as Augustine, have interpreted the parable allegorically, with the Samaritan representing Jesus Christ, who saves the sinful soul.[1] Others, however, discount this allegory as unrelated to the parable's original meaning[1] and see the parable as exemplifying the ethics of Jesus.[2]
The parable has inspired painting, sculpture, satire, poetry, photography, and film. The phrase "Good Samaritan", meaning someone who helps a stranger, derives from this parable, and ma
Share
View full details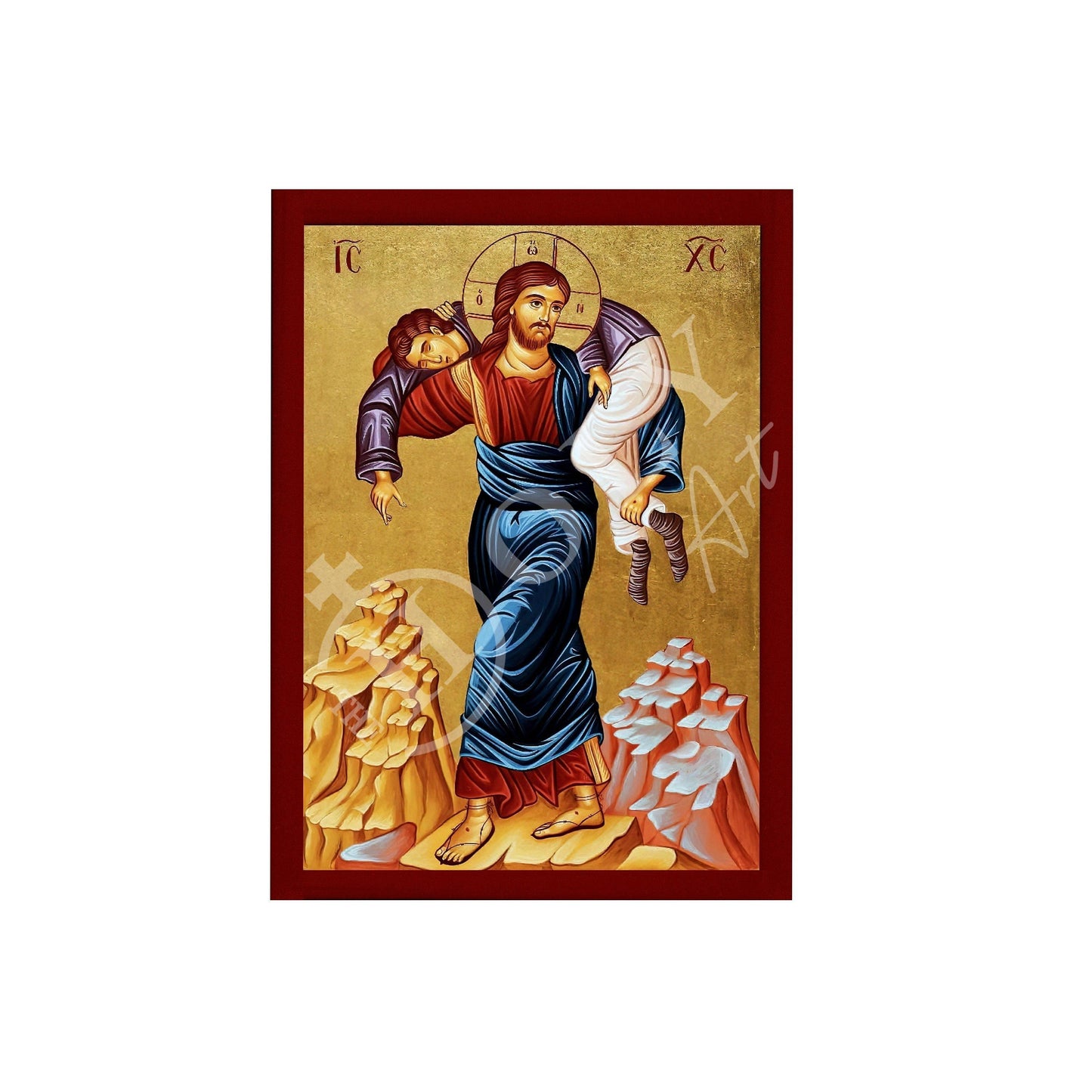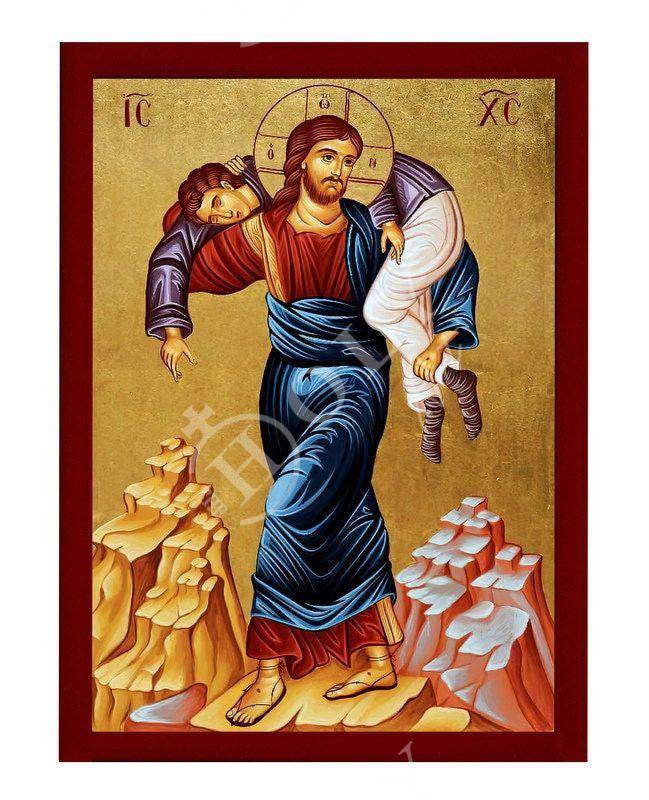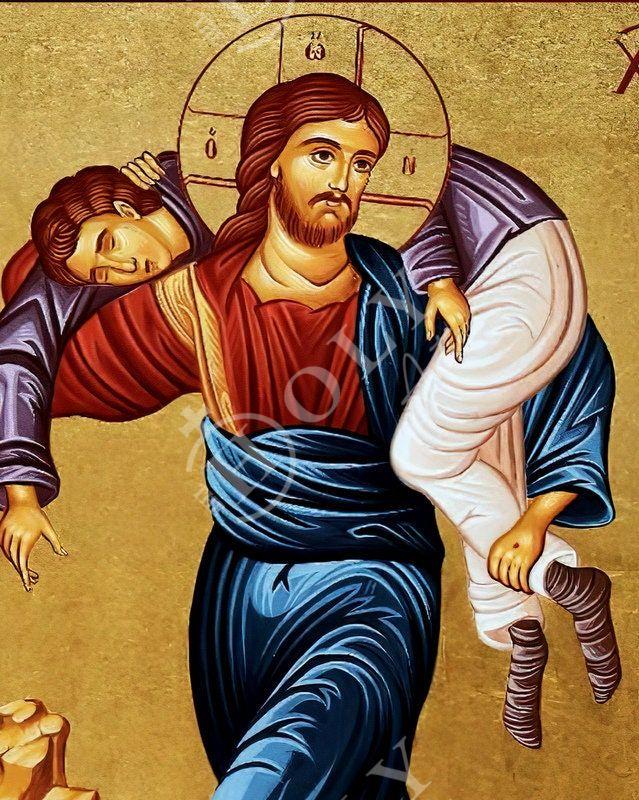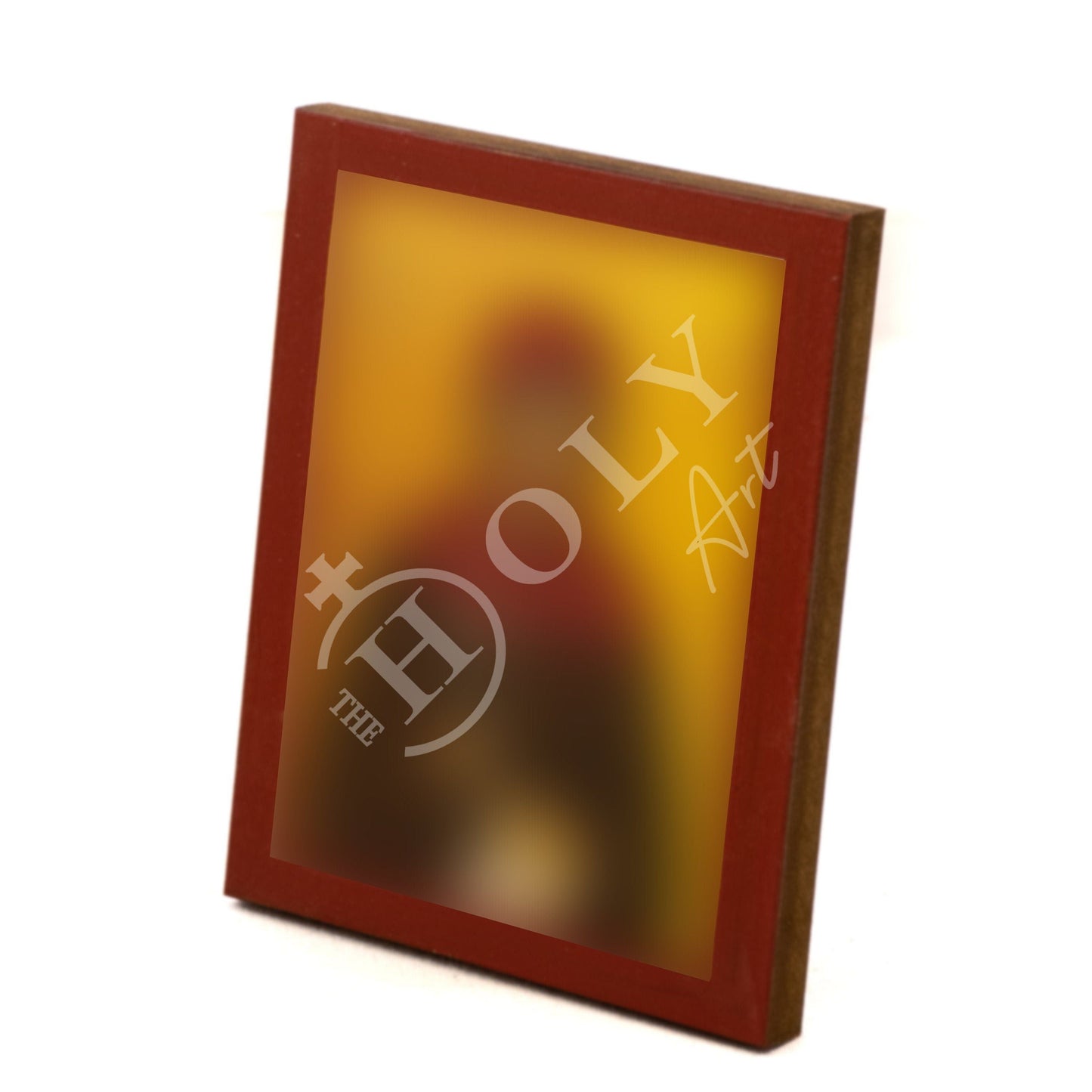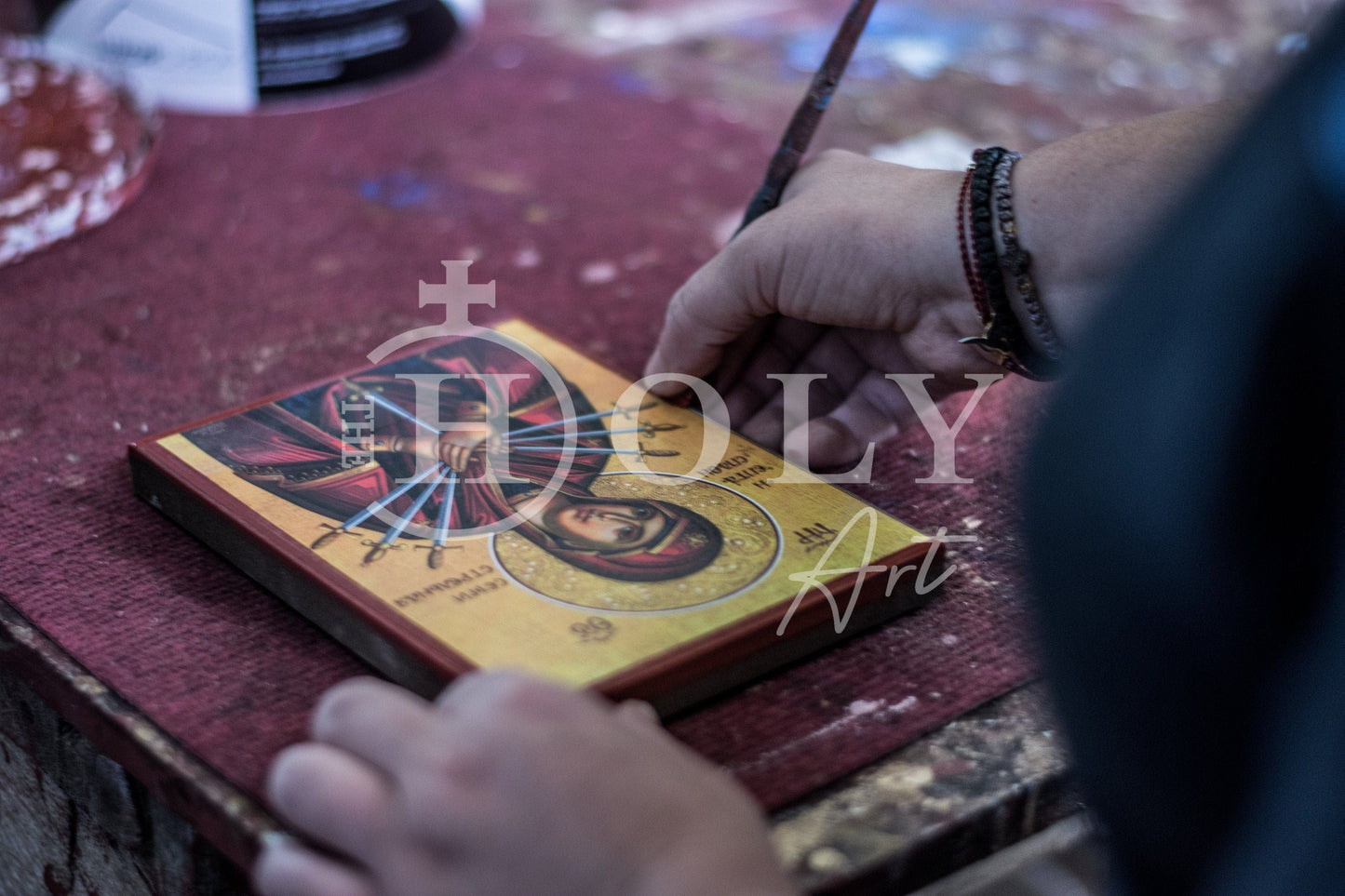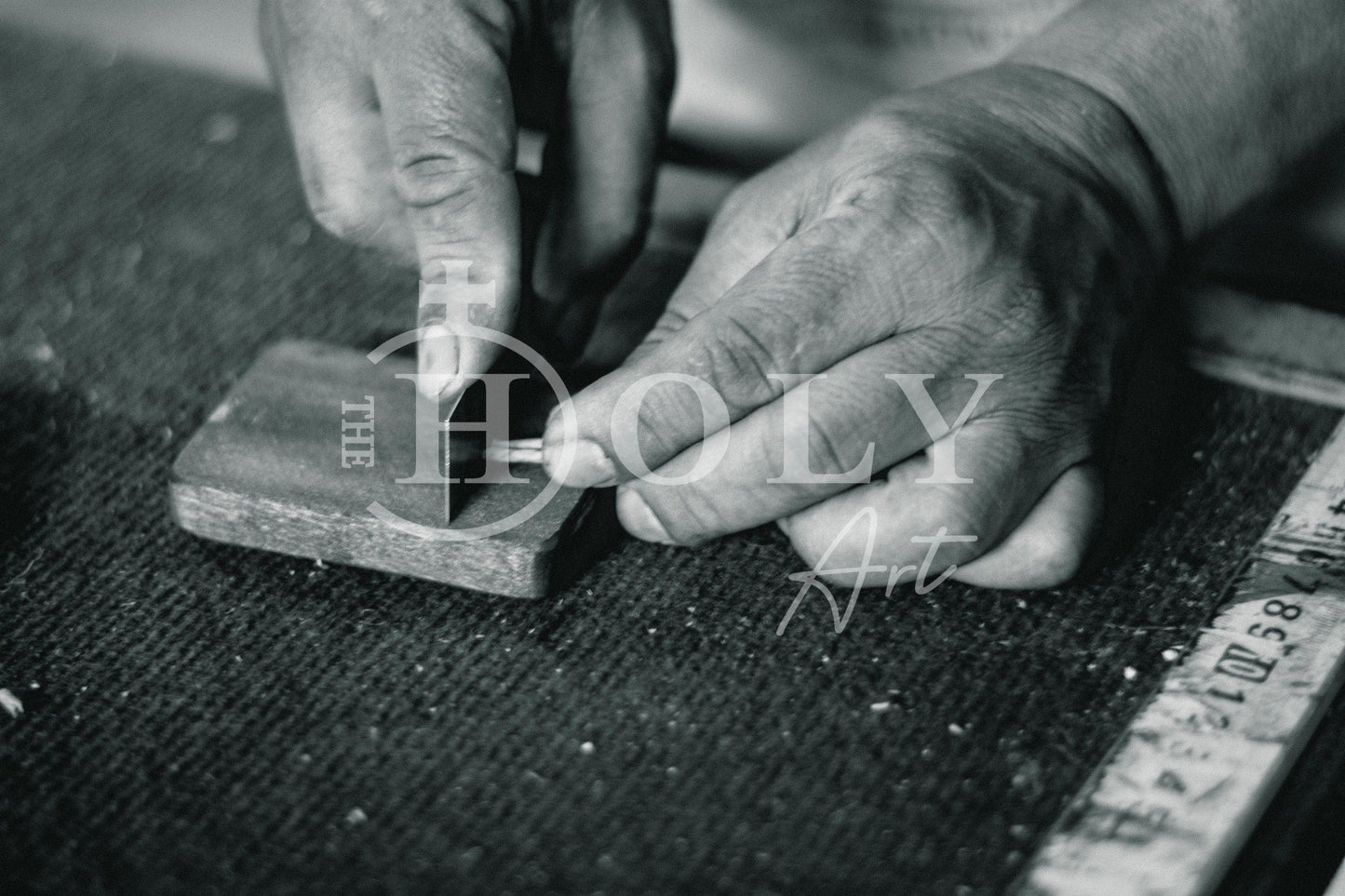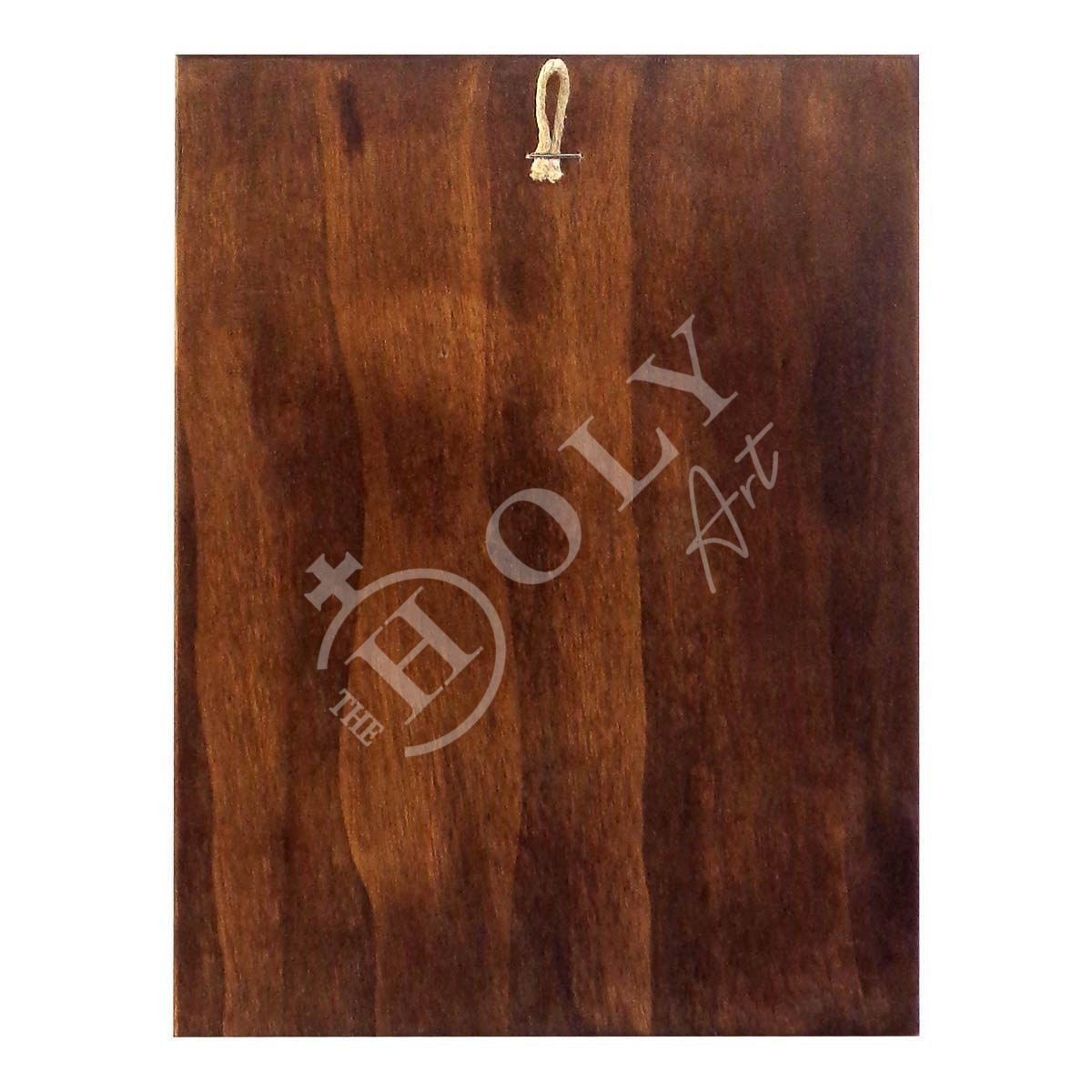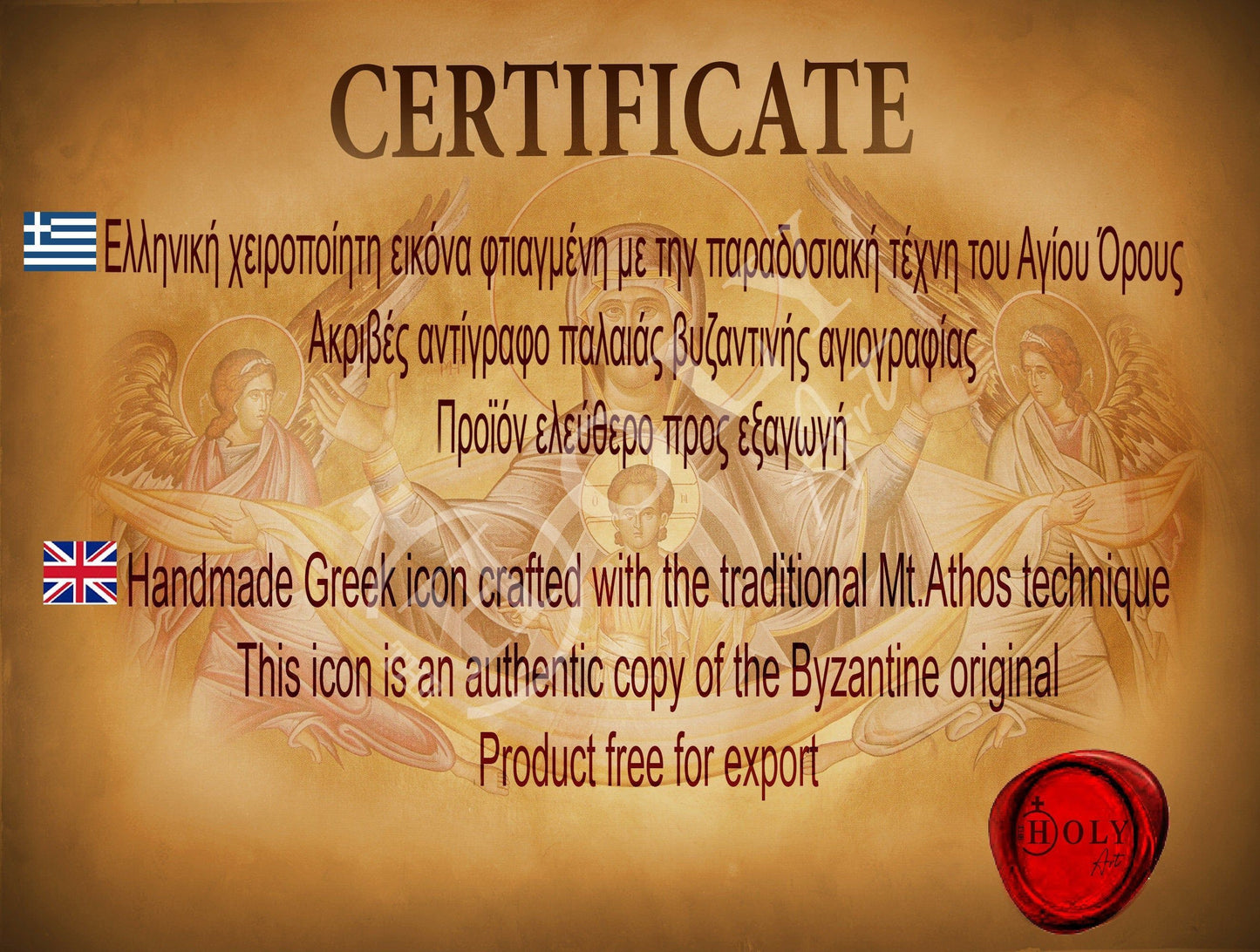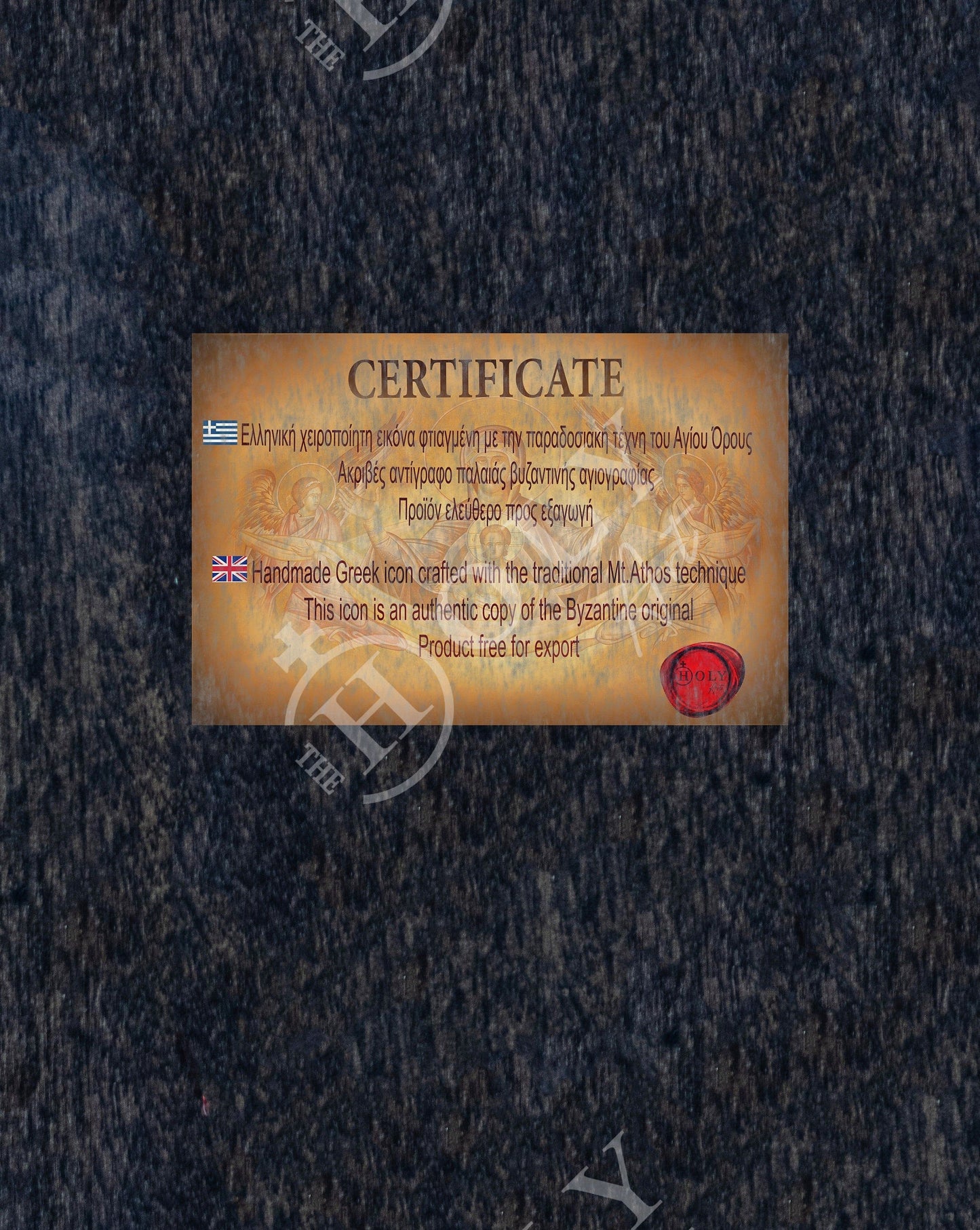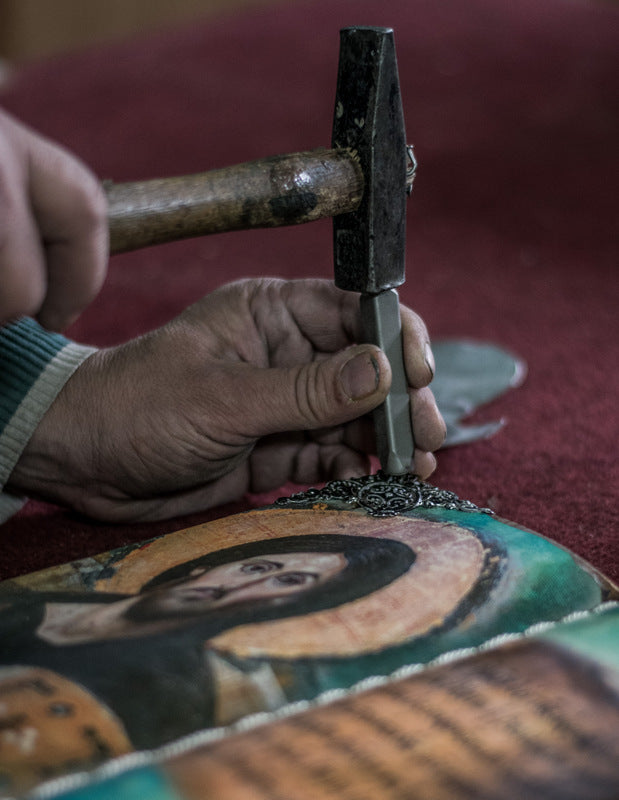 We design responsibly.
We intentionally and respectfully design our pieces to transcend passing trends. We believe in creating timeless items that will uplift your Spirit and bring you closer to Him.
"James 4:8 (NLT) says,"Come close to God, and God will come close to you. Wash your hands, you sinners; purify your hearts, for your loyalty is divided between God and the world."
About us