TheHolyArt
Regular price
$69.99 USD
Sale price
$49.99 USD
Unit price
per
Sale
Sold out
*Dimensions 27x21cm or 10.4x8 inches *
*Handmade icon*
*Embossed Glossy hagiography gold fund print*
The Nativity according to the flesh of our Lord, God and Saviour Jesus Christ, also called Christmas, is one of the Great Feasts of the Orthodox Church, celebrated on December 25.
In the fullness of time, our Lord Jesus Christ was born to the Holy Theotokos and Virgin Mary, thus entering into the world as a man and revealing Himself to mankind.
This wonderful gold fund icon has been crafted on solid natural wood and it was carved by hand. The creator of this icon has learned the canonization of iconography in workshops of the Monasteries of Mount Athos, where he was taught the technique of hagiography and the process of handmade artificial ageing, which bears the image with the representation of the scene of Nativity of baby Jesus Christ.
According to the Bible and to Holy Tradition, Jesus was born in the city of Bethlehem in a cave, surrounded by farm animals and shepherds. The baby Jesus was born into a manger from the Virgin Mary, assisted by her husband St. Joseph. St. Joseph and the Theotokos were forced to travel due to a Roman census; the odd location of the birth was the result of the refusal of a nearby inn to accommodate the expecting couple (Luke 2:1-20). Since it is known historically that dwellings were built directly over such caves housing livestock--in order to make use of the heat
Though three magi from the East are commonly depicted as visiting during the event itself (or, in Roman Catholic tradition, twelve days thereafter), the Bible records the coming of an unspecified number of wise men as being a few years after Jesus' birth (see Matthew 2). In either case, these magi came bearing gifts of gold, frankincense, and myrrh (Matt 2:11). In the hymnography for the feast, these gifts are interpreted to signify Christ's royalty, divinity, and suffering.
Though Jesus' bir
Share
View full details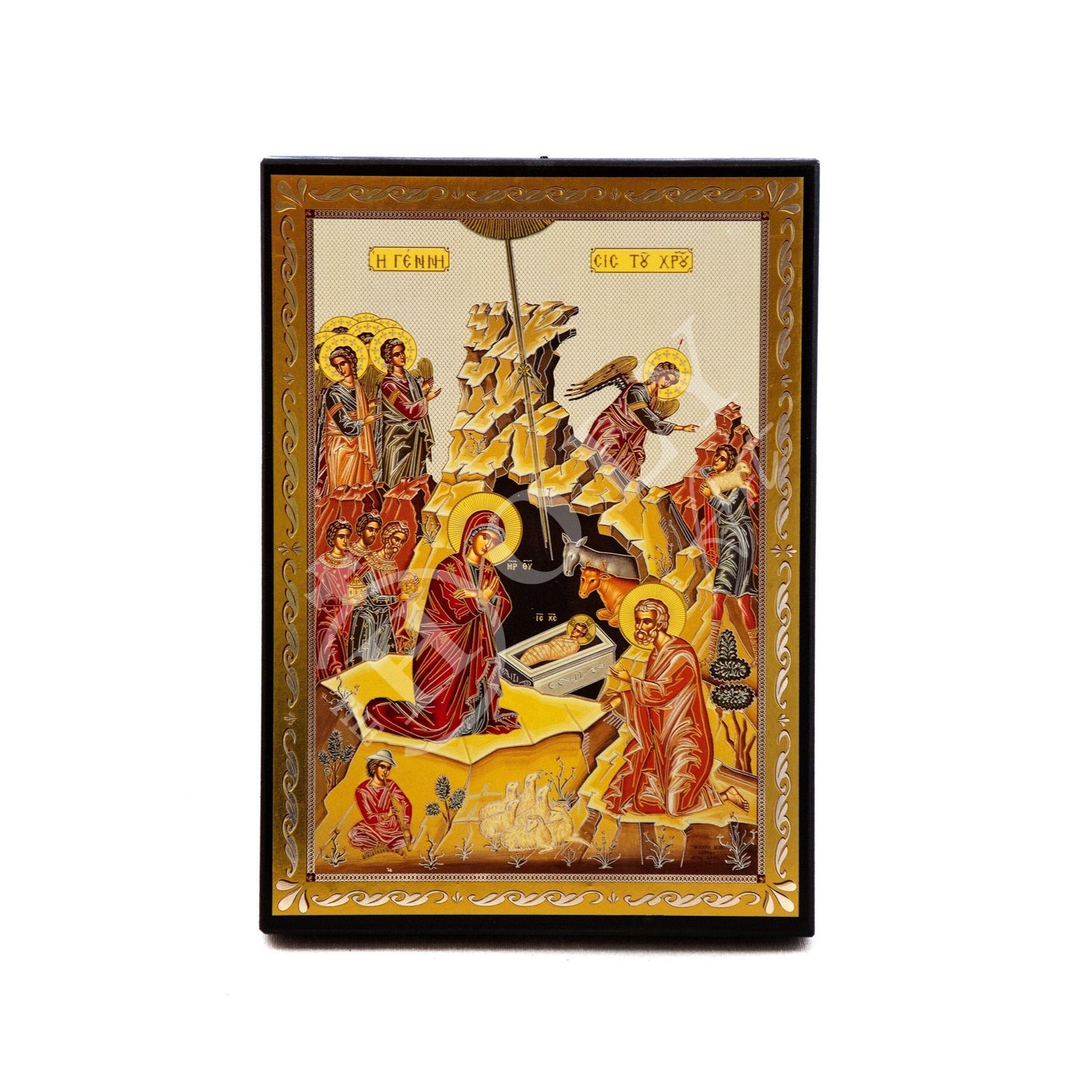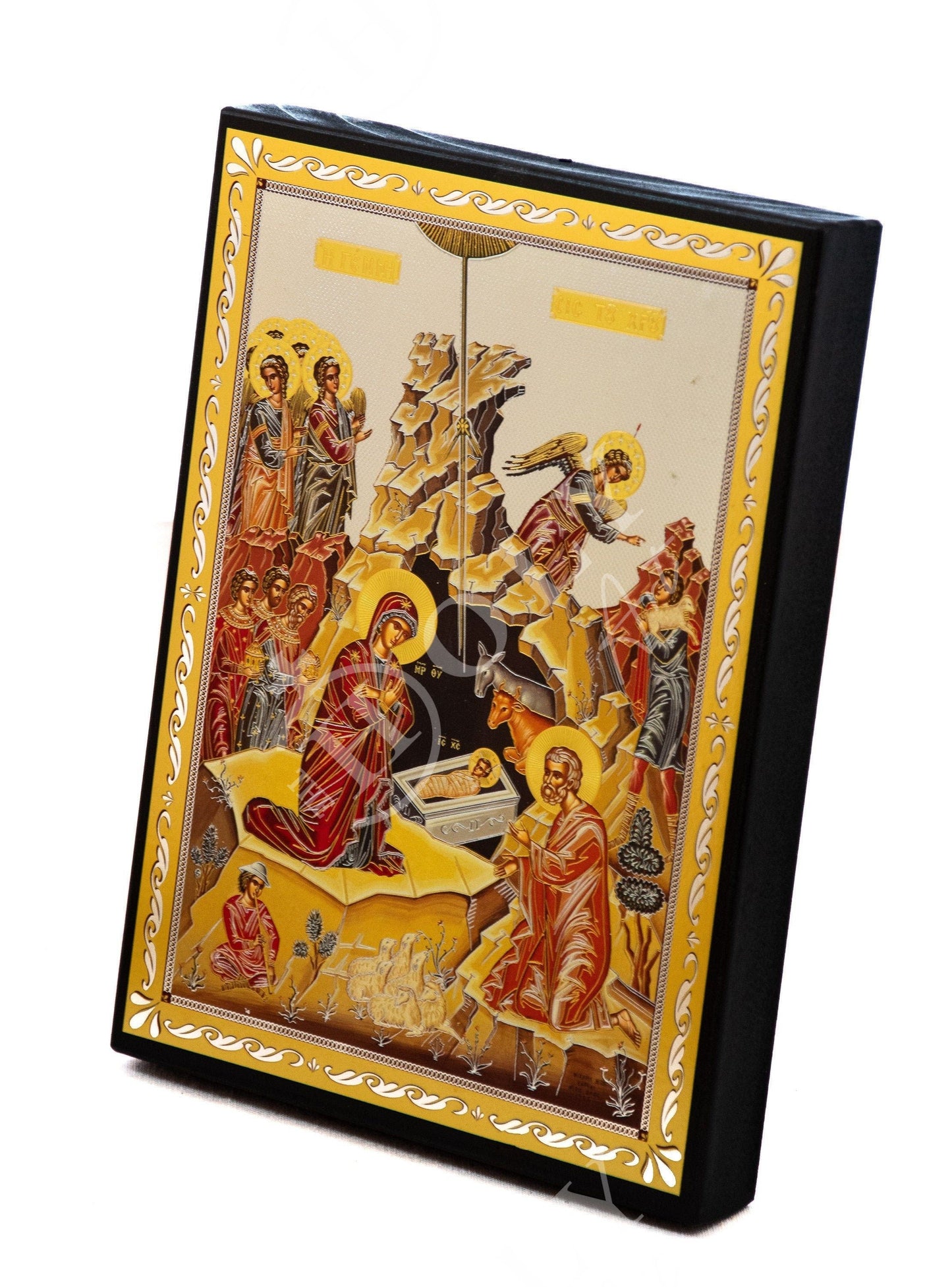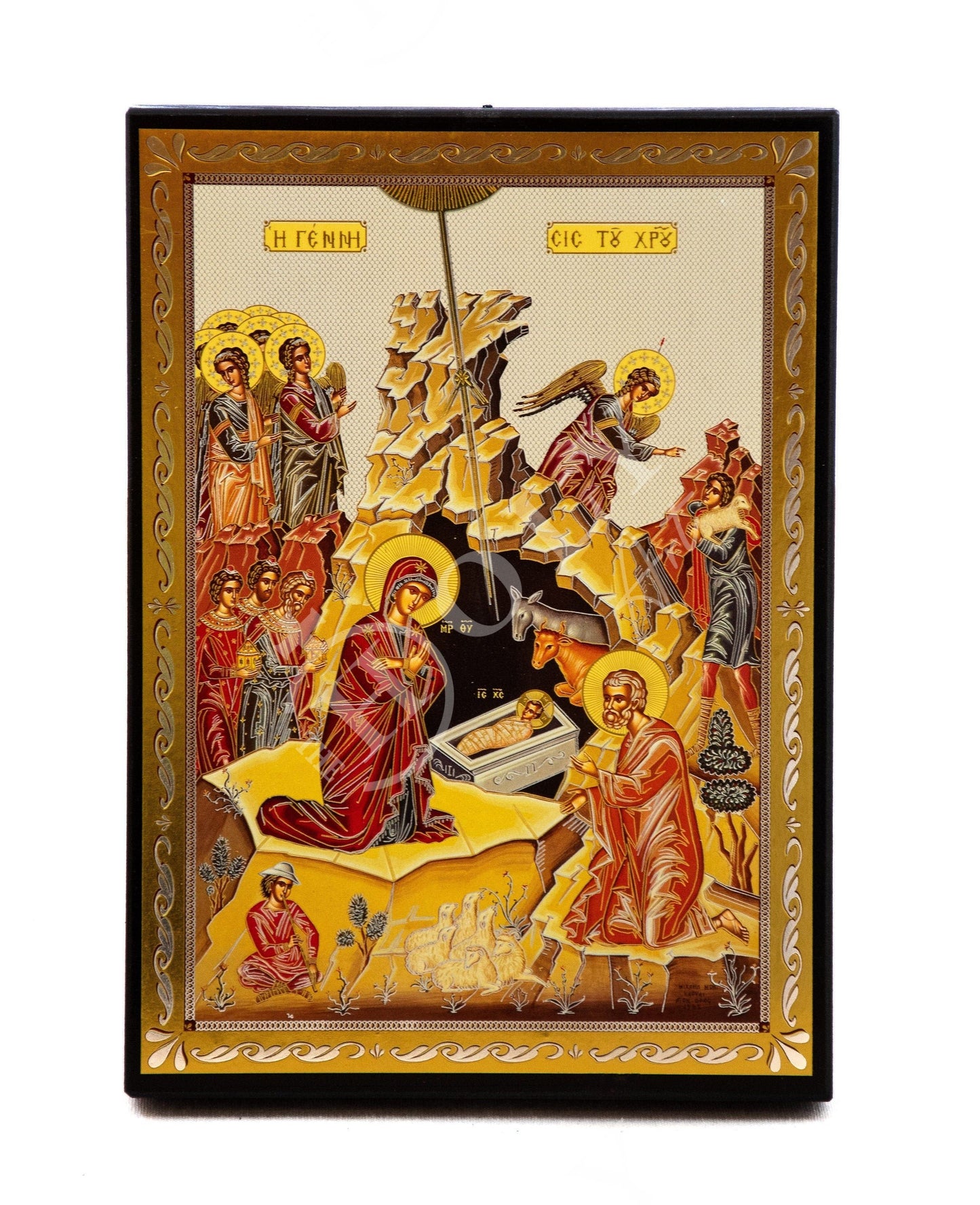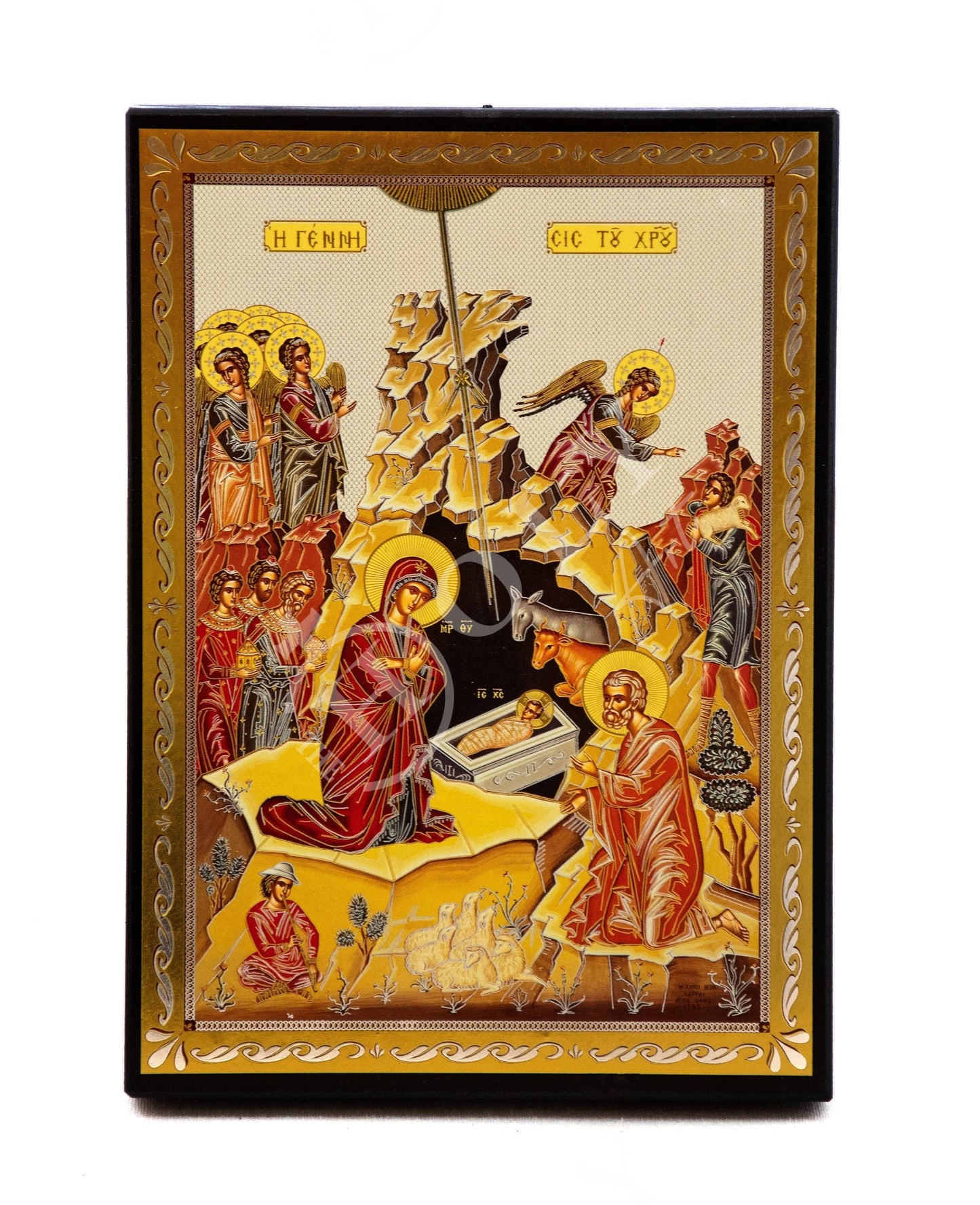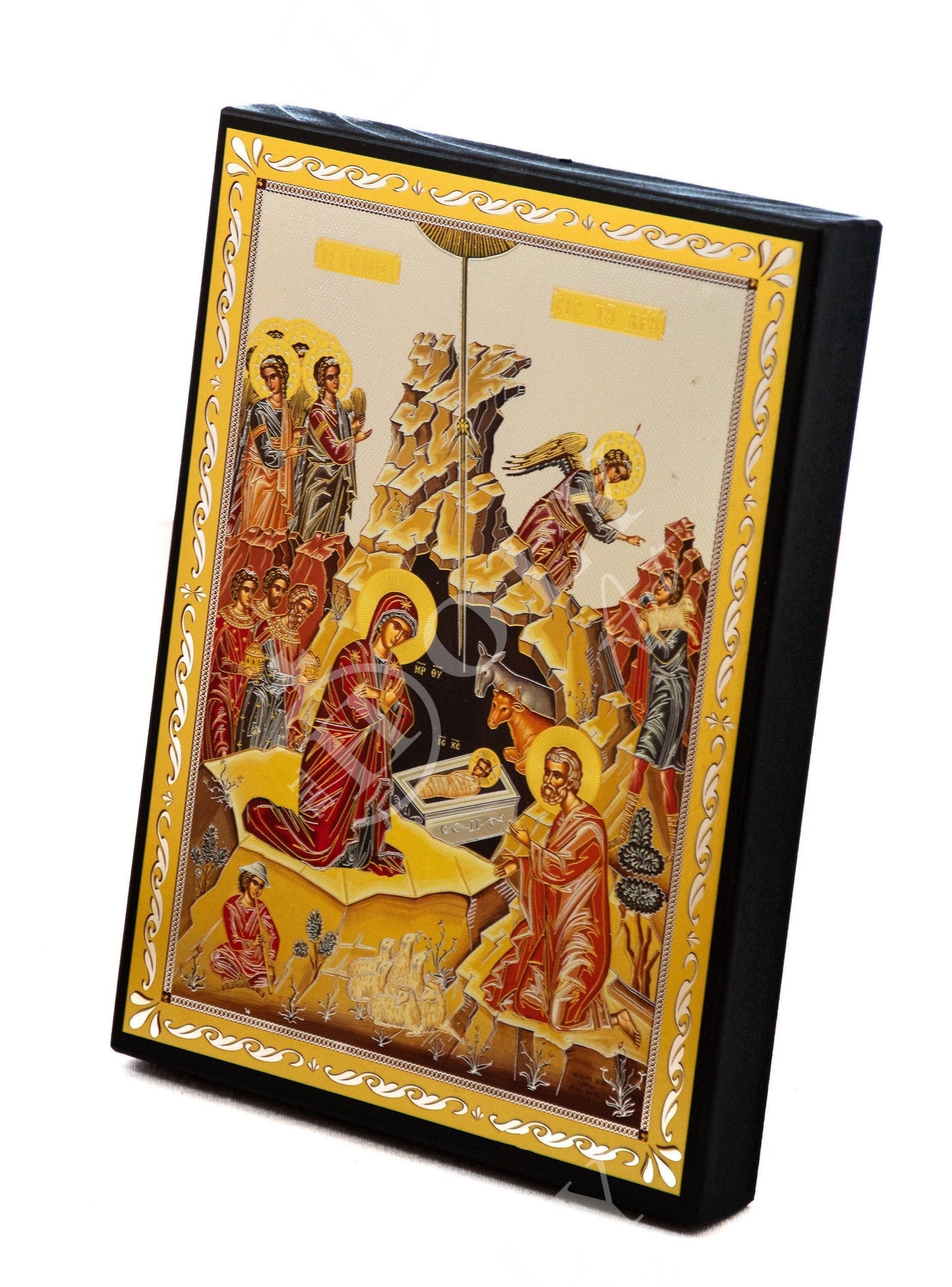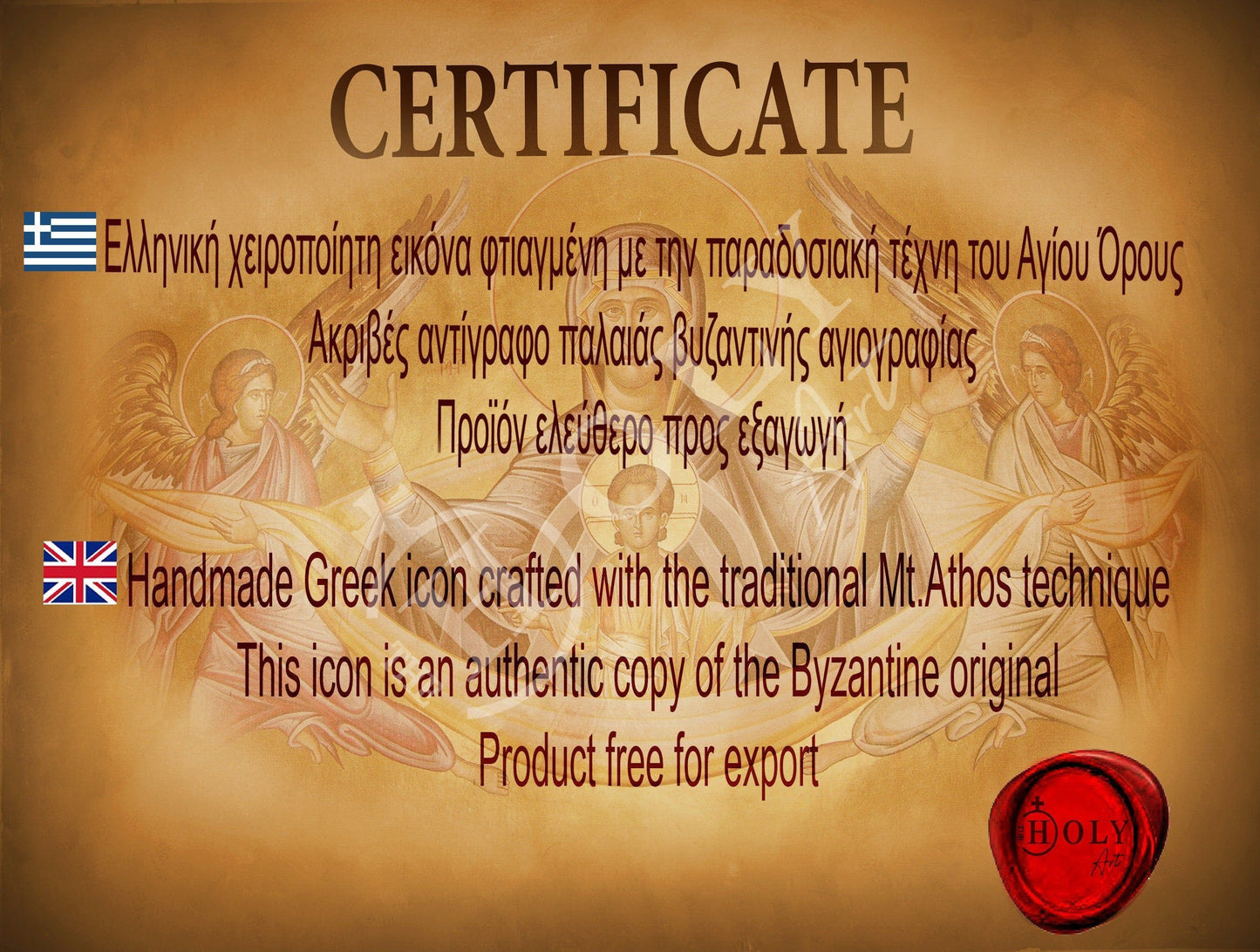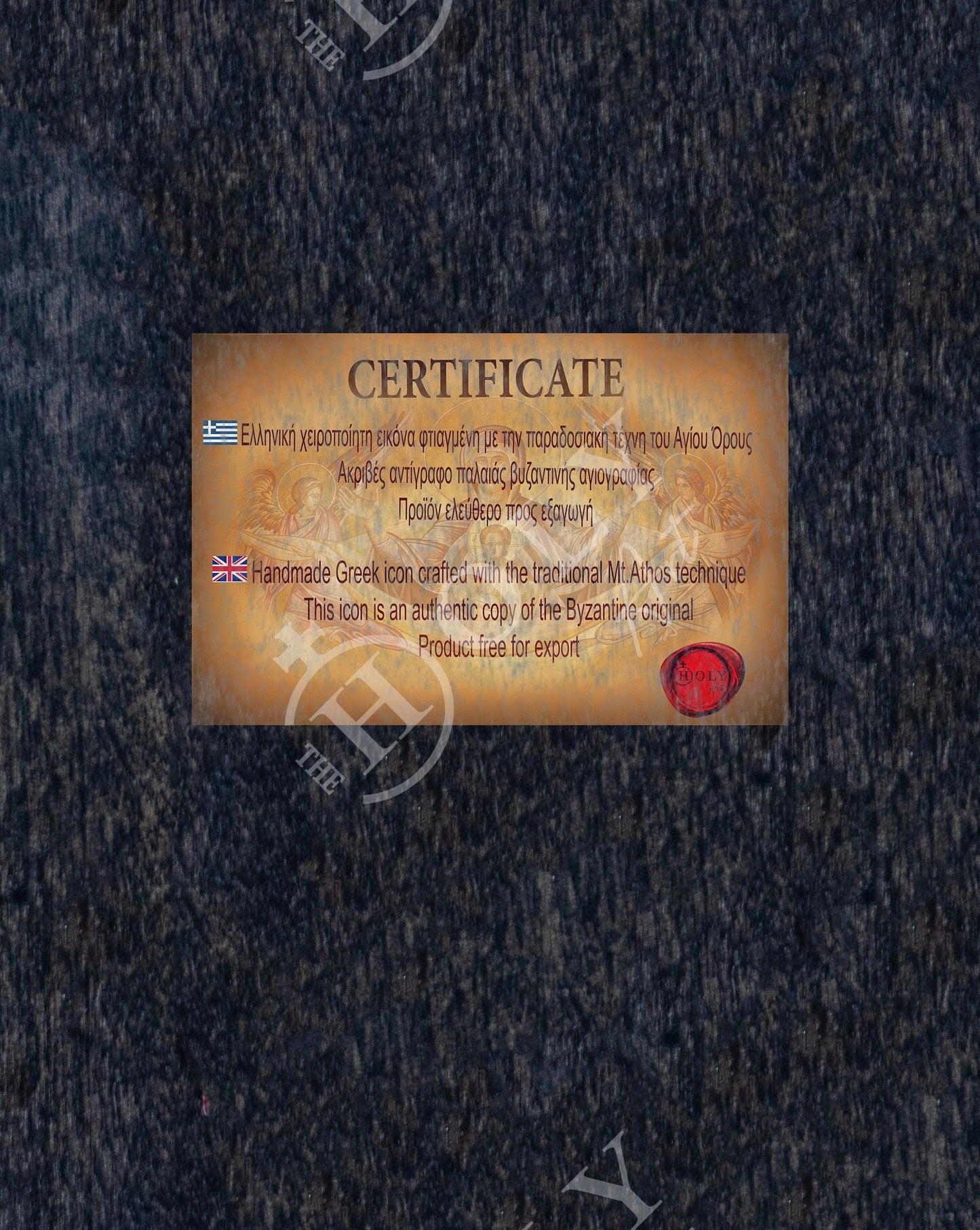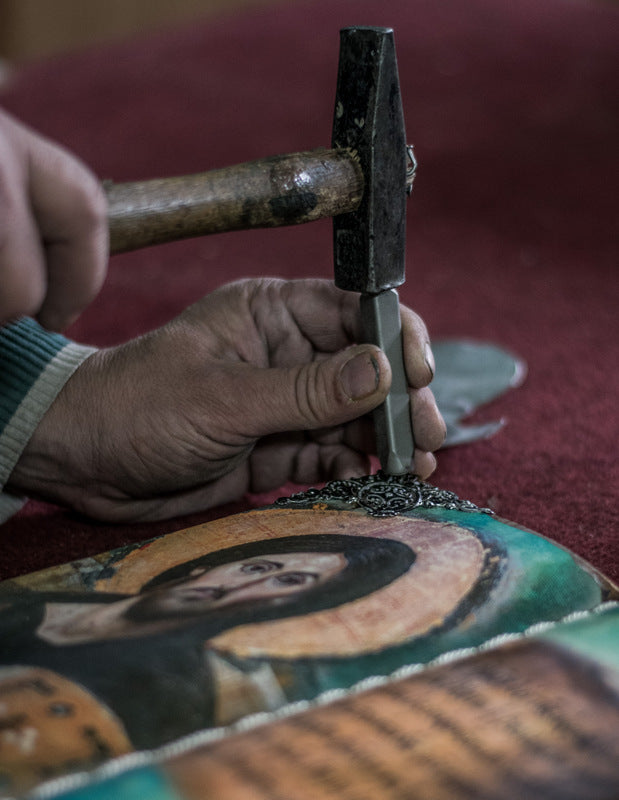 We design responsibly.
We intentionally and respectfully design our pieces to transcend passing trends. We believe in creating timeless items that will uplift your Spirit and bring you closer to Him.
"James 4:8 (NLT) says,"Come close to God, and God will come close to you. Wash your hands, you sinners; purify your hearts, for your loyalty is divided between God and the world."
About us