TheHolyArt
Regular price
$36.39 USD
Sale price
$25.99 USD
Unit price
per
Sale
Sold out
In this handmade lithography with double varnish to ensure waterproof properties and long lasting in time, we have the representation of Prophet Elijah. The Holy Prophet Elias (Ilias) (Elijah) – one of the greatest of the prophets and the first dedicated to virginity in the Old Testament – he was born in Galaadian Thesbia (Tishbe) into the Levite tribe 900 years before the Incarnation of the Word of God.
Sainted Epiphanios of Cyprus gives the following account about the birth of the Prophet Elias: "When Elias was born, his father Sobach saw in a vision, that handsome men greeted him, they swaddled him in fire and fed the fiery flame". The name Elias (the Lord's strength) given to the infant defined his whole life. From the years of his youth he dedicated himself to the One God, settled in the wilderness and spent his whole life in strict fasting, Divine-meditation and prayer. Called to prophetic service afront the Israelite king Ahab, the prophet became a fiery zealot of the true faith and piety. During this time the Israelite nation had fallen away from the faith of their fathers, they abandoned the One God and worshipped pagan idols, the worship of which was introduced by the impious king Jereboam. An especial advocate of idol-worship was the wife of king Ahab, the paganess Jezebel. The worship of the idol of Baal led the Israelites towards complete moral decay. Beholding the ruin of his nation, the Prophet Elias began to denounce king Ahab for impiety, and exhorting him to repent and turn to the True God. The king would not listen to him. The Prophet Elias then declared to him, that in punishment there would then be neither rain nor dew upon the ground, and the dryness would cease only through his prayer. And indeed, through the prayer of the prophet the heavens were closed, and there befell drought and famine throughout all the land. The nation suffered from the incessant heat and hunger. The Lord through His mercy, seeing the suffering of the
Share
View full details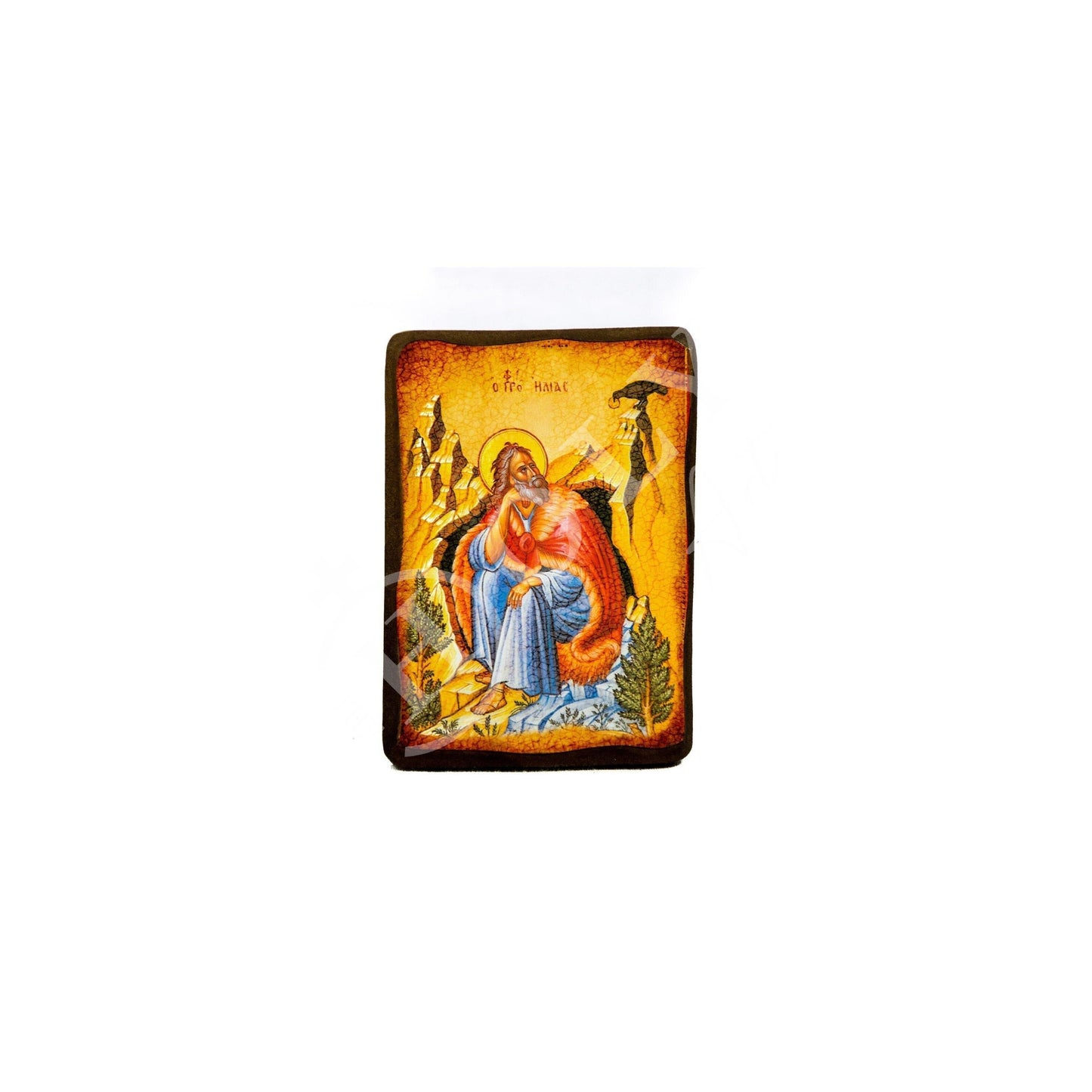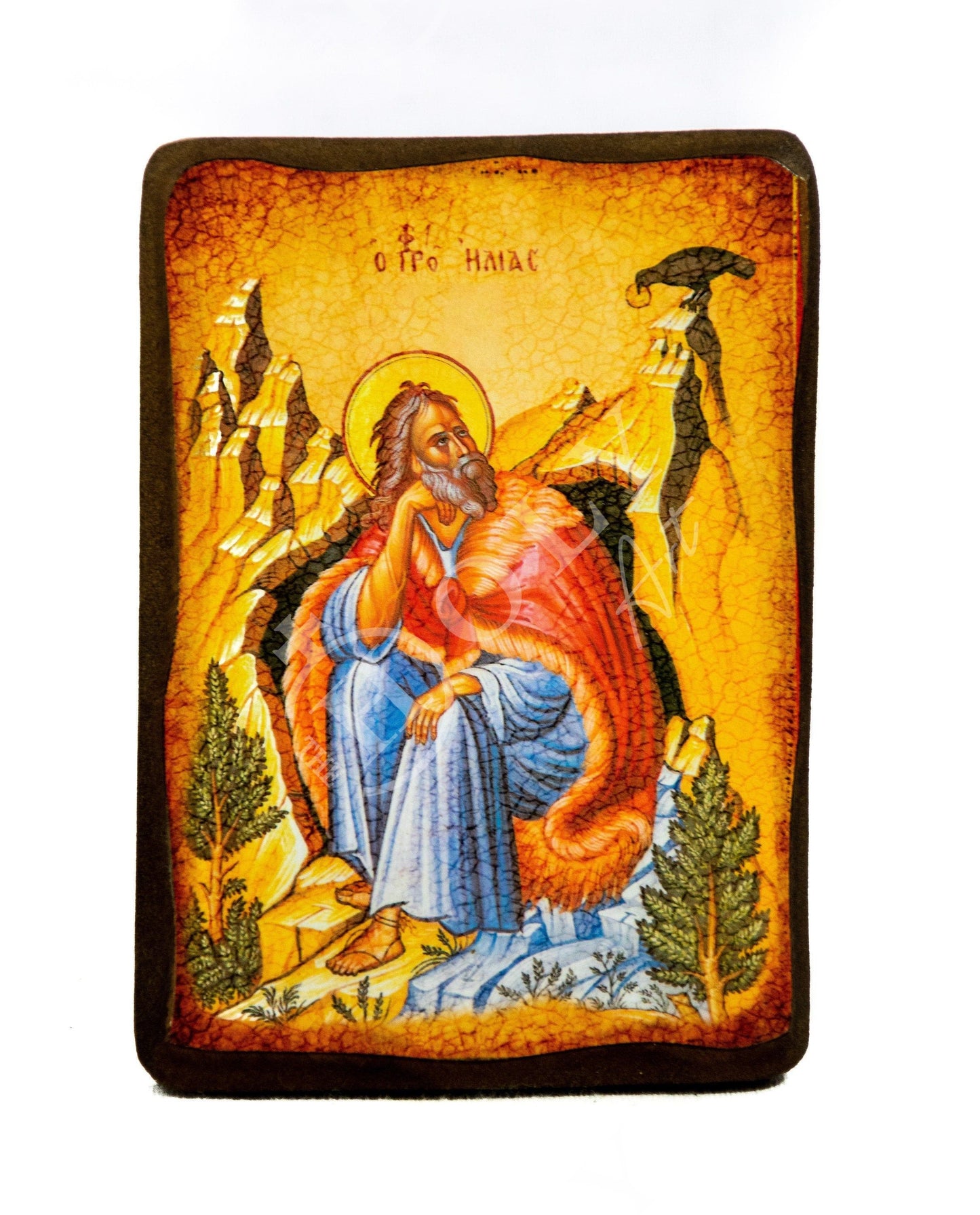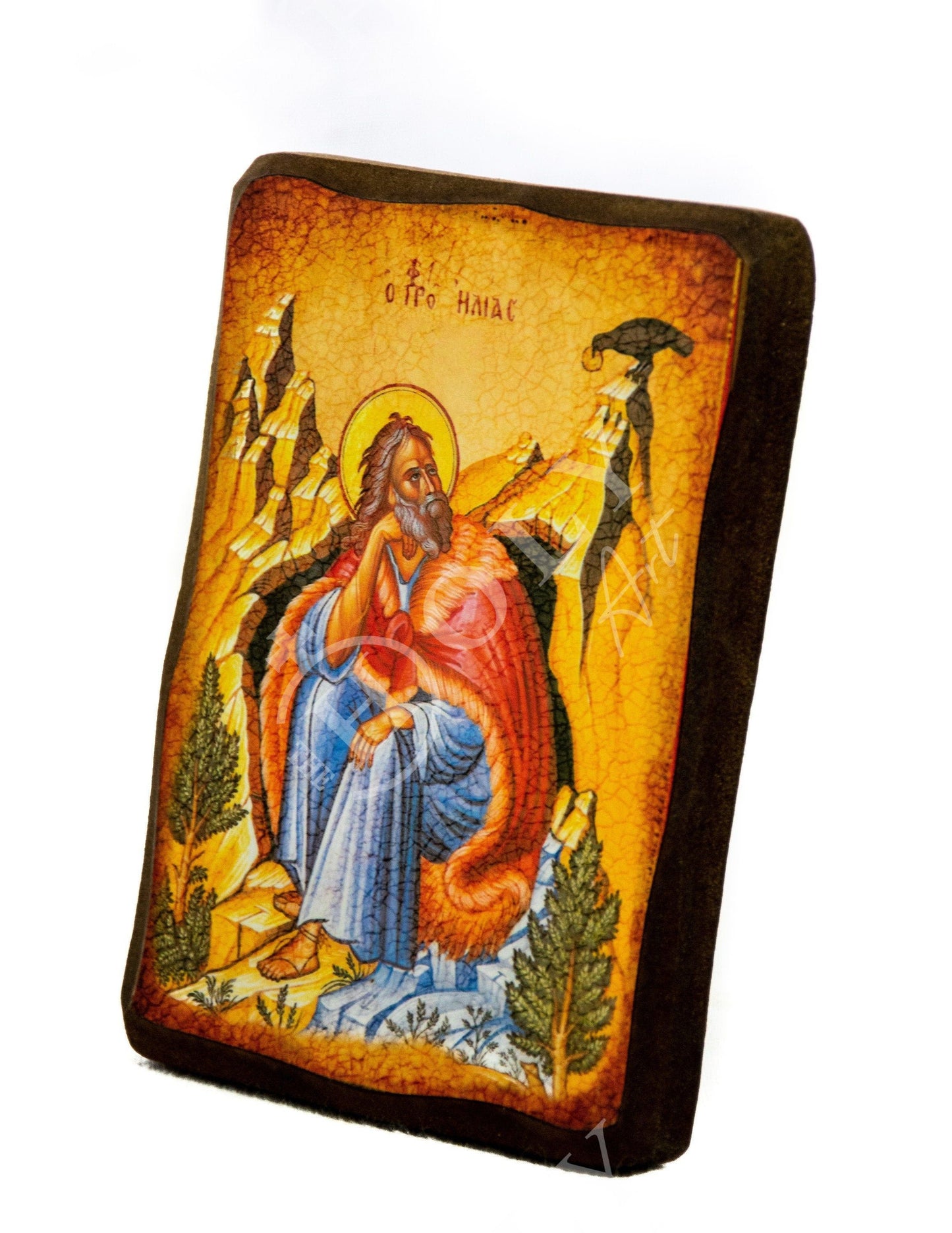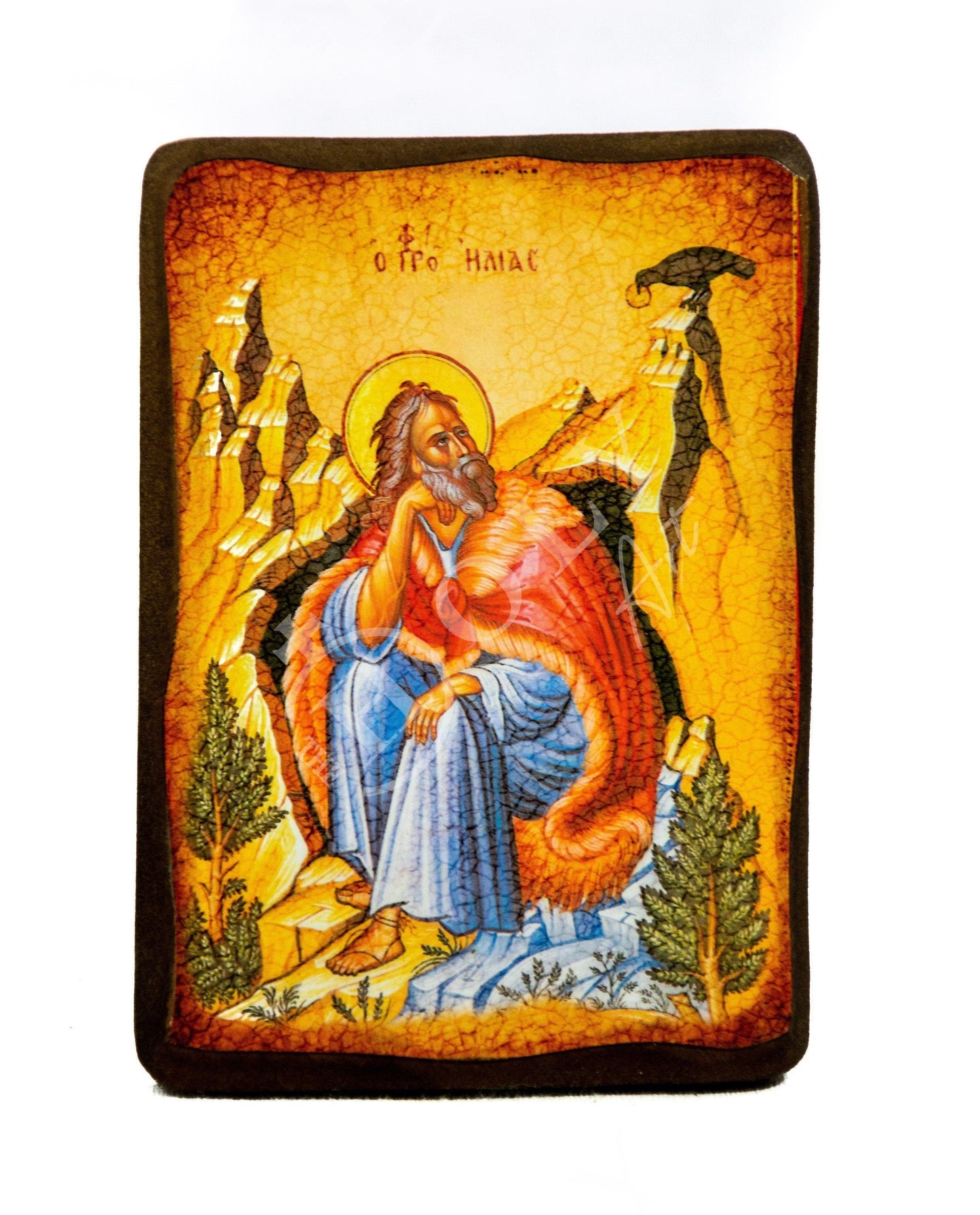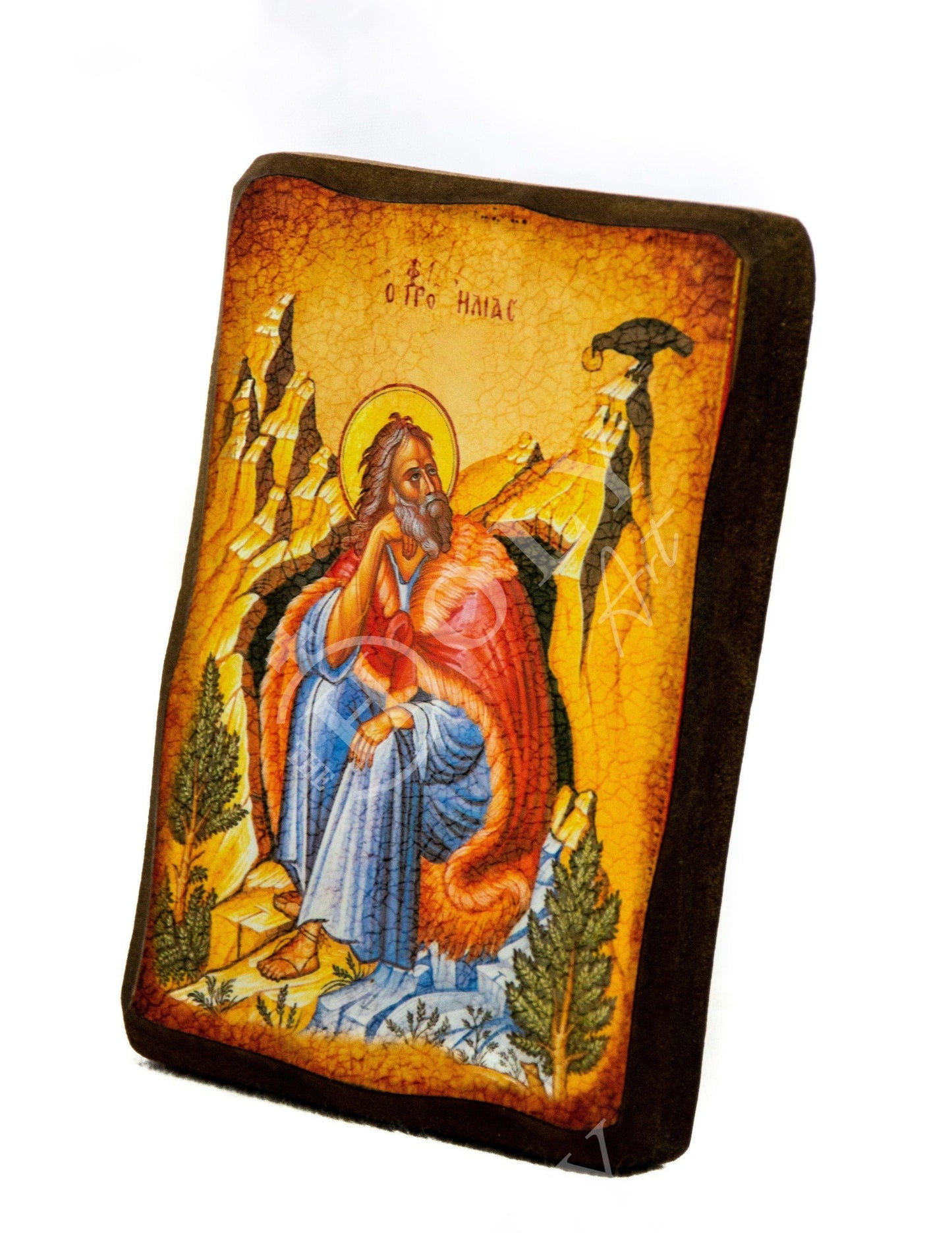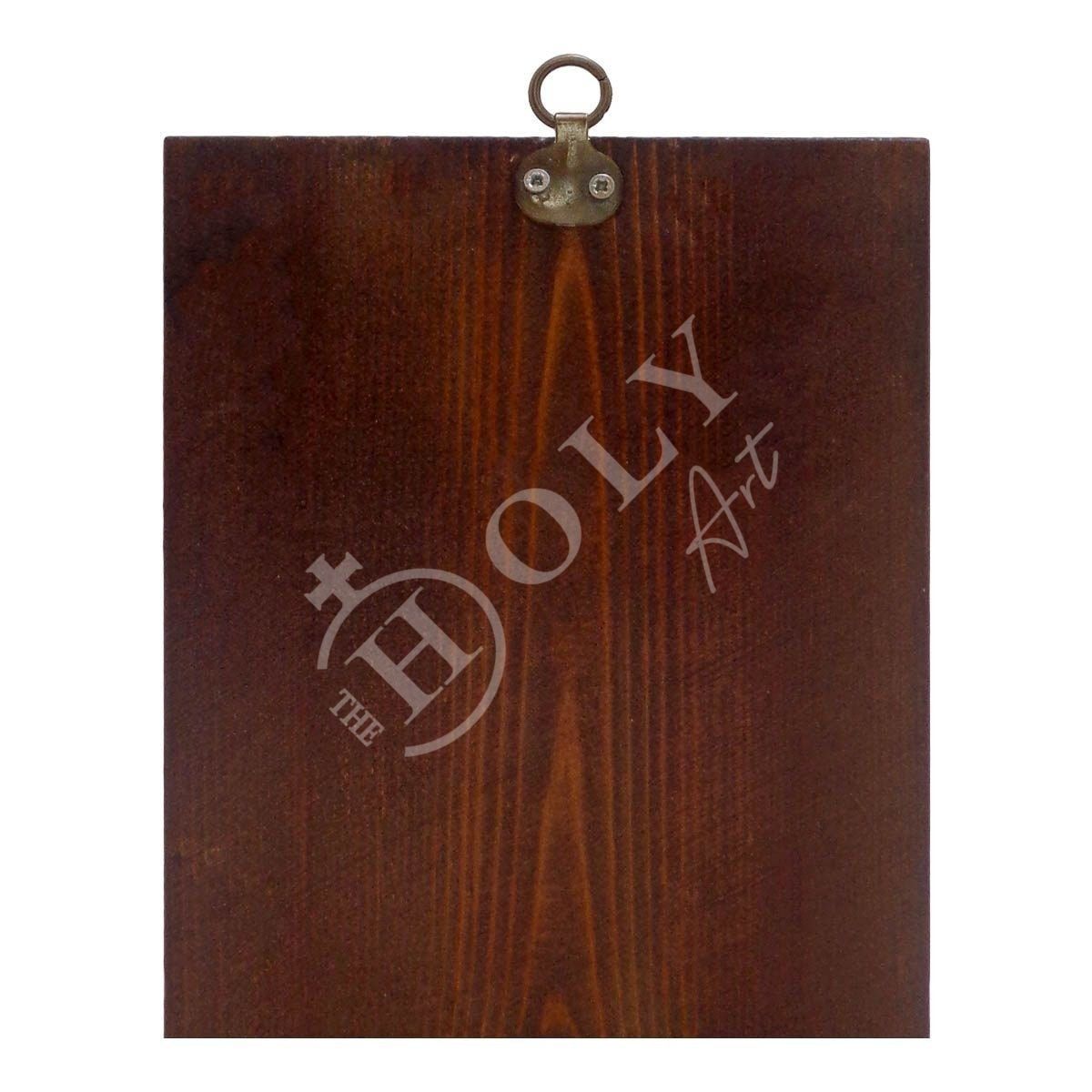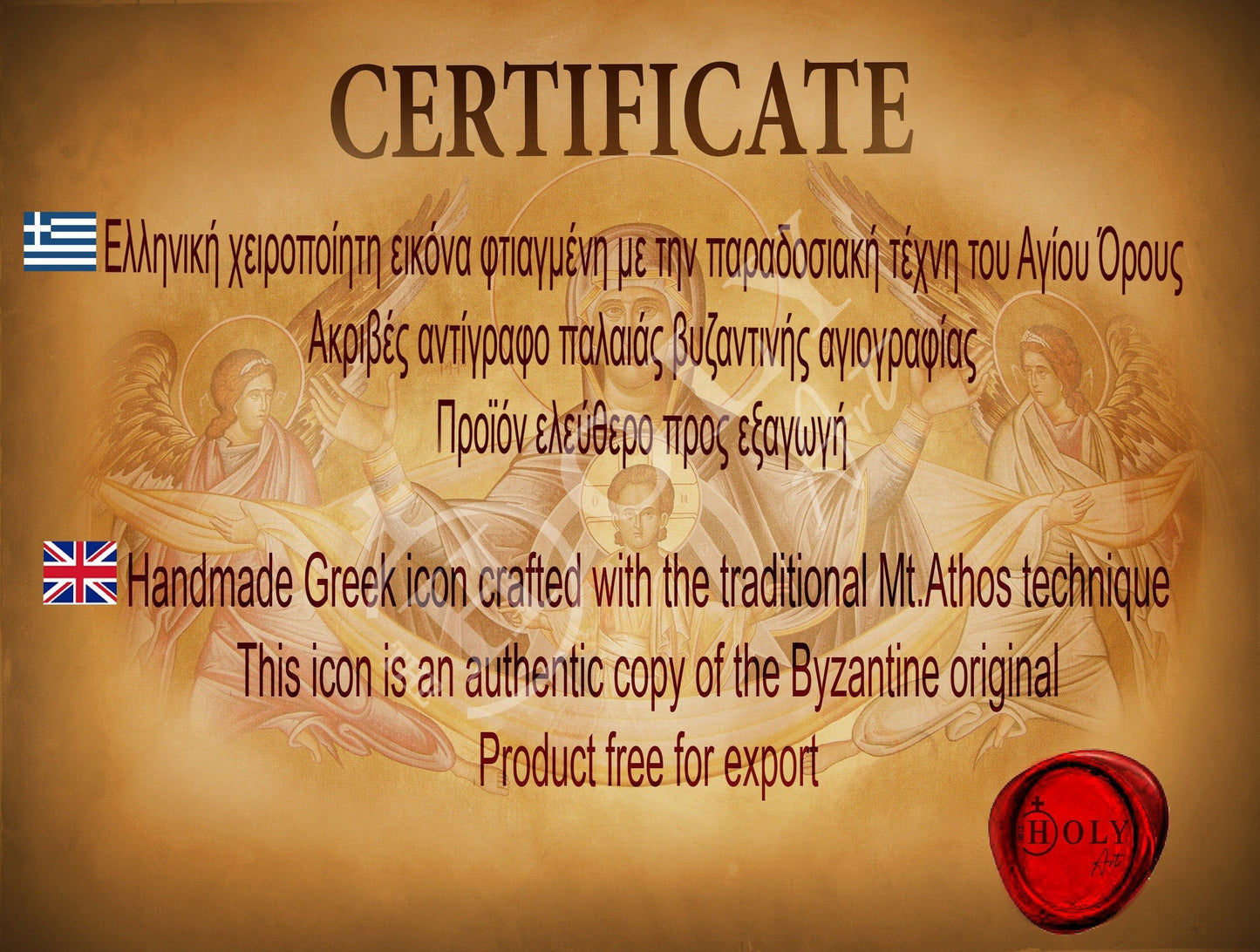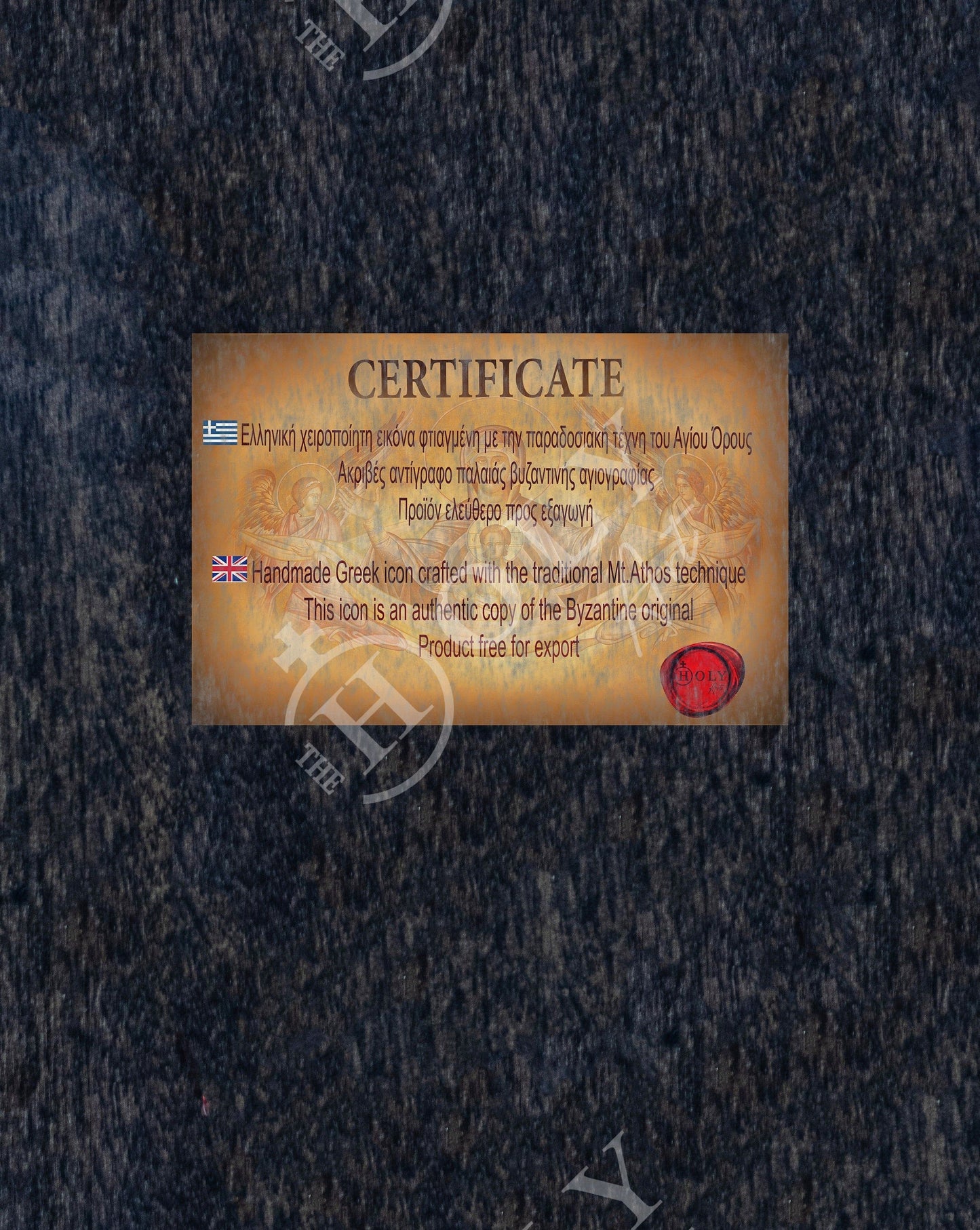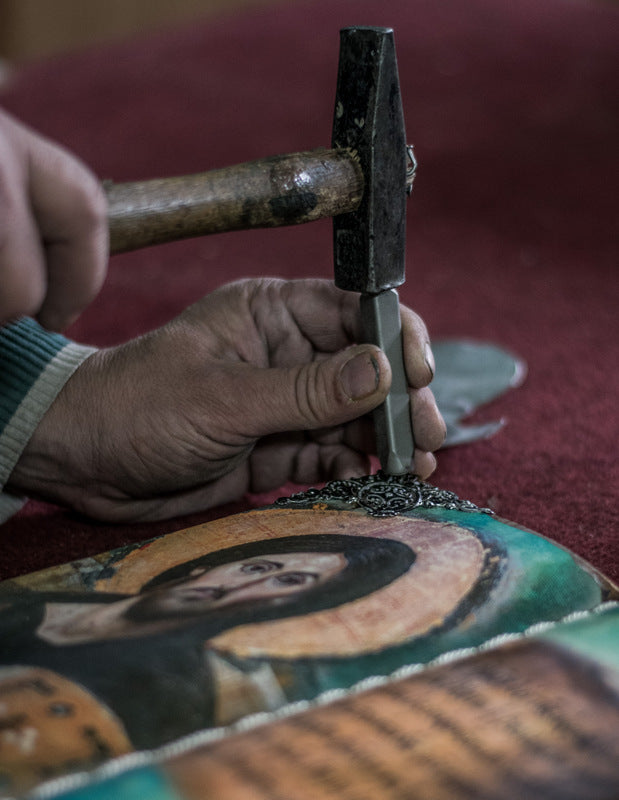 We design responsibly.
We intentionally and respectfully design our pieces to transcend passing trends. We believe in creating timeless items that will uplift your Spirit and bring you closer to Him.
"James 4:8 (NLT) says,"Come close to God, and God will come close to you. Wash your hands, you sinners; purify your hearts, for your loyalty is divided between God and the world."
About us