TheHolyArt
Regular price
$20.99 USD
Sale price
$15.99 USD
Unit price
per
Sale
Sold out
This wonderful icon has been created with the technique of lithography and has a double varnish to ensure waterproof and duration in time. The creator of this icon has learned the canonization of iconography in workshops of the Monasteries of Mount Athos, where he was taught both the technique of lithography and the process of handmade artificial ageing.
The Holy Prophet Isaiah lived 700 years before the birth of Christ, and was of royal lineage. The name "Isaiah" is a Hebrew name (pronounced Yeshayahu) which means "Yah (the Lord) is salvation". Isaiah's father Amos raised his son in the fear of God and in the law of the Lord. Having attained the age of maturity, the Prophet Isaiah entered into marriage with a pious prophetess (Is 8:3) and had a son Jashub (Is 8:18).
St. Isaiah was called to prophetic service during the reign of Oziah (Uzziah), king of Judea, and he prophesied for 60 years during the reign of kings Joatham, Achaz (Ahaz), Hezekiah and Manasseh. The start of his service was marked by the following vision: he beheld the Lord God, sitting in a majestic heavenly temple upon a high throne. Six-winged Seraphim encircled Him. With two wings they covered their faces, and with two wings they covered their feet, and with two wings they flew about crying out one to another, "Holy, Holy, Holy Lord Sabaoth, heaven and earth are filled with His glory!" The pillars of the heavenly temple shook from their shouts, and in the temple arose the smoke of incense.
The prophet cried out in terror, "Oh, an accursed man am I, granted to behold the Lord Sabaoth, and having impure lips and living amidst an impure people!" Then was sent him one of the Seraphim, having in hand a red-hot coal, which he took with tongs from the altar of the Lord. He touched it to the mouth of the Prophet Isaiah and said, "Lo, this has touched thy lips, and will take away with thine iniquities, and will cleanse thy sins." After this Isaiah heard t
Share
View full details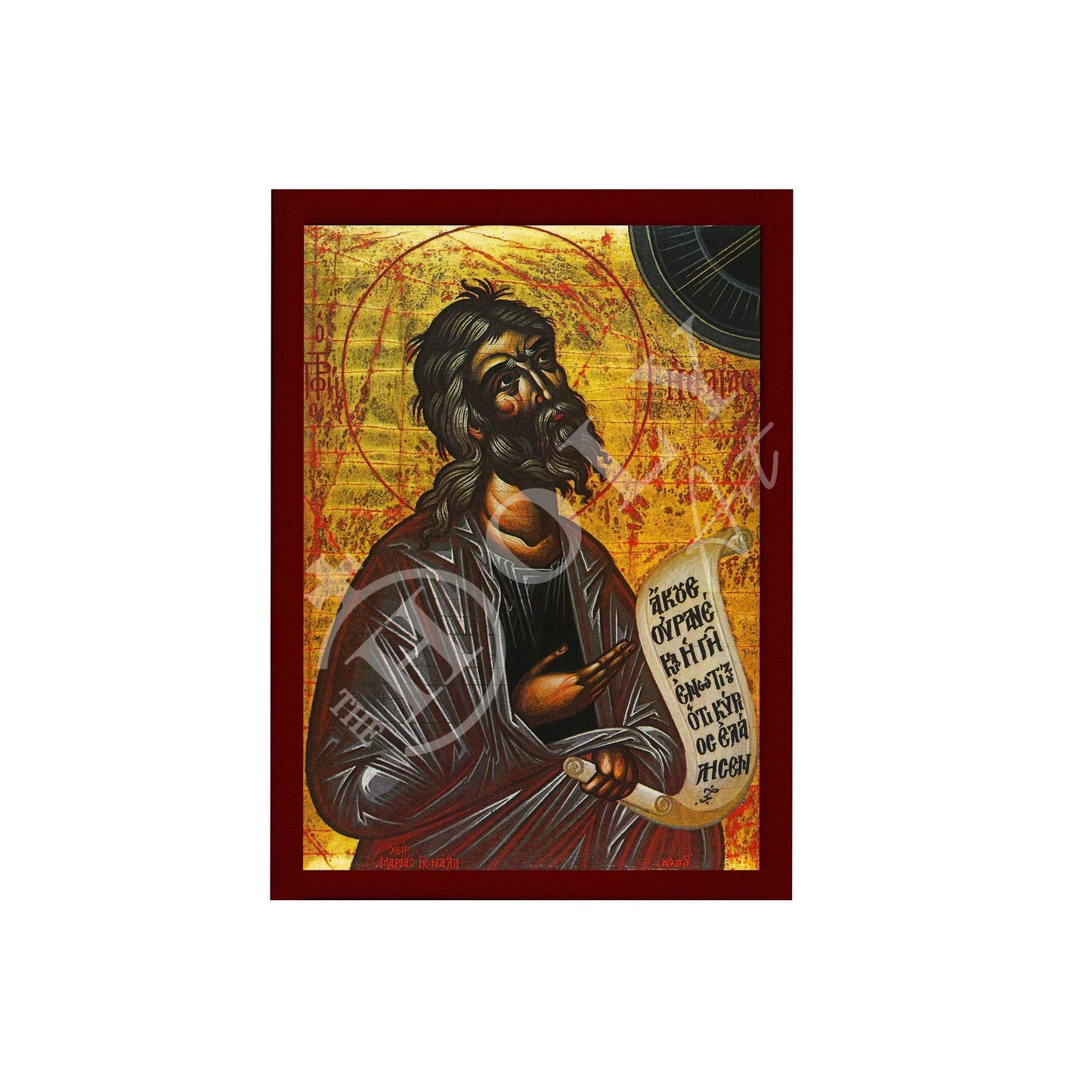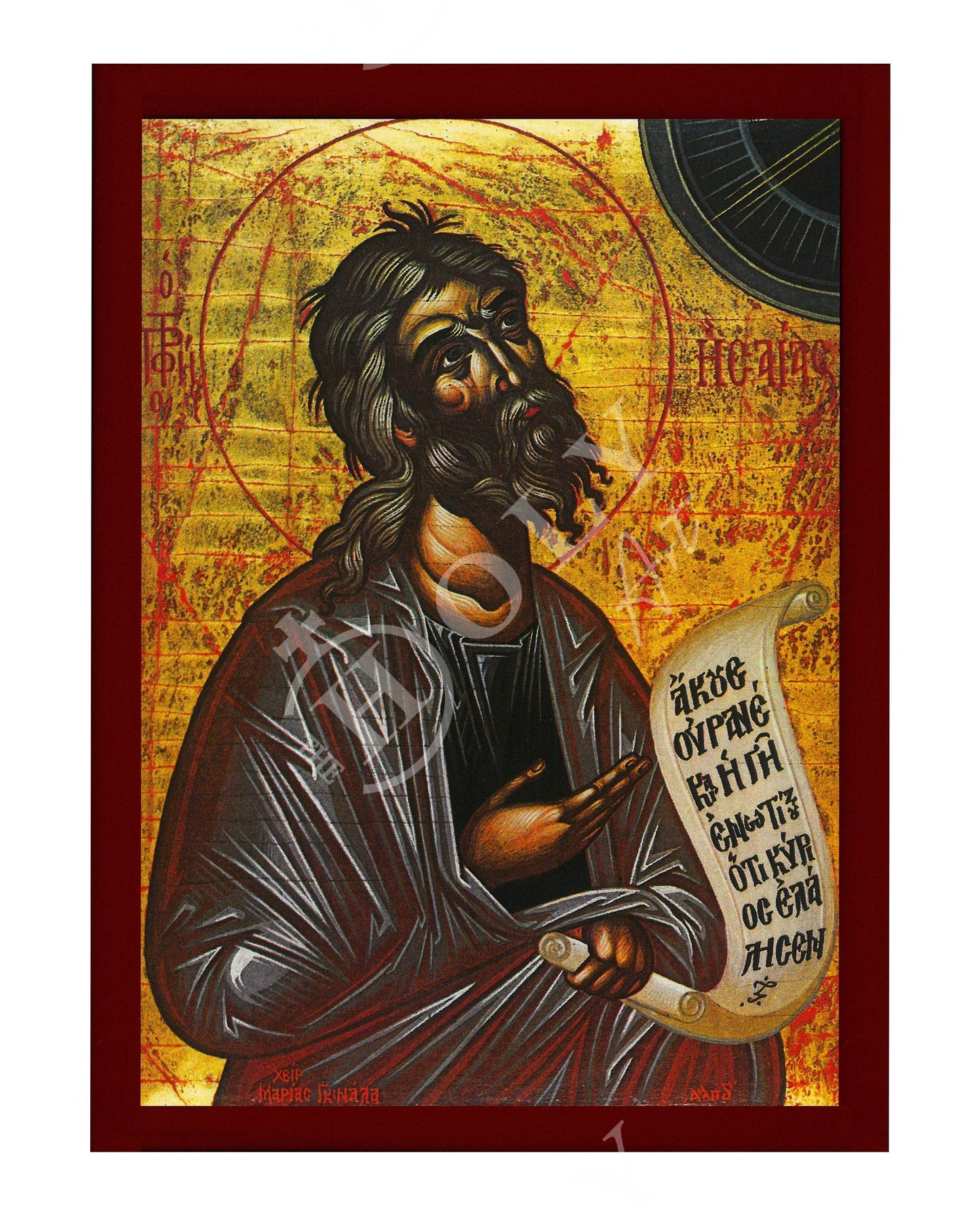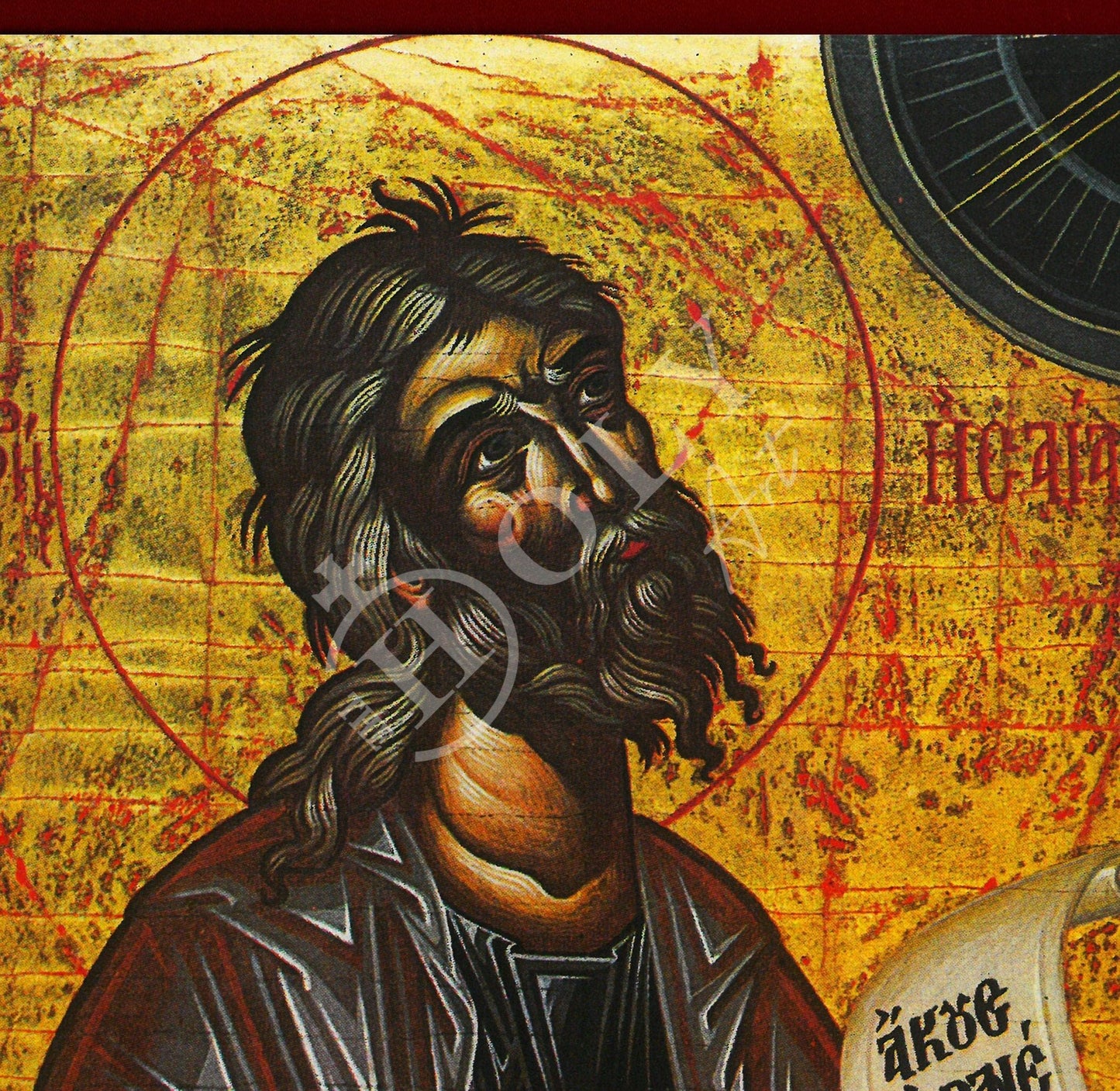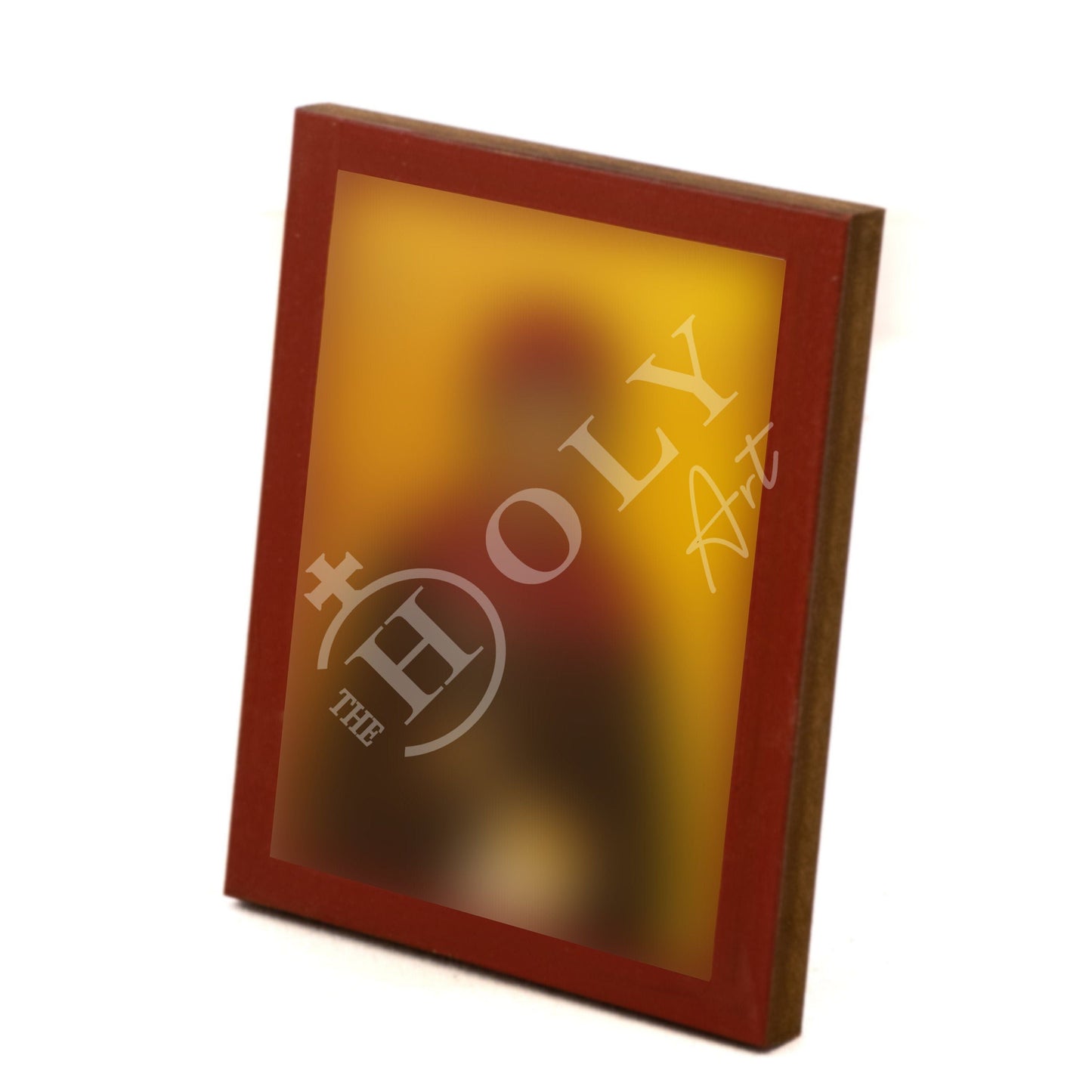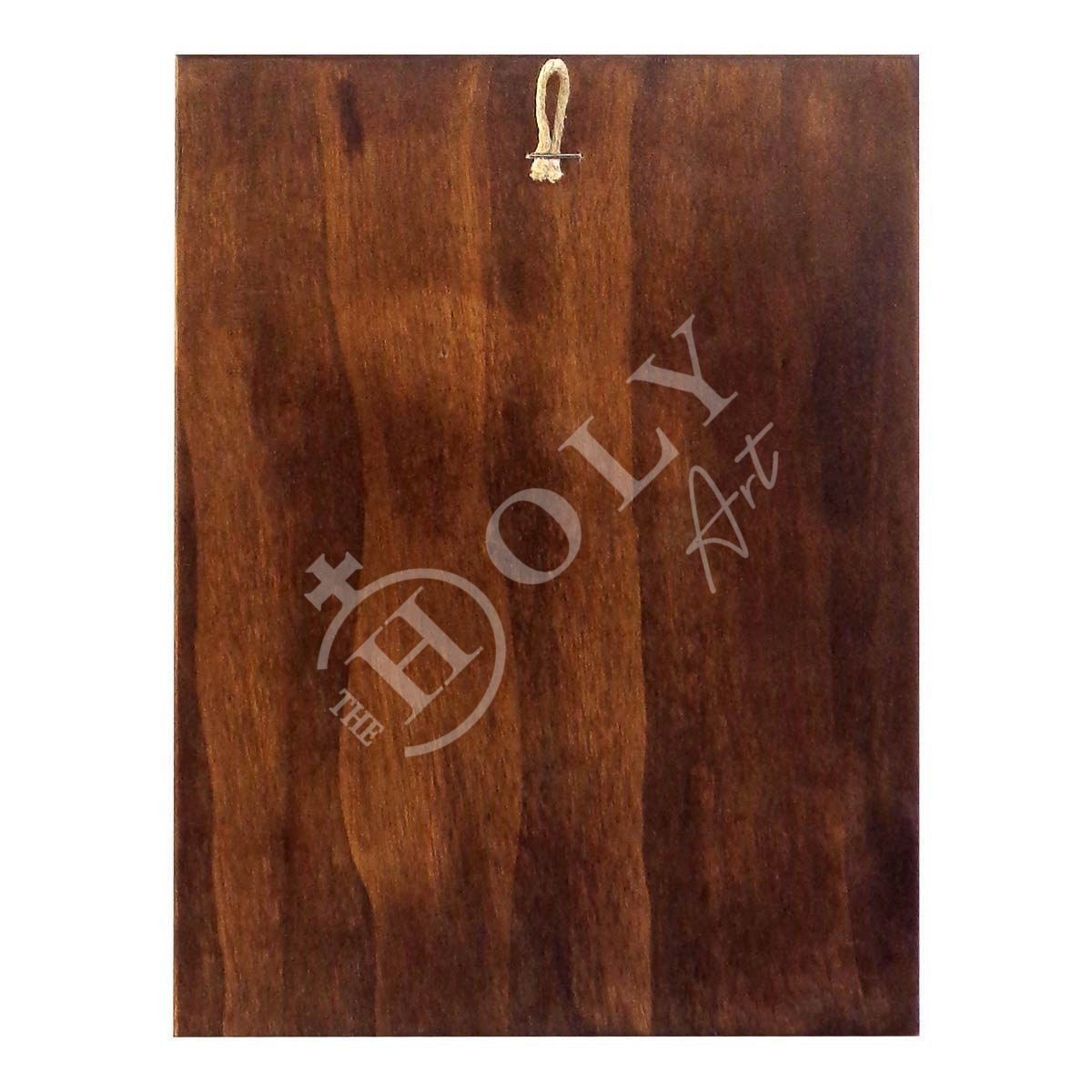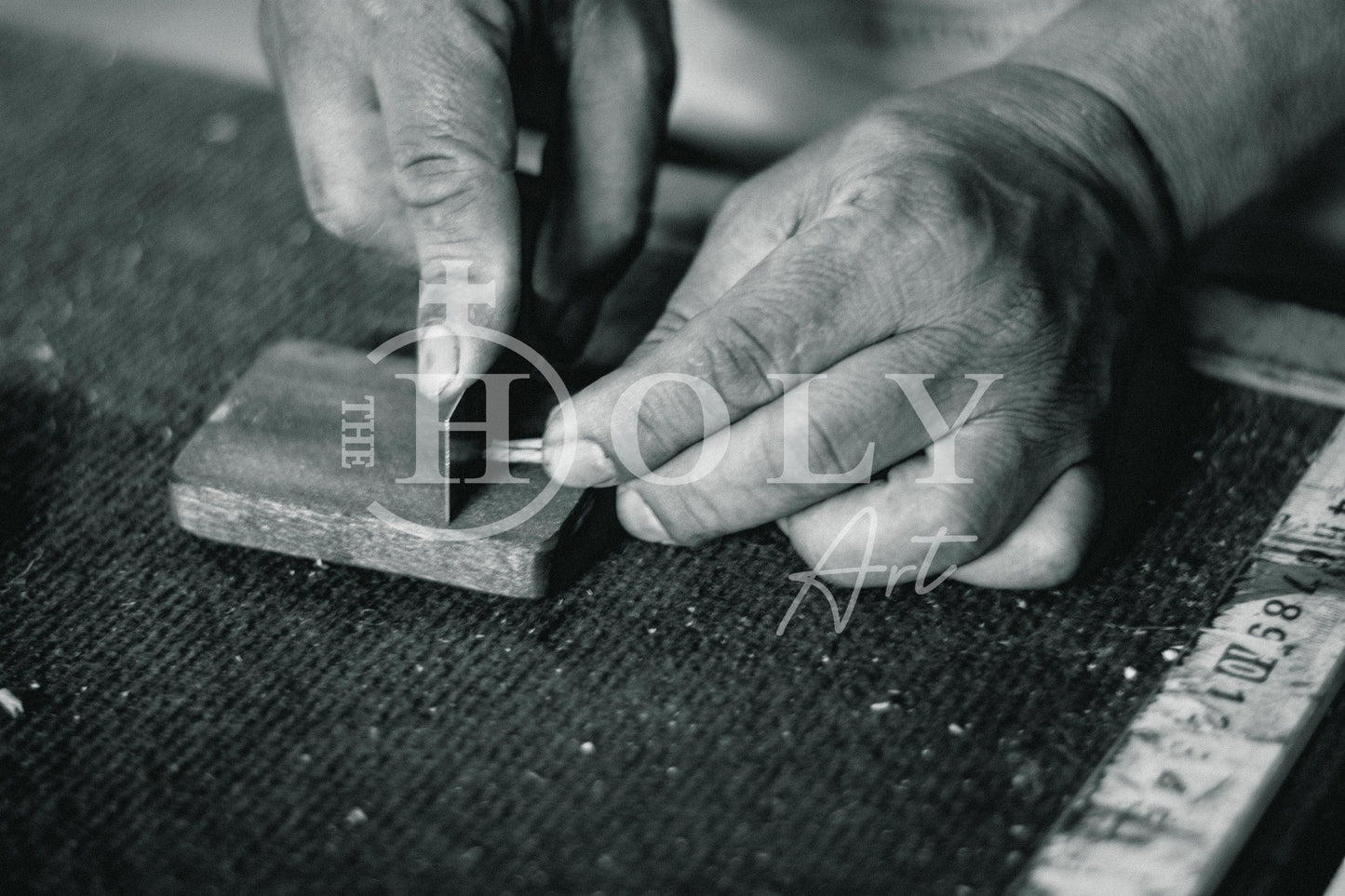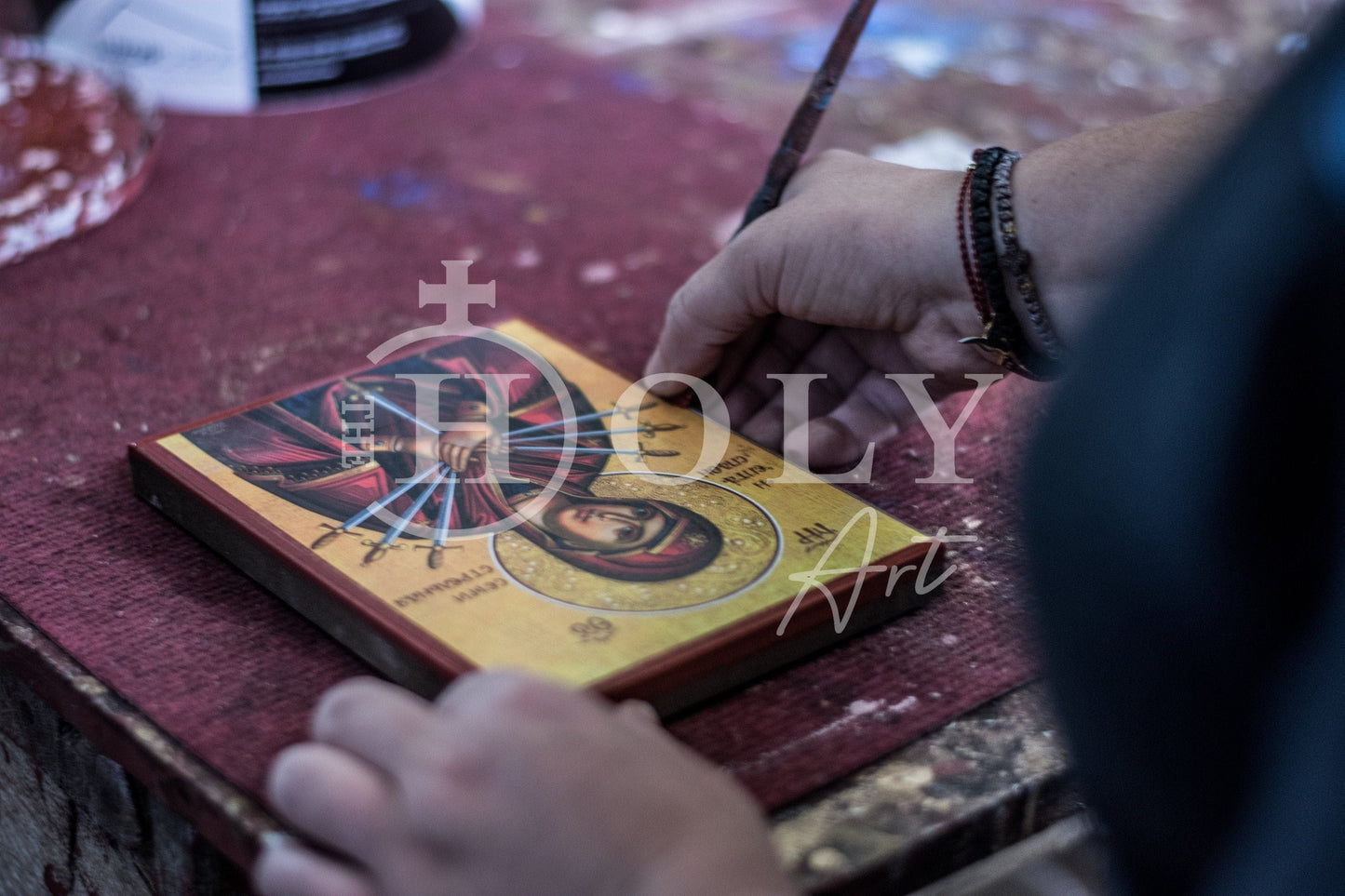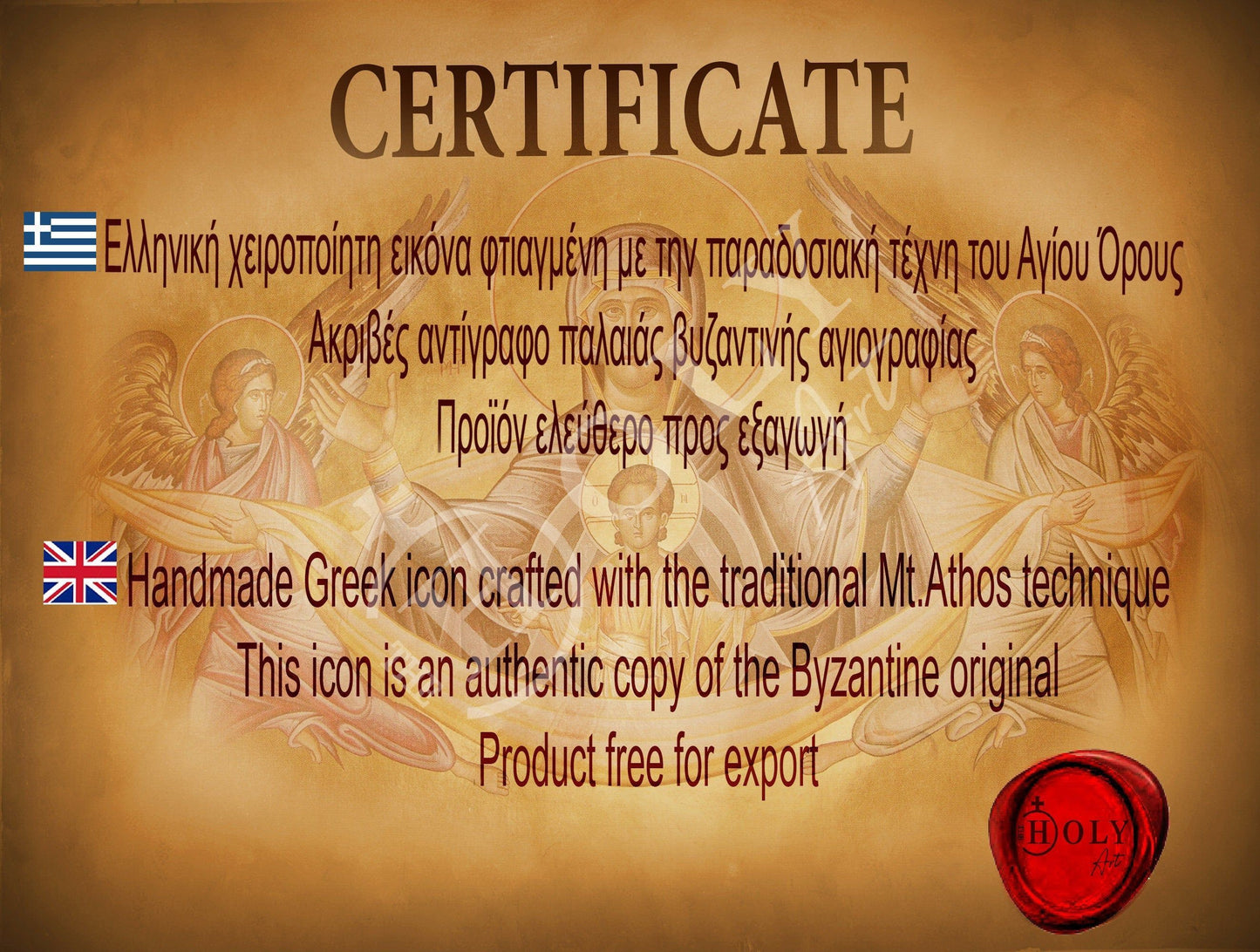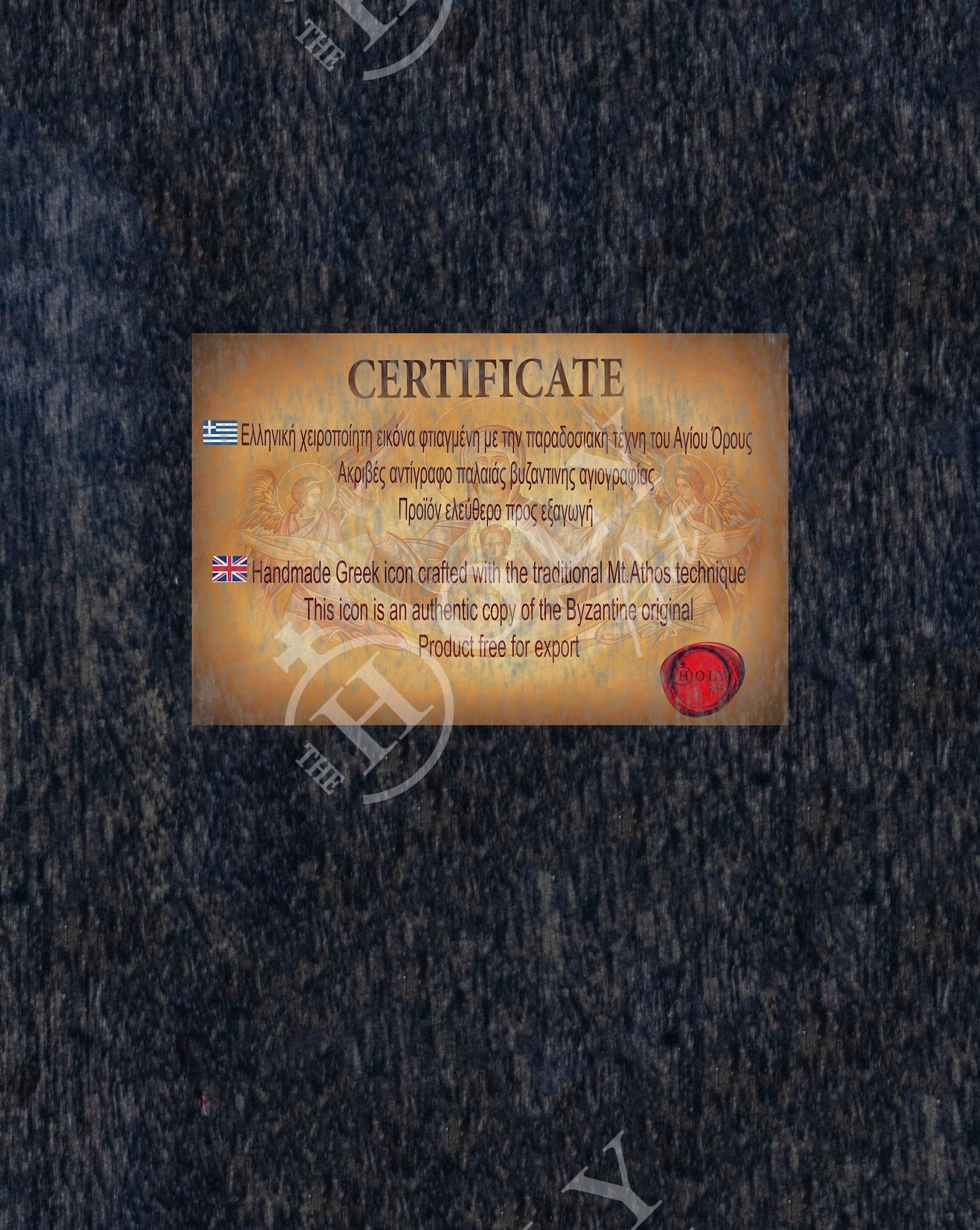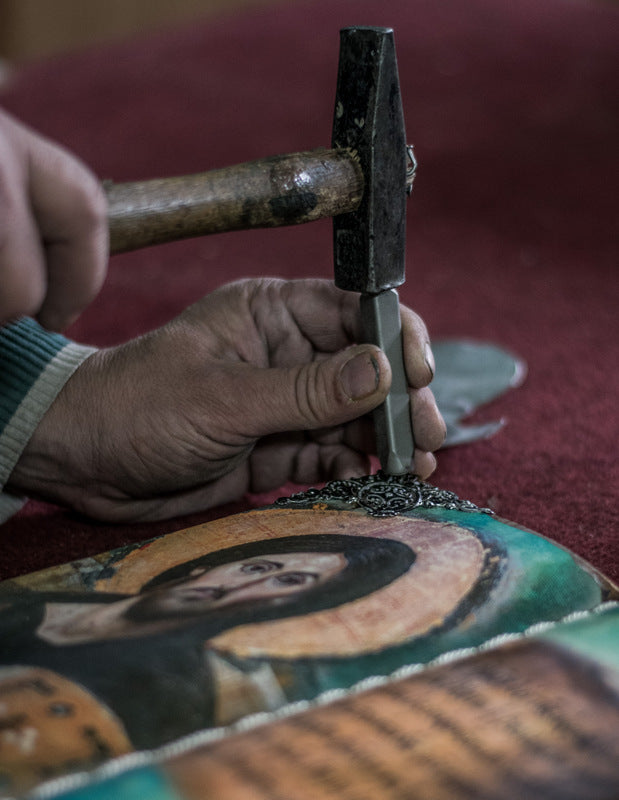 We design responsibly.
We intentionally and respectfully design our pieces to transcend passing trends. We believe in creating timeless items that will uplift your Spirit and bring you closer to Him.
"James 4:8 (NLT) says,"Come close to God, and God will come close to you. Wash your hands, you sinners; purify your hearts, for your loyalty is divided between God and the world."
About us