TheHolyArt
Regular price
$20.99 USD
Sale price
$15.99 USD
Unit price
per
Sale
Sold out
In this handmade lithography with double varnish to ensure waterproof properties and long lasting in time, we have the representation of Saint Alexios the Man of God.
Our venerable and God-bearing Father Alexios the Man of God (also Alexis or Alexius; Gr. Ἀλέξιος) was a fourth-century monastic who is known for his dedication to Christ in anonymity. His feast day is commemorated by the Church on March 17.
Many sources will set the story of Alexis in Rome to somewhere in the tenth century, around the time when Benedict VII gave a church dedicated to St. Boniface to a group of exiled Christians, who were under the leadership of Metropolitan Sergius of Damascus. This church was renamed for Sts. Boniface and Alexis, and the relics of the Man of God were believed to be placed in this church by the West. The bones found in the thirteenth century are now not considered by the West to be those of either Boniface or Alexis. An epic poem of the eleventh century tells the legend of the saint; however, many scholars and the Eastern church believe that the Man of God lived and died in Edessa in the fifth century and the name "Alexis" is a Greek addition.[1] He is also classed as one of the famous holy fools of Byzantium, along with Symeon the Fool-for-Christ and Andrew of Constantinople.
The rare title, "Man of God," was bestowed on St. Alexios for the manner in which he gave himself over to Jesus Christ, forsaking a bride even at the altar in order to fulfill to the letter the admonition read to him while he was contemplating enlistment in the service of the Lord. He kept his true identity a secret for an entire lifetime rather than run the risk of betraying the Master through his own emotions and there is no telling how much mental anguish he suffered in silence for the sake of his commitment. When he felt the call he answered with a hesitation for which he judged himself too harshly and which he bore in mute secrecy.
Alexio
Share
View full details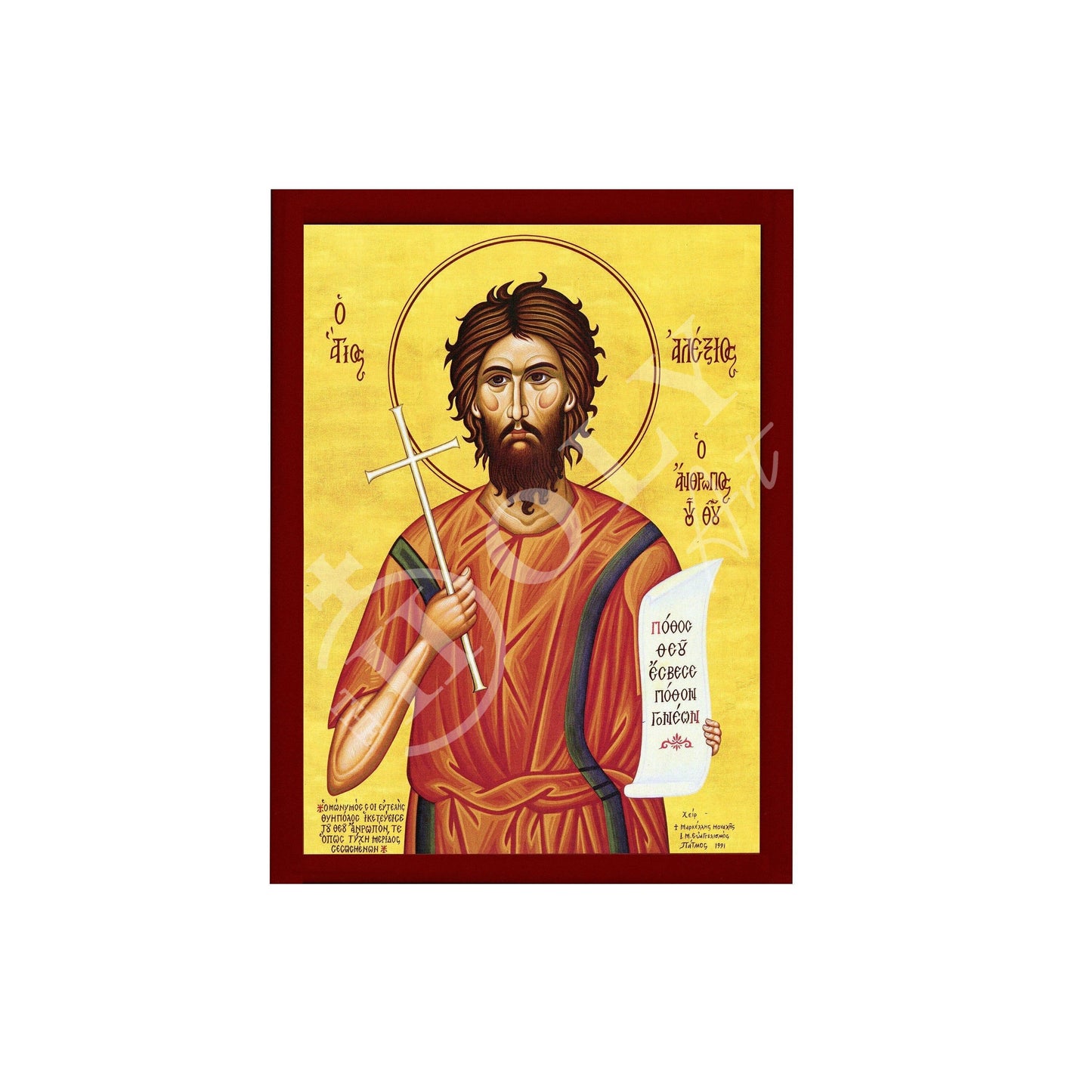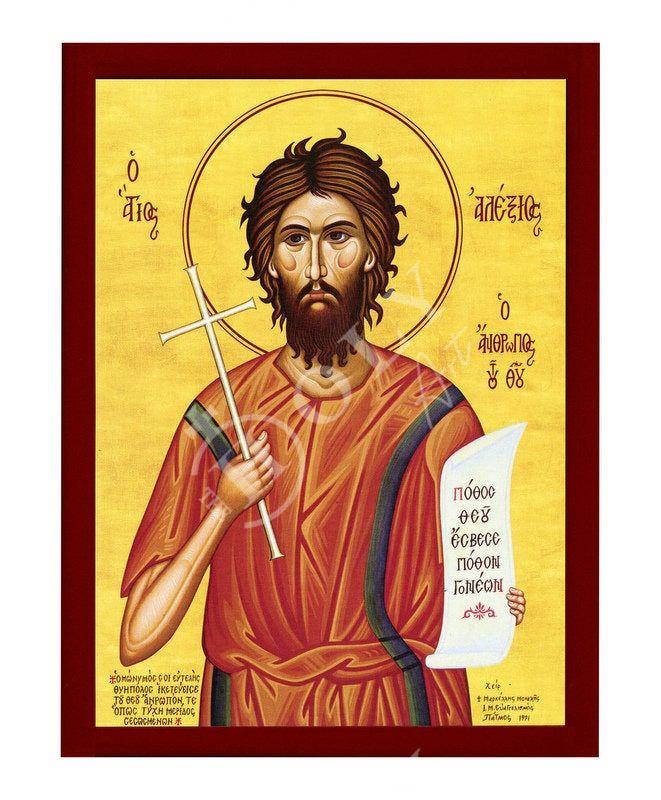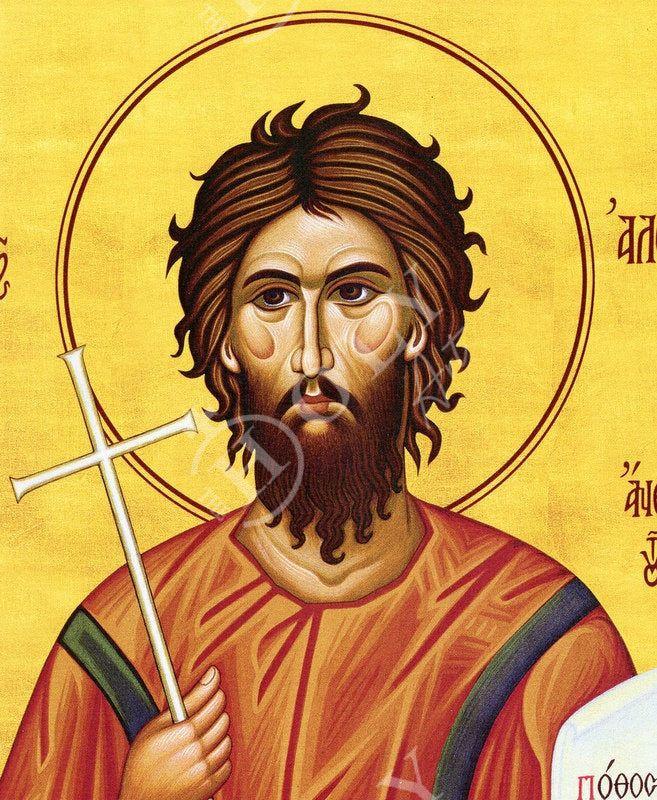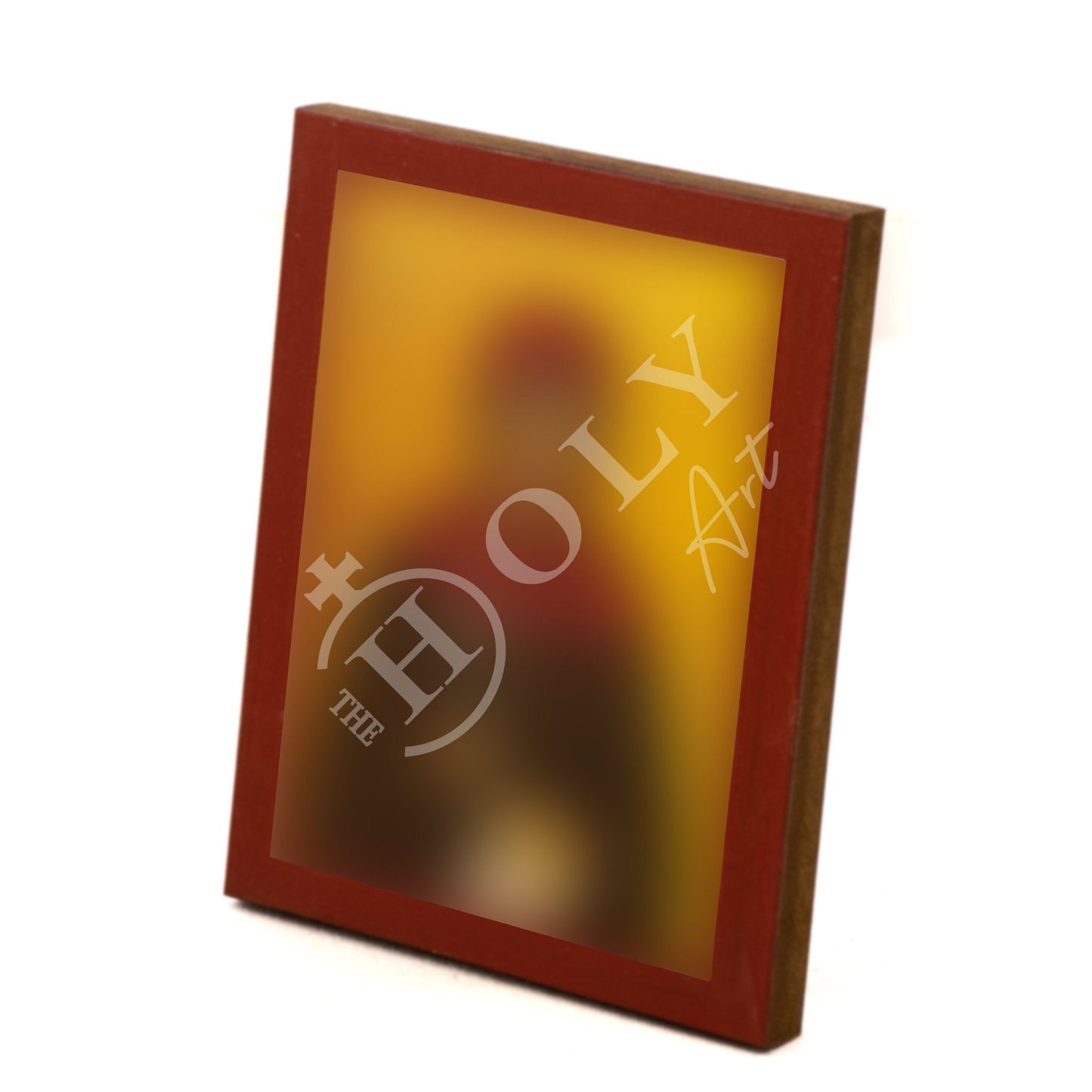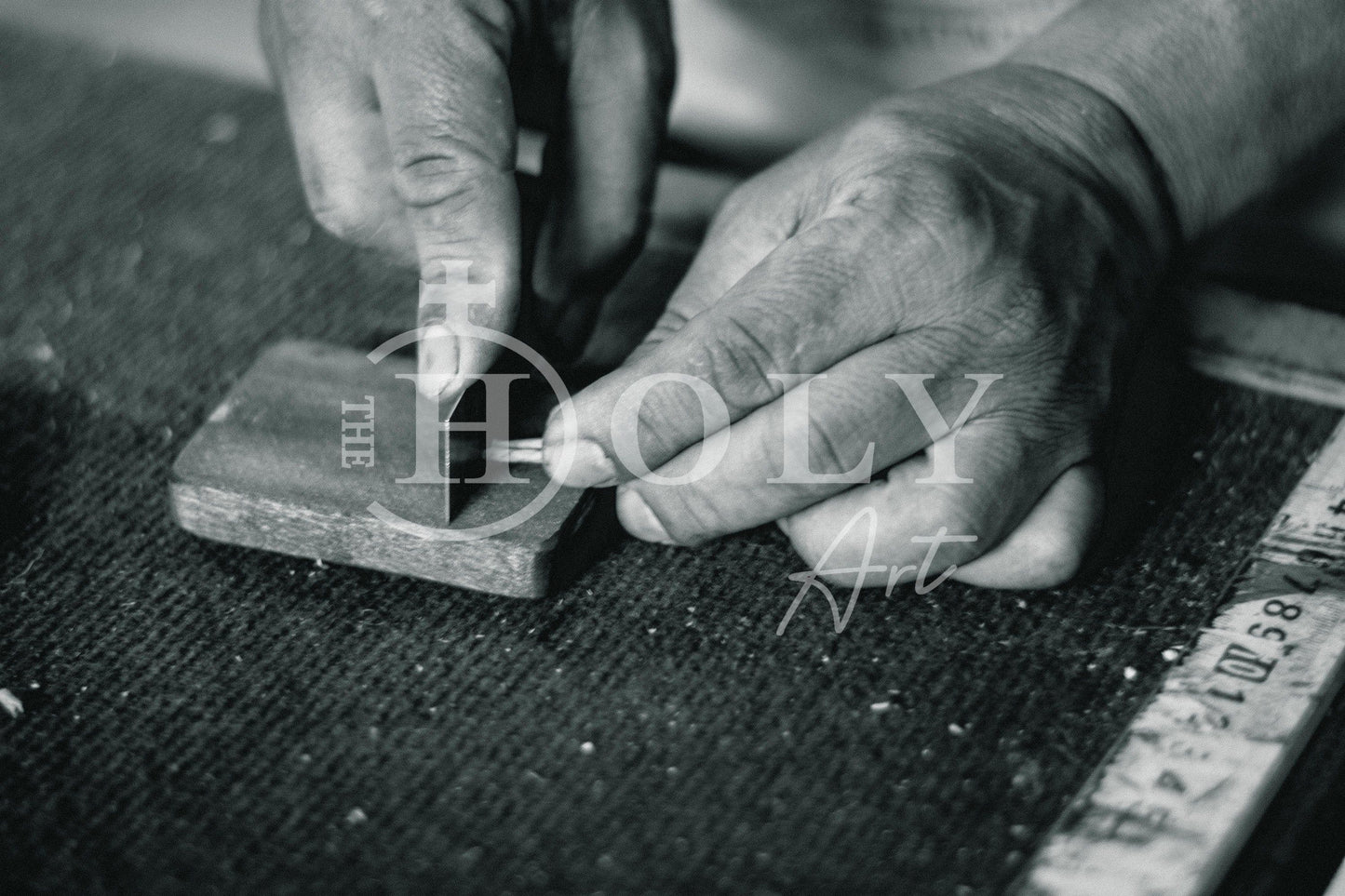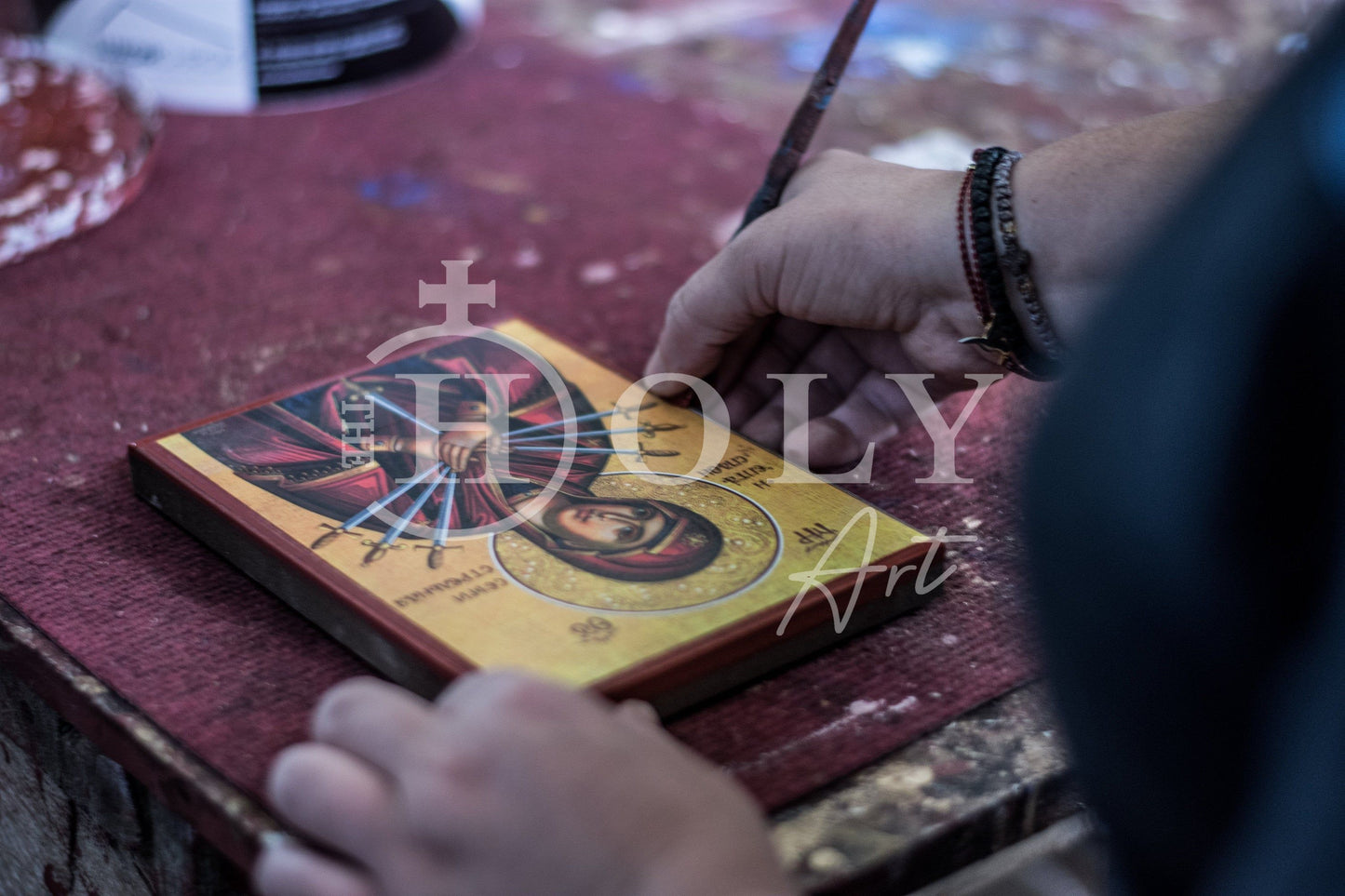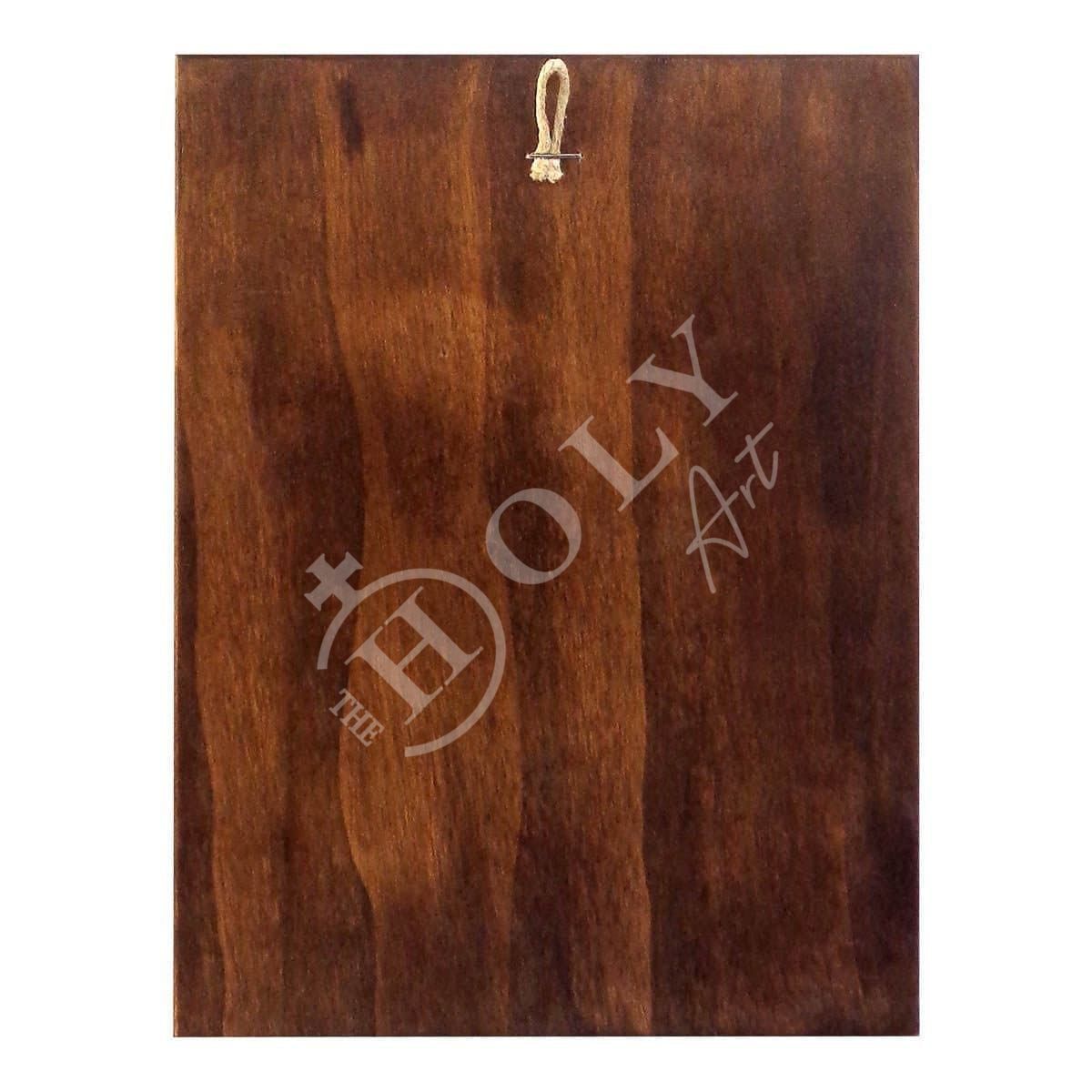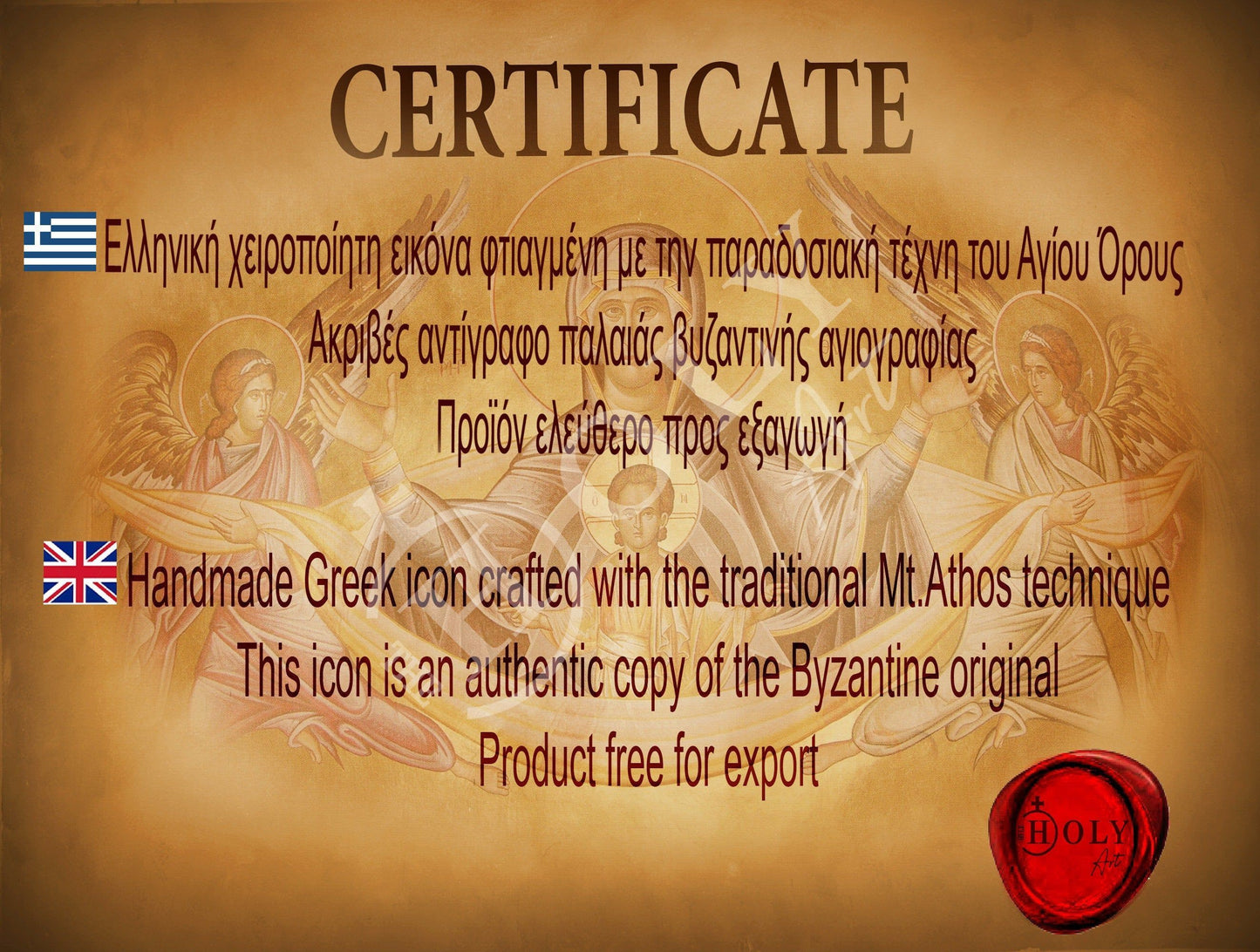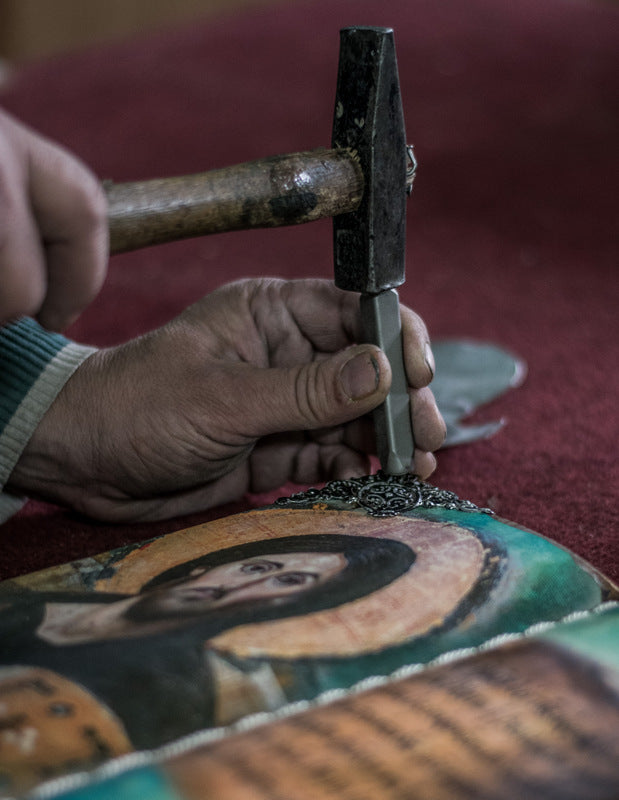 We design responsibly.
We intentionally and respectfully design our pieces to transcend passing trends. We believe in creating timeless items that will uplift your Spirit and bring you closer to Him.
"James 4:8 (NLT) says,"Come close to God, and God will come close to you. Wash your hands, you sinners; purify your hearts, for your loyalty is divided between God and the world."
About us