TheHolyArt
Regular price
$20.99 USD
Sale price
$15.99 USD
Unit price
per
Sale
Sold out
This byzantine icon is a lithography with double varnish layer to ensure vivid colors and waterproof properties depicting Saint Chloe, is a god inspired artwork abiding to the Athonian technique that was gives this icon unique religious and aesthetic value.
The Greek word chloē (χλόη) means a green shoot of grass or grain.
Demeter, the Greek goddess of agriculture, is sometimes referred to as Chloē ("Verdant").
Introduction
Thanks to Paul's letters written to and from Corinth, we have more information about the Corinthian church than about any other first-century church. For instance, we know the names of several of its more prominent members, [1] and we know some of the issues and problems the church was facing.[2] One problem was quarrelling factions. While Paul was in Ephesus, he learnt about these factions from people associated with a woman named Chloe.[3]
Paul mentions Chloe near the beginning of 1 Corinthians.
My brothers and sisters, those of Chloe have informed me that there are quarrels among you. What I mean is this: Each of you is saying, 'I am of Paul', and 'I am of Apollos', and 'I am of Cephas', and 'I am of Christ'" (1 Cor. 1:11-12 CSB).
From these verses, and from the issues addressed in the rest of 1 Corinthians, we can try to piece together some idea of who Chloe is. What is her status?[4] Is she a pagan or a Christian woman? Is she a quarrelsome leader of a faction or a concerned leader of a house church?
Was Chloe a Concerned Christian Leader?
I propose a third possibility for who Chloe is. We know she is a woman of some means (she was able to send her own servants between Corinth and Ephesus), and so, presuming she is a Christian, it is likely she is a Christian leader, and not one of the quarrelsome and factious ones. Like other relatively wealthy Christian women, Chloe may have hosted and cared for a chu
Share
View full details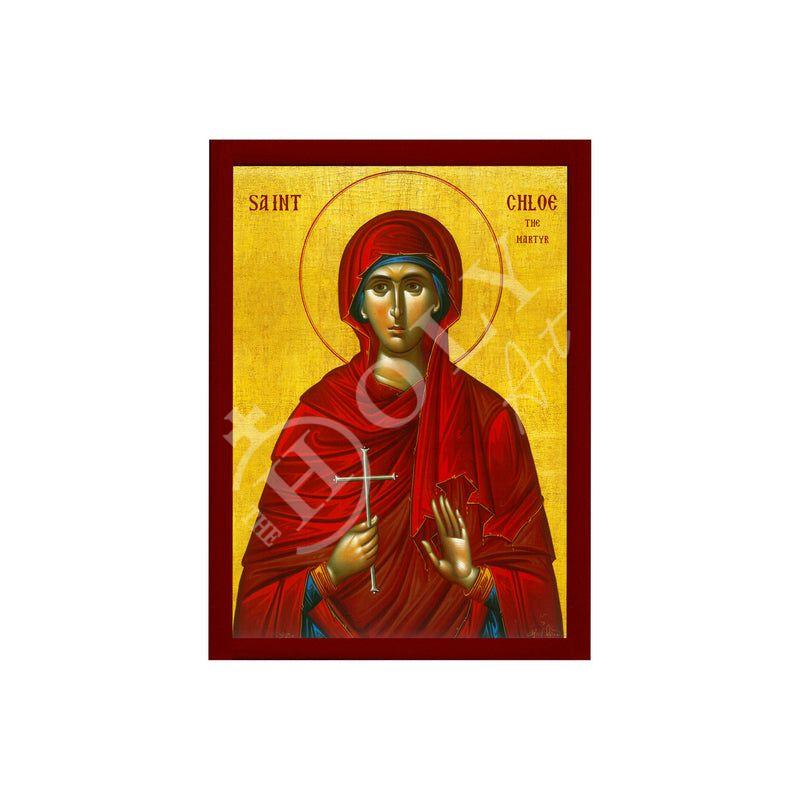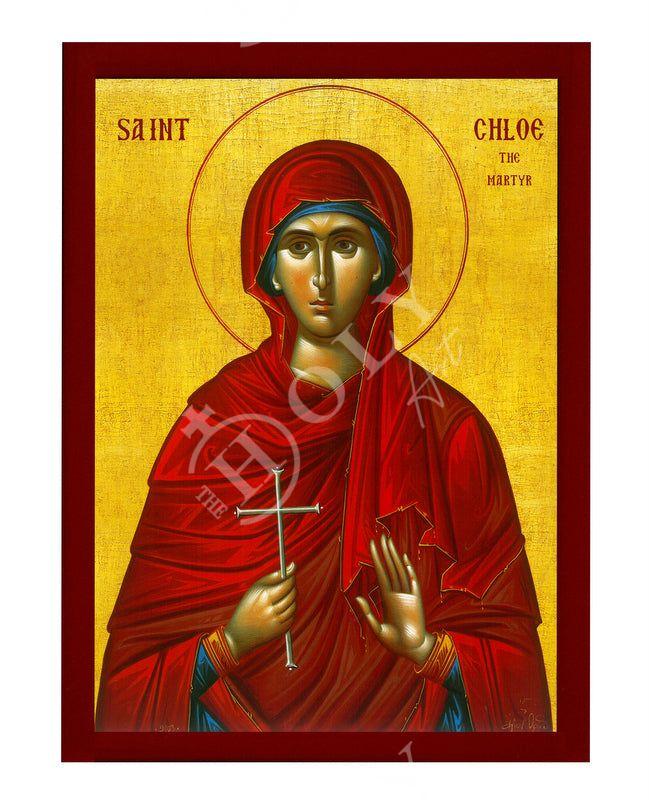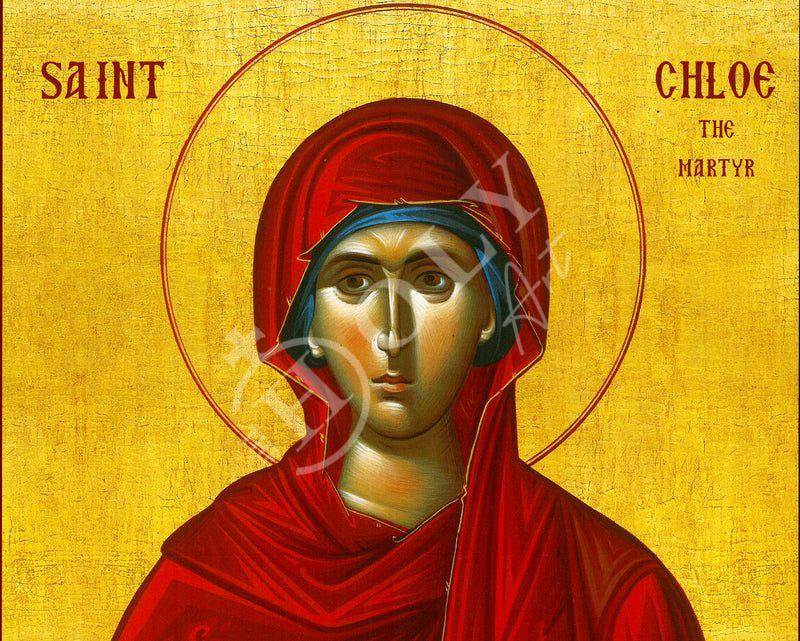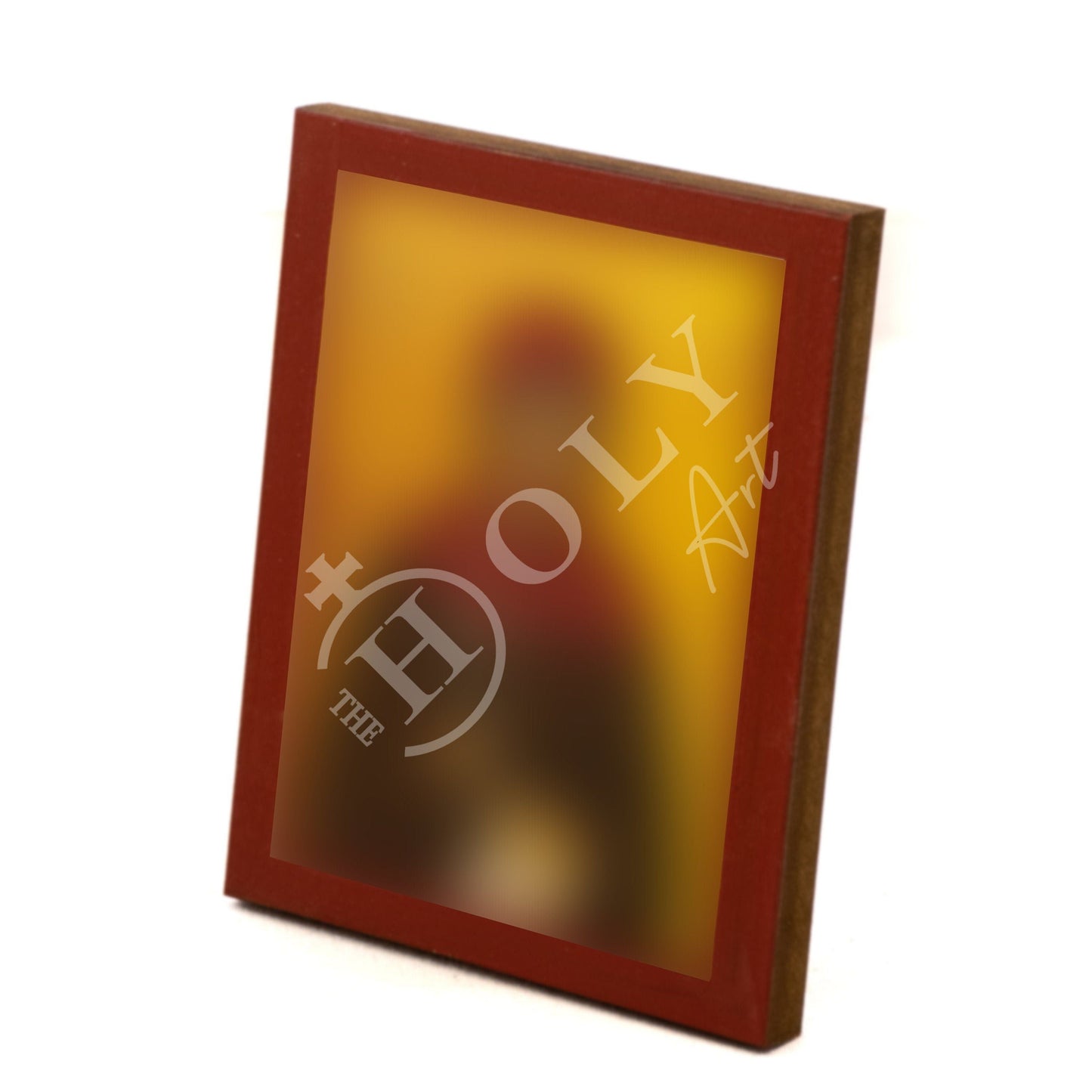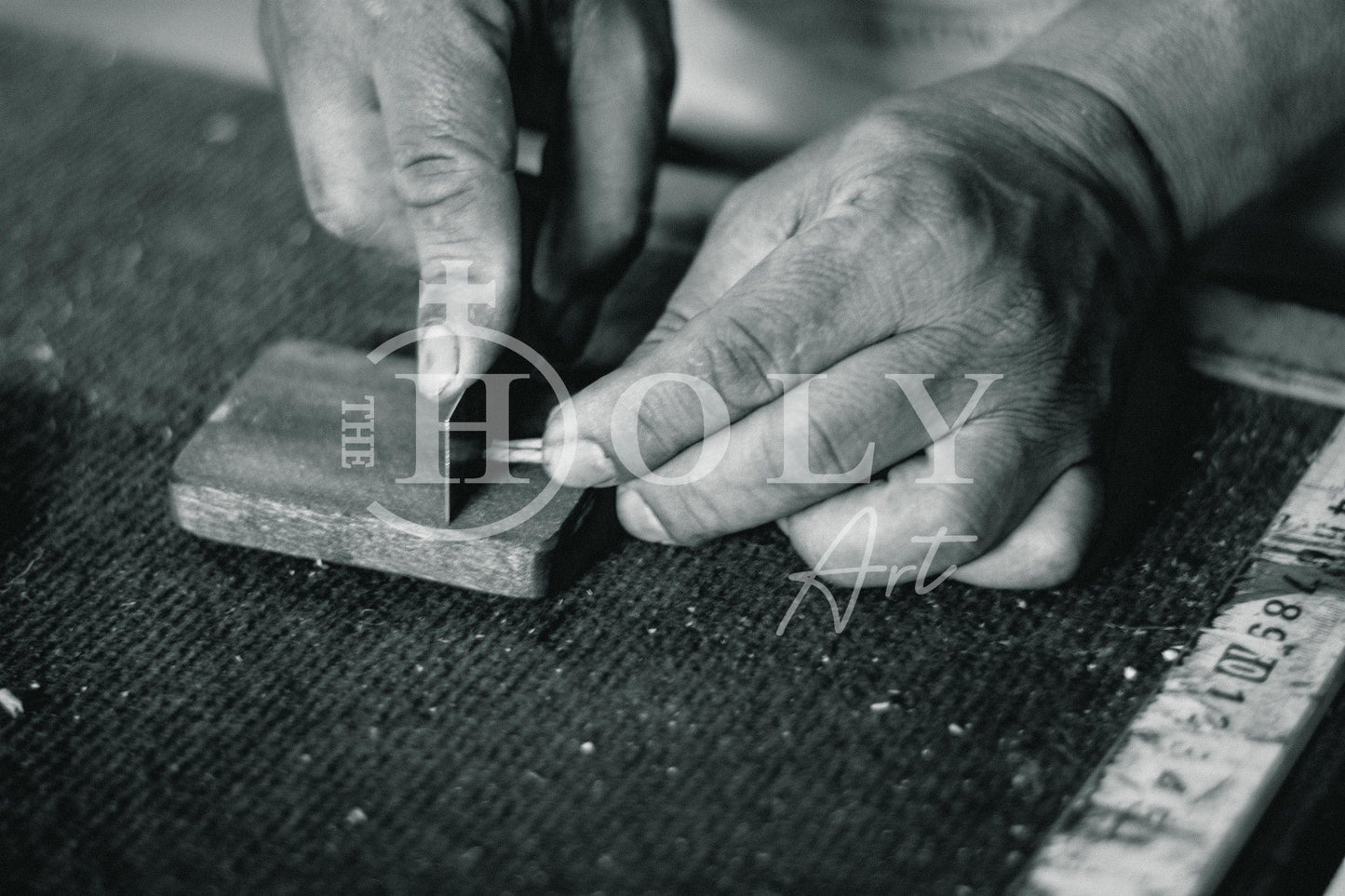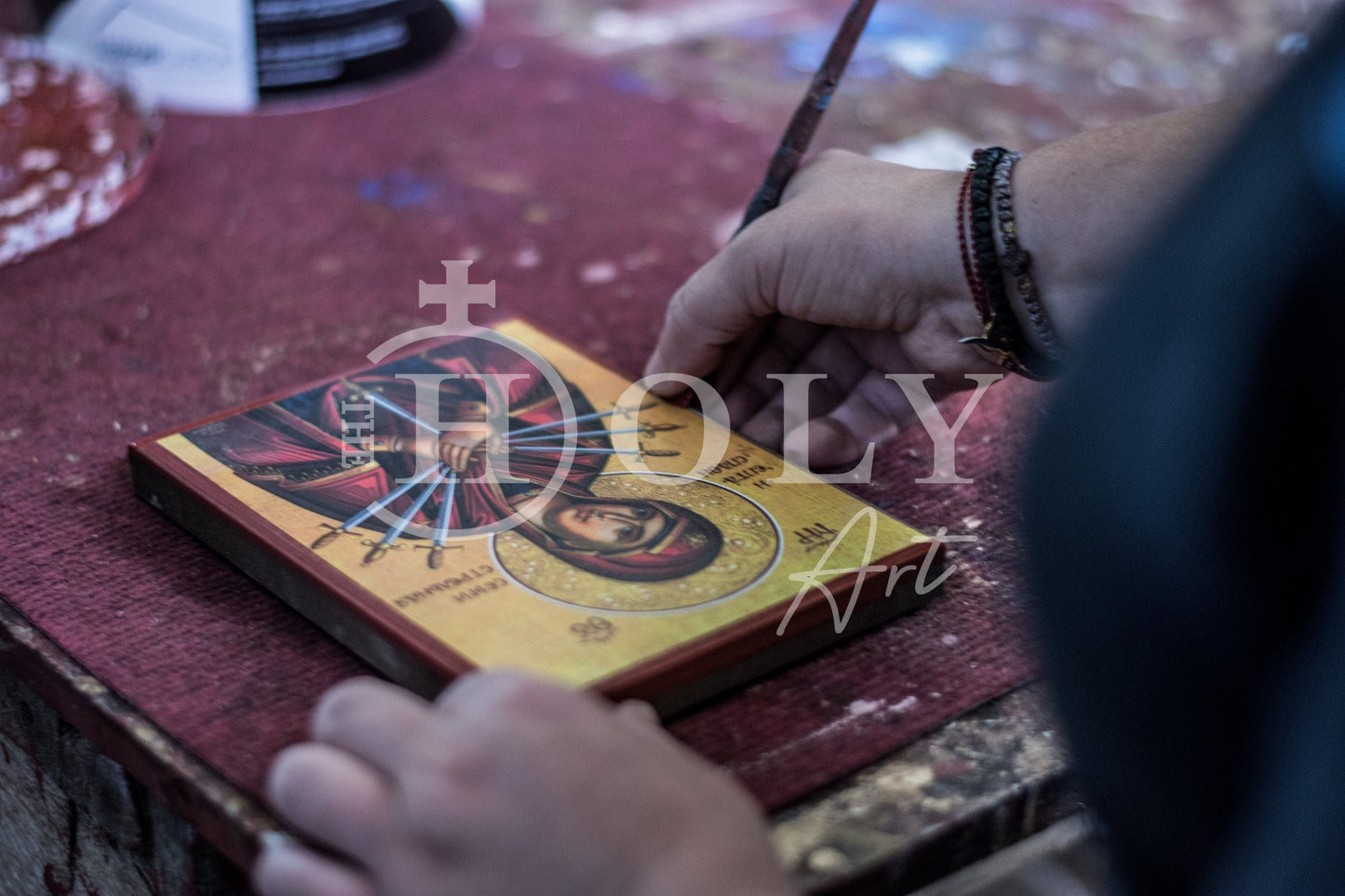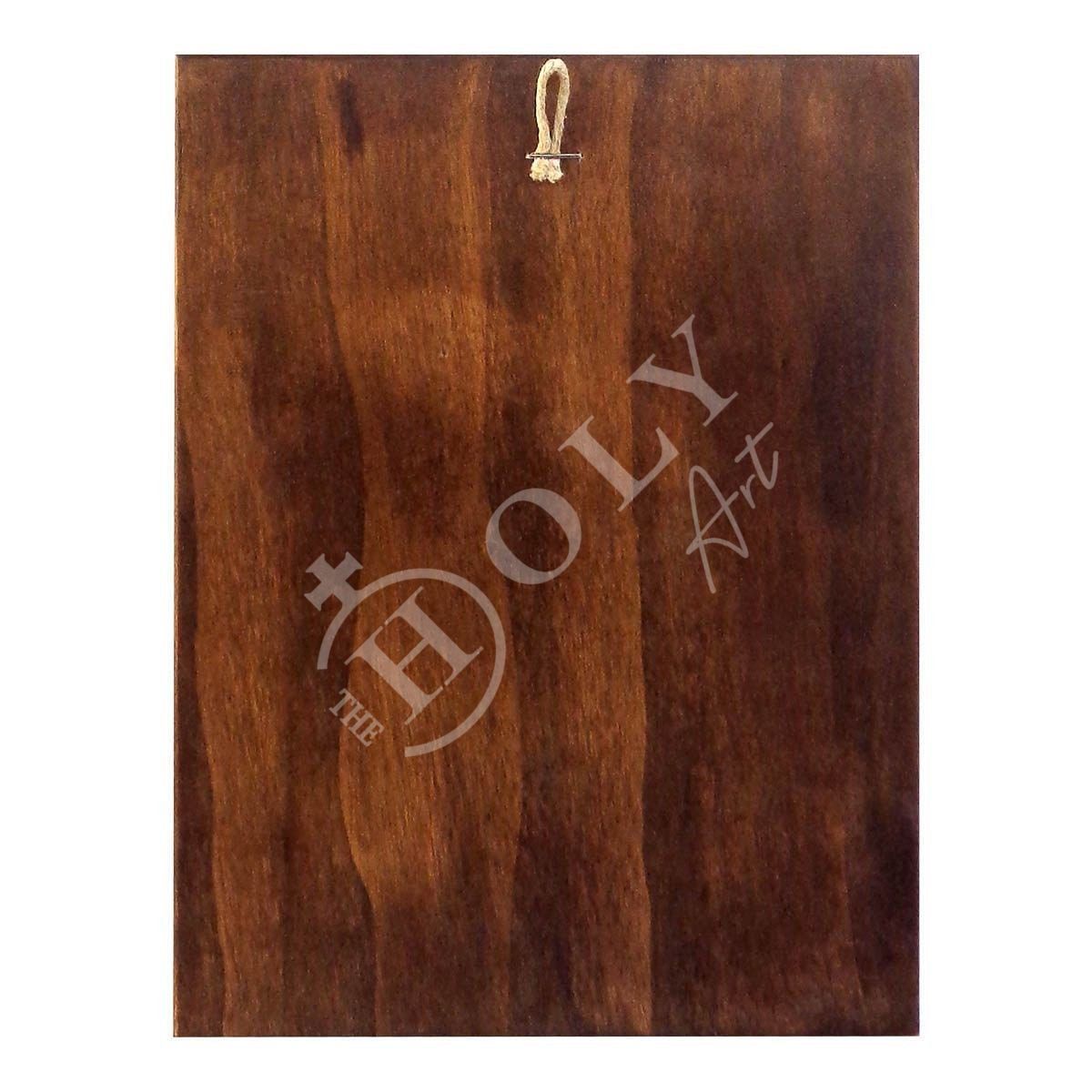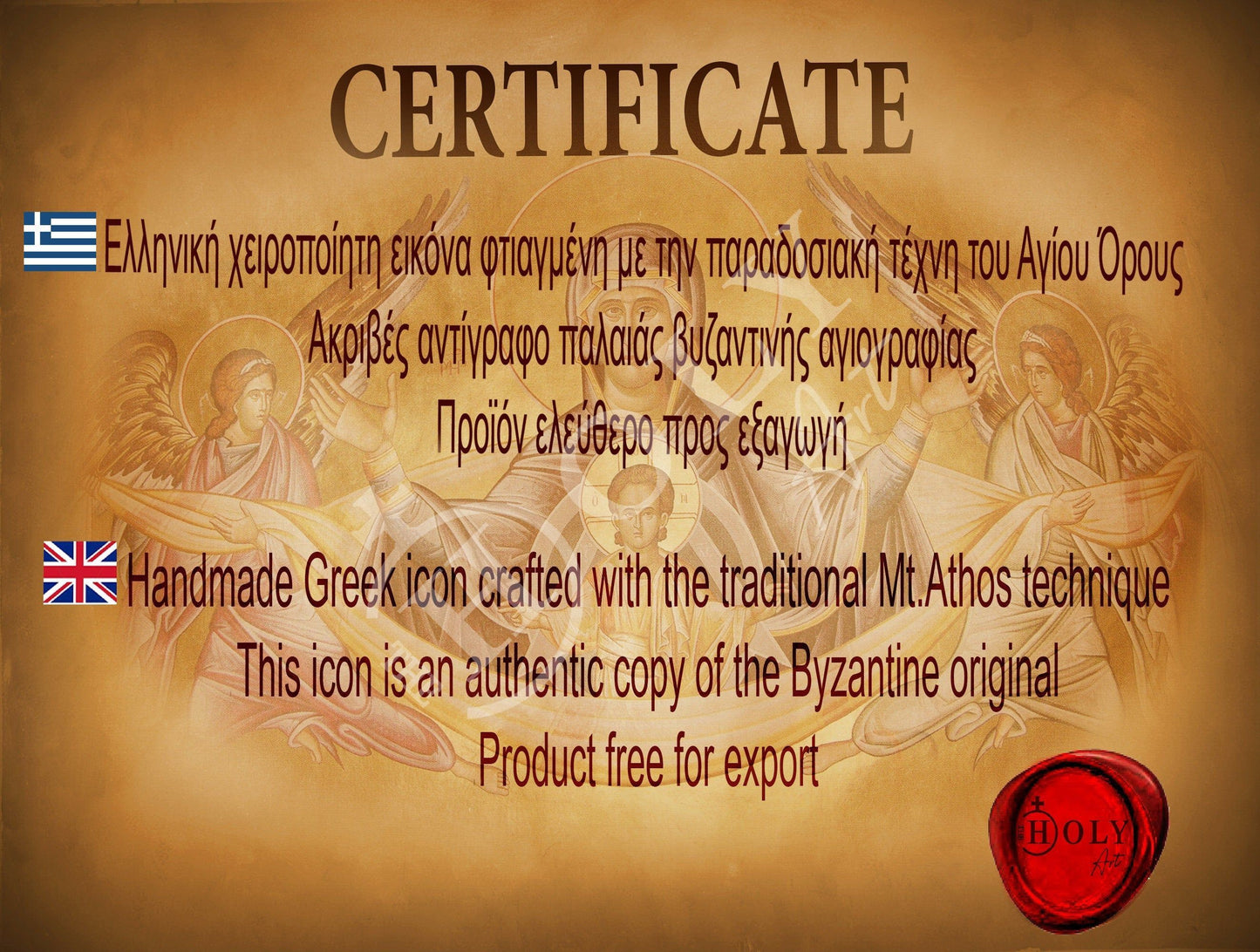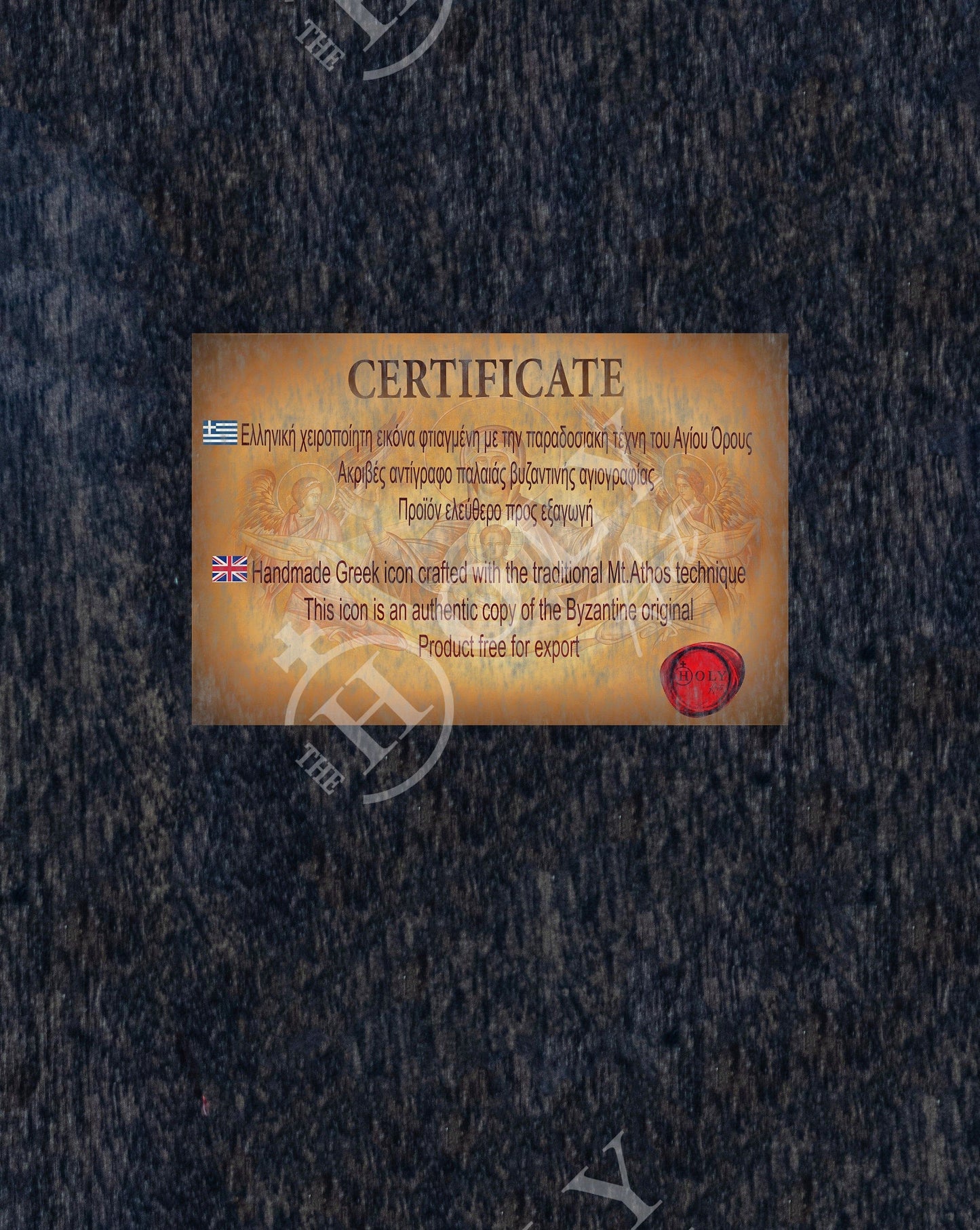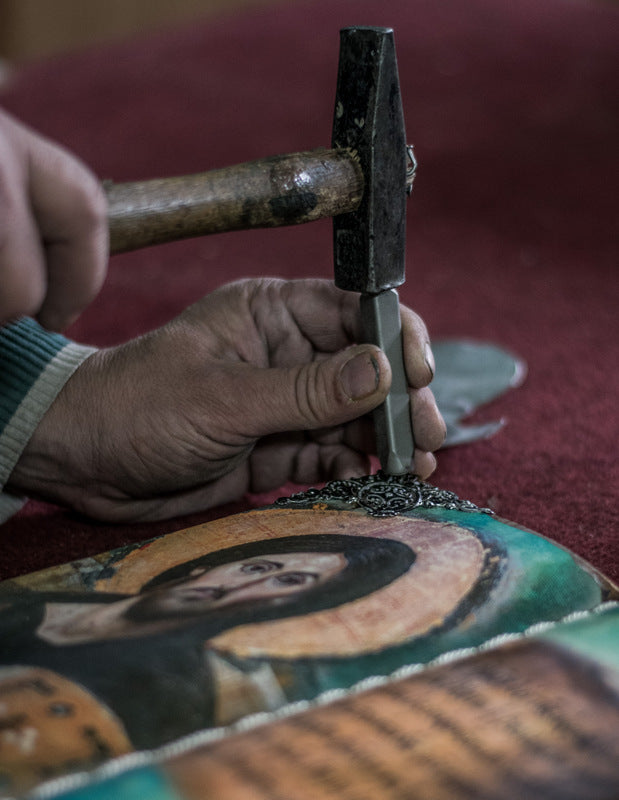 We design responsibly.
We intentionally and respectfully design our pieces to transcend passing trends. We believe in creating timeless items that will uplift your Spirit and bring you closer to Him.
"James 4:8 (NLT) says,"Come close to God, and God will come close to you. Wash your hands, you sinners; purify your hearts, for your loyalty is divided between God and the world."
About us