TheHolyArt
Regular price
$20.99 USD
Sale price
$15.99 USD
Unit price
per
Sale
Sold out
This wonderful icon has been created with the technique of lithography and has a double varnish to ensure waterproof and duration in time. The creator of this icon has learned the canonization of iconography in workshops of the Monasteries of Mount Athos, where he was taught both the technique of lithography and the process of handmade artificial ageing.
Eleutherius (or Eleut(h)erus or Eleftherios; sometimes called Liberalis or Liberator,[1] the former transliterations and the latter translations of his (Albanian: Shën Lefter, Greek: Ἐλευθέριος) and his mother Antia (or Anthia) (Albanian: Shën Anthi,Greek: Ἀνθία, Italian: Santi Eleuterio e Anzia) are venerated as Christian saints and martyrs in Albania.[2]
Born in Rome, Eleutherius's father died when he was a young child and his mother, Anthia, took him to Anicetus, the Bishop of Rome, who taught him in the divine scriptures.[3] Eleutherius is venerated as a bishop of Illyricum; according to tradition, Antia was his mother.[4] According to a source in Greek dating from before the 5th century, Antia was the widow of a consul named Eugenius. Her son Eleutherius was ordained a deacon and priest and then consecrated as bishop by a man named Anicetus. This tradition may have originated through confusion with Pope Eleutherius, who may have been a deacon of Pope Anicetus (c. 154-164).[5]
The tradition states that Eleutherius was appointed bishop of Messina and Illyricum at the age of twenty and apparently settled in Valona. He was imprisoned by a comes named Felix; Eleutherius and Antia were taken to Rome to be judged by the Emperor Hadrian. According to this source, Eleutherius and Antia were both condemned to death on December 15.[4] According to tradition, Eleutherius was clubbed to death, while Antia was beheaded.[6]
A Latin translation of this Greek text, dating from around the 8th century, states that Anicetus, after consecrating Eleutherius,
Share
View full details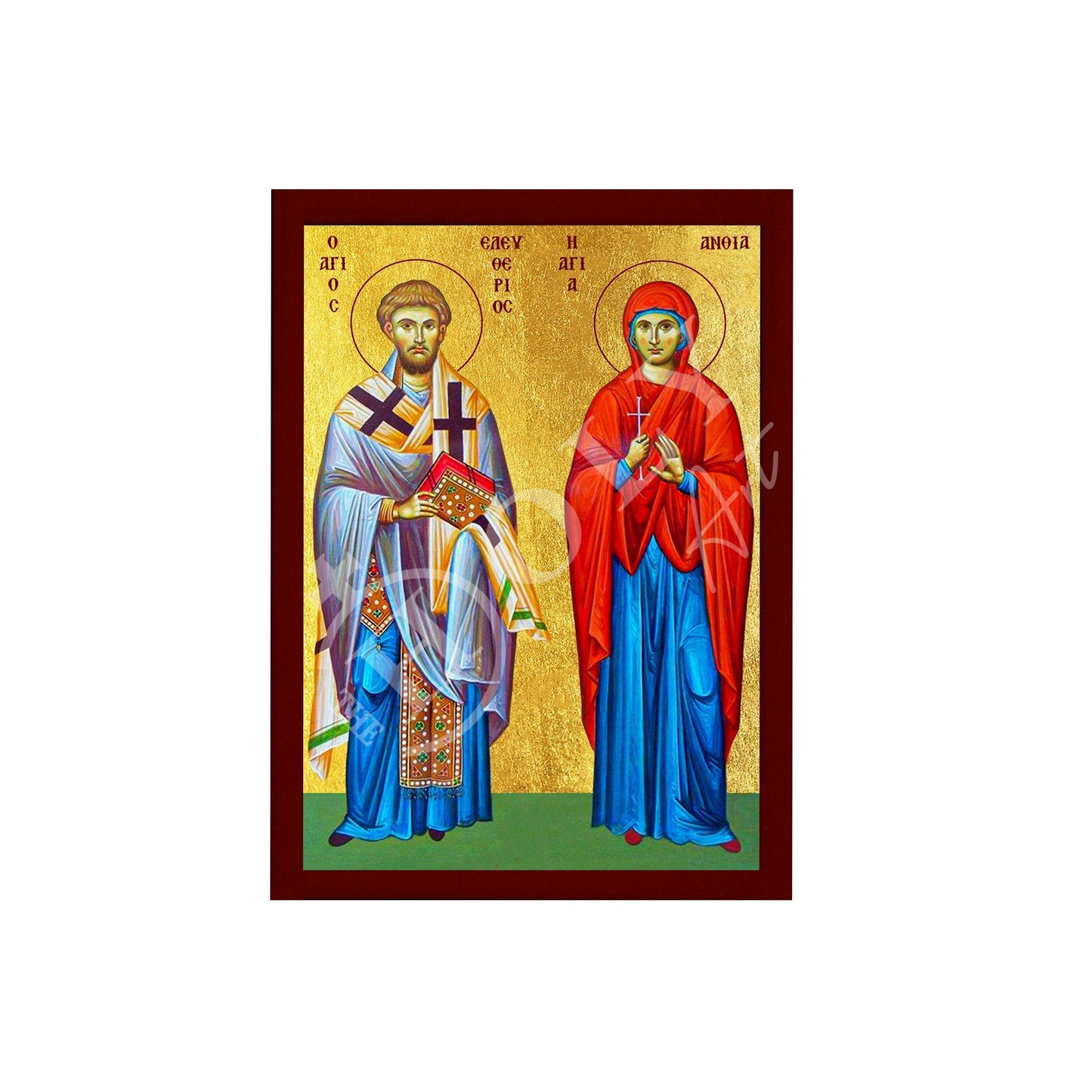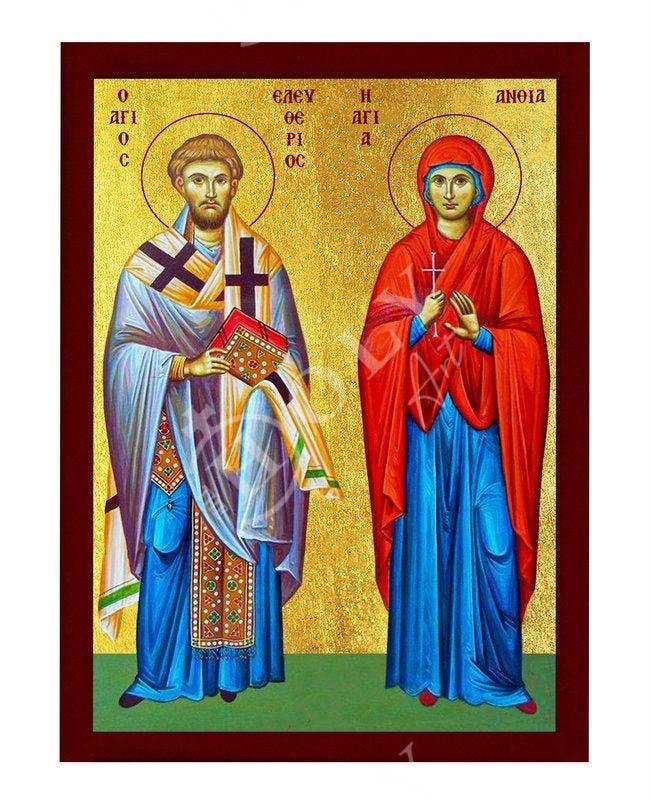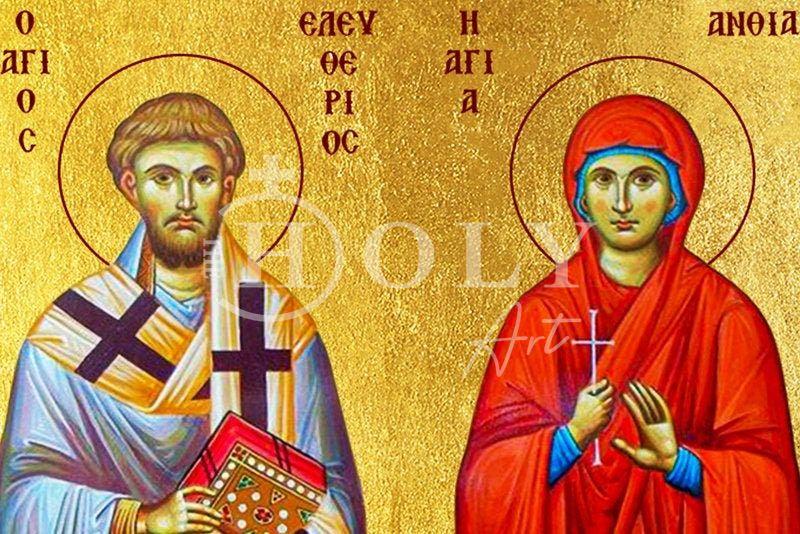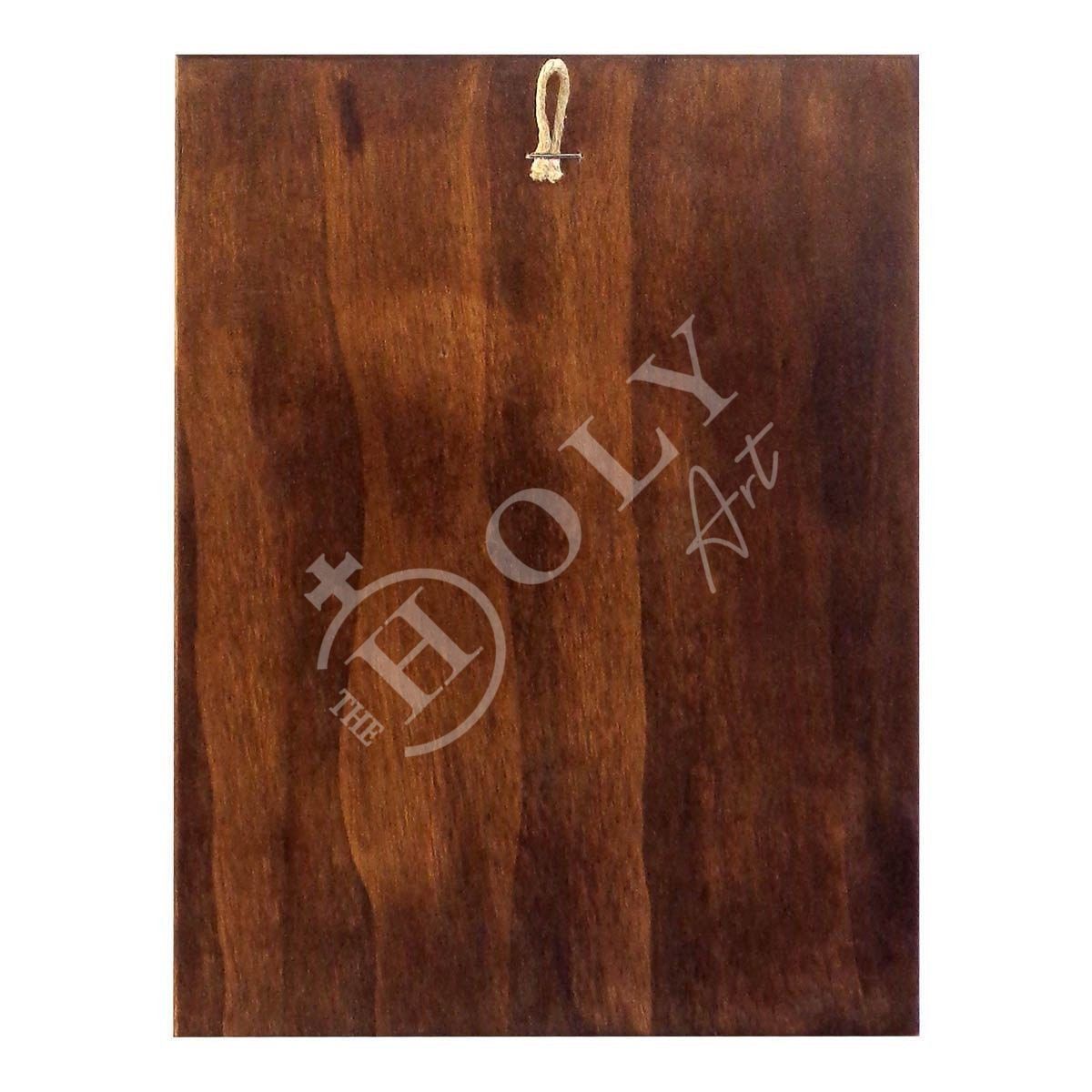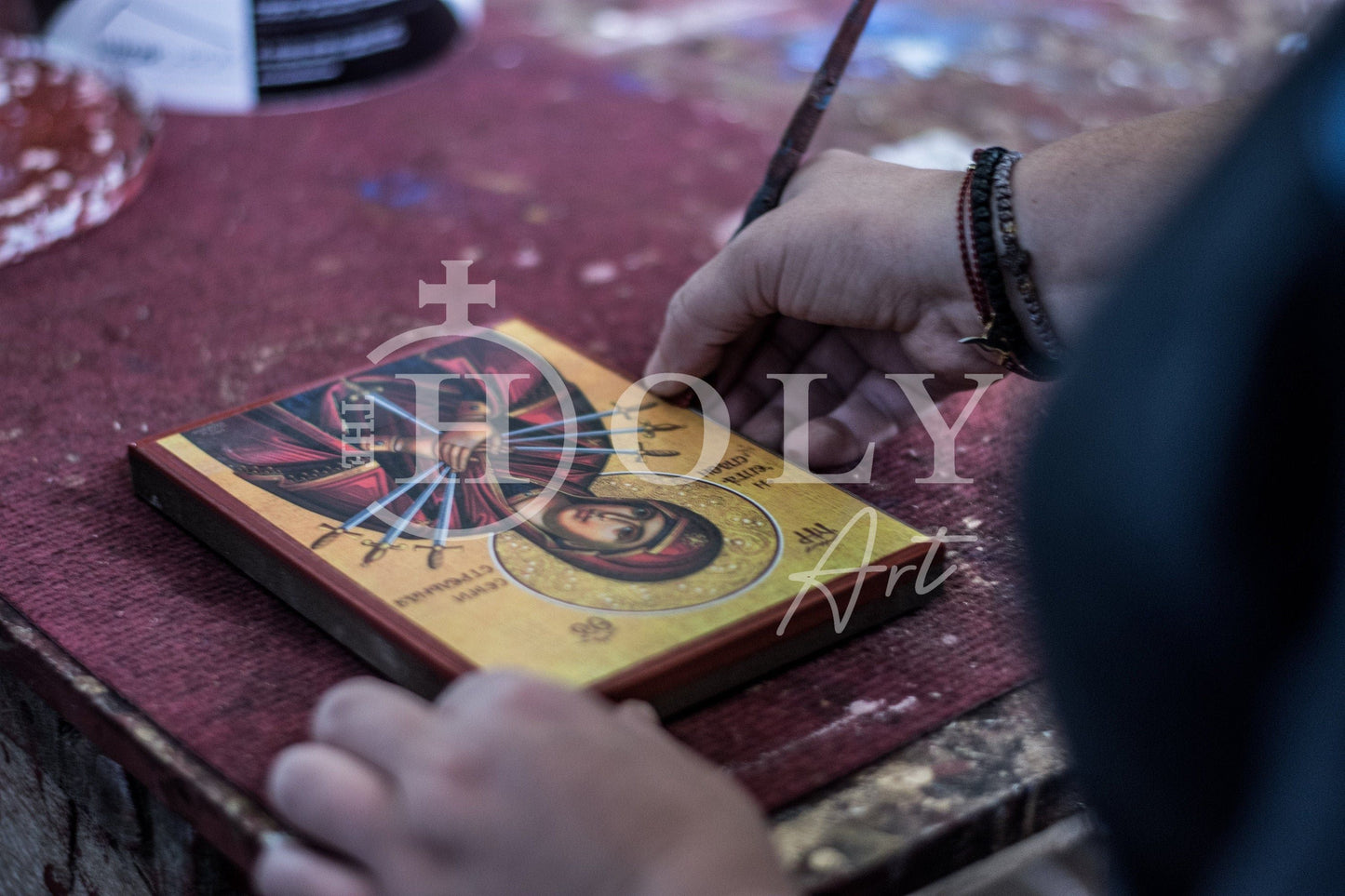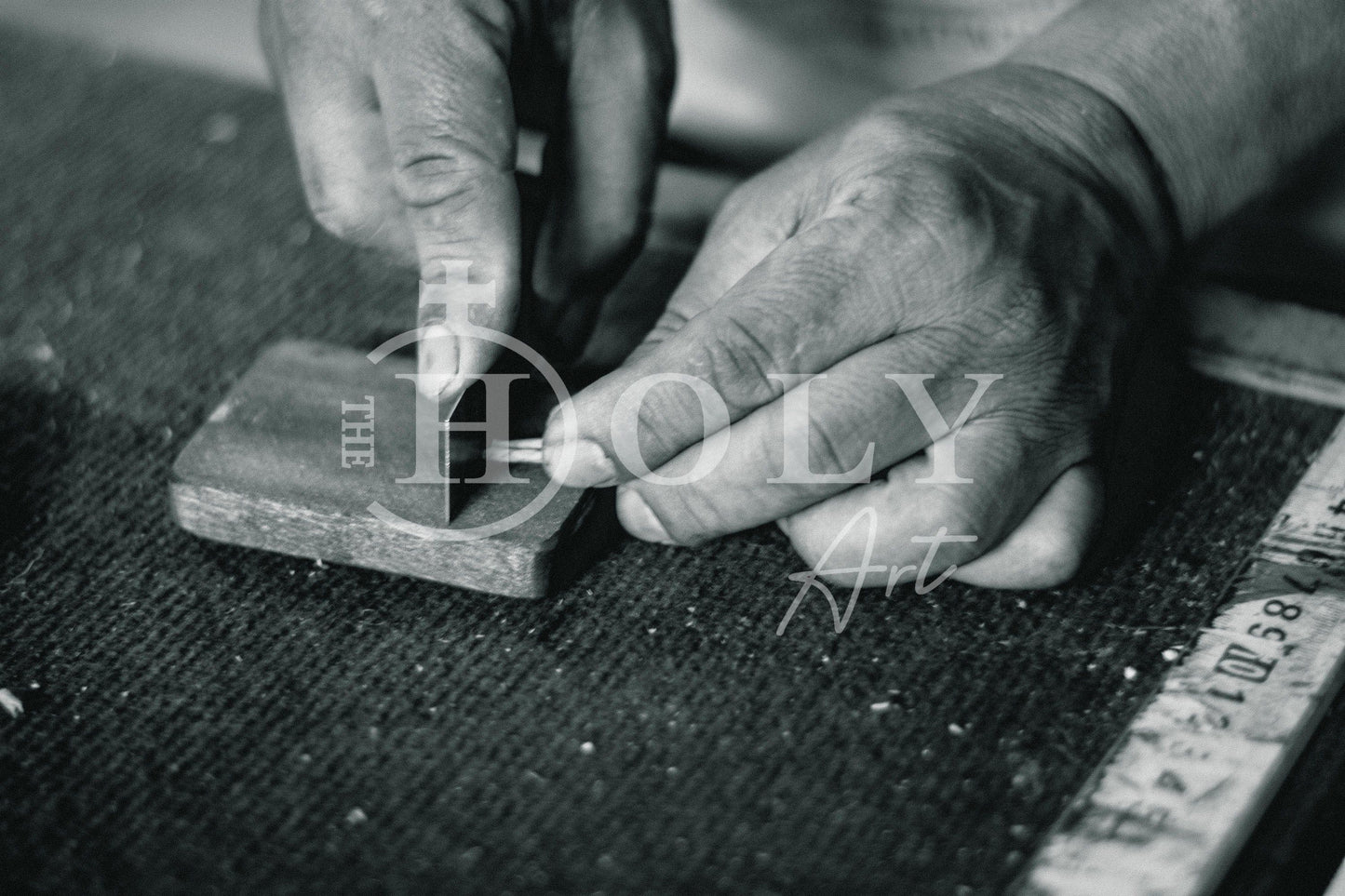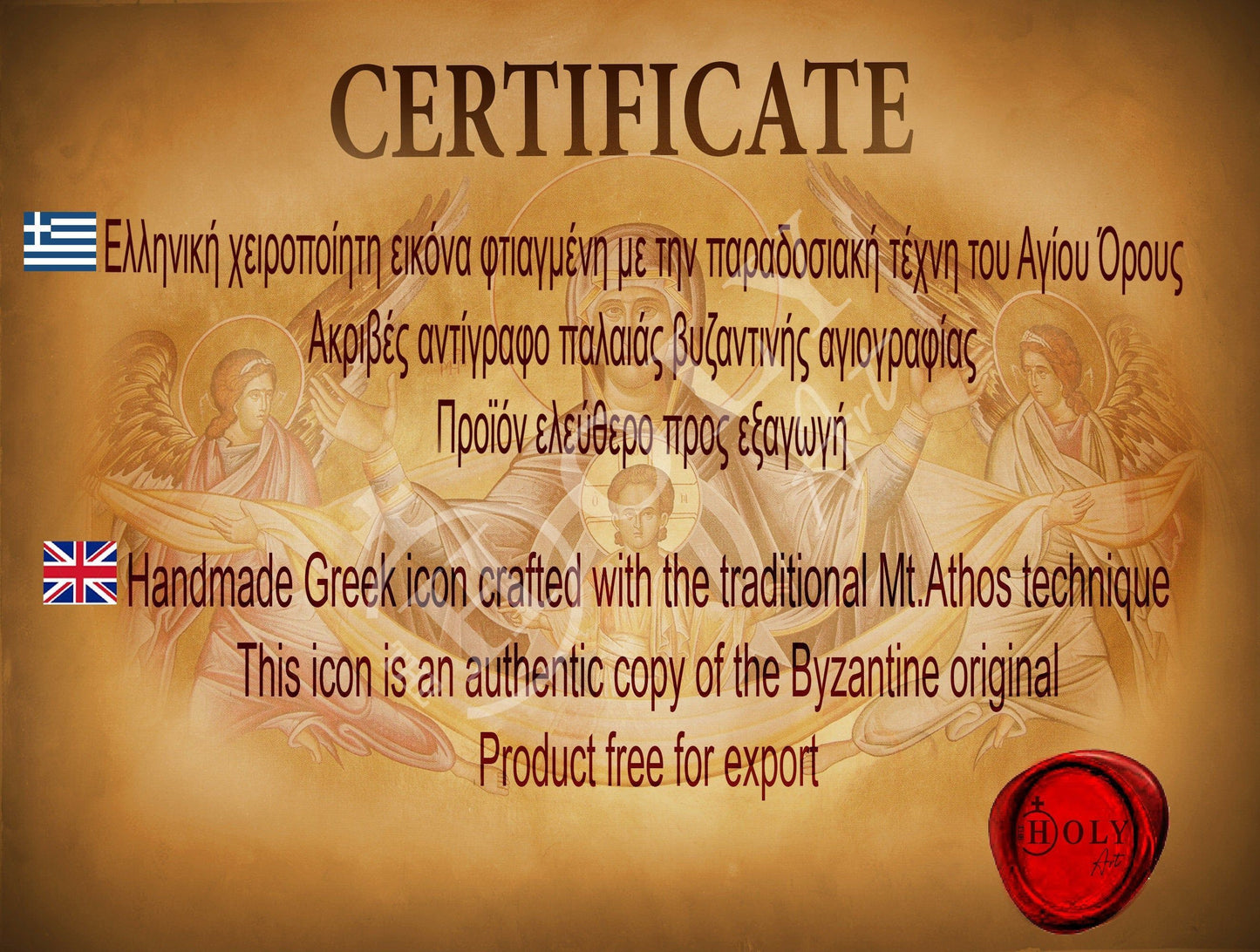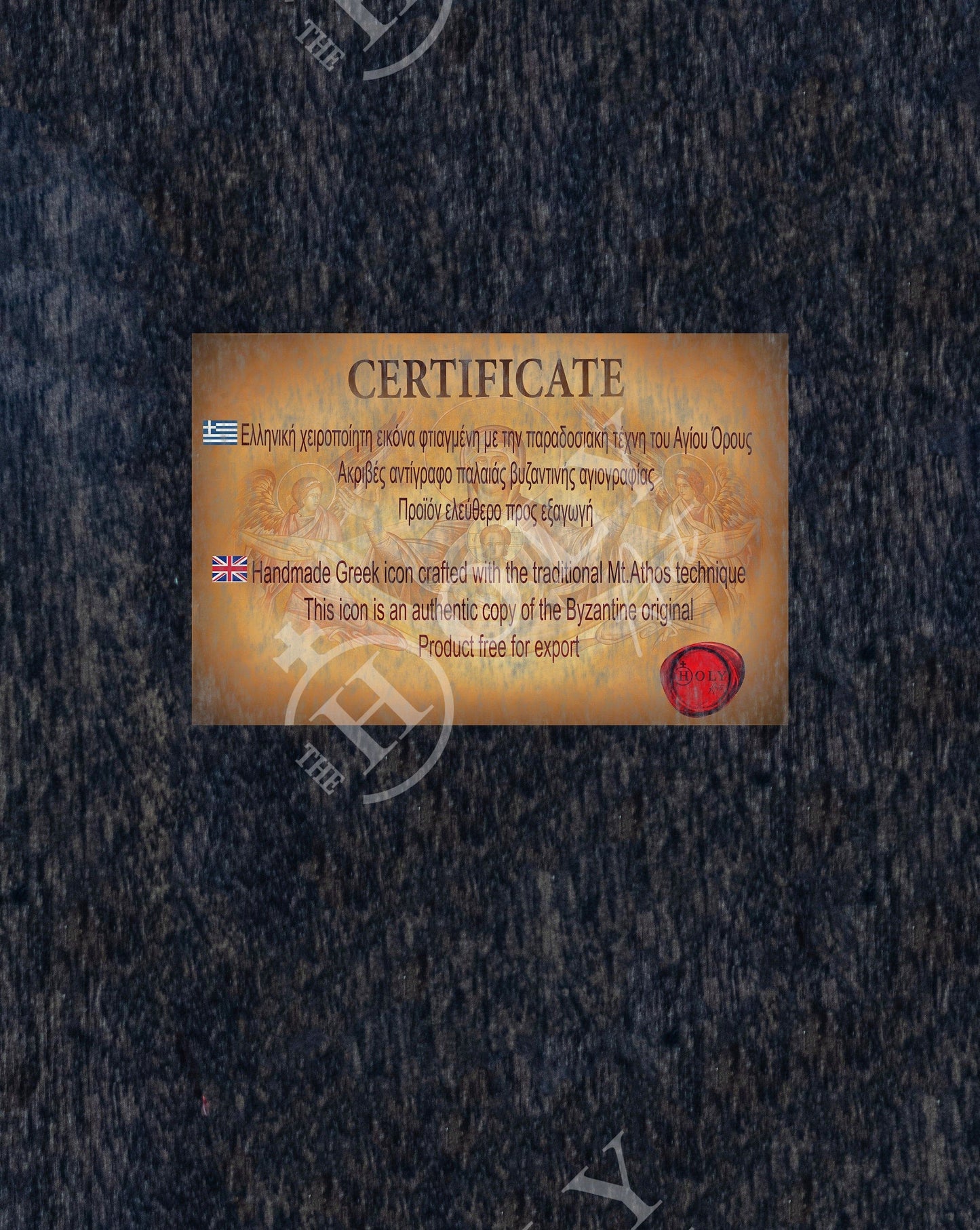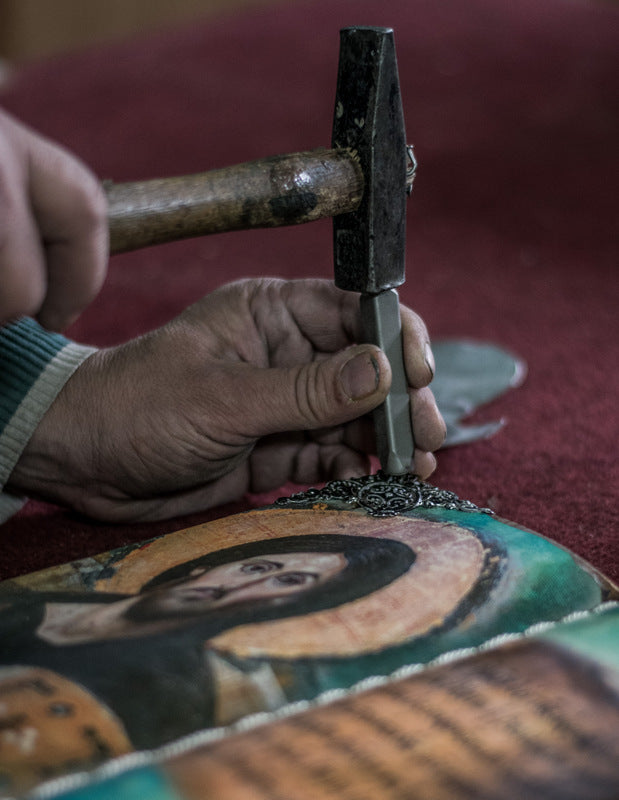 We design responsibly.
We intentionally and respectfully design our pieces to transcend passing trends. We believe in creating timeless items that will uplift your Spirit and bring you closer to Him.
"James 4:8 (NLT) says,"Come close to God, and God will come close to you. Wash your hands, you sinners; purify your hearts, for your loyalty is divided between God and the world."
About us