TheHolyArt
Regular price
$20.99 USD
Sale price
$15.99 USD
Unit price
per
Sale
Sold out
This wonderful icon has been created with the technique of lithography and has a double varnish to ensure waterproof and duration in time. The creator of this icon has learned the canonization of iconography in workshops of the Monasteries of Mount Athos, where he was taught both the technique of lithography and the process of handmade artificial ageing.
Our father among the saints Ignatius the God-bearer of Antioch (probably died AD 107) was the third bishop of Antioch, after the Apostle Peter and Euodios, whom Ignatius succeeded around AD 68. Ignatius, who also called himself Theophorus ("God-bearer"), was most likely a disciple of both Apostles Peter and John. Several of his letters have survived to this day; he is one of the Apostolic Fathers (the earliest group of the Church Fathers), and a saint in the Orthodox Church (feastday, December 20).
He was arrested by the Roman authorities and transported to Rome to die in the arena. They hoped to make an example of him and thus discourage Christianity from spreading. Instead, he met with and encouraged Christians all along his route, and wrote letters to the Ephesians, Magnesians, Trallians, Philadelphians, Smyrneans, and Romans, as well as a letter to Polycarp, who was bishop of Smyrna and a disciple of John the Evangelist.
These letters proved to be influential in the development of Christian theology, since the number of extant writings from this period of Church history is very small. They bear signs of being written in great haste and without a proper plan, such as run-on sentences and an unsystematic succesion of thought. Ignatius is the first known Christian writer to put great stress on loyality to a single bishop in each city, who is assisted by both presbyters (priests) and deacons. Earlier writings only mention either bishops or presbyters, and give the impression that there was usually more than one bishop per congregation. Ignatius also stresses the value of
Share
View full details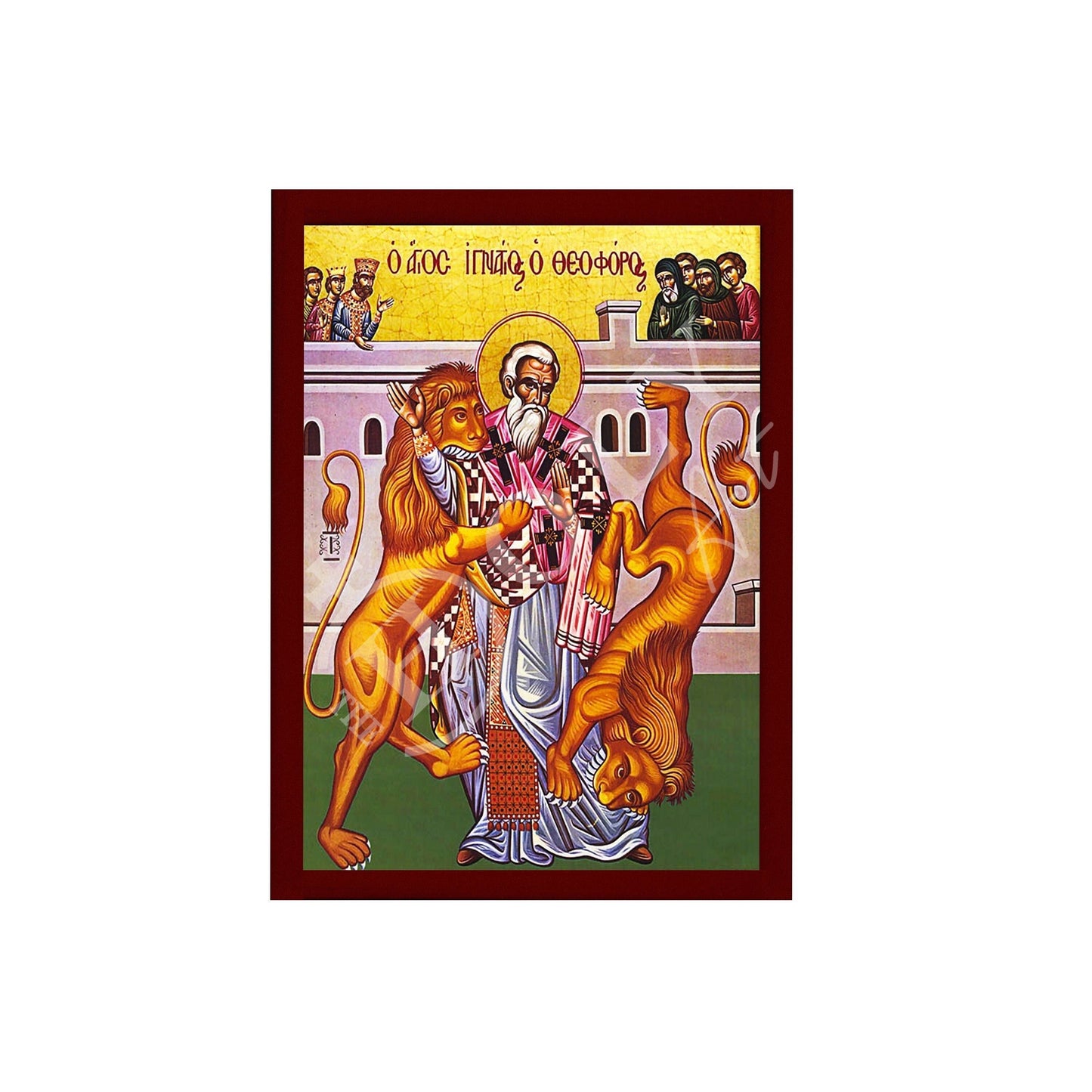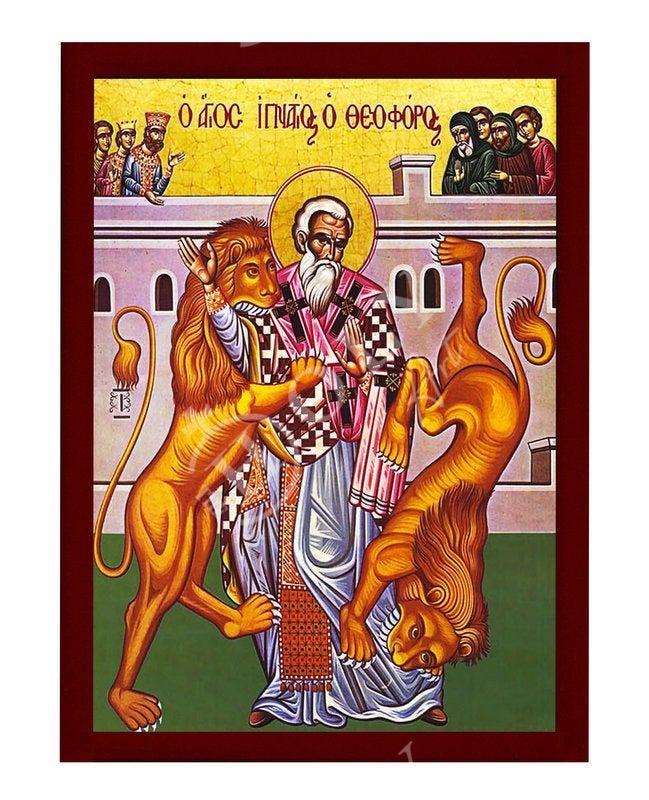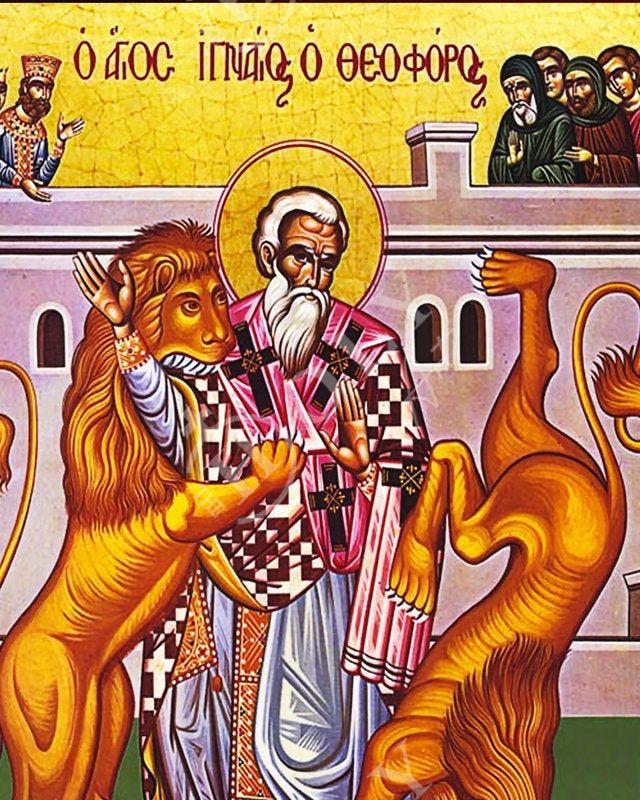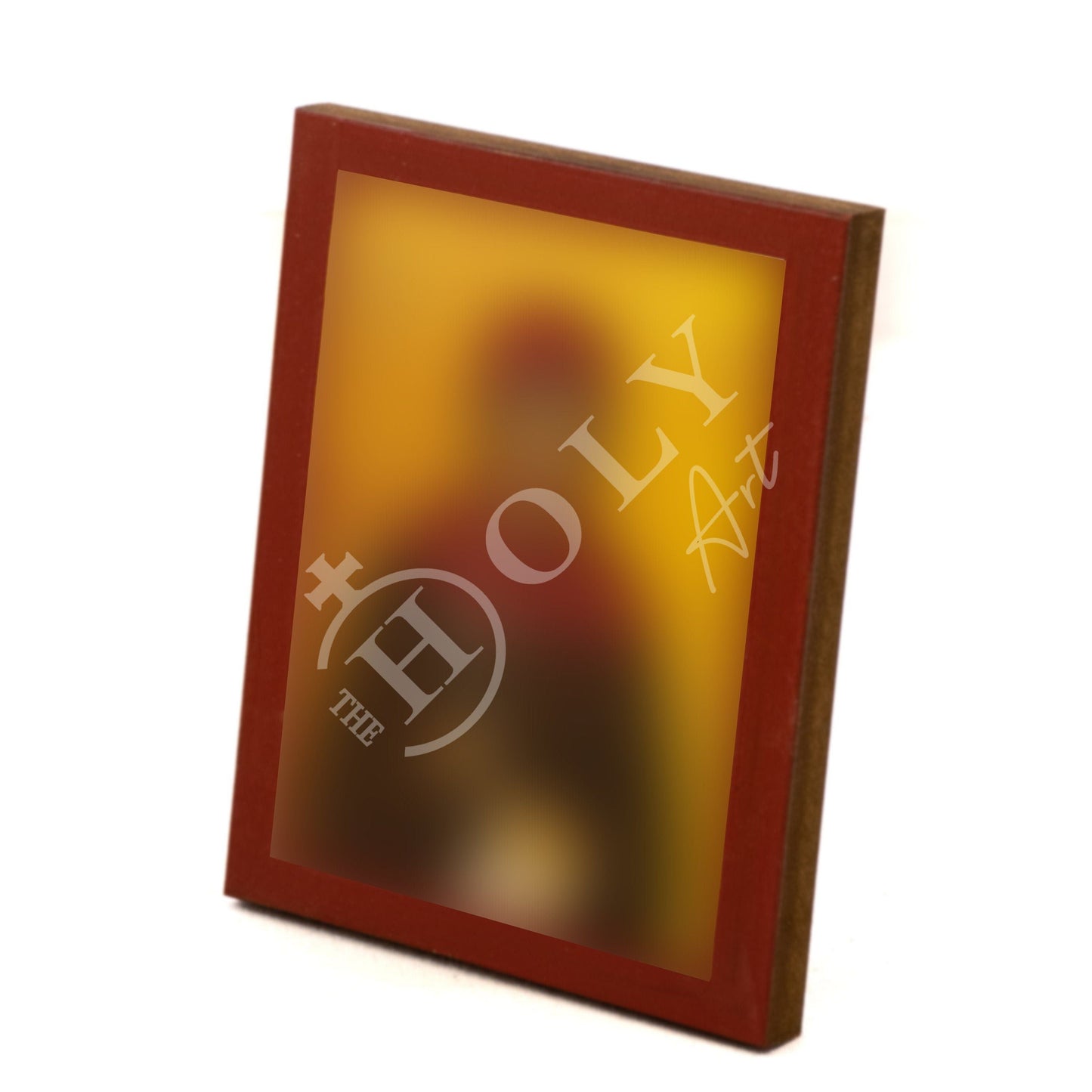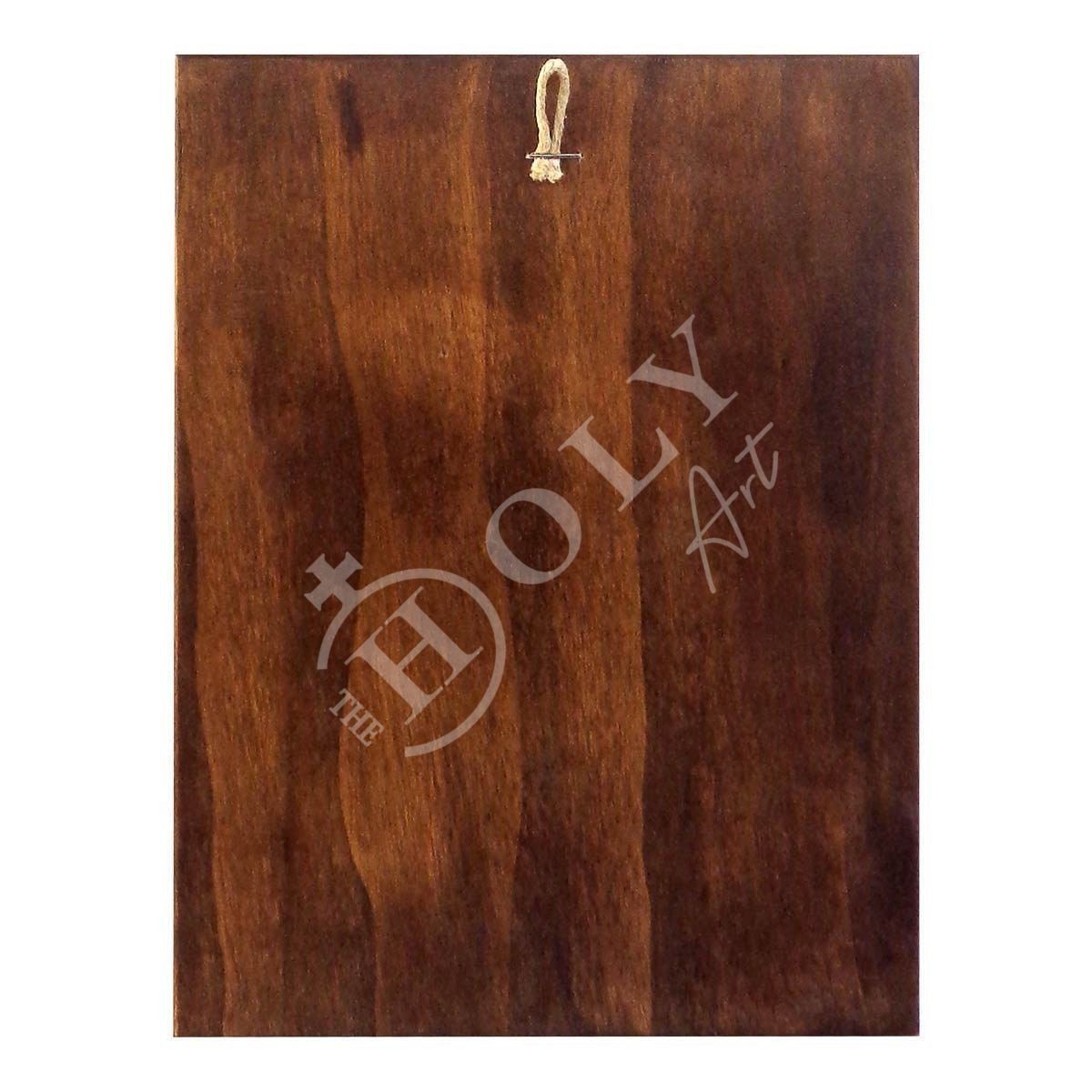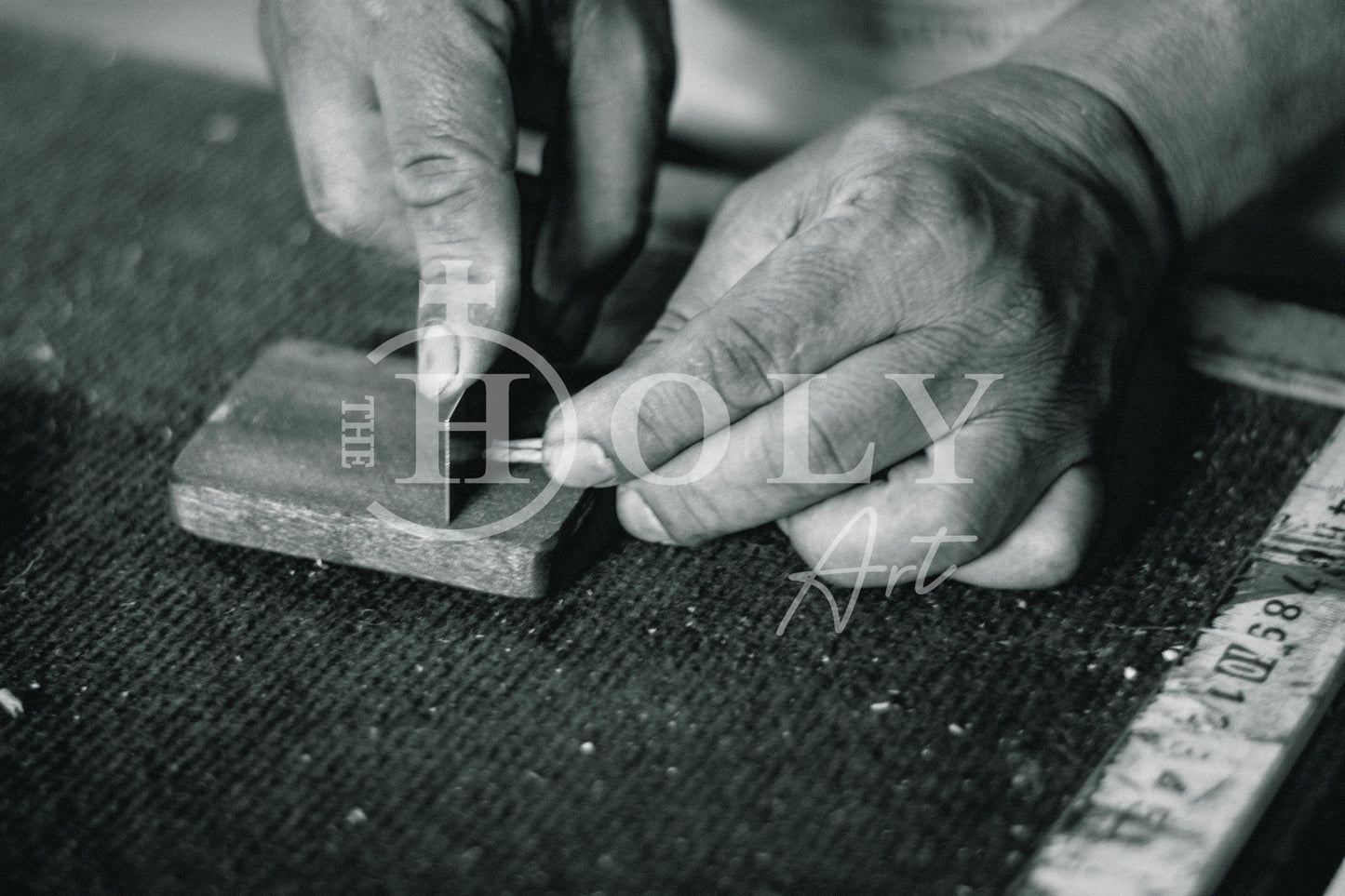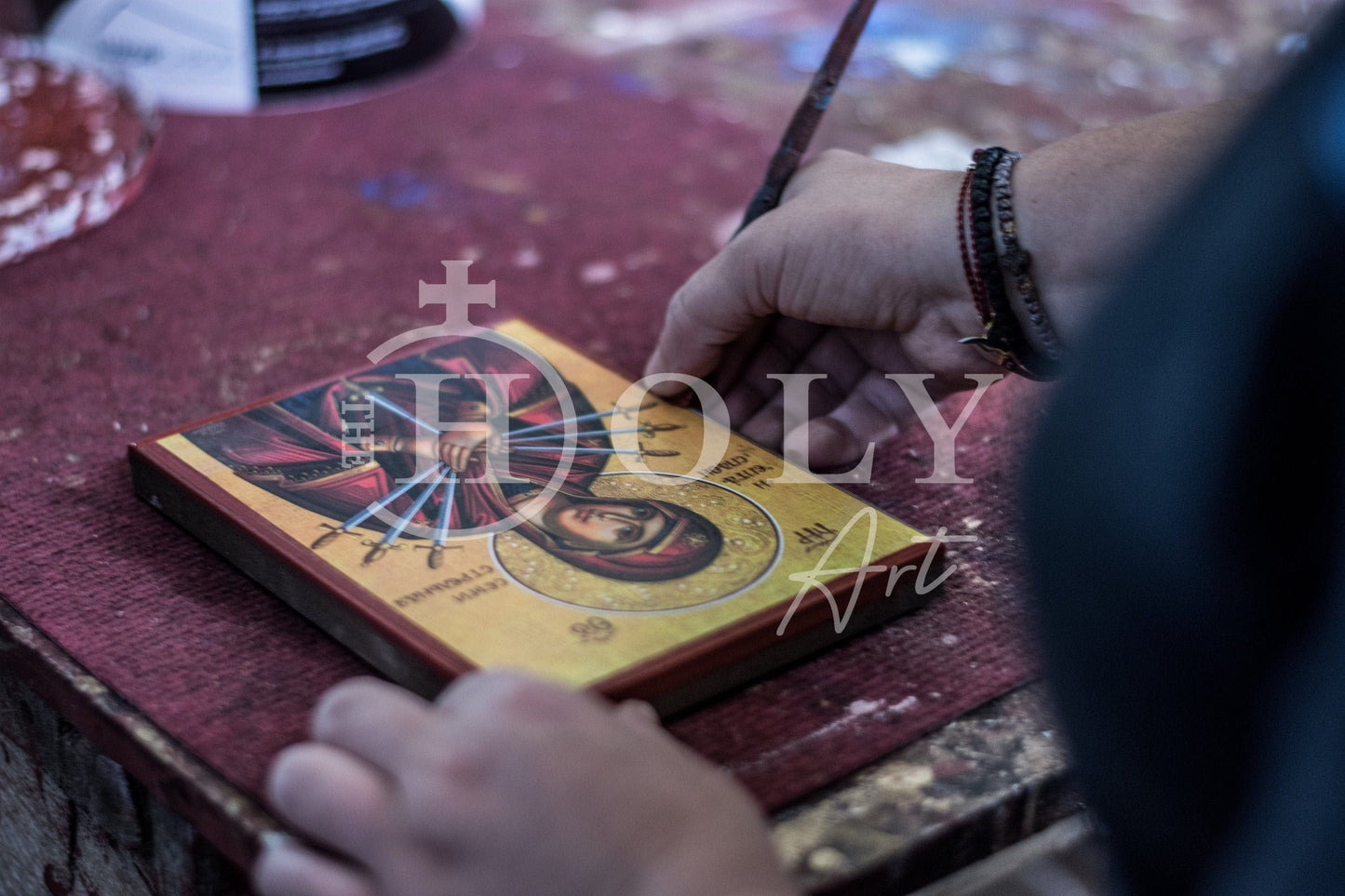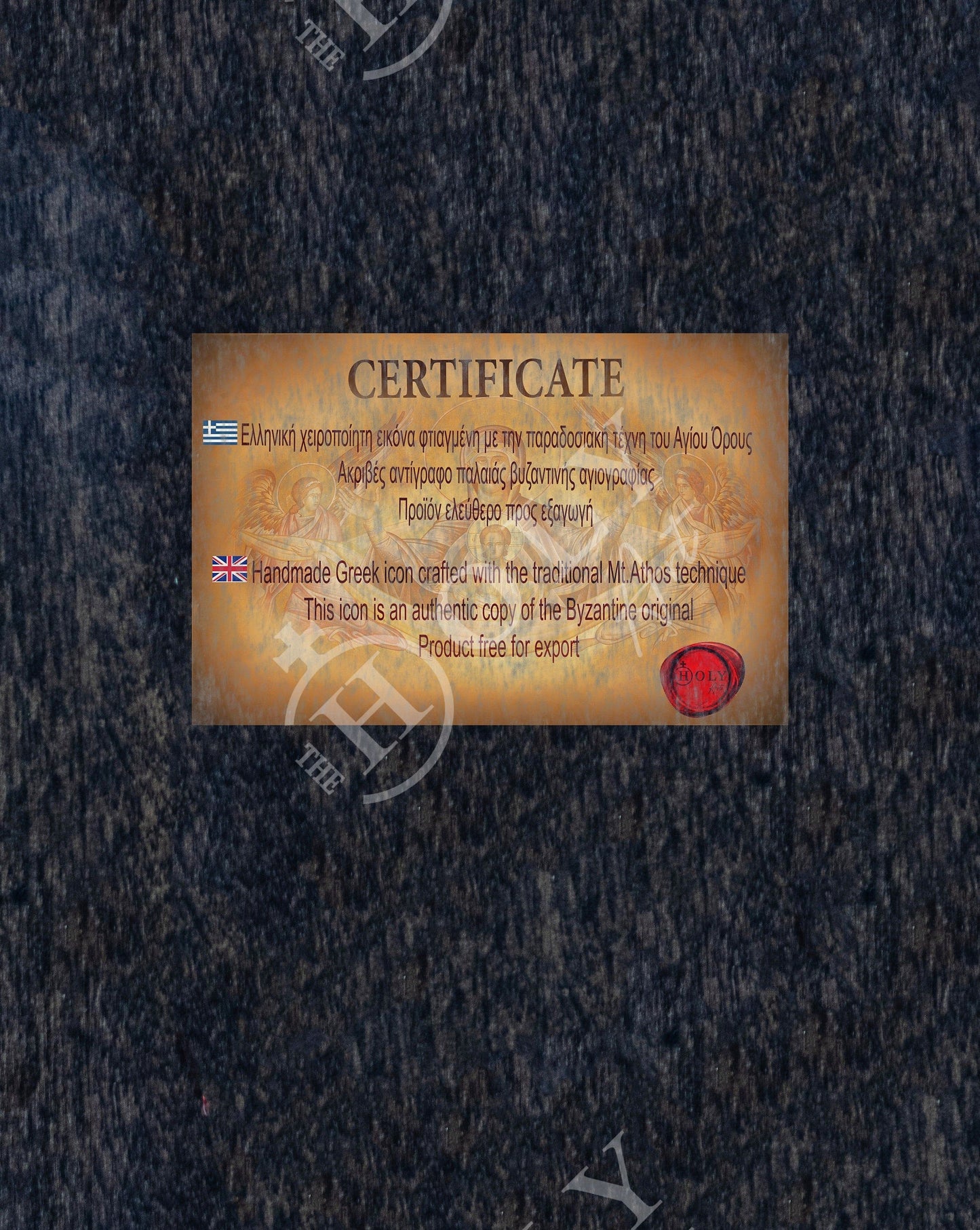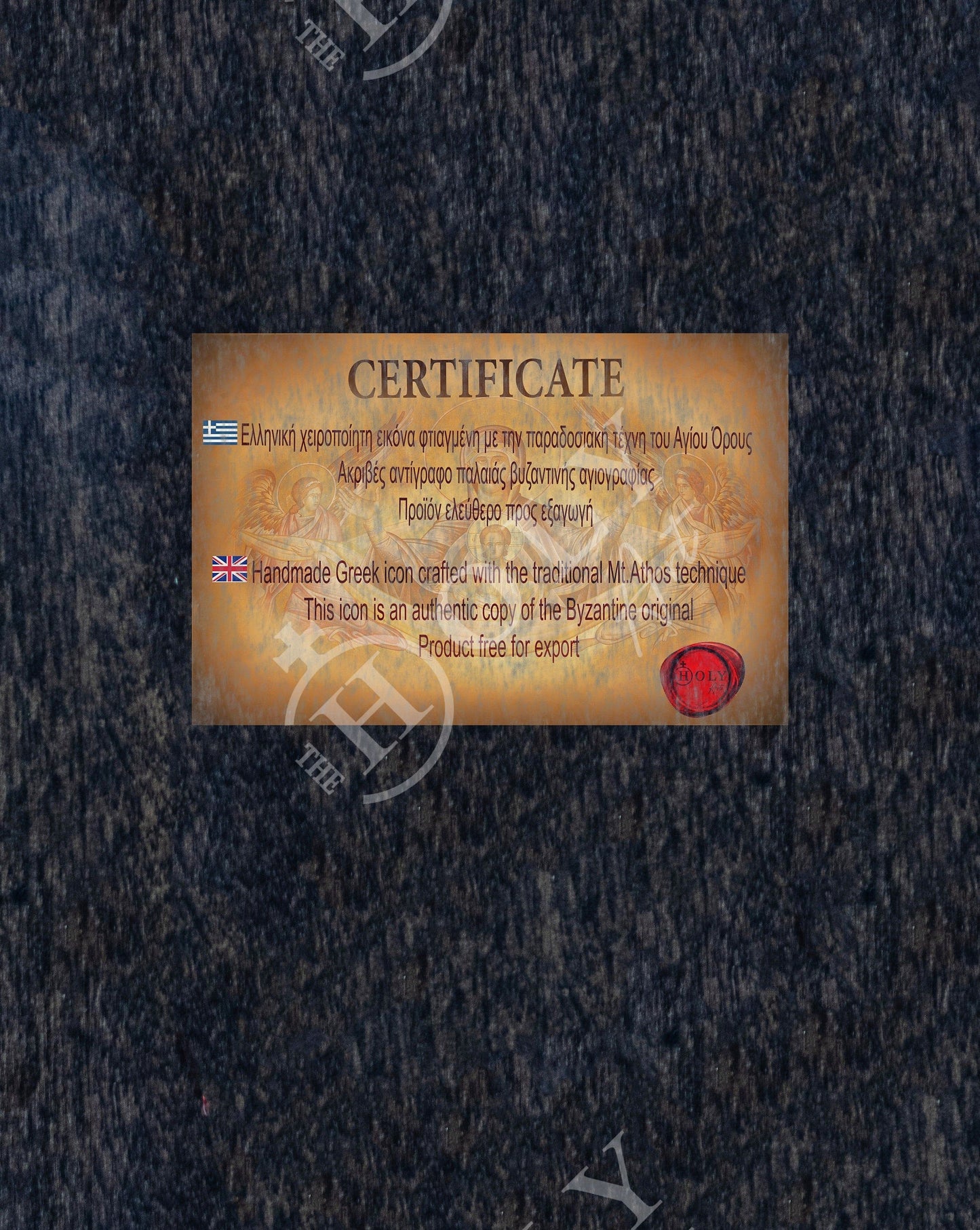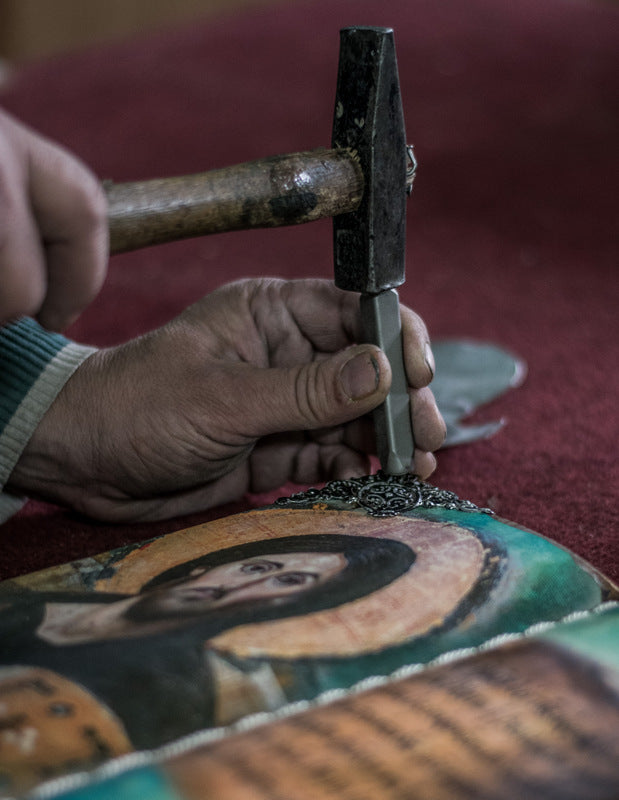 We design responsibly.
We intentionally and respectfully design our pieces to transcend passing trends. We believe in creating timeless items that will uplift your Spirit and bring you closer to Him.
"James 4:8 (NLT) says,"Come close to God, and God will come close to you. Wash your hands, you sinners; purify your hearts, for your loyalty is divided between God and the world."
About us