TheHolyArt
Regular price
$20.99 USD
Sale price
$15.99 USD
Unit price
per
Sale
Sold out
In this handmade lithography with double varnish to ensure waterproof properties and long lasting in time, we have the representation of Saint James (Iakovos) the Apostle . It is obvious that the iconographer follows until the last detail the standards of Byzantine art and applied the technique of artificial ageing taught in Mount Athos.
Saint James the Just, also called James Adelphos and James the Brother of Our Lord (died AD 62), was the first Bishop or Patriarch of Jerusalem. According to the Protoevangelion of James, James was the son of Joseph—along with the other 'brethren of the Lord' mentioned in the scripture—from a marriage prior to his betrothal to Mary. He wrote an epistle which is part of the New Testament. St. James is commemorated on October 23; on December 26 and also on the first Sunday after the Nativity, along with David the King and St. Joseph; and on January 4 among the Seventy Apostles.
Eusebius, quoting from Hegesippus, writes that James was "called the Just by all from the time of our Savior to the present day; for there were many that bore the name of James."
He is called Adelphos (Greek "brother"). Jesus's 'brothers'—James as well as Jude, Simon, and Joses—are mentioned in Matthew 13:55, Mark 6:3, Luke 6:14, and by Paul in Galatians 1:19.
Share
View full details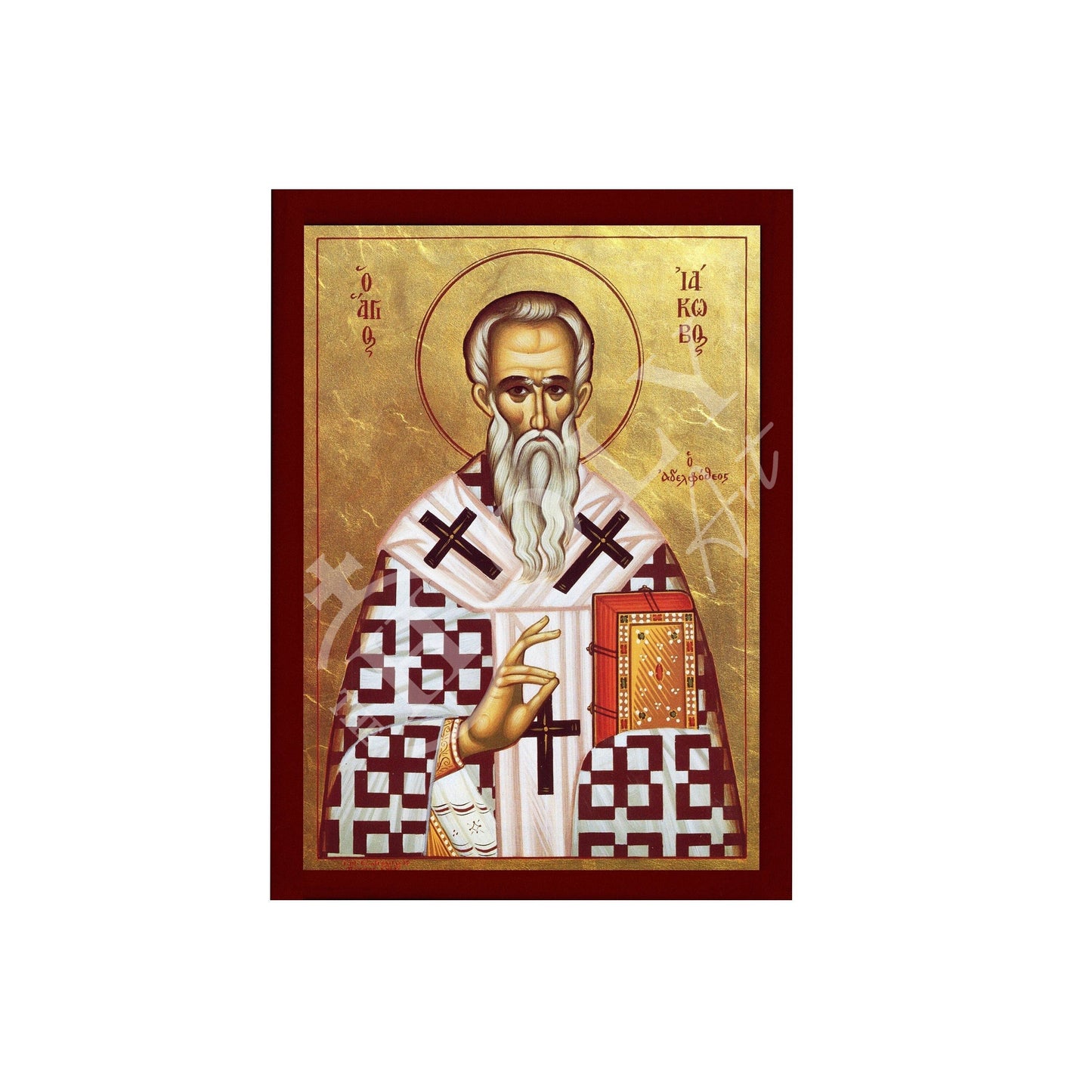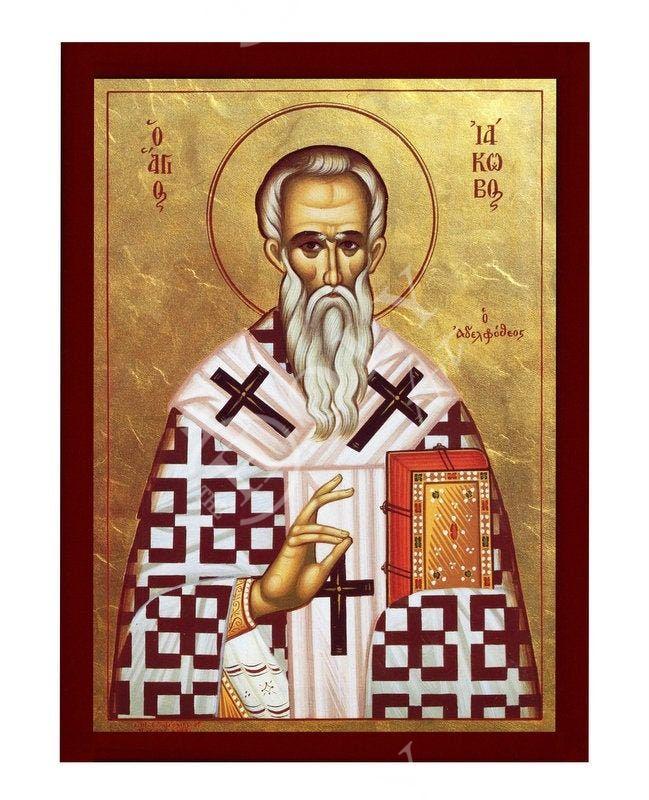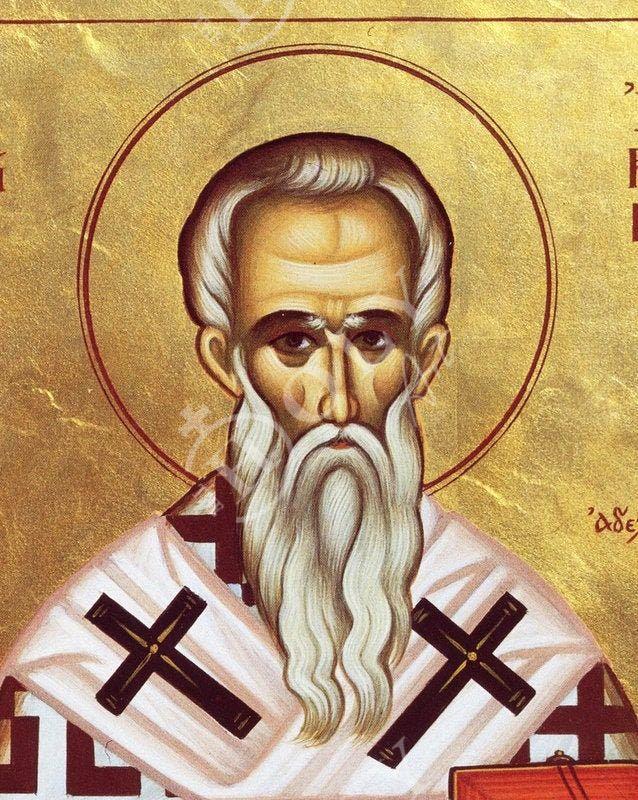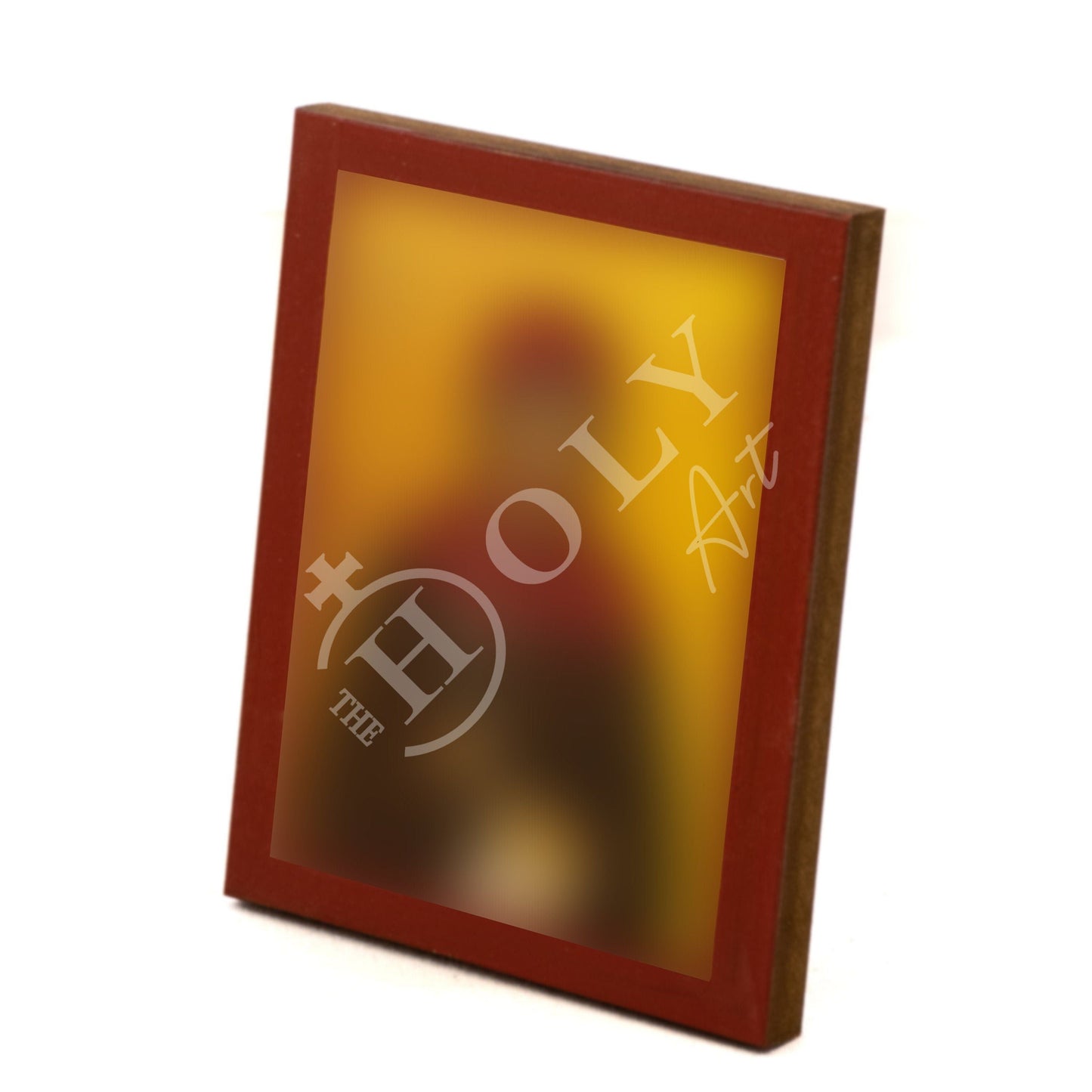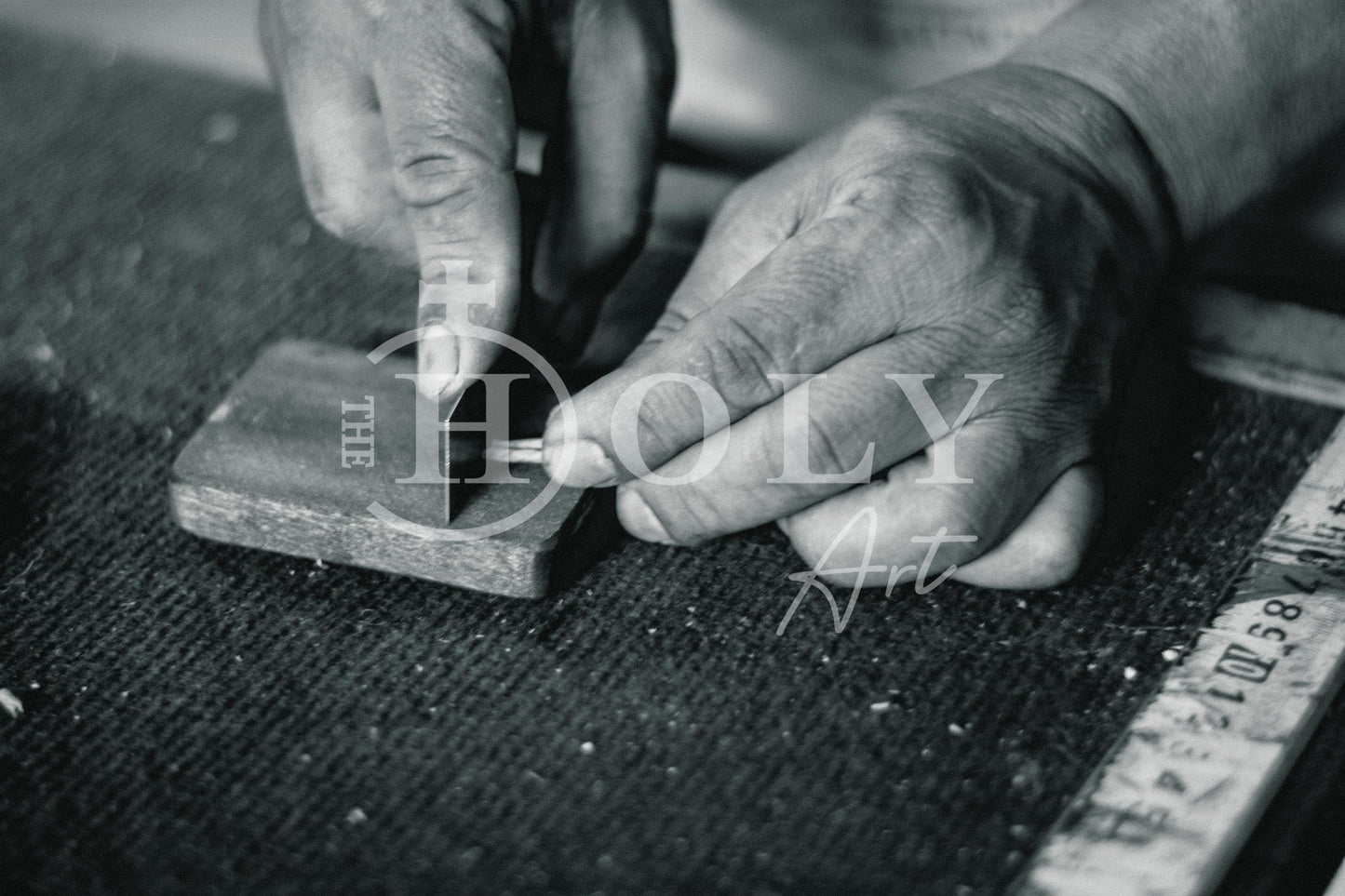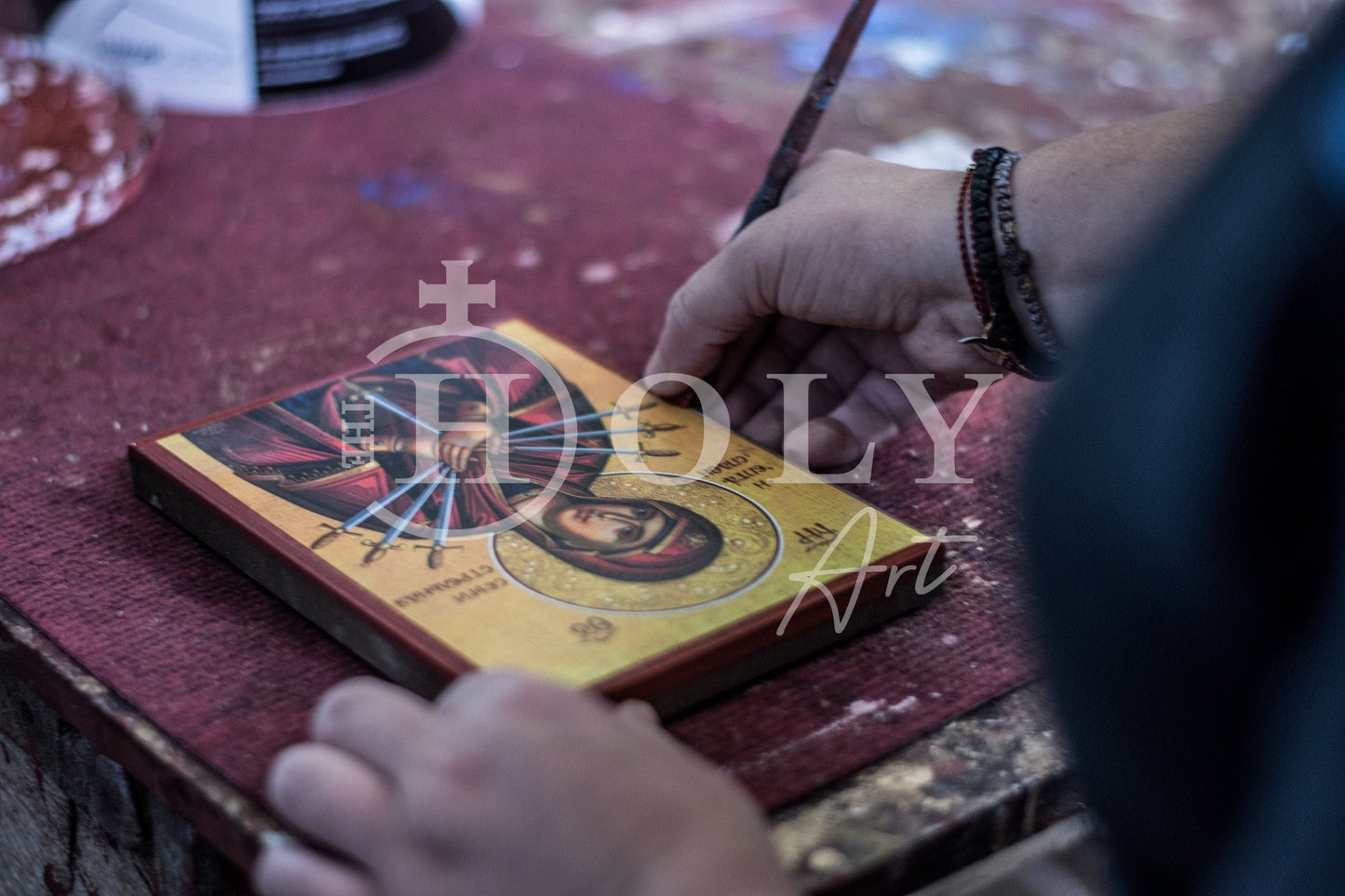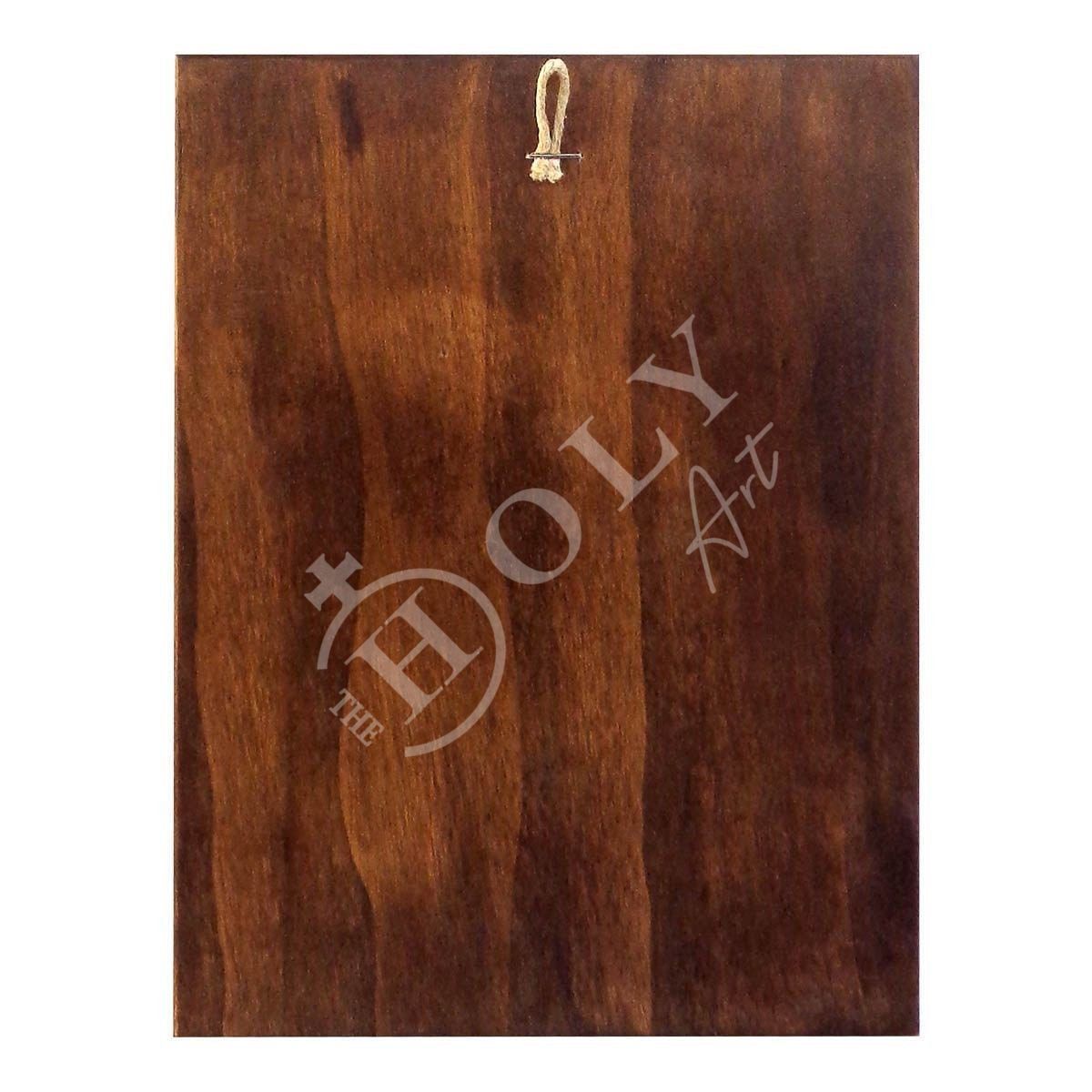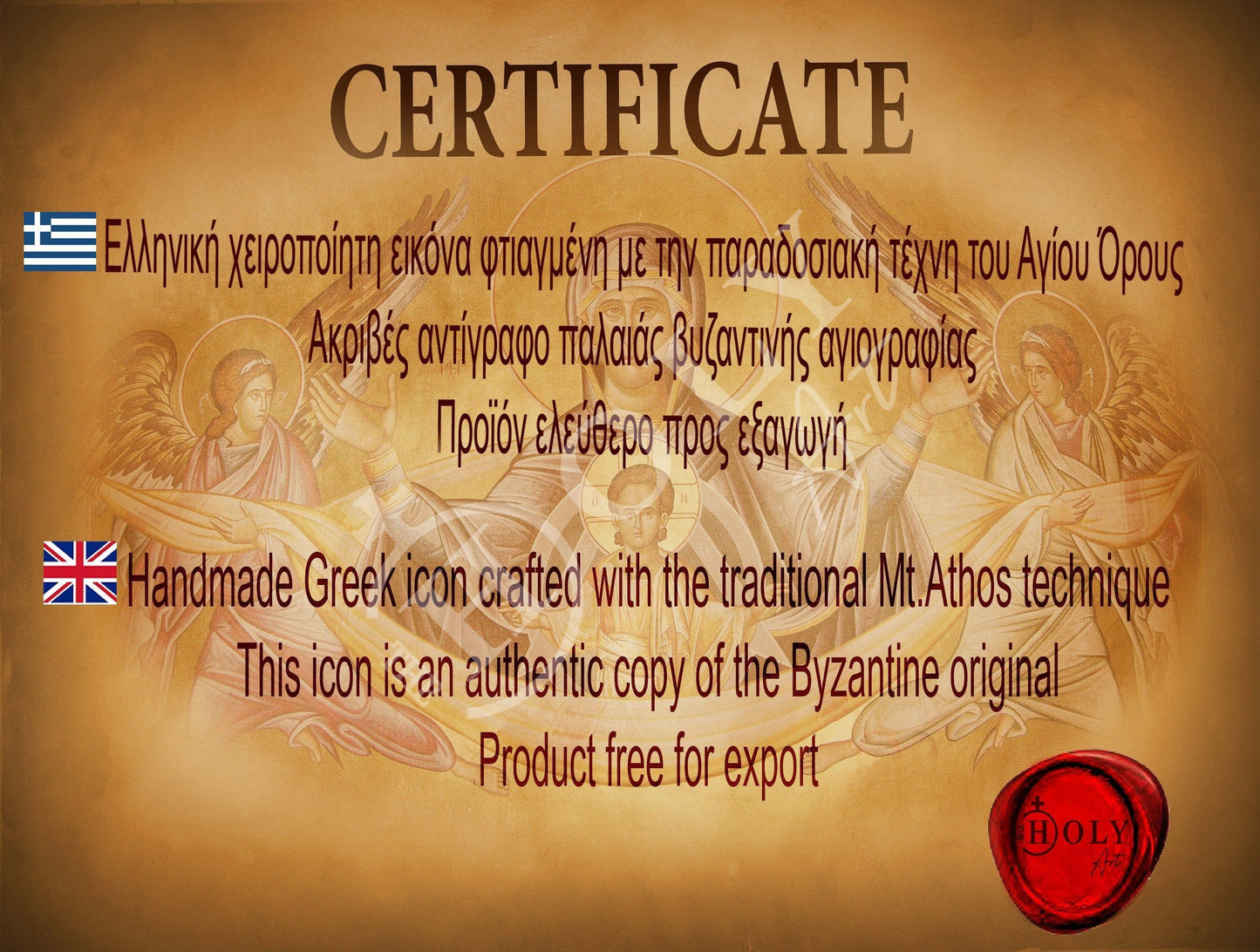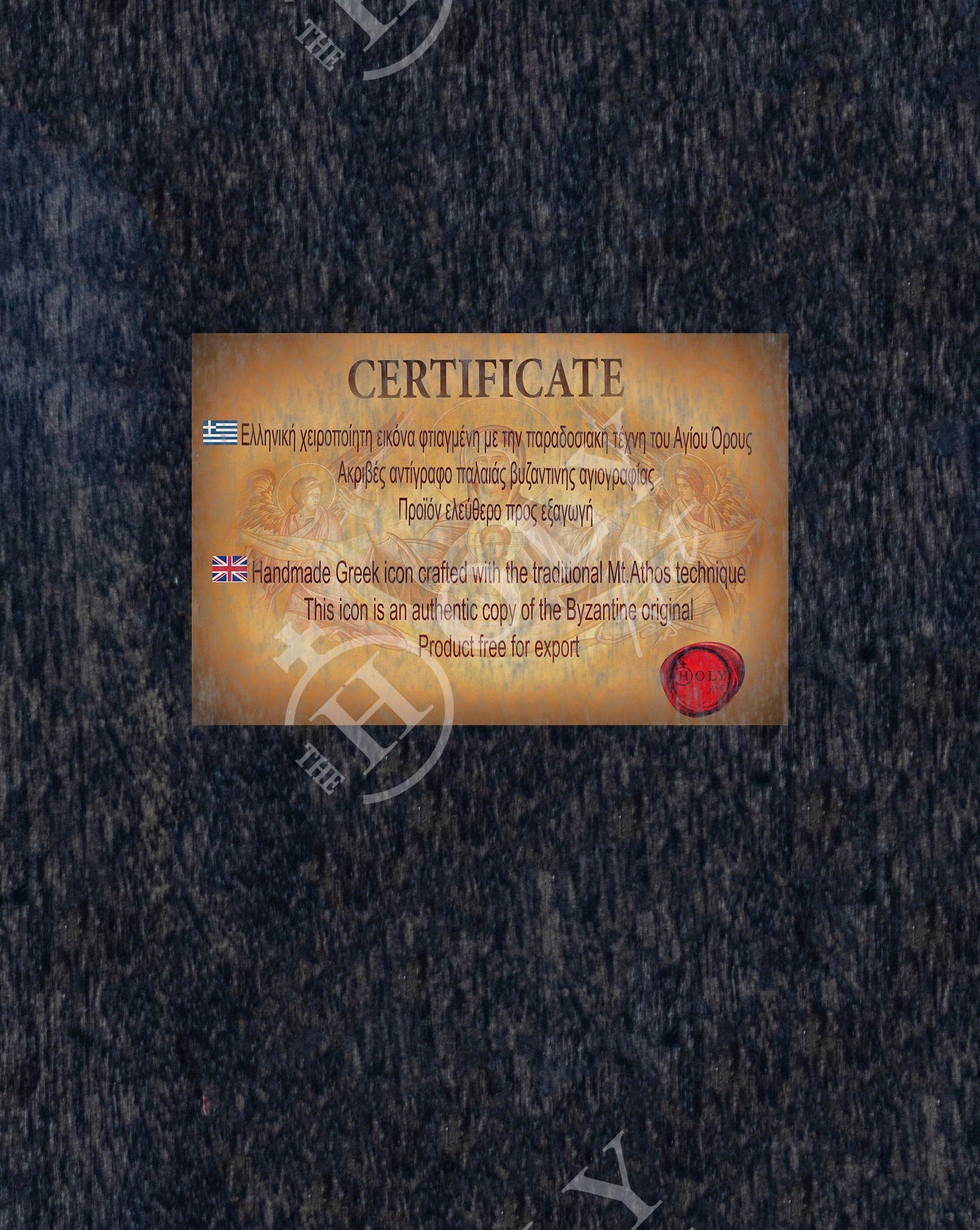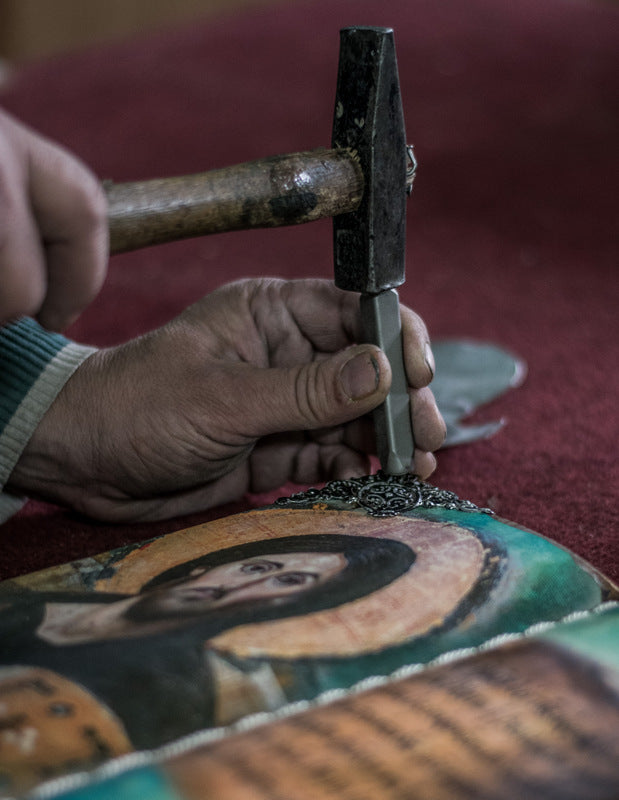 We design responsibly.
We intentionally and respectfully design our pieces to transcend passing trends. We believe in creating timeless items that will uplift your Spirit and bring you closer to Him.
"James 4:8 (NLT) says,"Come close to God, and God will come close to you. Wash your hands, you sinners; purify your hearts, for your loyalty is divided between God and the world."
About us