TheHolyArt
Regular price
$20.99 USD
Sale price
$15.99 USD
Unit price
per
Sale
Sold out
This wonderful icon has been created with the technique of lithography and has a double varnish to ensure waterproof and duration in time. The creator of this icon has learned the canonization of iconography in workshops of the Monasteries of Mount Athos, where he was taught both the technique of lithography and the process of handmade artificial ageing.
The holy and righteous Joachim and Anna are the parents of the Theotokos, the grandparents of Jesus Christ. Their feast day is celebrated on September 9, following the Nativity of the Theotokos; the dormition of St. Anna is commemorated on July 25.
St. Joachim was of the tribe of Judah, and a descendant of King David. St. Anna was the daughter of Matthan the priest, of the tribe of Levi as was Aaron the High Priest. Matthan had three daughters: Mary, Zoia, and Anna. Mary was married in Bethlehem and bore Salome; Zoia was also married in Bethlehem and bore Elizabeth, the mother of St. John the Forerunner; and Anna was married in Nazareth to Joachim, and in old age gave birth to the Theotokos.
Sts. Joachim and Anna had been married for fifty years, and were barren. They lived devoutly and quietly, using only a third of their income for themselves and giving a third to the poor and a third to the Temple. Joachim had done this since he was 15-years-old, and God multiplied his flocks, so the couple was well provided for. They longed for a child but remained childless into their old age. When they were in Jerusalem to offer sacrifice to God, the High Priest, Issachar, upbraided Joachim, "You are not worthy to offer sacrifice with those childless hands." Others who had children jostled Joachim, thrusting him back as unworthy. In despair, he consulted the geneological records of the tribes of Israel and discovered every righteous man in the nation had been blessed with children, except him. This caused the aged saint great grief, and he and his wife left with heavy hearts. Then
Share
View full details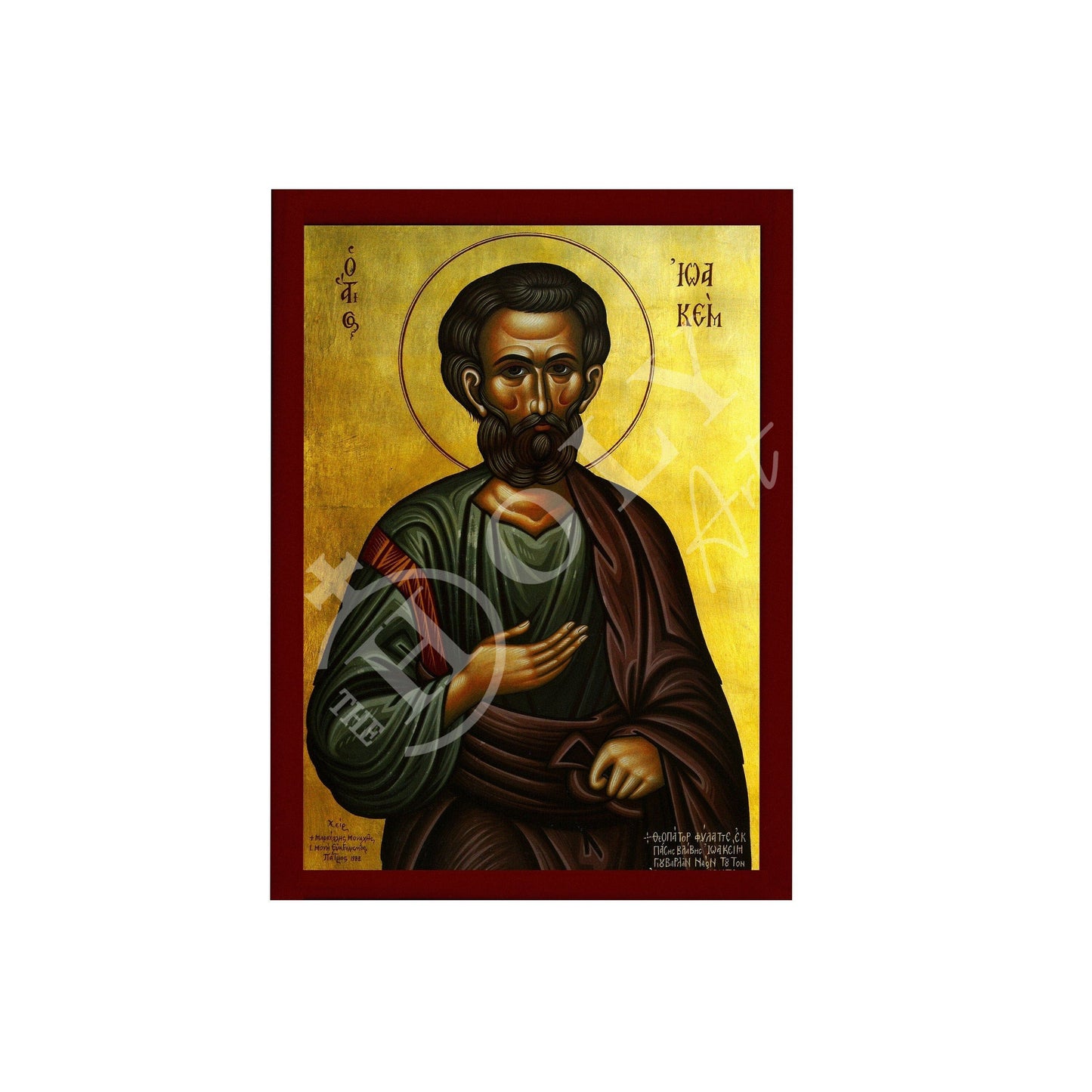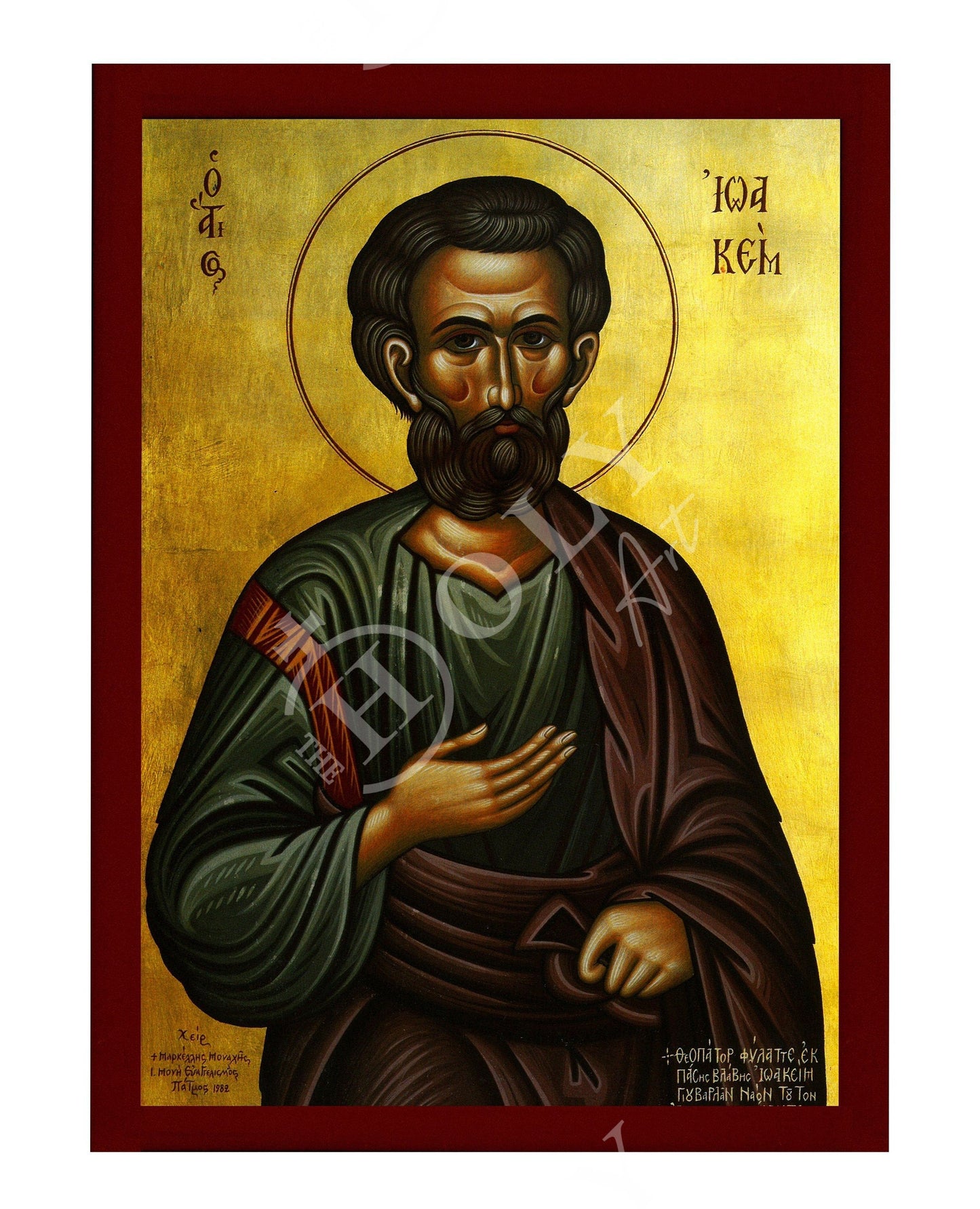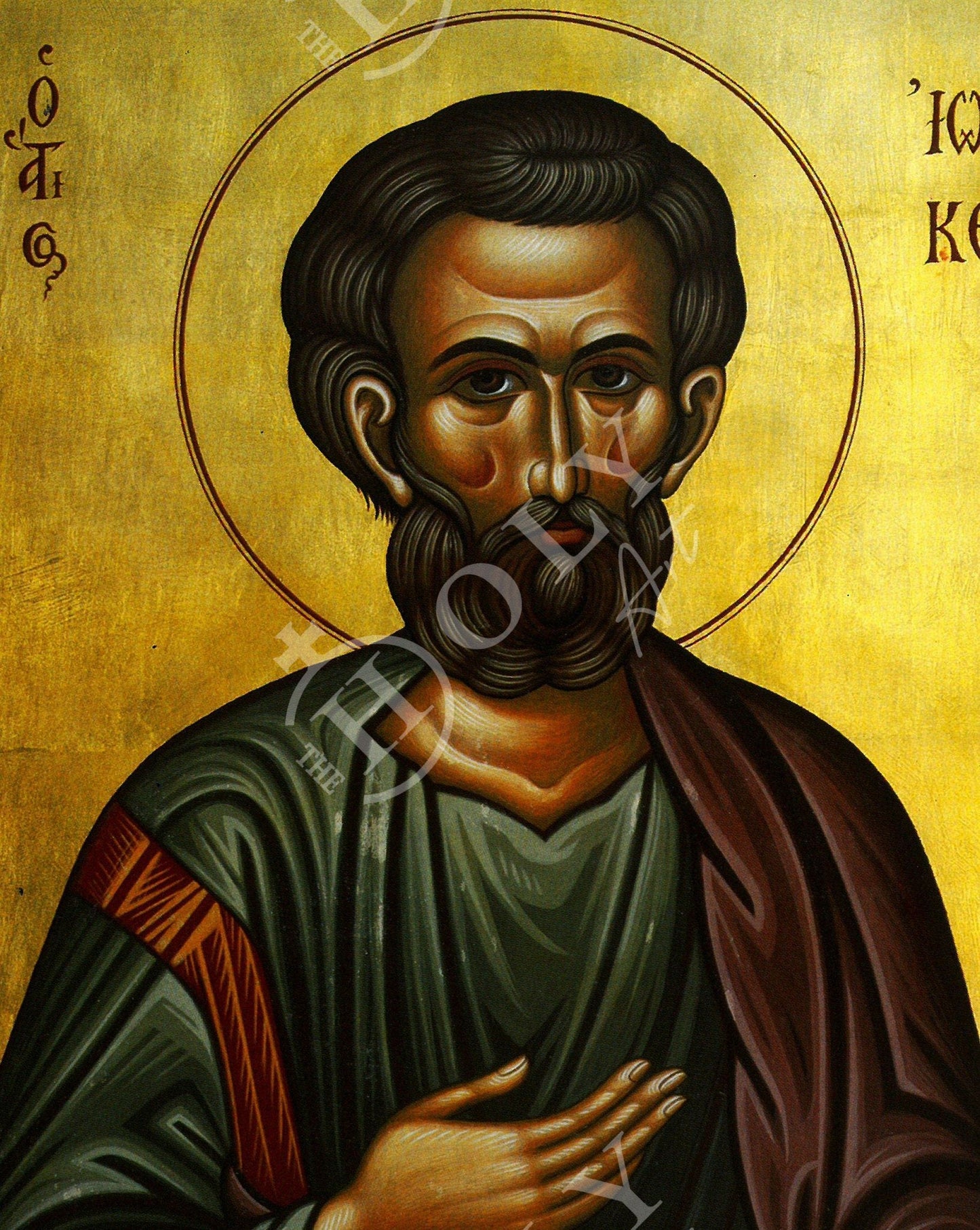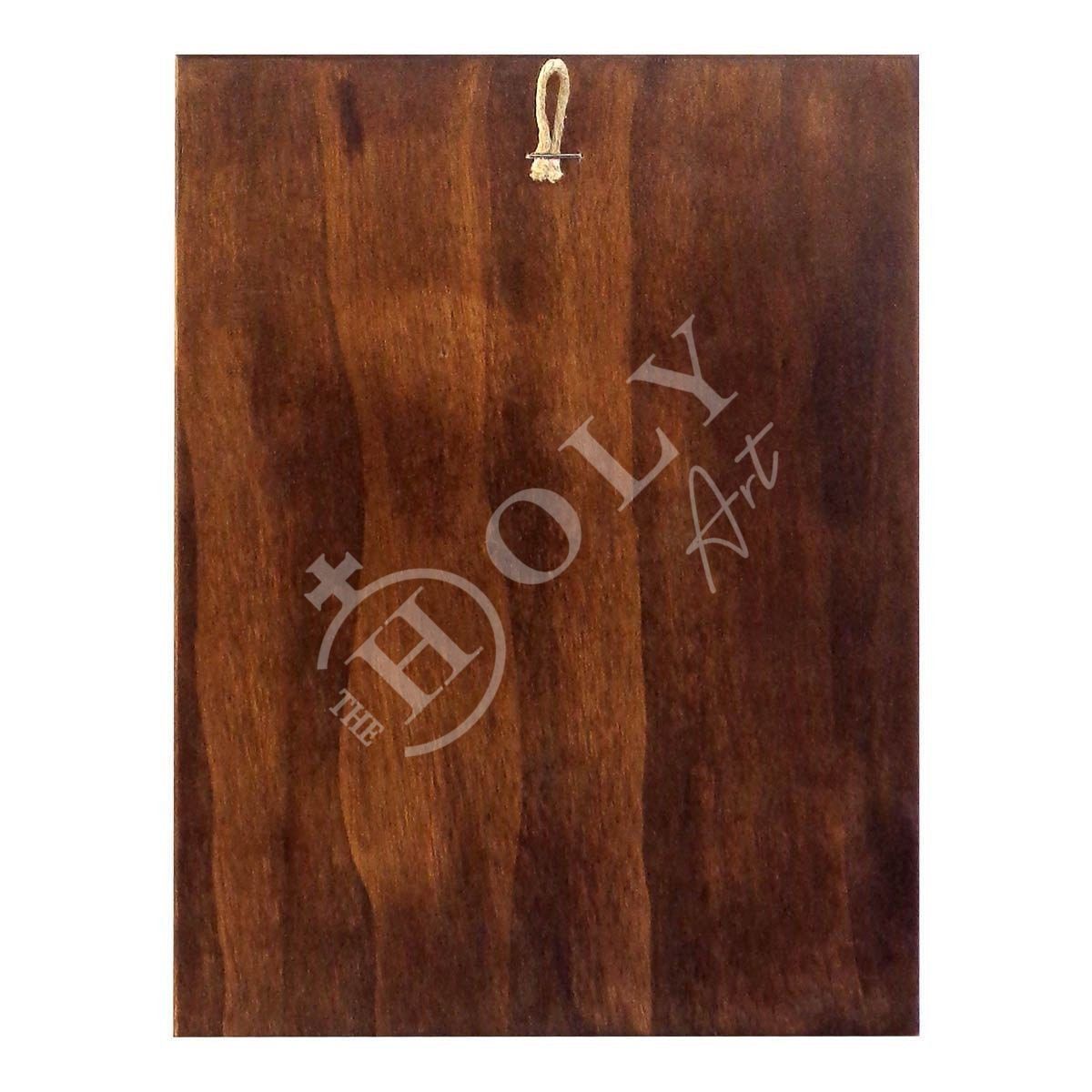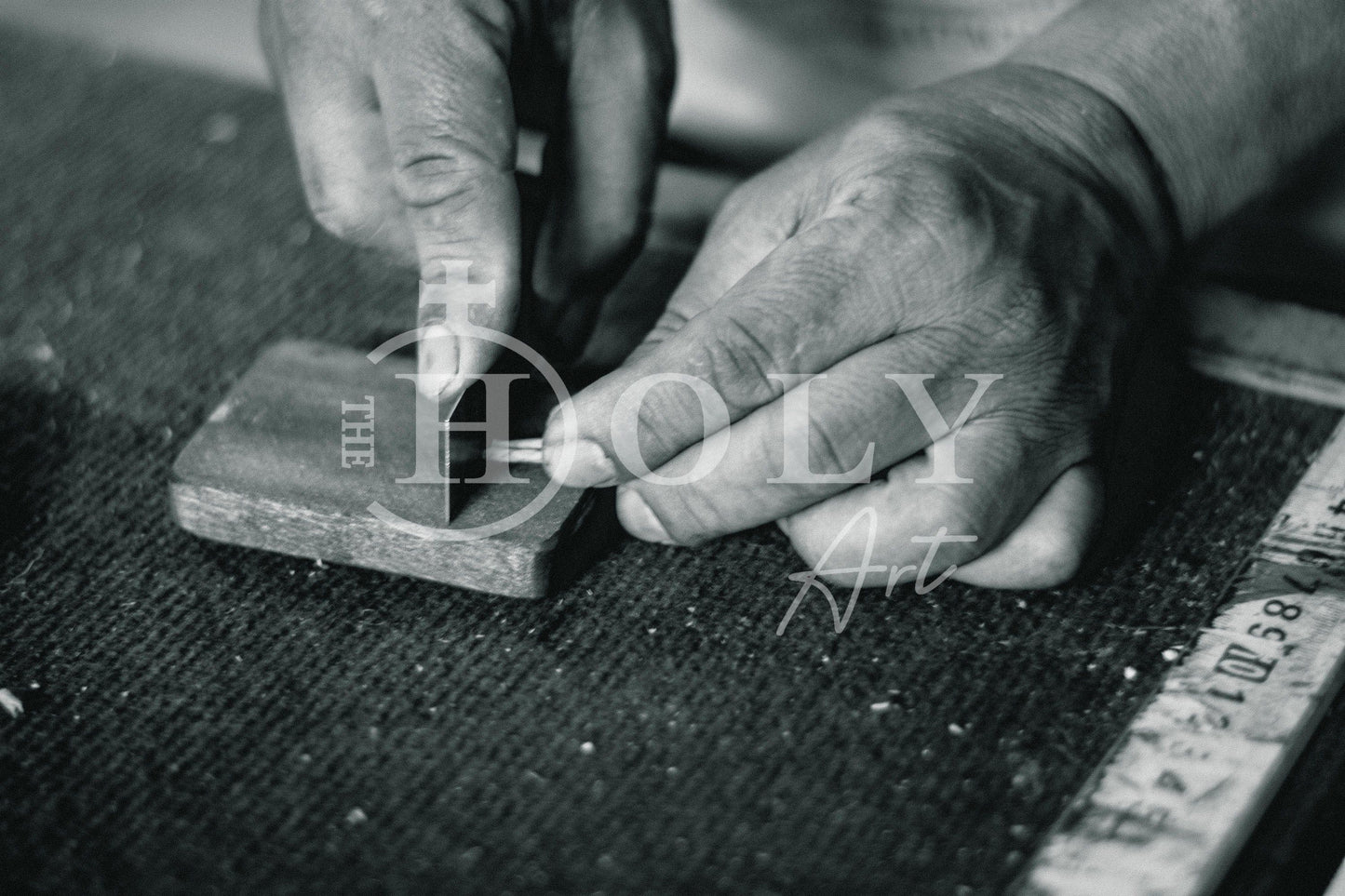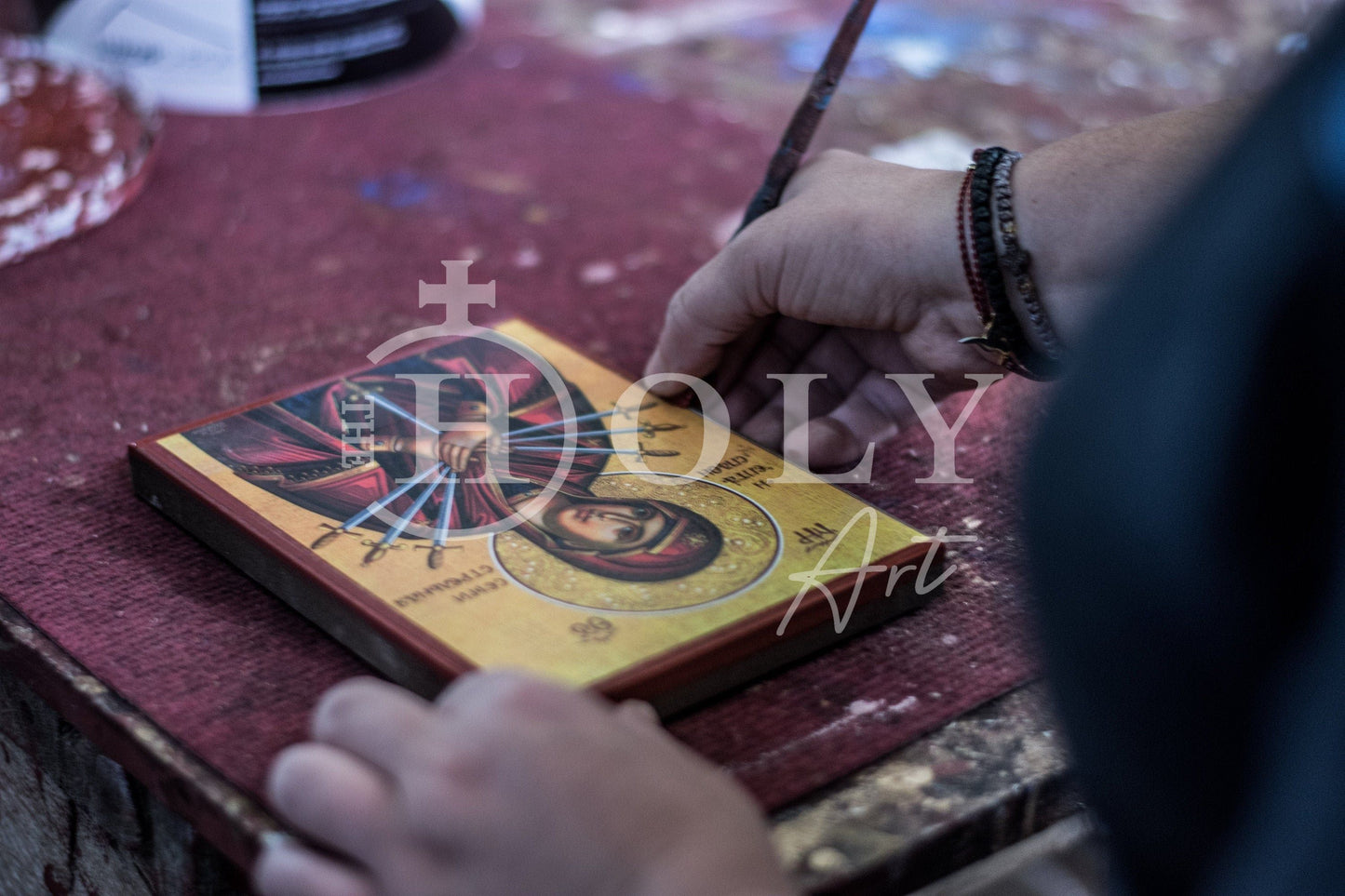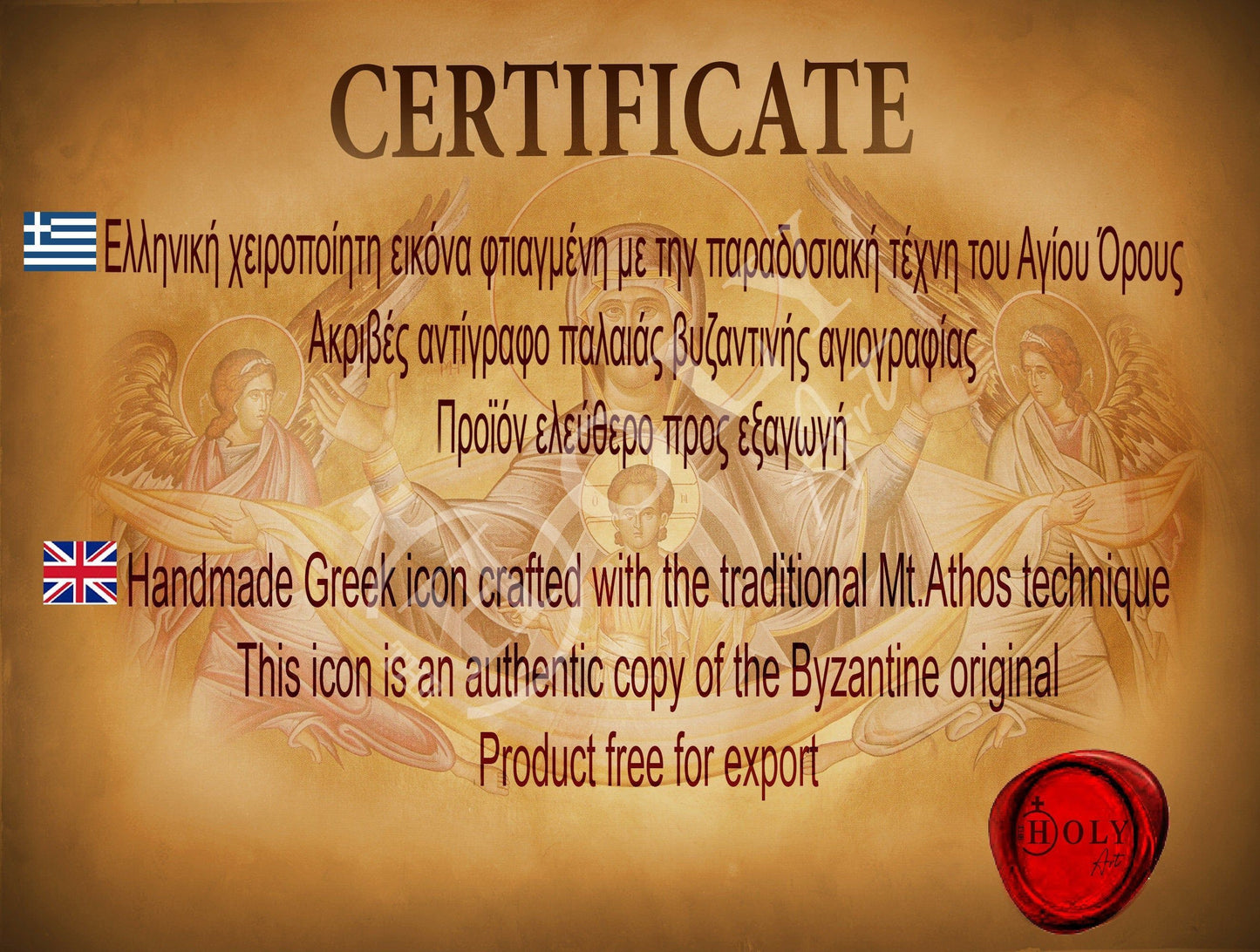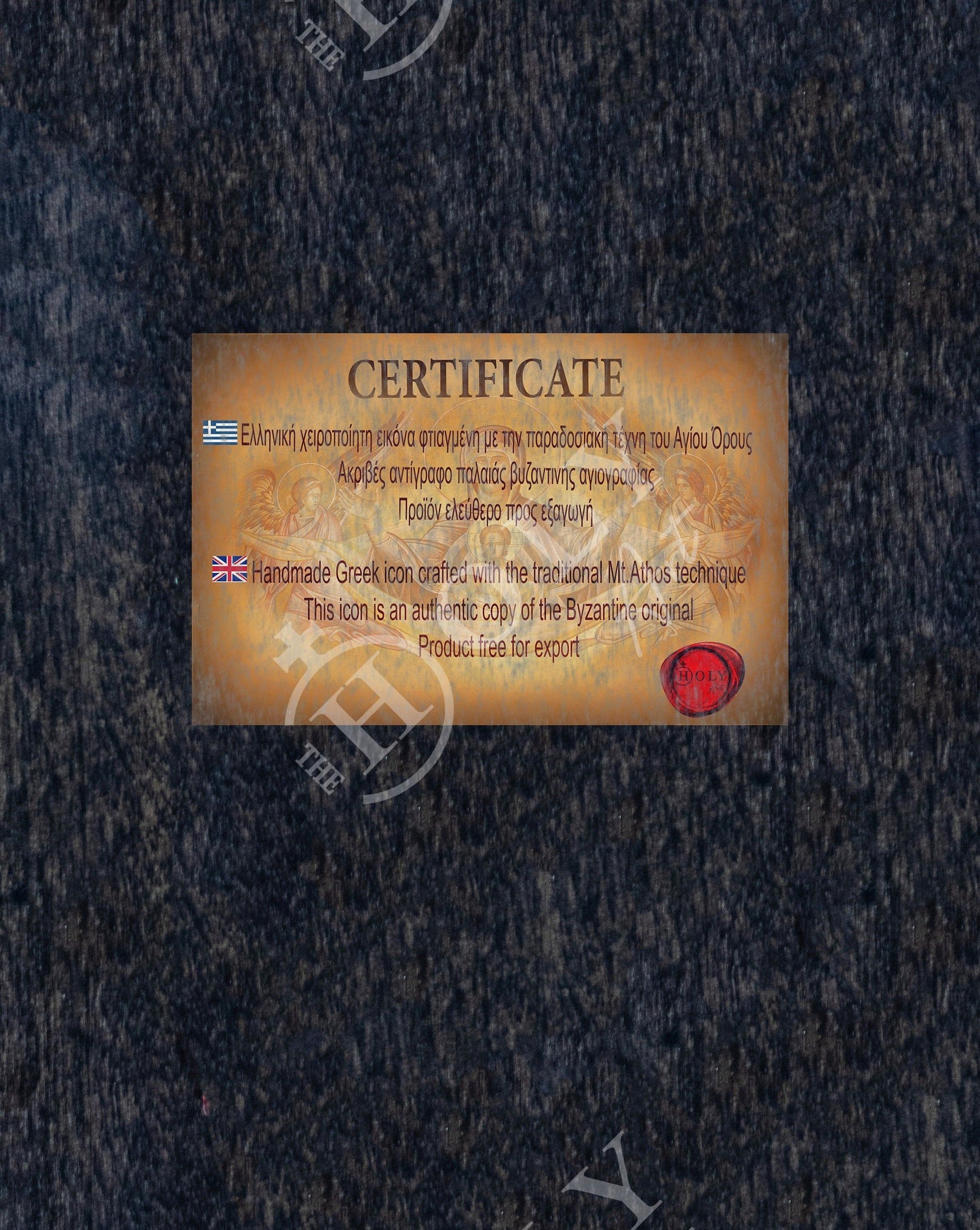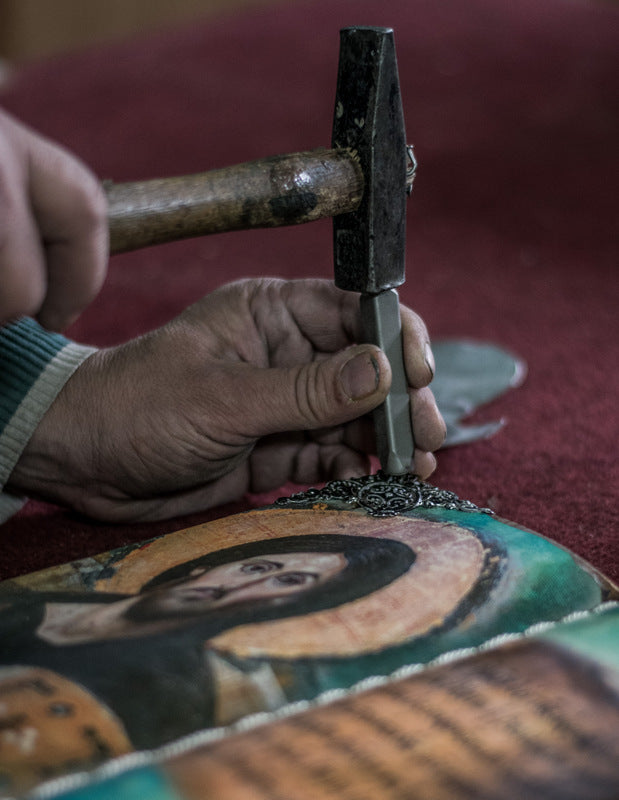 We design responsibly.
We intentionally and respectfully design our pieces to transcend passing trends. We believe in creating timeless items that will uplift your Spirit and bring you closer to Him.
"James 4:8 (NLT) says,"Come close to God, and God will come close to you. Wash your hands, you sinners; purify your hearts, for your loyalty is divided between God and the world."
About us