TheHolyArt
Regular price
$71.39 USD
Sale price
$50.99 USD
Unit price
per
Sale
Sold out
*Dimensions 27x21cm or 10.4x8 inches *
*Handmade icon*
*The coloring looks different depending on the angle the object is at or the way light hits it - Iridescent*
*Embossed Glossy hagiography Gold fund print*
John of Patmos (also called John the Revelator, John the Divine, John the Theologian, and possibly John the Apostle; Greek: Ἰωάννης ὁ Θεολόγος; Coptic: ⲓⲱⲁⲛⲛⲏⲥ) could be the author named as John in the Book of Revelation, the apocalyptic text forming the final book of the New Testament. The text of Revelation states that John was on Patmos, a Greek island where, by most biblical historians, he is considered to have been exiled as a result of anti-Christian persecution under the Roman emperor Domitian.[1][2]
Since the Roman era, Christians and historians have considered the Book of Revelation's writer to be the Apostle John (John the Evangelist), author of the Gospel of John. However, a minority of senior clerics and scholars, such as Eusebius (d. 339/340), recognize at least one further John as a companion of Jesus Christ, John the Presbyter "after an interval, placing him among others outside of the number of the apostles". Some Christian scholars since medieval times separate the disciple(s) from Revelation's writer, John of Patmos/the Divine.
The Evangelist John , or St. John the Theologian was delivering his favorite disciple of Christ . He is the author of the book of the same name in the New Testament and one of the four Evangelists. John wrote the fourth Gospel, which was called the "Spiritual Gospel" and that is why it is also called "Theologian". He taught in Asia Minor and in Greece . He died in Ephesus , Asia Minor. He was exiled along with other Christians to Patmos during the reign of Emperor Domitian . He also wrote the famous Apocalypse on this island . Although during the Occult Work the Shepherd of Hermes [13] distinguishes the Evangelist from the au
Share
View full details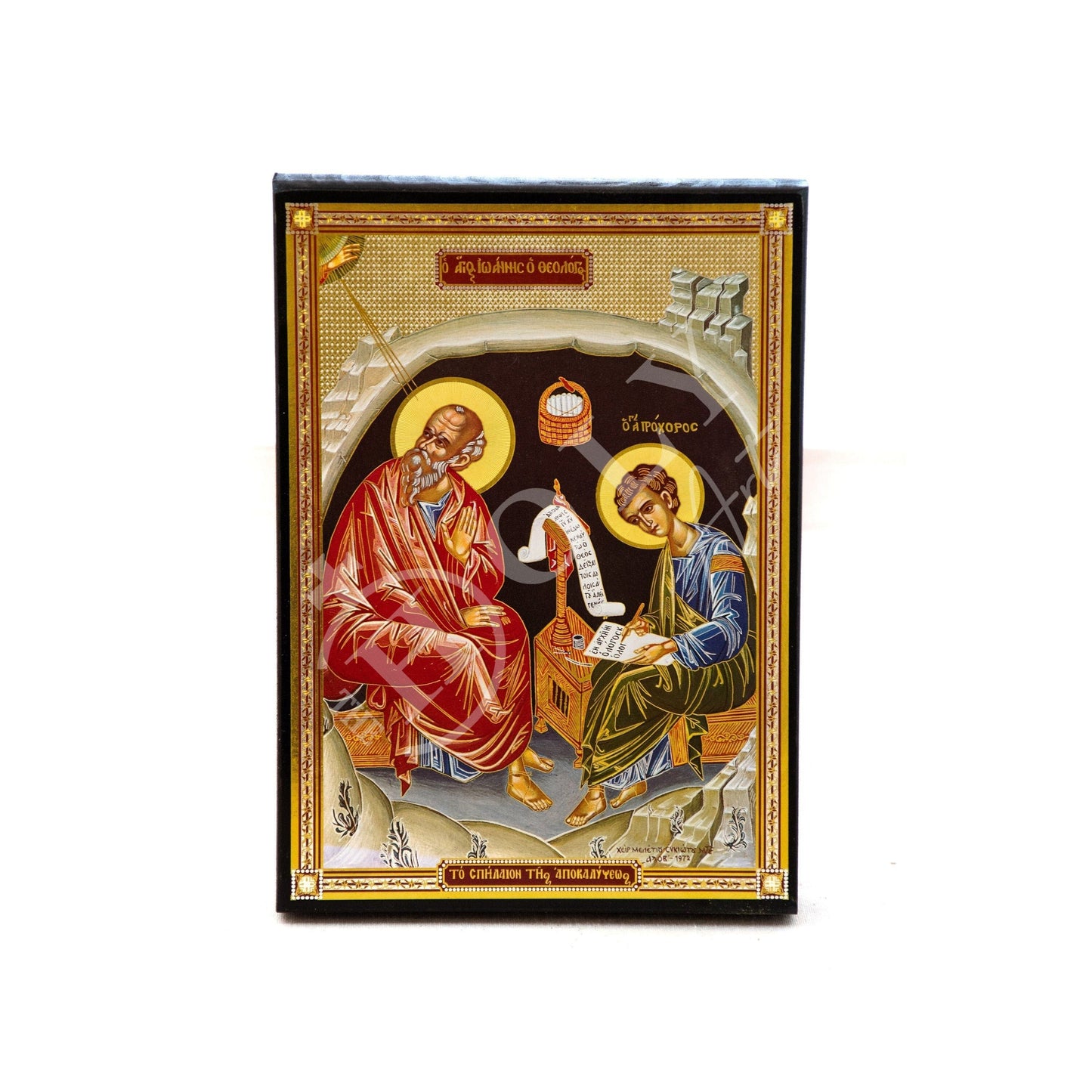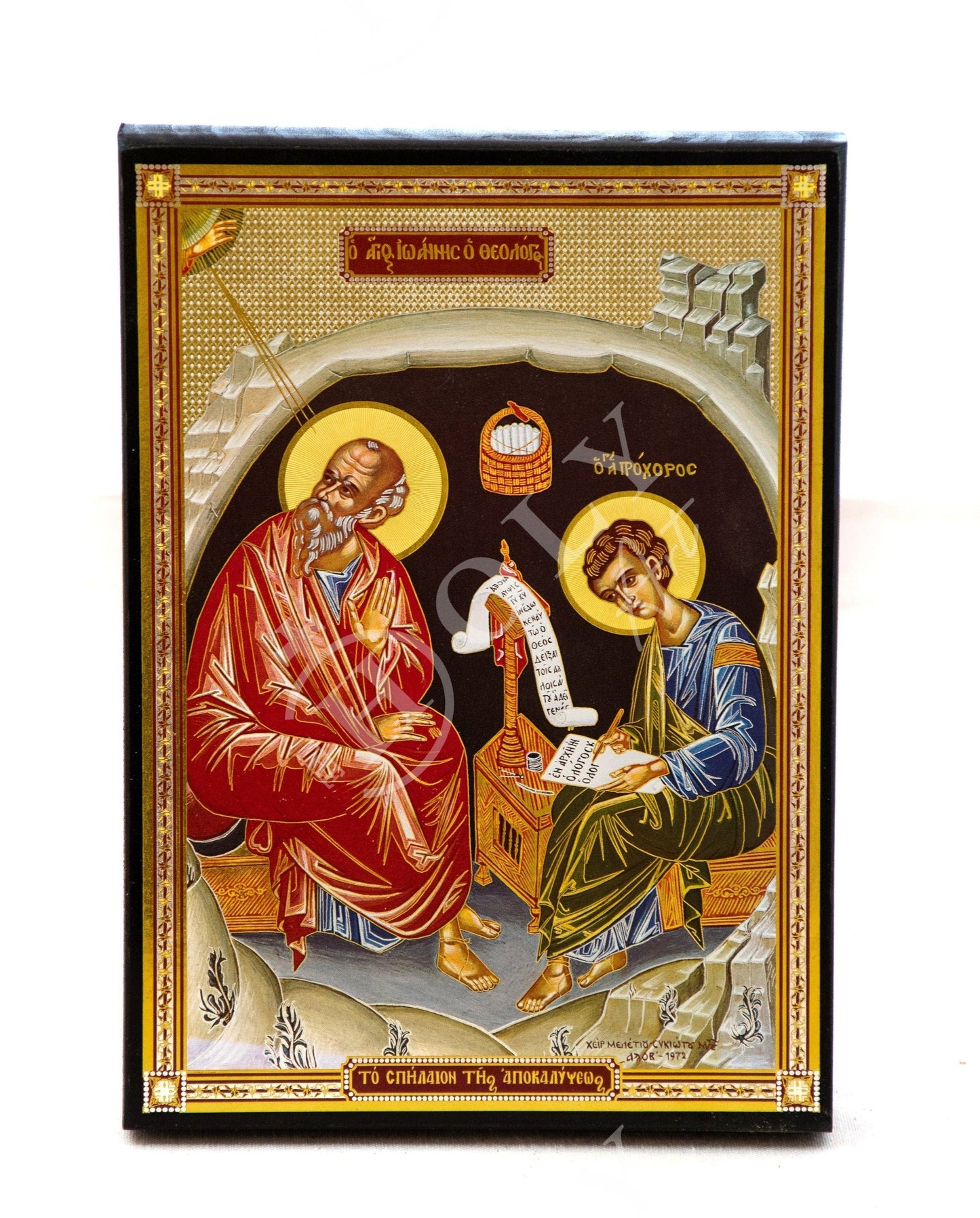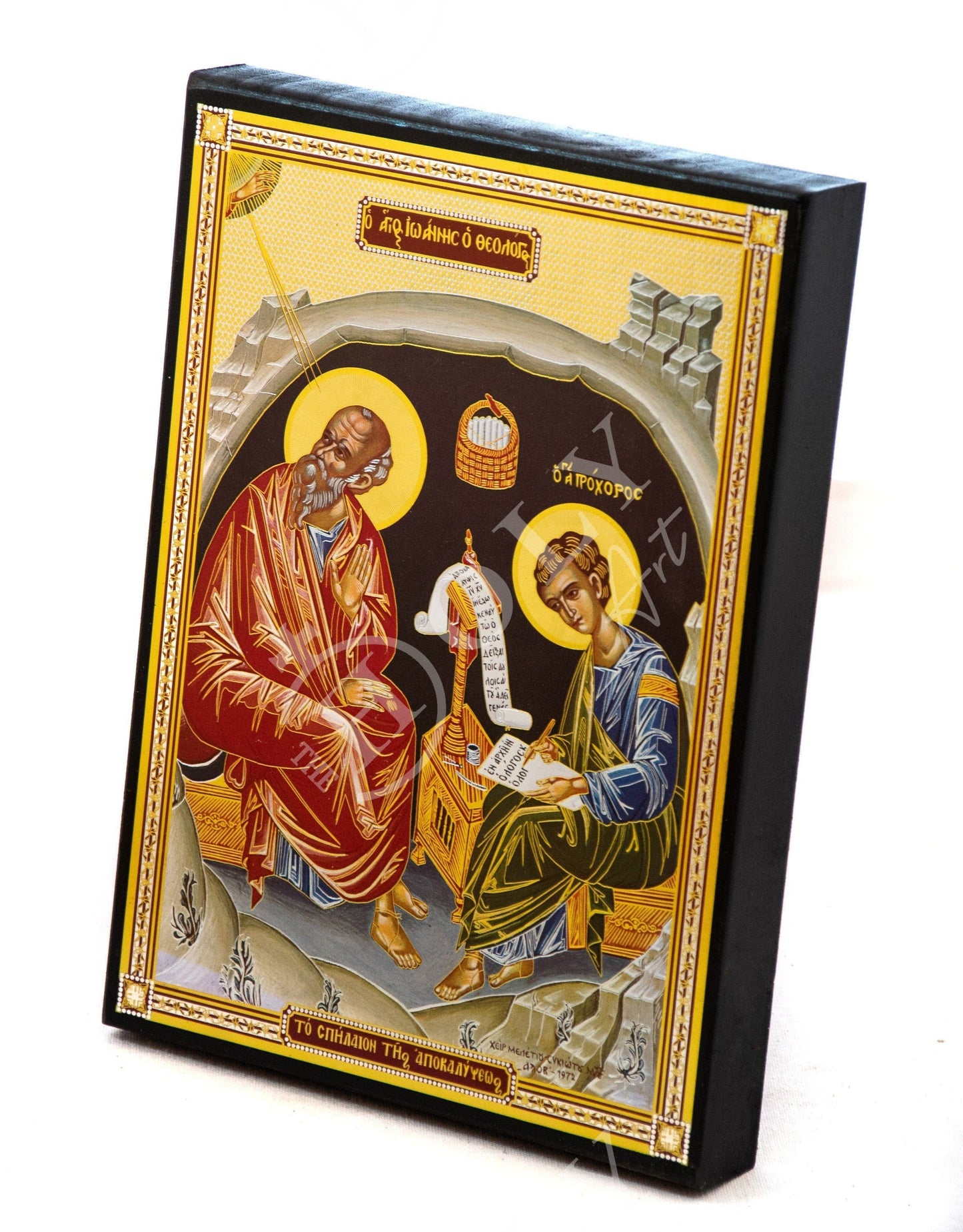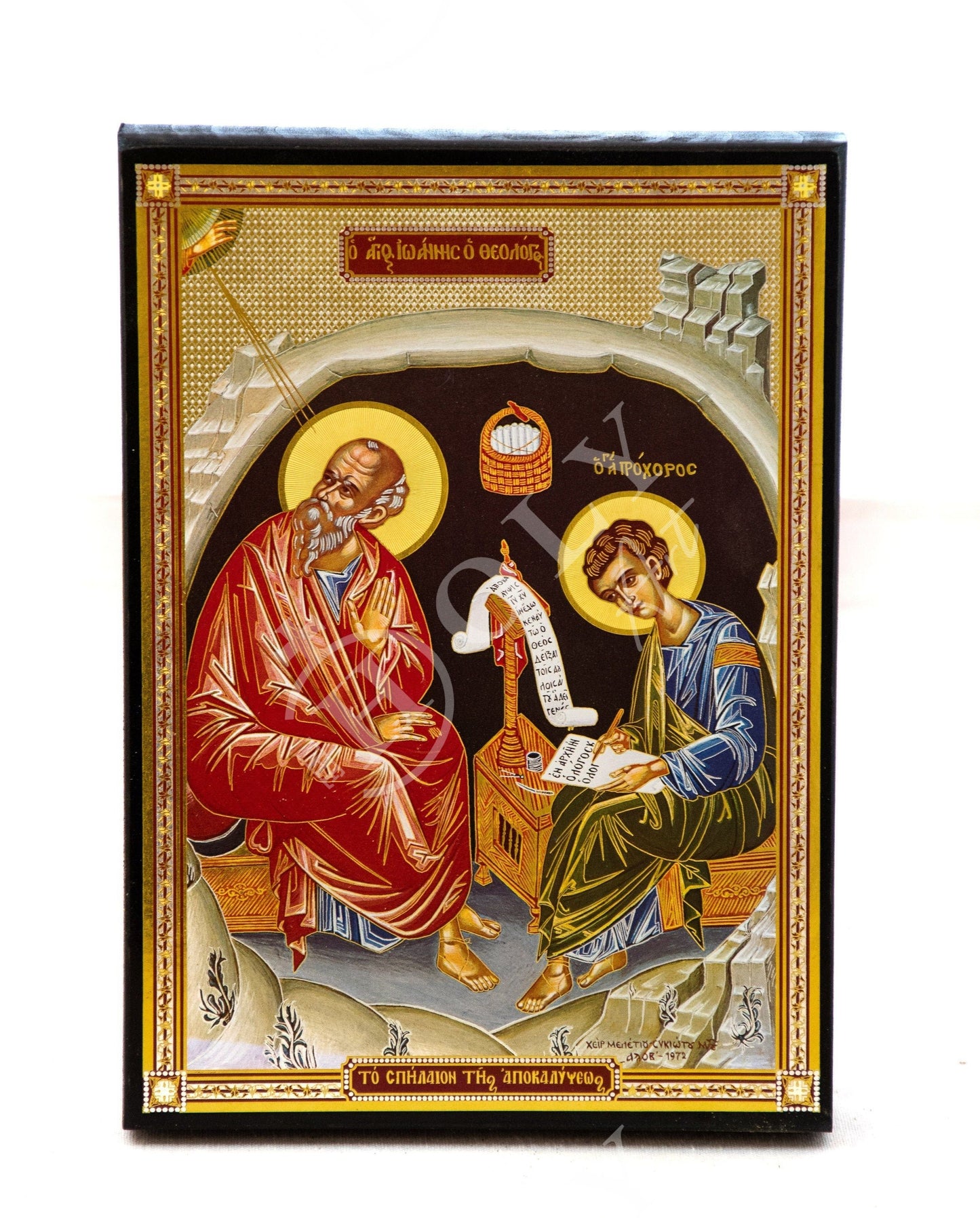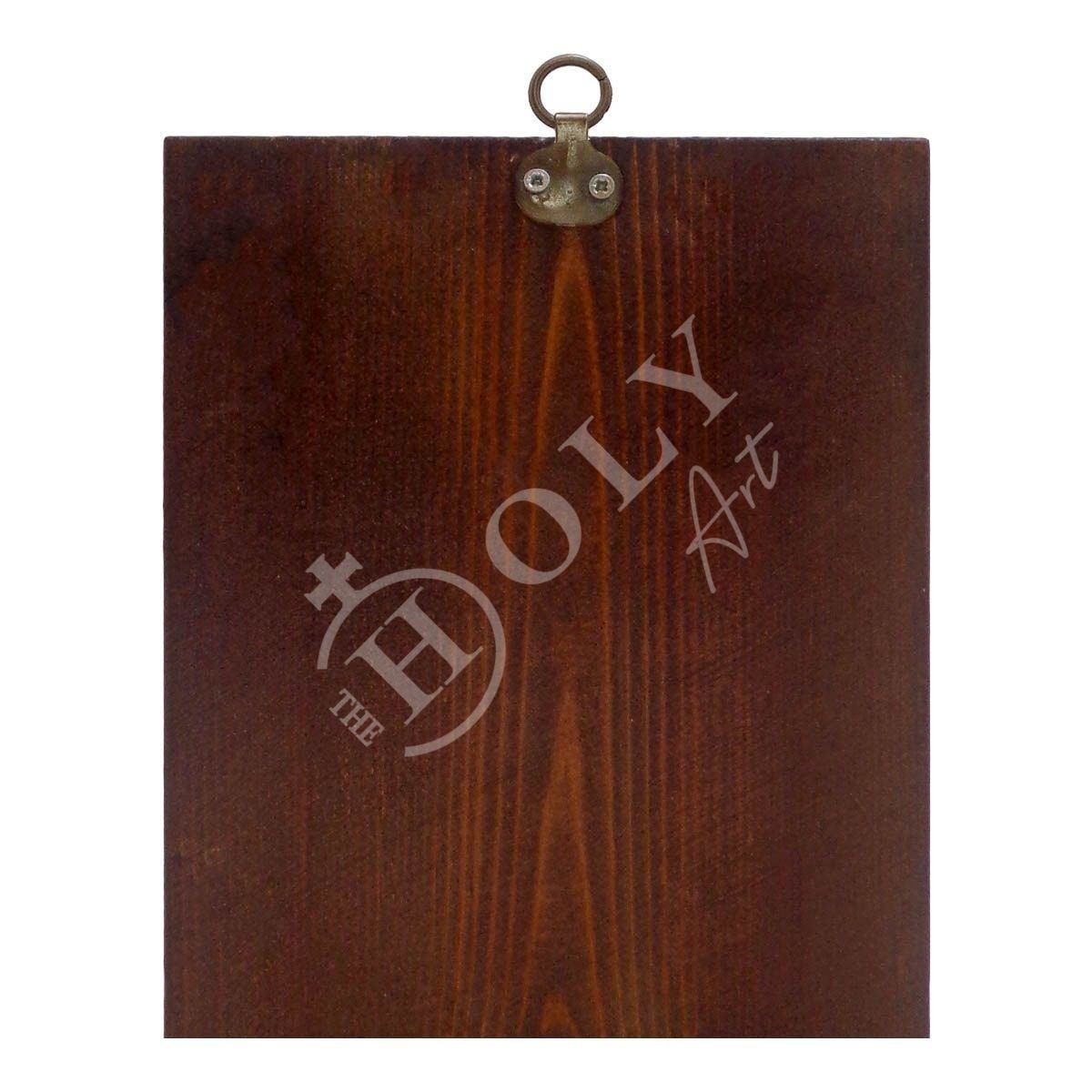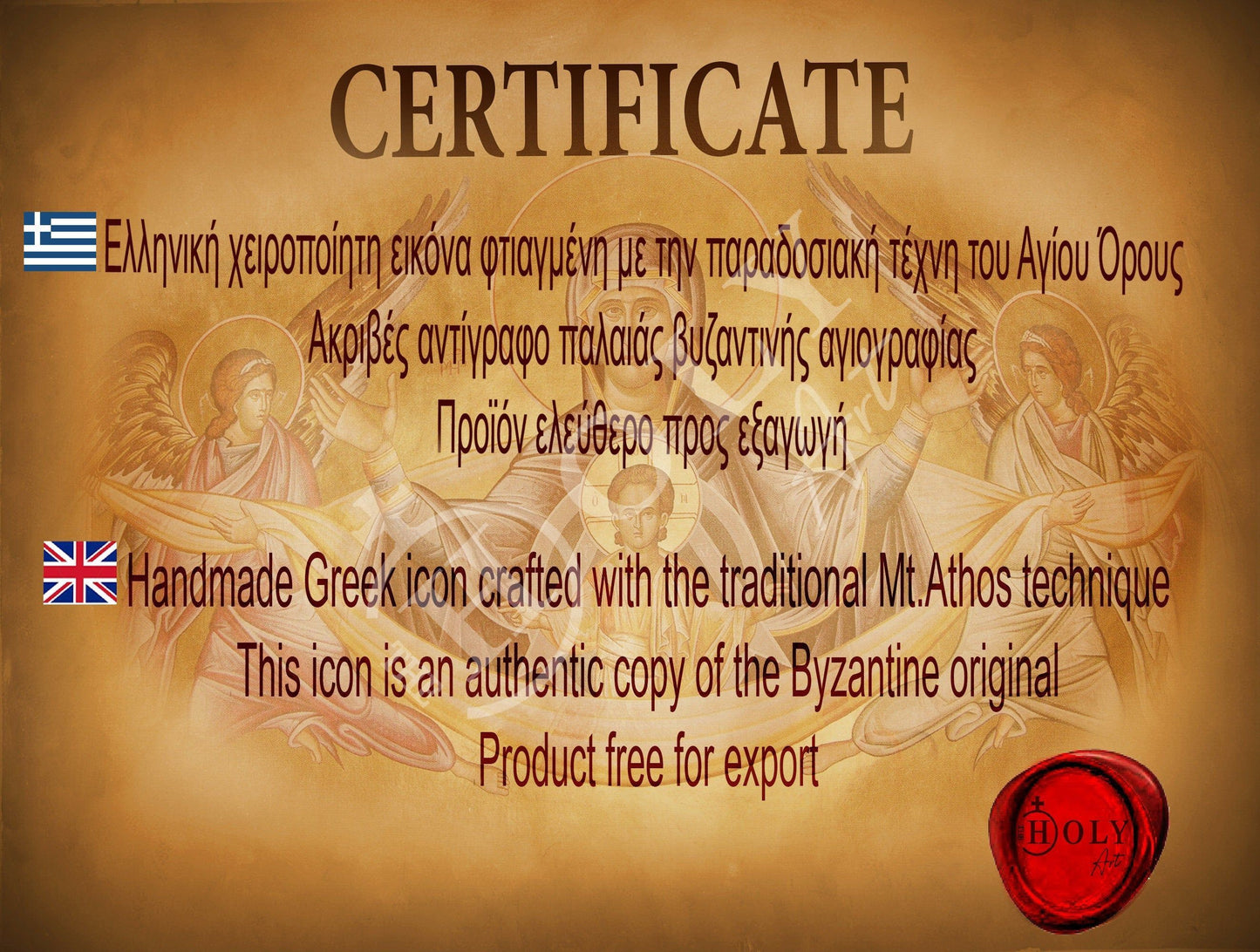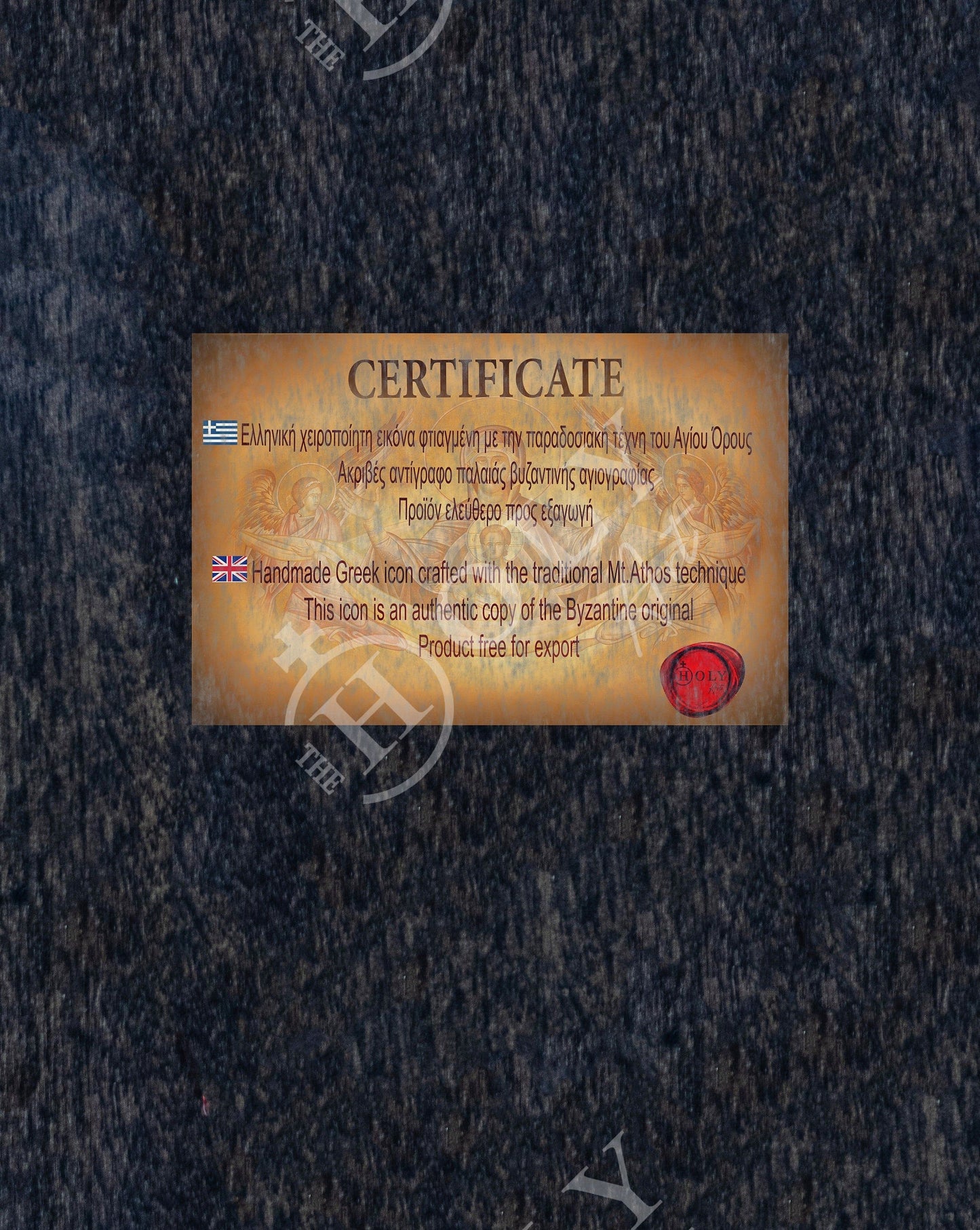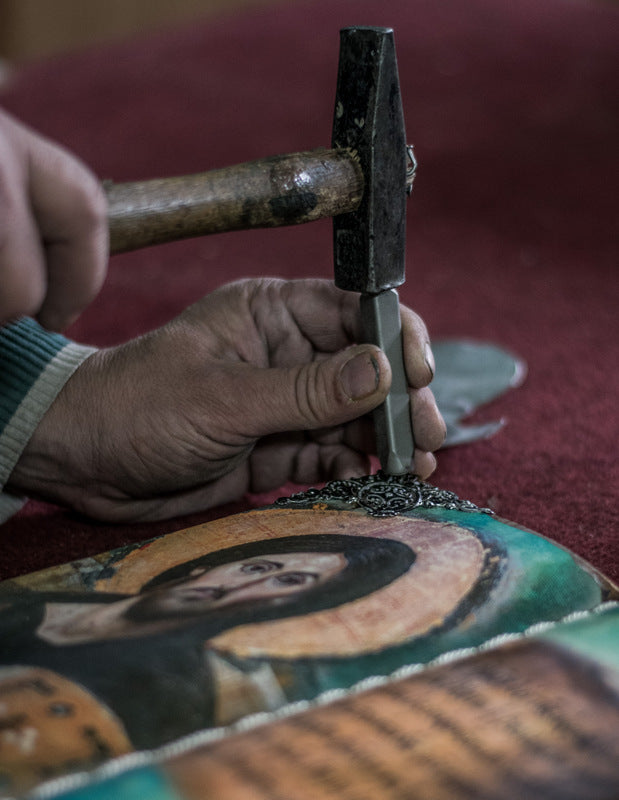 We design responsibly.
We intentionally and respectfully design our pieces to transcend passing trends. We believe in creating timeless items that will uplift your Spirit and bring you closer to Him.
"James 4:8 (NLT) says,"Come close to God, and God will come close to you. Wash your hands, you sinners; purify your hearts, for your loyalty is divided between God and the world."
About us