TheHolyArt
Regular price
$20.99 USD
Sale price
$15.99 USD
Unit price
per
Sale
Sold out
This handmade orthodox icon is a lithography with double varnish layer and gold tones ensures vivid colors and waterproof properties depicting Saint Joseph is an god inspired artwork abiding to the Athonian technique that was gives this icon unique religious and aesthetic value.
The holy and righteous Joseph the Betrothed, also referred to as Joseph of Nazareth, was the foster-father of Jesus Christ, according to the New Testament (Matthew 1:16; Luke 3:23). Not much is known of Joseph except that he was "of the House of David" and lived in the town of Nazareth. His date of death is unknown, though he was still living when Jesus was 12 years old.
He was betrothed to the Virgin Mary at the time that Mary conceived Jesus. Luke says that he lived at Nazareth in Galilee (Luke 2:4); however, according to Matthew, it was only after the return from Egypt that he settled in Nazareth (Matthew 2:23). He is called a "just man". He was by trade a carpenter (Matthew 13:55). He is last mentioned in connection with the journey to Jerusalem, when Jesus was twelve years old. It is probable that Joseph died before Jesus entered on his public ministry because only Mary was present at the marriage feast in Cana of Galilee, and he is not described at the crucifixion along with Mary (John 19:25). In addition, St. Joseph of Arimathea asked for the body of Jesus, a duty that would have fallen to St. Joseph had he been alive.
Jesus Christ is described as being the brother of James, Justus, Jude, and Simon, and several sisters (Mark 6:3; Matthew 13:55). A tradition at least as early as the second century, still adopted by the Orthodox Church, explains that these "brothers and sisters" were from Joseph's marriage to Salome who left him a widower before he was betrothed to Mary and so making them step-brothers and step-sisters. He was the older brother to Cleopas, who was also married to a woman named Mary.
That Jesus commended Mary to the care of Joh
Share
View full details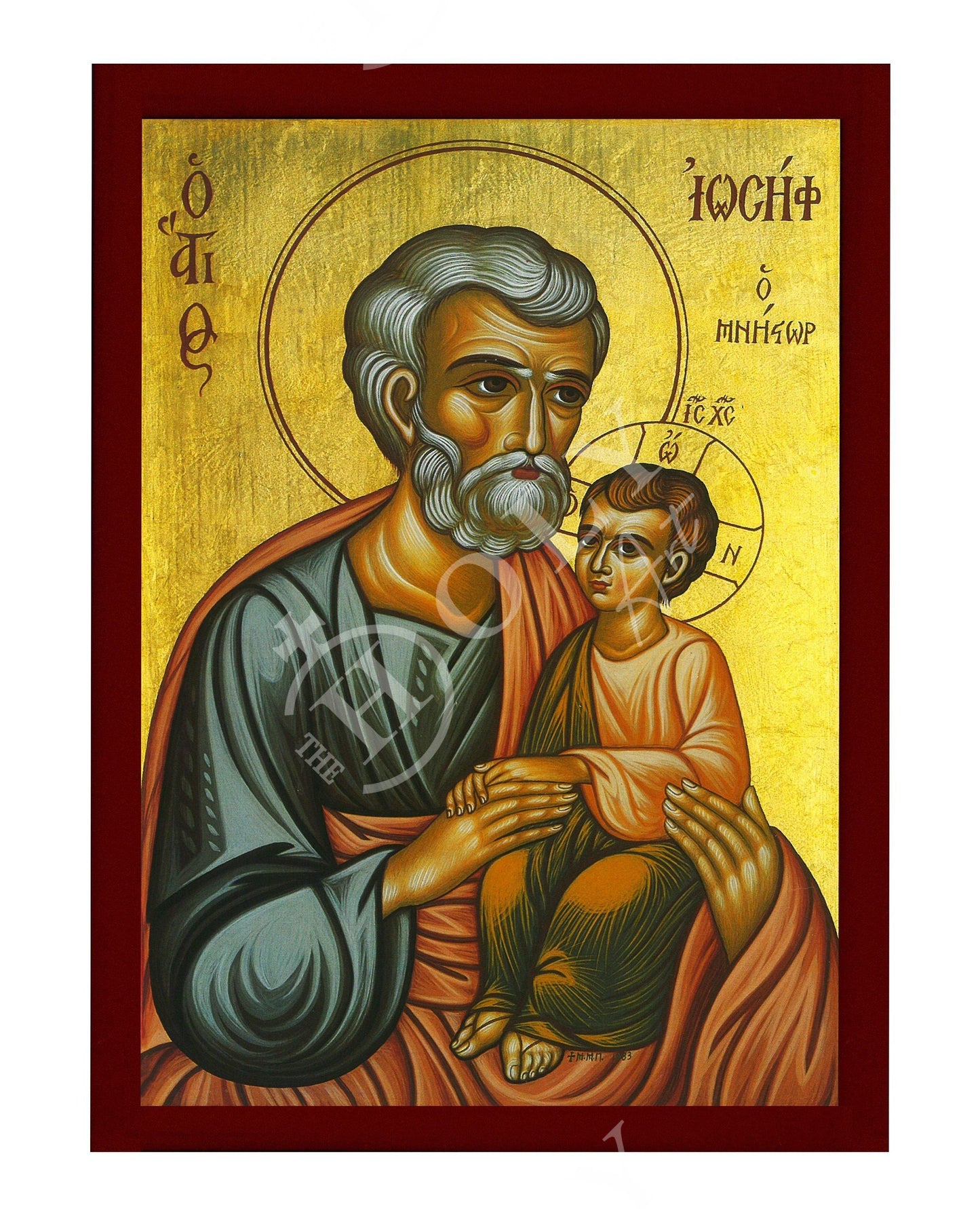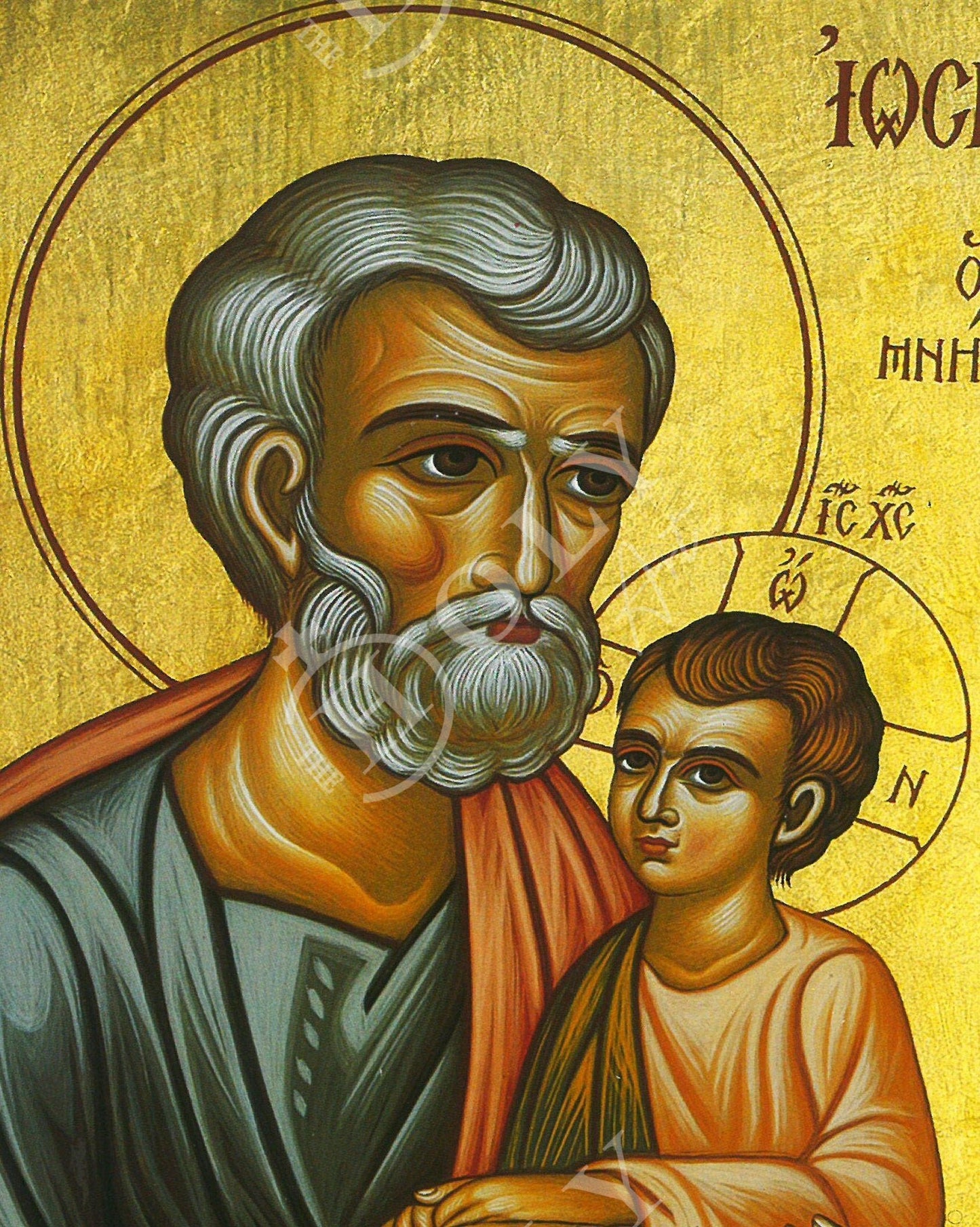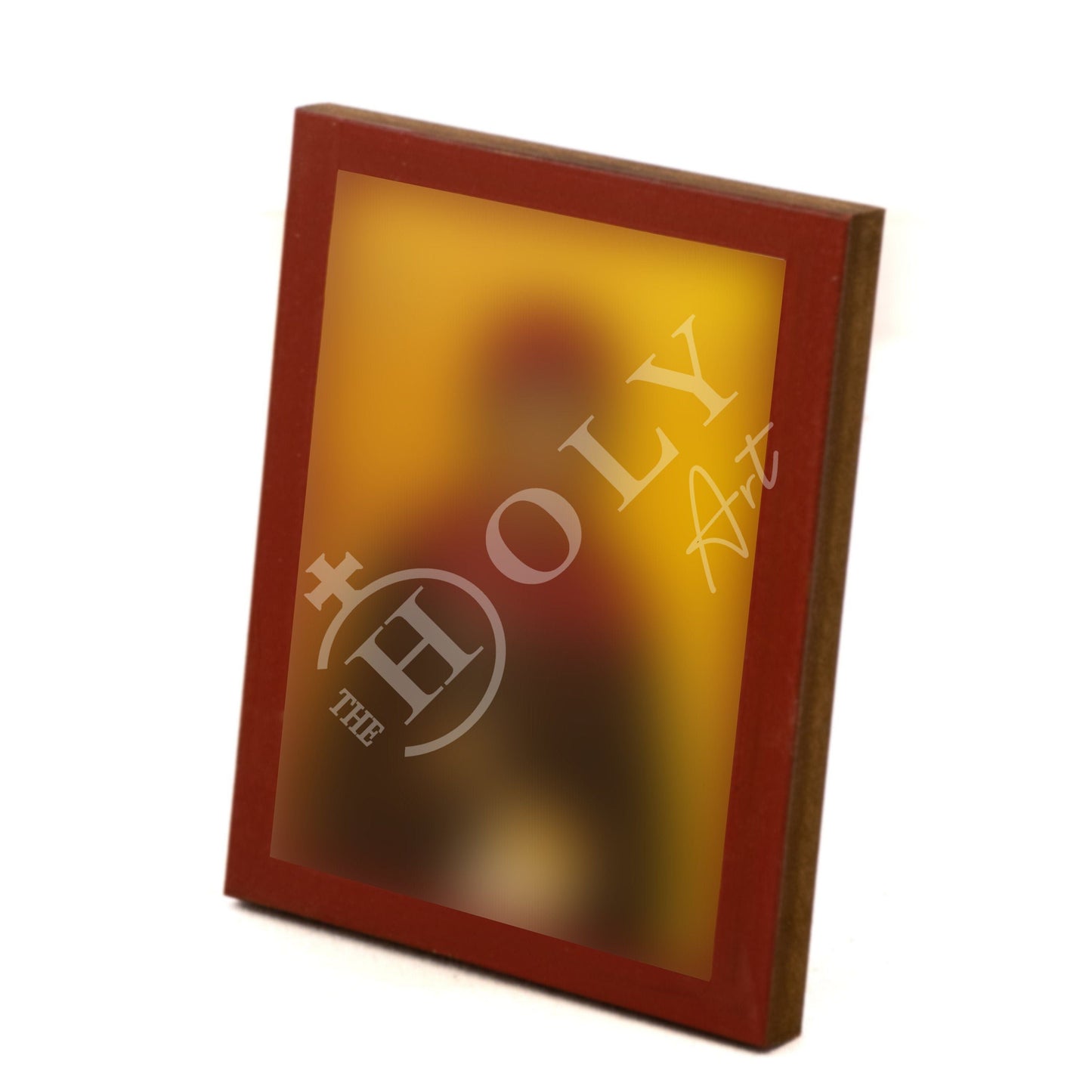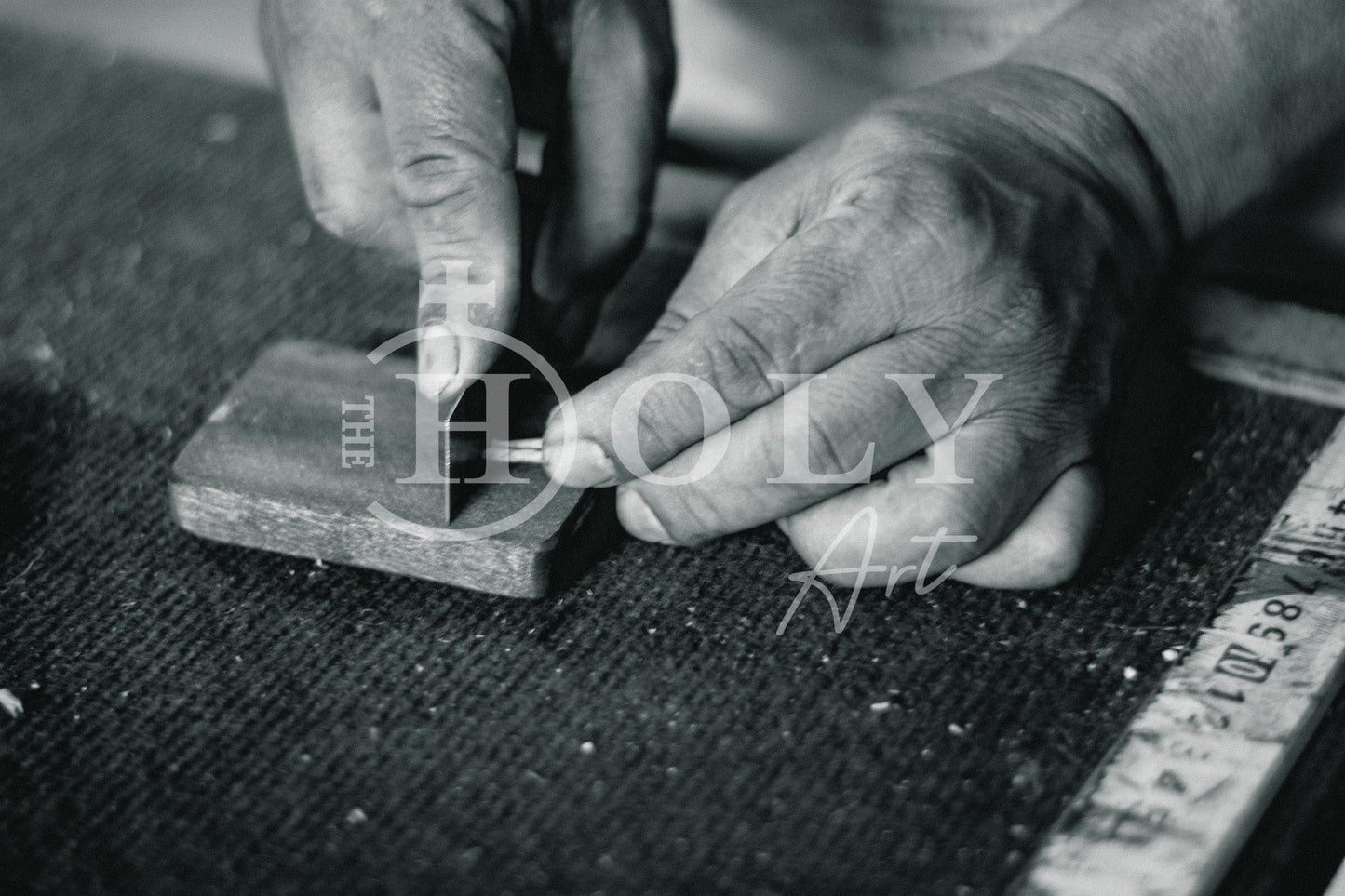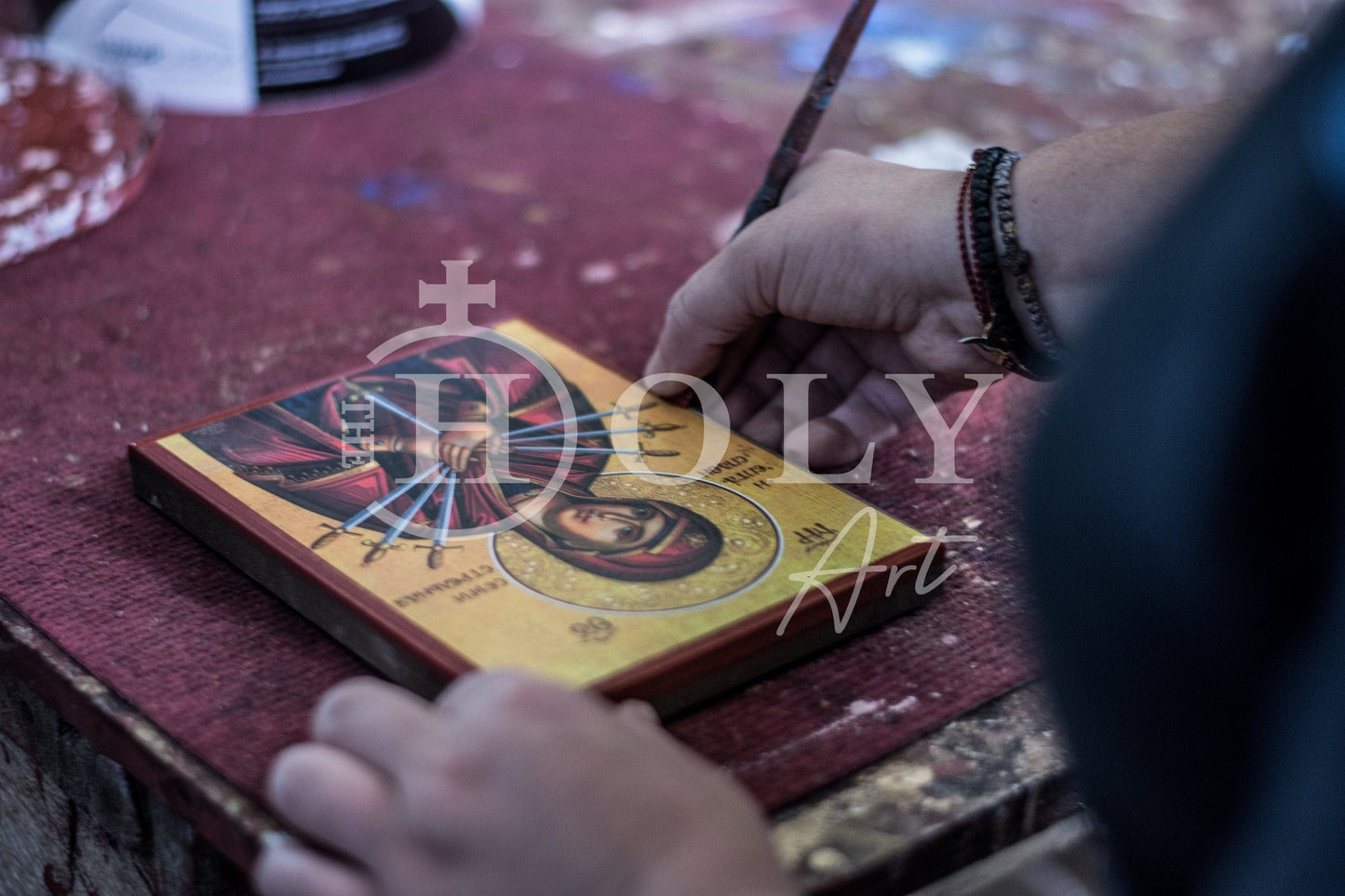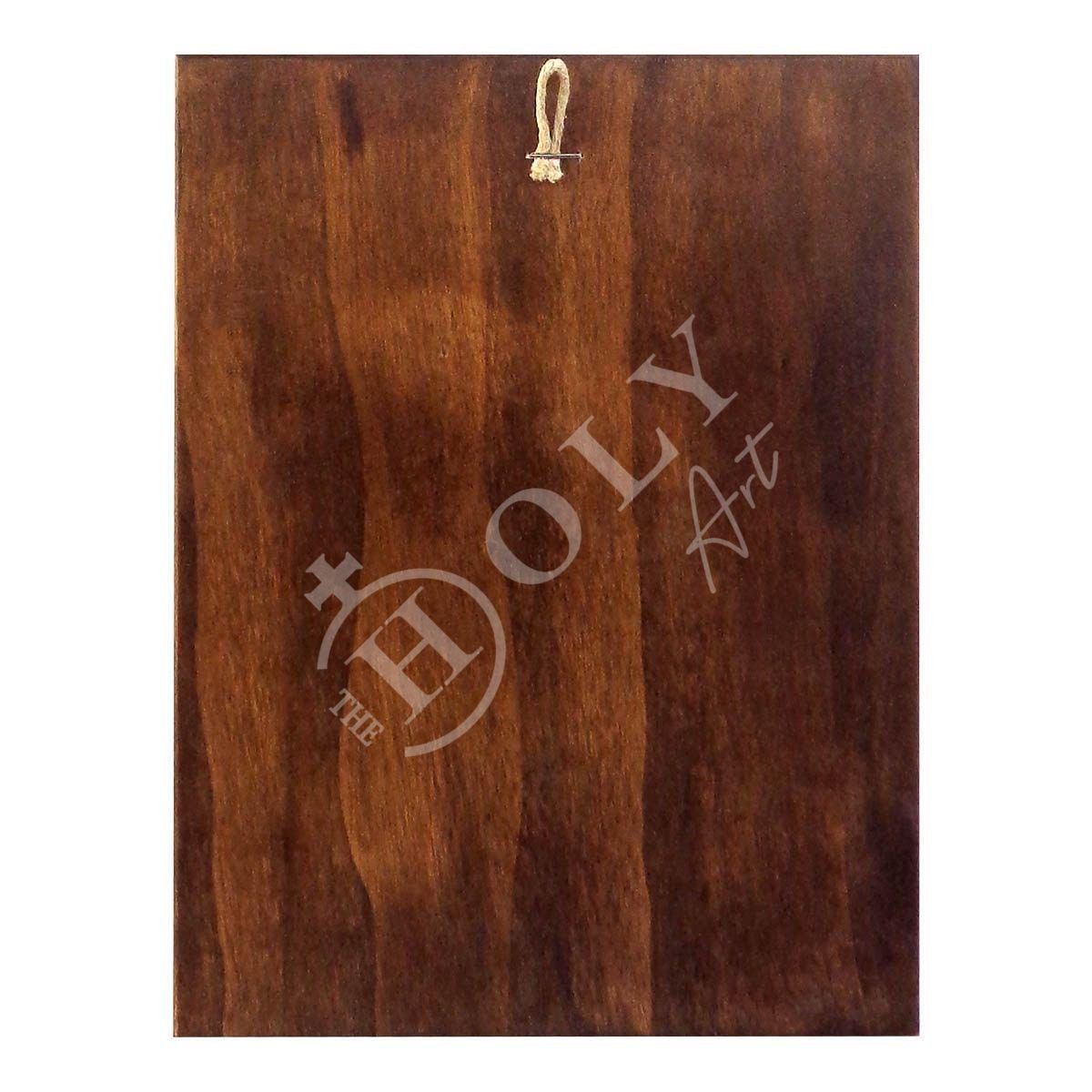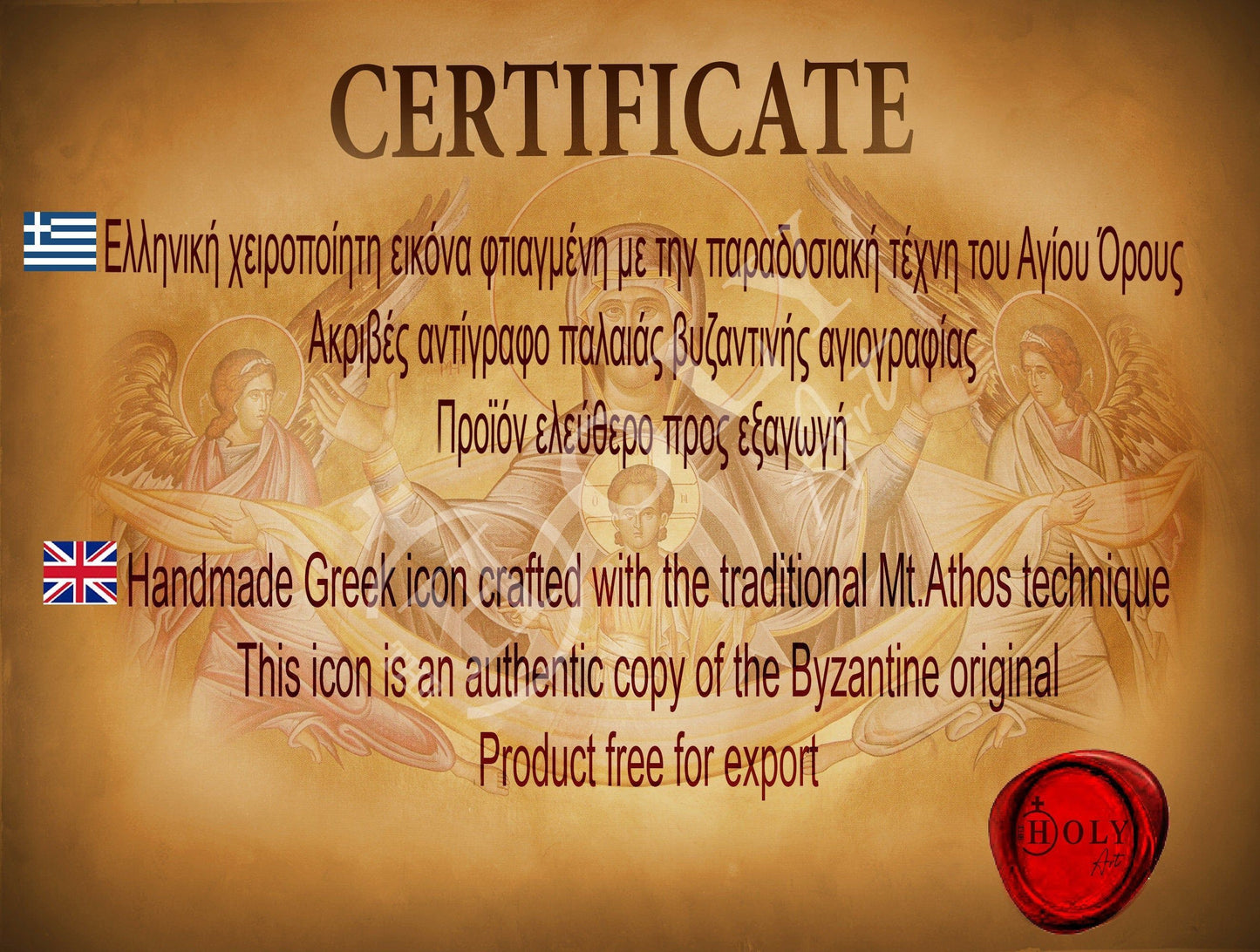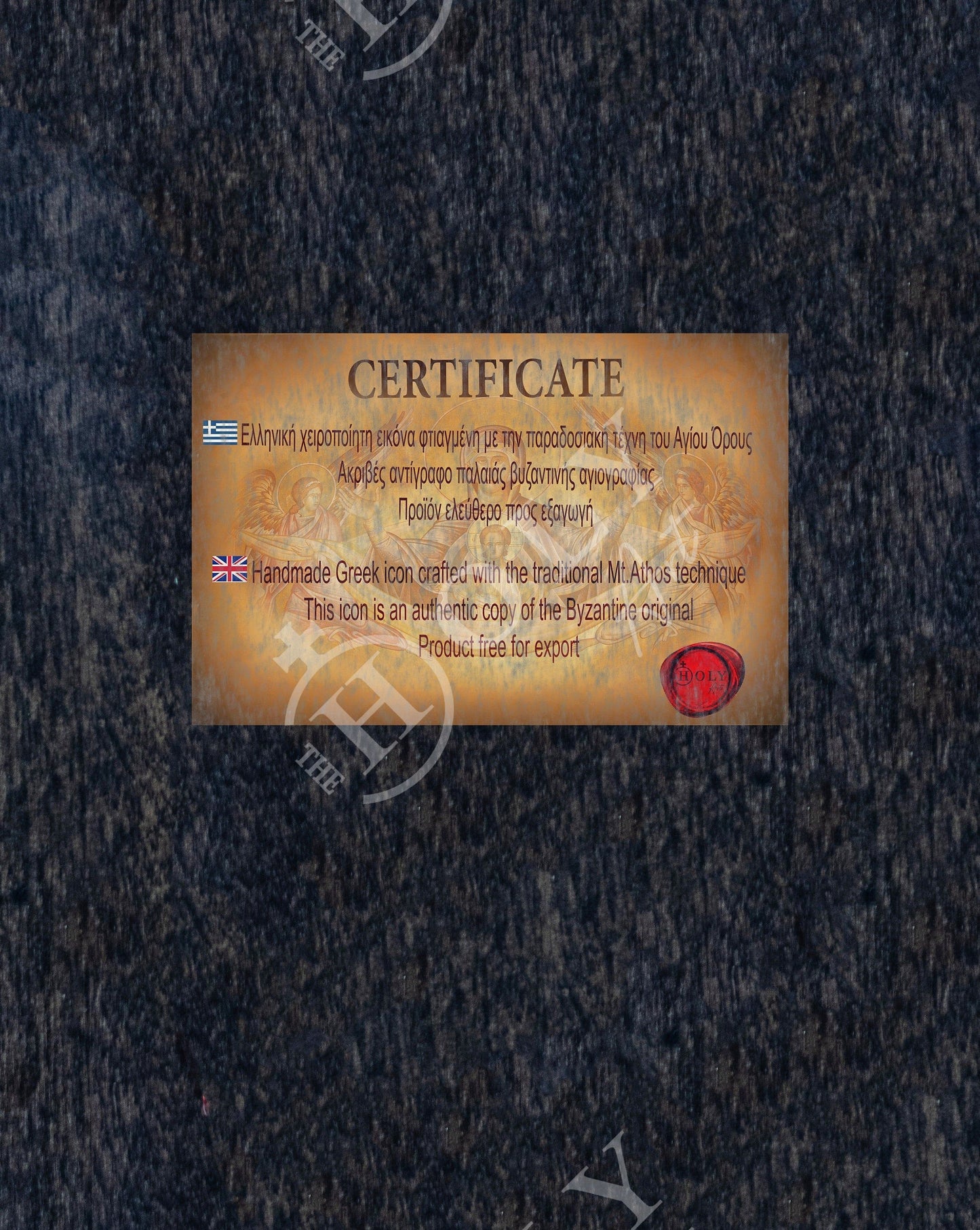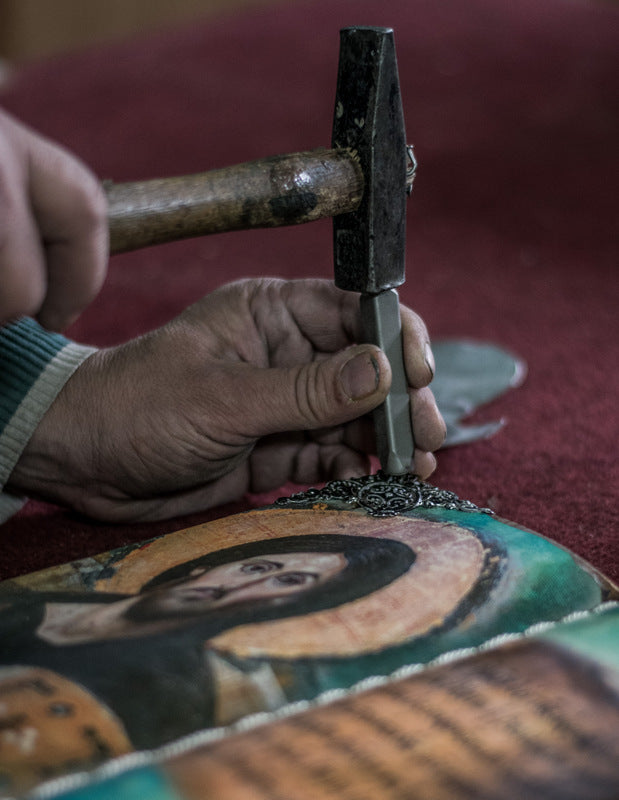 We design responsibly.
We intentionally and respectfully design our pieces to transcend passing trends. We believe in creating timeless items that will uplift your Spirit and bring you closer to Him.
"James 4:8 (NLT) says,"Come close to God, and God will come close to you. Wash your hands, you sinners; purify your hearts, for your loyalty is divided between God and the world."
About us