TheHolyArt
Regular price
$20.99 USD
Sale price
$15.99 USD
Unit price
per
Sale
Sold out
This byzantine icon is a lithography with double varnish layer to ensure vivid colors and waterproof properties depicting Saint Martha,is a god inspired artwork abiding to the Athonian technique that was gives this icon unique religious and aesthetic value.
Martha of Bethany (Aramaic: מַרְתָּא Martâ) is a biblical figure described in the Gospels of Luke and John. Together with her siblings Lazarus and Mary of Bethany, she is described as living in the village of Bethany near Jerusalem. She was witness to Jesus resurrecting her brother, Lazarus.
The name Martha is a Latin transliteration of the Koine Greek Μάρθα, itself a translation of the Aramaic מַרְתָּא Martâ, "the mistress" or "the lady", from מרה "mistress", feminine of מר "master". The Aramaic form occurs in a Nabatean inscription found at Puteoli, and now in the Naples Museum; it is dated AD 5 (Corpus Inscr. Semit., 158); also in a Palmyrene inscription, where the Greek translation has the form Marthein. [2]
In the Gospel of Luke, Jesus visits the home of two sisters named Mary and Martha. The two sisters are contrasted: Martha was "encumbered about many things" while Jesus was their guest, while Mary had chosen "the better part", that of listening to the master's discourse.[3] The name of their village is not recorded, nor (unlike in John 11:18) is there any mention of whether Jesus was near Jerusalem. Biblical commentator Heinrich Meyer notes that "Jesus cannot yet be in Bethany,[4][5] where Martha and Mary dwelt [according to John's Gospel]".[6] But the Cambridge Bible for Schools and Colleges claims that it was "undoubtedly Bethany".
Can be hung on a wall or placed on a flat surface.
The item is sold without the stand depicted.
Share
View full details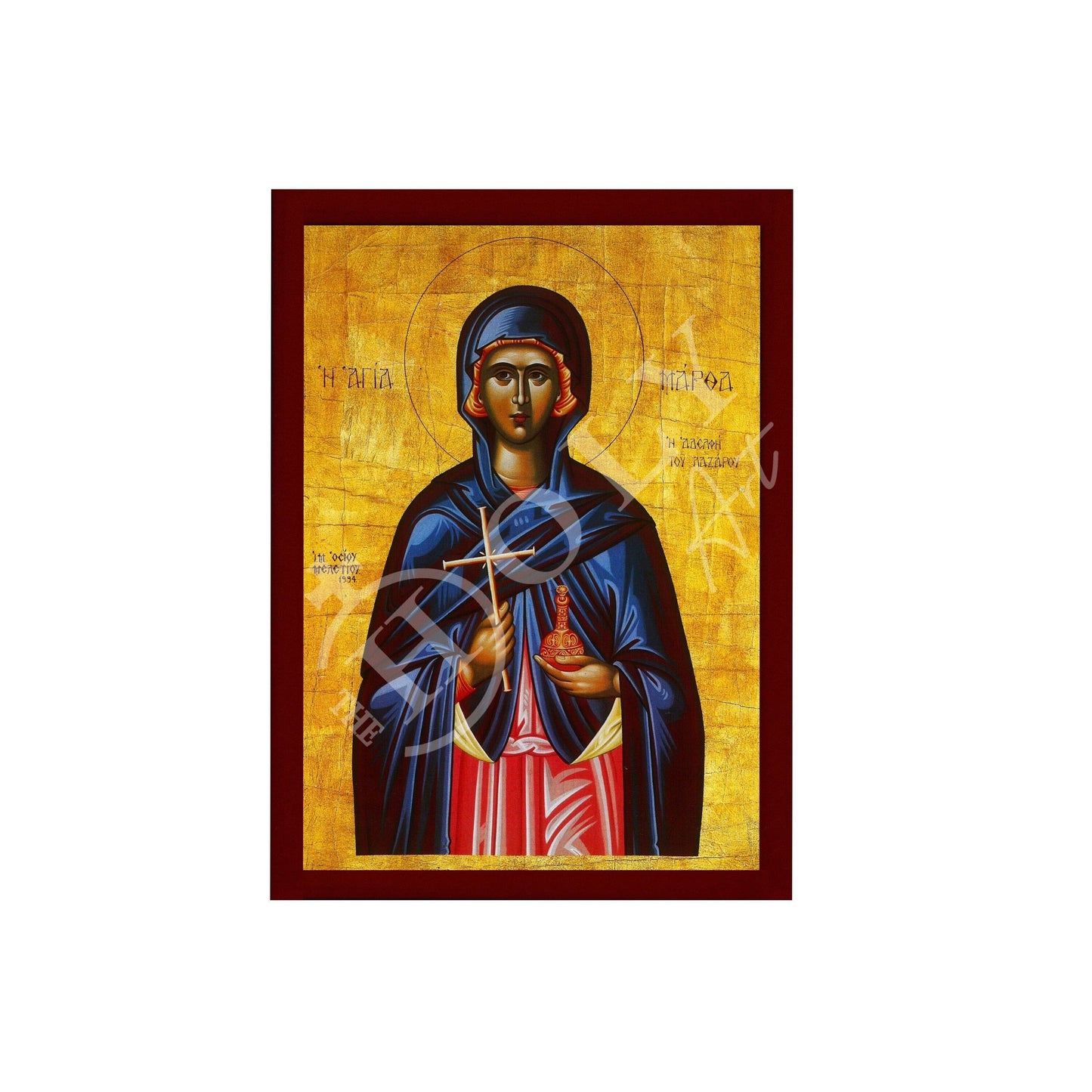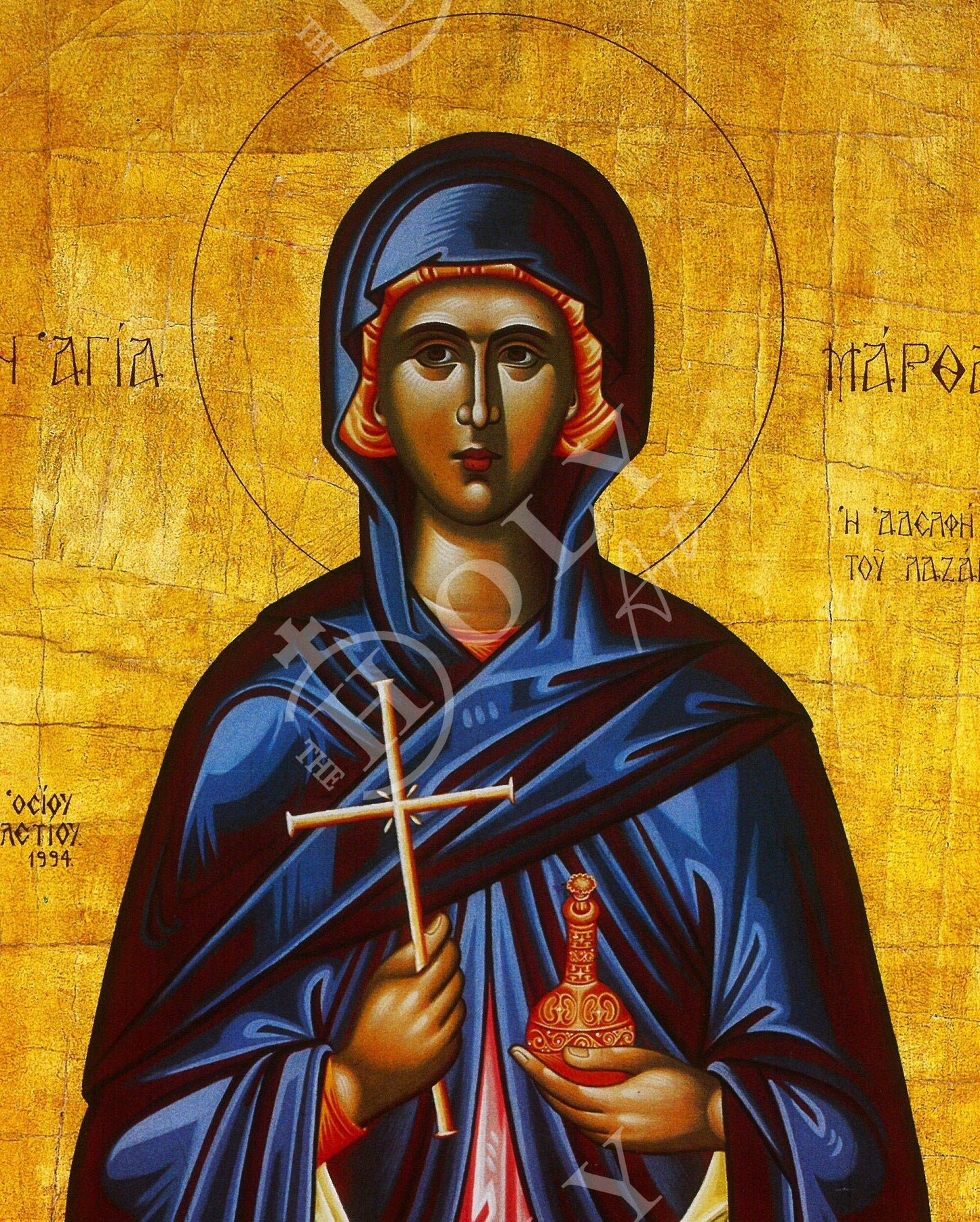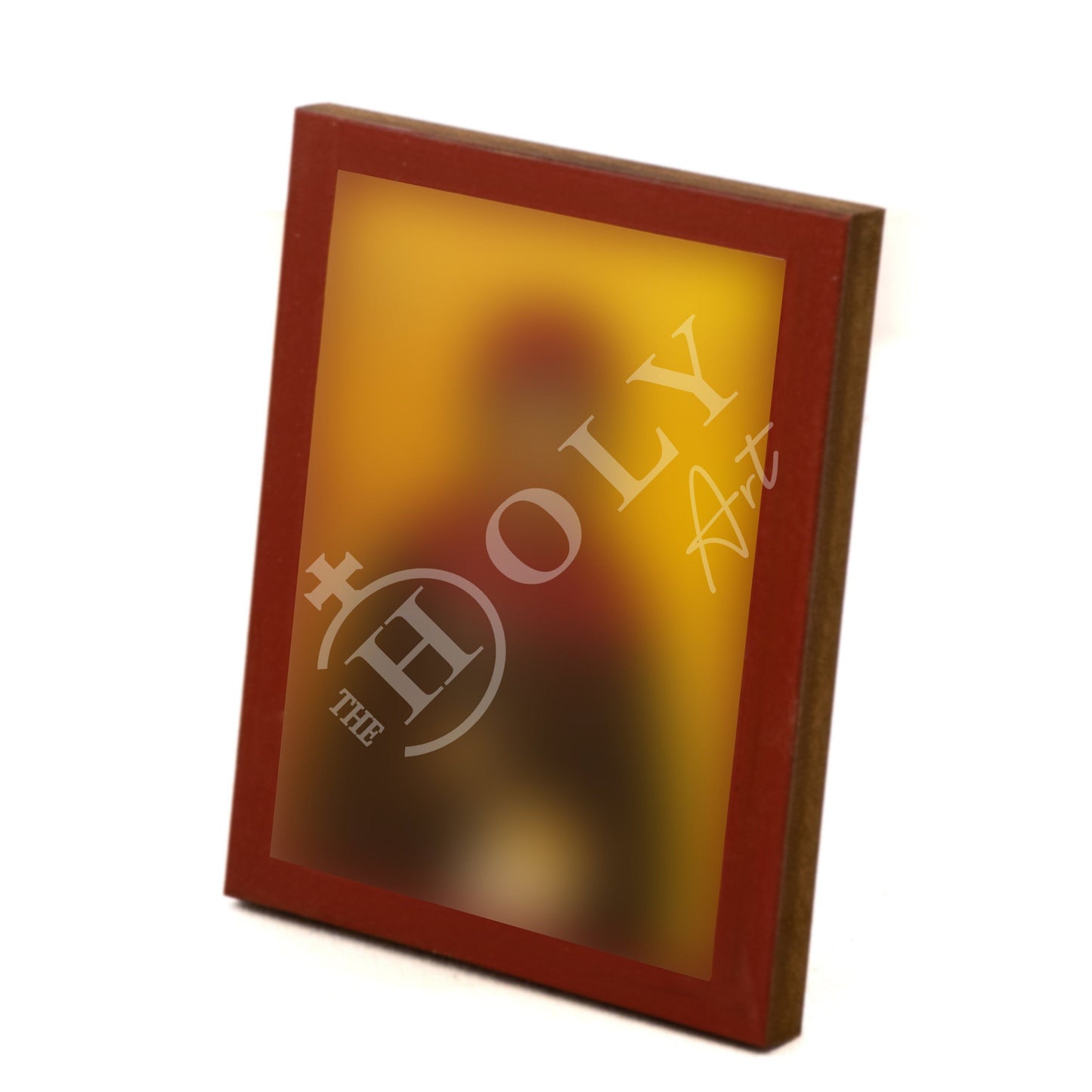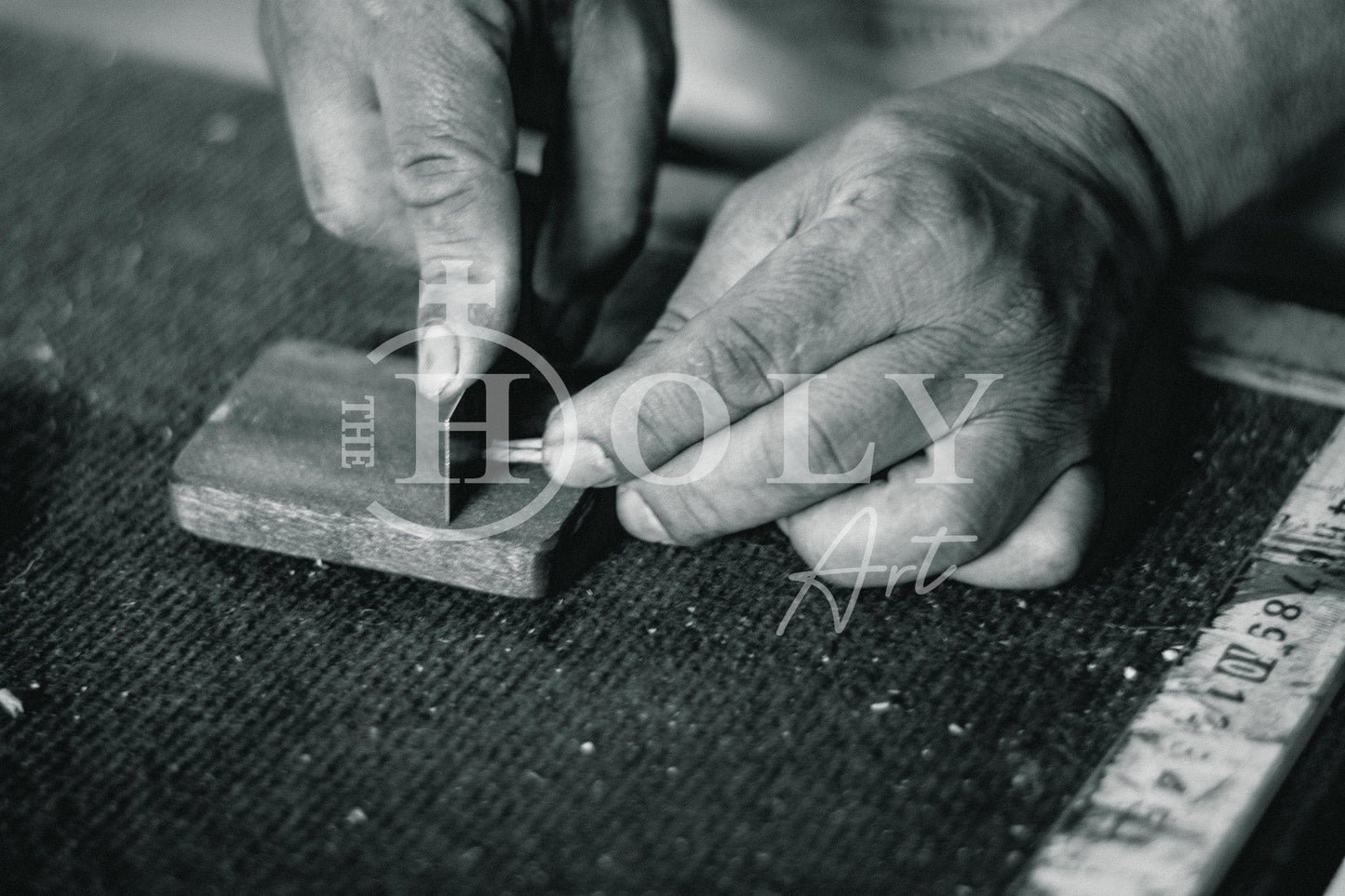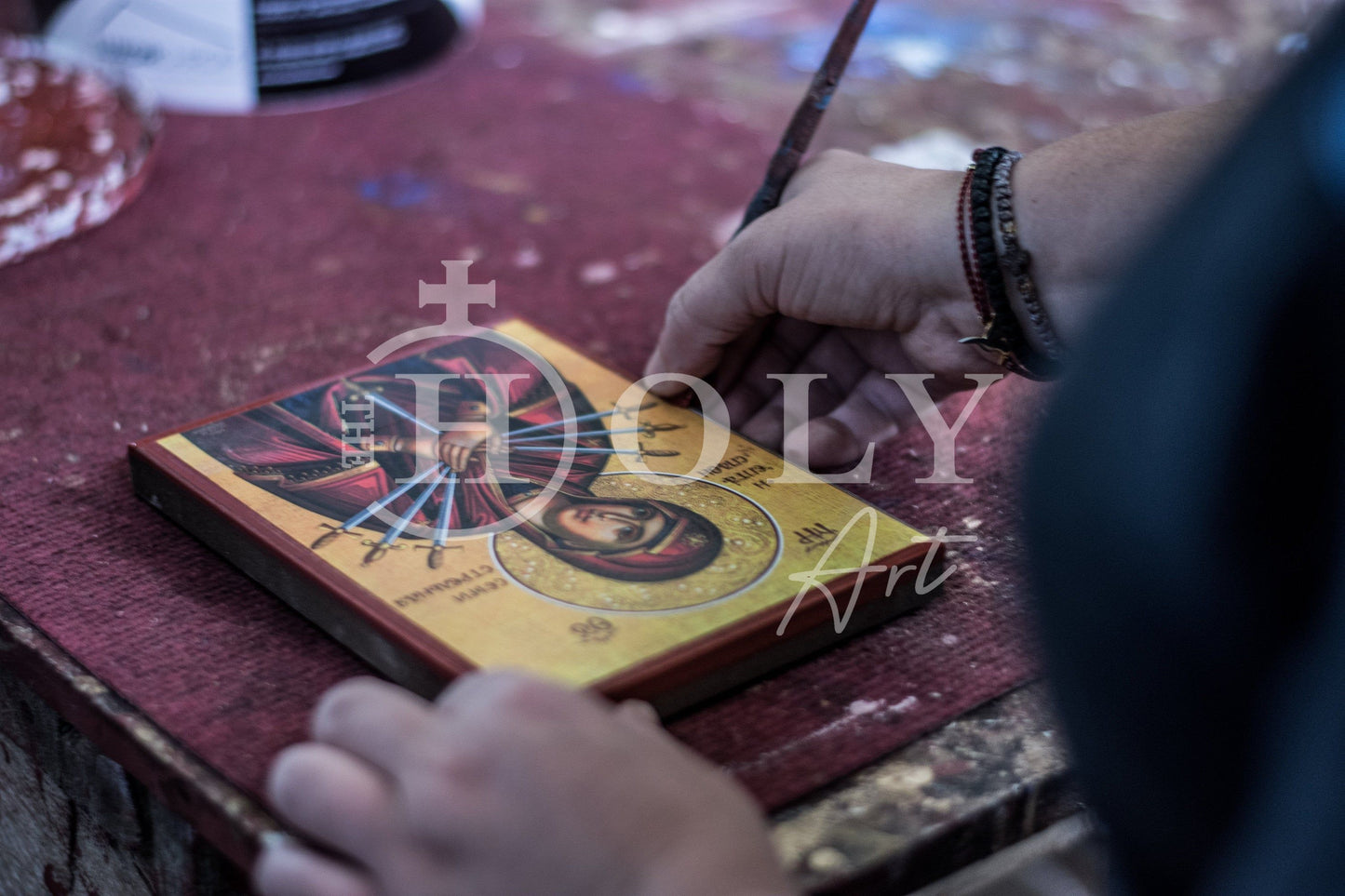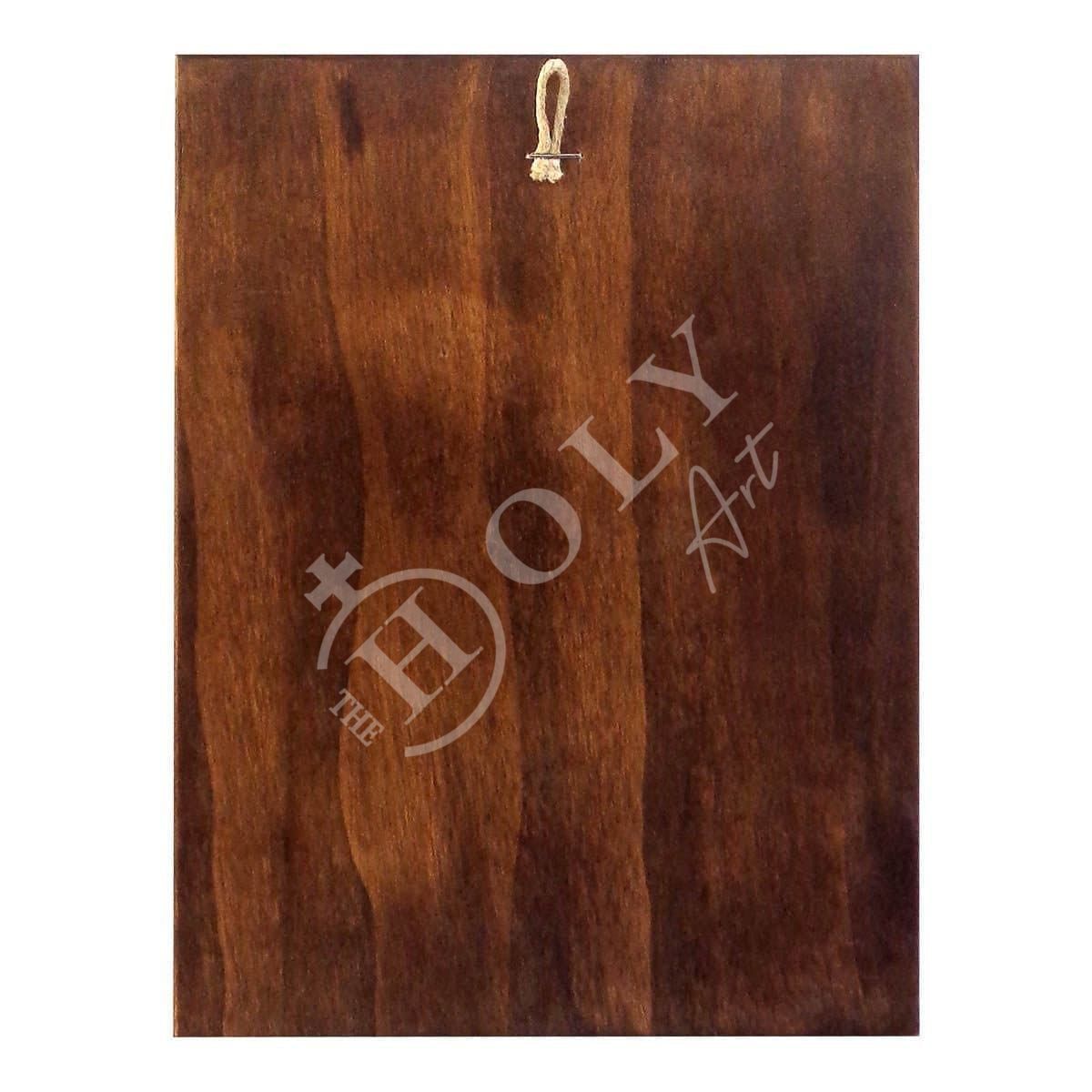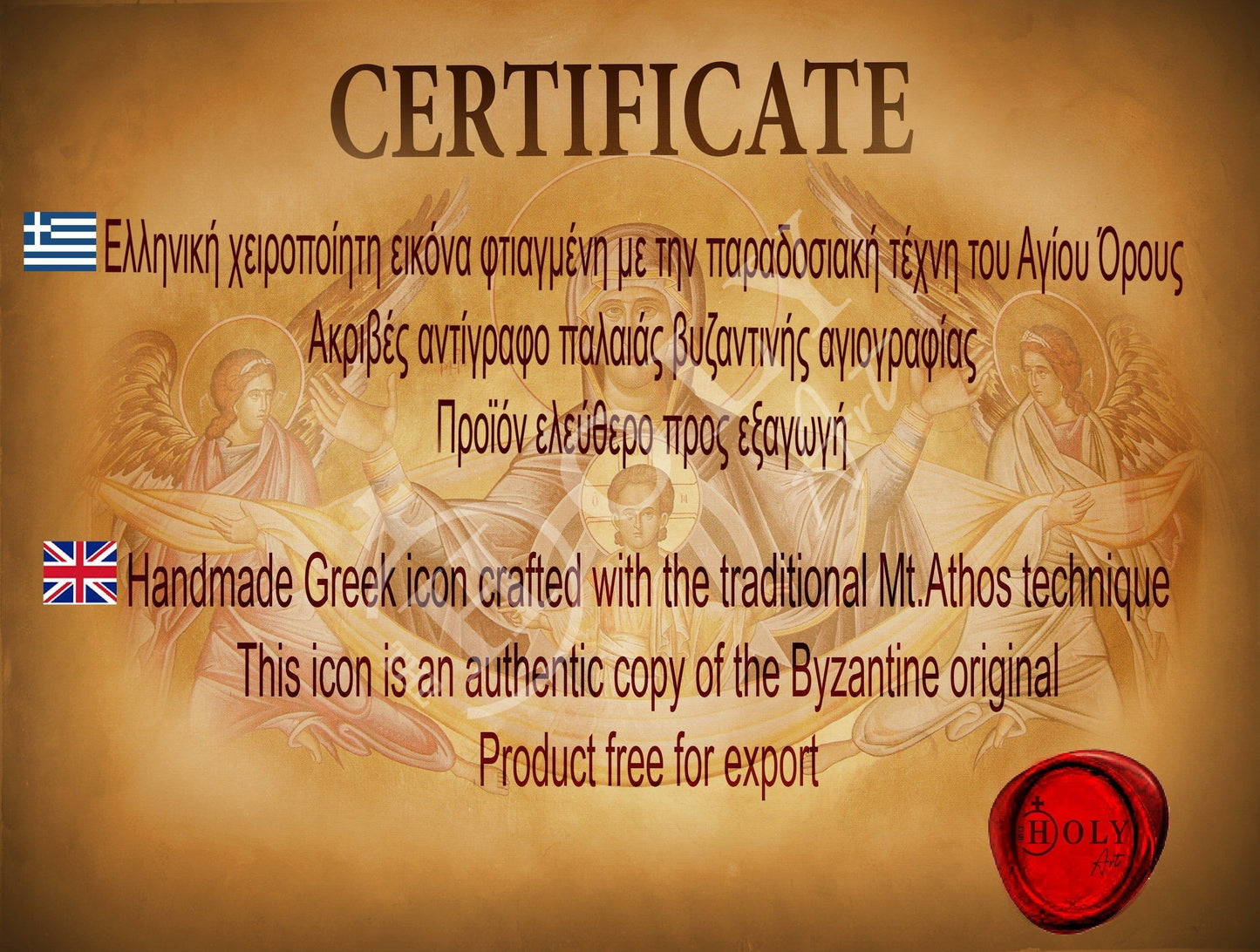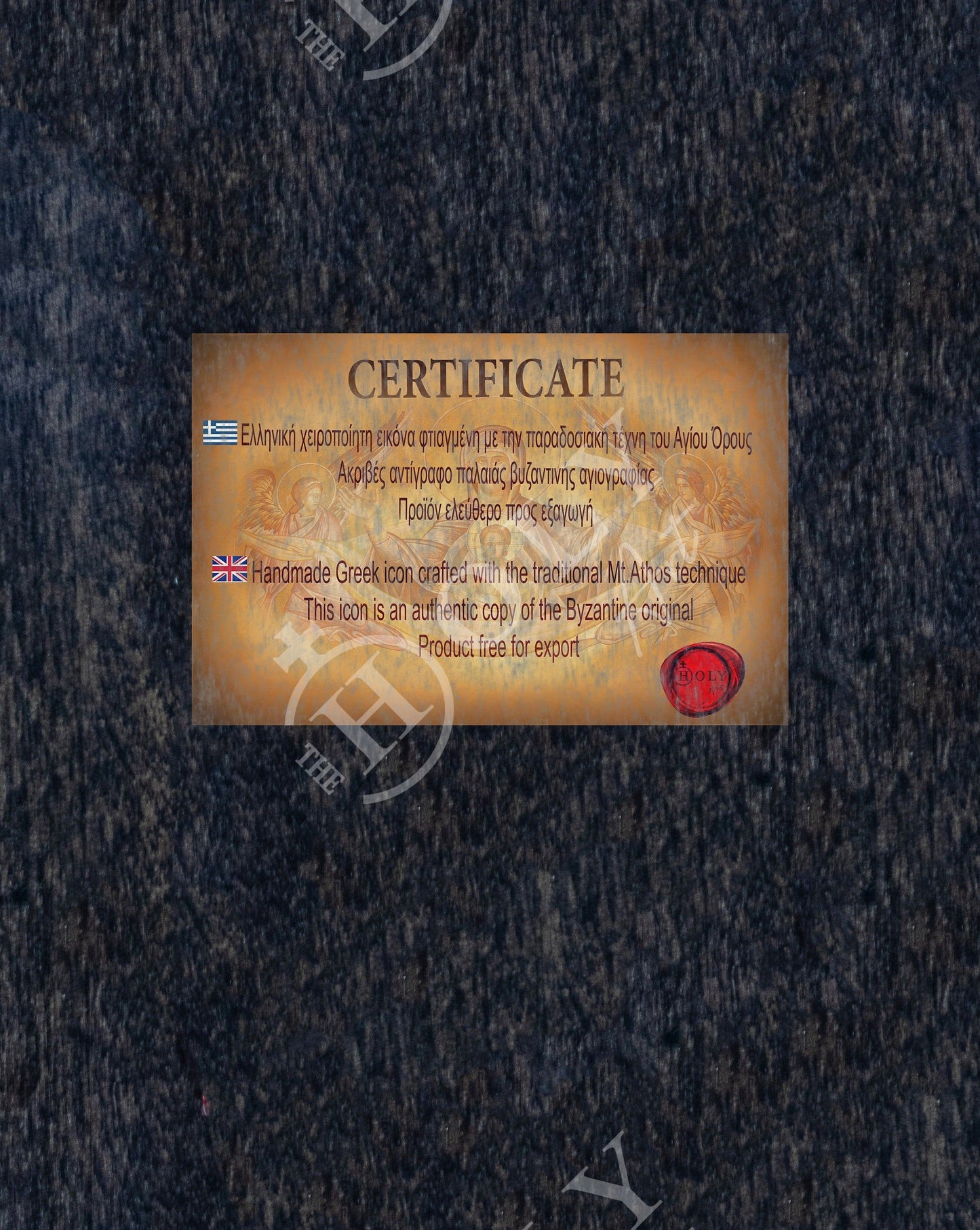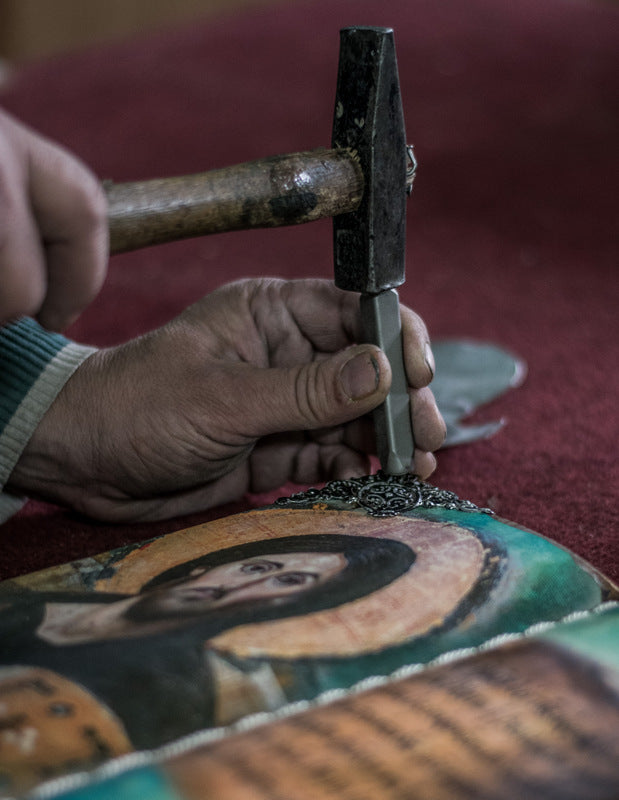 We design responsibly.
We intentionally and respectfully design our pieces to transcend passing trends. We believe in creating timeless items that will uplift your Spirit and bring you closer to Him.
"James 4:8 (NLT) says,"Come close to God, and God will come close to you. Wash your hands, you sinners; purify your hearts, for your loyalty is divided between God and the world."
About us