TheHolyArt
Regular price
$20.99 USD
Sale price
$15.99 USD
Unit price
per
Sale
Sold out
A unique high - quality lithography icon with Saint Matthew the Apostle with double varnish to ensure waterproof properties and long lasting in time. An exquisite Byzantine artwork with handcrafted details.
The creator of this icon has learned the canonization of iconography in workshops of the Monasteries of Mount Athos, where he was taught both the technique of hagiography and the process of handmade ageing.
The holy, glorious and all-laudable Apostle and Evangelist Matthew is the author of the Gospel of Matthew and one of the Twelve Apostles. The apostle's symbol is an angel. He is commemorated by the Church on November 16, as well as on June 30 with the Twelve.
Matthew was originally called Levi. He was the son of Alphaeus and was by profession a publican, or tax-collector, at Capernaum. On one occasion Jesus, coming up from the side of the lake, passed the custom-house where Matthew was seated and said to him, "Follow me." Matthew arose and followed Christ, becoming his disciple (Matthew 9:9). He changed his name to reflect his new calling. "Matthew" means "Gift of the Lord."
The same day on which Jesus called him he made a "great feast" (Luke 5:29), a farewell feast, to which he invited Jesus and his disciples and probably also many of his old associates. The last notice of him in the New Testament is in Acts 1:13.
After the resurrection of our Lord, Matthew went and preached amongst the Jews. His Gospel was probably first written in Aramaic and later translated into Greek. Eventually Matthew went to Ethiopia to spread the gospel. There he was martyred by Fulvian, the ruler of the region, by being set on fire. After Matthew willingly gave up his soul to the Lord, his body was put in a coffin and cast into the sea. It washed up at the site of the church he had built. Fulvian, Matthew's persecutor, immediately repented of his deed, renounced his position of worldly power, and was made a presbyter by the B
Share
View full details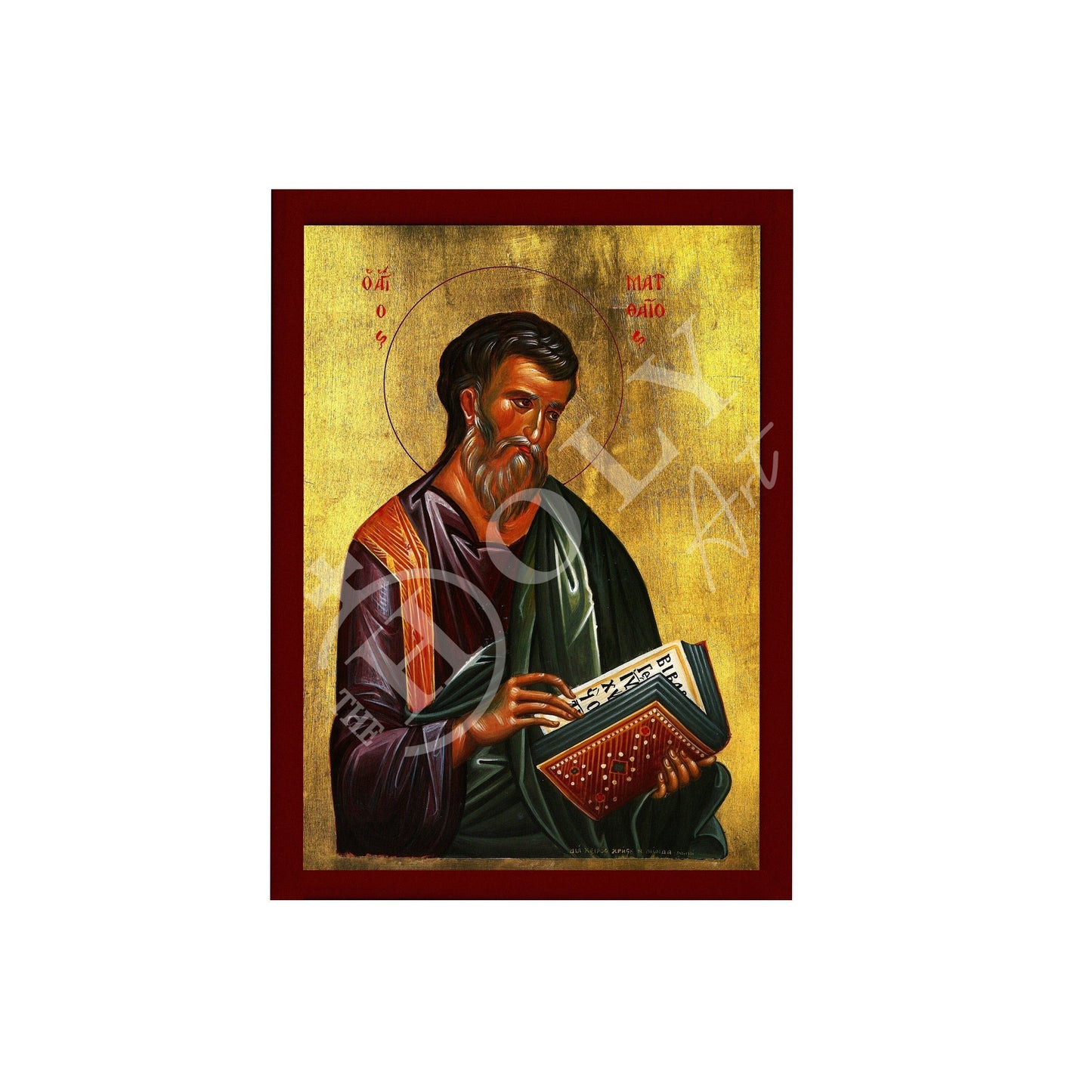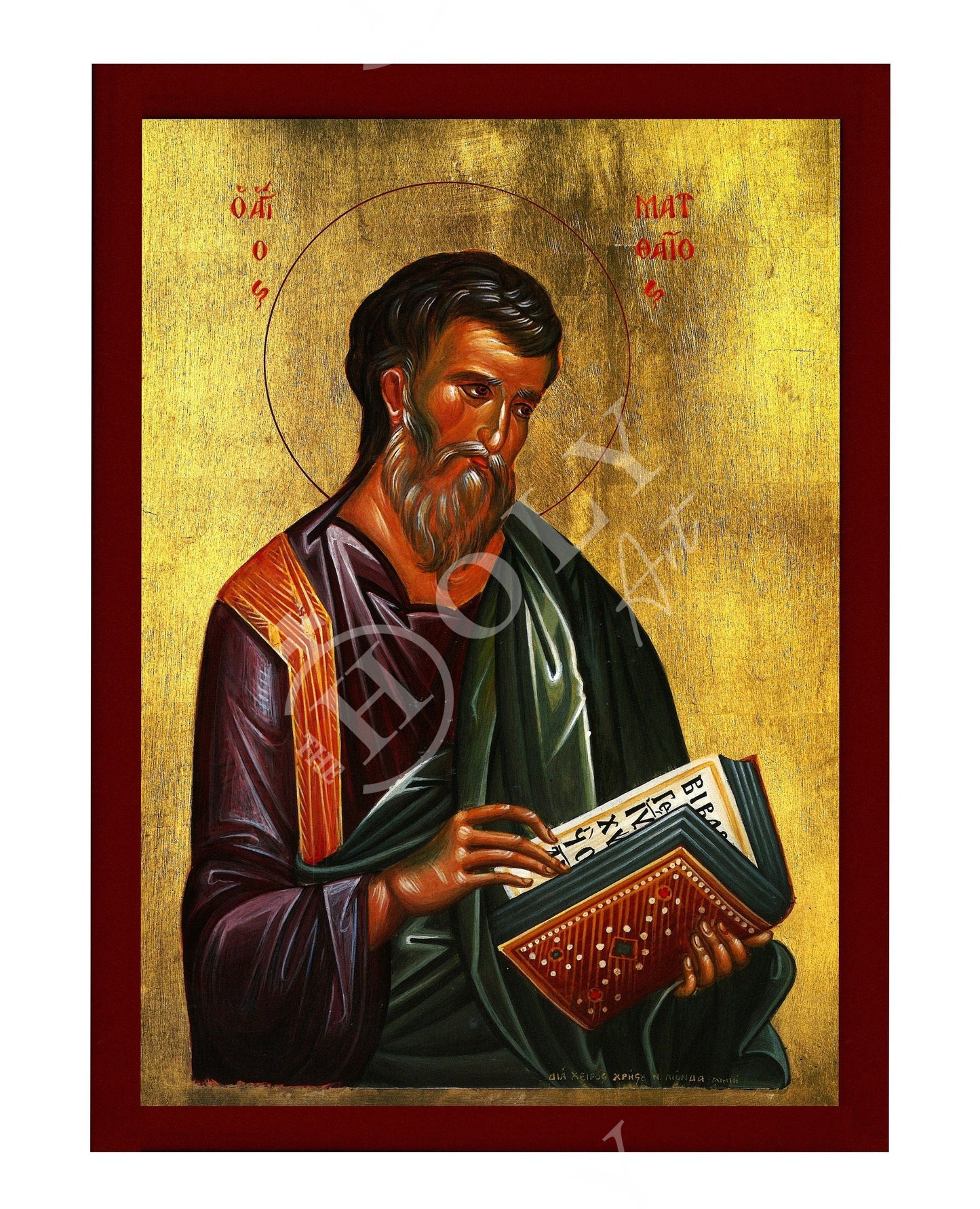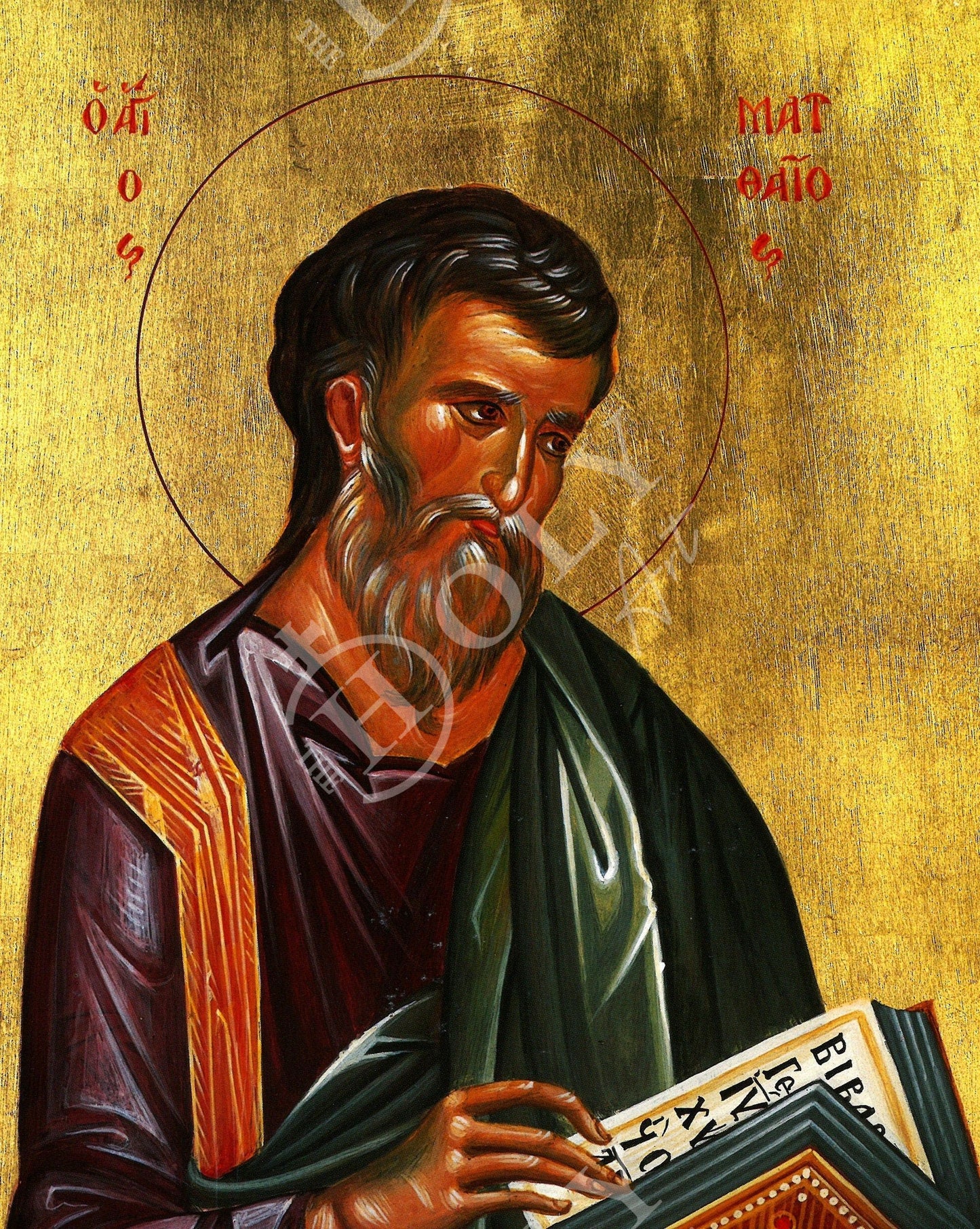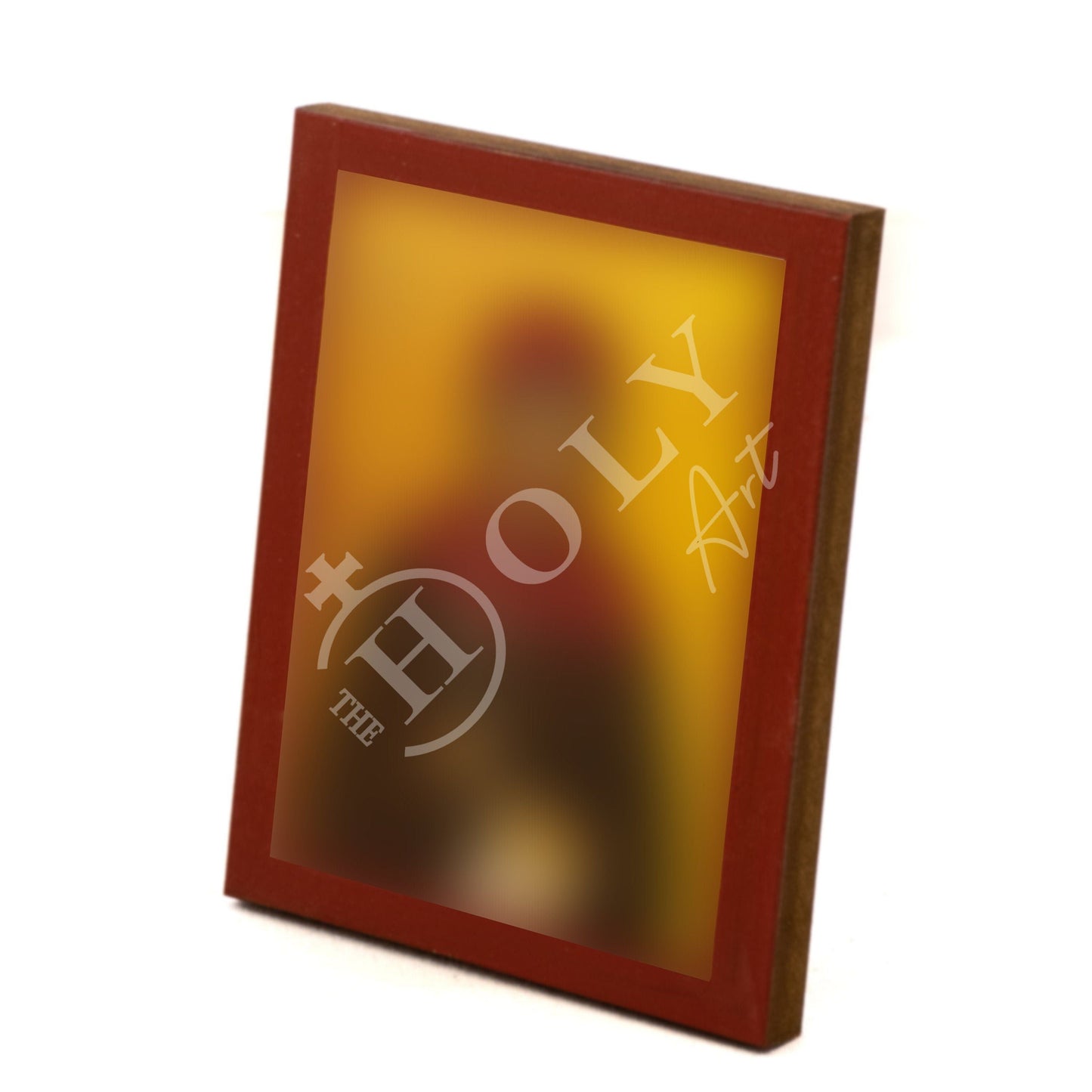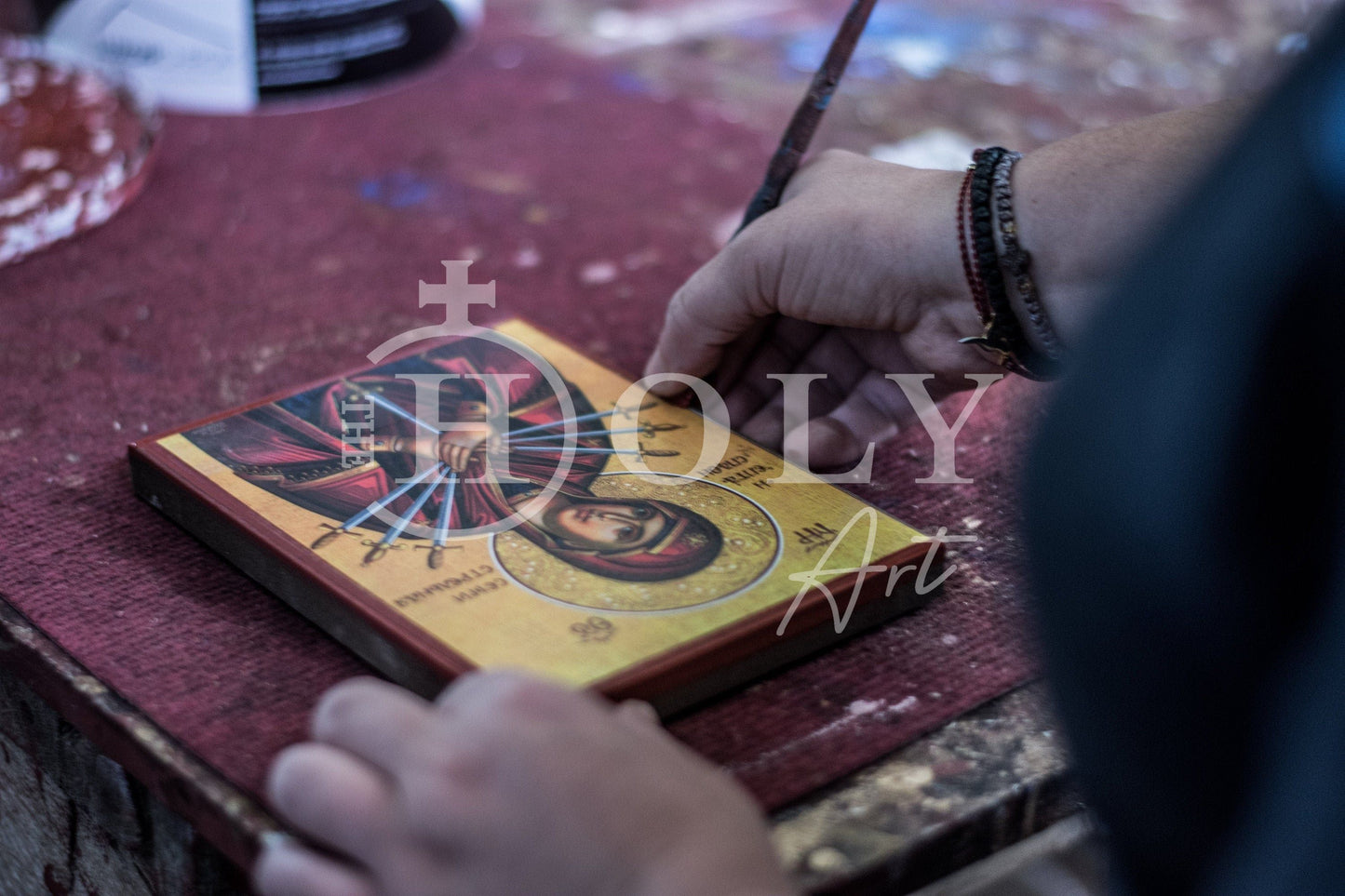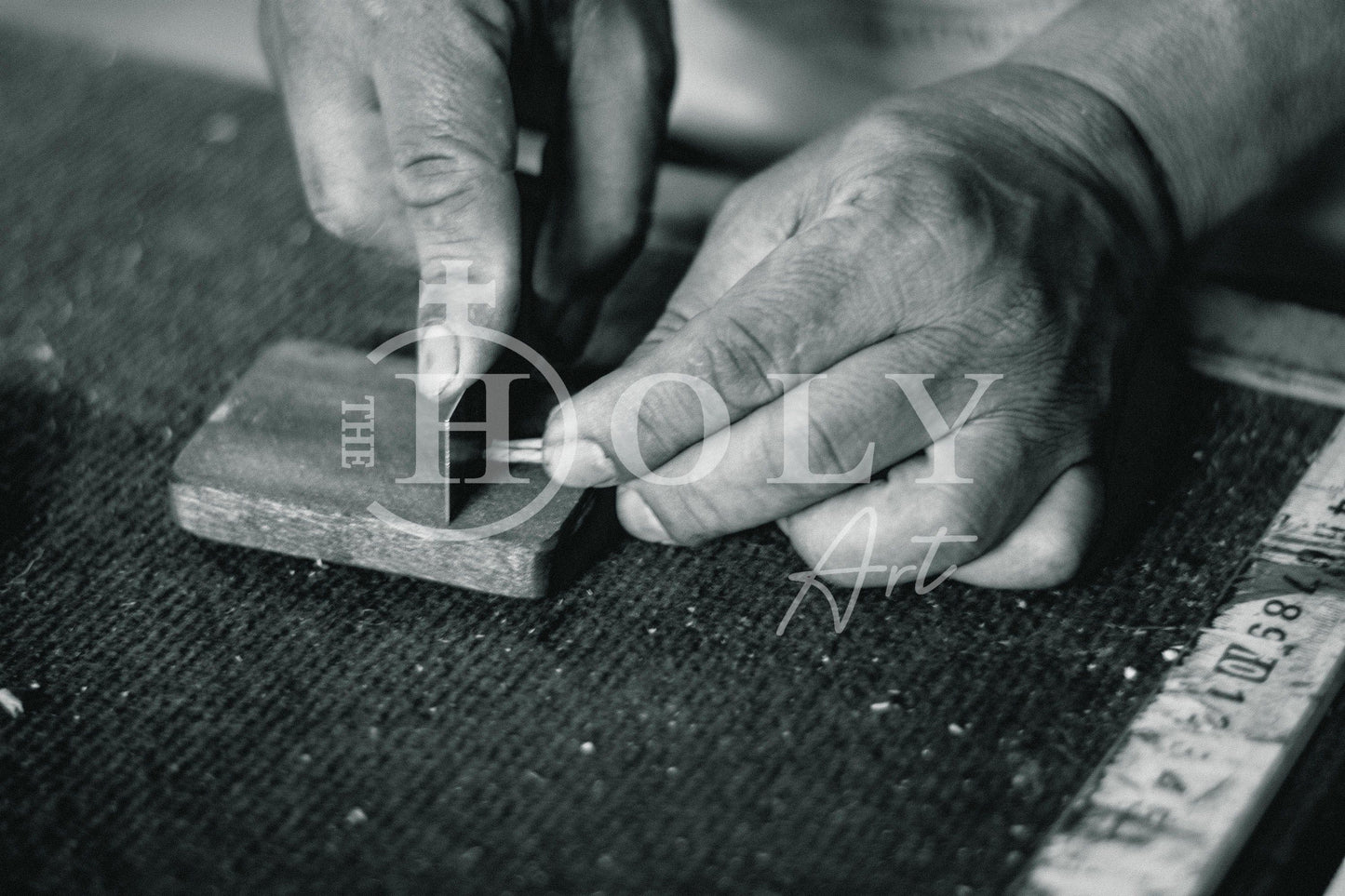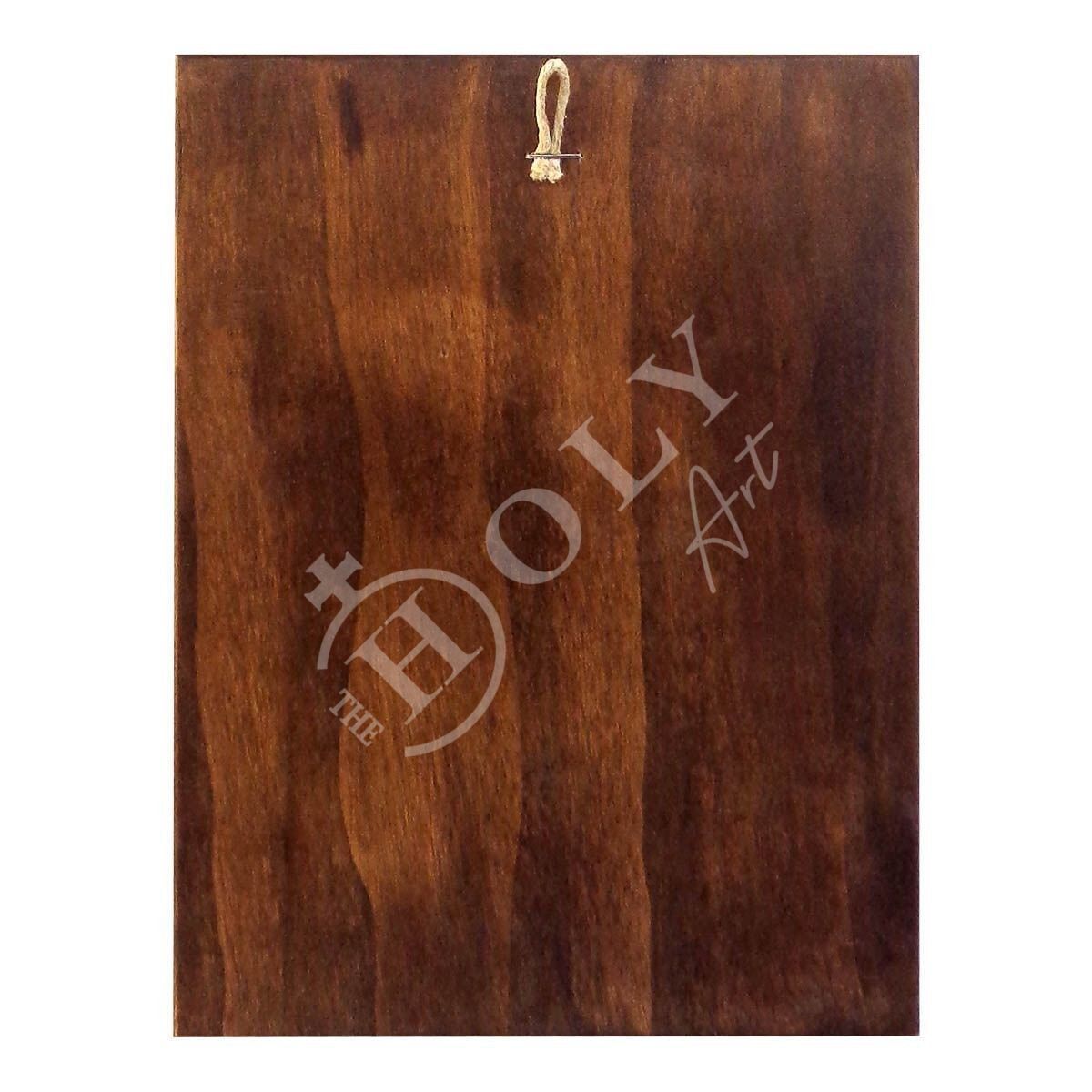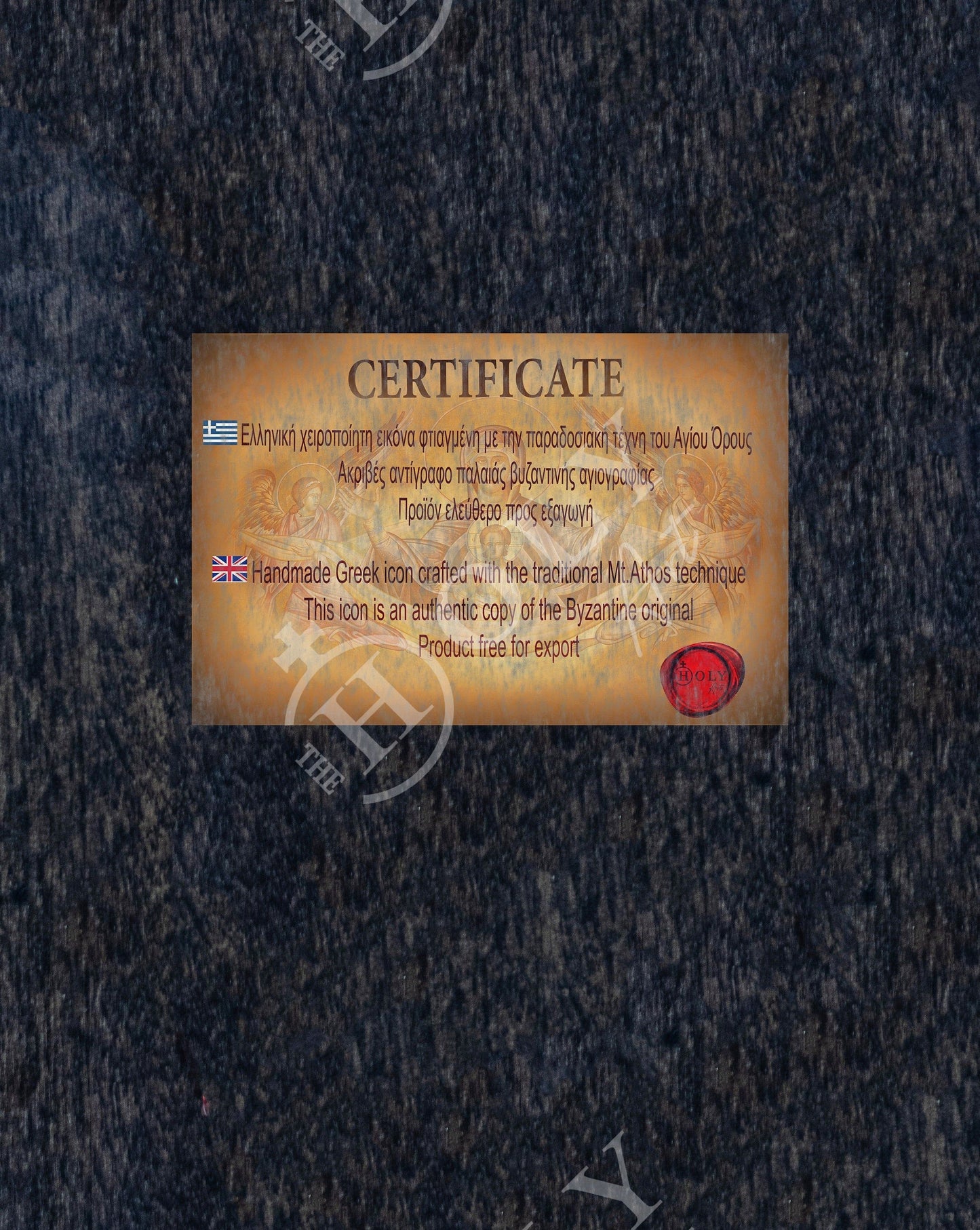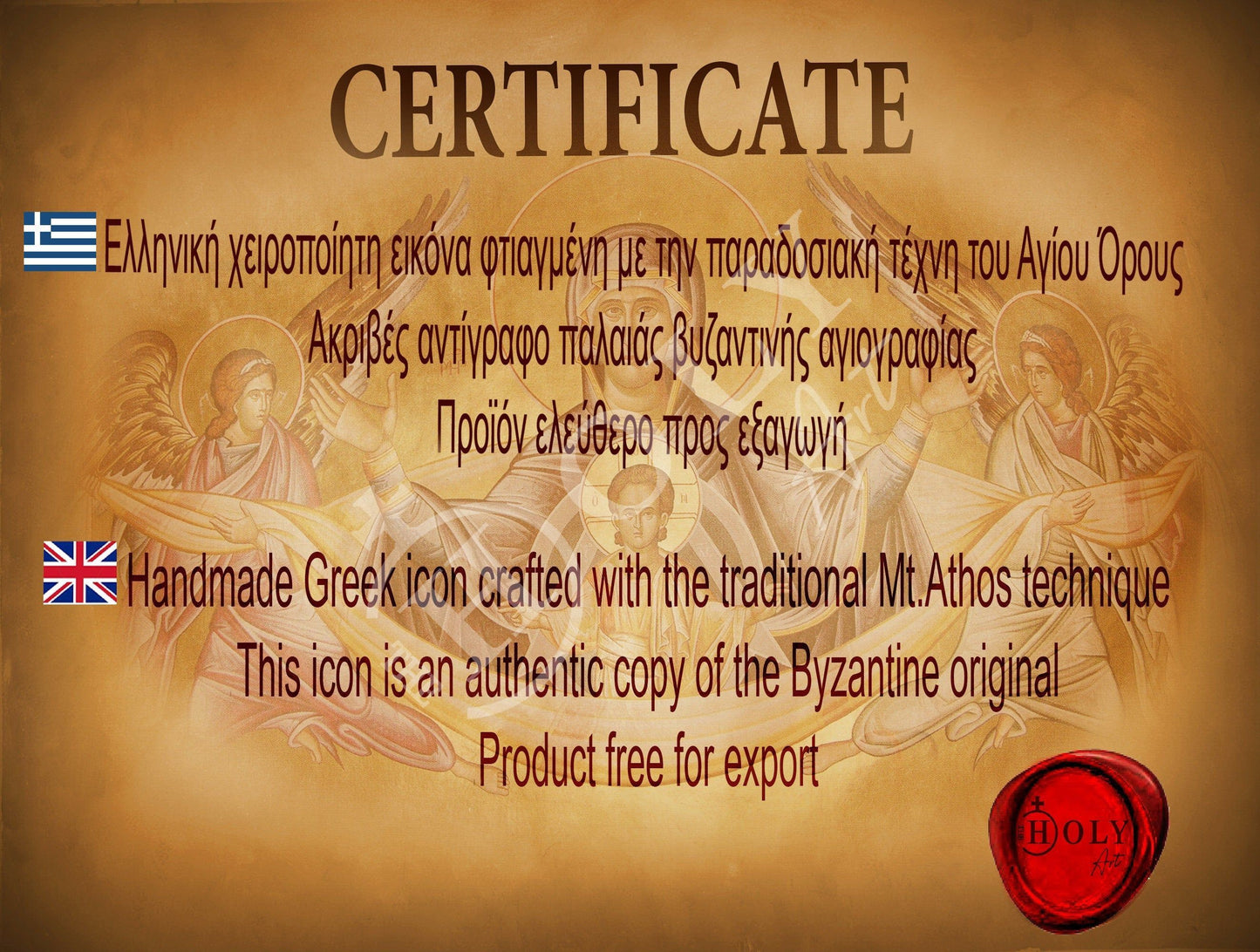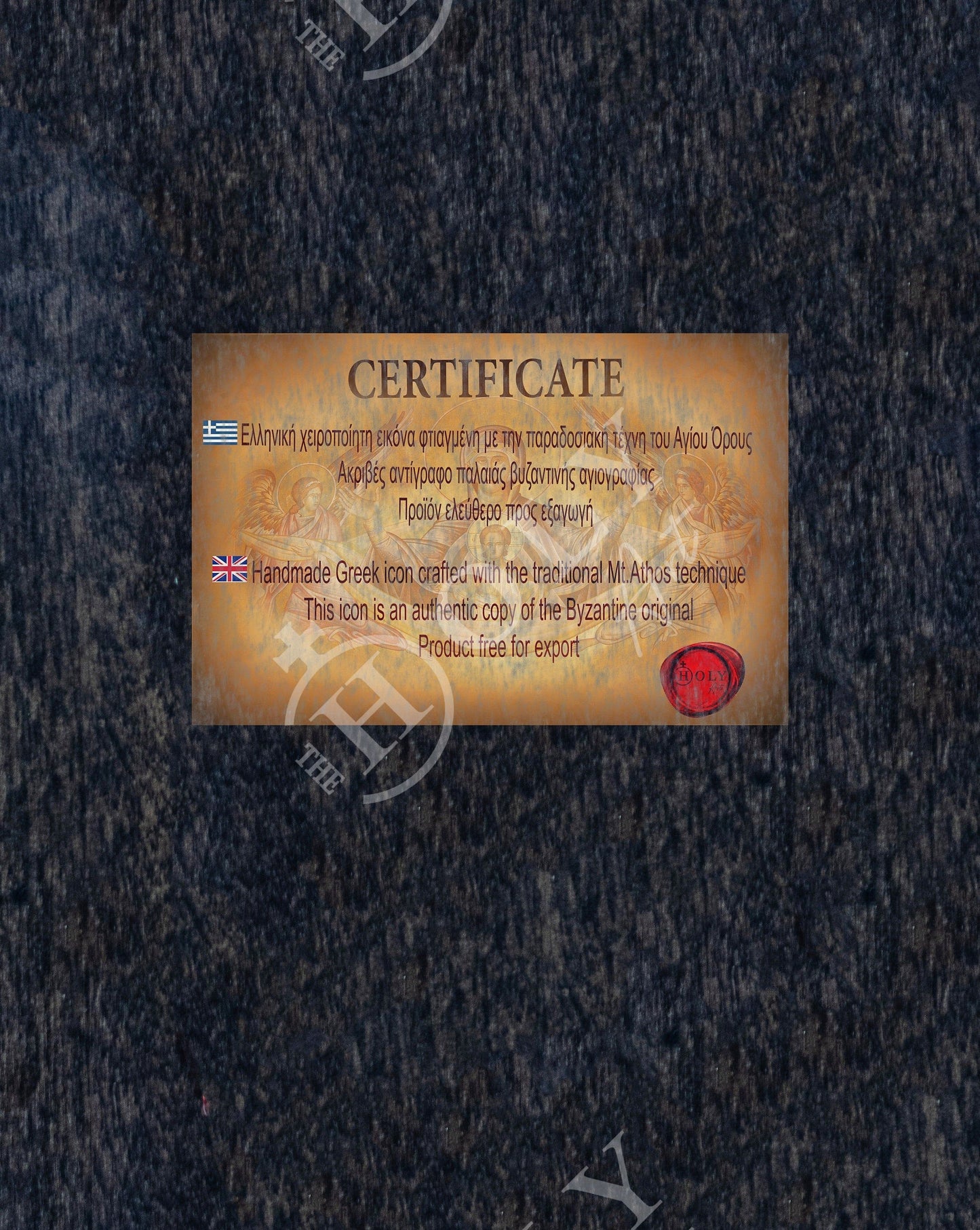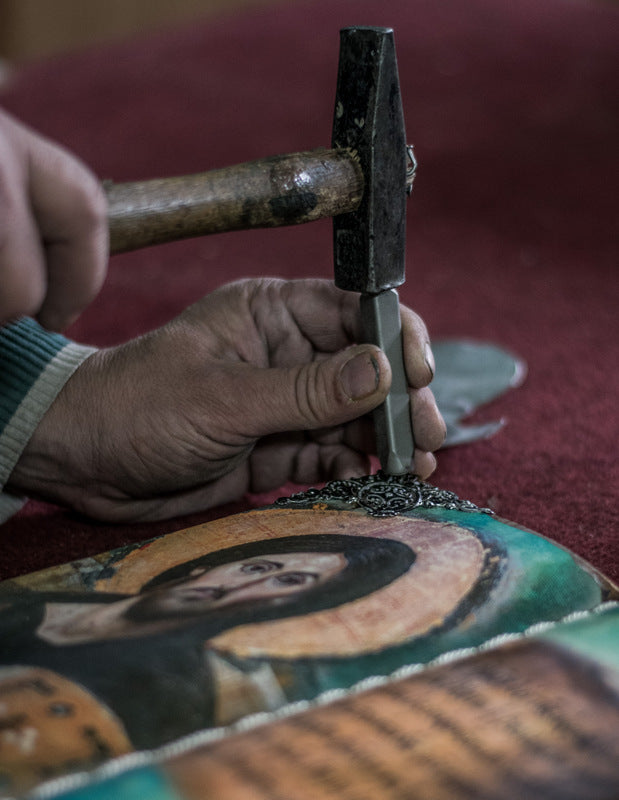 We design responsibly.
We intentionally and respectfully design our pieces to transcend passing trends. We believe in creating timeless items that will uplift your Spirit and bring you closer to Him.
"James 4:8 (NLT) says,"Come close to God, and God will come close to you. Wash your hands, you sinners; purify your hearts, for your loyalty is divided between God and the world."
About us