TheHolyArt
Regular price
$20.99 USD
Sale price
$15.99 USD
Unit price
per
Sale
Sold out
A beautiful lithography with double varnish to ensure long lasting in time and water proof properties with the representation of Saint Maximus the Greek. An artwork following the Athonian techniques to the letter created with love and patience. The creator applied the process of artificial ageing and added a handmade dark red byzantine tone finish to give this icon unique aesthetic value.
Our venerable father Maximus the Greek, also known as Maximos the Greek or Maksim Grek (Russian: Максим Грек, c. 1475-1556), was a Greek monk, publicist, writer, scholar, humanist, and translator active in Russia.[1] He is also called Maximos the Hagiorite (Greek: Μάξιμος ὁ Ἁγιορήτης).[2] He is commemorated on January 21.
Maximus was born Michael Trivolis (Greek: Μιχαήλ Τρίβολης, Russian: Михаил Триволис) in 1475 in Arta, Greece.[3][4] As a young man (probably in 1493[4]), Maximus went to Italy to study ancient languages, as well as ecclesiastic and philosophic works. He knew prominent figures of the Renaissance era such as the Venetian printer Aldus Manutius[5] and made the acquaintance of scholars Angelo Poliziano, Marcilio Ficino, Pico della Mirandola, and Janus Lascaris.[4] Maximus was also greatly influenced by the preachings of the fiery Dominican priest and reformer Girolamo Savonarola.[6][7] Upon his return from Italy in 1507, he took monastic vows at the Monastery of Vatopedi on Mount Athos.[8]
In 1515, Grand Prince Basil III asked the abbot of the monastery to send him a certain monk by the name of Savva to translate a number of religious texts. Savva was so old that the abbot decided to send the energetic Maximus instead, though he had no knowledge of the Church Slavonic language. Nevertheless, the monks vouched for him, and he went to Moscow, where he was met with great honor.[9]
Can be hung on a wall or placed on a flat surface.
Share
View full details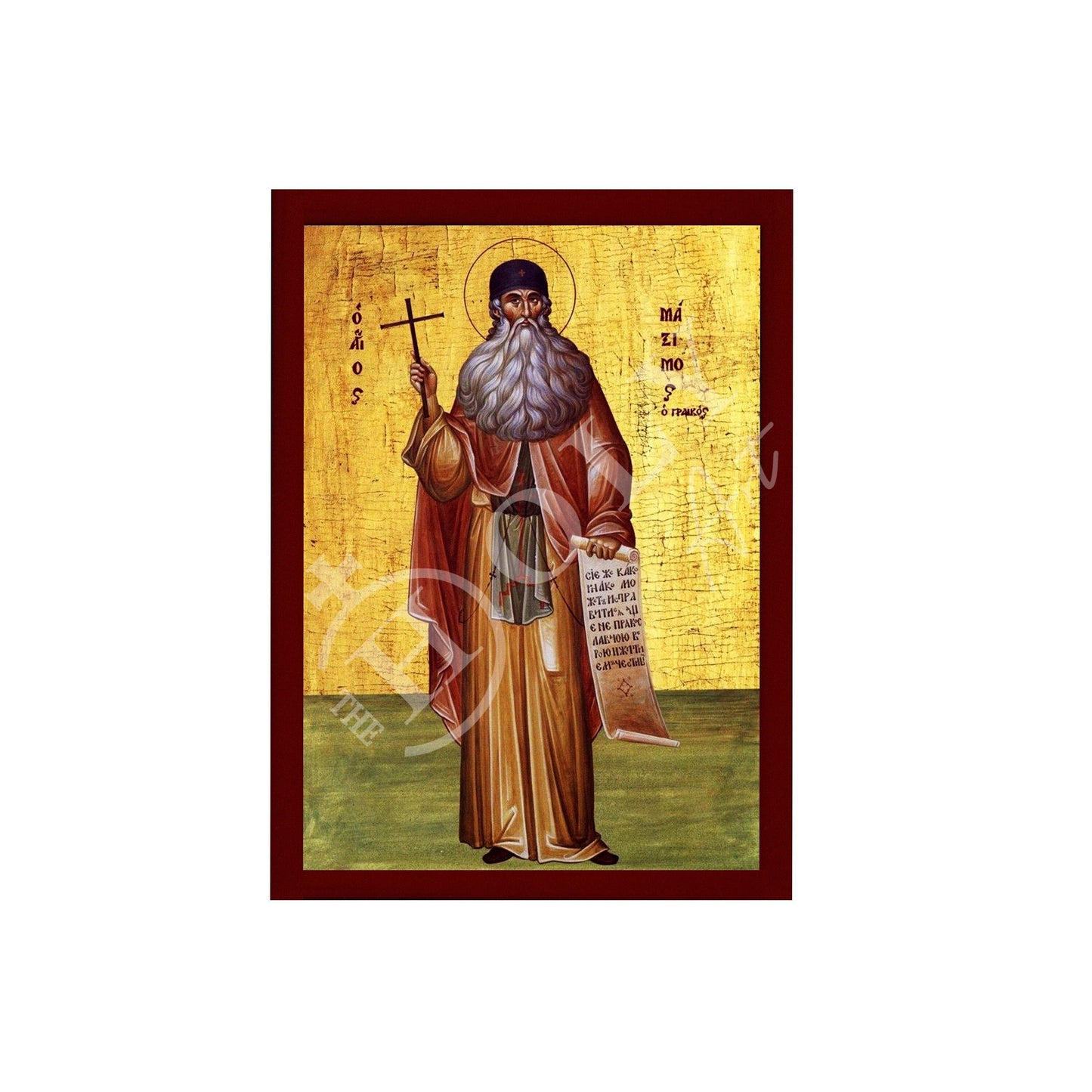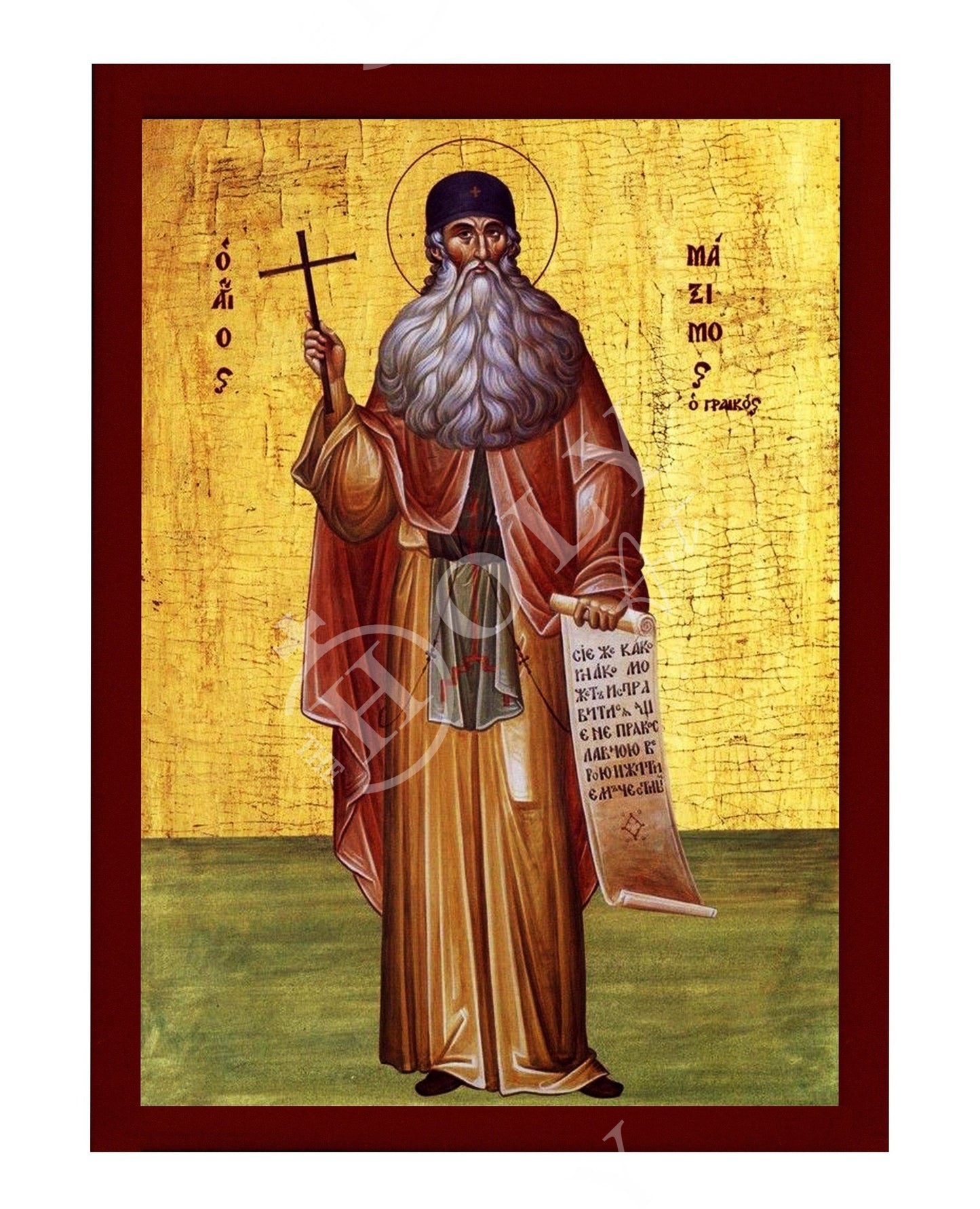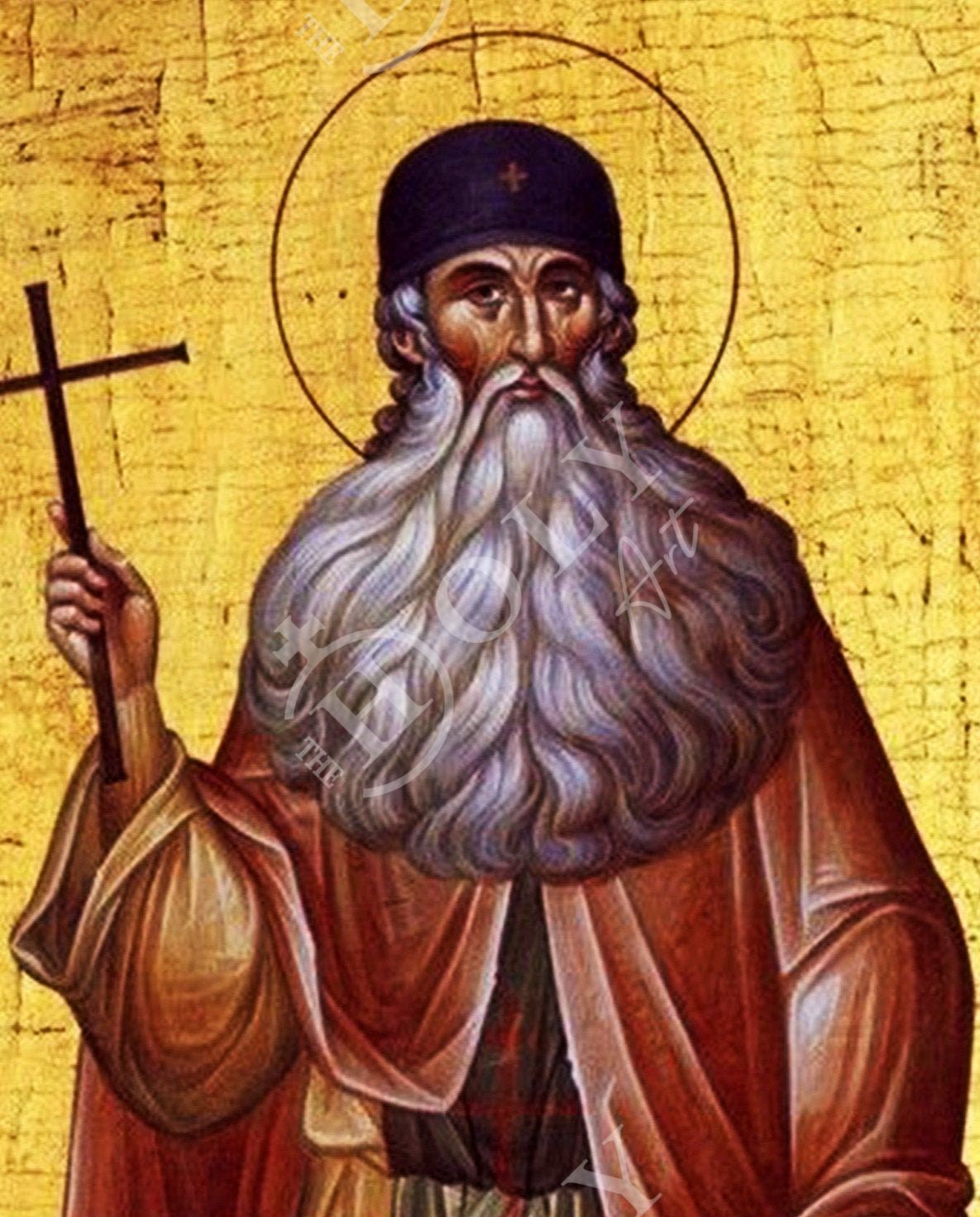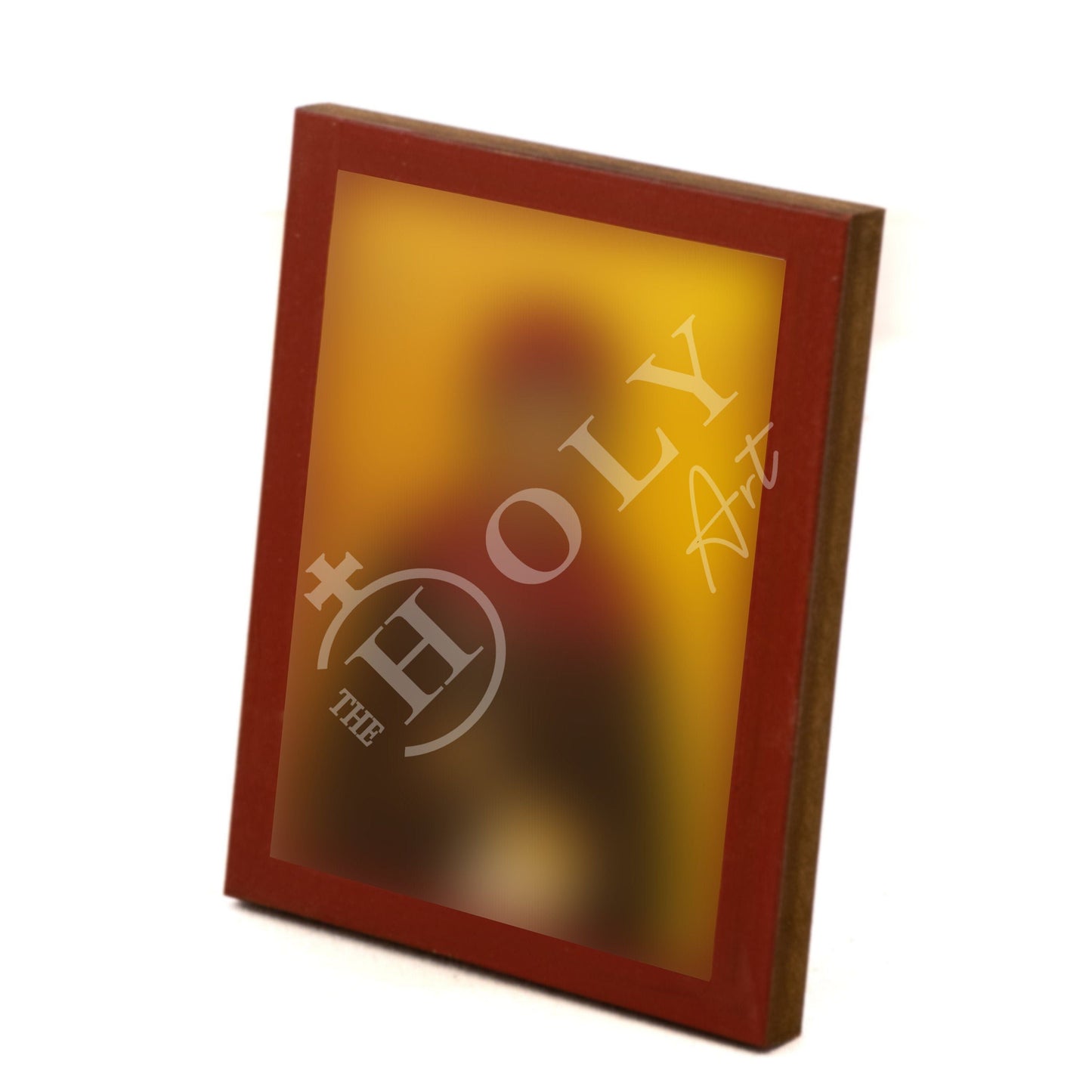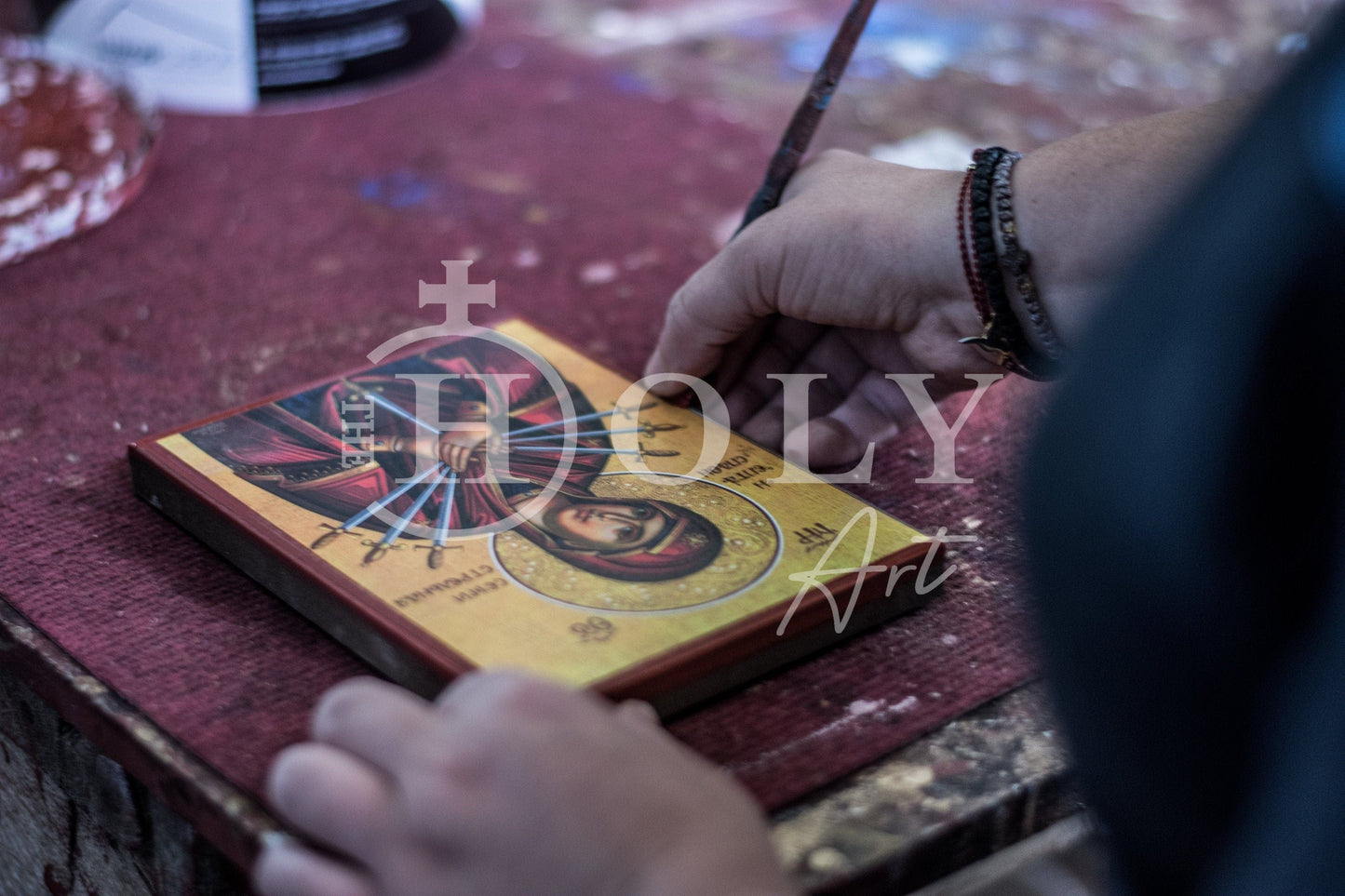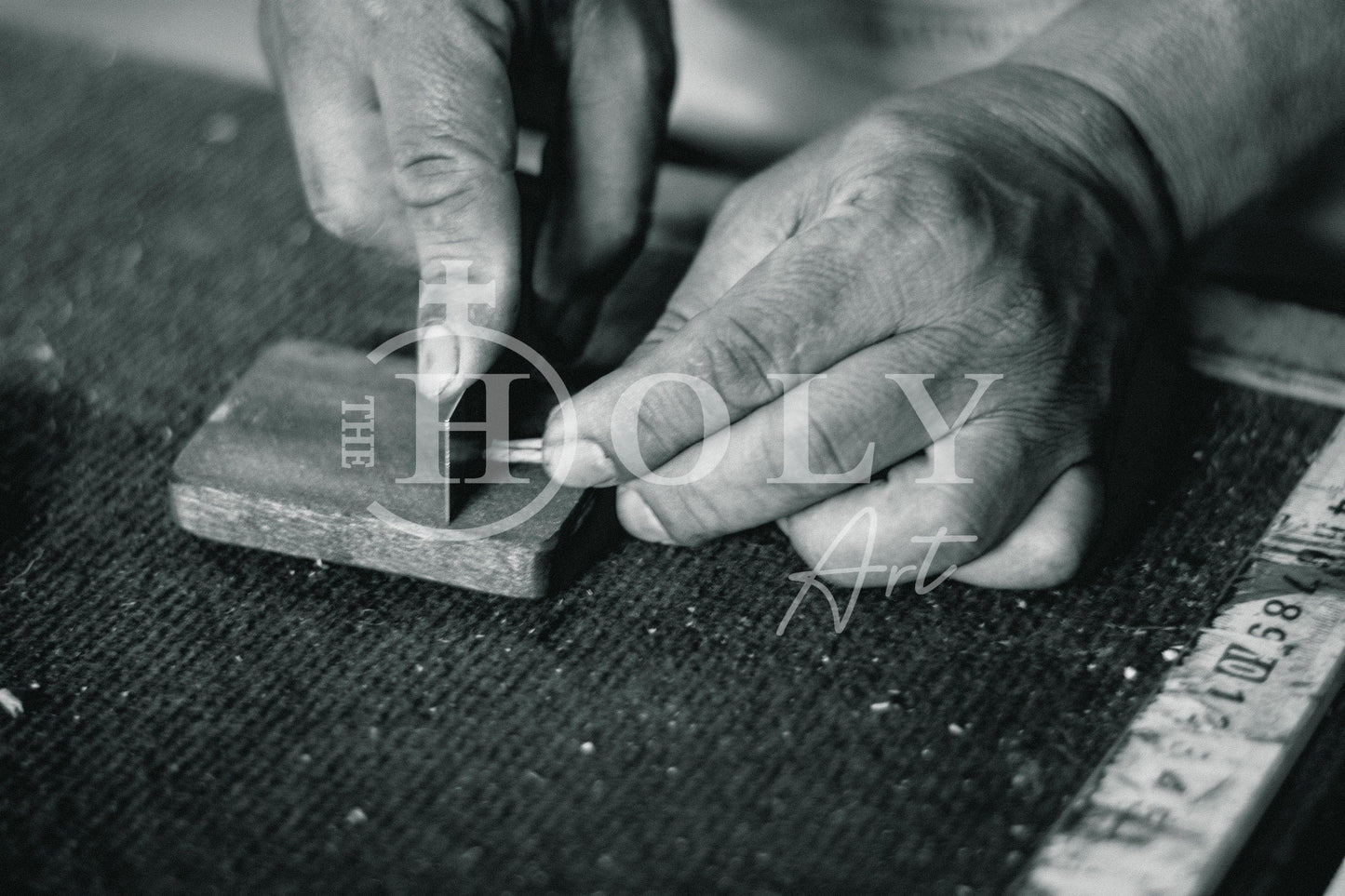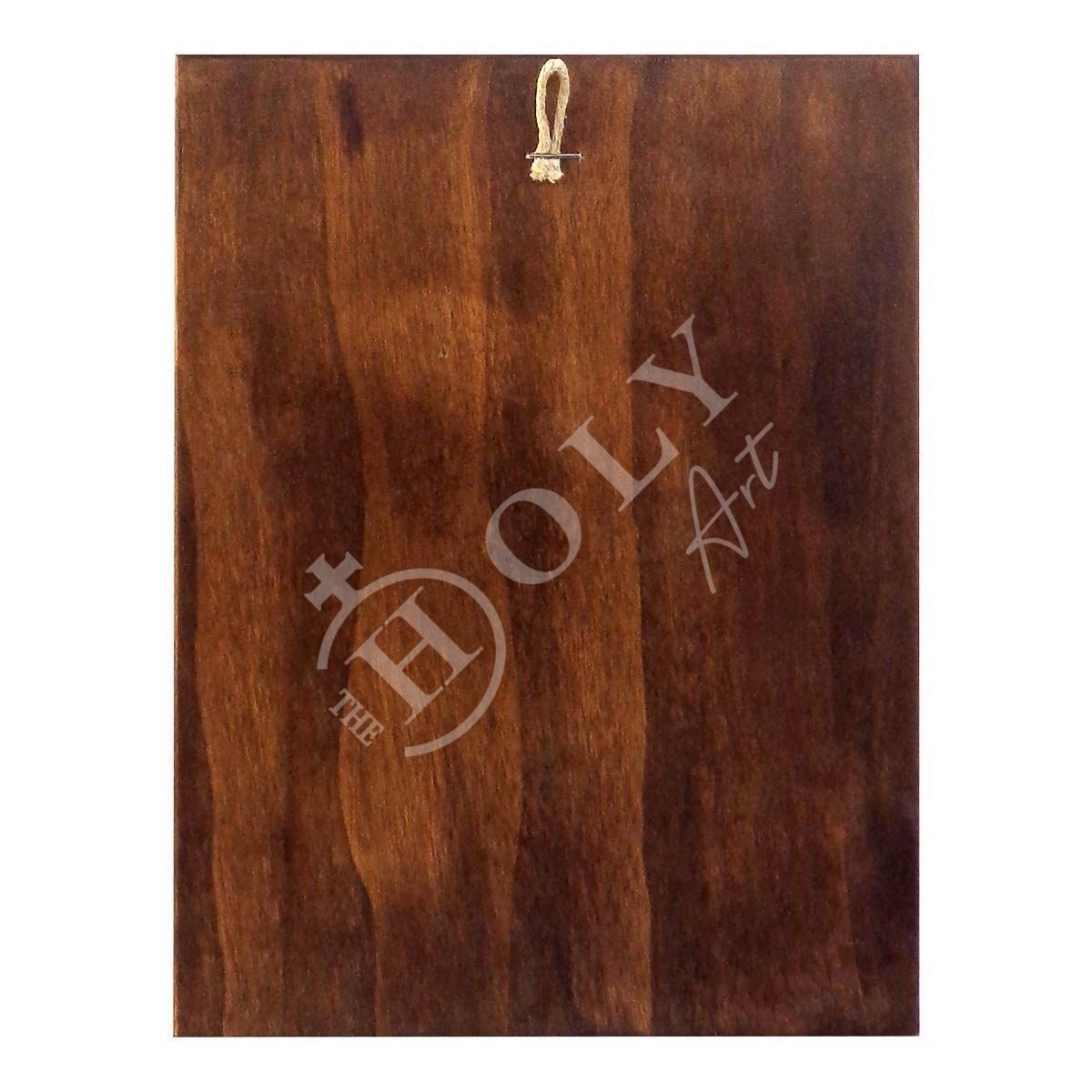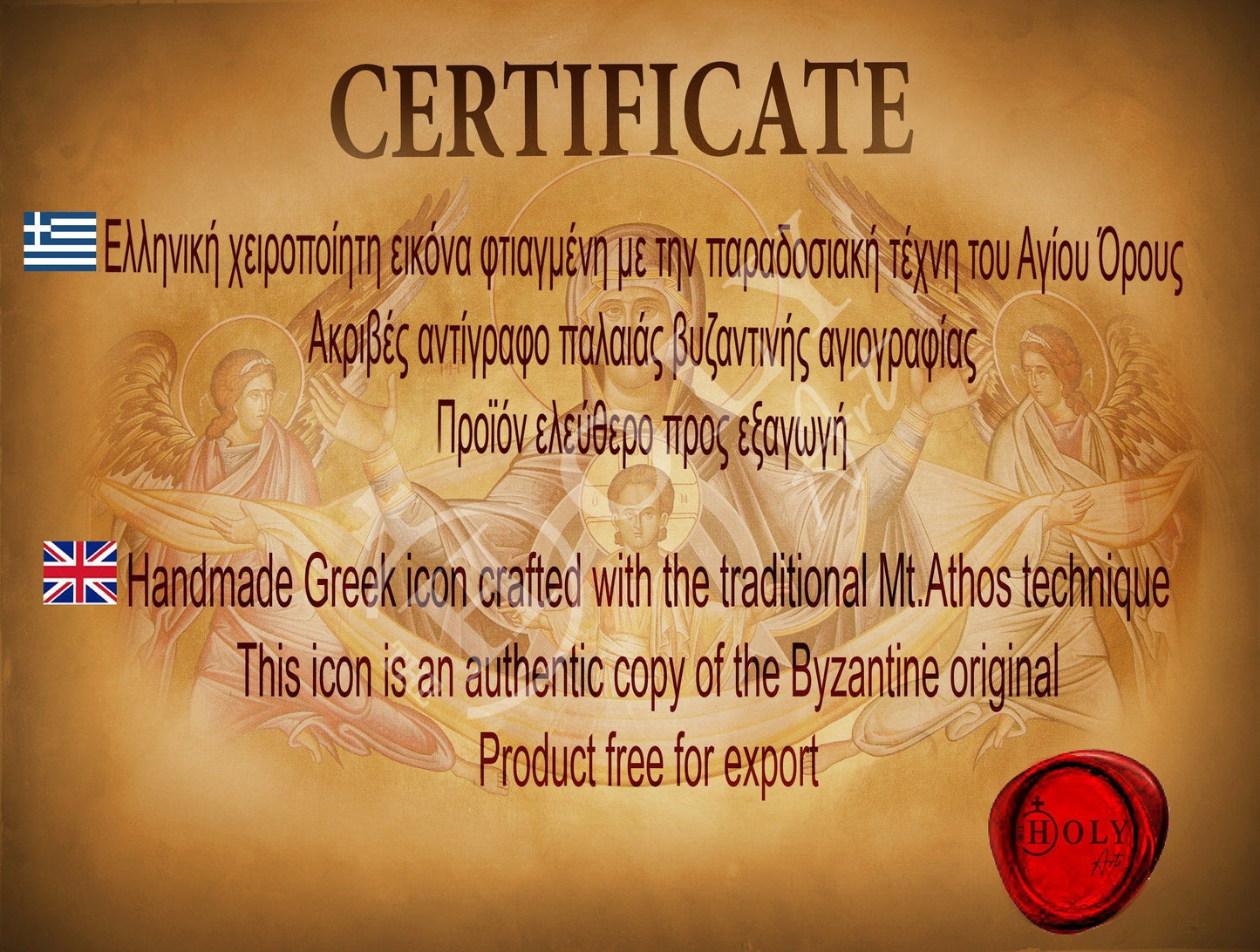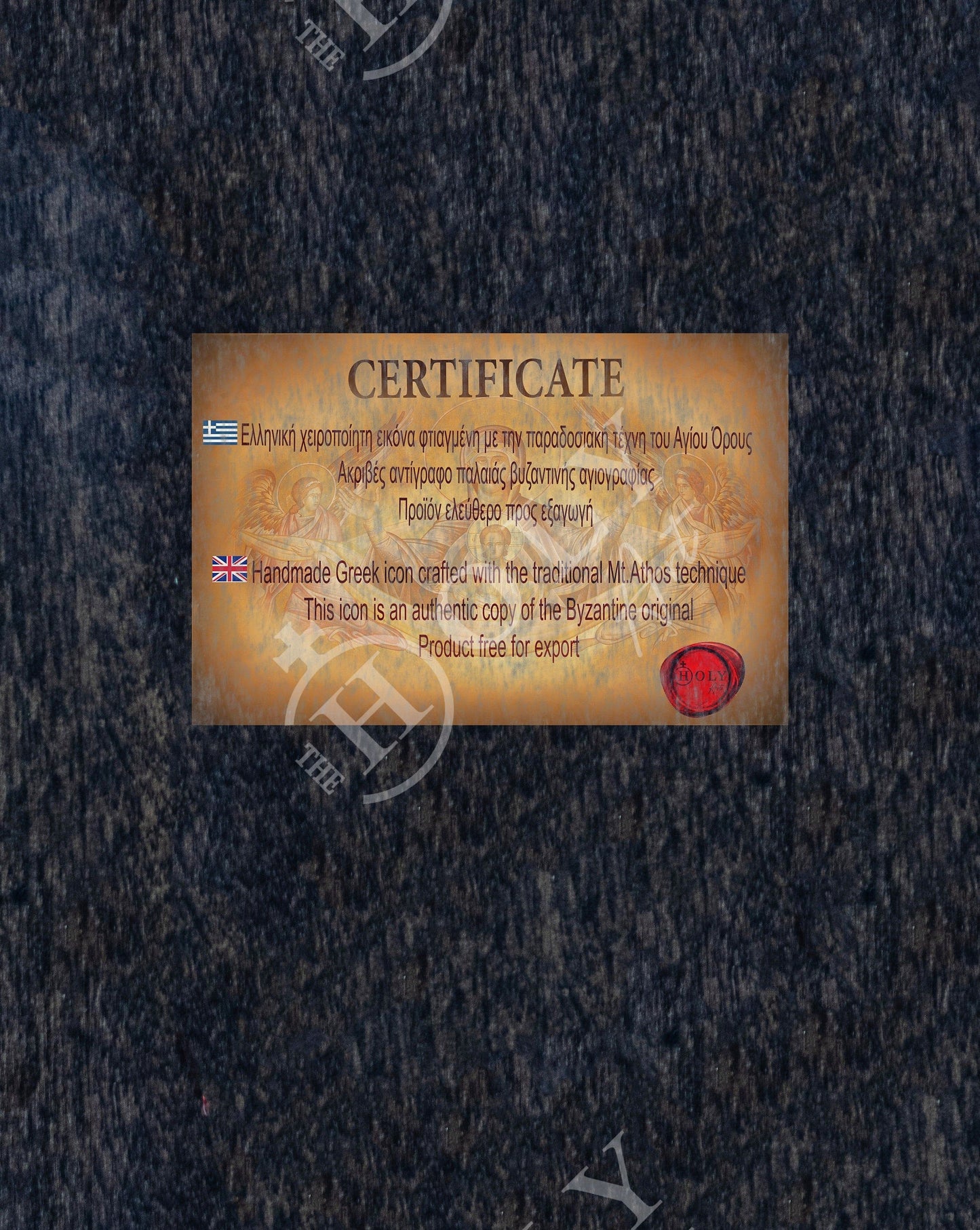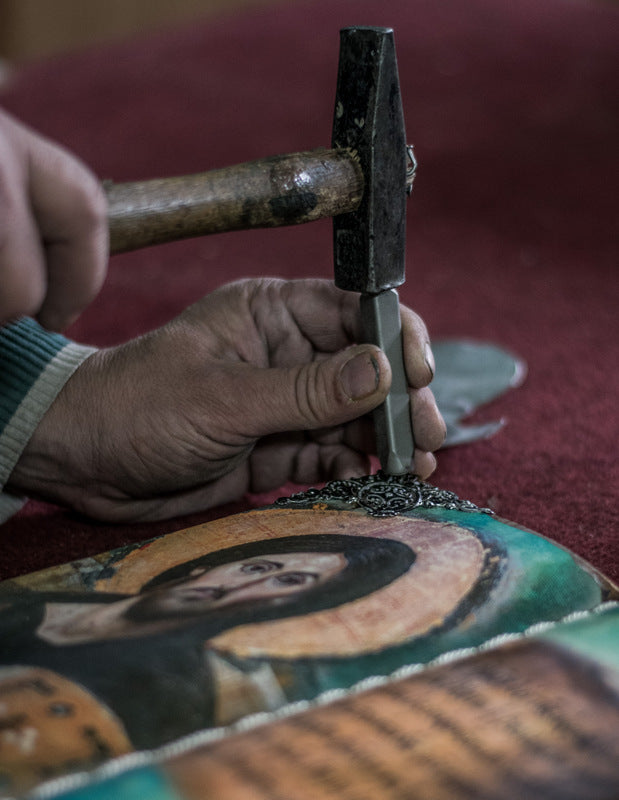 We design responsibly.
We intentionally and respectfully design our pieces to transcend passing trends. We believe in creating timeless items that will uplift your Spirit and bring you closer to Him.
"James 4:8 (NLT) says,"Come close to God, and God will come close to you. Wash your hands, you sinners; purify your hearts, for your loyalty is divided between God and the world."
About us