TheHolyArt
Regular price
$20.99 USD
Sale price
$15.99 USD
Unit price
per
Sale
Sold out
This wonderful icon has been created with the technique of lithography and has a double varnish to ensure waterproof and duration in time. The creator of this icon has learned the canonization of iconography in workshops of the Monasteries of Mount Athos, where he was taught both the technique of lithography and the process of handmade artificial ageing.
Menelaus of Alexandria (/ˌmɛnɪˈleɪəs/; Greek: Μενέλαος ὁ Ἀλεξανδρεύς, Menelaos ho Alexandreus; c. 70 – 140 CE) was a Greek[1] mathematician and astronomer, the first to recognize geodesics on a curved surface as natural analogs of straight lines.
Although very little is known about Menelaus's life, it is supposed that he lived in Rome, where he probably moved after having spent his youth in Alexandria. He was called Menelaus of Alexandria by both Pappus of Alexandria and Proclus, and a conversation of his with Lucius, held in Rome, is recorded by Plutarch.
Ptolemy (2nd century CE) also mentions, in his work Almagest (VII.3), two astronomical observations made by Menelaus in Rome in January of the year 98. These were occultations of the stars Spica and Beta Scorpii by the moon, a few nights apart. Ptolemy used these observations to confirm precession of the equinoxes, a phenomenon that had been discovered by Hipparchus in the 2nd century BCE.
Sphaerica is the only book that has survived, in an Arabic translation. Composed of three books, it deals with the geometry of the sphere and its application in astronomical measurements and calculations. The book introduces the concept of spherical triangle (figures formed of three great circle arcs, which he named "trilaterals") and proves Menelaus' theorem on collinearity of points on the edges of a triangle (which may have been previously known) and its analog for spherical triangles. It was later translated by the sixteenth century astronomer and mathematician Francesco Maurolico.
Th
Share
View full details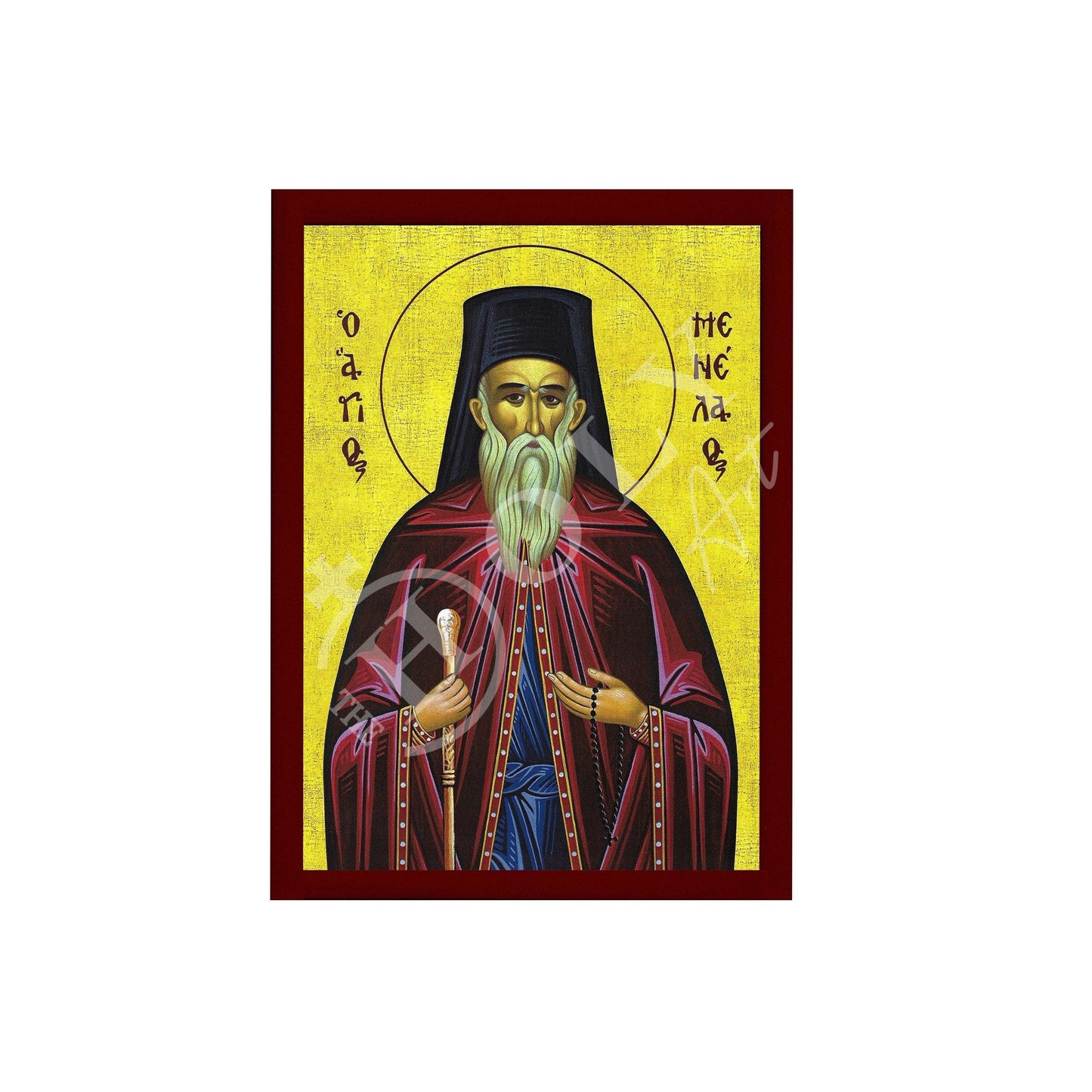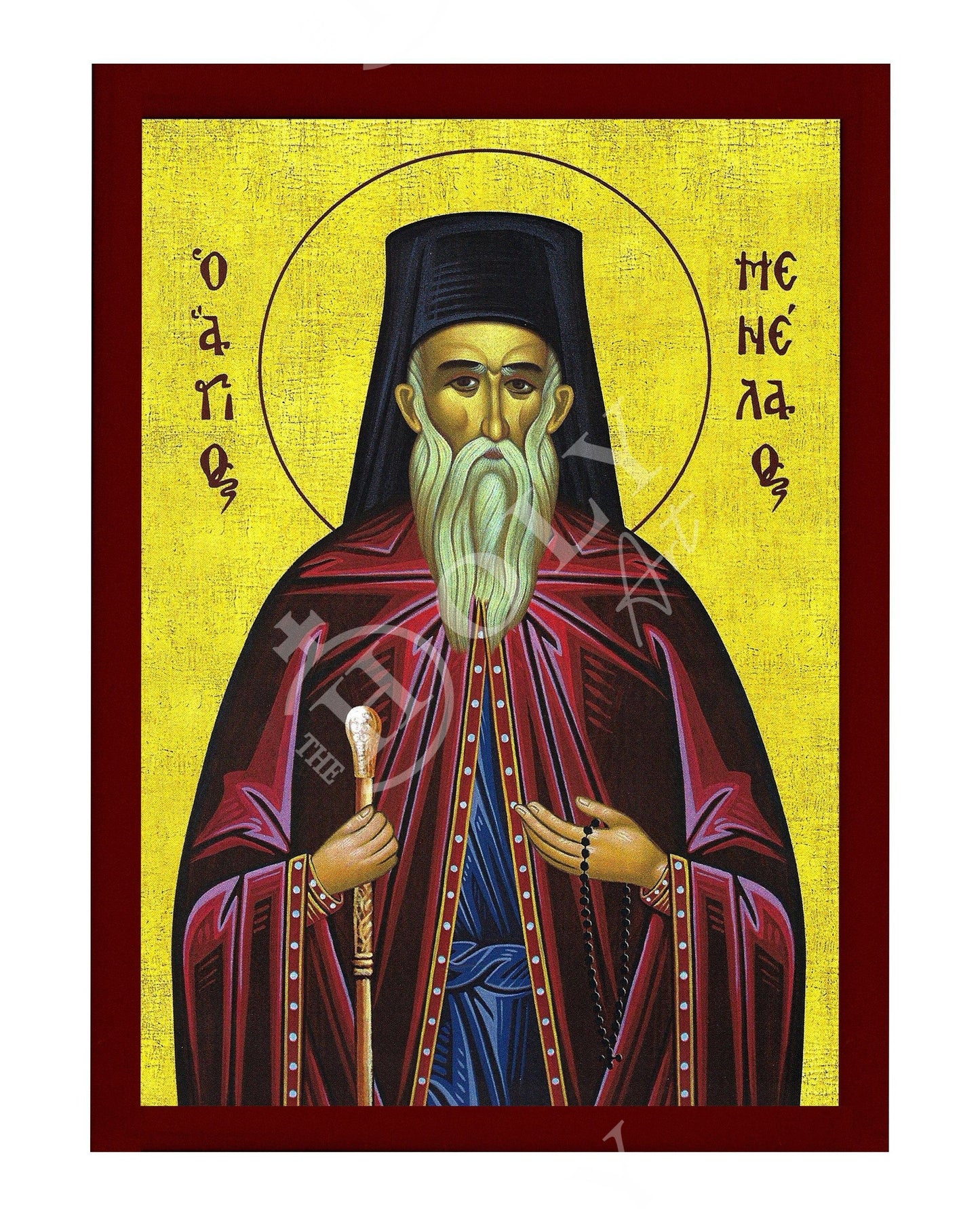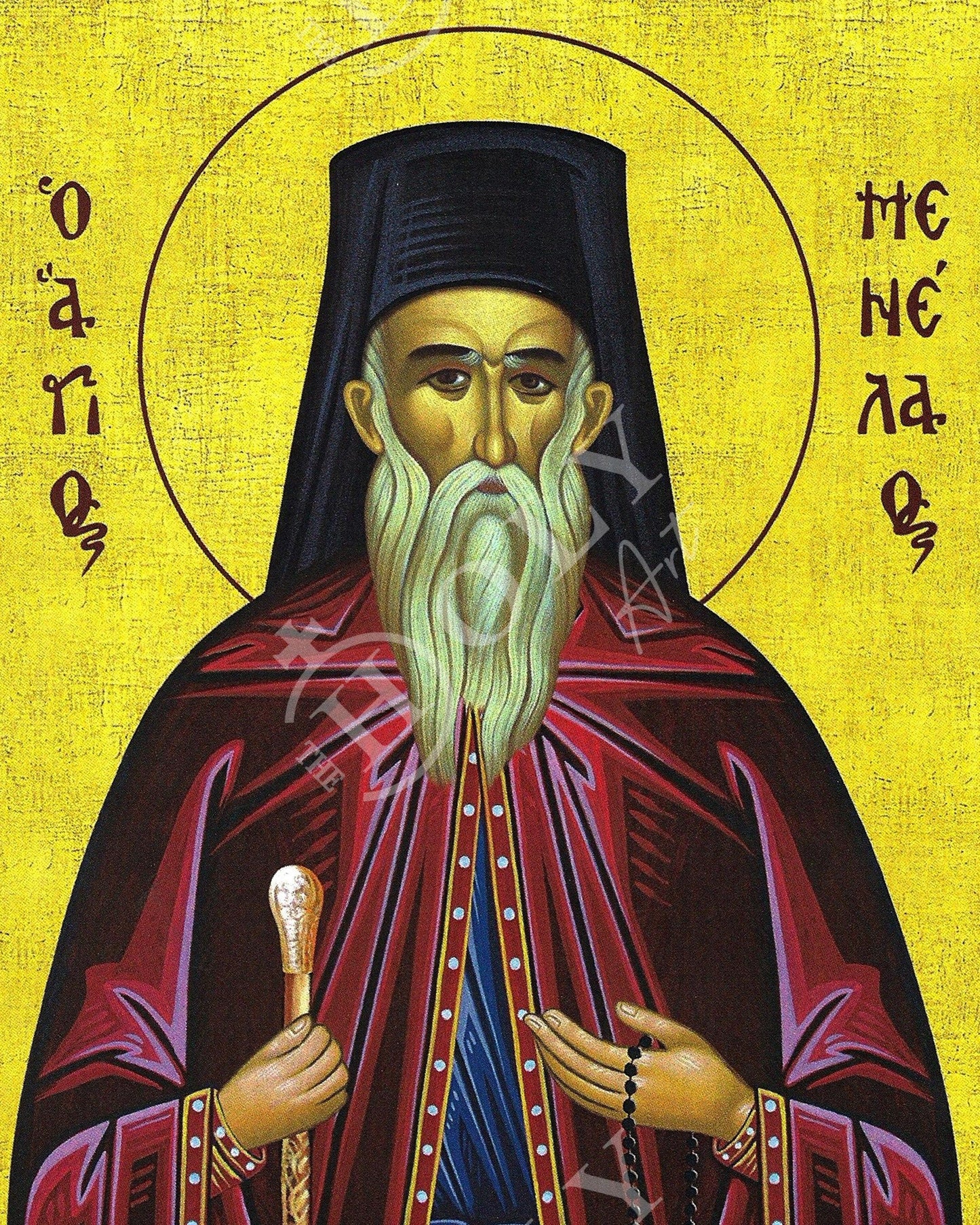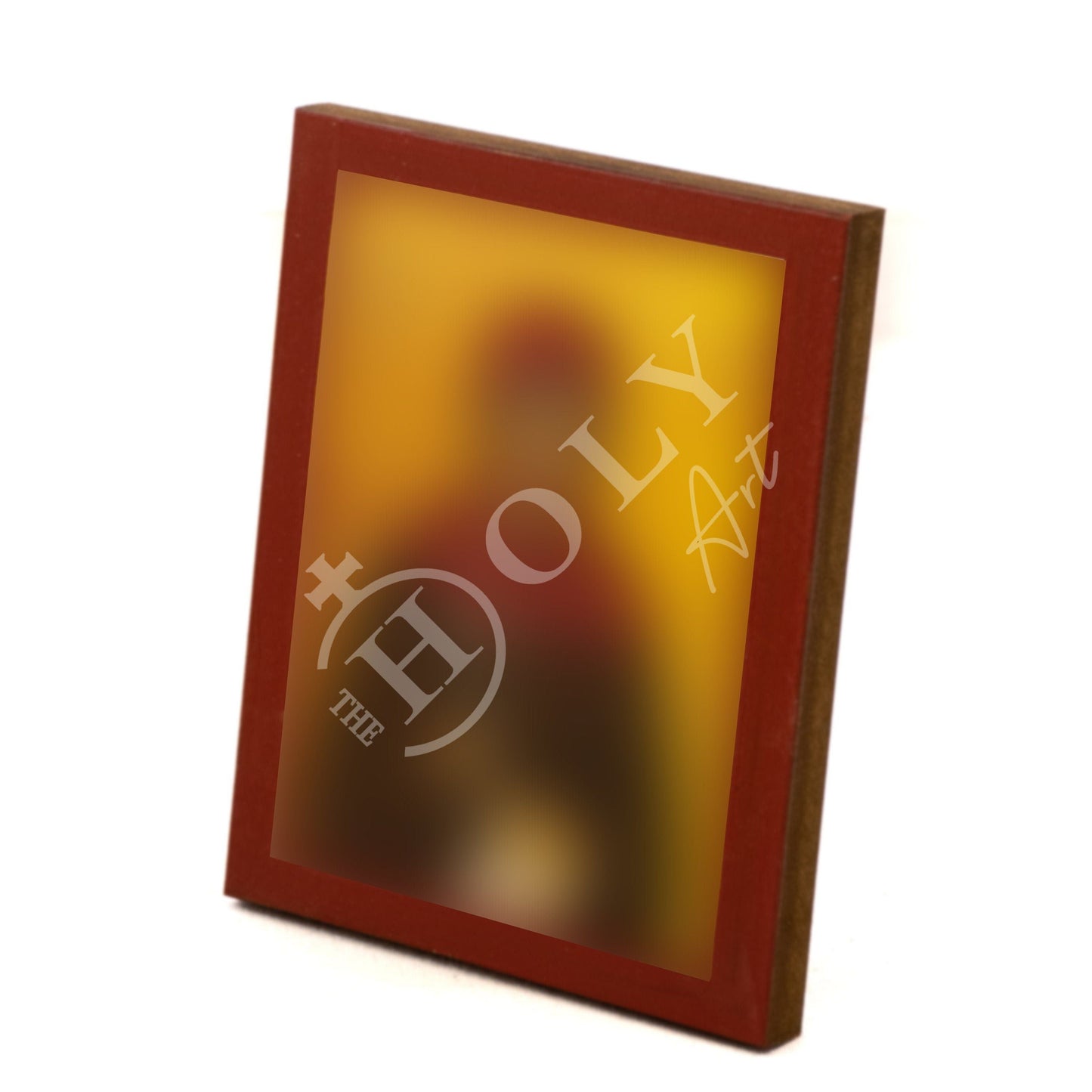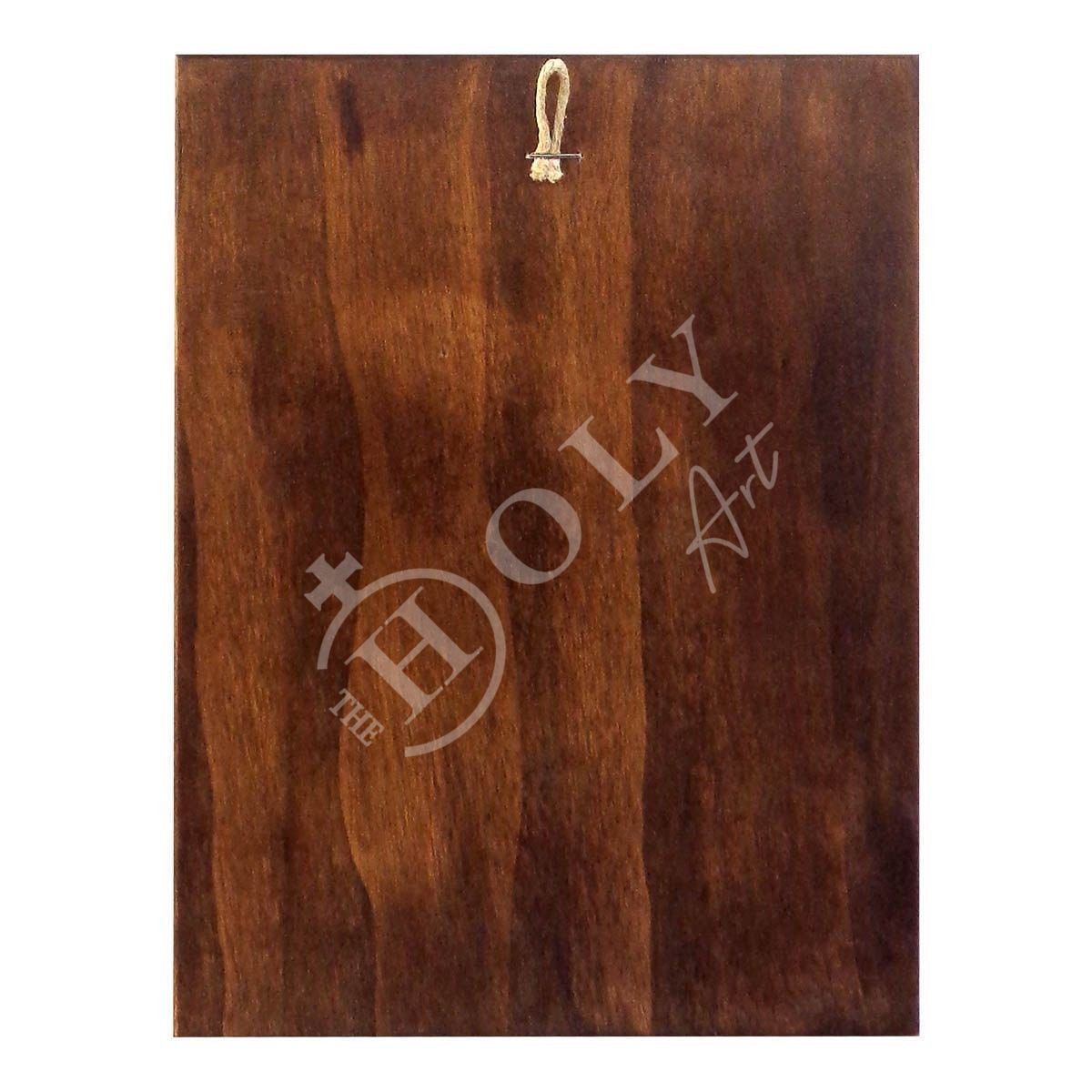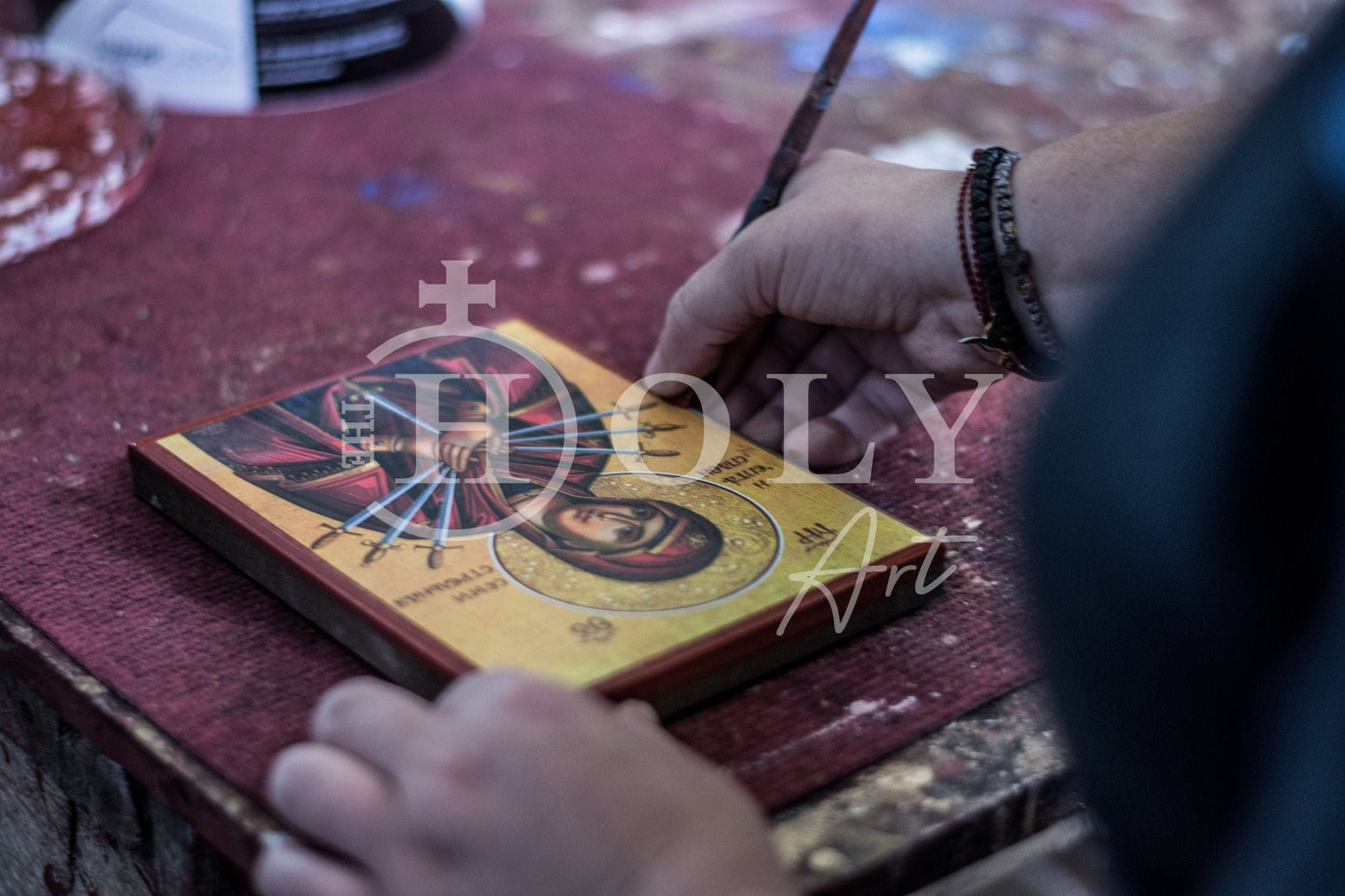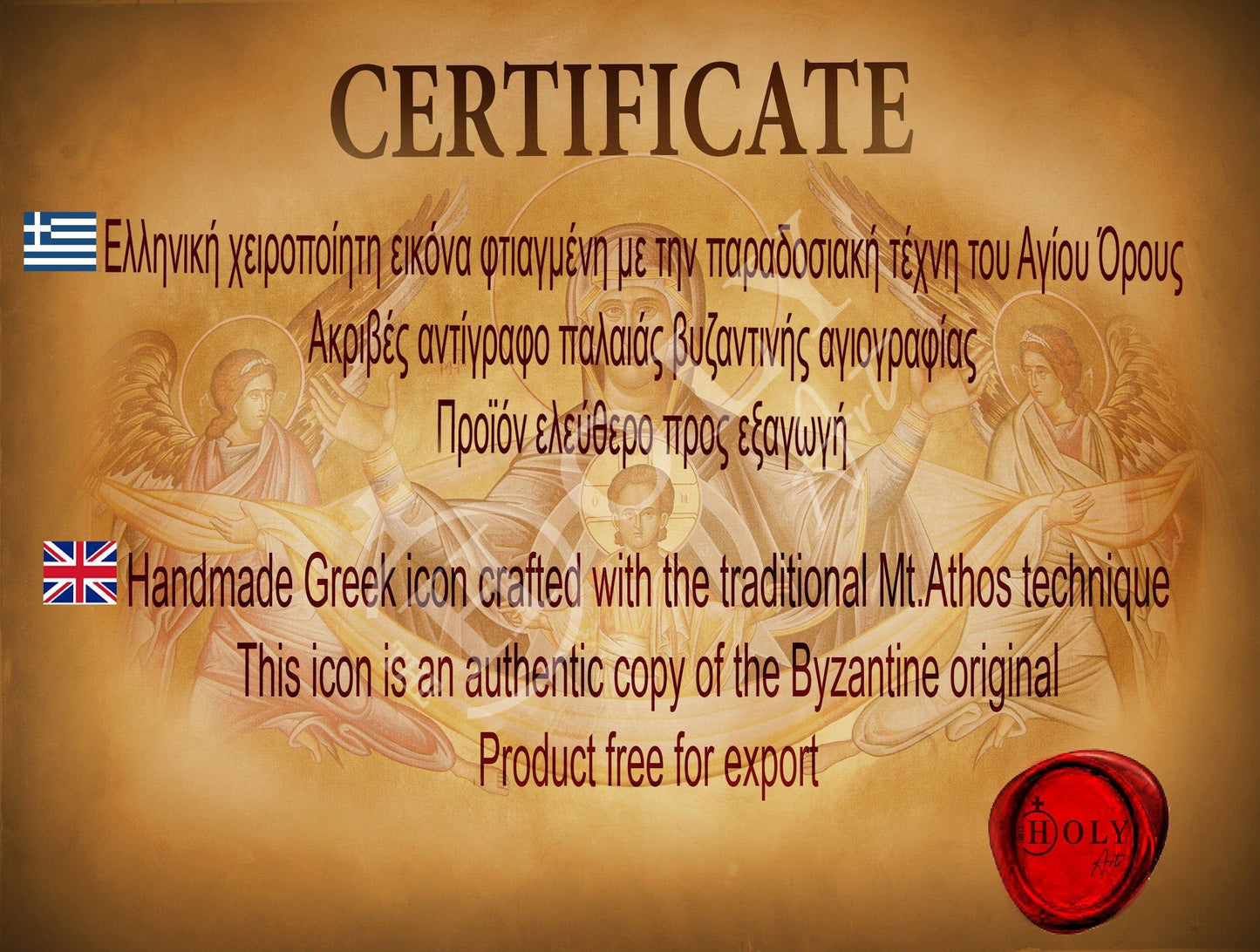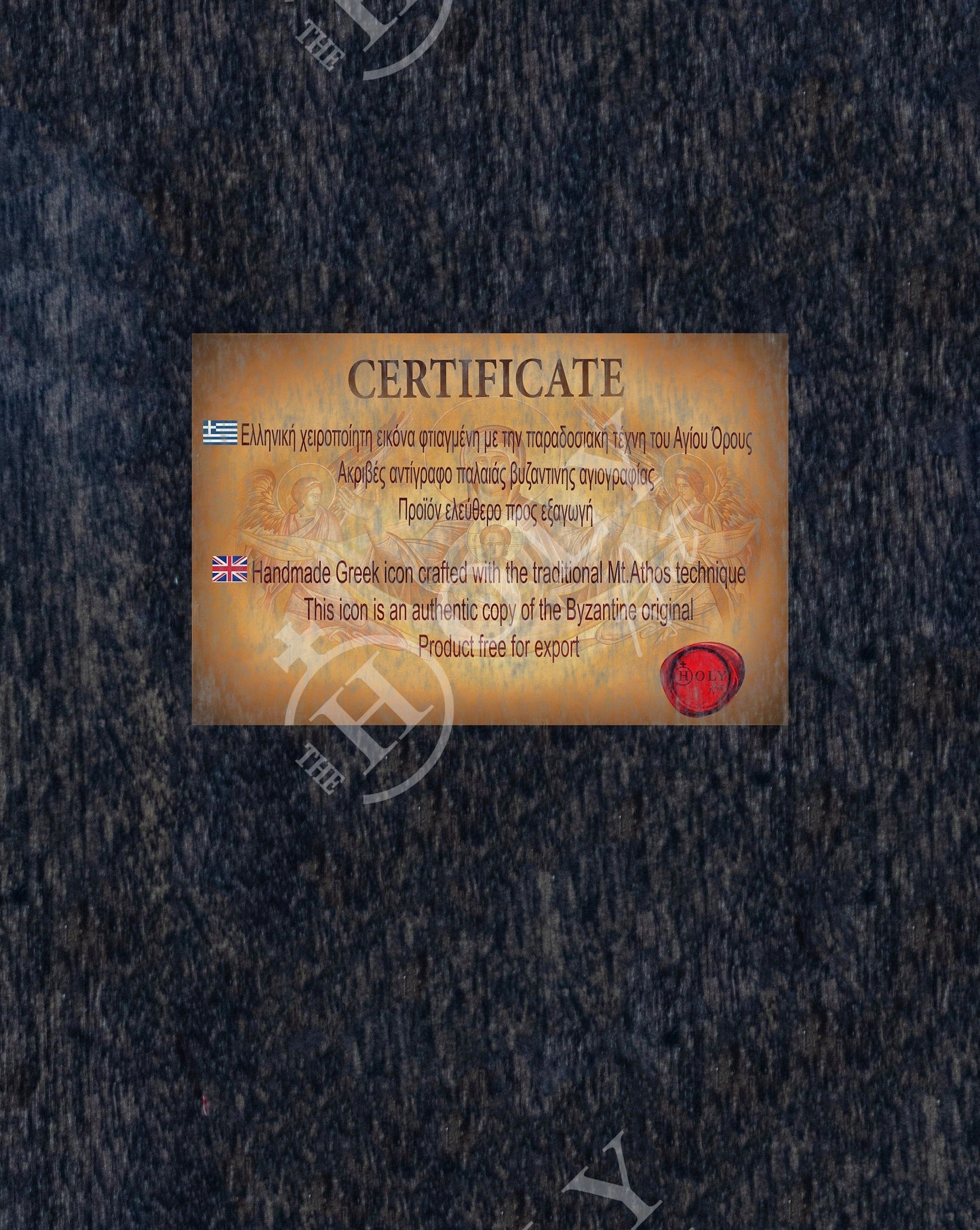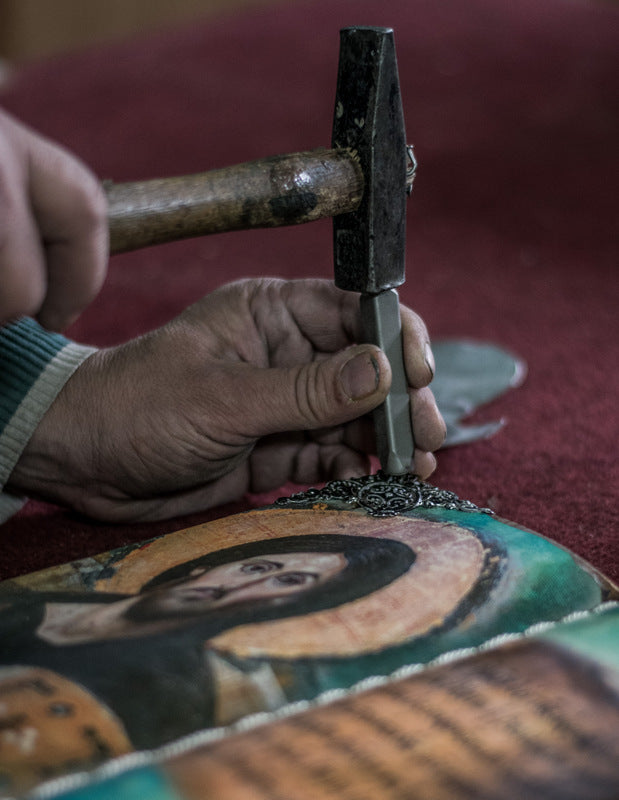 We design responsibly.
We intentionally and respectfully design our pieces to transcend passing trends. We believe in creating timeless items that will uplift your Spirit and bring you closer to Him.
"James 4:8 (NLT) says,"Come close to God, and God will come close to you. Wash your hands, you sinners; purify your hearts, for your loyalty is divided between God and the world."
About us