TheHolyArt
Regular price
$20.99 USD
Sale price
$15.99 USD
Unit price
per
Sale
Sold out
This handmade orthodox icon is a lithography with double varnish layer to ensure vivid colors and waterproof properties depicting Saint Theodora the Empress is an god inspired artwork abiding to the Athonian technique that was gives this icon unique religious and aesthetic value.
The holy and right-believing Empress Theodora (c. 500-548) was empress of the Roman Empire and the wife of Emperor Justinian the Great. Along with her husband, she is a saint in the Orthodox Church, commemorated on November 14.
Theodora was born into the lowest class of Byzantine society, the daughter of a bearkeeper for the circus. Much of the information from this earliest part of her life comes from the Secret History of Procopius, published posthumously. Critics of Procopius—whose work reveals a man seriously disillusioned regarding his rulers and out to defame them—have dismissed his work as vitriolic and pornograpic.
It is believed by some scholars that sometime before meeting Justinian she became an adherent of Monophysite Christianity, which claims Christ was of one nature, remaining their partisan throughout her life. Others instead argue that her association with Monophysitism is largely because of Justinian's putting her in charge of courting the Monophysites' reunion with the Chalcedonian party in the Church, and so while remaining Chalcedonian herself, she was pastorally favorable toward the non-Chalcedonians.
In 523 Theodora married Justinian, the magister militum praesentalis in Constantinople. On his accession to the Roman Imperial throne in 527 as Justinian I, he made her joint ruler of the empire, and appears to have regarded her as a full partner in their rulership. This proved to be a wise decision. A strong-willed woman, she showed a notable talent for governance. In the Nika riots of 532, her advice and leadership for a strong (and militant) response caused the riot to be quelled and probably saved the empire
Share
View full details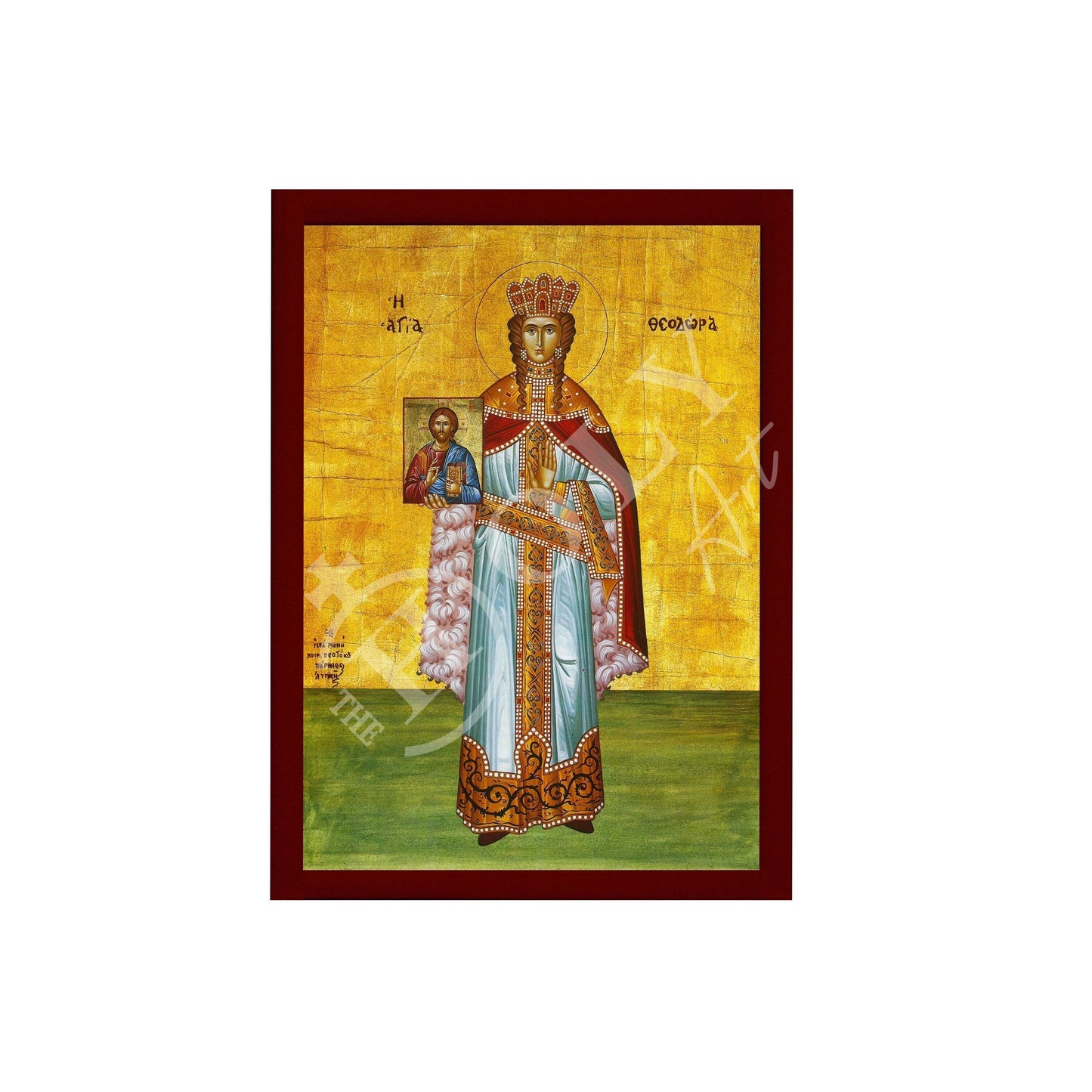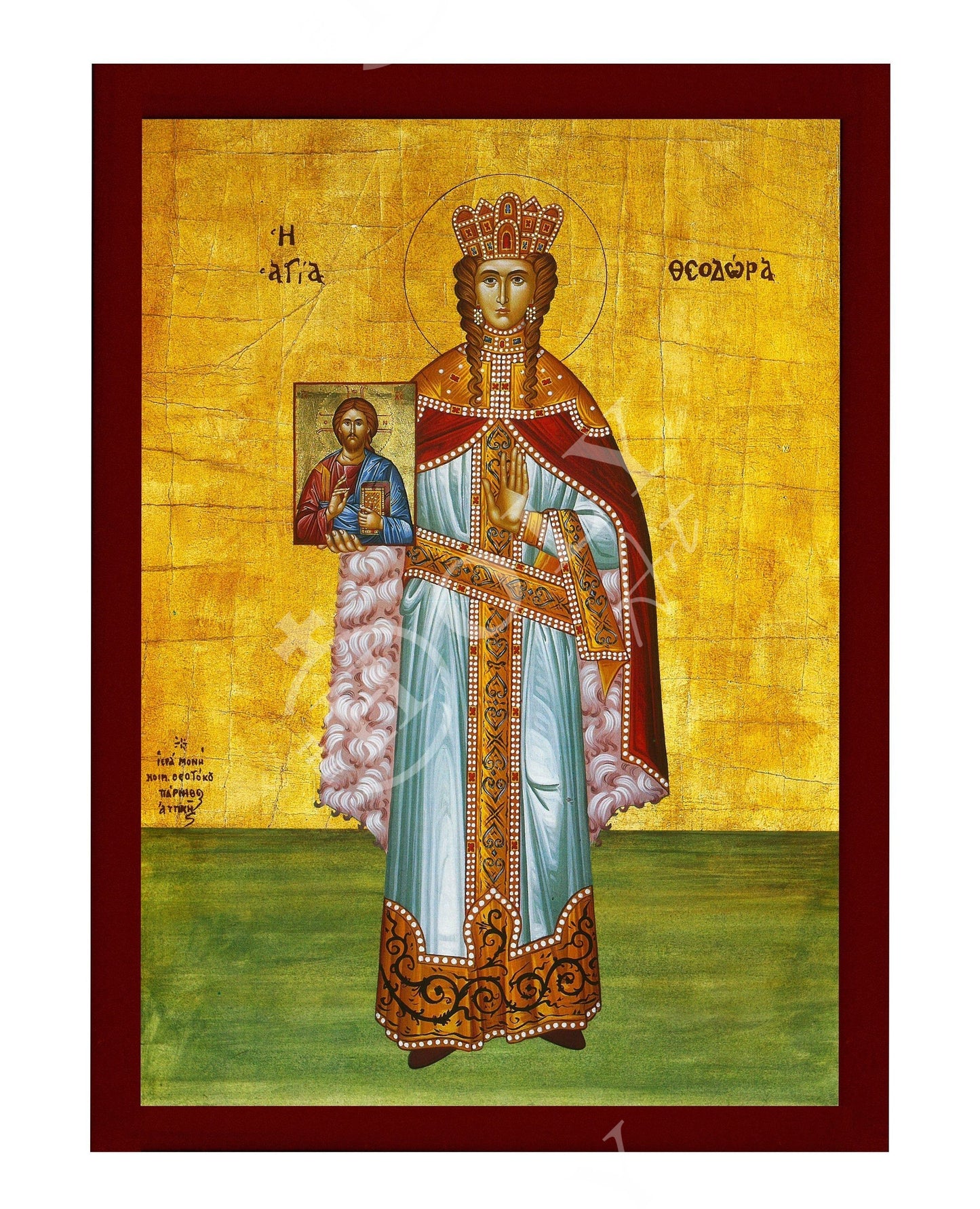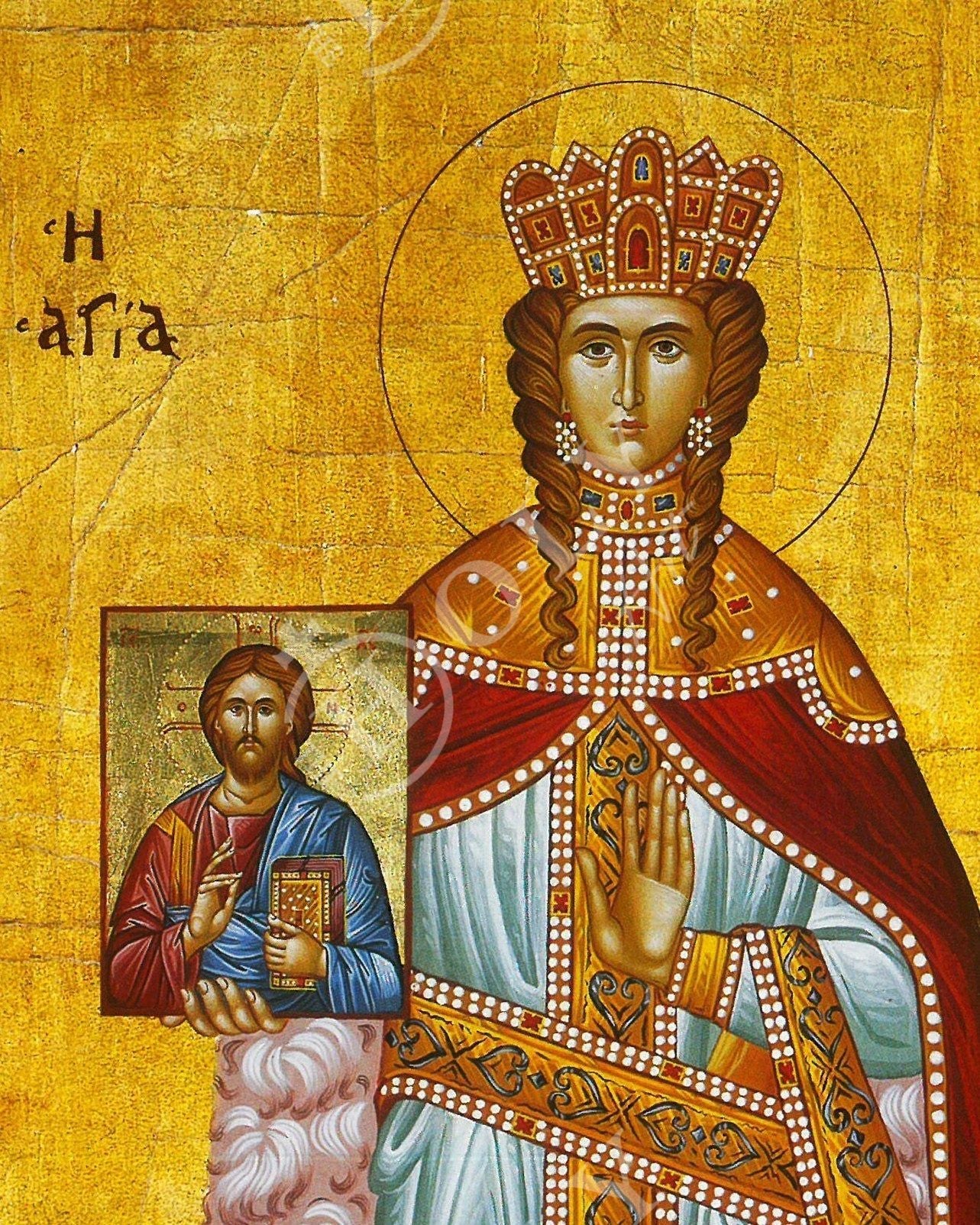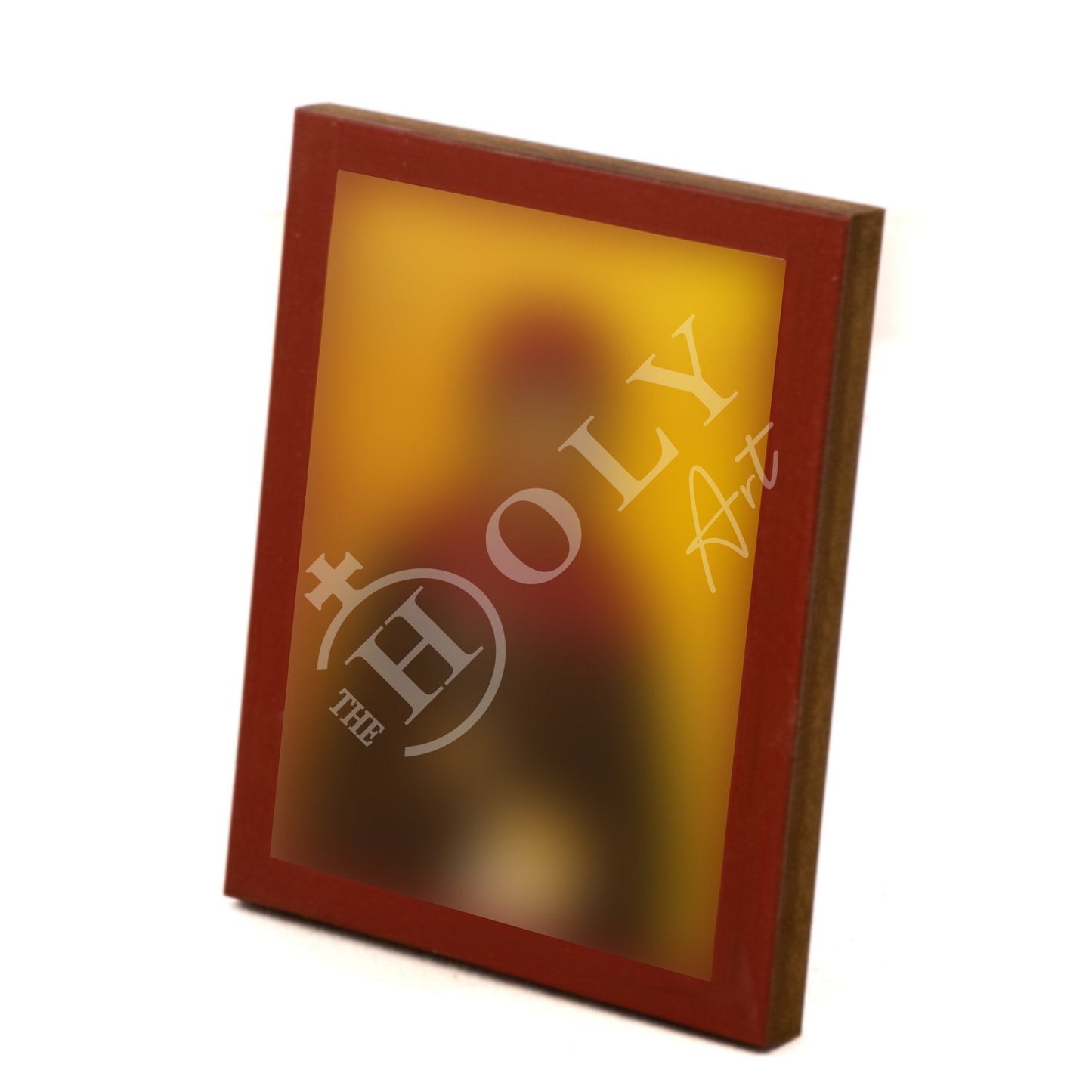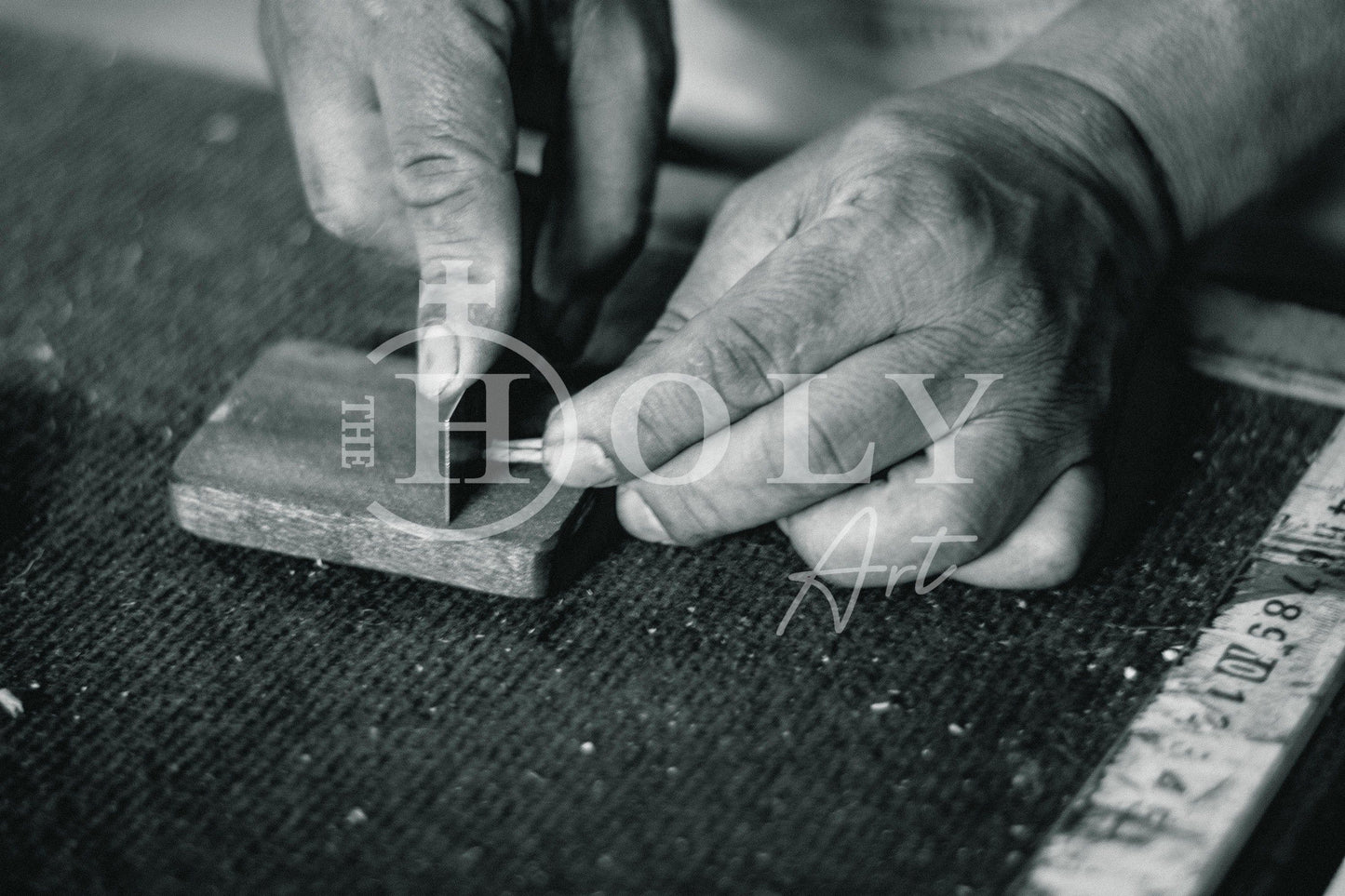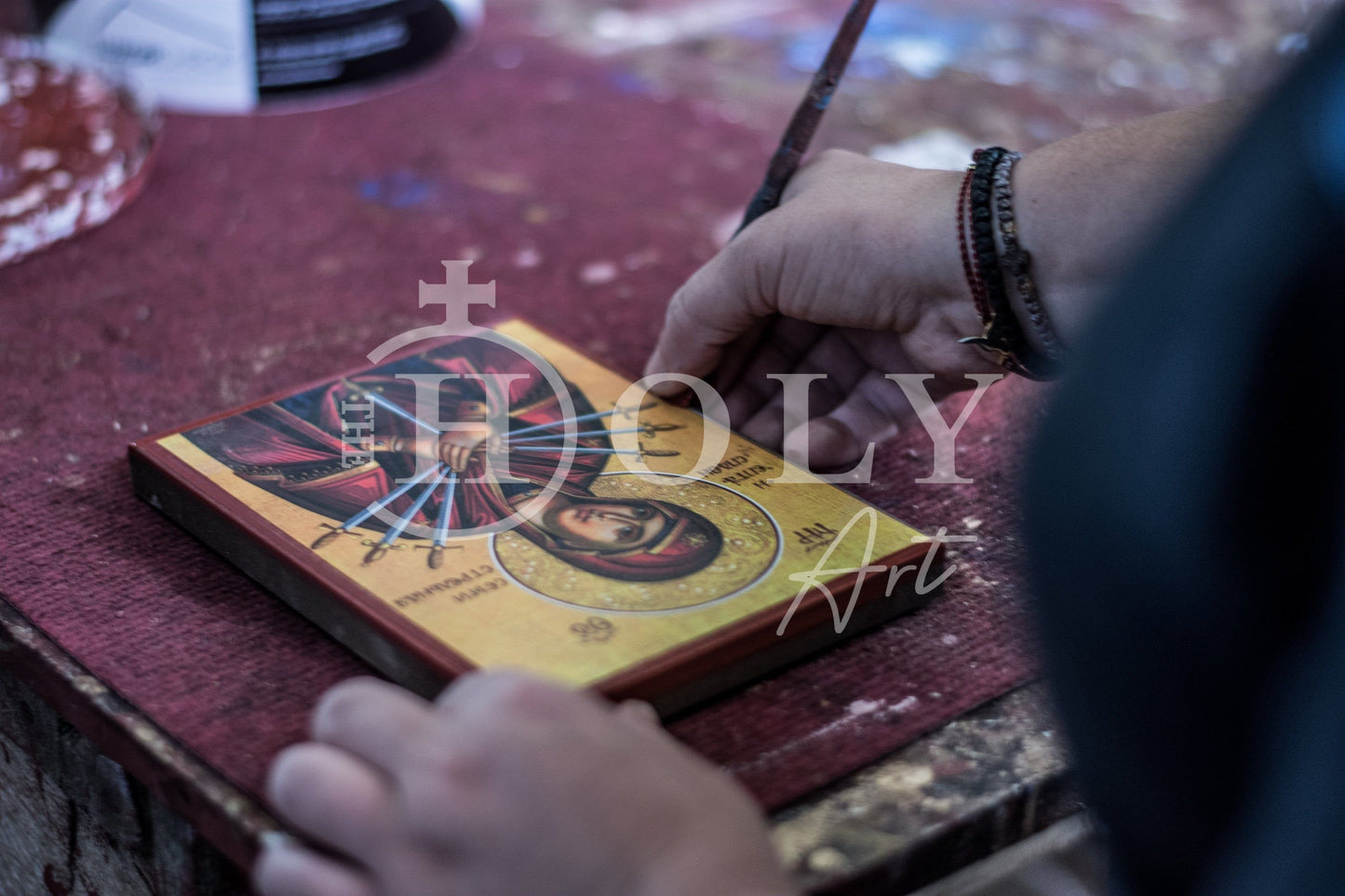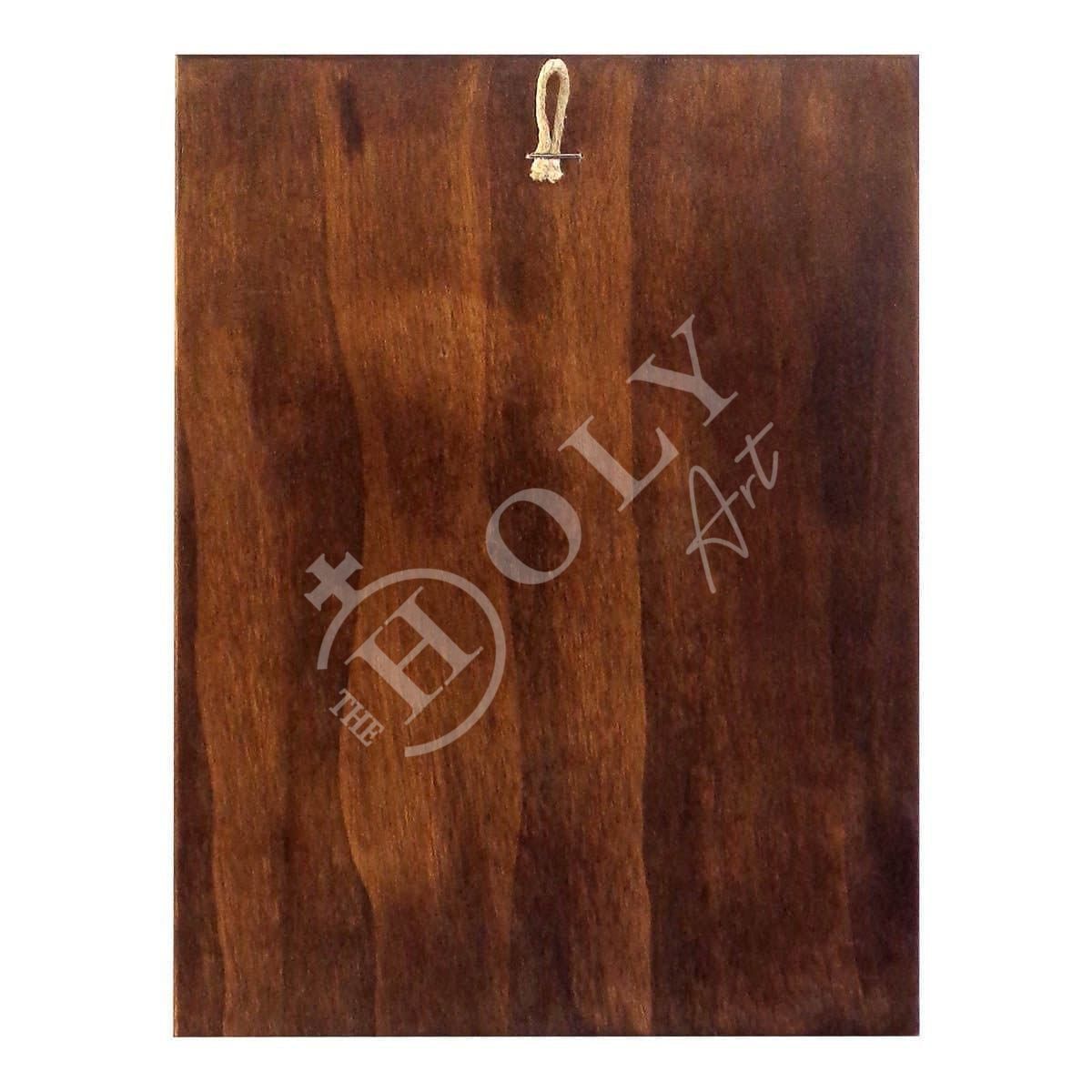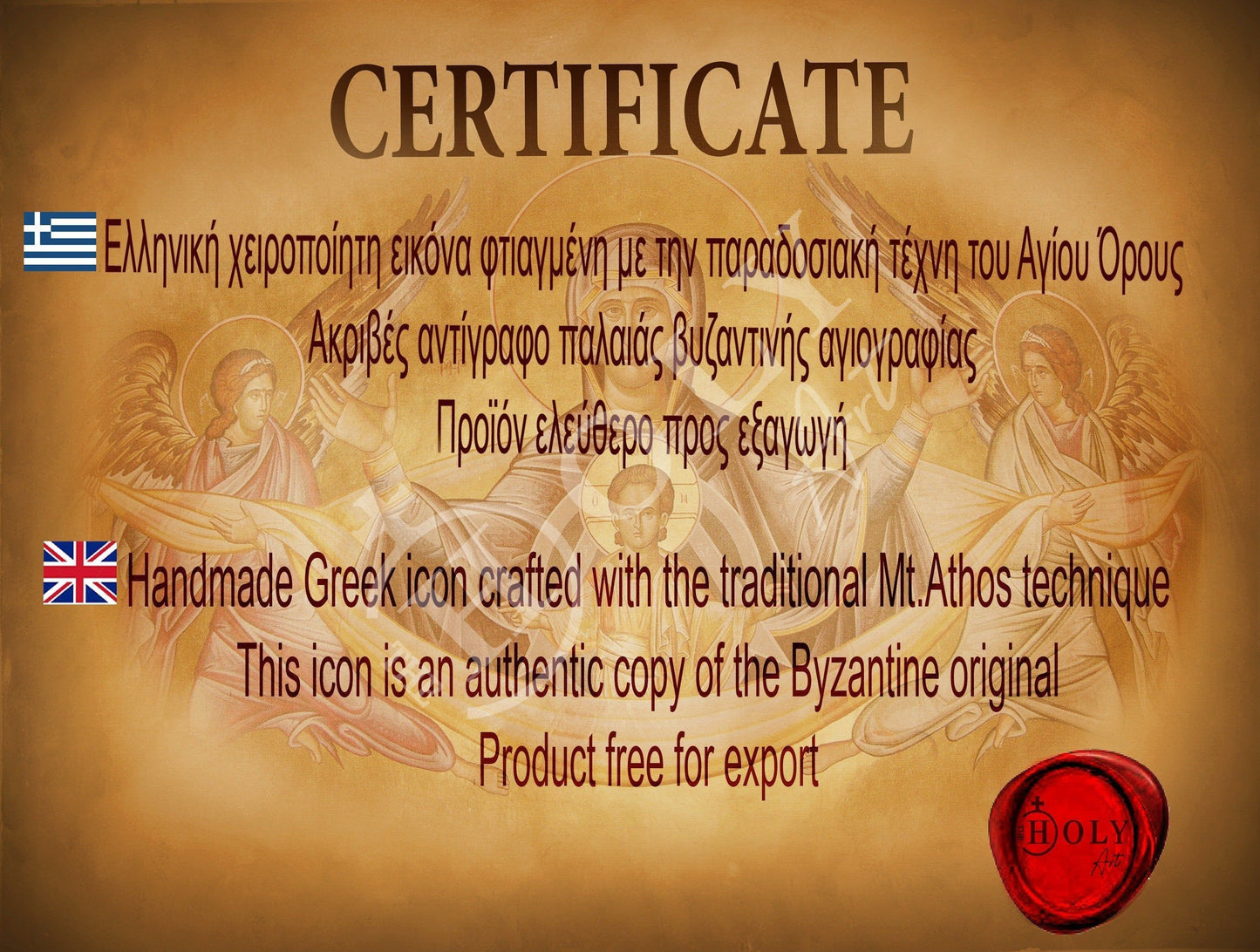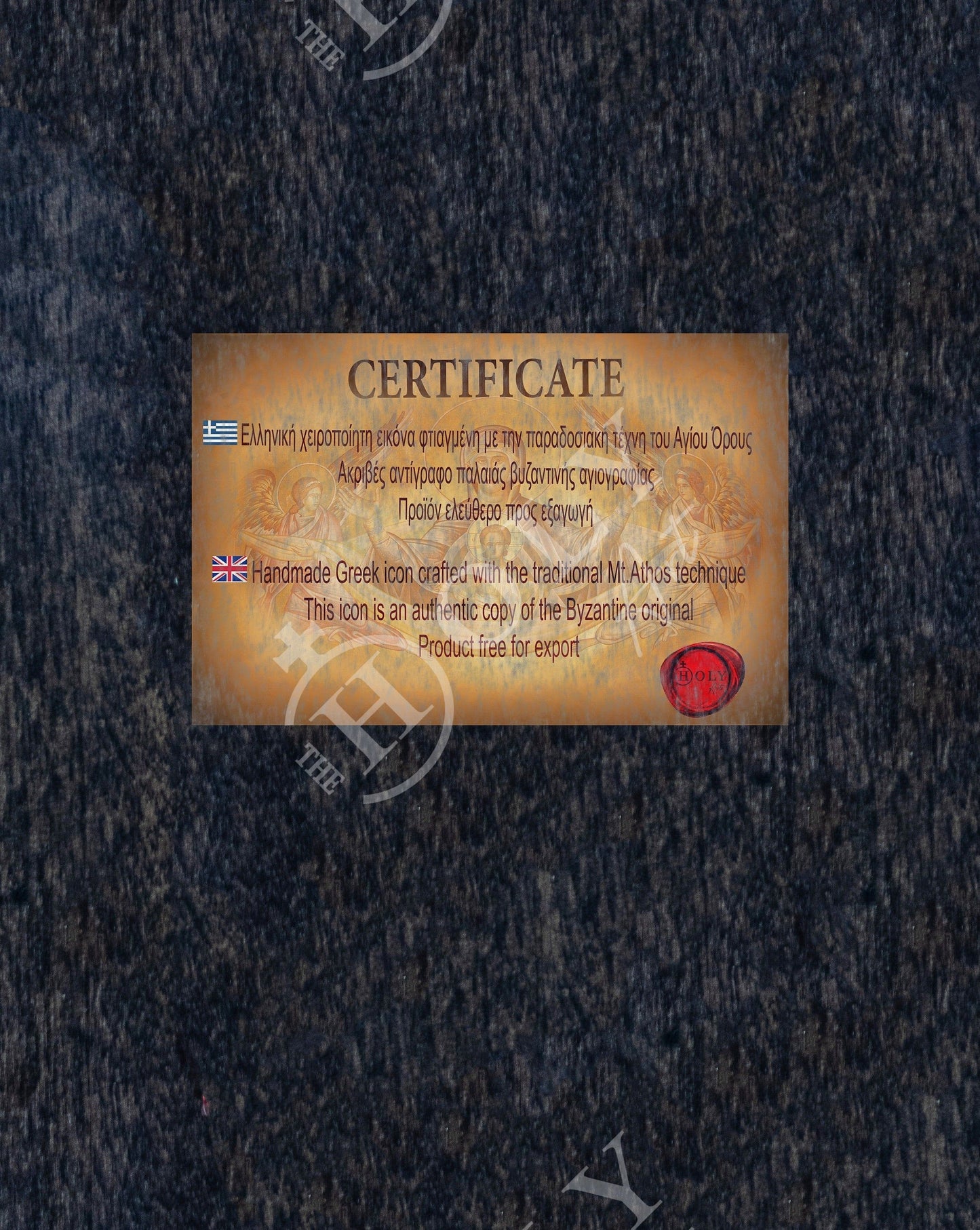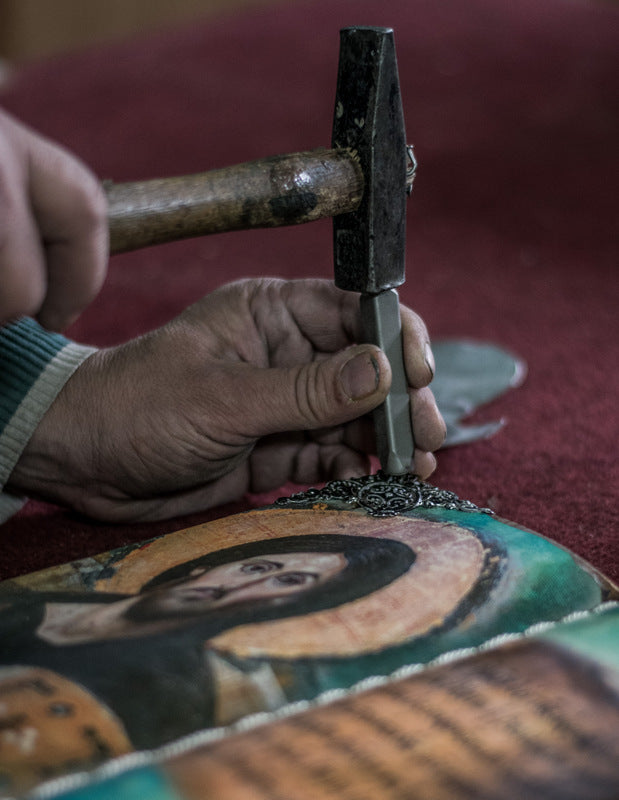 We design responsibly.
We intentionally and respectfully design our pieces to transcend passing trends. We believe in creating timeless items that will uplift your Spirit and bring you closer to Him.
"James 4:8 (NLT) says,"Come close to God, and God will come close to you. Wash your hands, you sinners; purify your hearts, for your loyalty is divided between God and the world."
About us