TheHolyArt
Regular price
$20.99 USD
Sale price
$15.99 USD
Unit price
per
Sale
Sold out
This wonderful icon has been created with the technique of lithography and has a double varnish to ensure waterproof and duration in time. The creator of this icon has learned the canonization of iconography in workshops of the Monasteries of Mount Athos, where he was taught both the technique of lithography and the process of handmade artificial ageing.
St. Timothy was Paul's companion in many of his journeyings. His mother, Eunice, and his grandmother, Lois, are mentioned as eminent for their piety (II Timothy 1:5). We know nothing of his father but that he was a Greek (Acts 16:1). He is first brought into notice at the time of Paul's second visit to Lystra (Acts 16:2), where he probably resided, and where it seems he was converted during Paul's first visit to that place (I Timothy 1:2; II Timothy 3:11). The apostle having formed a high opinion of his "own son in the faith," arranged that he should become his companion (Acts 16:3), and took and circumcised him, so that he might conciliate the Jews. He was designated to the office of an evangelist (1 Tim. 4:14), and went with Paul in his journey through Phrygia, Galatia, and Mysia; also to Troas and Philippi and Berea (Acts 17:14). Thence he followed Paul to Athens, and was sent by him with Silas on a mission to Thessaloniki (Acts 17:15; I Thessalonians 3:2). We next find him at Corinth (I Thessalonians 1:1; II Thessalonians 1:1) with Paul. He passes now out of sight for a few years, and is again noticed as being with Paul at Ephesus (Acts 19:22), whence he is sent on a mission into Macedonia. He accompanied Paul afterwards into Asia (Acts 20:4), where he was with him for some time. When the apostle was a prisoner at Rome, Timothy joined him (Philemon 1:1), where it appears he also suffered imprisonment (Hebrews 13:23). During Paul's second imprisonment he wrote to Timothy, asking him to rejoin him as soon as possible, and to bring with him certain things which he had left at Troas, his cl
Share
View full details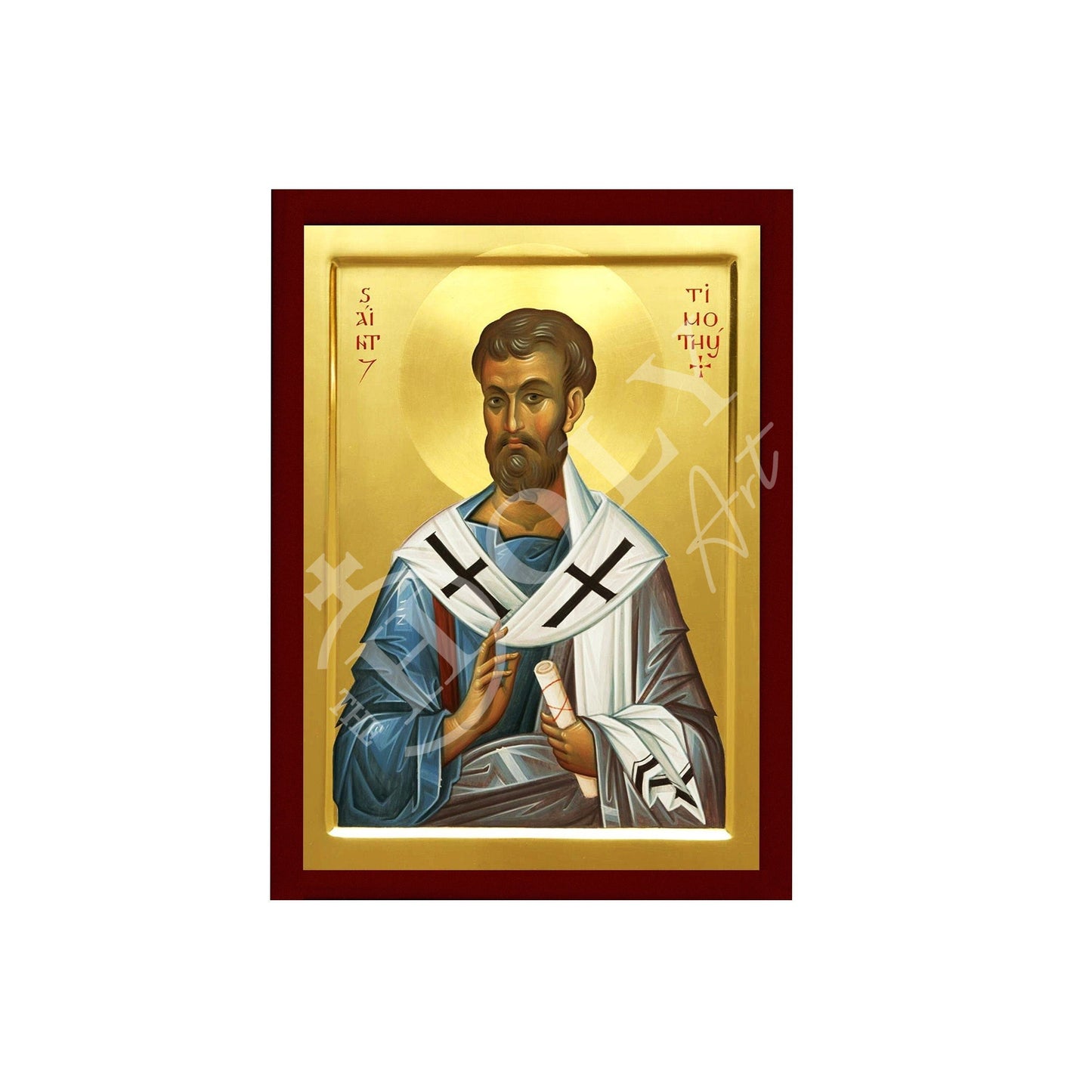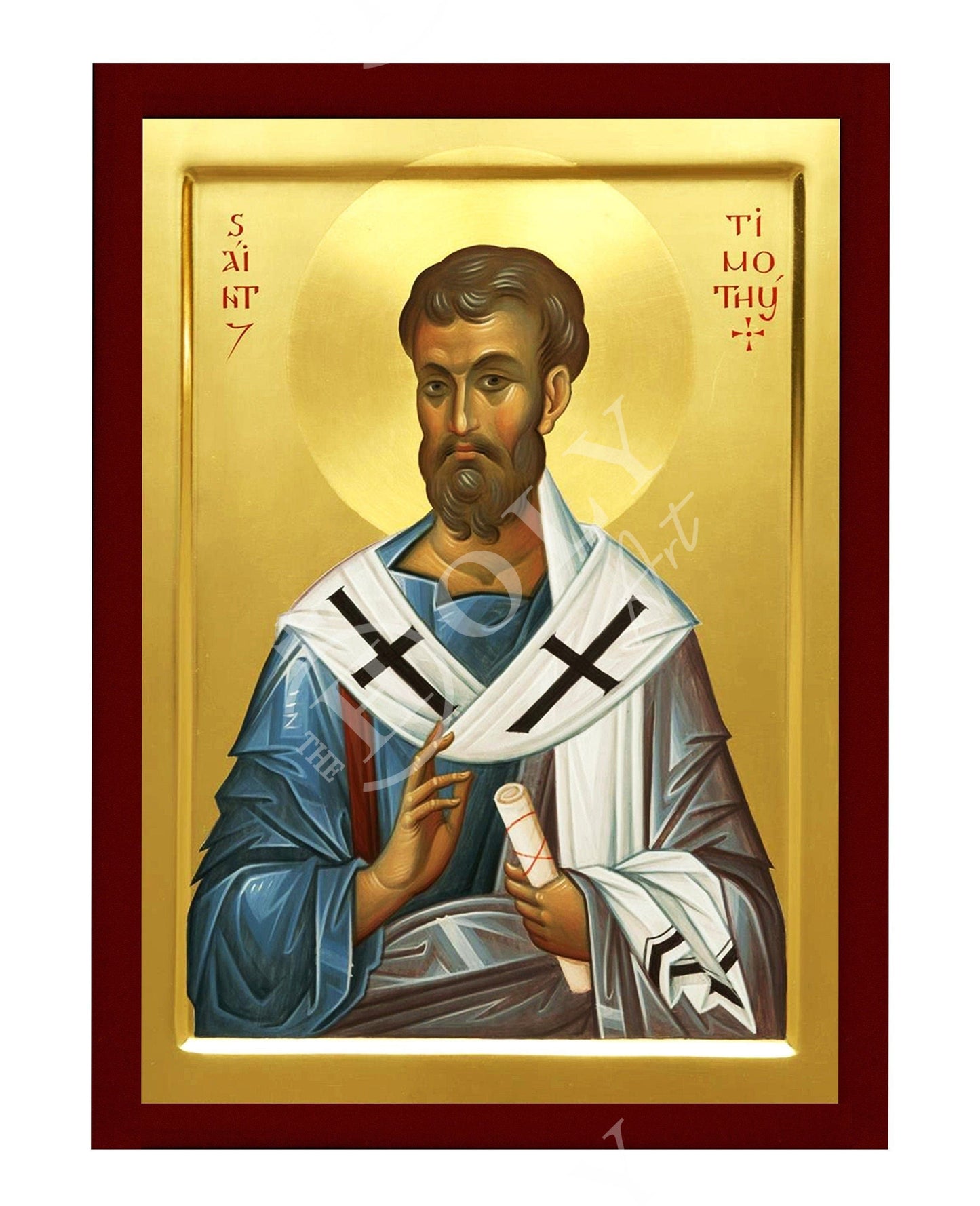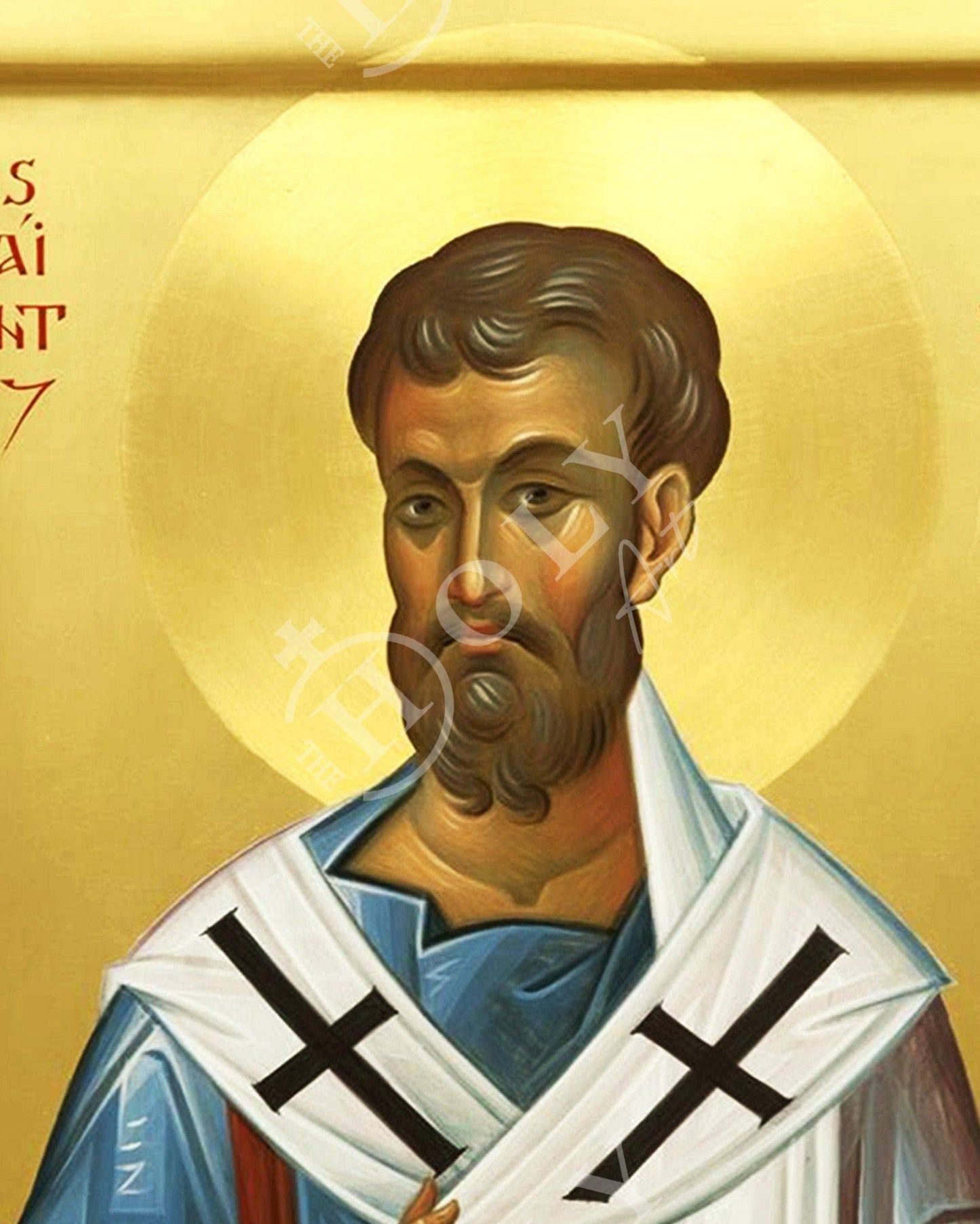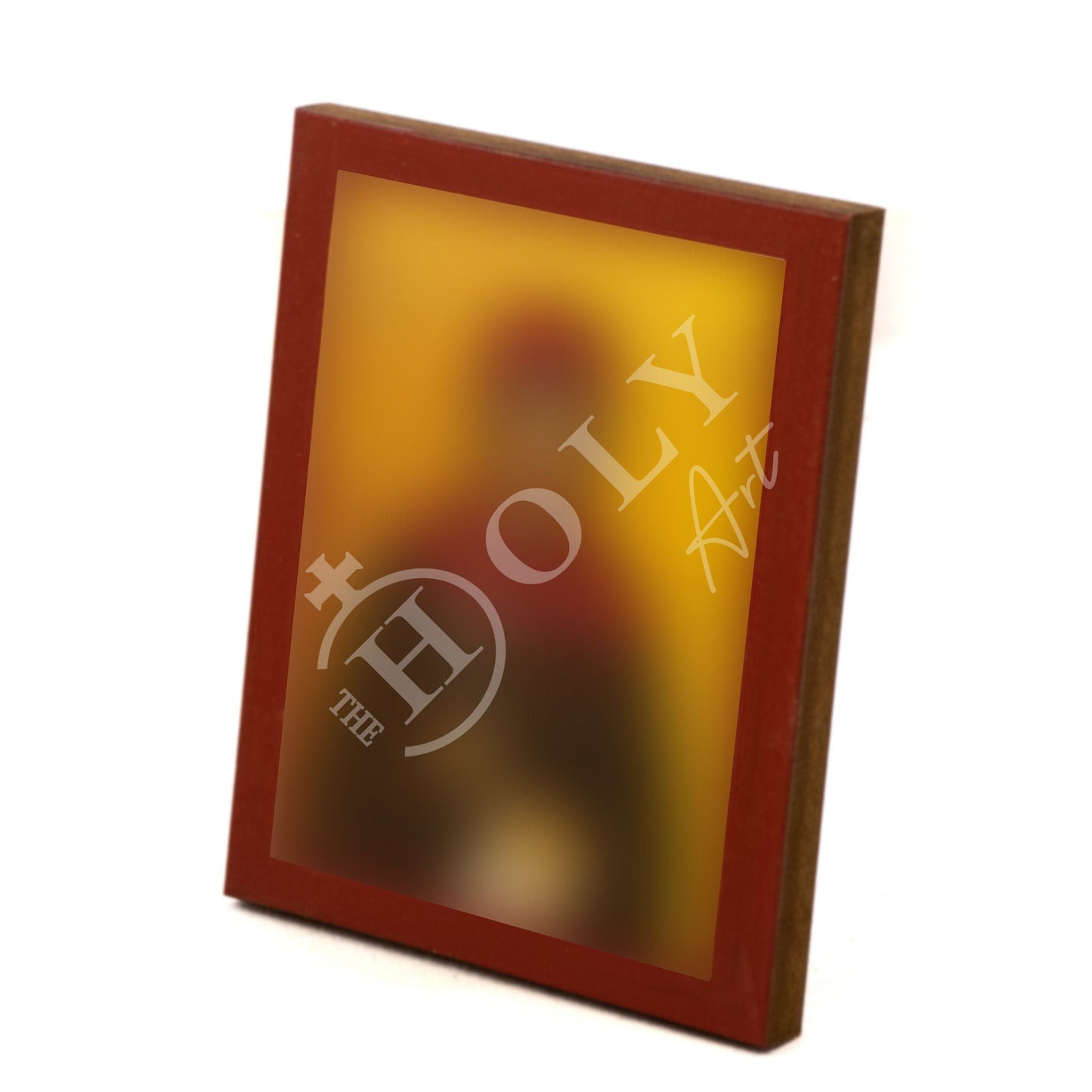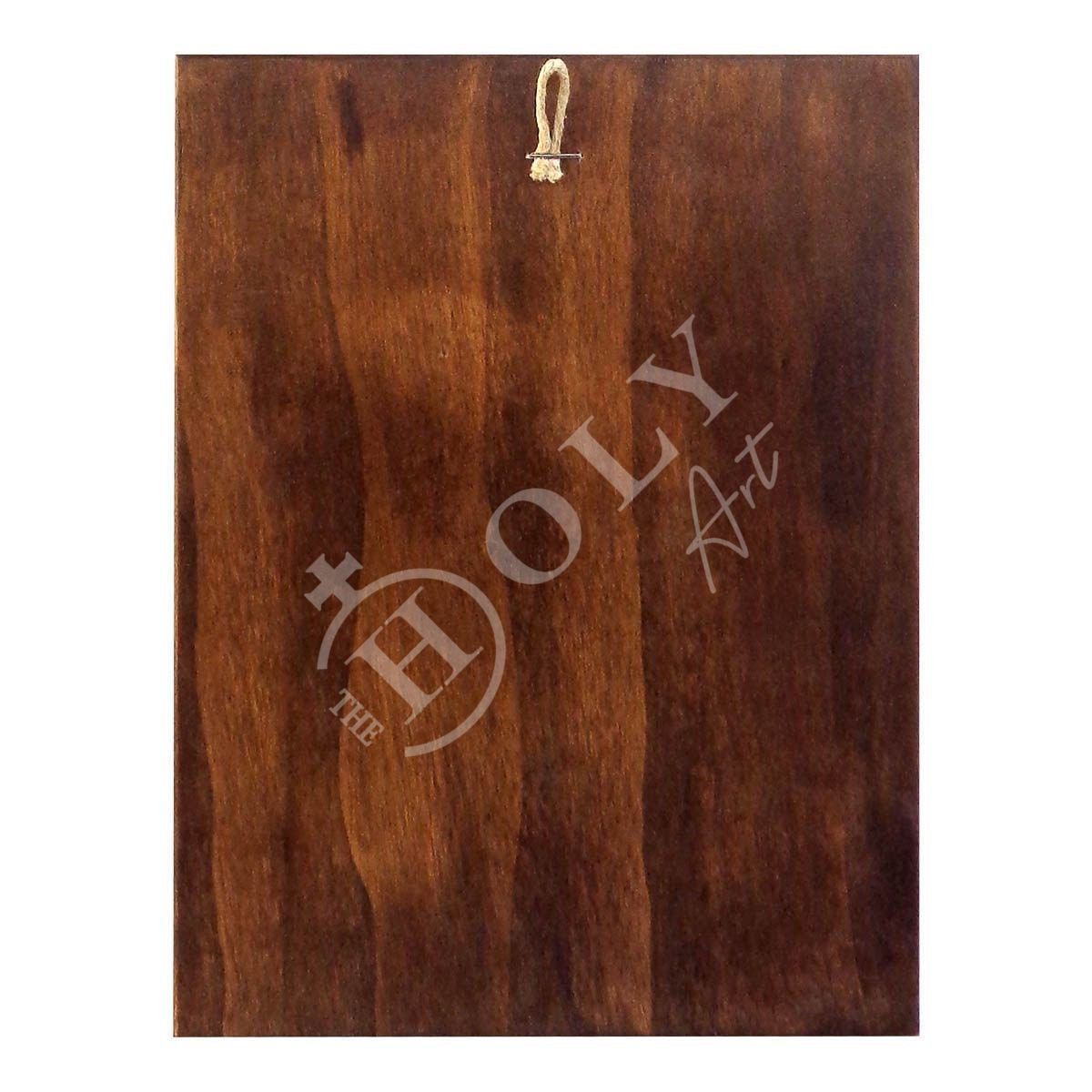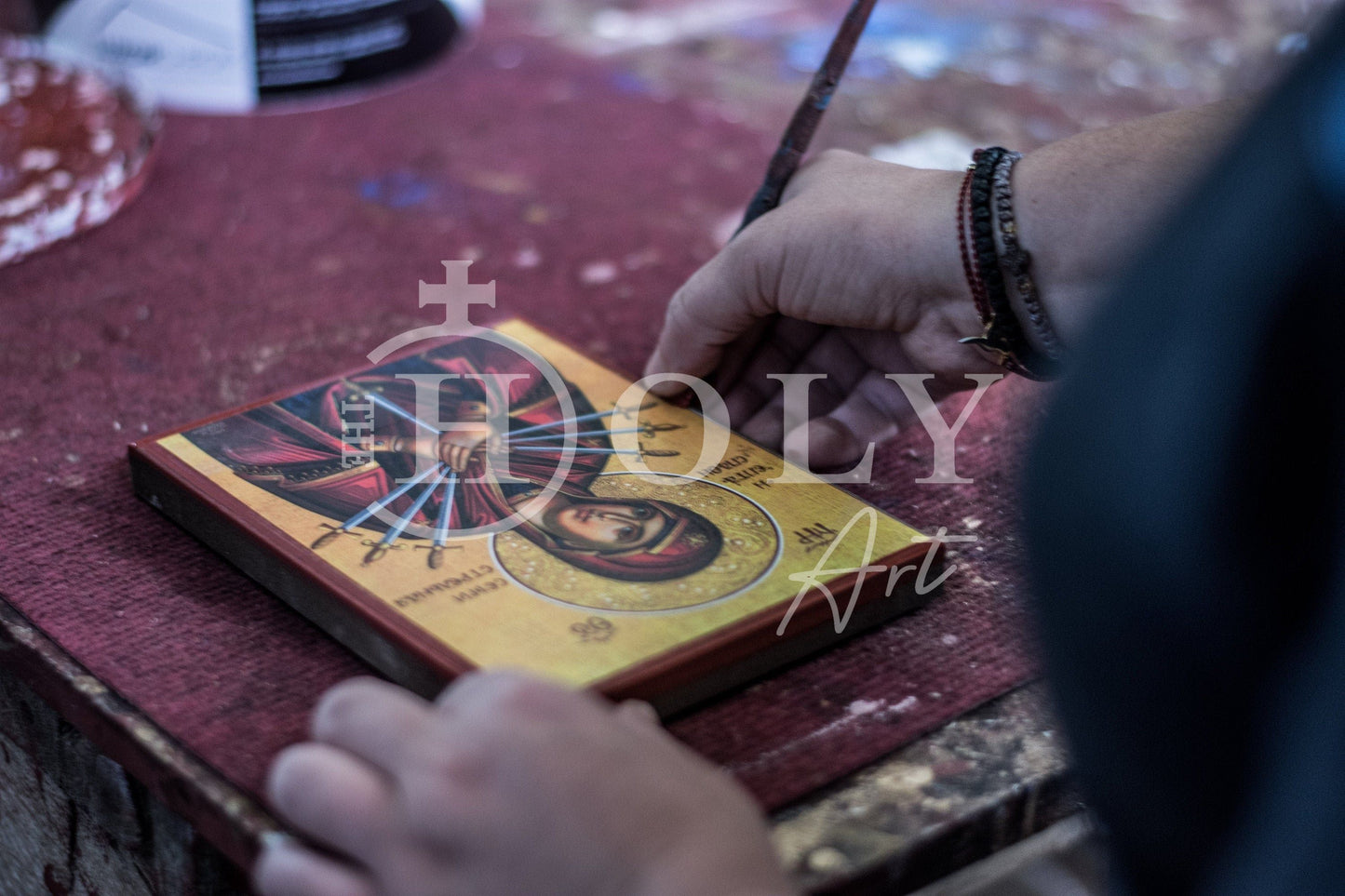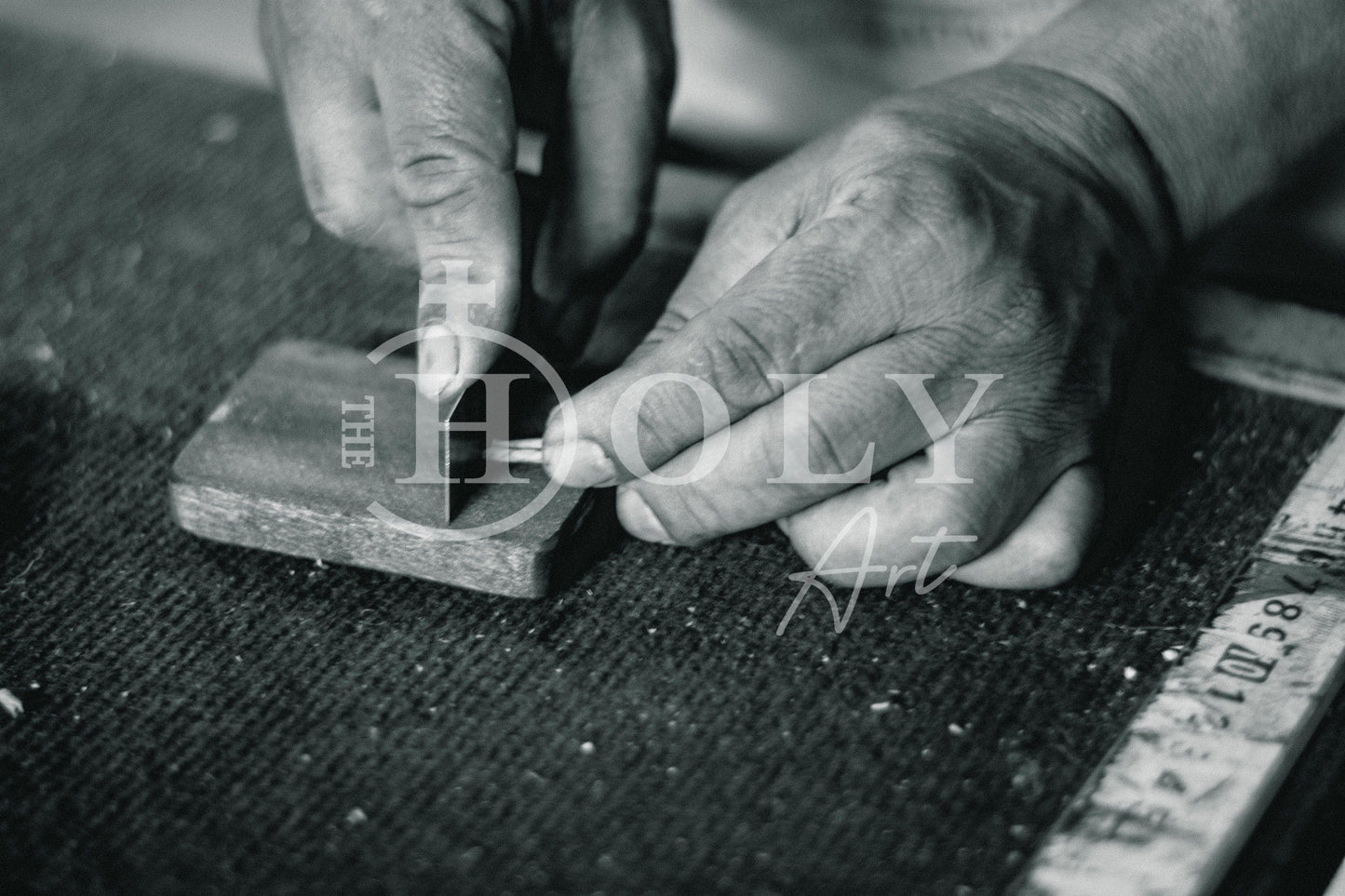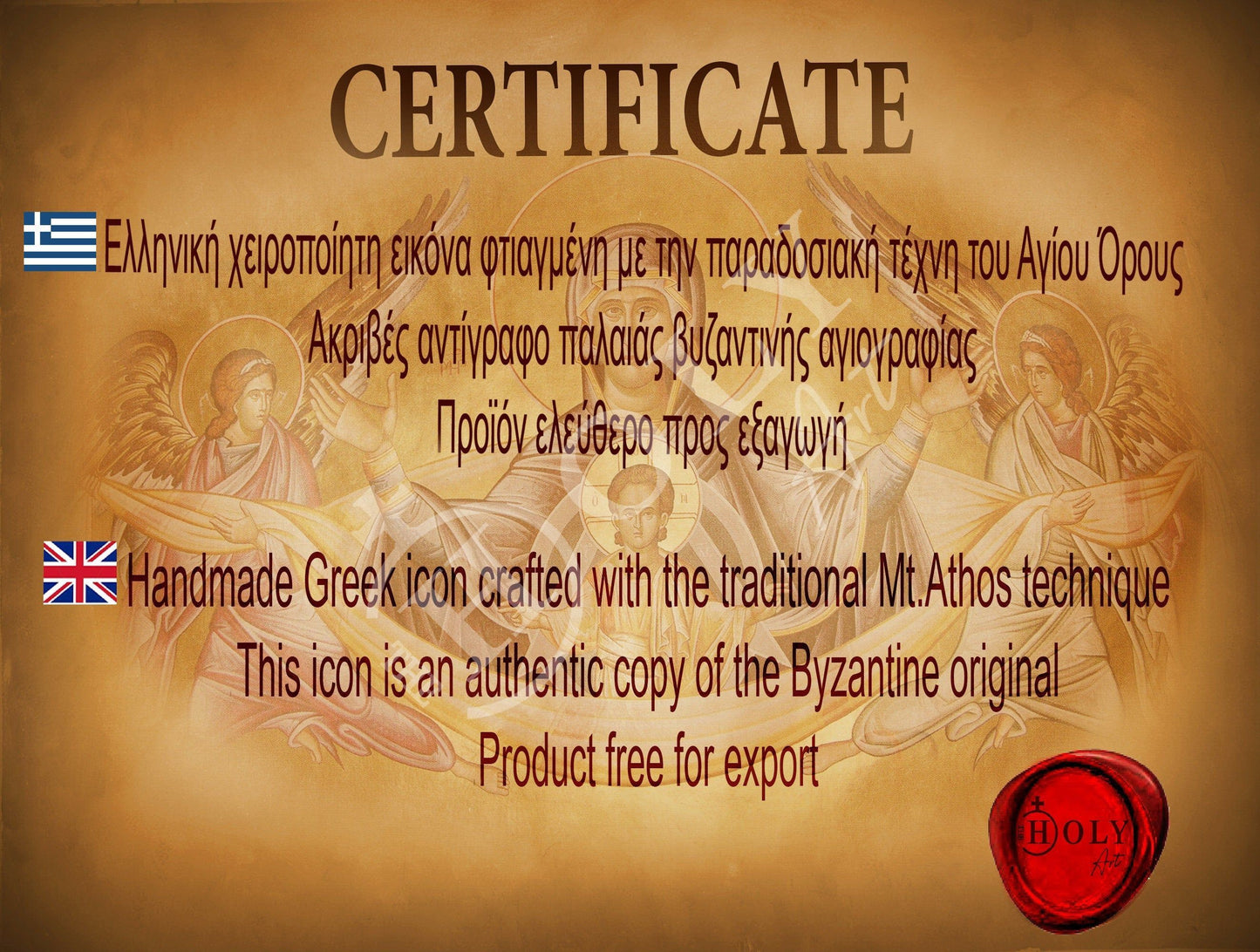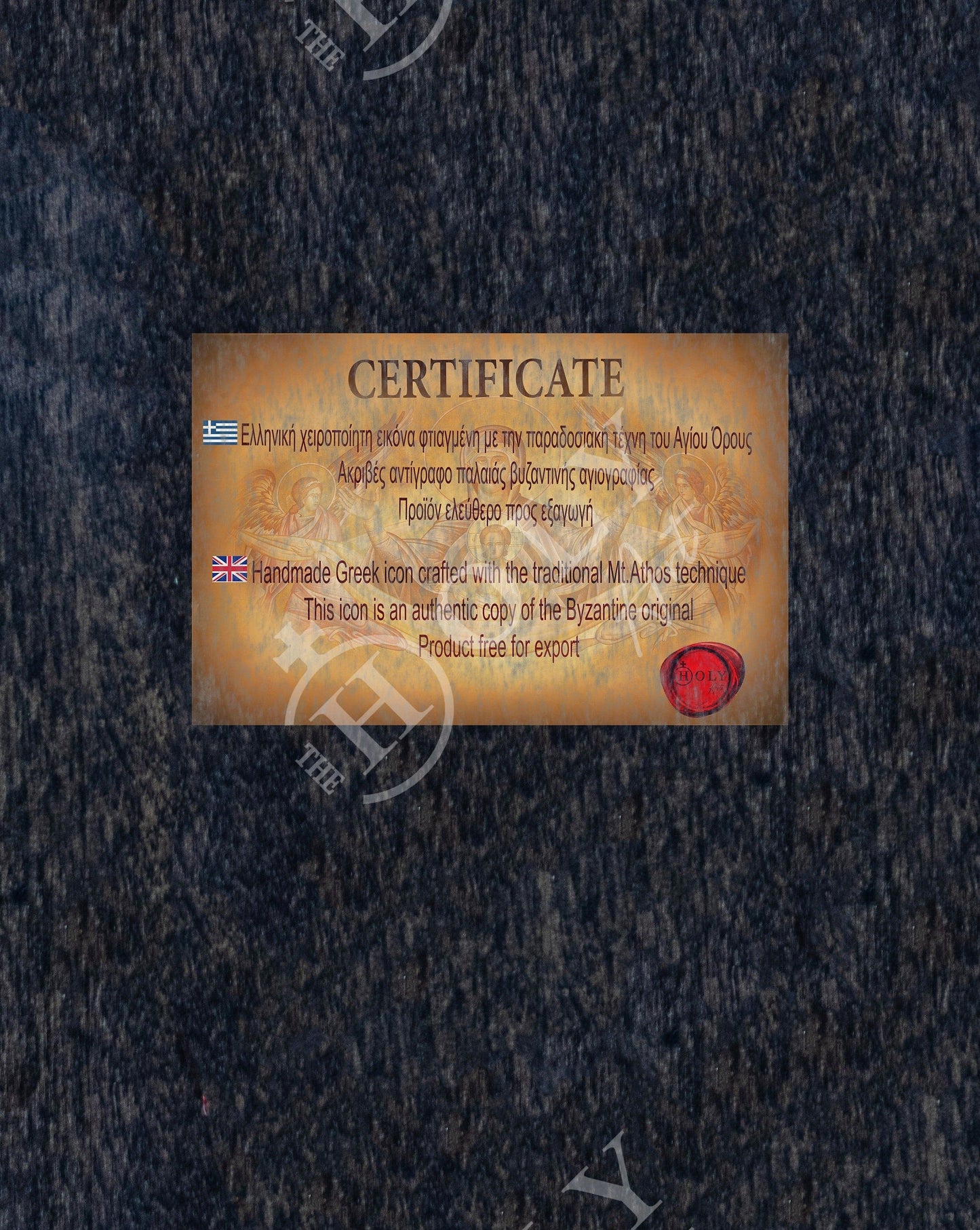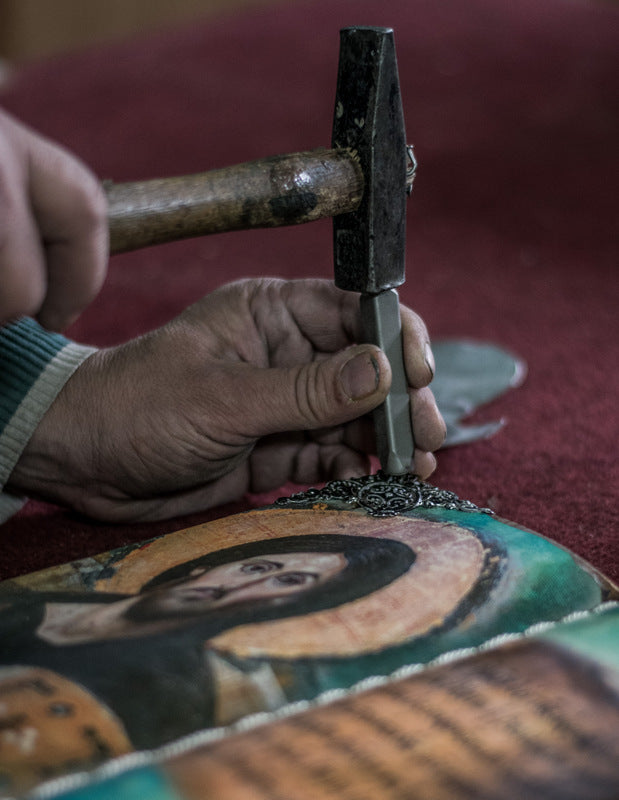 We design responsibly.
We intentionally and respectfully design our pieces to transcend passing trends. We believe in creating timeless items that will uplift your Spirit and bring you closer to Him.
"James 4:8 (NLT) says,"Come close to God, and God will come close to you. Wash your hands, you sinners; purify your hearts, for your loyalty is divided between God and the world."
About us