TheHolyArt
Regular price
$20.99 USD
Sale price
$15.99 USD
Unit price
per
Sale
Sold out
A wonderful lithography with a double varnish layer and high quality paint depicting the Synaxis / Gathering of the Archangels. An icon aesthetically upgraded with collective value due to the handmade artificial ageing it has undergone. This is an exact copy of a Byzantine hagiography.
On November 8th the Greek Orthodox Church celebrates the Synaxis of the Supreme Commanders Michael, Gabriel and Raphael, and of the other bodiless and heavenly orders, the Seraphim, Cherubim, Thrones, Dominions, Powers, Authorities, Principalities, Archangels and Angels.
The Synaxis of the Chief of the Heavenly Hosts, Archangel Michael and the Other Heavenly Bodiless Powers: Archangels Gabriel, Raphael, Uriel, Selaphiel, Jehudiel, Barachiel, and Jeremiel was established at the beginning of the fourth century at the Council of Laodicea, which met several years before the First Ecumenical Council. The 35th Canon of the Council of Laodicea condemned and denounced as heretical the worship of angels as gods and rulers of the world, but affirmed their proper veneration.
On the 8th of November, the Orthodox Church celebrates the Feast of Synaxis of the Archangels Michael and Gabriel and the rest of the archangels. The word synaxis means the gathering of believers to celebrate a feast, or to make a remembrance of a saint. This feast also has a special meaning; it is the gathering of the humans with the angels, "their union, their gathering and standing in fear in front of the Creator."(1) Because of the fall of the devil and his angels, this feast is the celebration of the "sobriety and unity" of the rest of the angelic powers who stayed loyal to God. "We celebrate also the contribution of the angels and archangels and their help and support in the war against the dark powers and the devil."
We celebrate this feast of unity between angels and humans, and this unity is not in the "life to come" at the end of times —
Share
View full details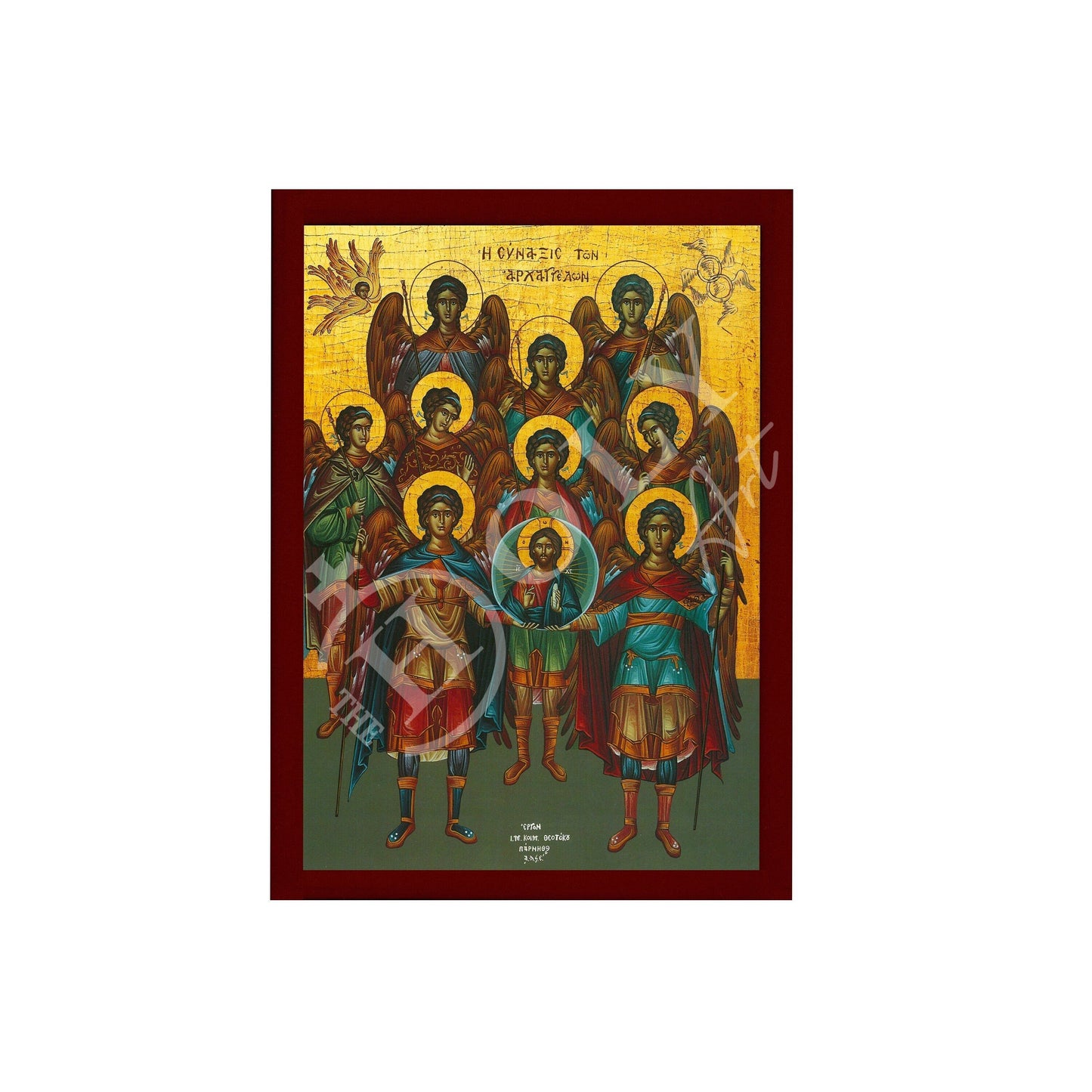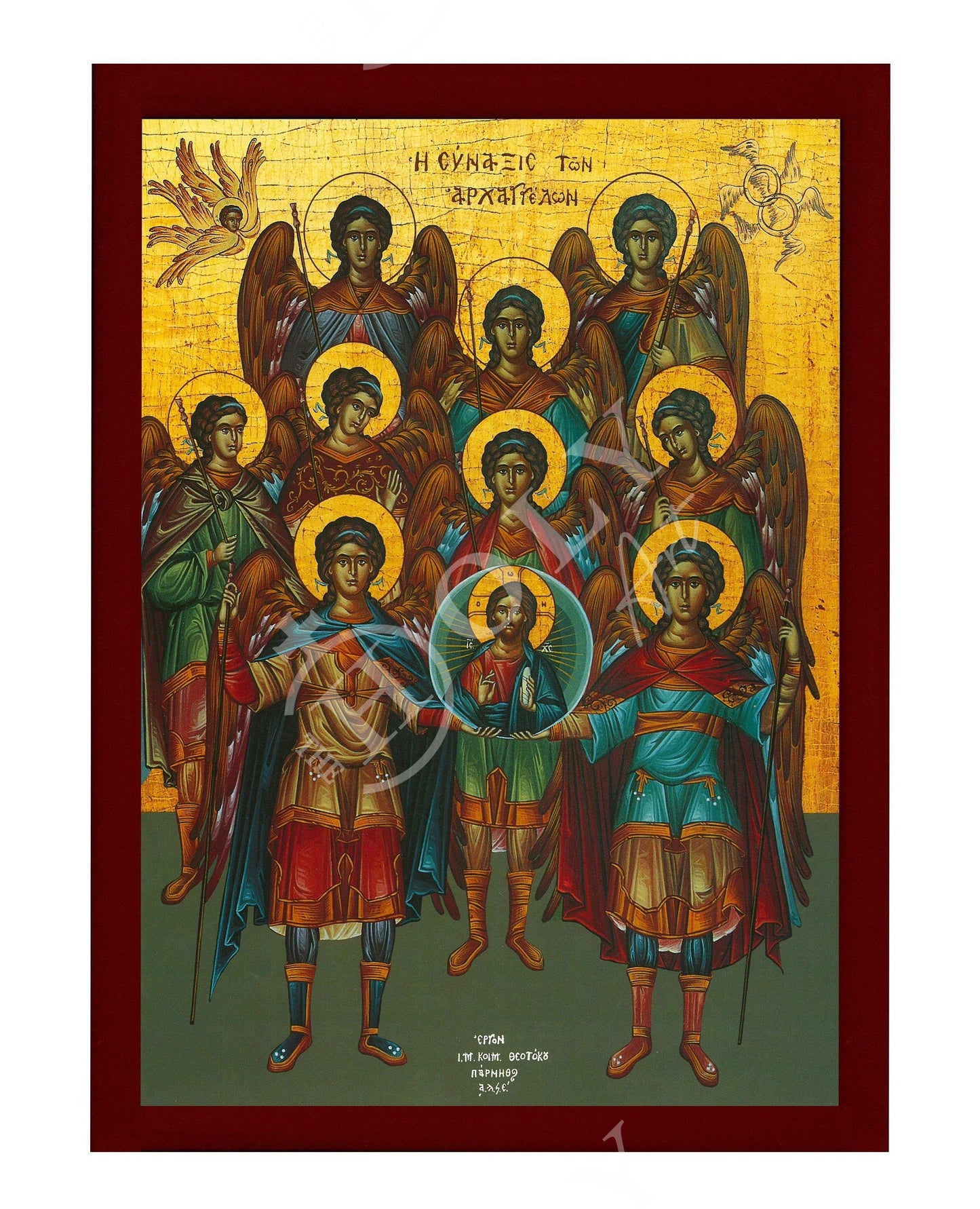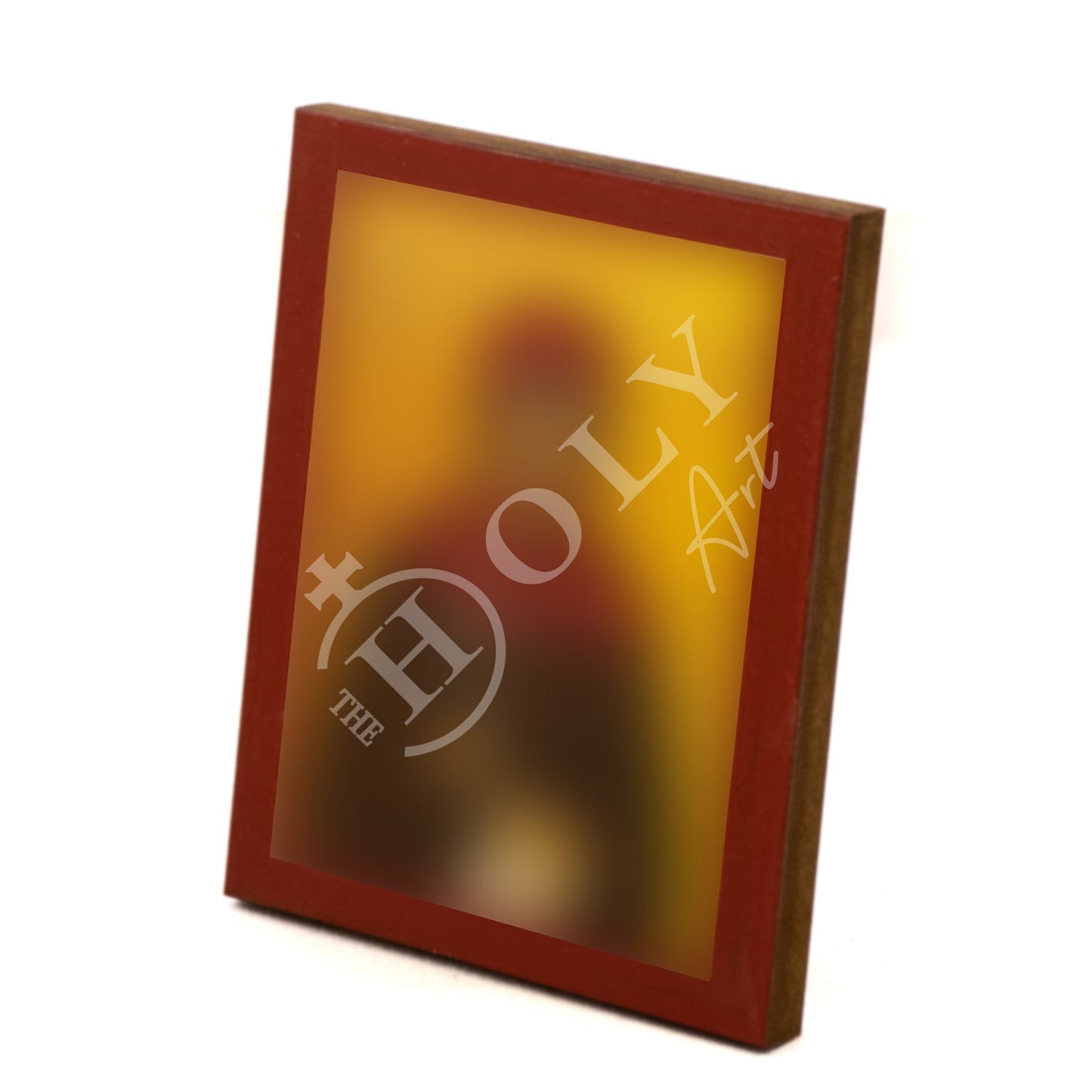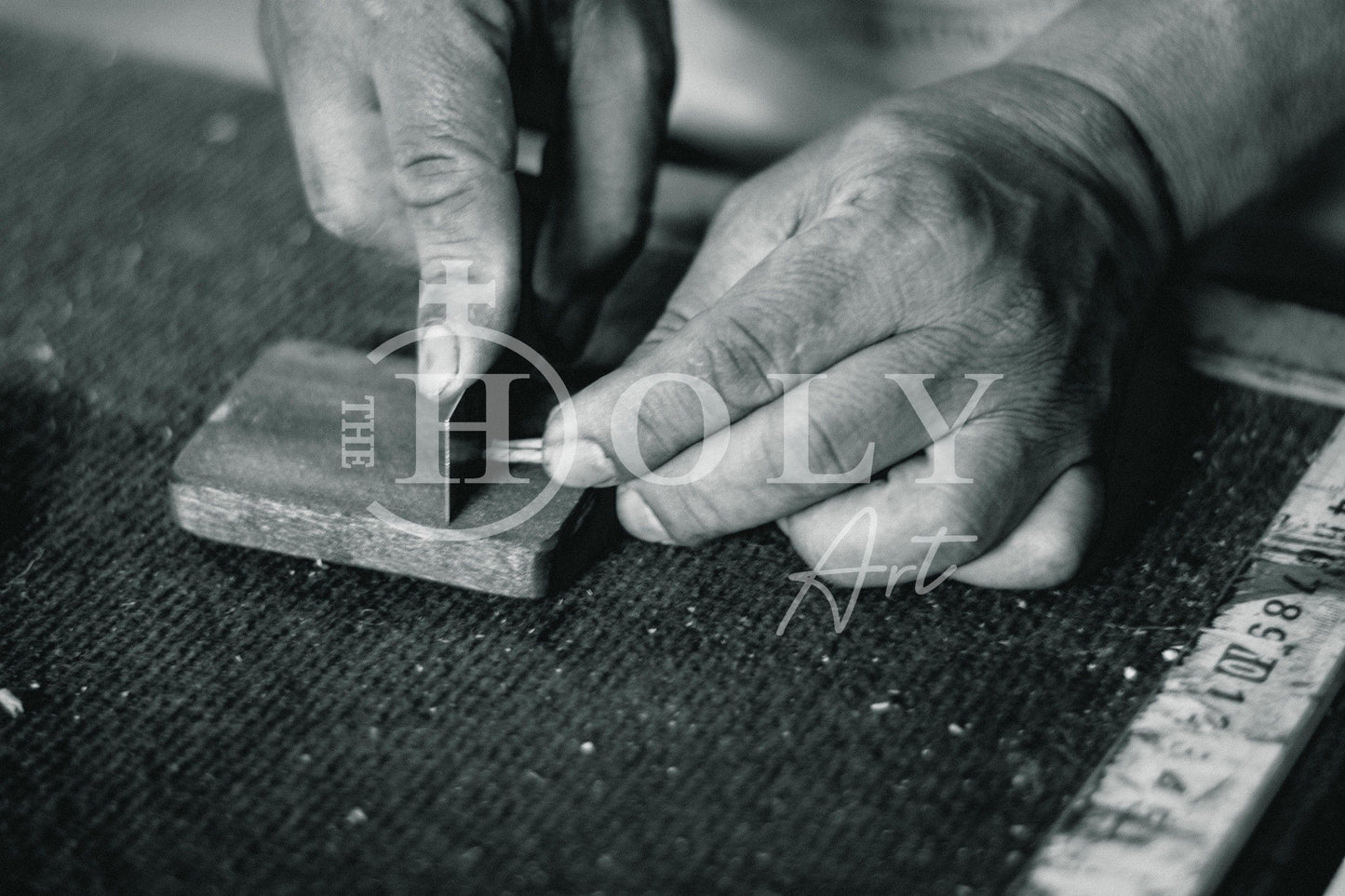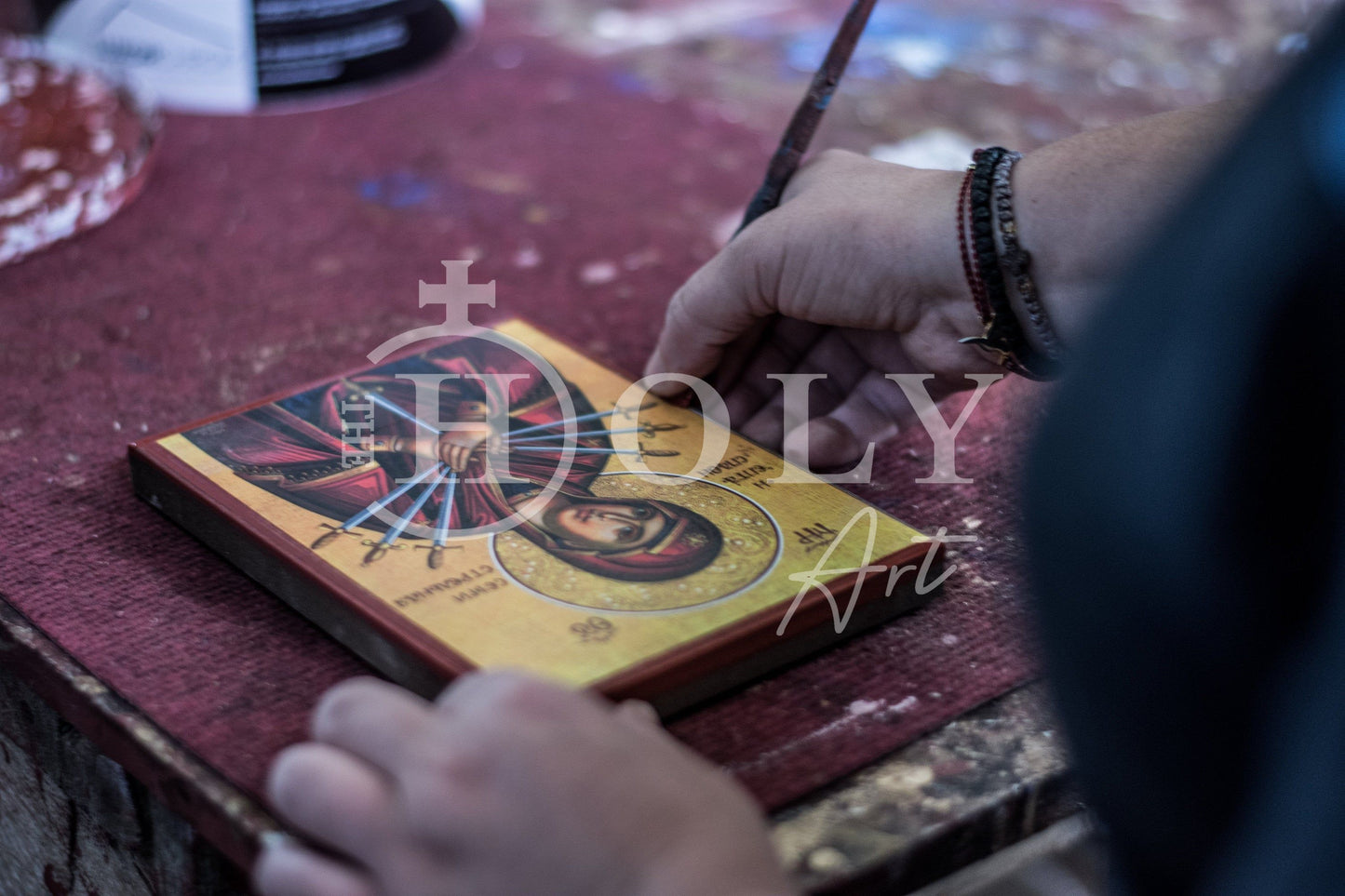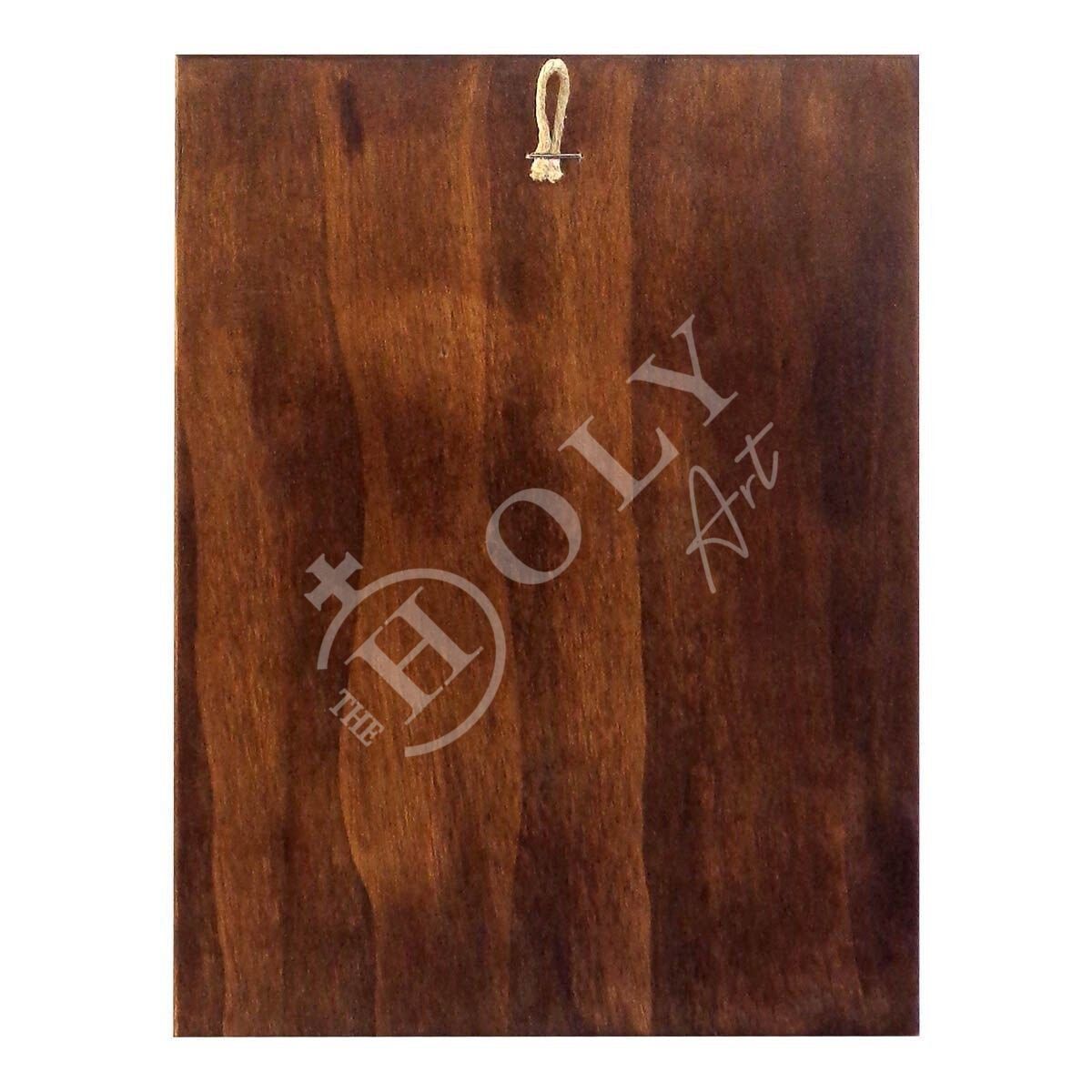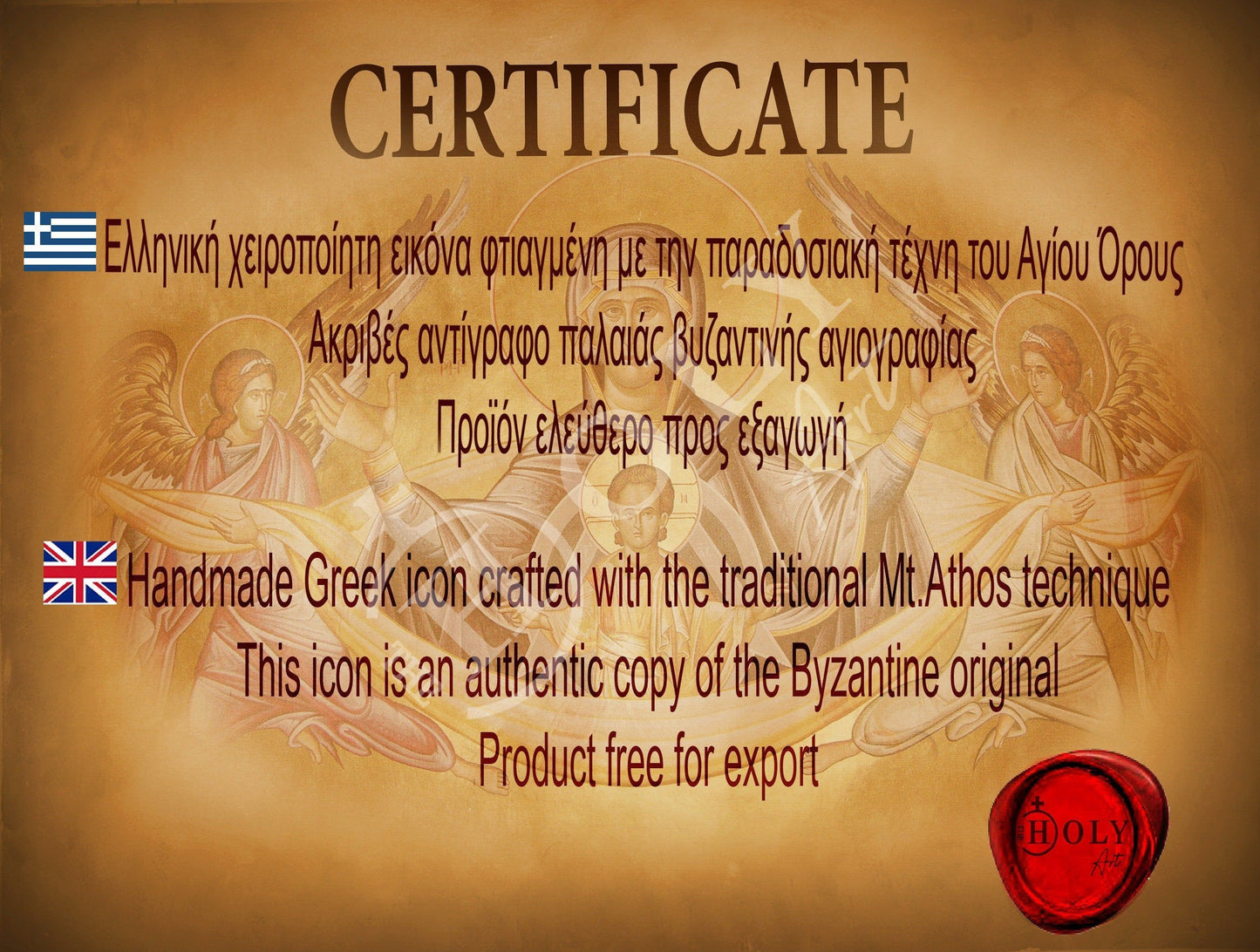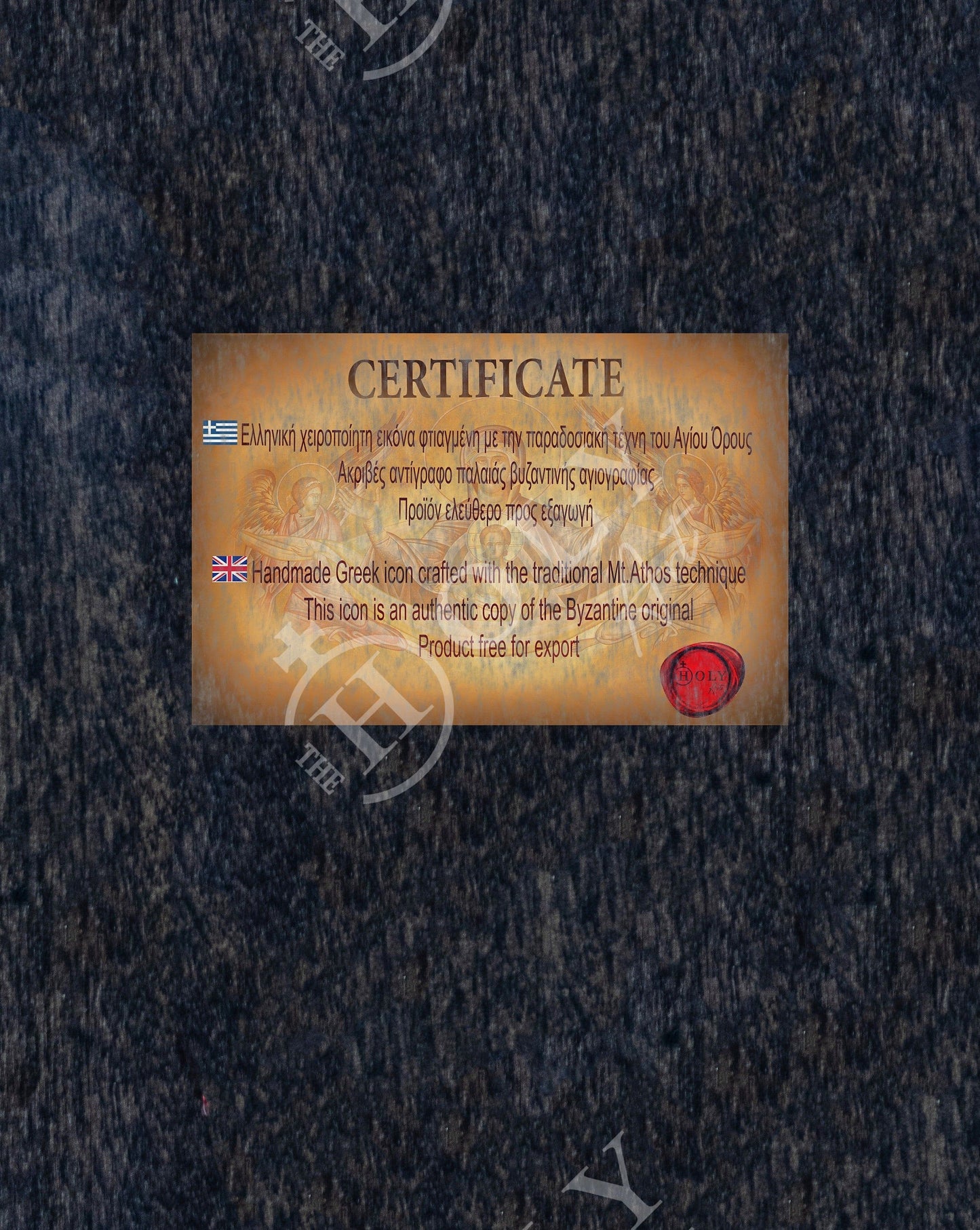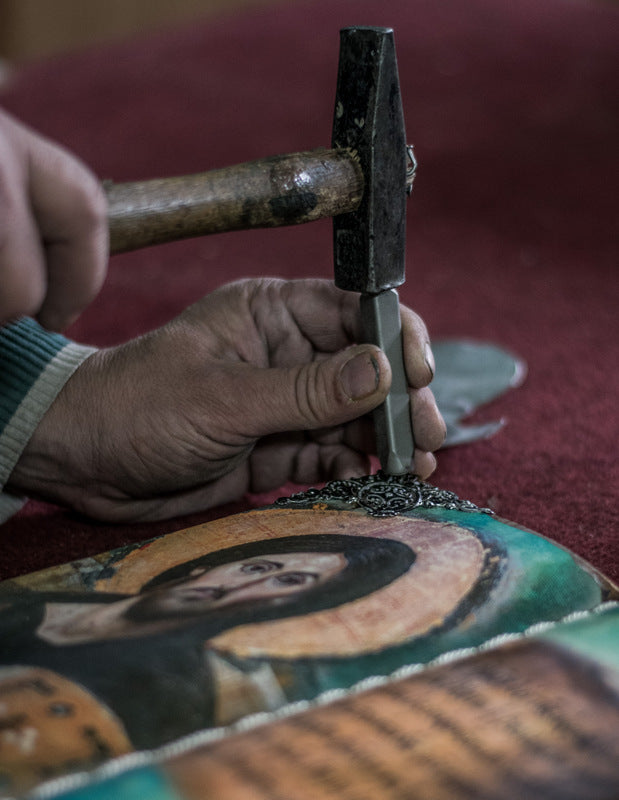 We design responsibly.
We intentionally and respectfully design our pieces to transcend passing trends. We believe in creating timeless items that will uplift your Spirit and bring you closer to Him.
"James 4:8 (NLT) says,"Come close to God, and God will come close to you. Wash your hands, you sinners; purify your hearts, for your loyalty is divided between God and the world."
About us