TheHolyArt
Regular price
$20.99 USD
Sale price
$15.99 USD
Unit price
per
Sale
Sold out
A wonderful lithography with a varnish layer and high quality paint depicting The Ascension of our Lord Jesus Christ. An icon aesthetically upgraded with collective value due to the handmade artificial ageing it has undergone. This is an exact copy of a Byzantine hagiography.
The Bible Story of the Ascension of Jesus, found in the first chapter of Acts, describes the ascent of Christ from the Earth to the Heavenly realm. According to Acts, the ascension of Jesus takes place 40 days after the resurrection in the presence of his disciples. Christ is risen up after advising them to stay in Jerusalem until the arrival of the Holy Spirit. As he raises, a cloud obscures him from their view, and two men in white arrive to tell them that he will return "in the same way you have seen him go into heaven." In Christian doctrine, the ascension is correlated with the deification of Jesus, meaning that through his ascension, Jesus took his seat at the right hand of God: "He ascended into heaven, and is seated at the right hand of God the Father Almighty."
The first account of the Ascension found in the Bible is in the Gospel of Mark (16:14-19). The description is brief. Jesus and the remaining eleven disciples are seated at a table, presumably in a room in or near Jerusalem. Jesus commands his followers to spread the Gospel, and that those who believe will be known by their invulnerability to poison, ability to heal the sick, and the like. After delivering these final words, Jesus is received into heaven to sit at the right hand of God. No description of the Ascension itself is given; Mark simply states that it happened.
The Gospel of Luke is even more brief in its description (24:50-51). Jesus led the eleven to Bethany, not far from Jerusalem. While in the act of blessing them, Jesus was carried up to heaven.
The third, and most celebrated, account of the Ascension is in the Acts of the Apostles (1:9-12). For forty days after the Resurr
Share
View full details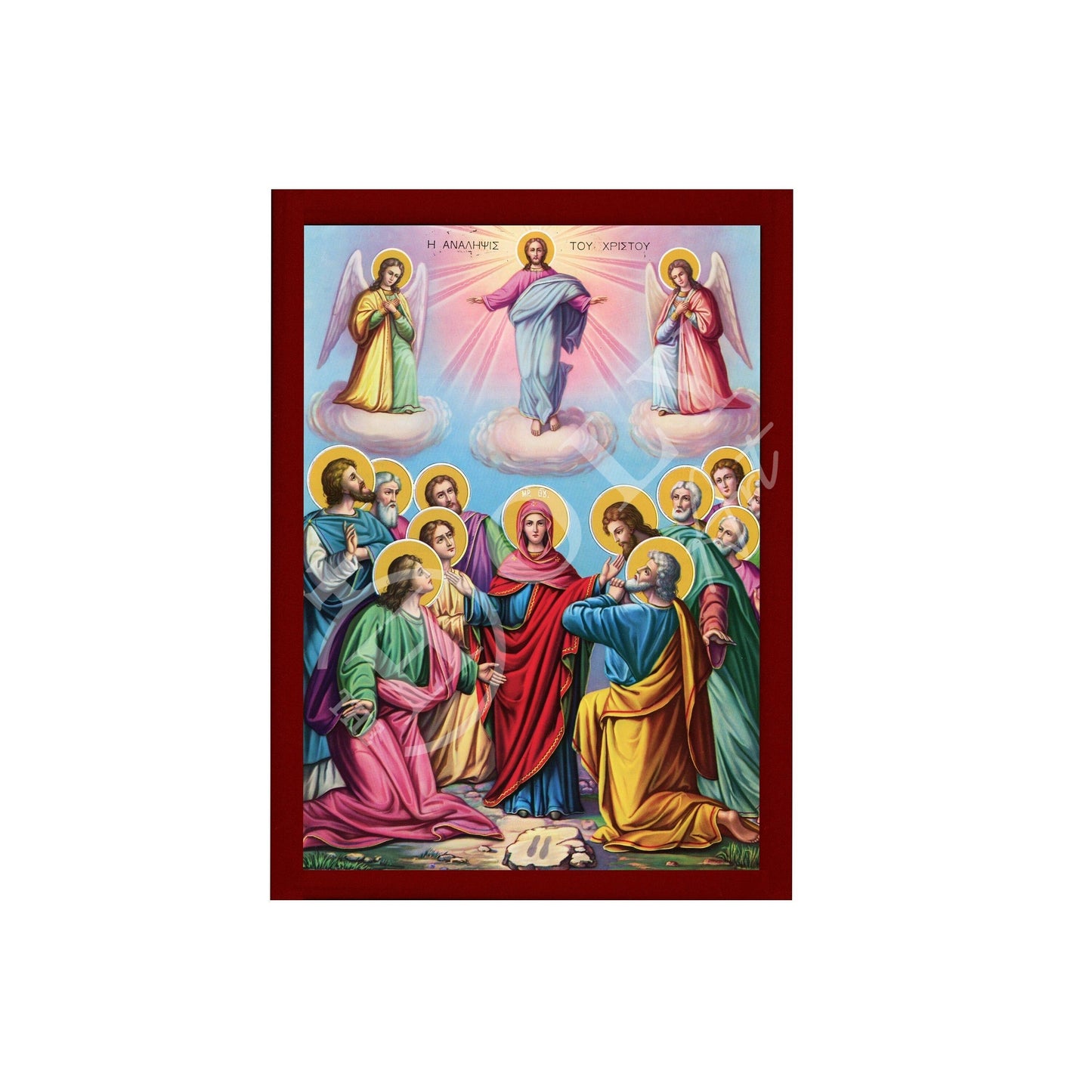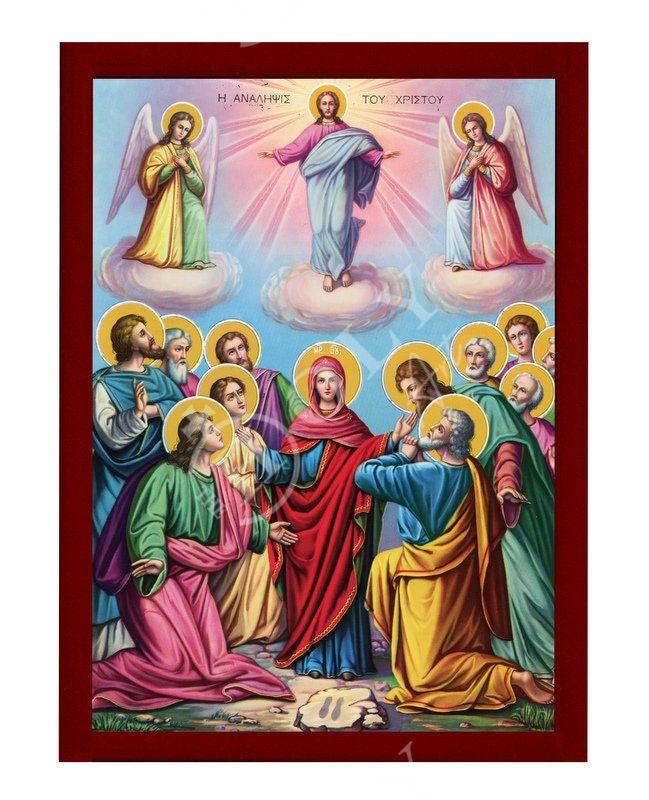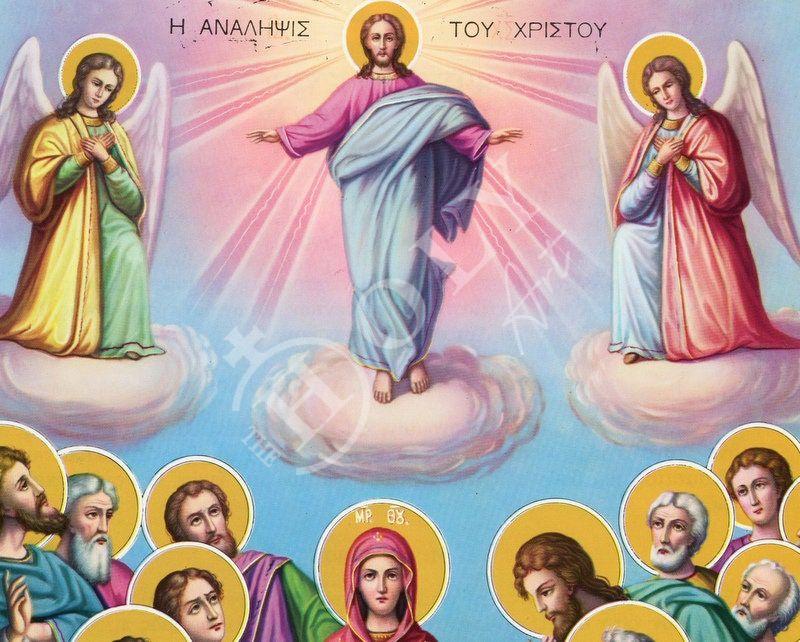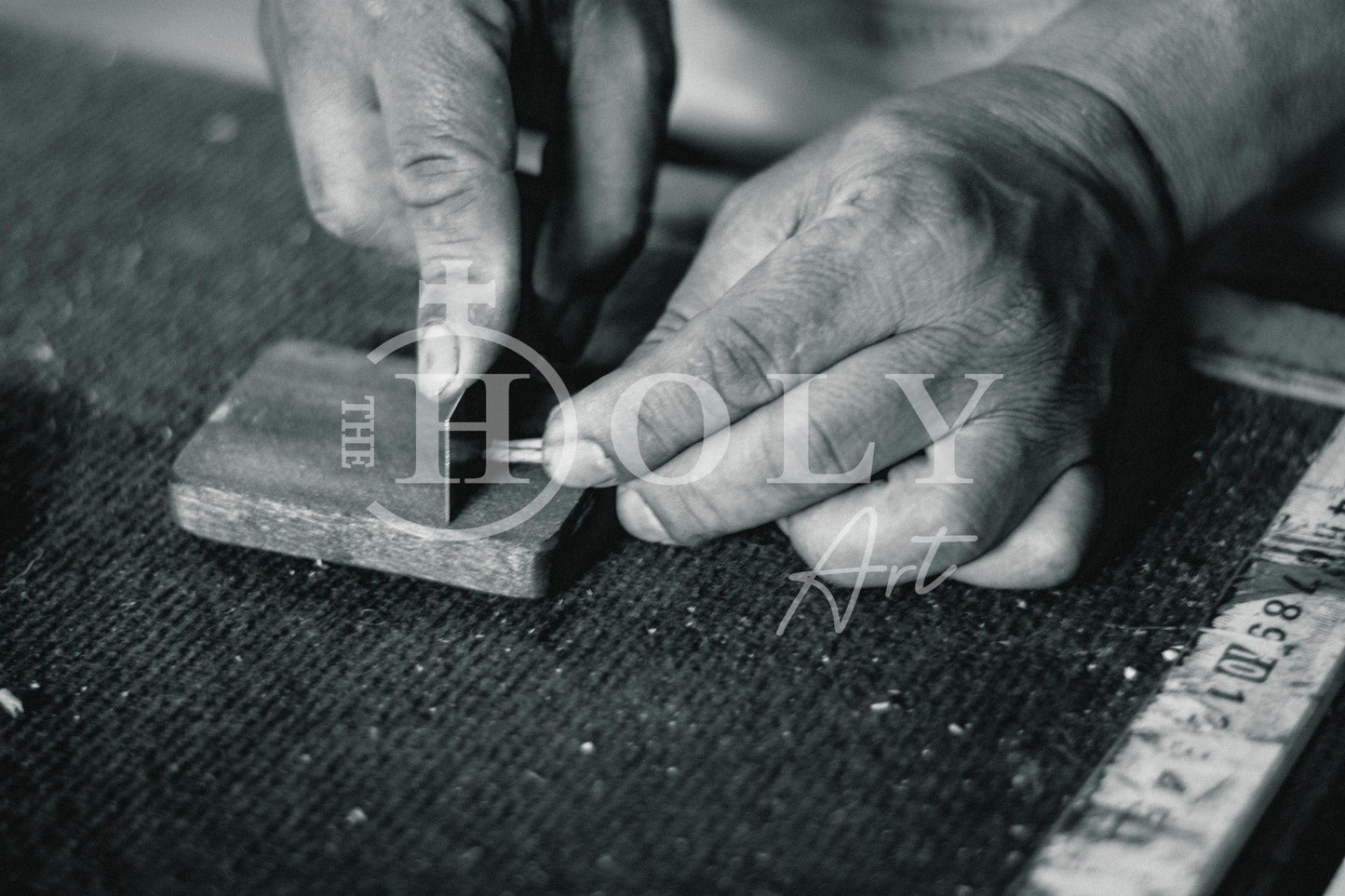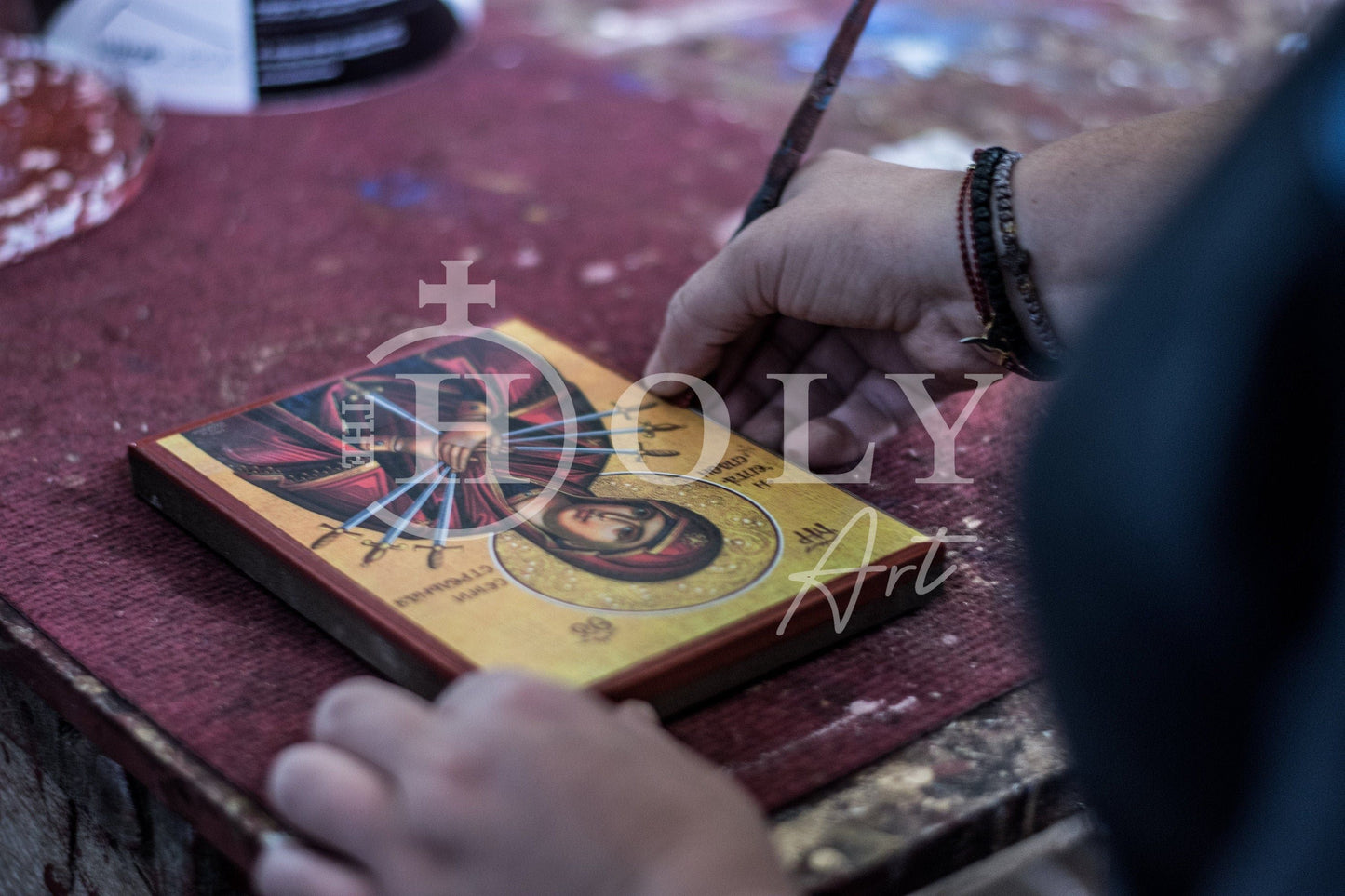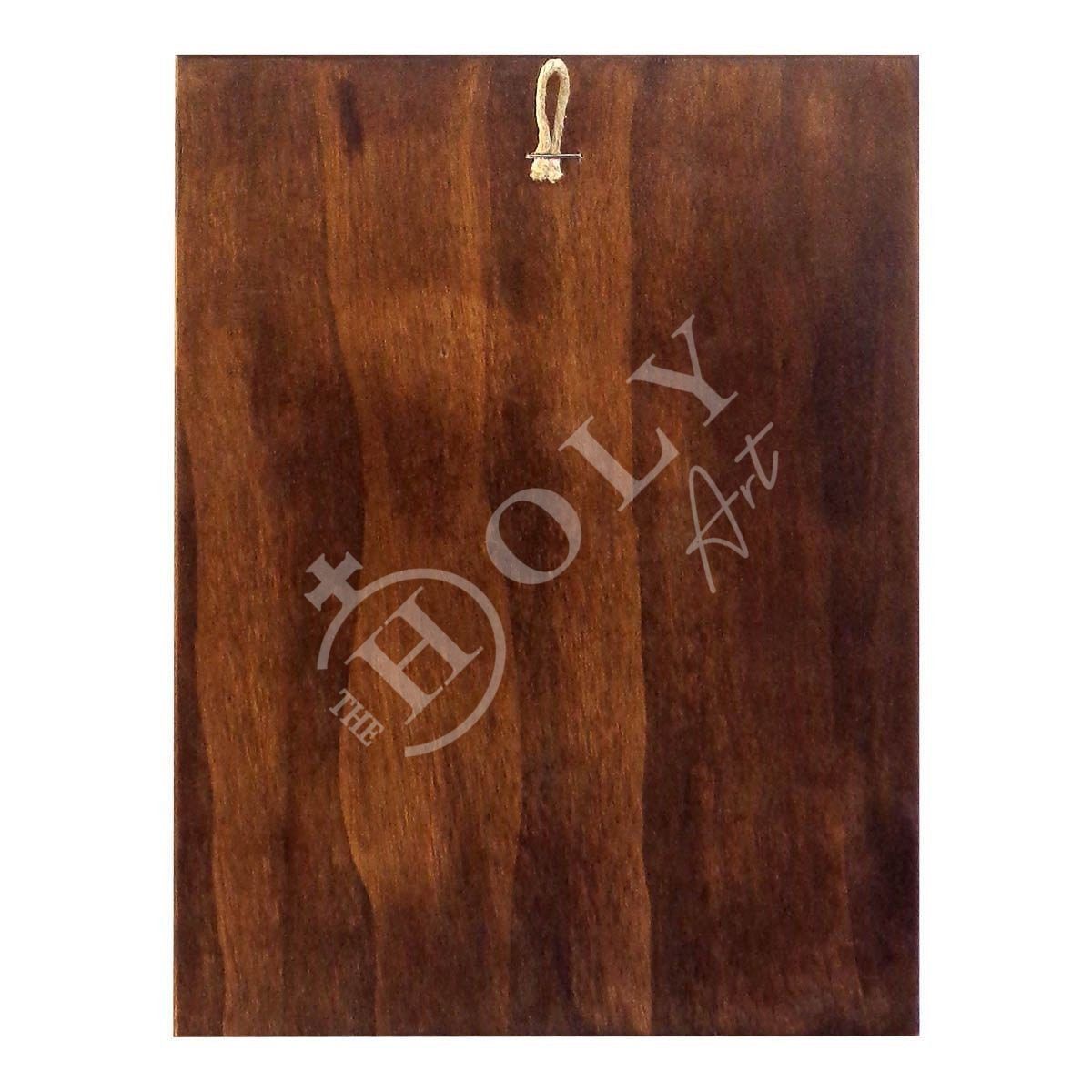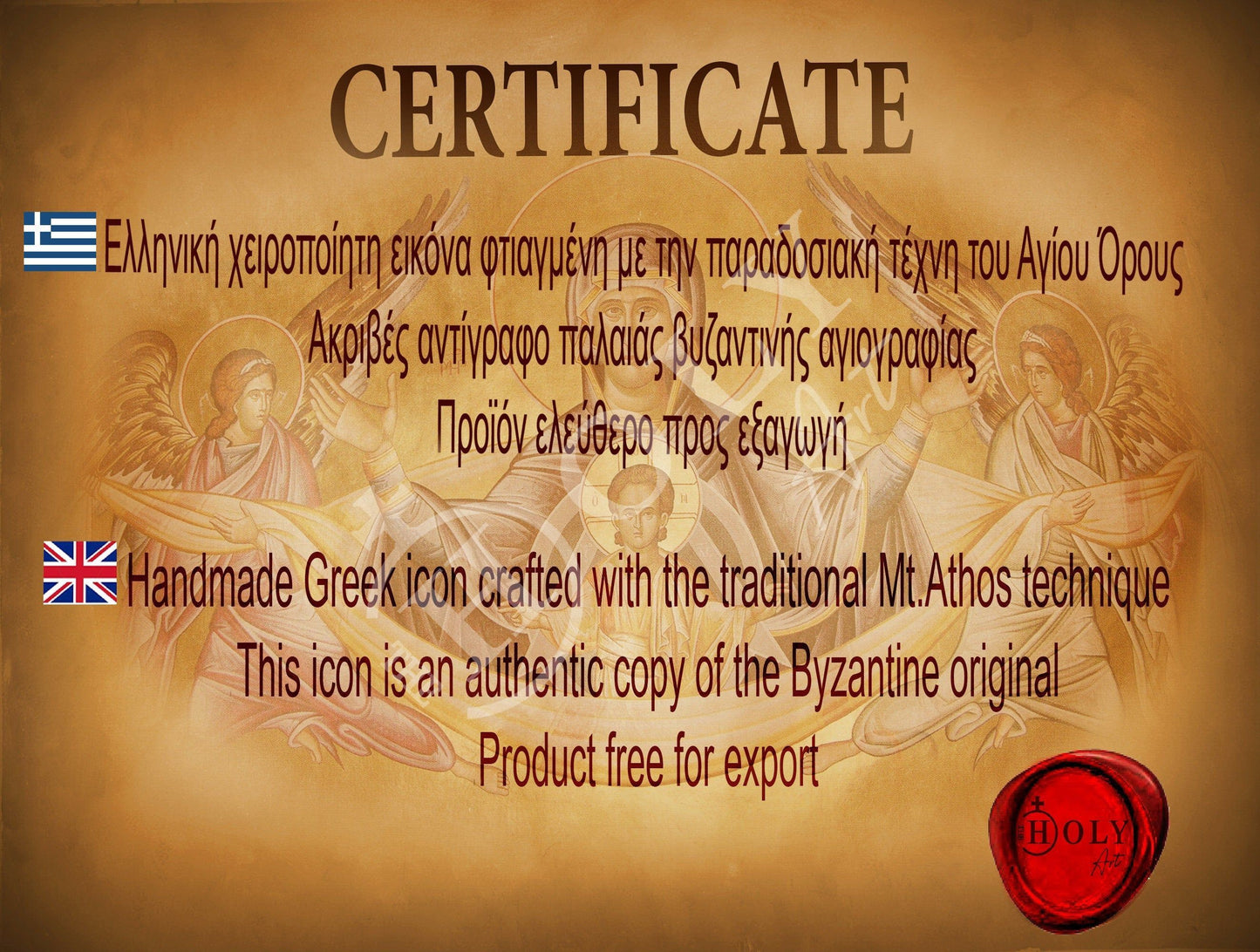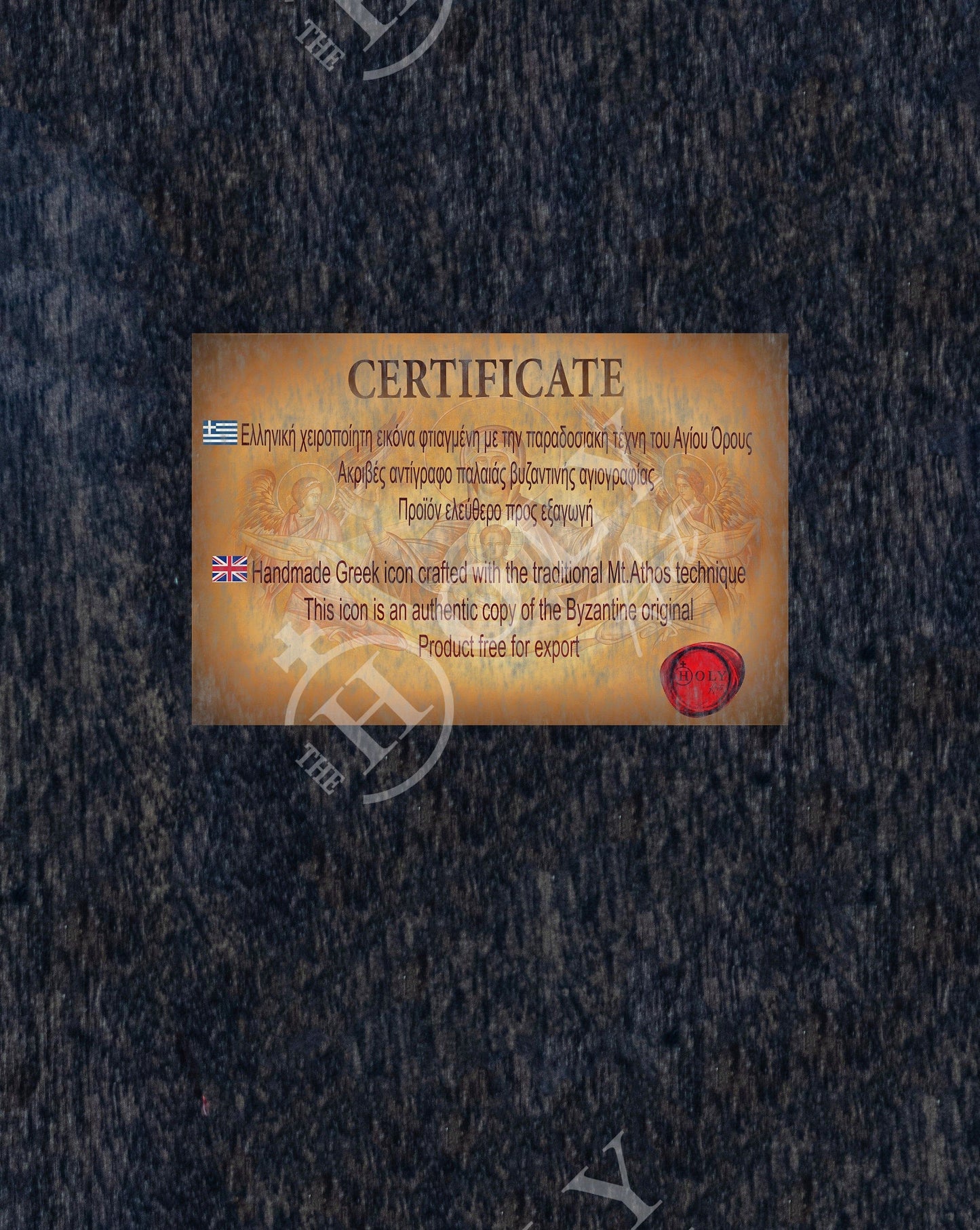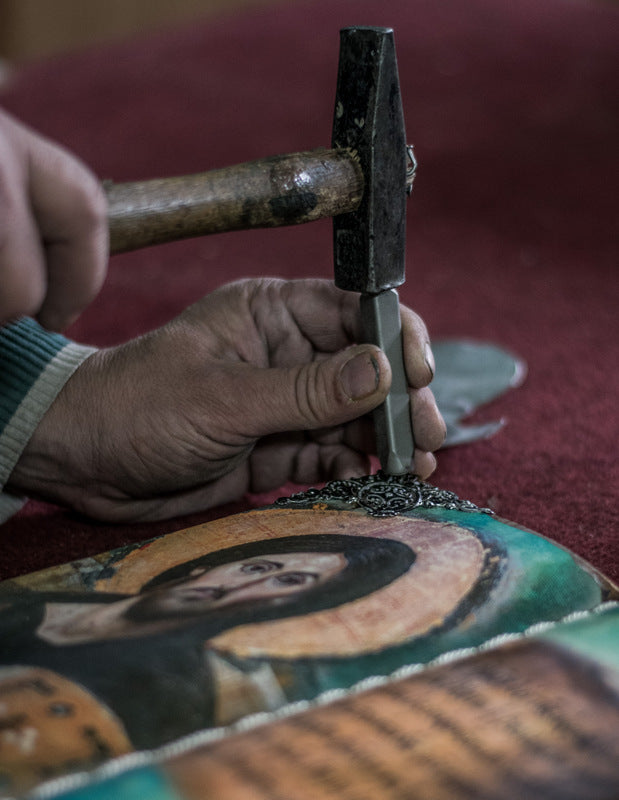 We design responsibly.
We intentionally and respectfully design our pieces to transcend passing trends. We believe in creating timeless items that will uplift your Spirit and bring you closer to Him.
"James 4:8 (NLT) says,"Come close to God, and God will come close to you. Wash your hands, you sinners; purify your hearts, for your loyalty is divided between God and the world."
About us