TheHolyArt
Regular price
$20.99 USD
Sale price
$15.99 USD
Unit price
per
Sale
Sold out
In this handmade lithography with double varnish to ensure waterproof properties and long lasting in time, we have the representation of the Crucifixion. Jesus on the cross of martyrdom with Virgin Mary staring at Her Son with agony and deep pain because of His suffering on the cross for the sake of mankind. At the left side there is Saint John, the favorite Apostle of Jesus, who stands helpless and watches the Crucifixion. The Crucifixion of Jesus is the ultimate act of love from God towards humanity. Jesus Christ sacrificed Himself and offered to all people atonement and salvation. Crucifixion is one of the most common iconographic themes, as it contains strong symbolism.
The crucifixion of Jesus is recorded in the New Testament books, known as the Gospels - Matthew, Mark, Luke, and John. This Bible story is the central summary of the saving Gospel of Jesus. Jesus had prophesied of his death in Matthew "from that time on Jesus began to explain to his disciples that he must go to Jerusalem and suffer many things at the hands of the elders, the chief priests and the teachers of the law and that he must be killed and on the third day be raised to life." Jesus understood that his life would be required as a sacrifice for the sins of man.
At the height of his ministry and miracles, many Jews came to believe in Jesus as Messiah, the Son of God. Jewish leaders feared Jesus because of his growing followers. With the help of Judas Iscariot, Roman soldiers arrested Jesus and he was put on trial for claiming to be the king of the Jews. According to Roman law, the punishment for rebellion against the king was death by crucifixion.
The Roman governor Pontius Pilate was reluctant when it came to the punishment for Jesus. Pilate could find no wrong in Jesus, yet he wanted to give the people what they wanted, and that was the death of Jesus. Pilate washed his hands in front of the crowd to symbolize that he was not taking responsibil
Share
View full details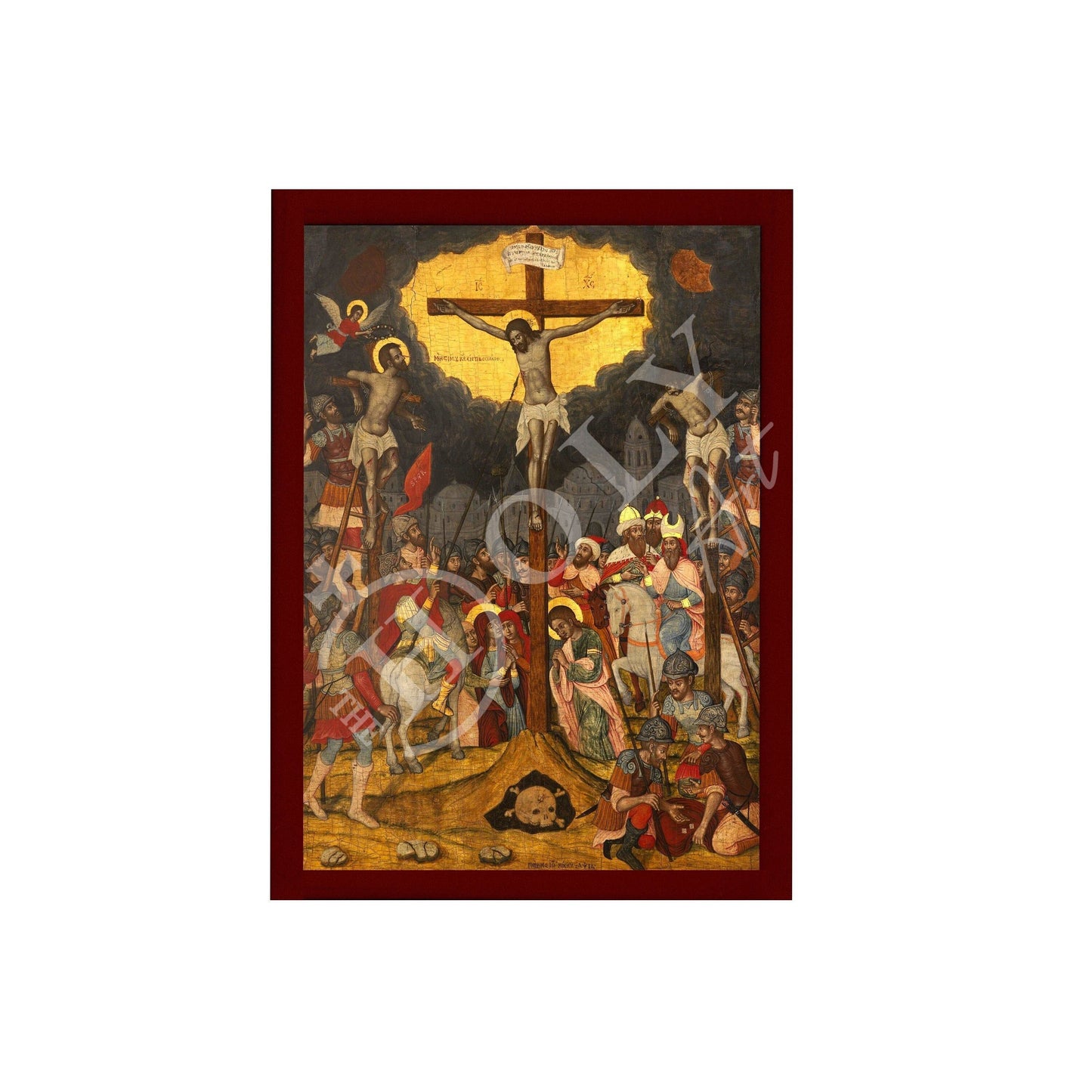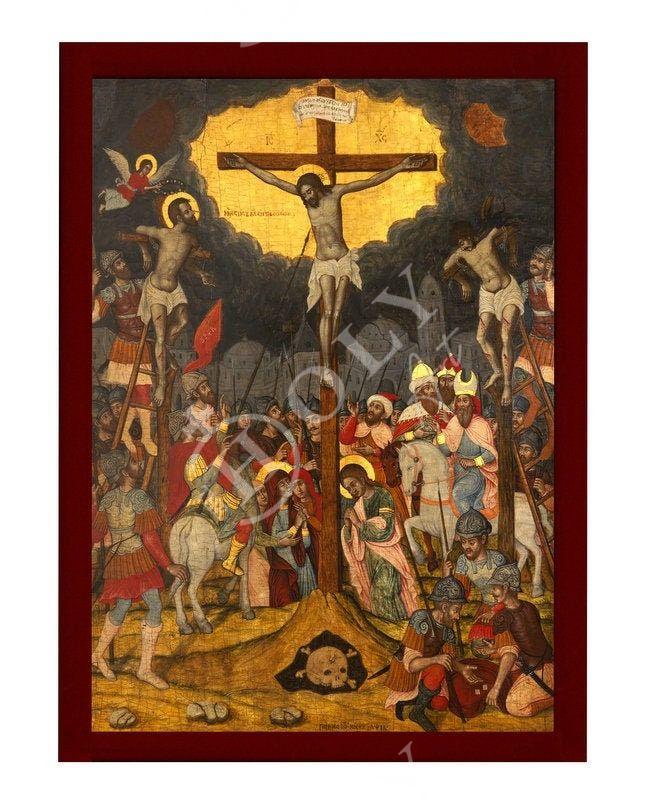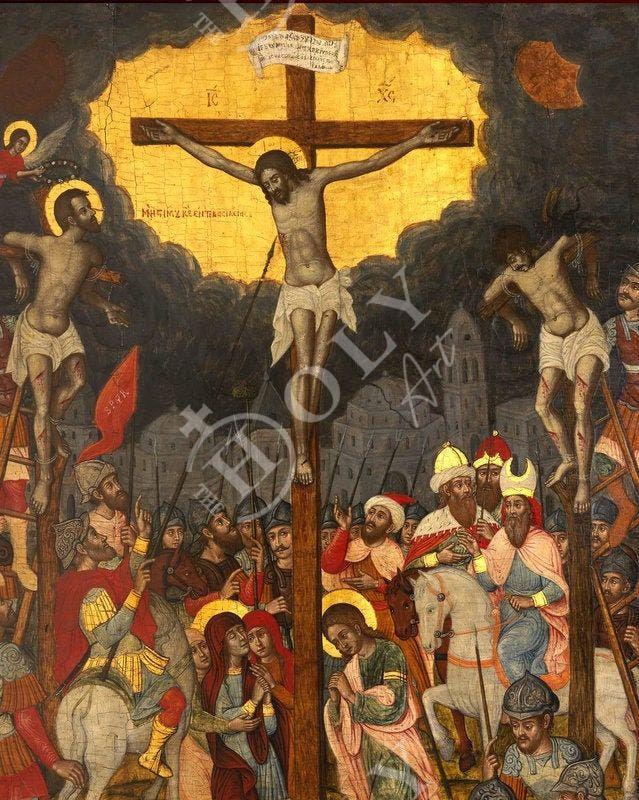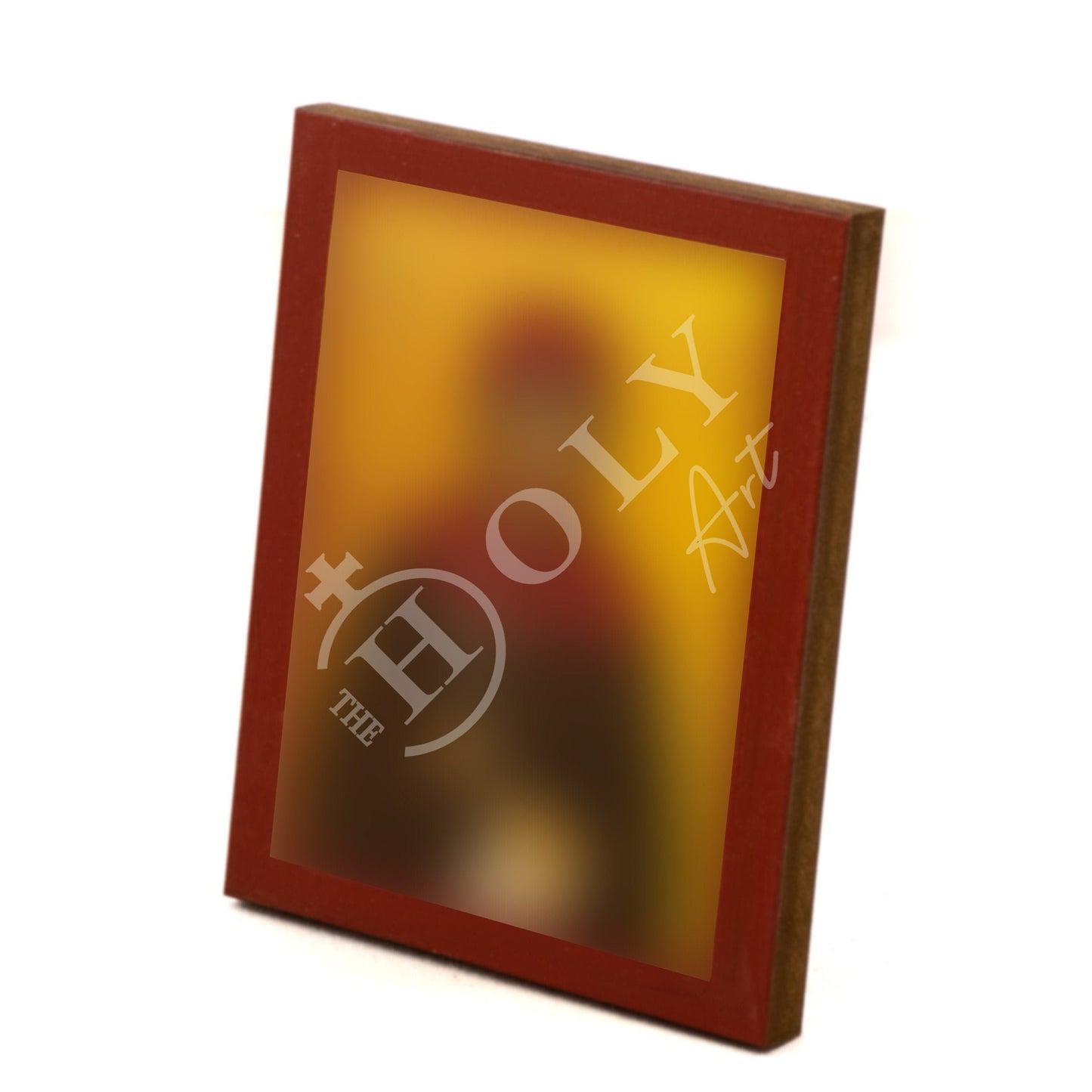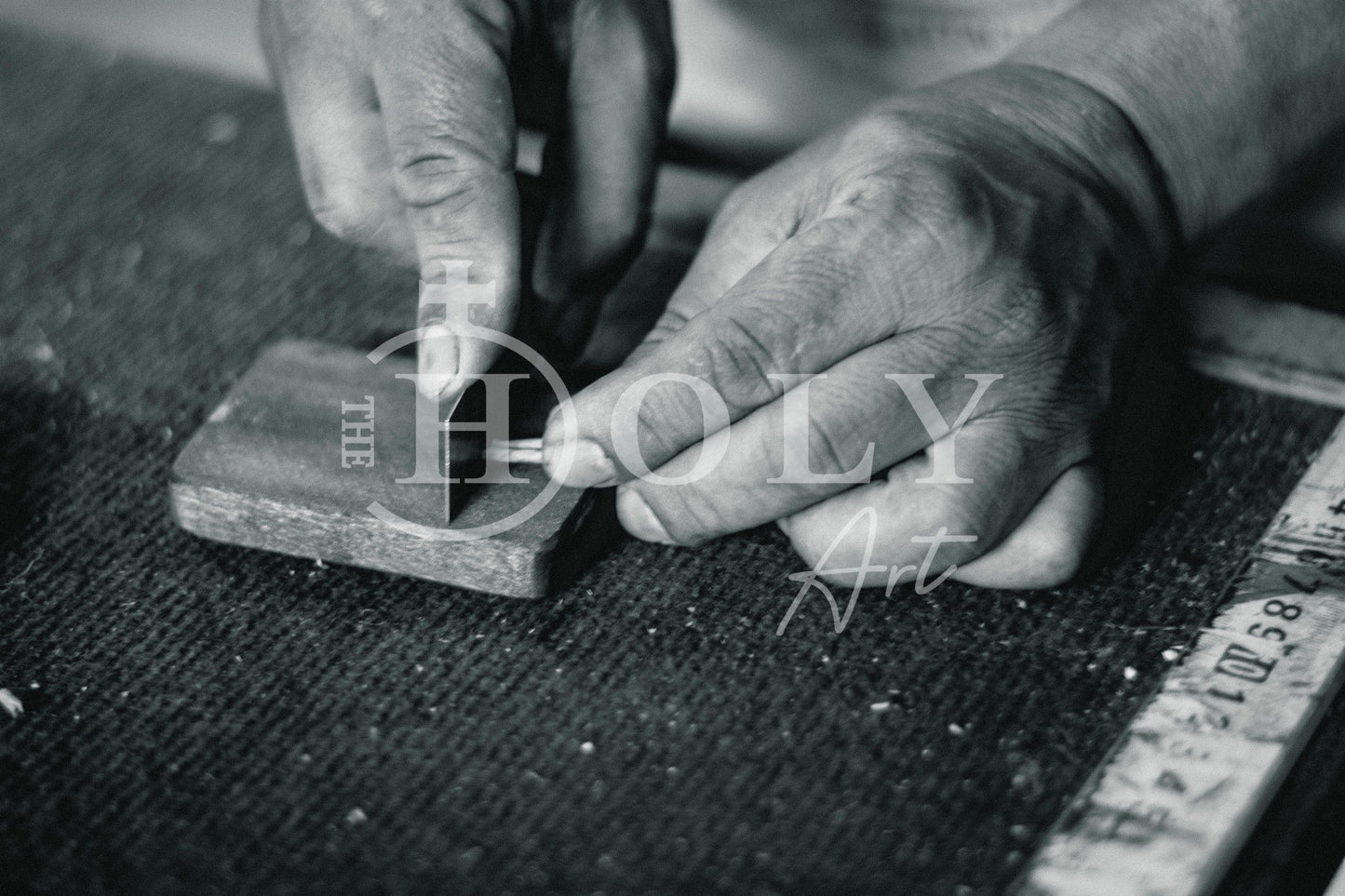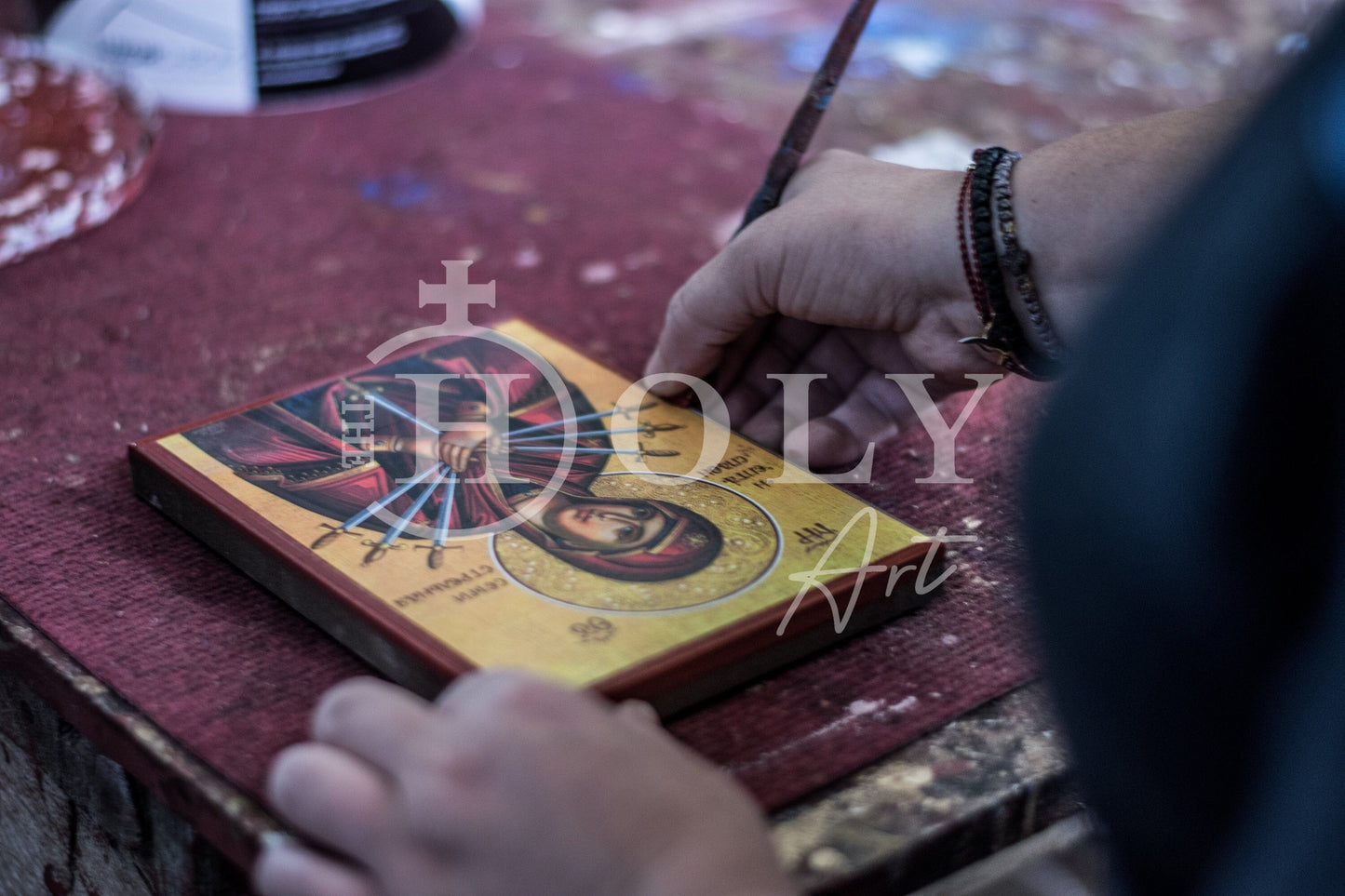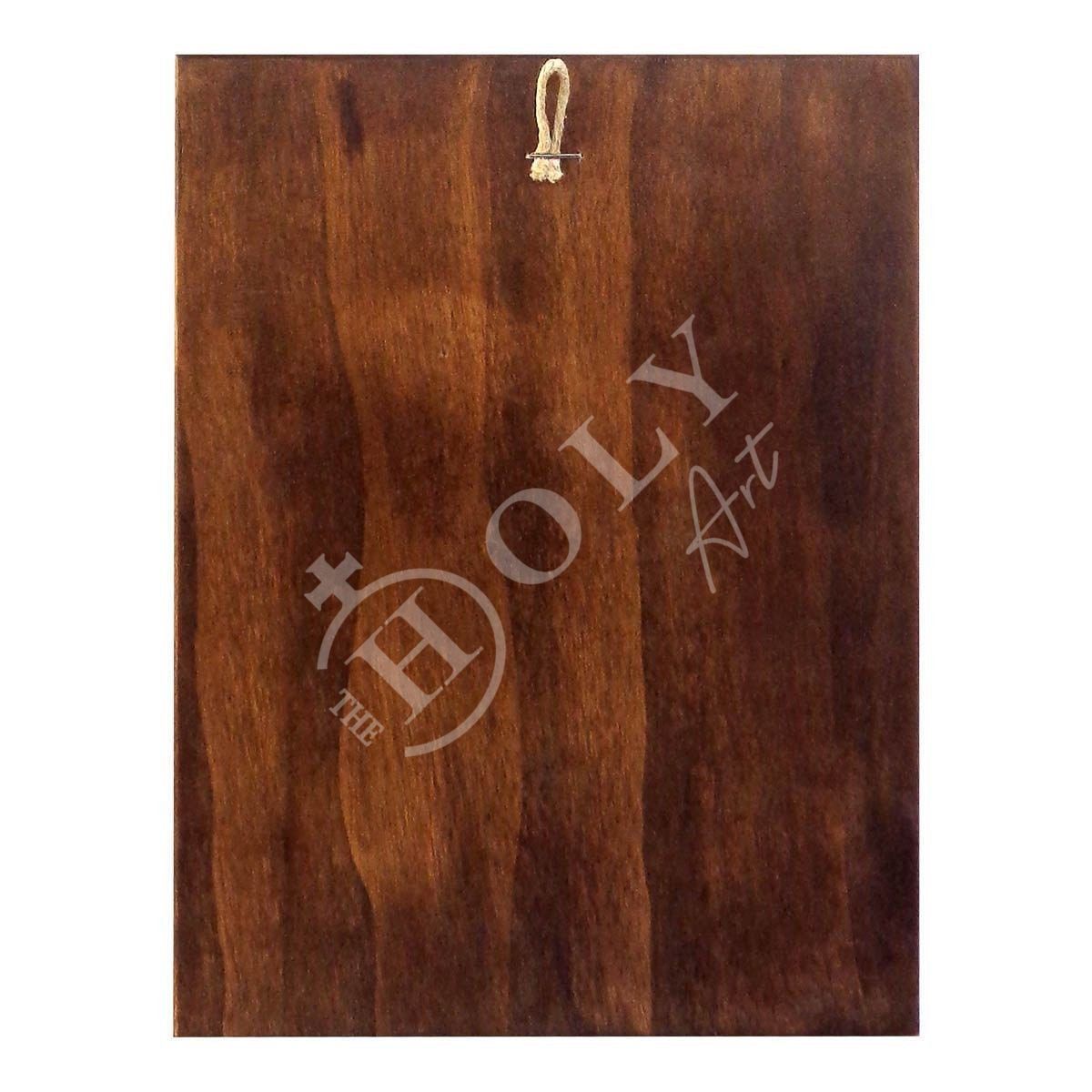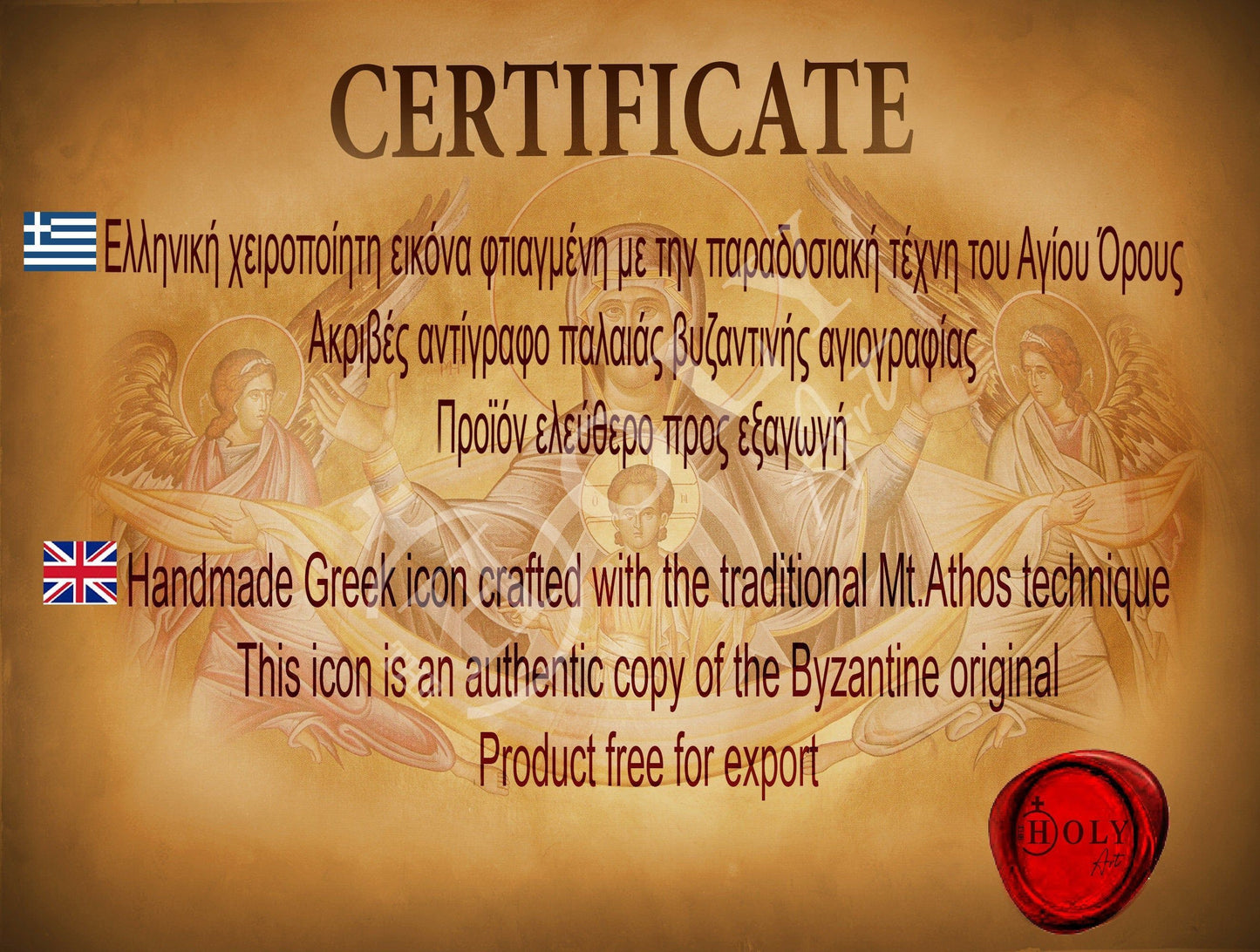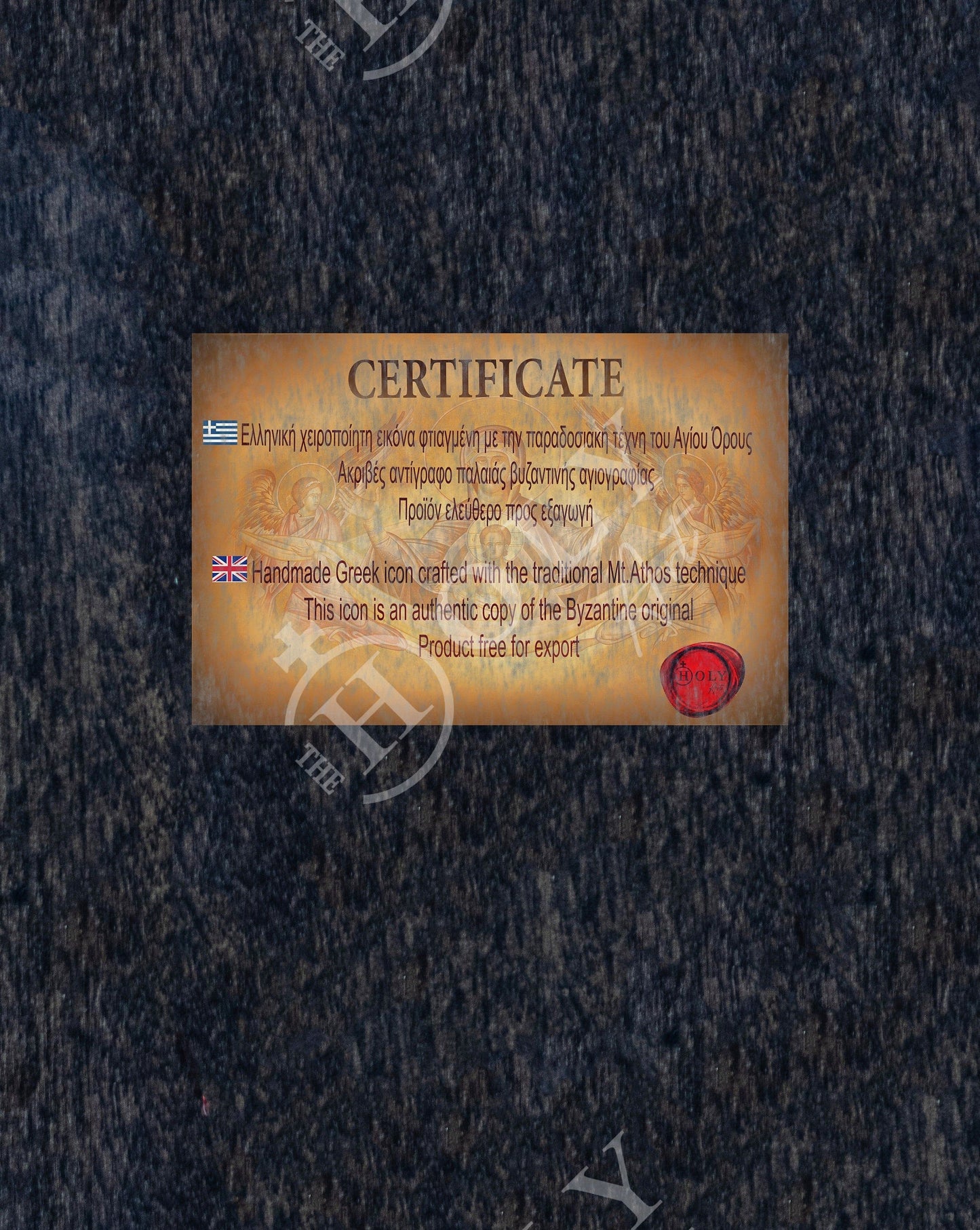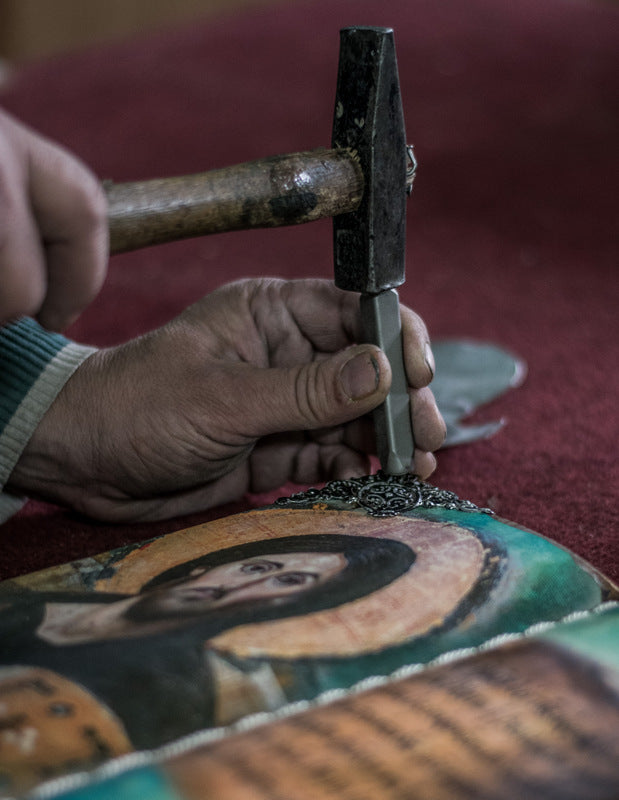 We design responsibly.
We intentionally and respectfully design our pieces to transcend passing trends. We believe in creating timeless items that will uplift your Spirit and bring you closer to Him.
"James 4:8 (NLT) says,"Come close to God, and God will come close to you. Wash your hands, you sinners; purify your hearts, for your loyalty is divided between God and the world."
About us