TheHolyArt
Regular price
$20.99 USD
Sale price
$15.99 USD
Unit price
per
Sale
Sold out
This wonderful icon has been created with the technique of lithography and has a double varnish to ensure waterproof and duration in time. The creator of this icon has learned the canonization of iconography in workshops of the Monasteries of Mount Athos, where he was taught both the technique of lithography and the process of handmade artificial ageing.
The Elevation of the Holy Cross is one of the Great Feasts of the Orthodox Church, celebrated on September 14. This feast is also referred to as the Exaltation of the Cross. This is also a popular name day for Stavroula/Stavros (from "stavros" meaning cross).
This feast commemorates two events:
The finding of the Cross by the Empress Helen (the mother of St. Constantine the Great) on Golgotha in 326 AD, the place where Christ was crucified.
On the spot where the Cross was discovered, St. Helen had found a hitherto unknown flower of rare beauty and fragrance, which has been named "Vasiliko," or Basil, meaning the flower of royalty. Note that the word "Vasiliko" means "of the King," since the word "Basileus" in Greek means "King"; so, the plant Vasiliko, Basil, is tied to the Precious Cross of the King of Glory, our Lord Jesus Christ.
Underneath the Basil, the Cross of Christ was found, but with it were the other two crosses, those used to crucify the two thieves on either side of Christ. The sign with the inscription, "Jesus of Nazareth, the King of the Jews", also lay among the three crosses. In order to determine which one was the true cross, a sick woman was told to kiss each of the three crosses. The woman kissed the first cross with no result. She kissed the second cross and again nothing happened. However, when the ailing woman kissed the True Cross, she was immediately made well. It so happened that a funeral procession was passing that way, and so the body of the dead man was placed on each of the crosses, and when it was placed on the True Cross, the
Share
View full details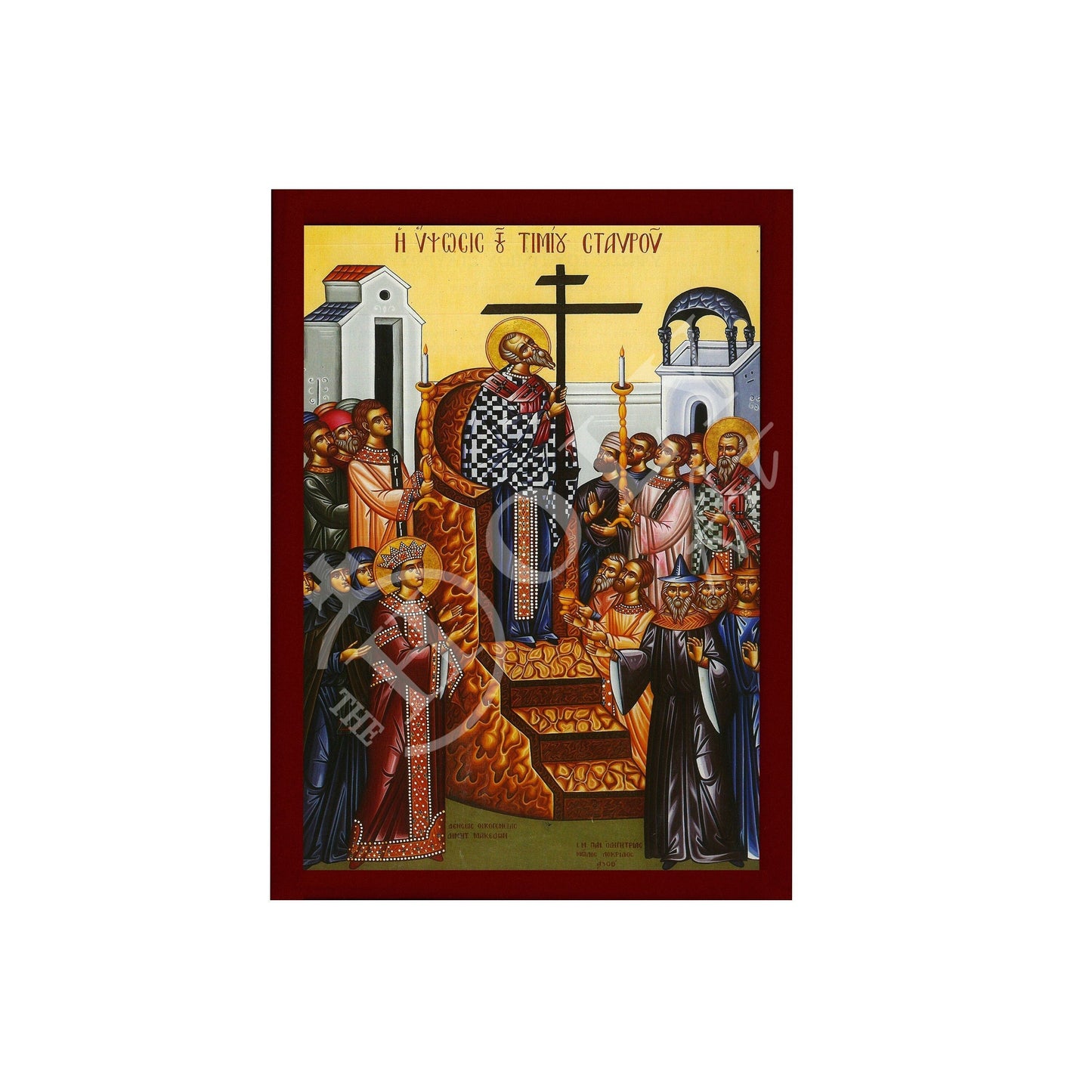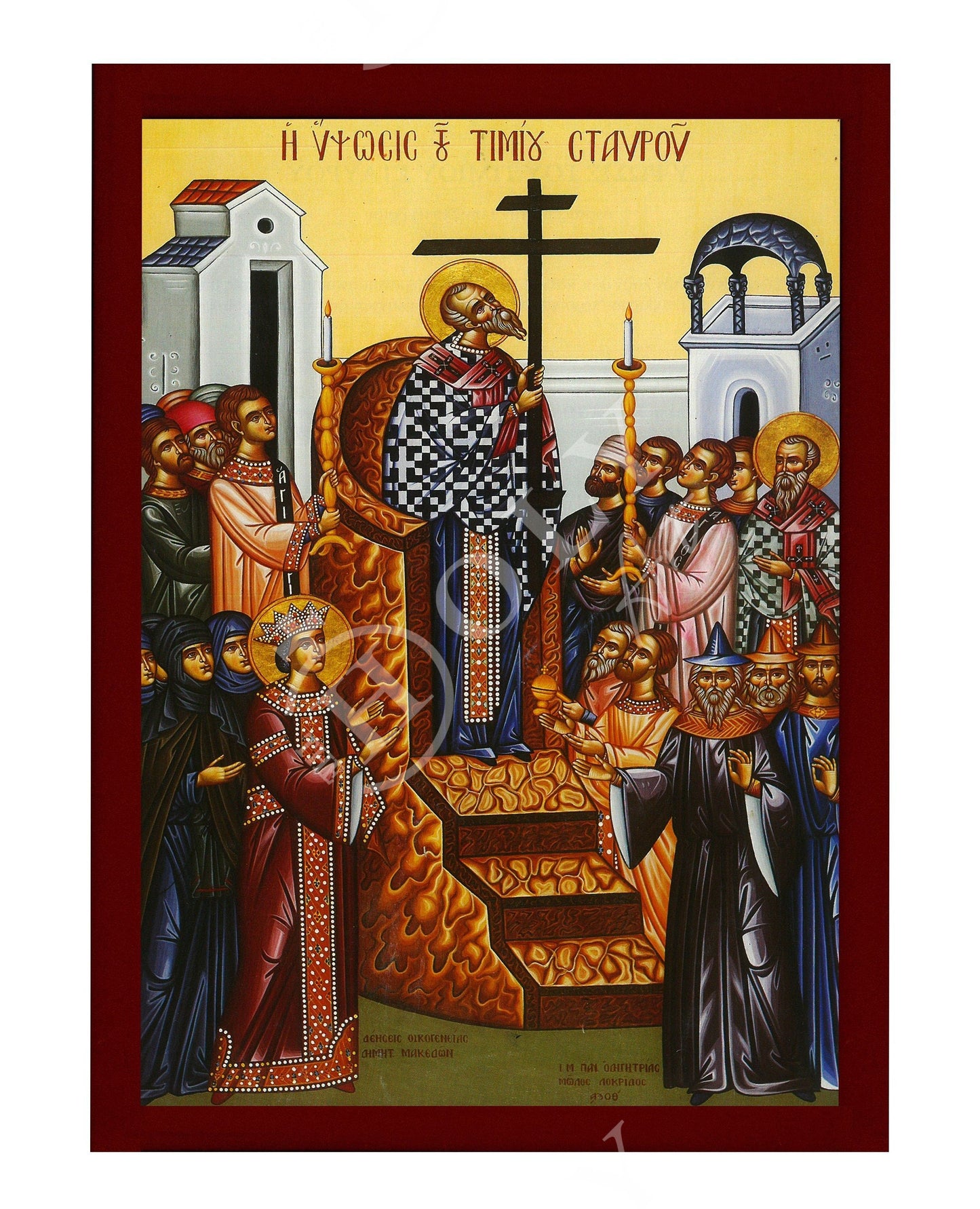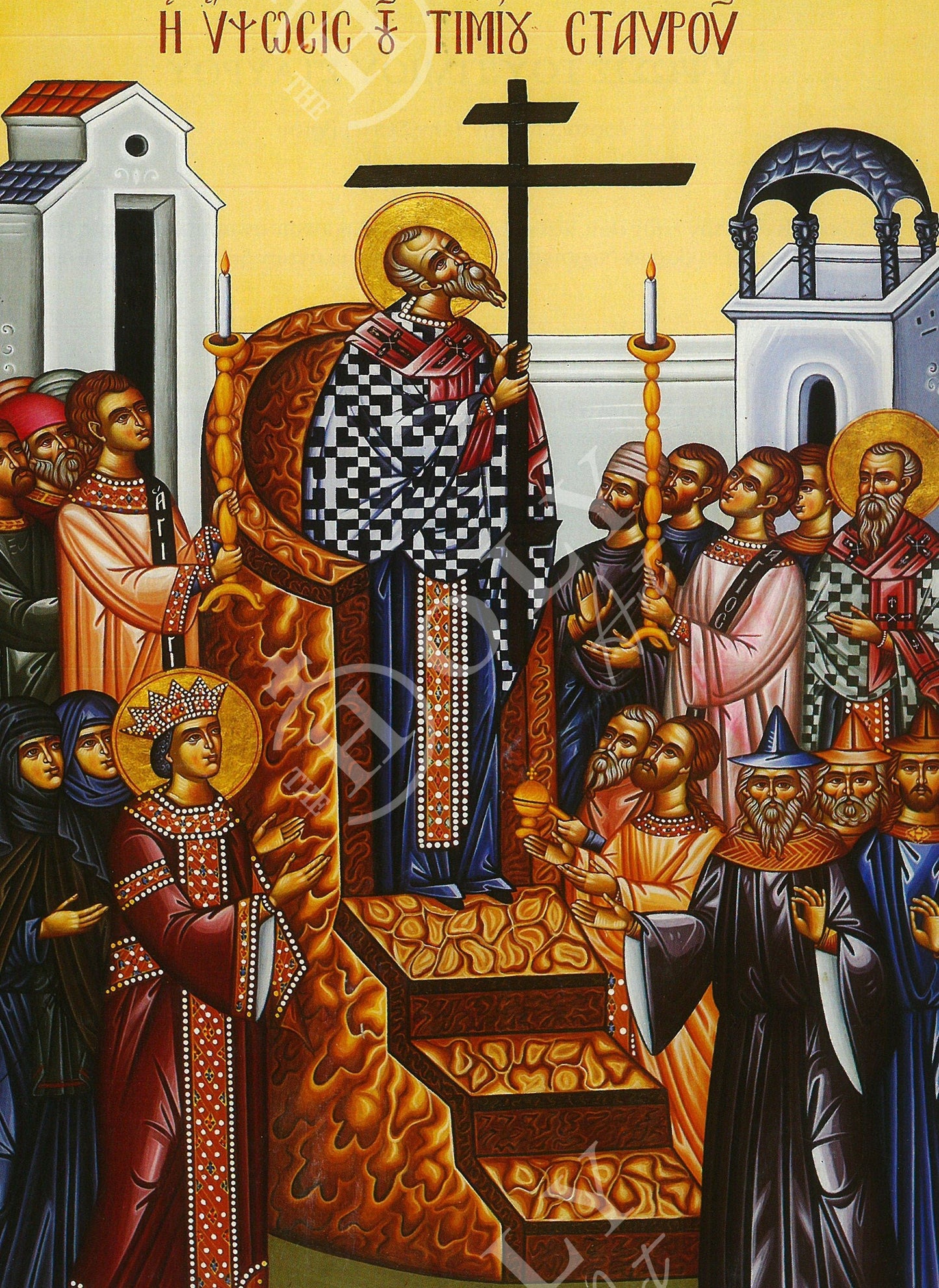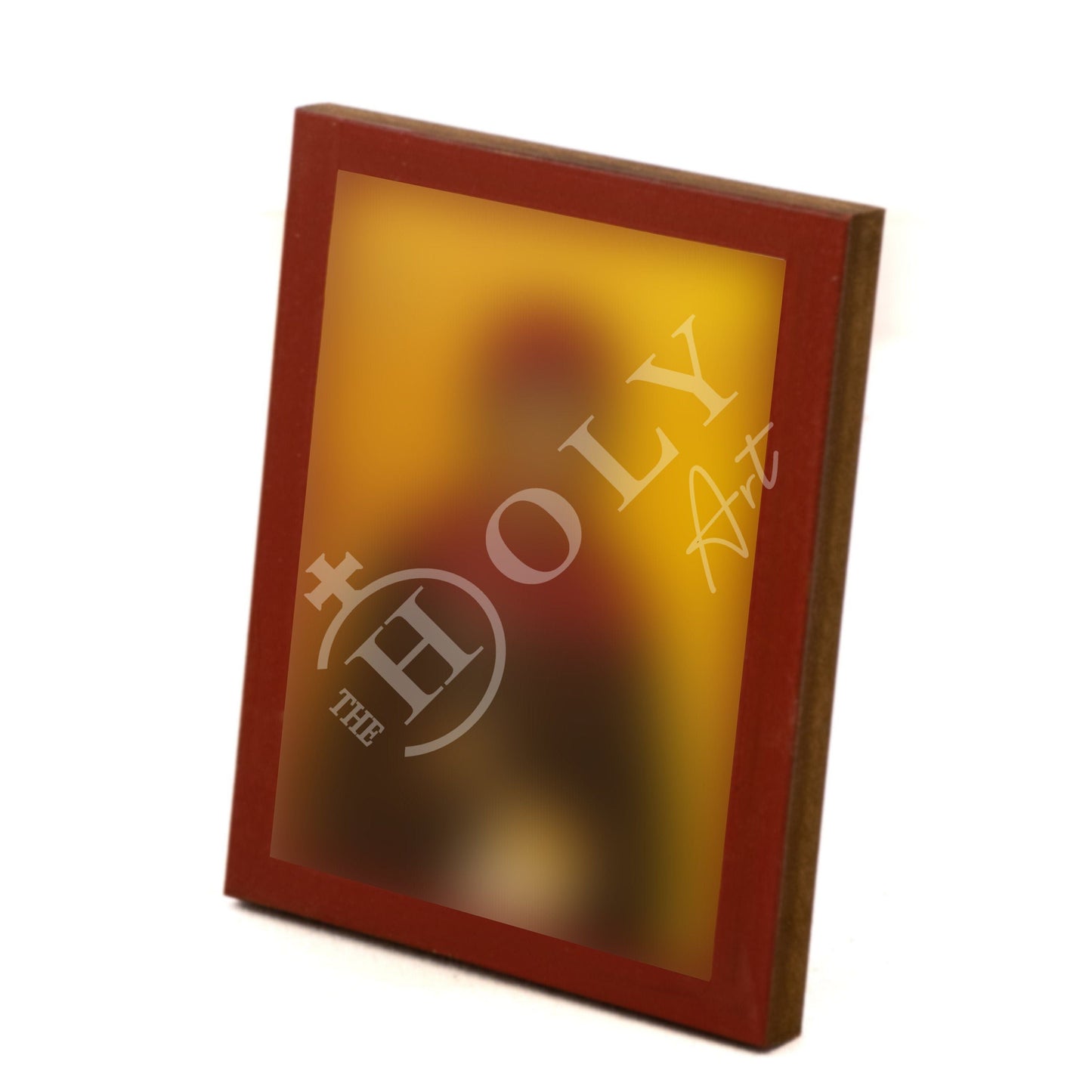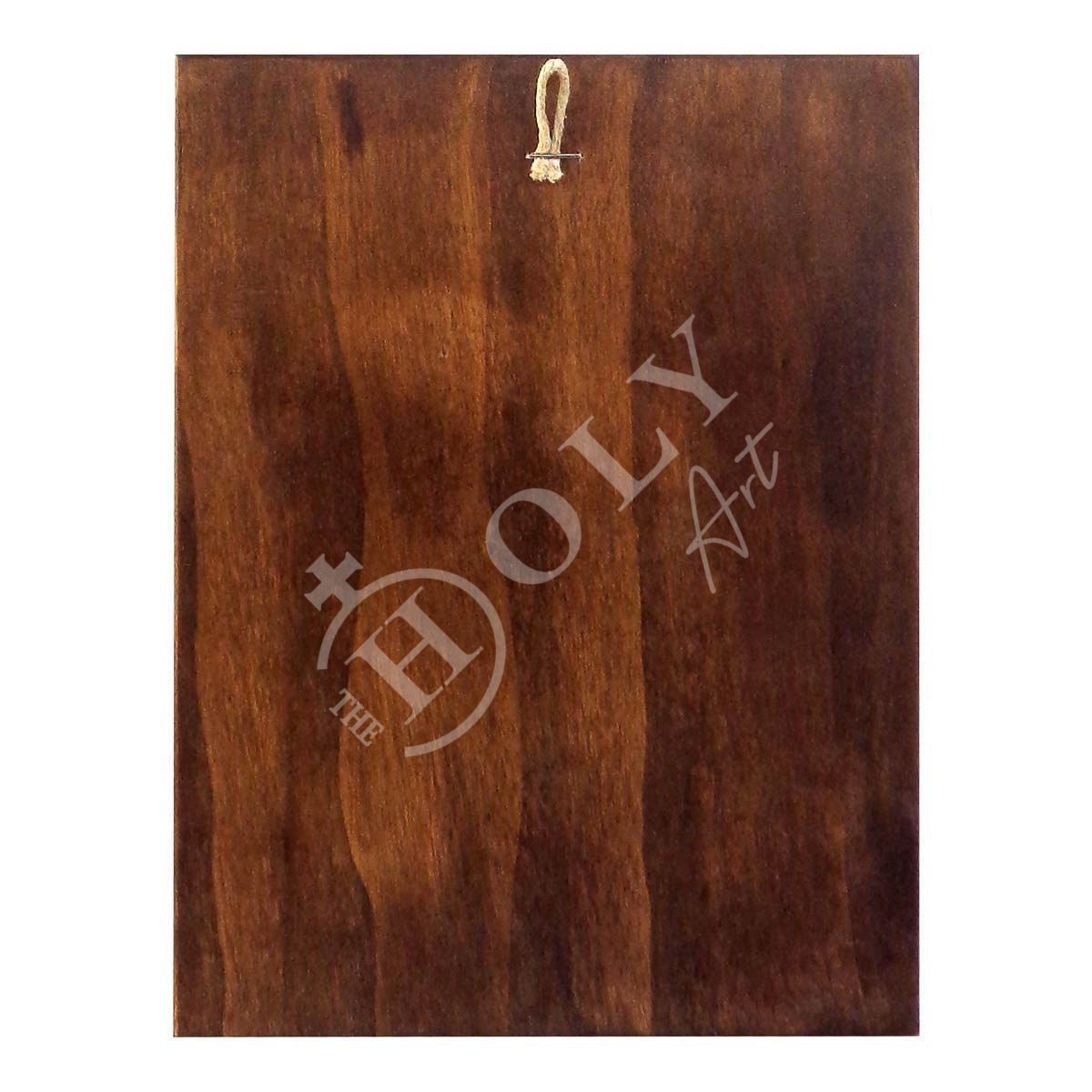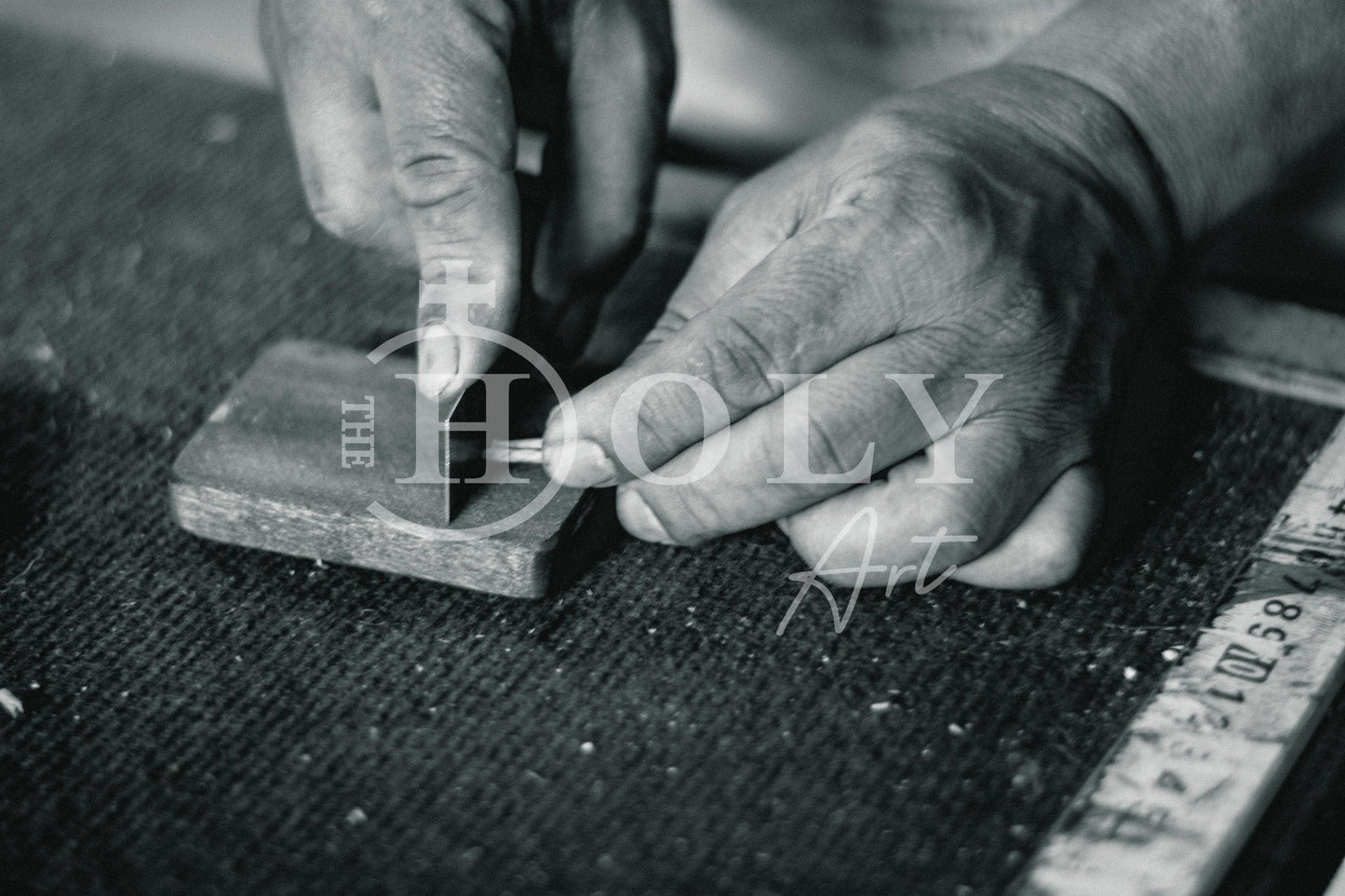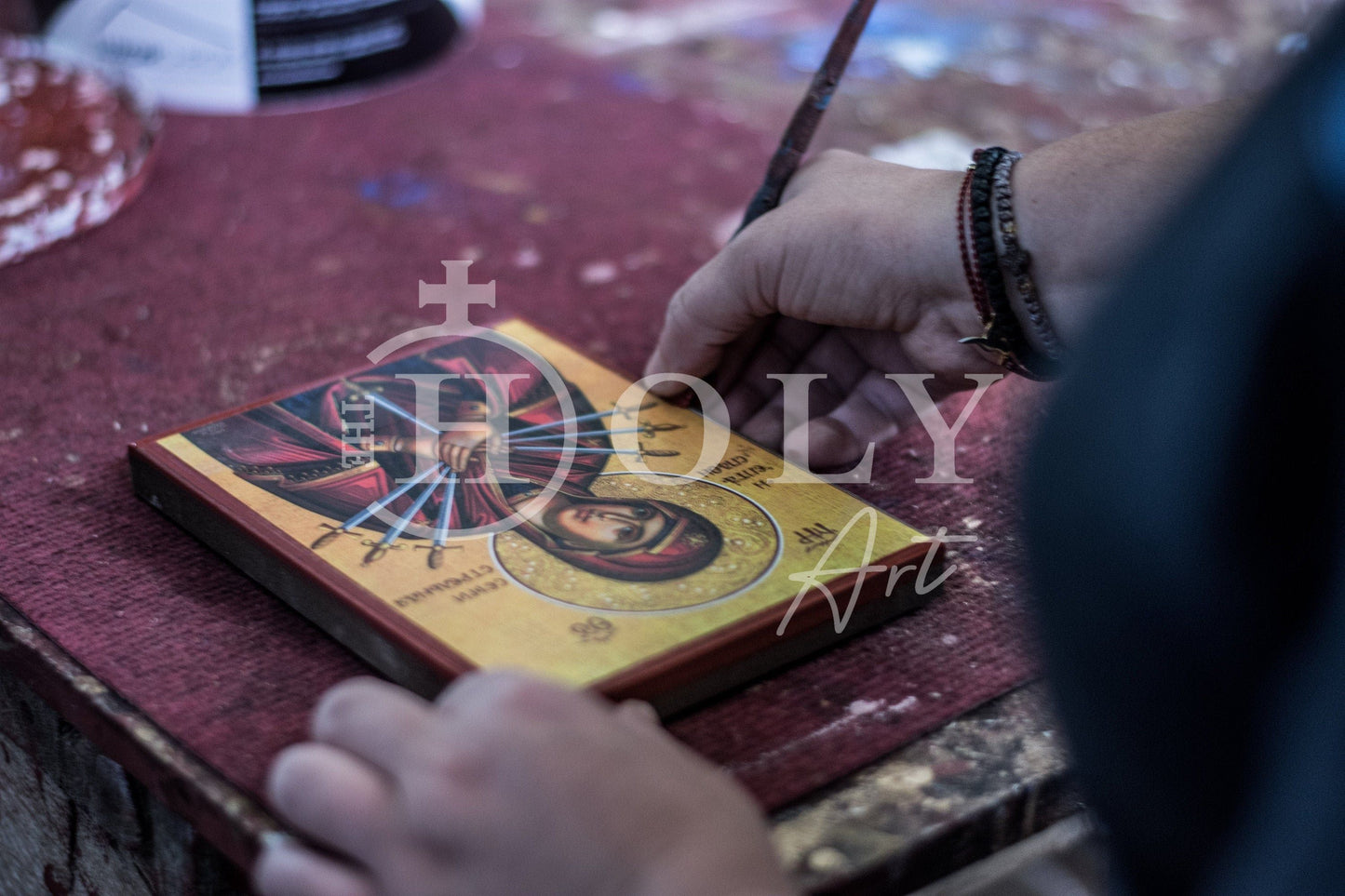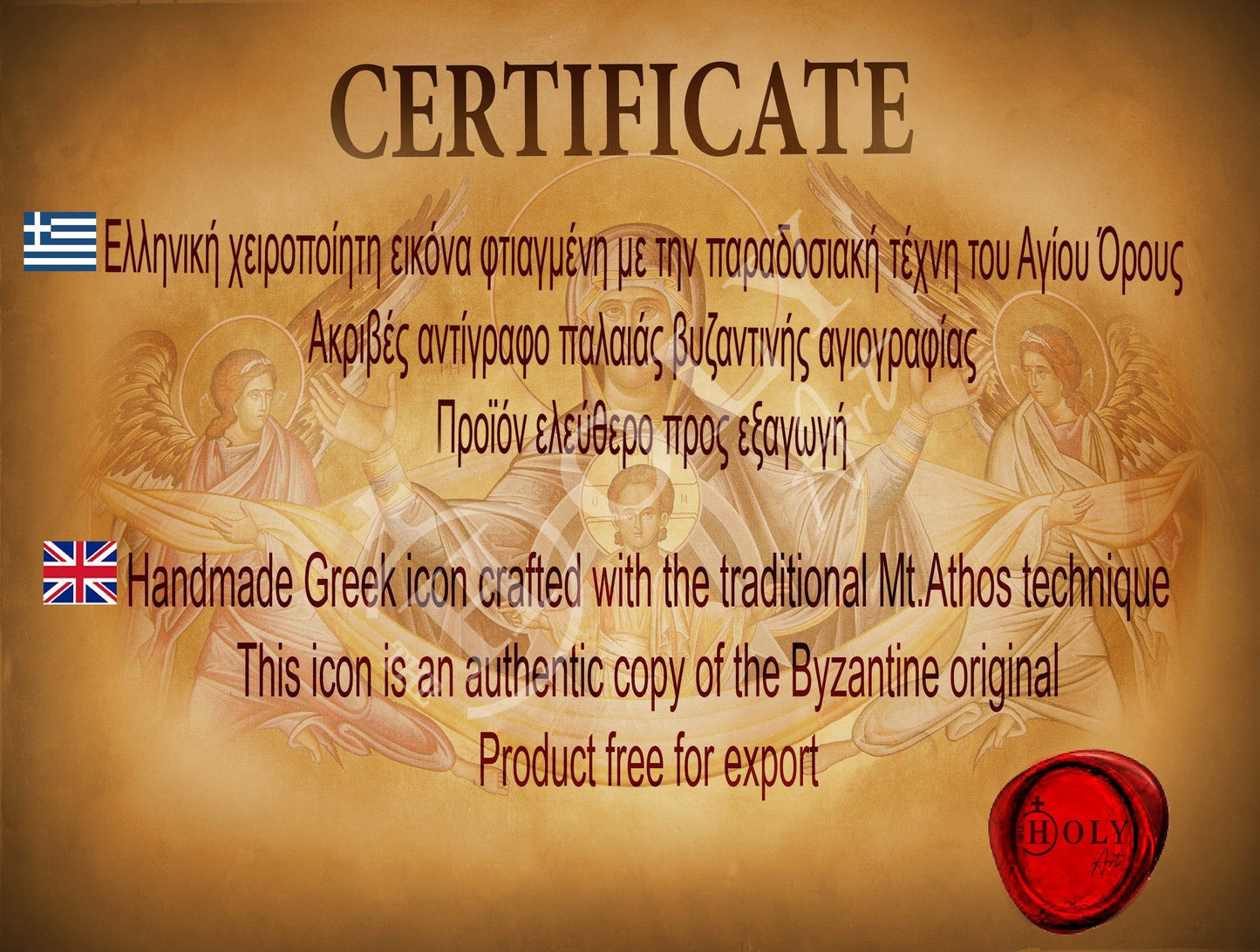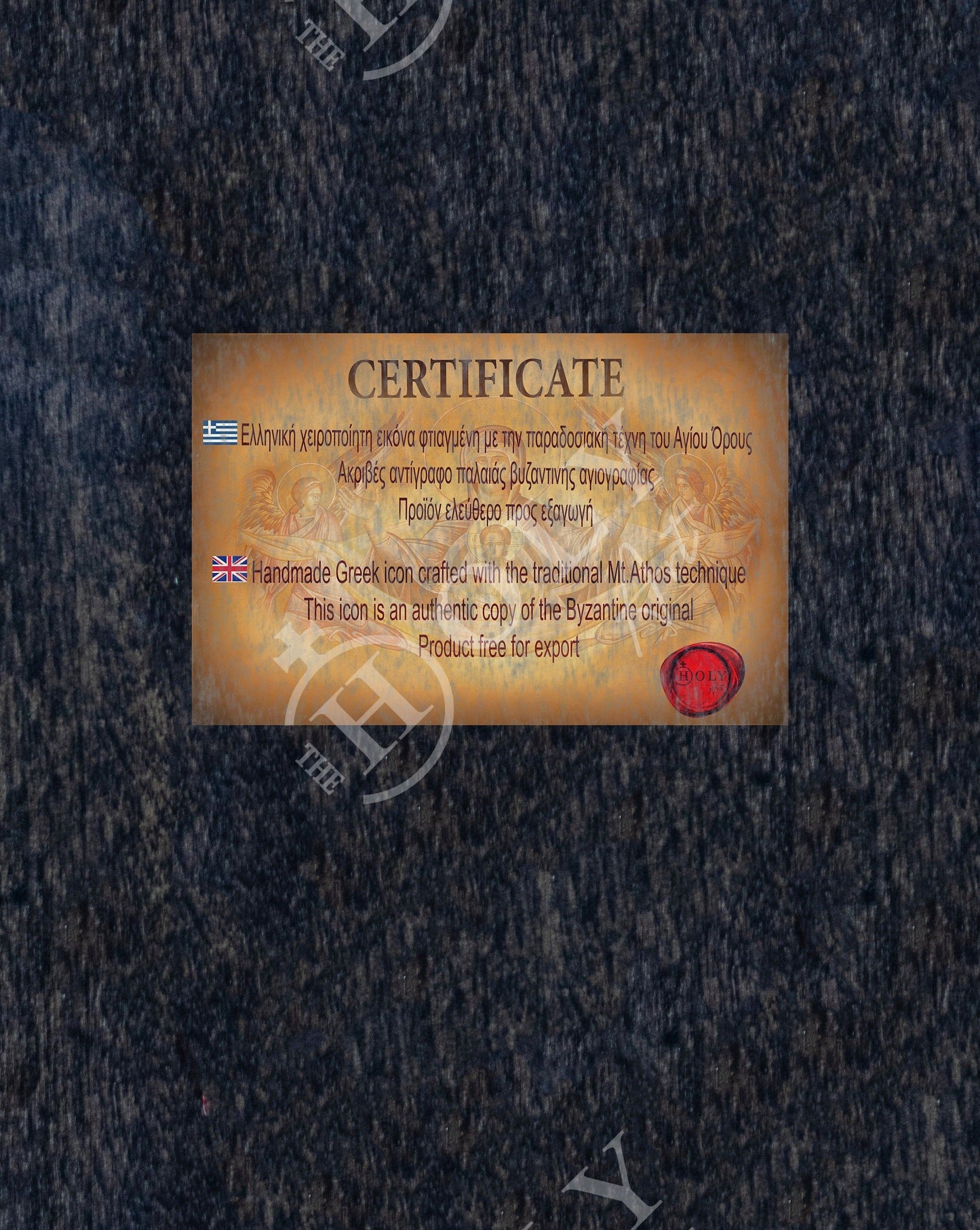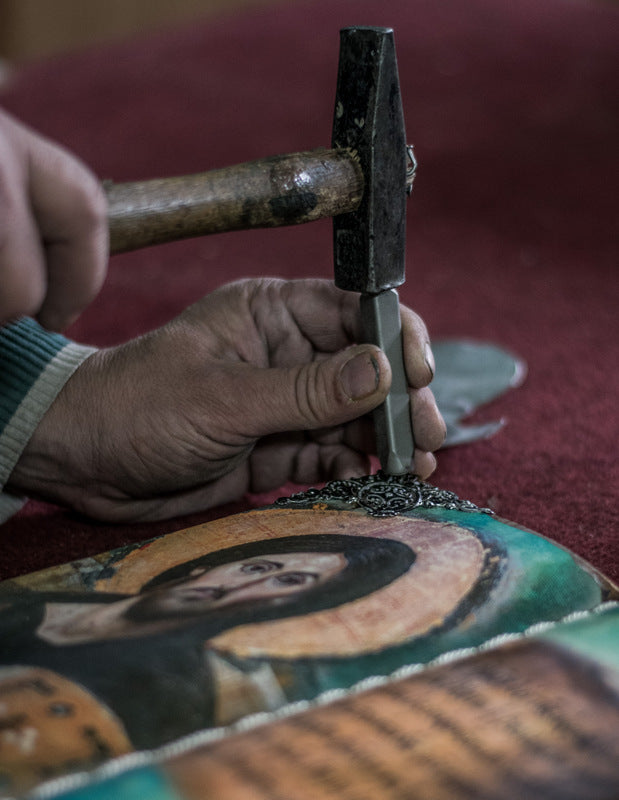 We design responsibly.
We intentionally and respectfully design our pieces to transcend passing trends. We believe in creating timeless items that will uplift your Spirit and bring you closer to Him.
"James 4:8 (NLT) says,"Come close to God, and God will come close to you. Wash your hands, you sinners; purify your hearts, for your loyalty is divided between God and the world."
About us