TheHolyArt
Regular price
$20.99 USD
Sale price
$15.99 USD
Unit price
per
Sale
Sold out
A beautiful lithography with double varnish to ensure vivid colors and long lasting in time with the representation of the Four Archangels in all their might . An artwork following the Athonian techniques to the letter created with love and patience. The creator applied the process of artificial ageing and added a handmade metal finish to give this icon unique aesthetic value.
The Holy Archangel Michael is one of the most celebrated of the Angels and bodiless powers; he is called the Archistrategos, or chief commander, of all the bodiless powers. According to Holy Scripture and Tradition, he has interceded for humanity multiple times and continues to serve as the Defender of the Faith. St Michael is most often invoked for protection from invasion by enemies and from civil war, and for the defeat of adversaries on the field of battle. He is celebrated primarily on November 8, the Synaxis of Michael and all the Bodiless Powers of Heaven; September 6 also marks the miracle of the Archangel at Colossae.
The Holy Archangel Gabriel has been called the leader of the heavenly hosts; he is associated with numerous happenings in Holy Scripture, particularly his revelation to the Theotokos that she would bear Christ. Thus his primary role has been called one of announcing the salvation of mankind. The Church celebrates the Synaxis of the Archangel Gabriel on March 26, the day following the Feast of the Annunciation, and again on July 13; he is also commemorated together with all the Archangels on their Synaxis date, November
The Holy Archangel Raphael is an angel whose role is that of providing healing to the earth and to its inhabitants, hence his name whose etymology is Hebrew-Rafa'El, and meaning is "It is God who has healed ". He is celebrated, by the Church, primarily on November 8, the Synaxis of Michael and all the Bodiless Powers of Heaven.
He cares for the convalescence of the ill, serves as the unseen guide for those who a
Share
View full details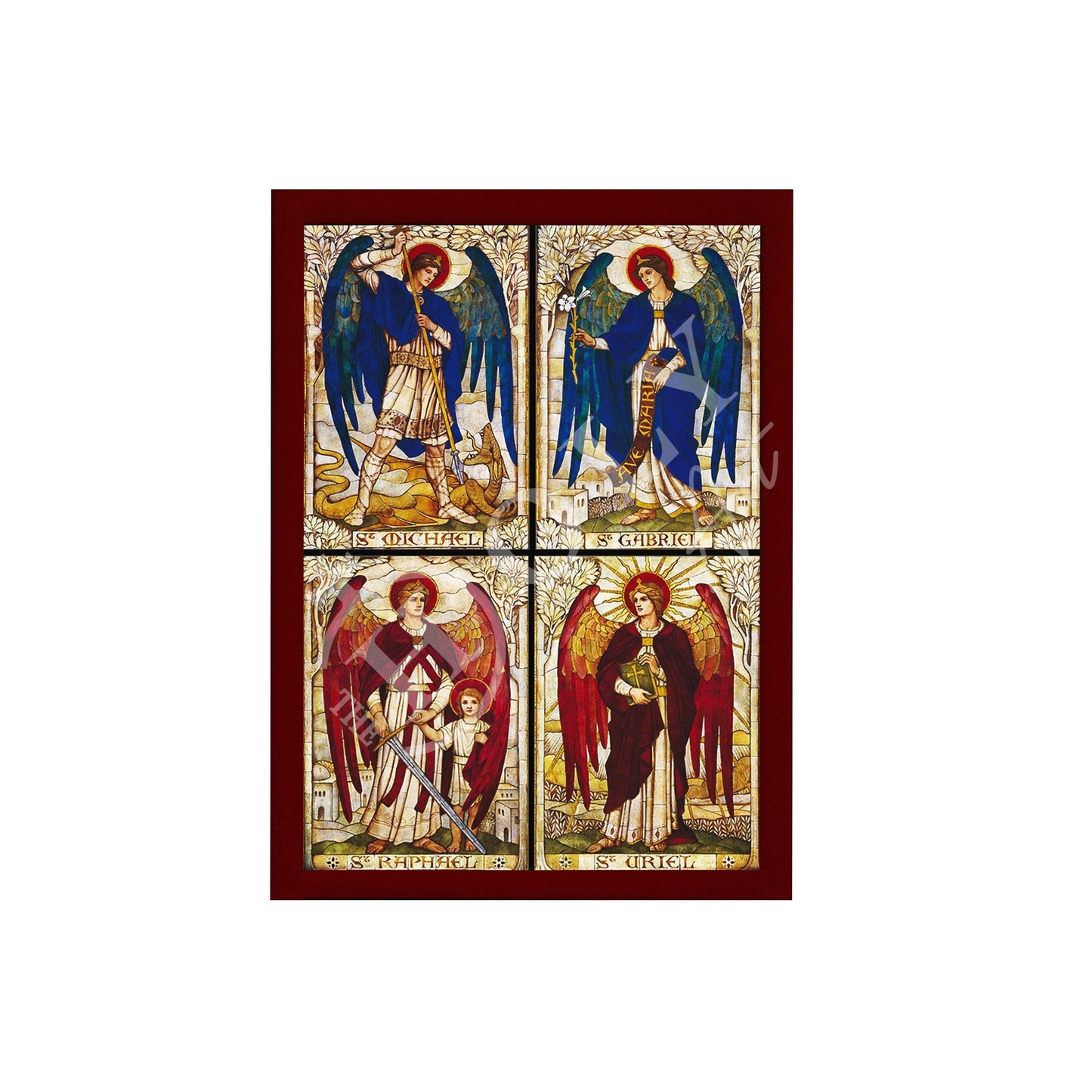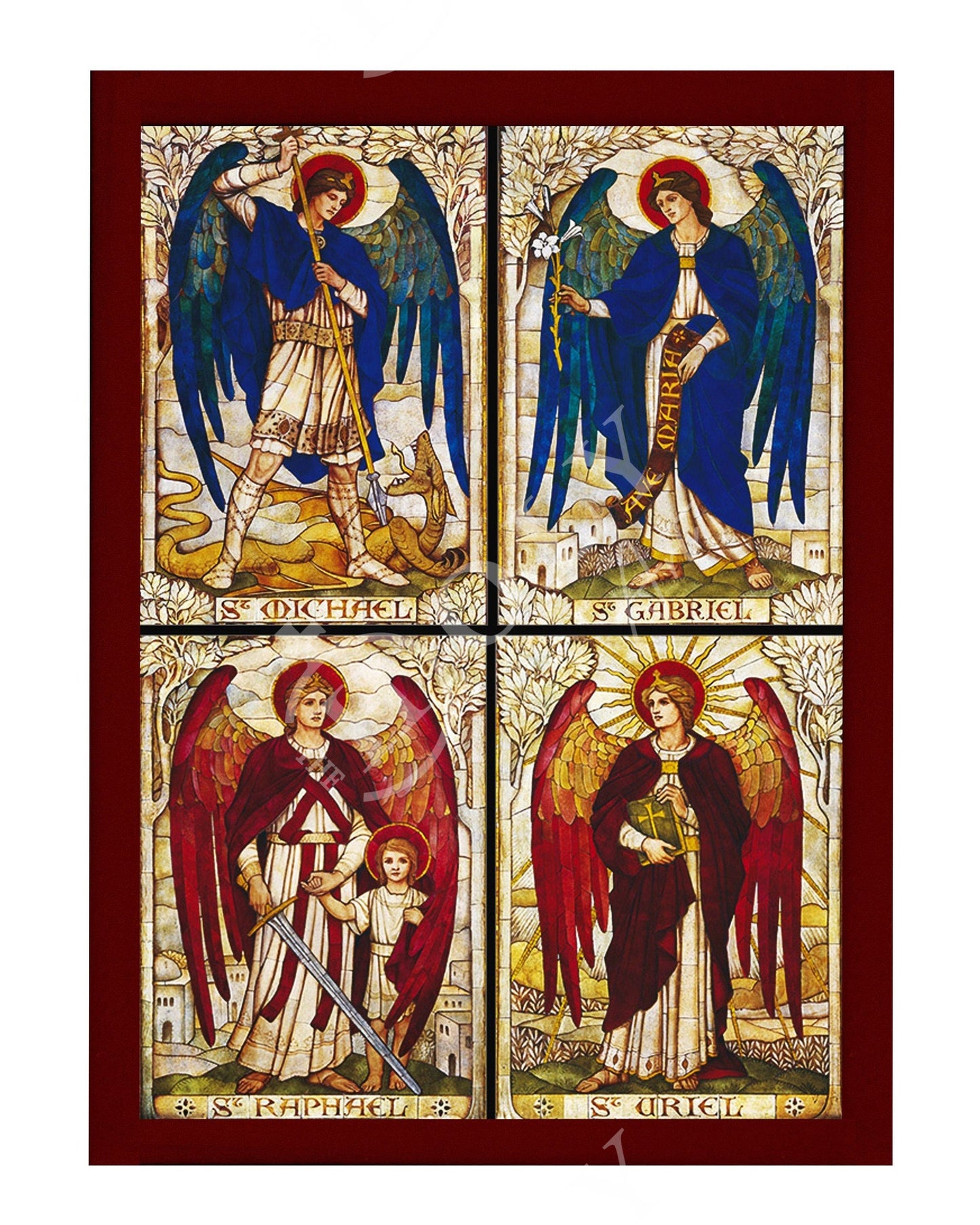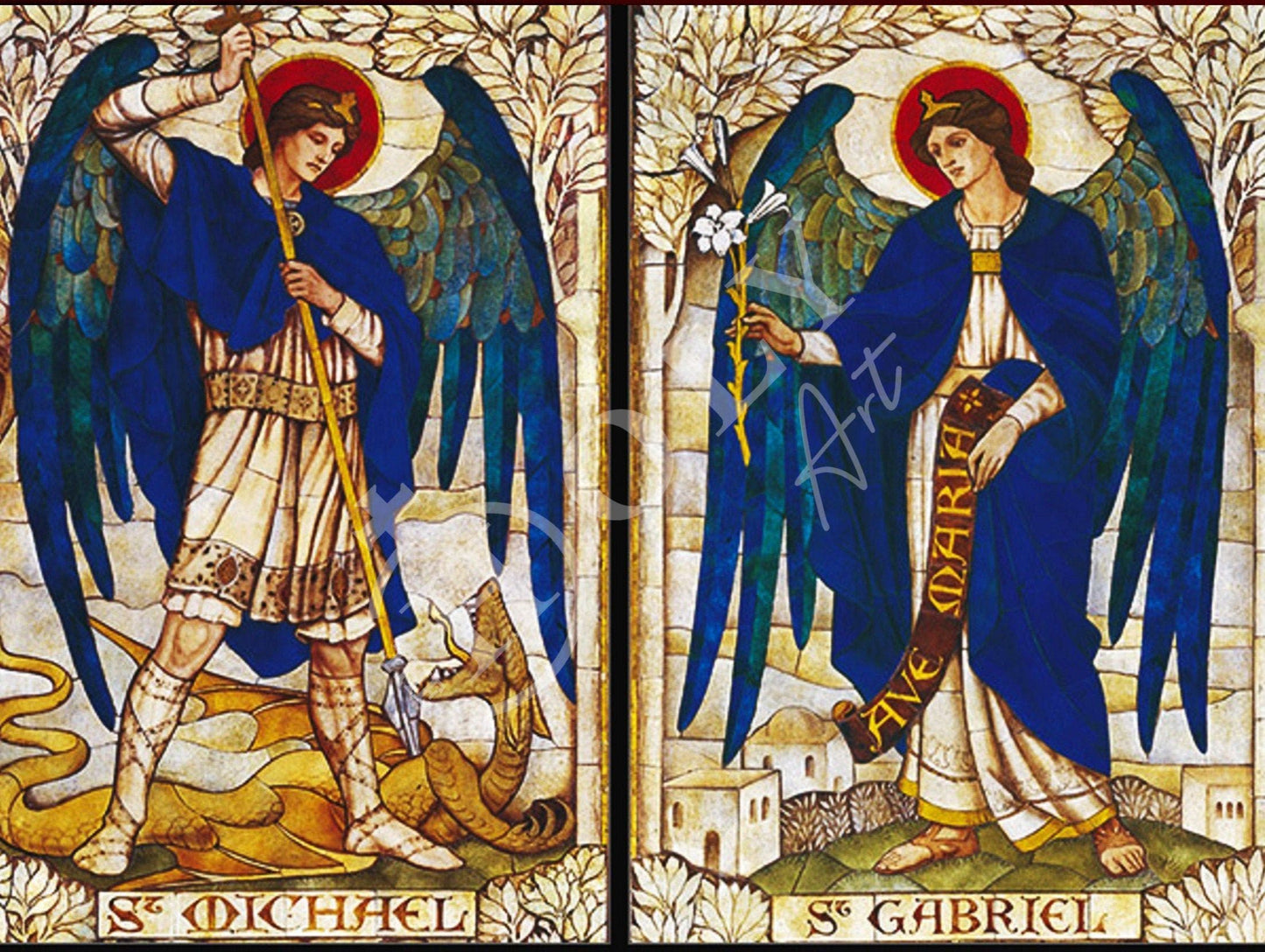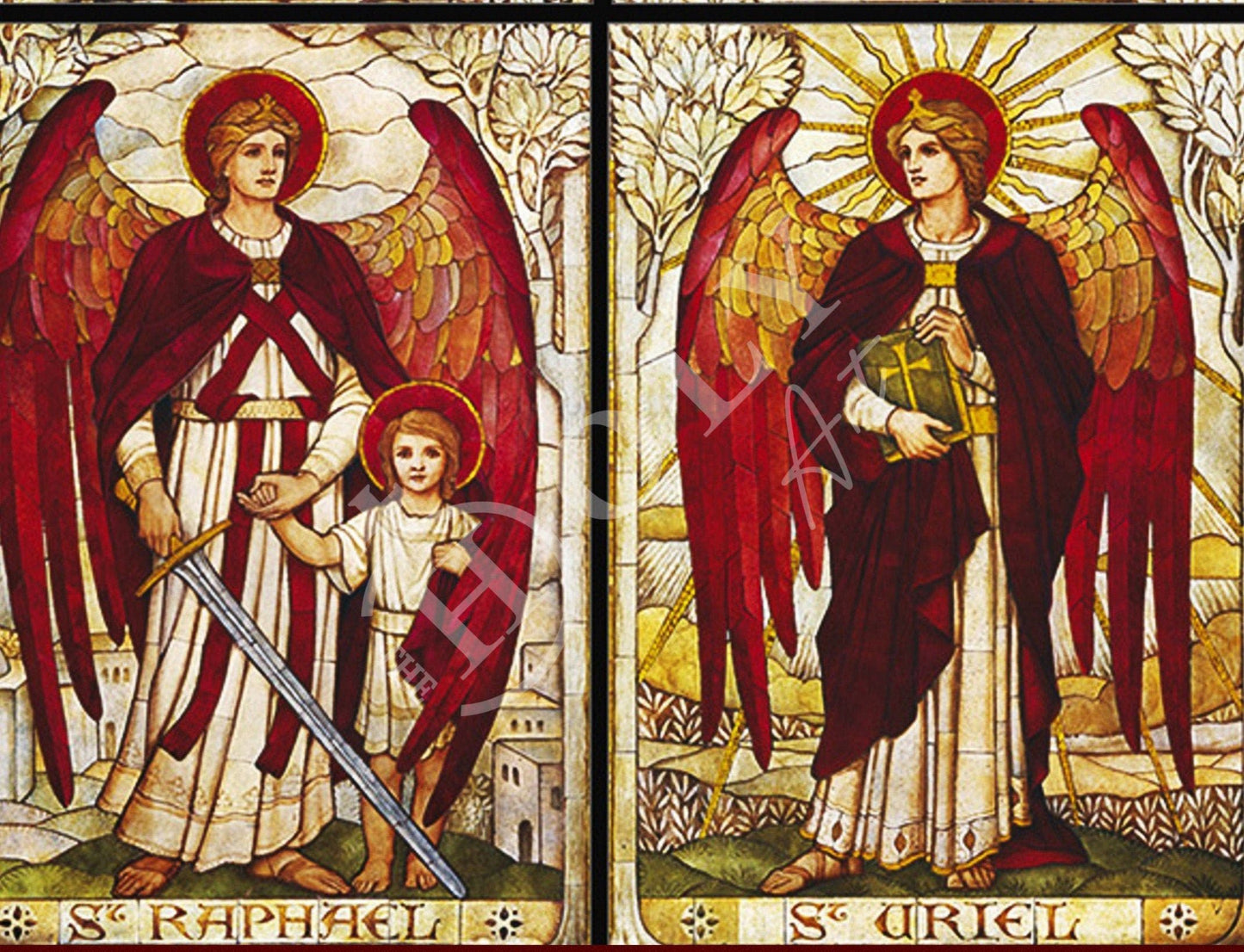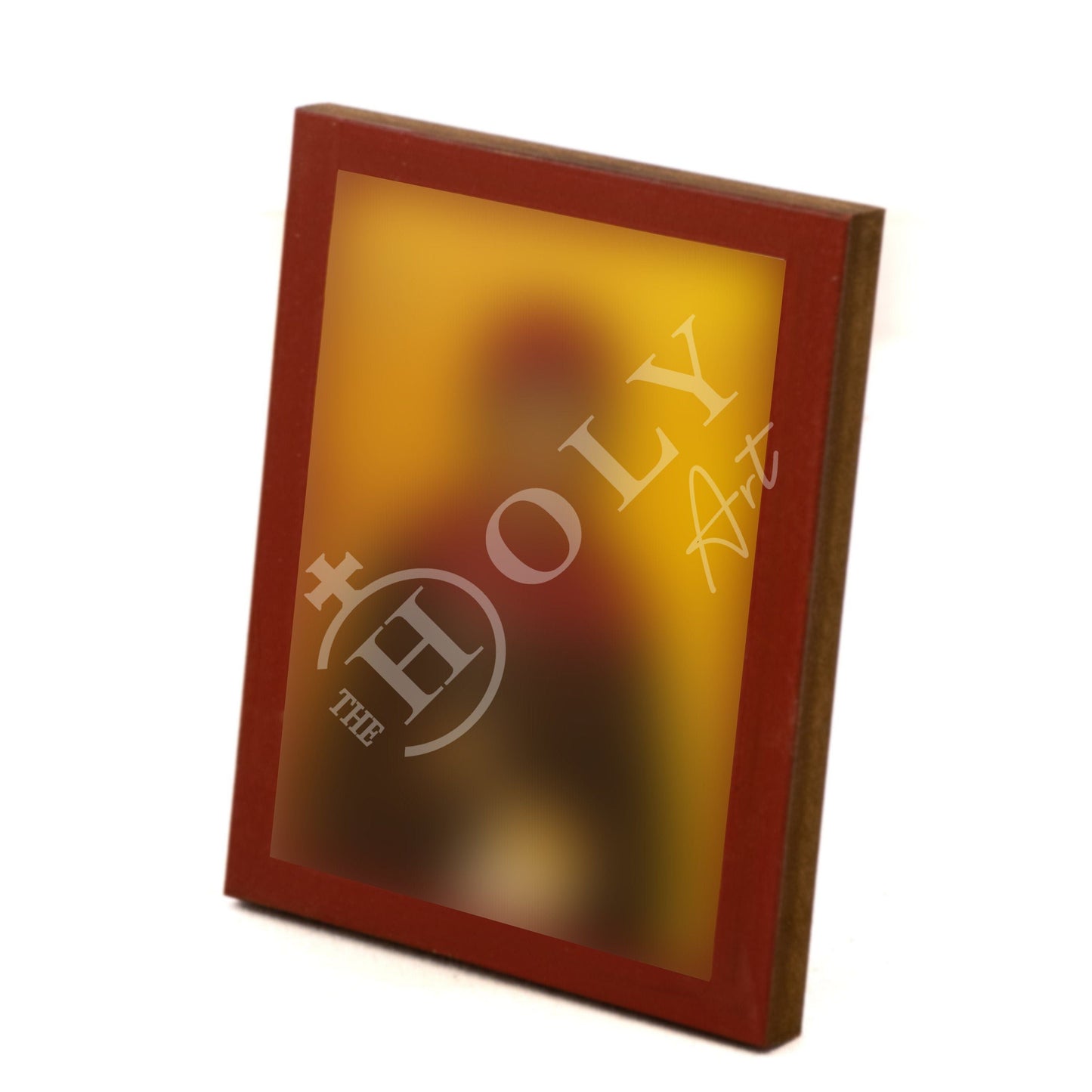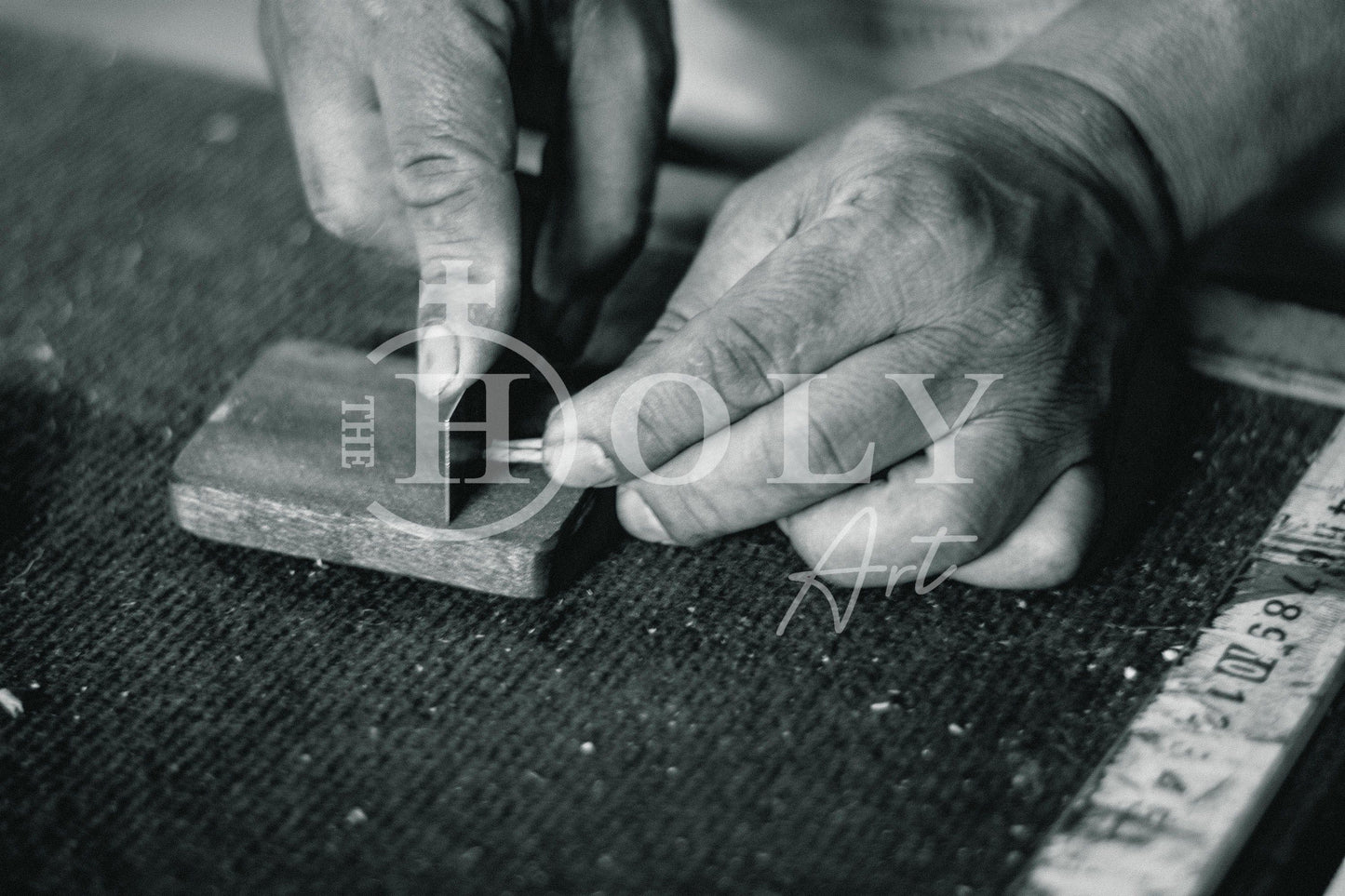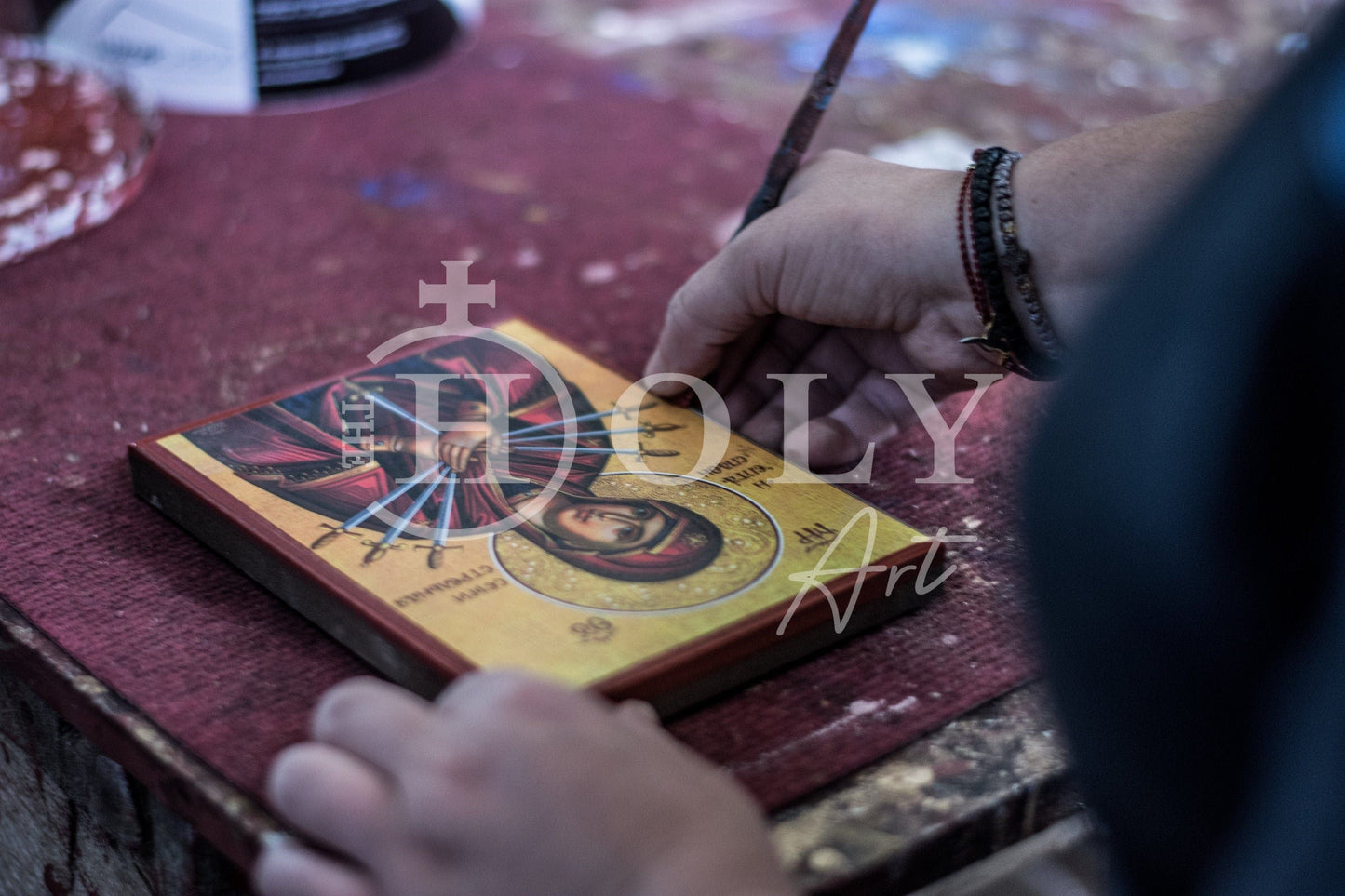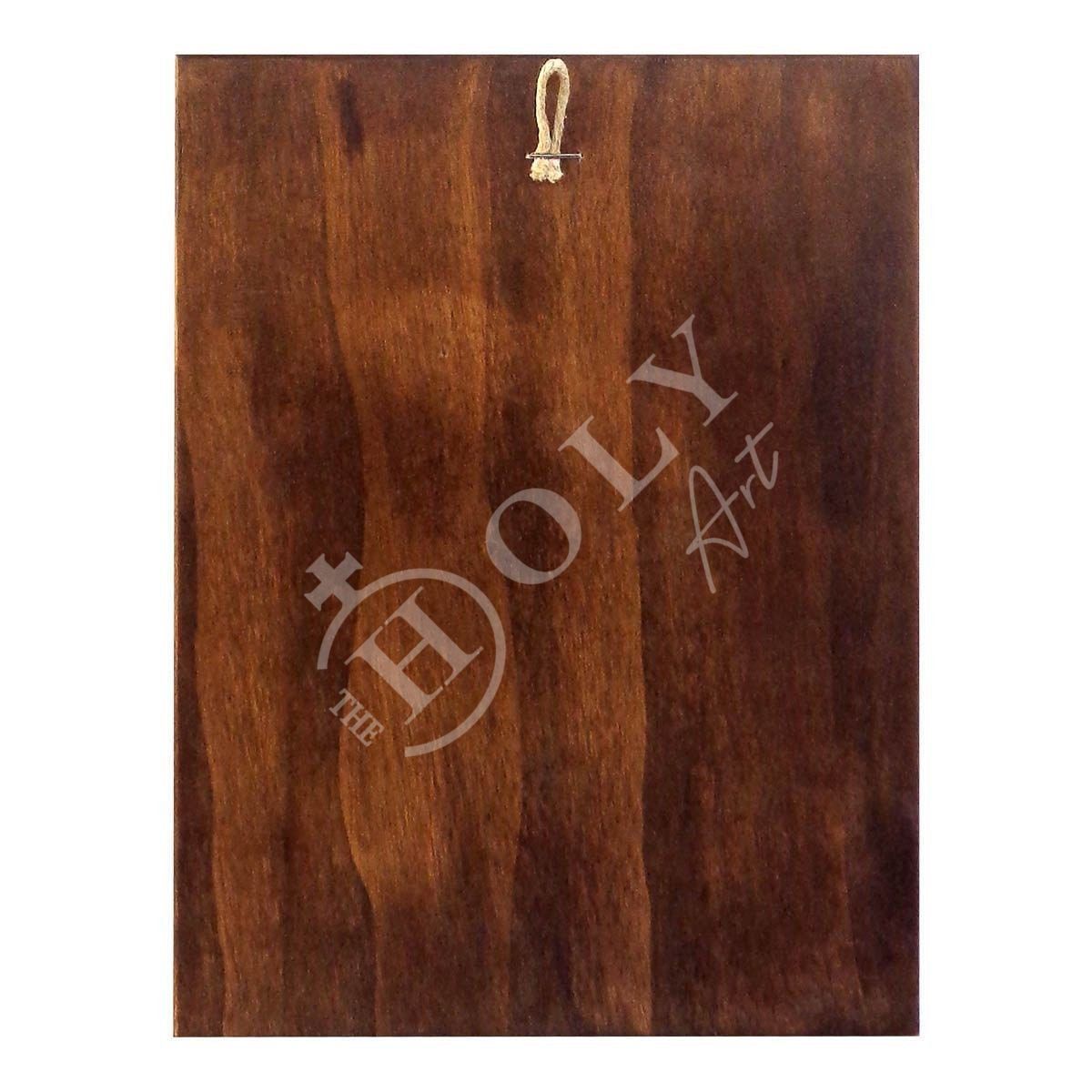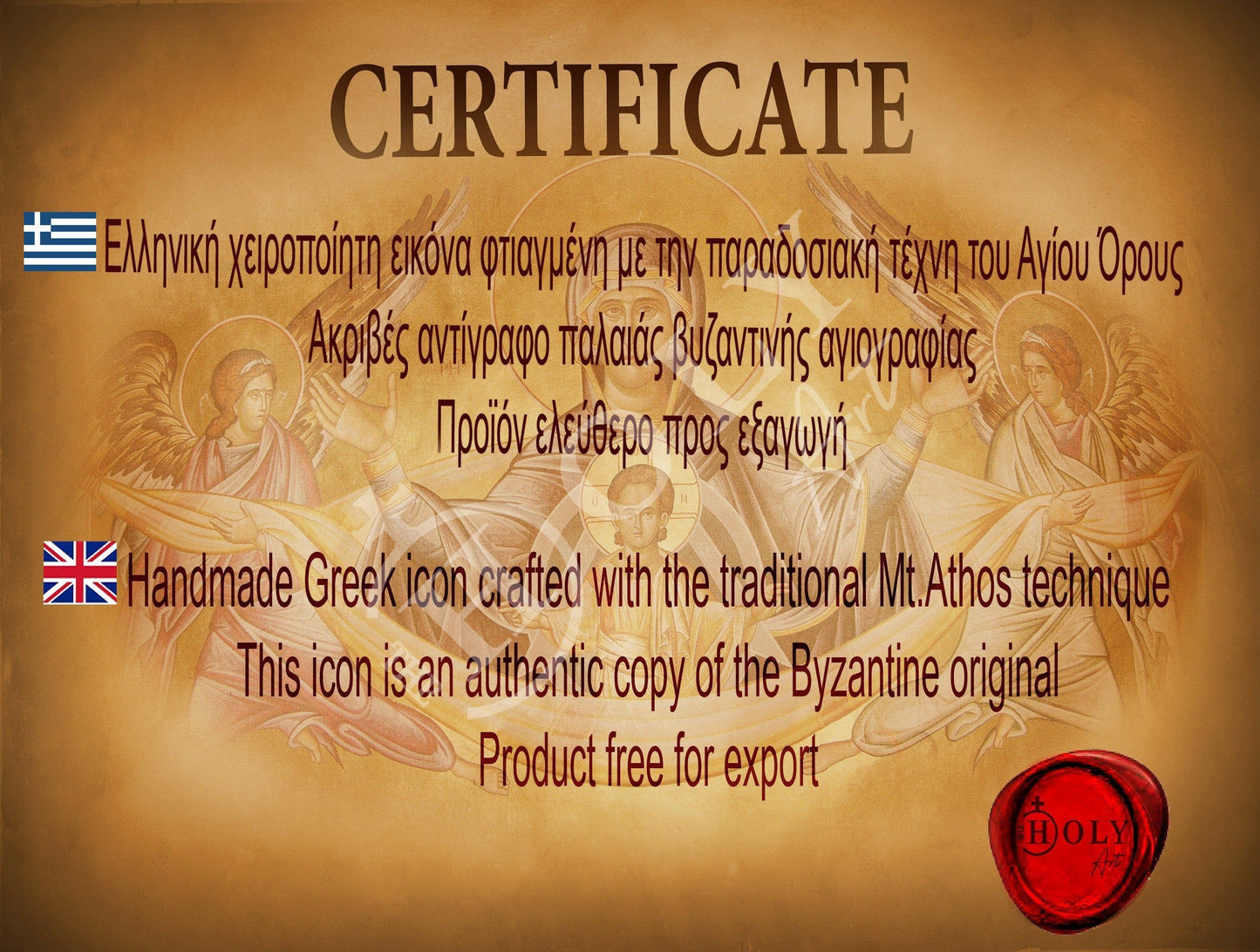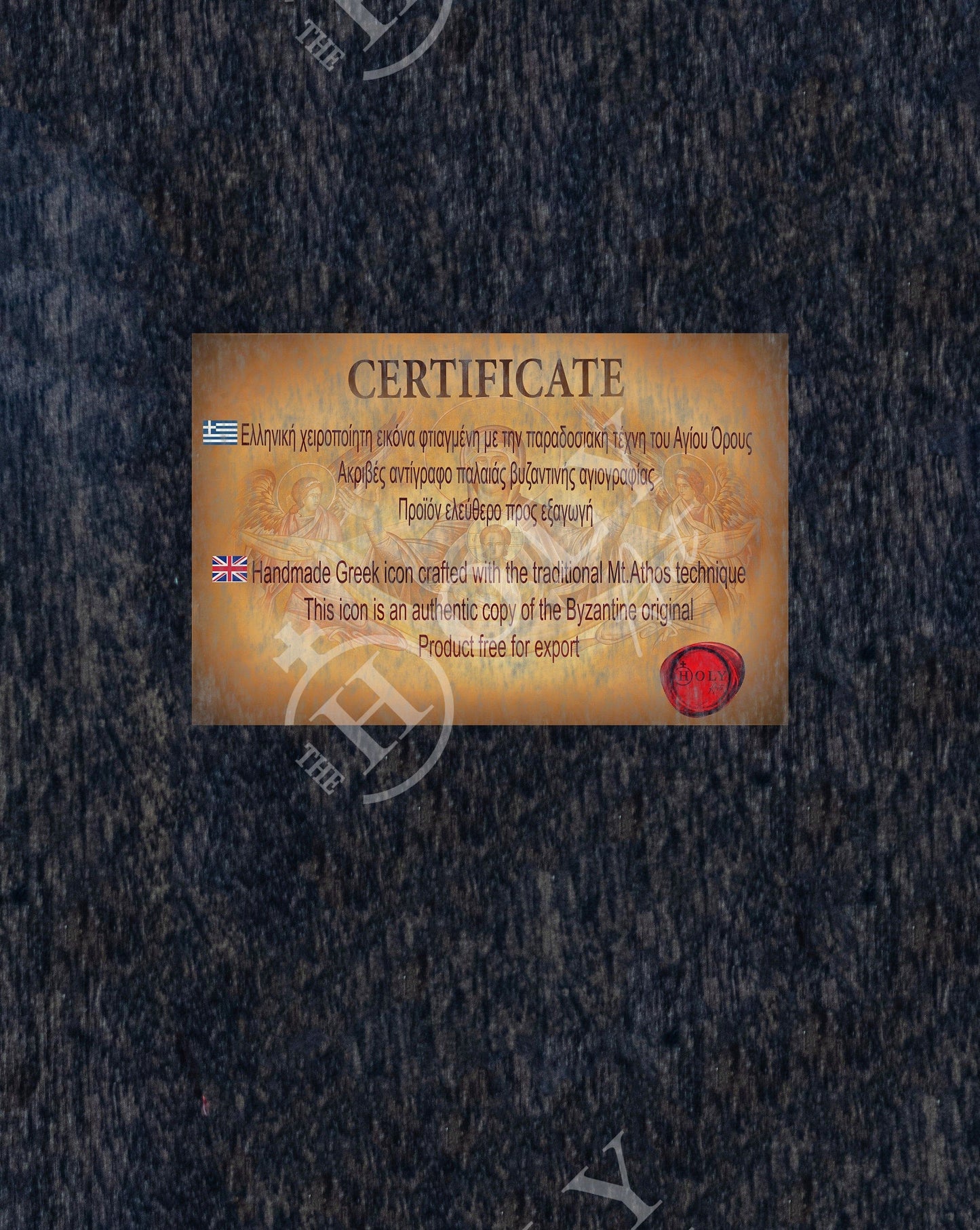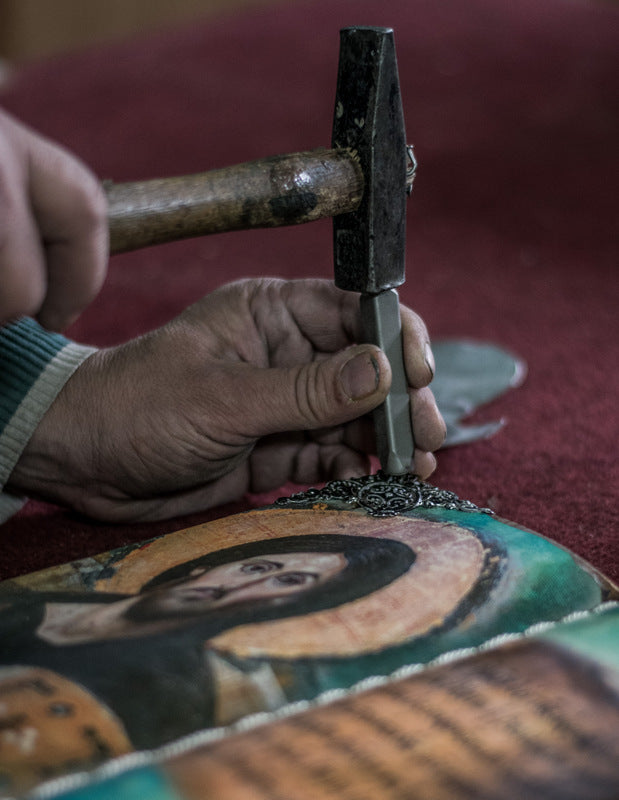 We design responsibly.
We intentionally and respectfully design our pieces to transcend passing trends. We believe in creating timeless items that will uplift your Spirit and bring you closer to Him.
"James 4:8 (NLT) says,"Come close to God, and God will come close to you. Wash your hands, you sinners; purify your hearts, for your loyalty is divided between God and the world."
About us