TheHolyArt
Regular price
$20.99 USD
Sale price
$15.99 USD
Unit price
per
Sale
Sold out
This wonderful icon has been created with the technique of lithography and has a double varnish with gold tones to ensure waterproof and duration in time. The creator of this icon has learned the canonization of iconography in workshops of the Monasteries of Mount Athos, where he was taught both the technique of lithography and the process of handmade artificial ageing.
Today we honor the Apostle Thomas. Many of us often remember him only as the unbeliever Thomas; in fact he is the one who doubted the news that the other Apostles conveyed to him when they said to him: Christ is risen! We saw him alive!
But he is not the one who doubted all his life or remained unfaithful to the mystery of the Divine revelation of the Lord. We must remember that when the Apostles and the Lord learned that Lazarus was sick, the Lord said to them: Let us return to Jerusalem. To the words of the Lord the other Apostles answered: But the Jews want to kill you there, why should we return? Only the Apostle Thomas answered: Let us follow Him and let us die with Him. He was prepared not only to be His disciple in words, not only to follow Him as a disciple follows his teacher, but to die with Him, as a man who decides to die with his friend and if necessary for the sake of his friend. So let us remember the greatness of his soul, the faith and the integrity of his character.
But what happened when after the Resurrection of Christ the Apostles announced to the one who alone had not seen the Lord, that they really saw the resurrected Christ? Why did he not believe their words? Why did he doubt? Why did he say he needed proof, tangible proof? Because when he saw them he saw them happy with what they saw, they were happy that Christ was no longer dead, that he was alive, happy for the victory he had won. And yet observing them he saw in them no change. They were the same, only they were full of joy instead of fear. And Thomas said to them: Only if I see Him, only if
Share
View full details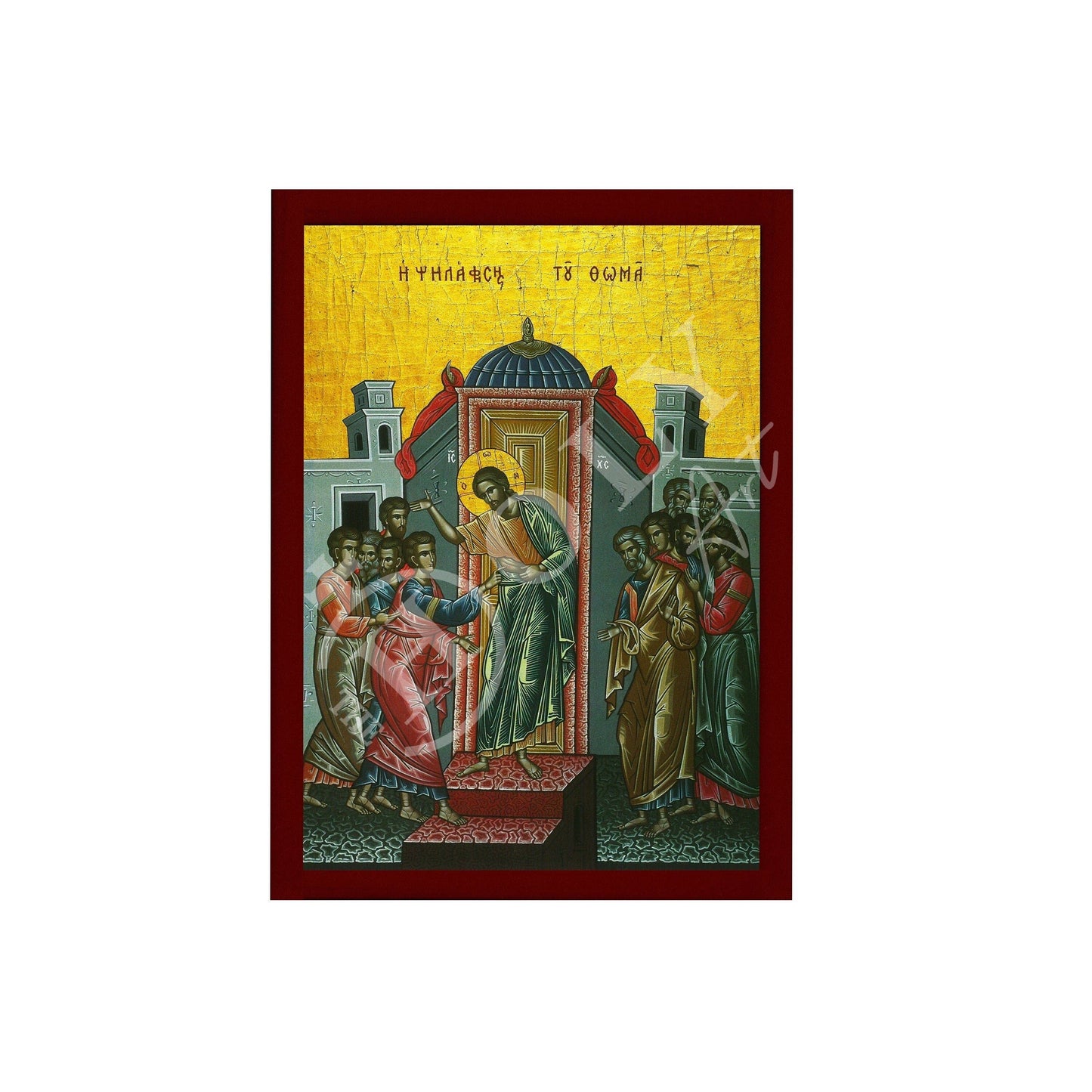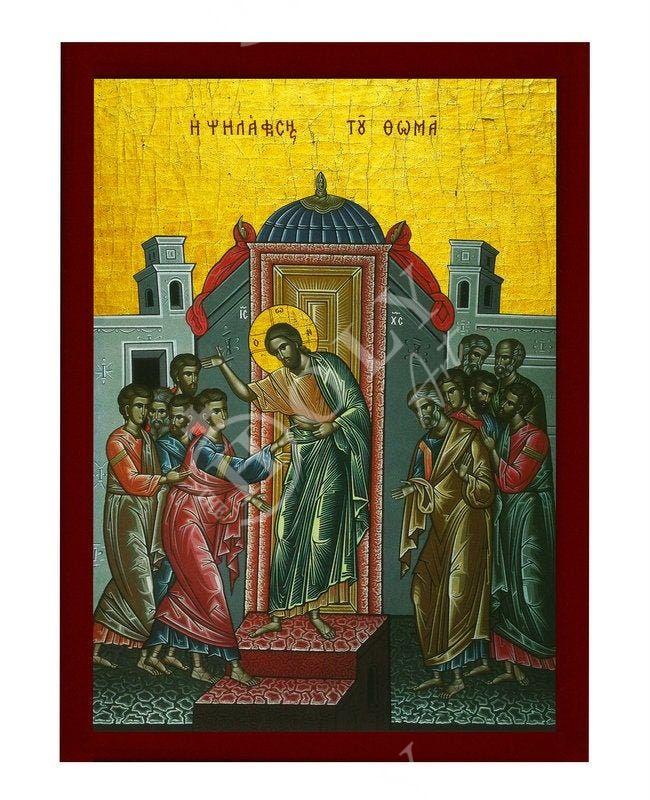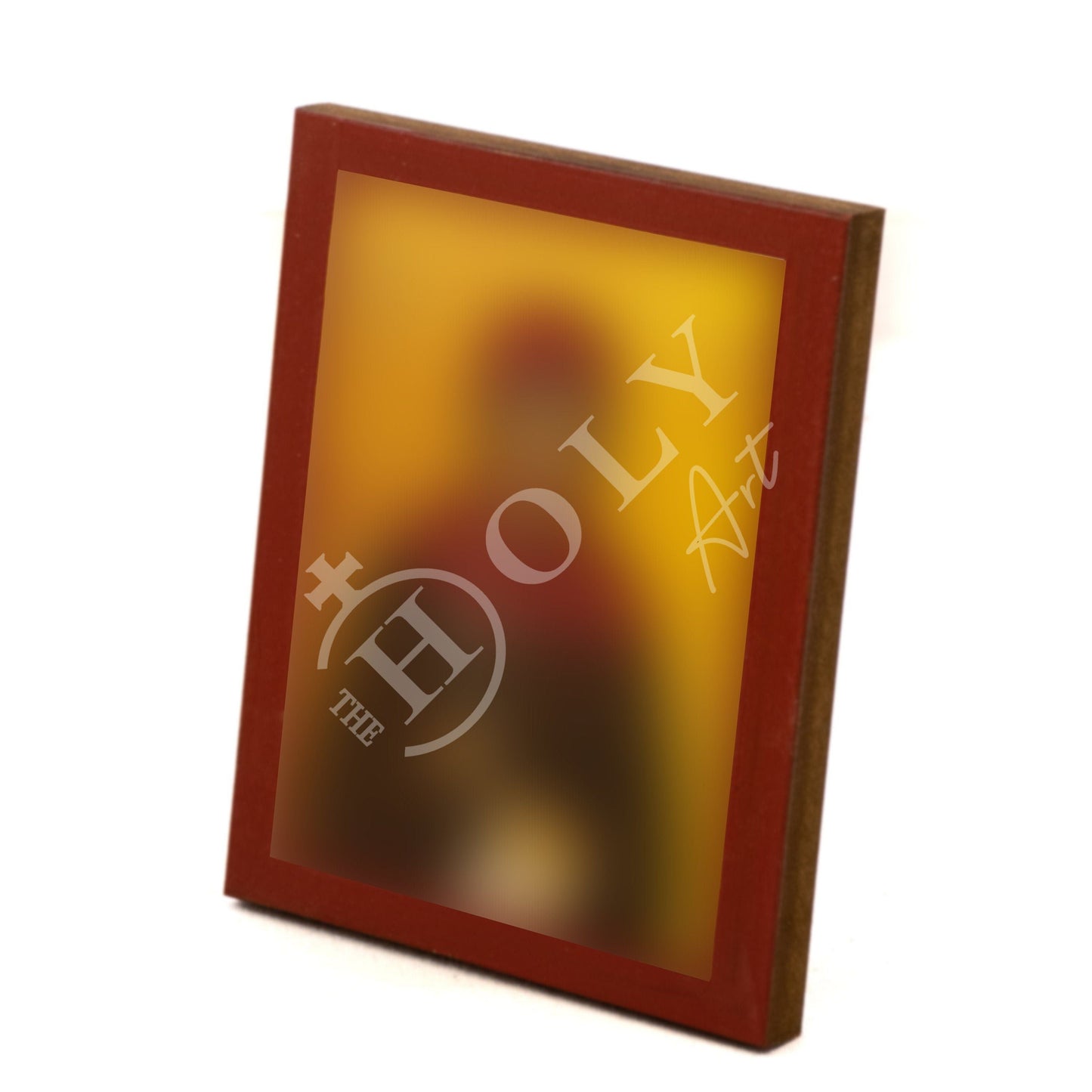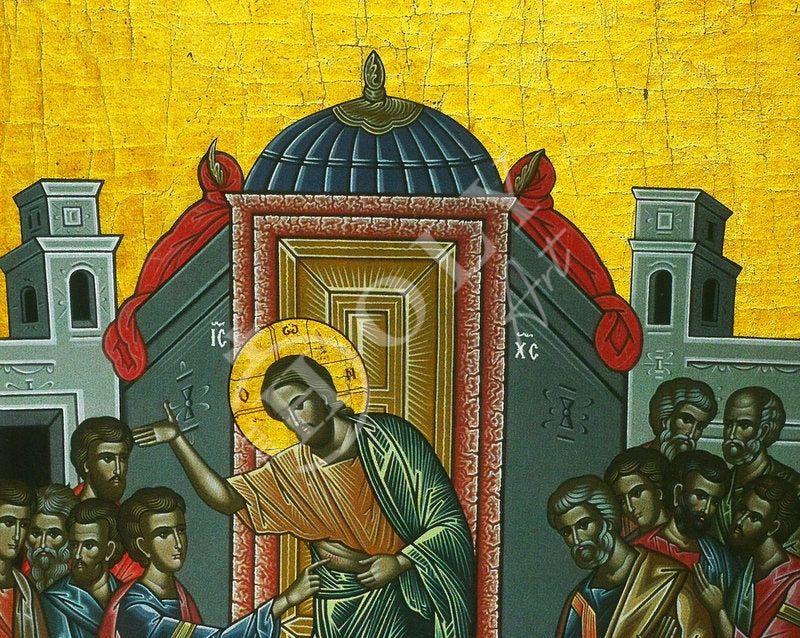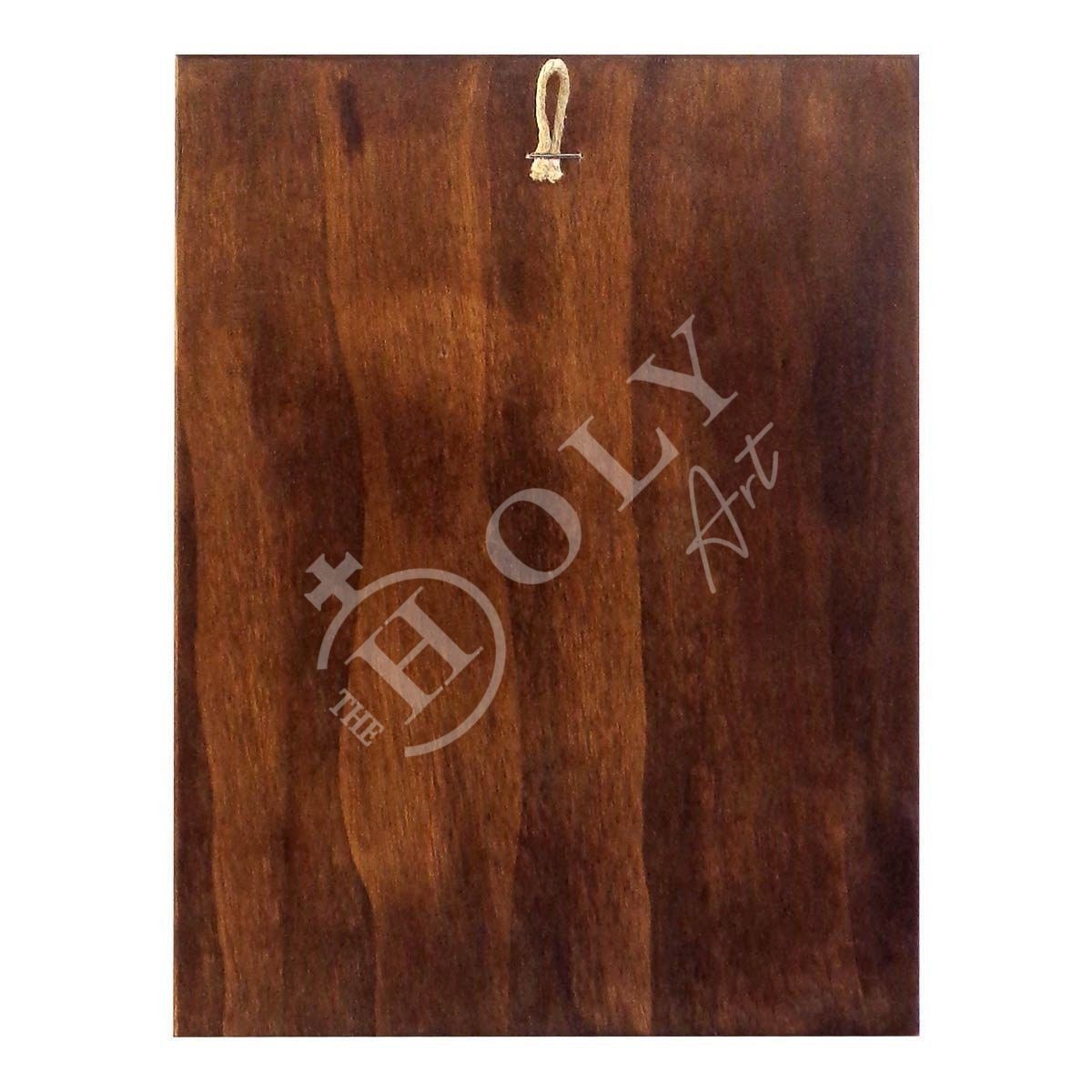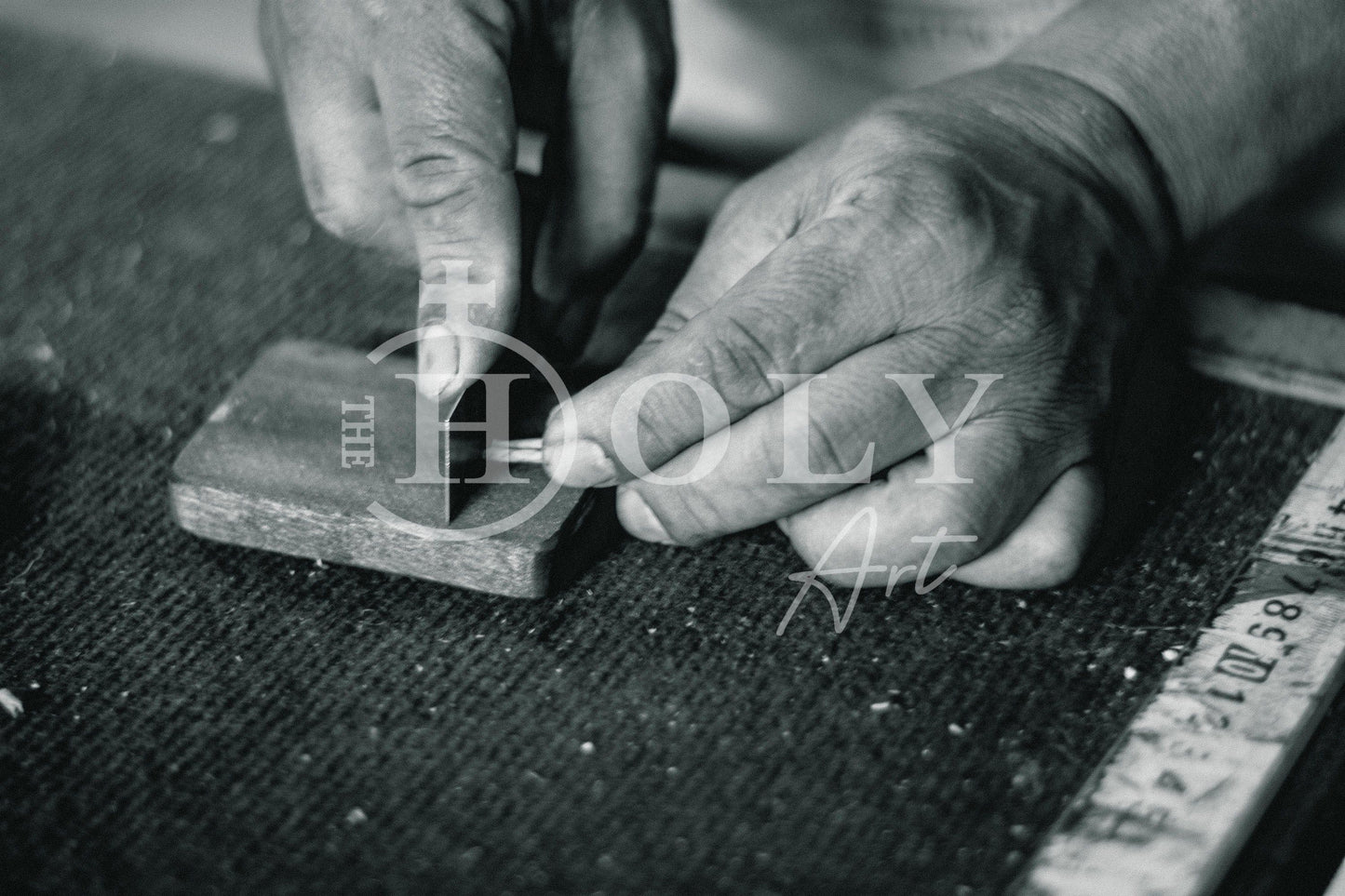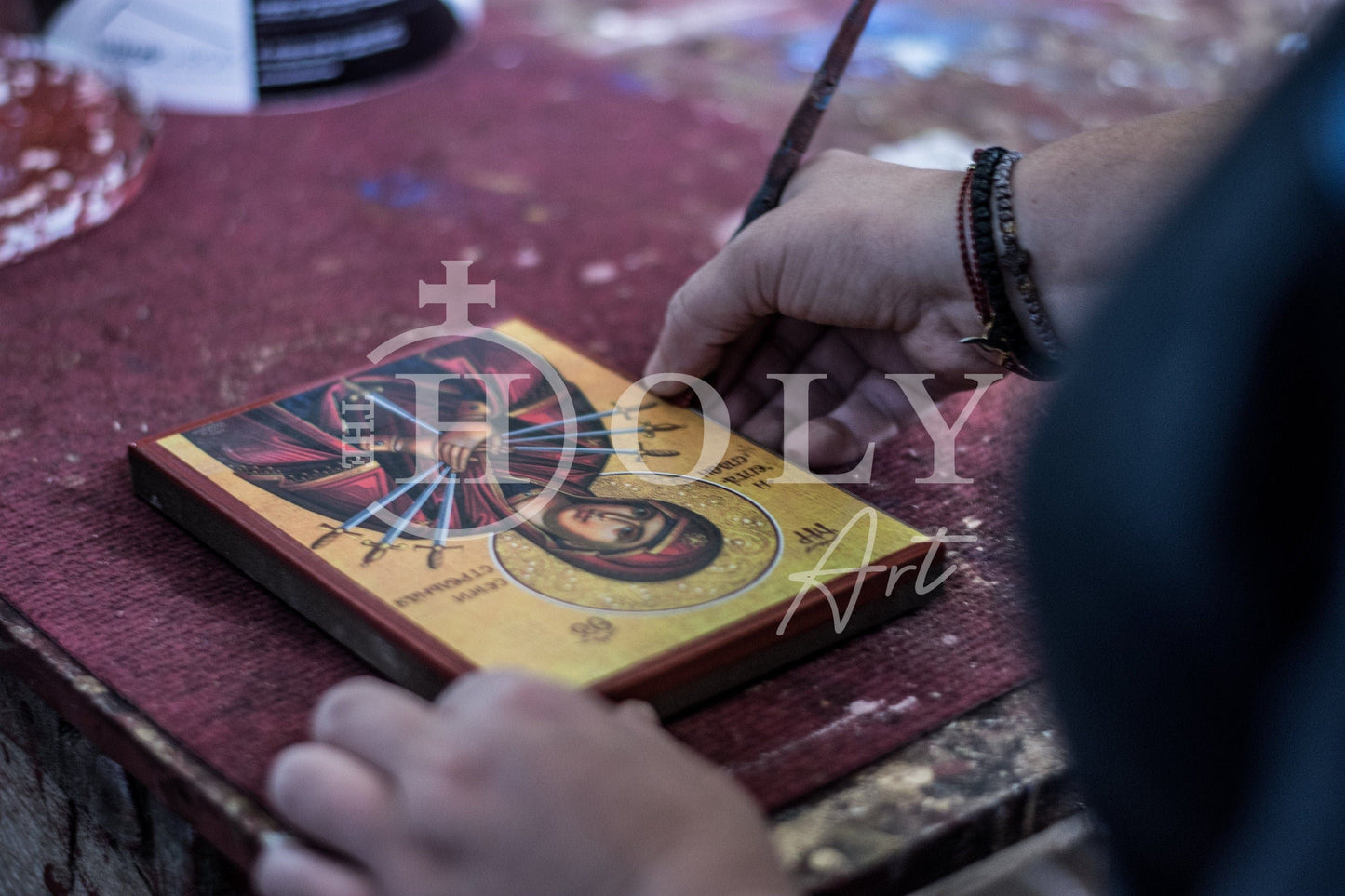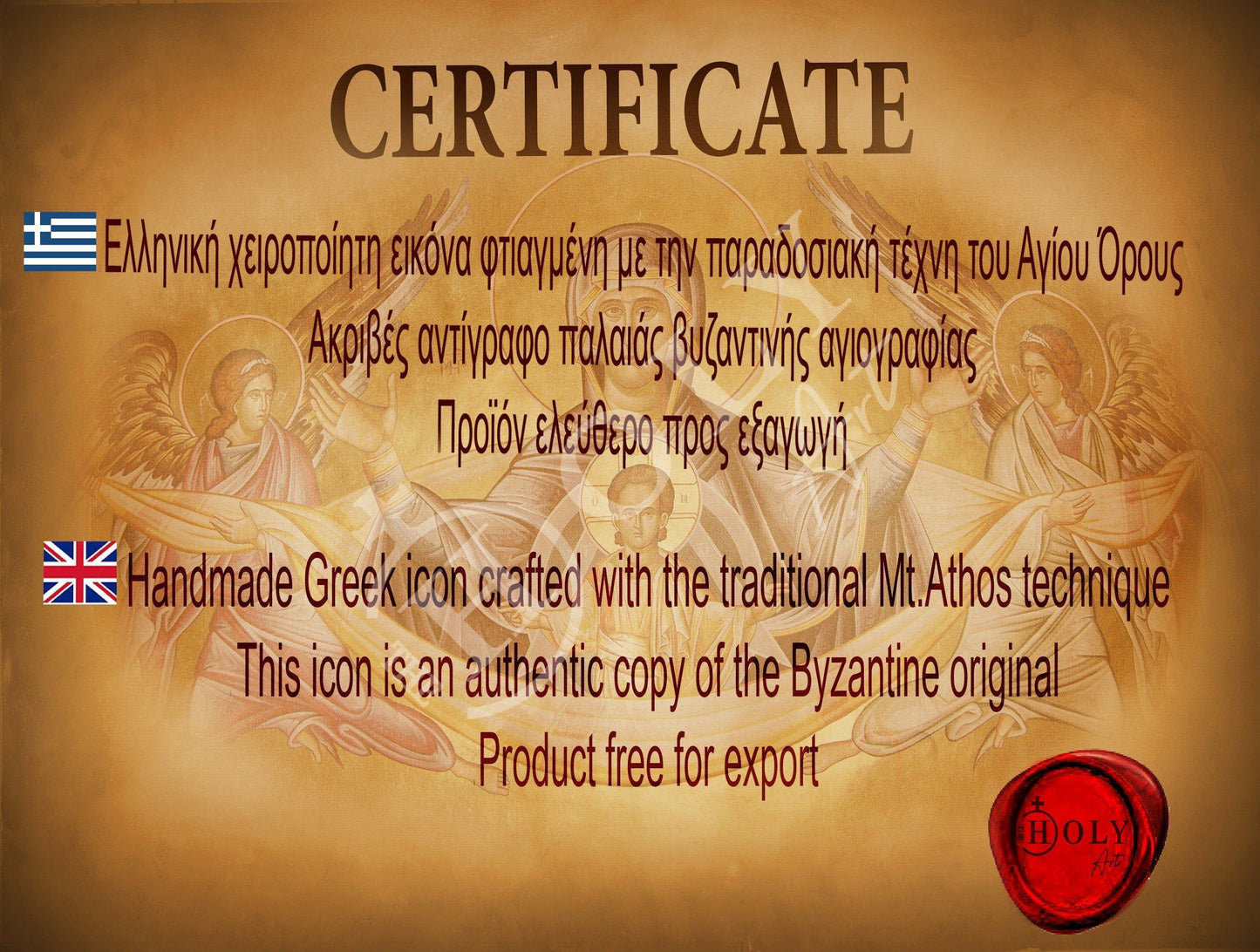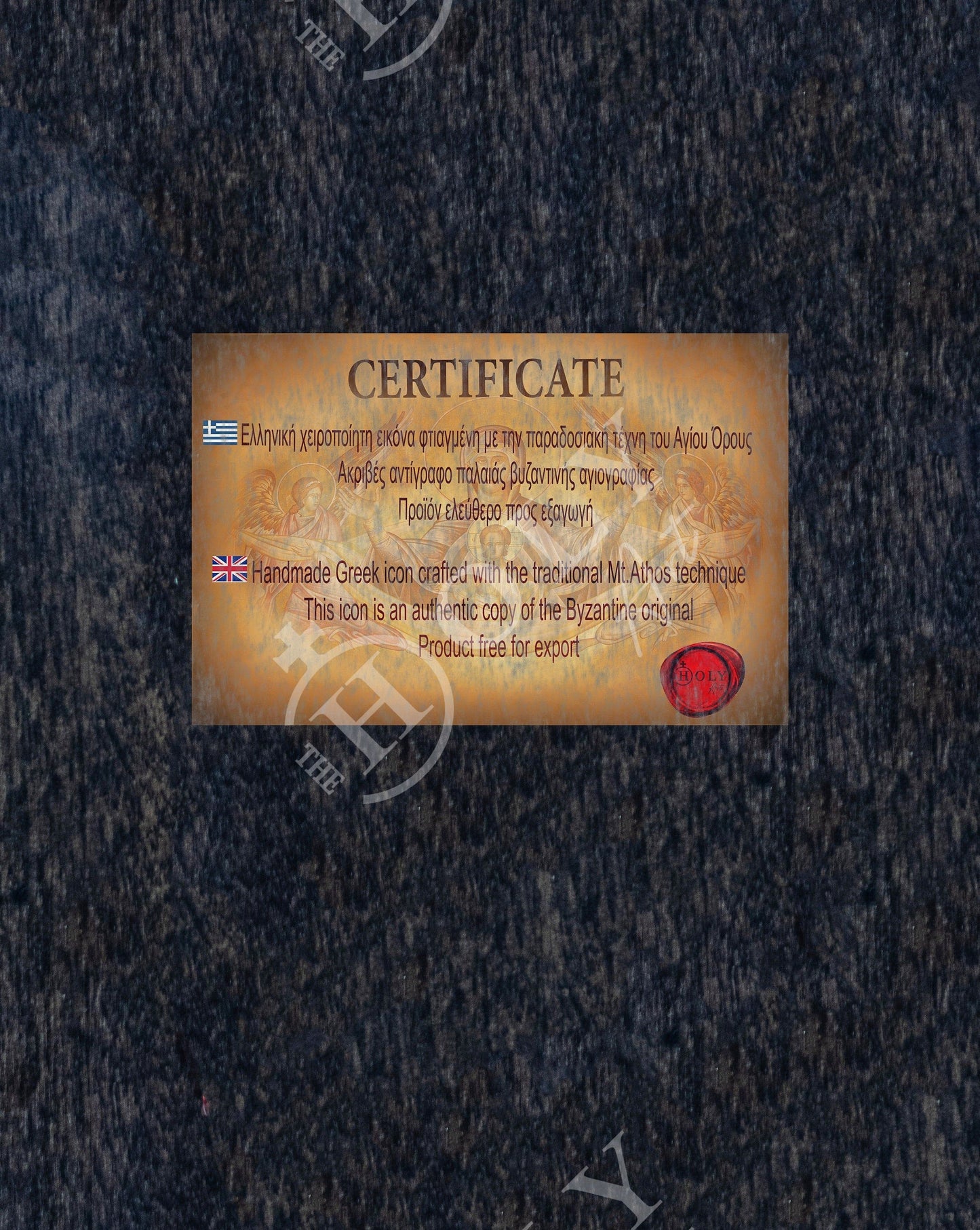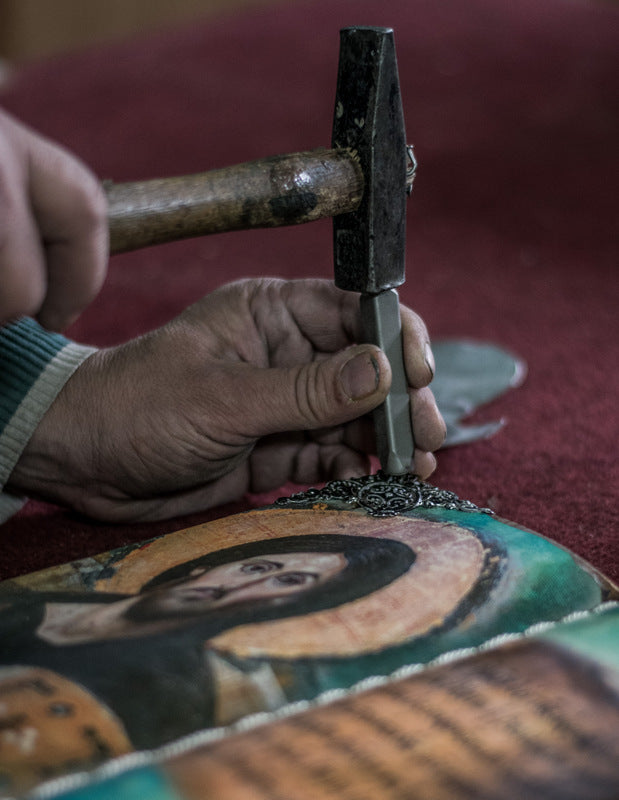 We design responsibly.
We intentionally and respectfully design our pieces to transcend passing trends. We believe in creating timeless items that will uplift your Spirit and bring you closer to Him.
"James 4:8 (NLT) says,"Come close to God, and God will come close to you. Wash your hands, you sinners; purify your hearts, for your loyalty is divided between God and the world."
About us