TheHolyArt
Regular price
$20.99 USD
Sale price
$15.99 USD
Unit price
per
Sale
Sold out
A wonderful lithography with a double varnish layer and high quality paint depicting Virgin Mary / Panagia Eleftherotria. An icon aesthetically upgraded with collective value due to the handmade artificial ageing it has undergone. This is an exact copy of a Byzantine hagiography.
The Virgin Mary is the Theotokos, the mother of Jesus Christ, the Son and Word of God. She conceived by the power of the Holy Spirit. She was cared for by her betrothed husband, Joseph, who took the child and his mother into his home as his own. One very strong tradition in the Orthodox Church holds that the birth of Jesus was also miraculous and left Mary's virginity intact as a sign; it is also the tradition of the Church that Joseph and Mary did not have relations after the birth of Jesus. She is also called Panagia, the "All-Holy," indicating her closeness to God in her obedience.
She took Her name during the period of the Byzantine Empire when She was recognized as Great General. That's why it is established to celebrate at 1st of October that feast but for the Greek reality moved to another date so it can be celebrated with our national day at the 28th of October. Virgin Mary is the Eleftherotria, which means the Liberator, not only from the visible enemies, who tried centuries ago to enslave the country. She is the liberator also from our internal enemies, our passions and our temptations. Virgin Mary is the liberator of our souls and bodies and of course the liberator of our nation. She is the liberator from anything that troubles us.
The title Theotokos (in Greek, Θεοτόκος) is a Greek word that means "God-bearer" or "Birth-giver to God.
The Orthodox Church remembers the life of the Theotokos with several feast days. The Liturgical year begins and ends with the feast days of the Theotokos. wonder working Icons of the Theotokos also have their own feast days.
1. The Nativity of the Theotokos is celebrate
Share
View full details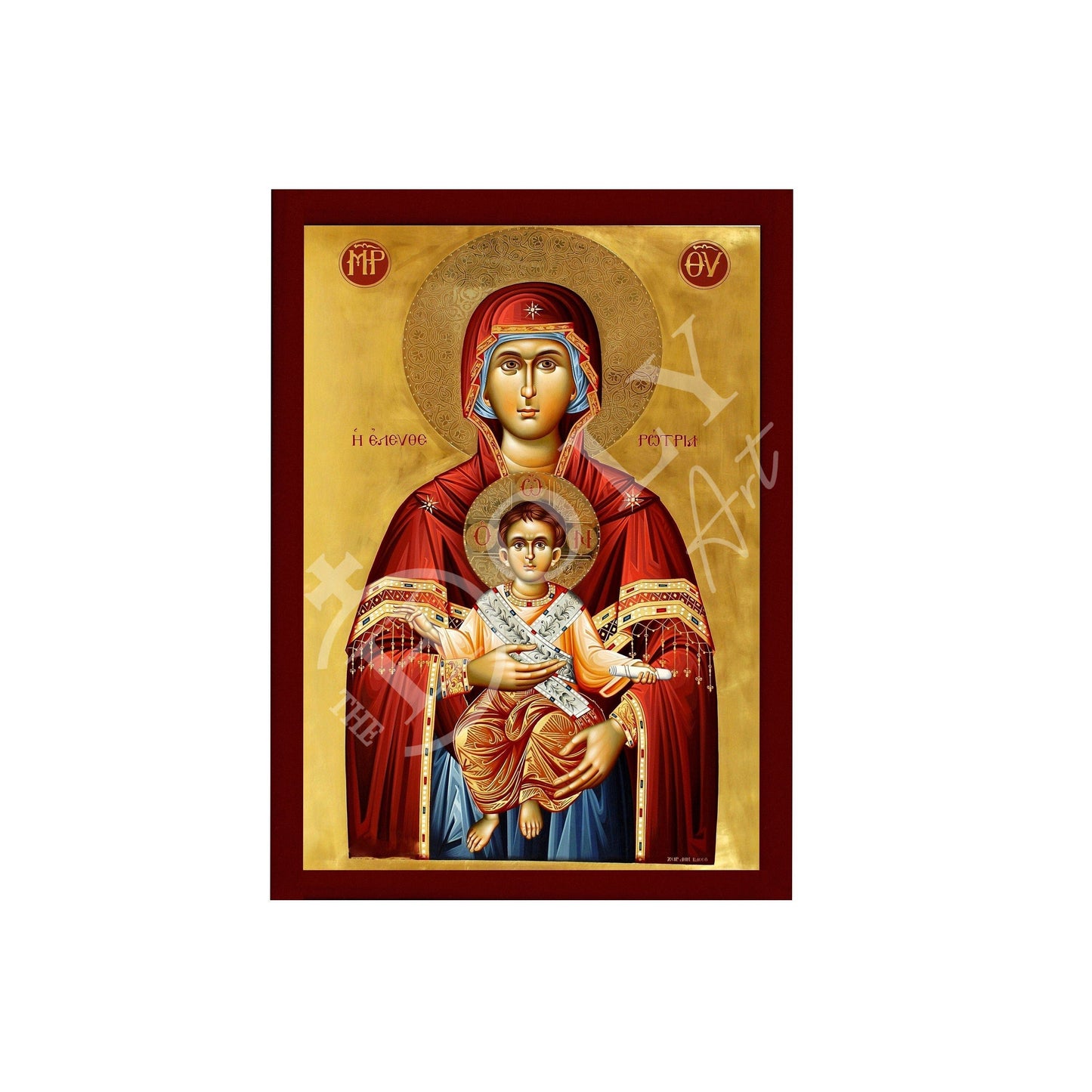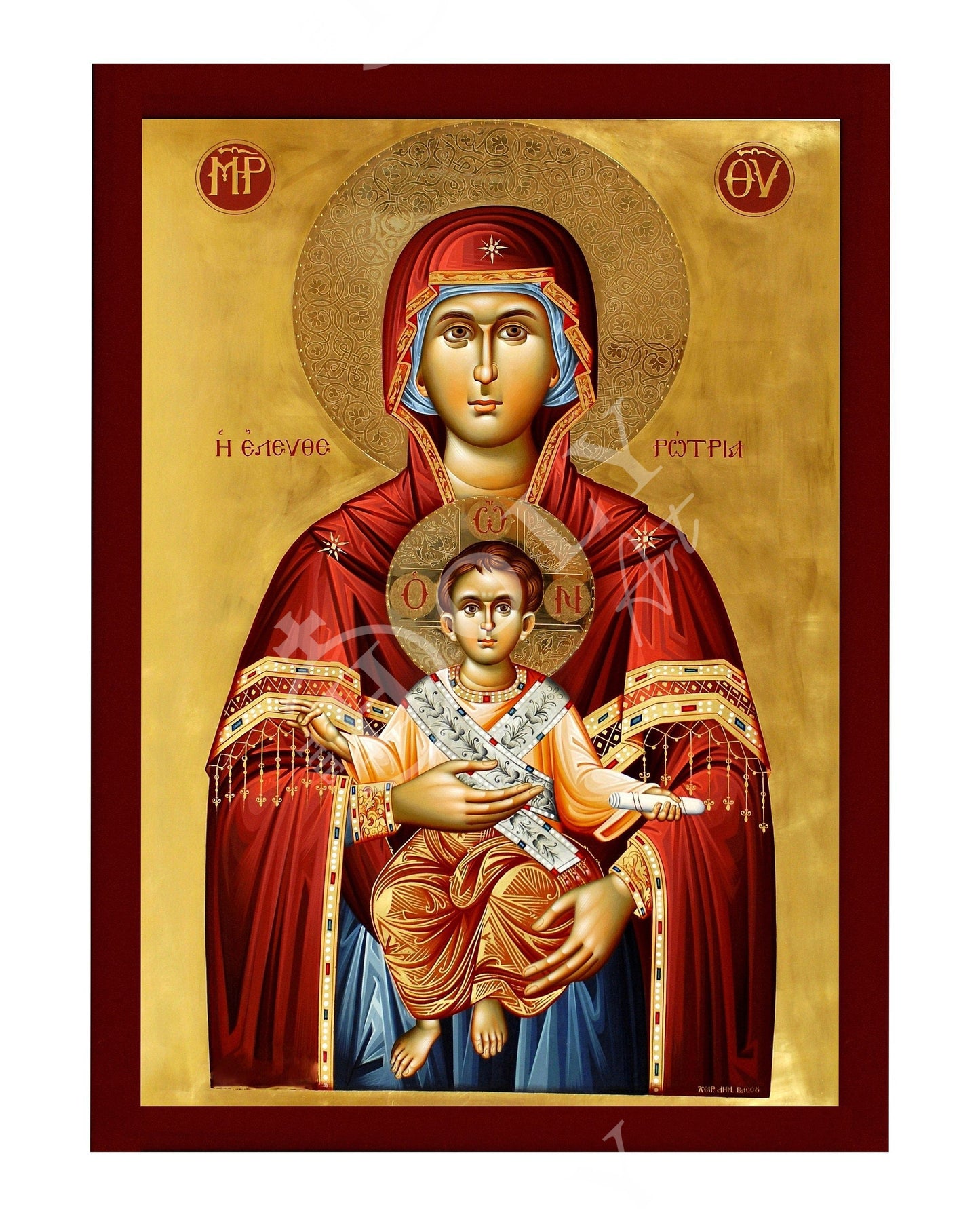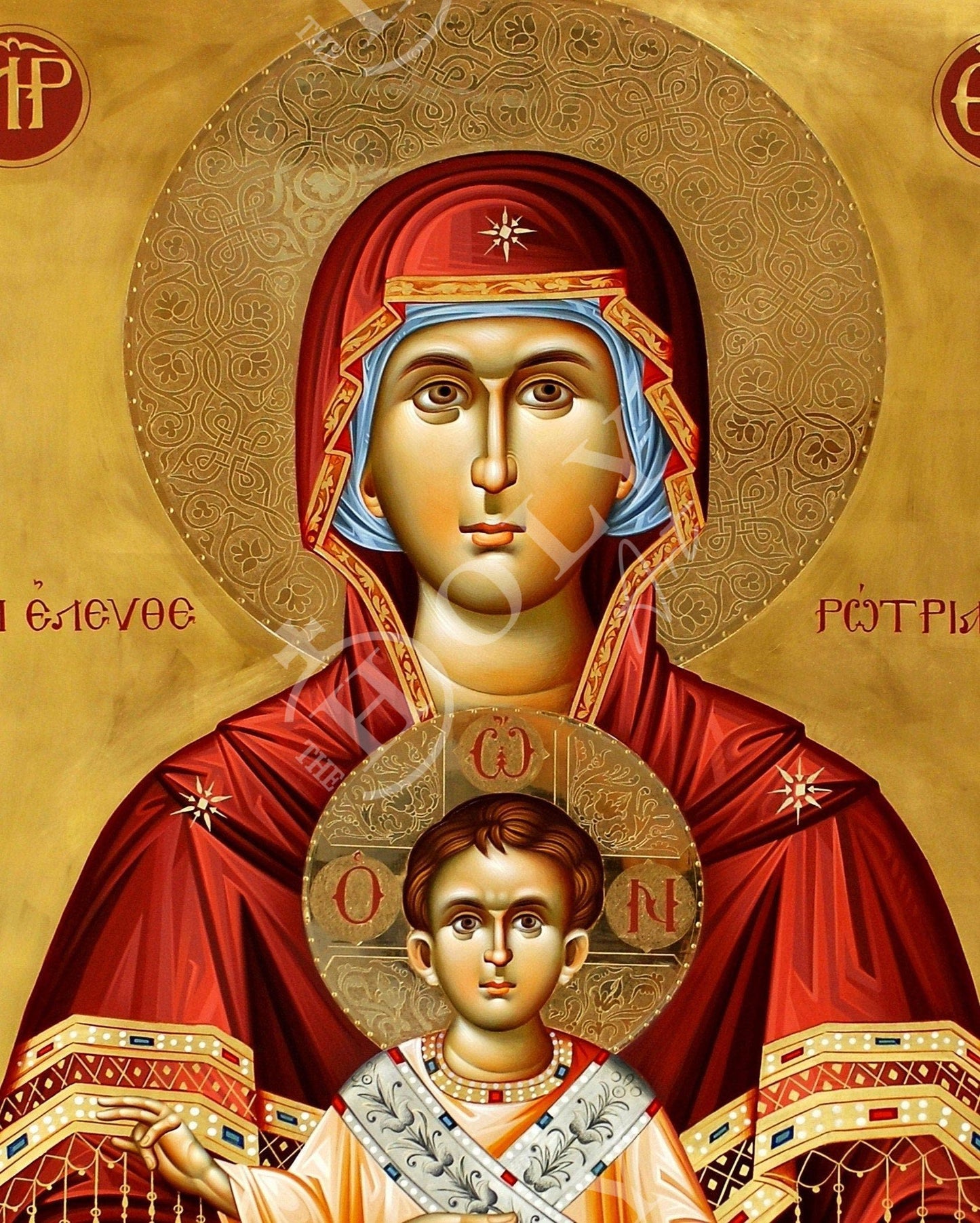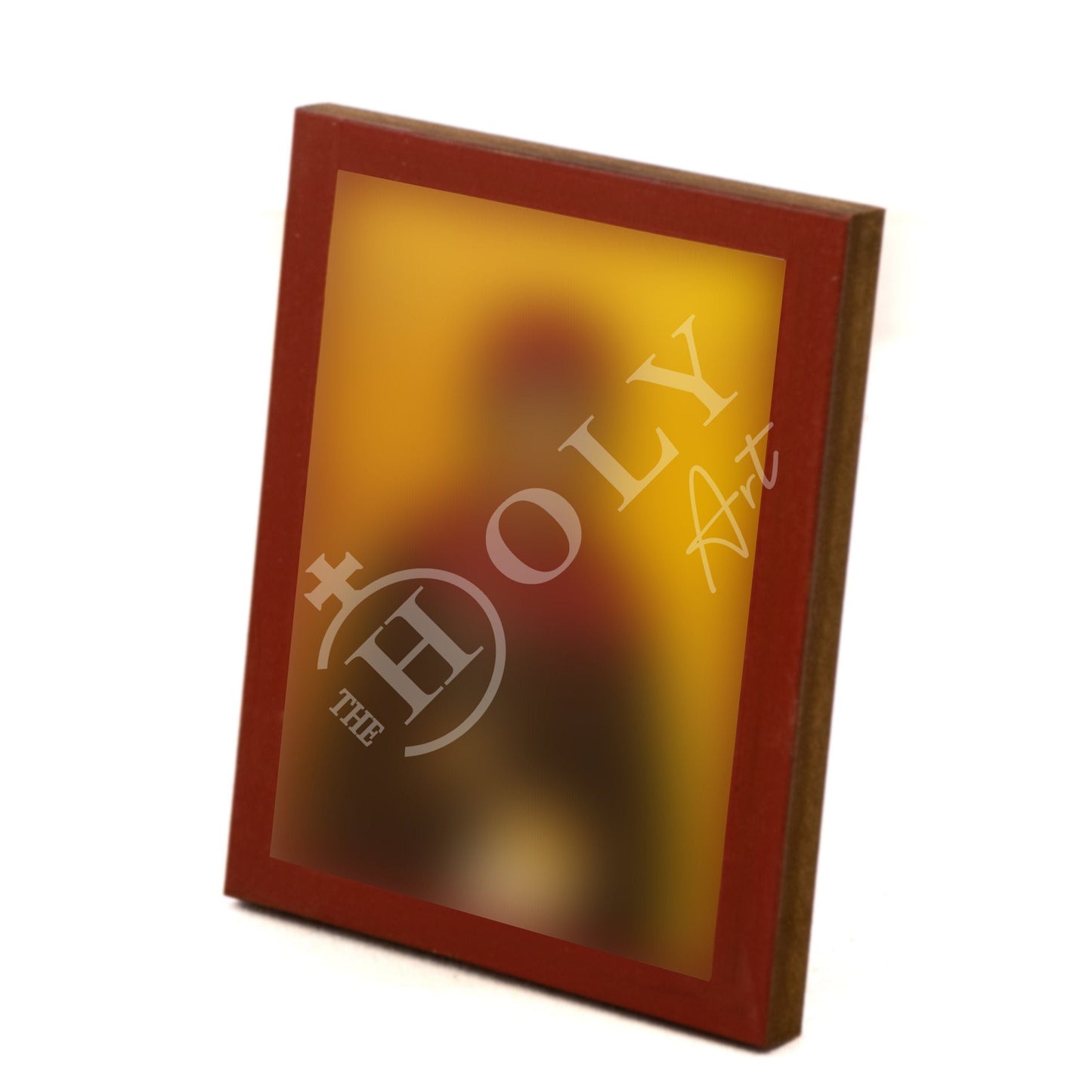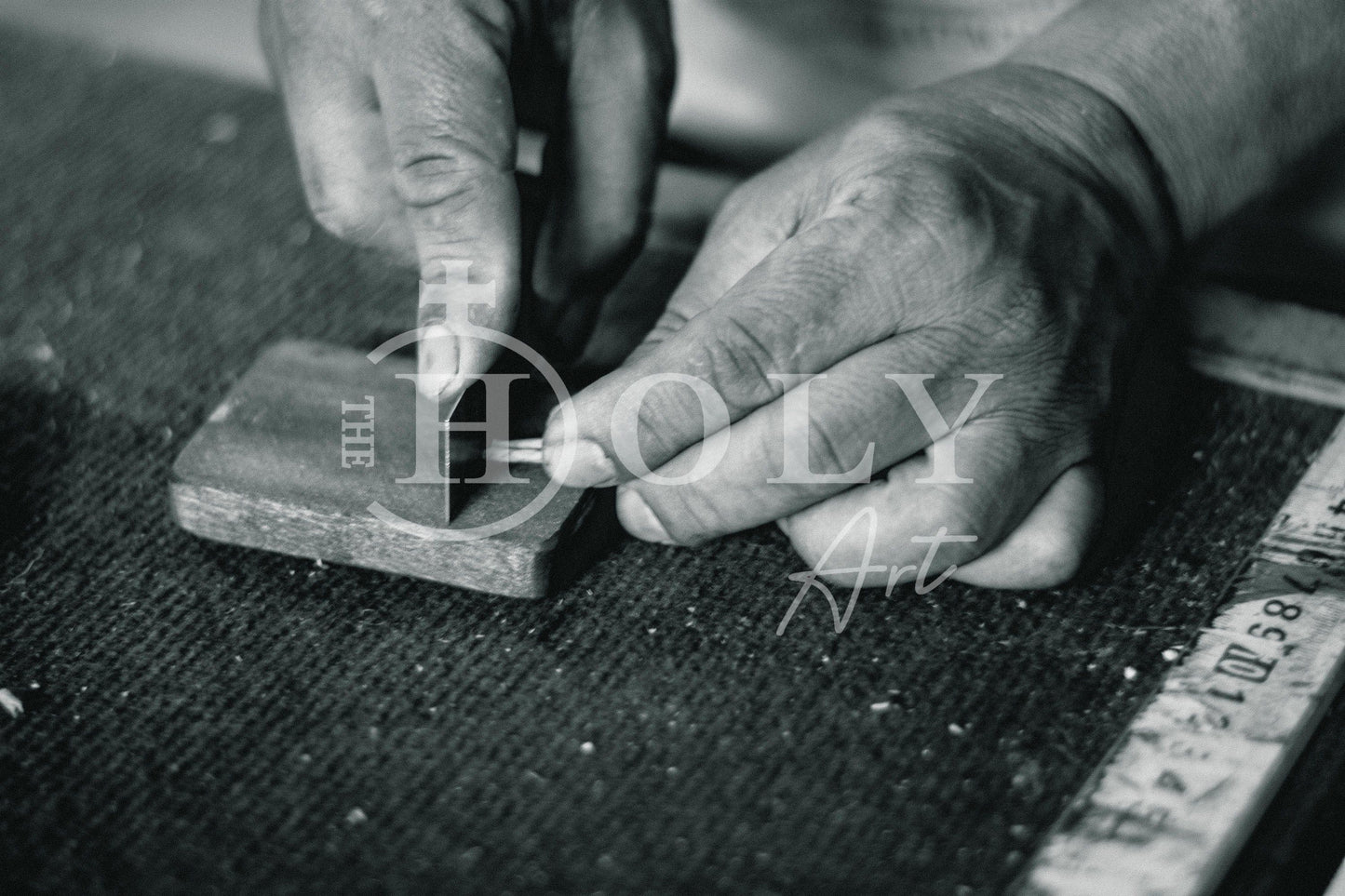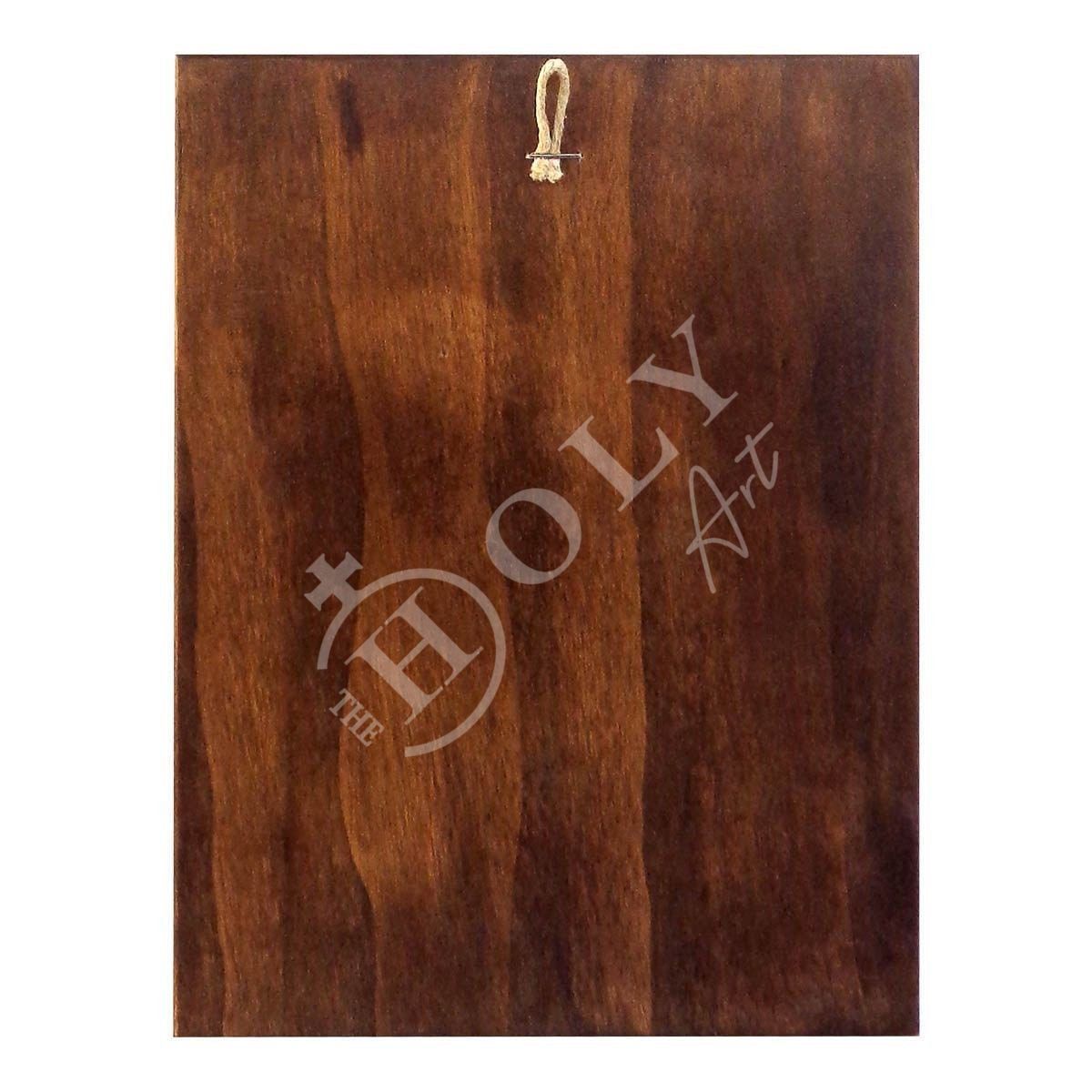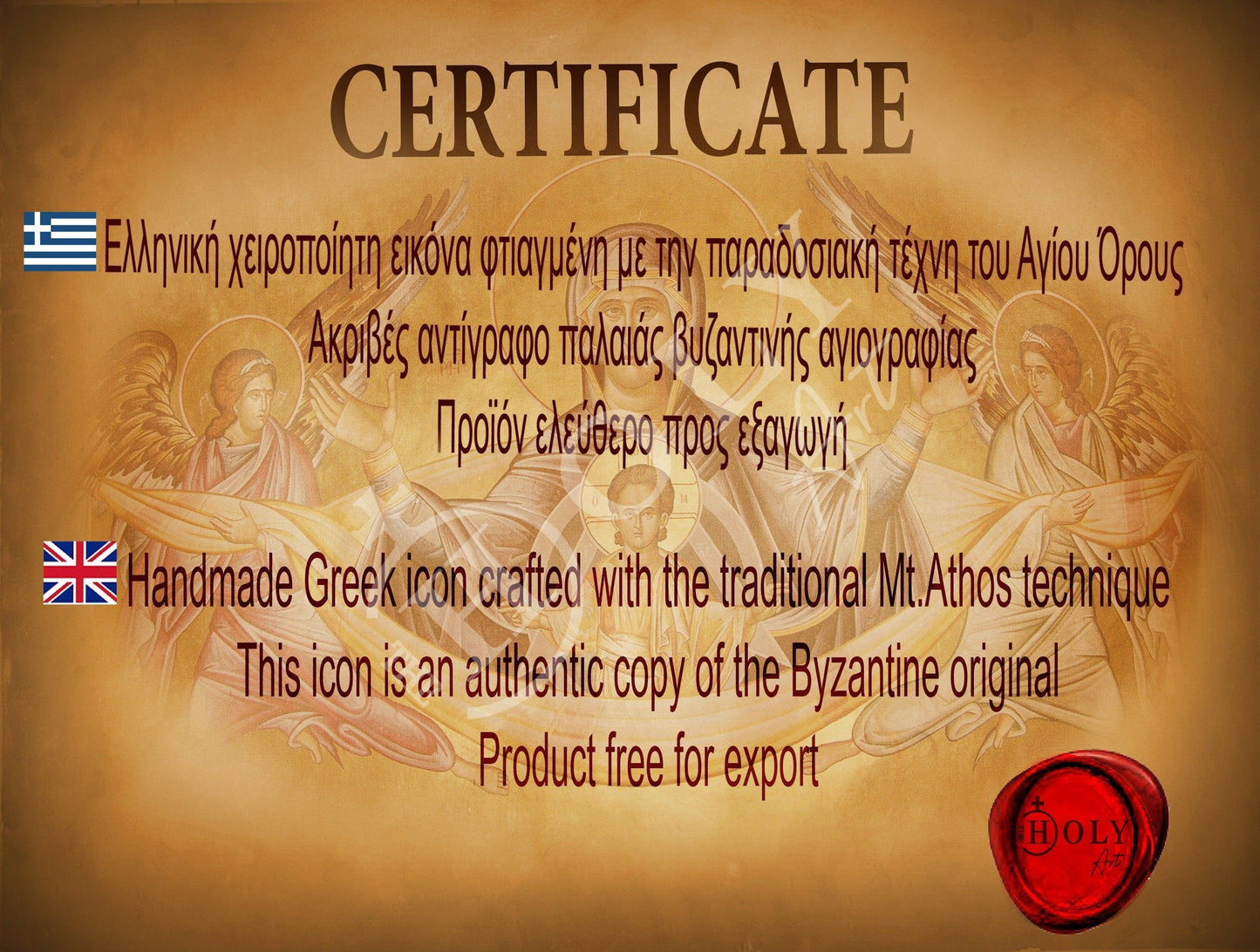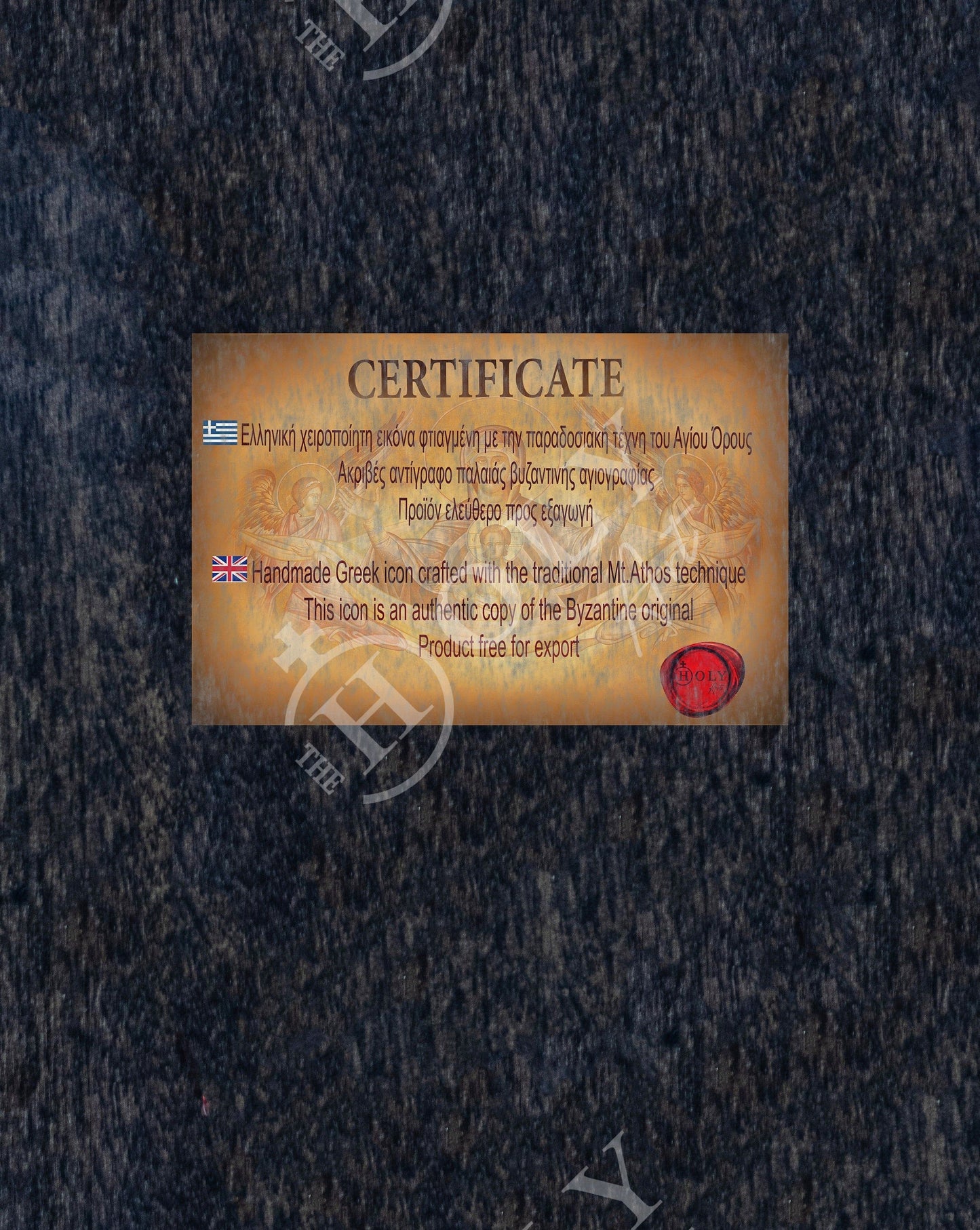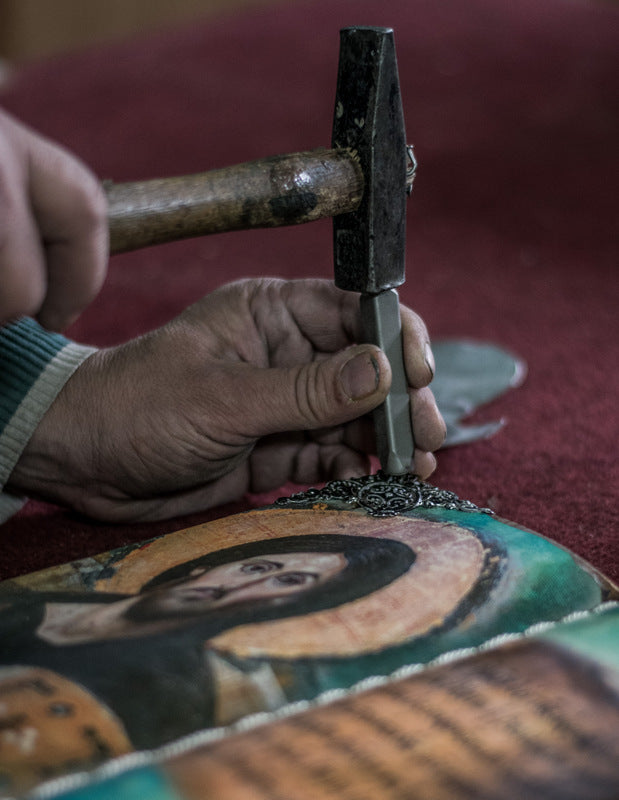 We design responsibly.
We intentionally and respectfully design our pieces to transcend passing trends. We believe in creating timeless items that will uplift your Spirit and bring you closer to Him.
"James 4:8 (NLT) says,"Come close to God, and God will come close to you. Wash your hands, you sinners; purify your hearts, for your loyalty is divided between God and the world."
About us