TheHolyArt
Regular price
$106.99 USD
Regular price
$149.79 USD
Sale price
$106.99 USD
Unit price
per
Sale
Sold out
The Virgin Mary is the Theotokos, the mother of Jesus Christ, the Son and Word of God. She conceived by the power of the Holy Spirit. She was cared for by her betrothed husband, Joseph, who took the child and his mother into his home as his own. One very strong tradition in the Orthodox Church holds that the birth of Jesus was also miraculous and left Mary's virginity intact as a sign; it is also the tradition of the Church that Joseph and Mary did not have relations after the birth of Jesus. She is also called Panagia, the "All-Holy," indicating her closeness to God in her obedience.
This wonderful canvas icon has been crafted on solid natural wood and it was carved by hand. The creator of this icon has learned the canonization of iconography in workshops of the Monasteries of Mount Athos, where he was taught the technique of hagiography and the process of handmade artificial ageing, which bears the image with the representation of Virgin Mary / Panagia.
As a title for the Virgin Mary, Theotokos was recognized by the Orthodox Church at Third Ecumenical Council held at Ephesus in 431. It had already been in use for some time in the devotional and liturgical life of the Church. The theological significance of the title is to emphasize that Mary's son, Jesus, is fully God, as well as fully human, and that Jesus' two natures (divine and human) were united in a single Person of the Trinity. The competing view at that council was that Mary should be called Christotokos instead, meaning "Birth-giver to Christ." This was the view advocated by Nestorius, then Patriarch of Constantinople. The intent behind calling her Christotokos was to restrict her role to be only the mother of "Christ's humanity" and not his divine nature.
Nestorius' view was anathematized by the Council as heresy, (see Nestorianism), since it was considered to be dividing Jesus into two distinct persons, one who was Son of Mary, and another, the divine nature, who was not
Share
View full details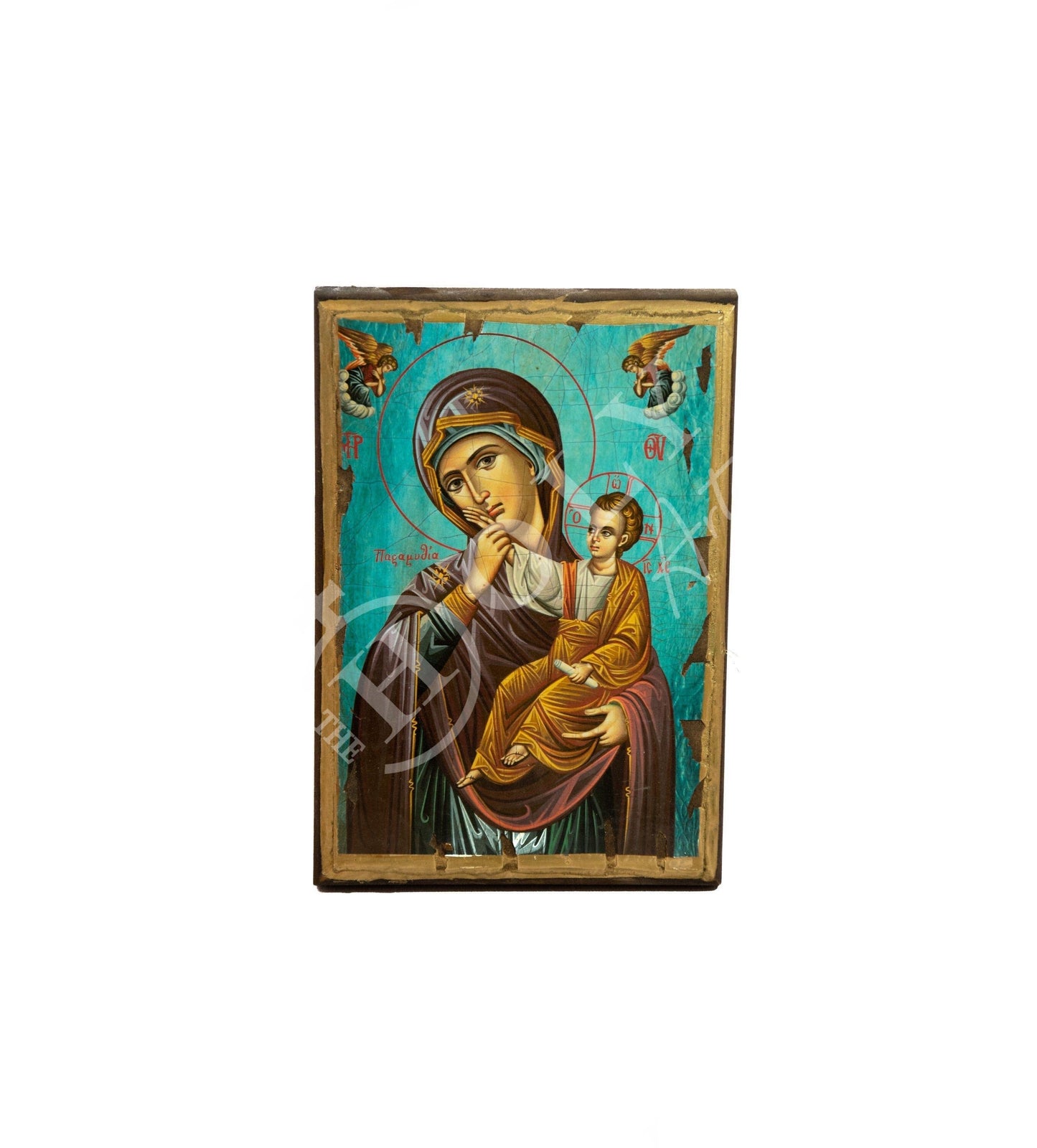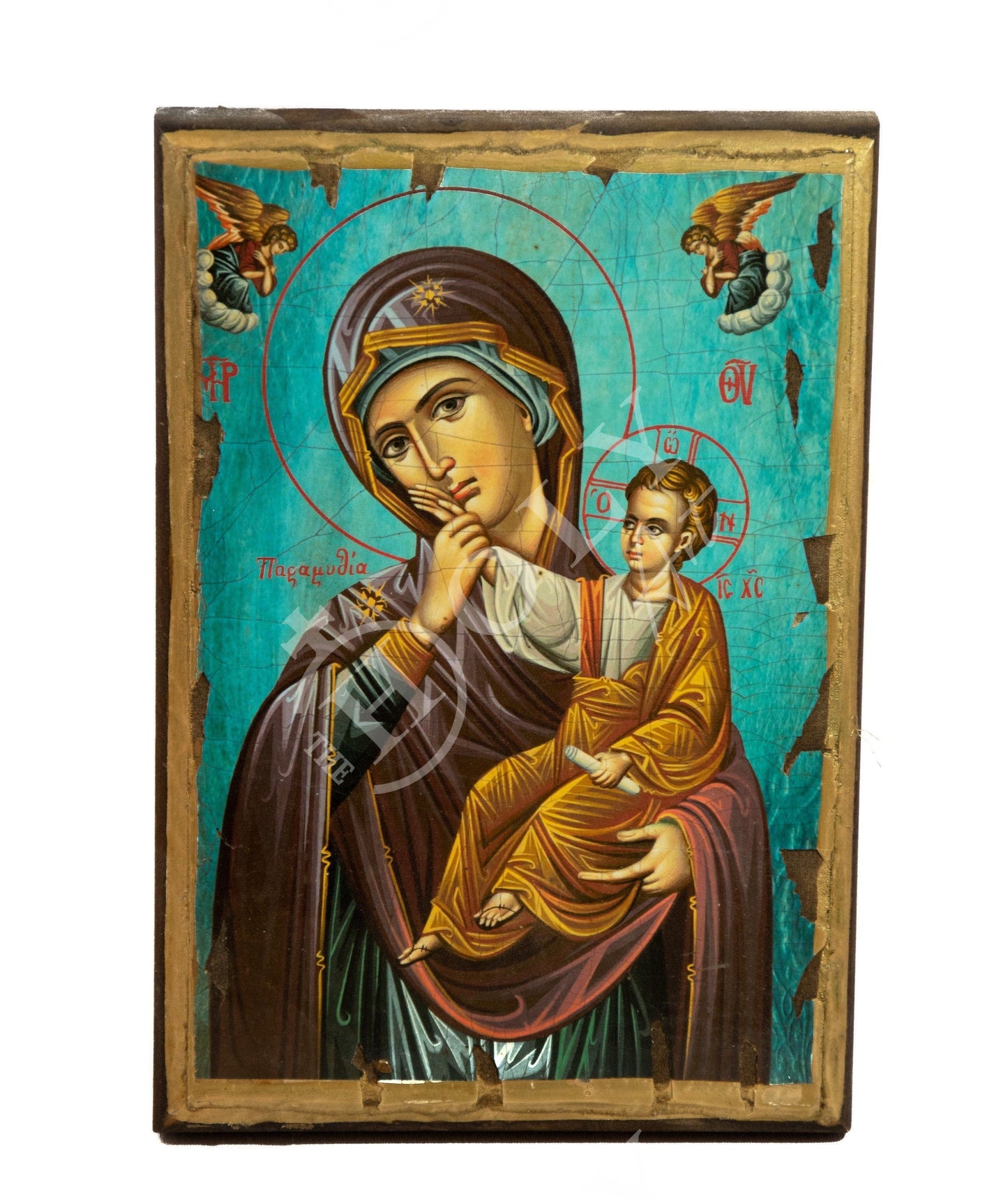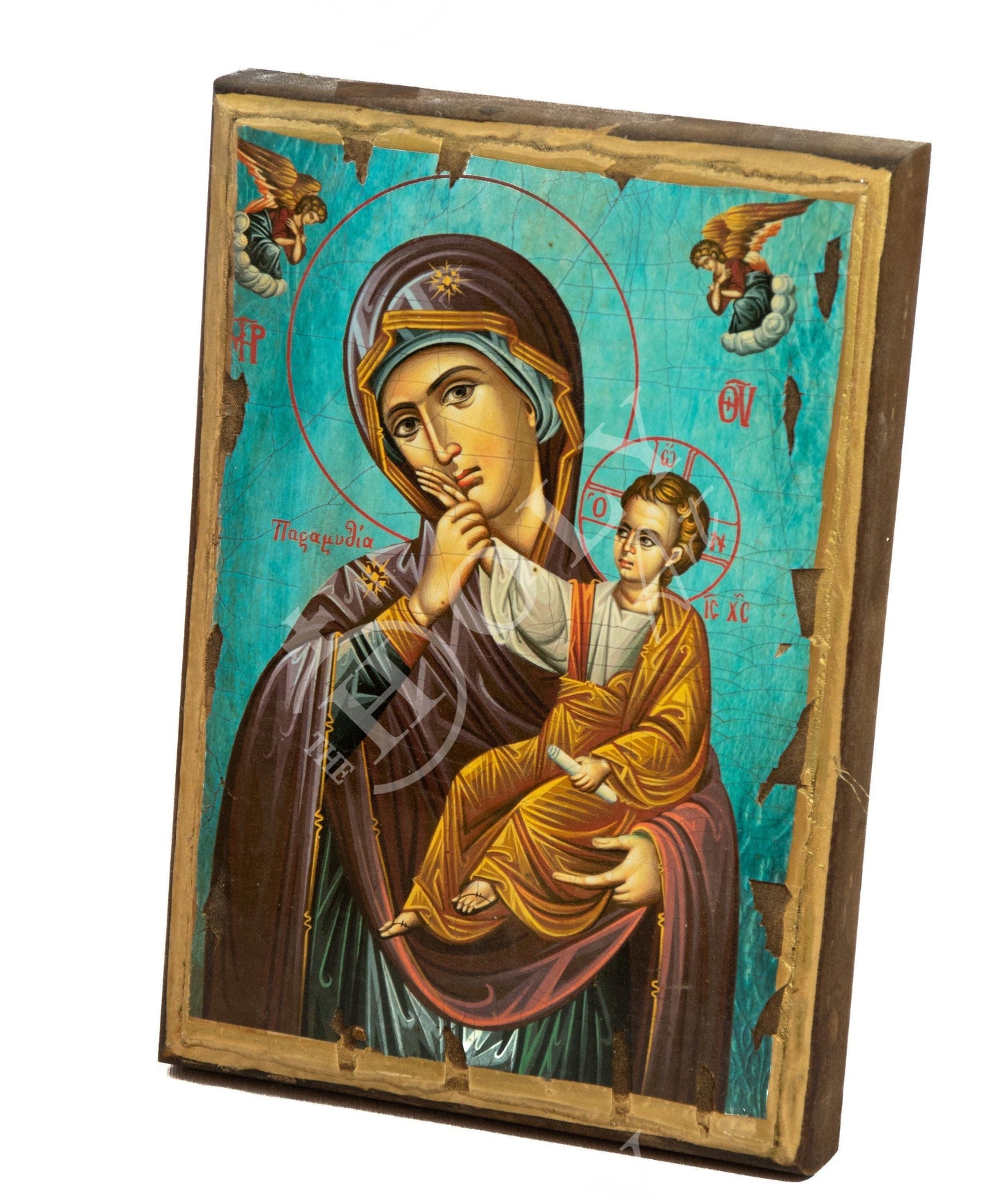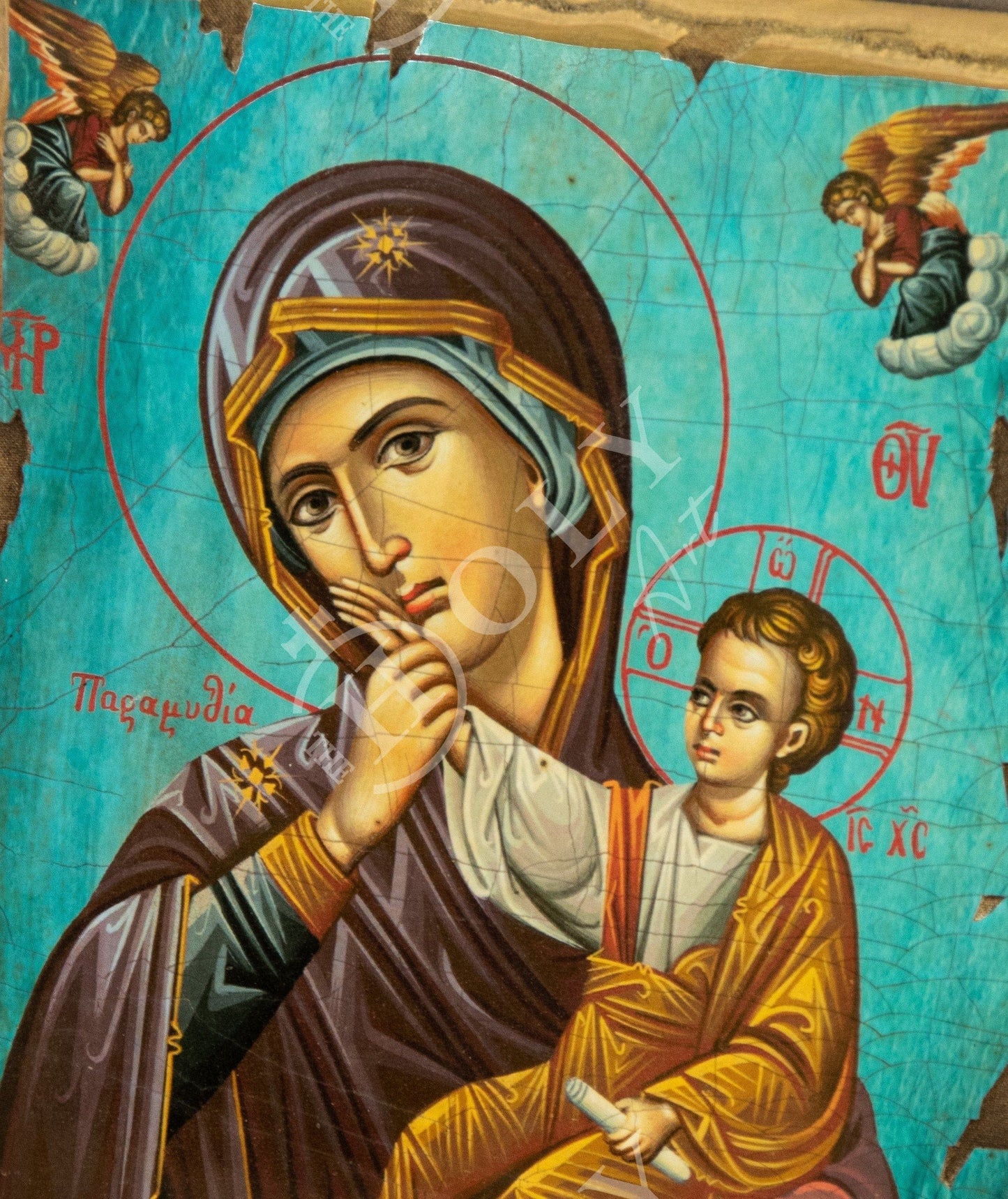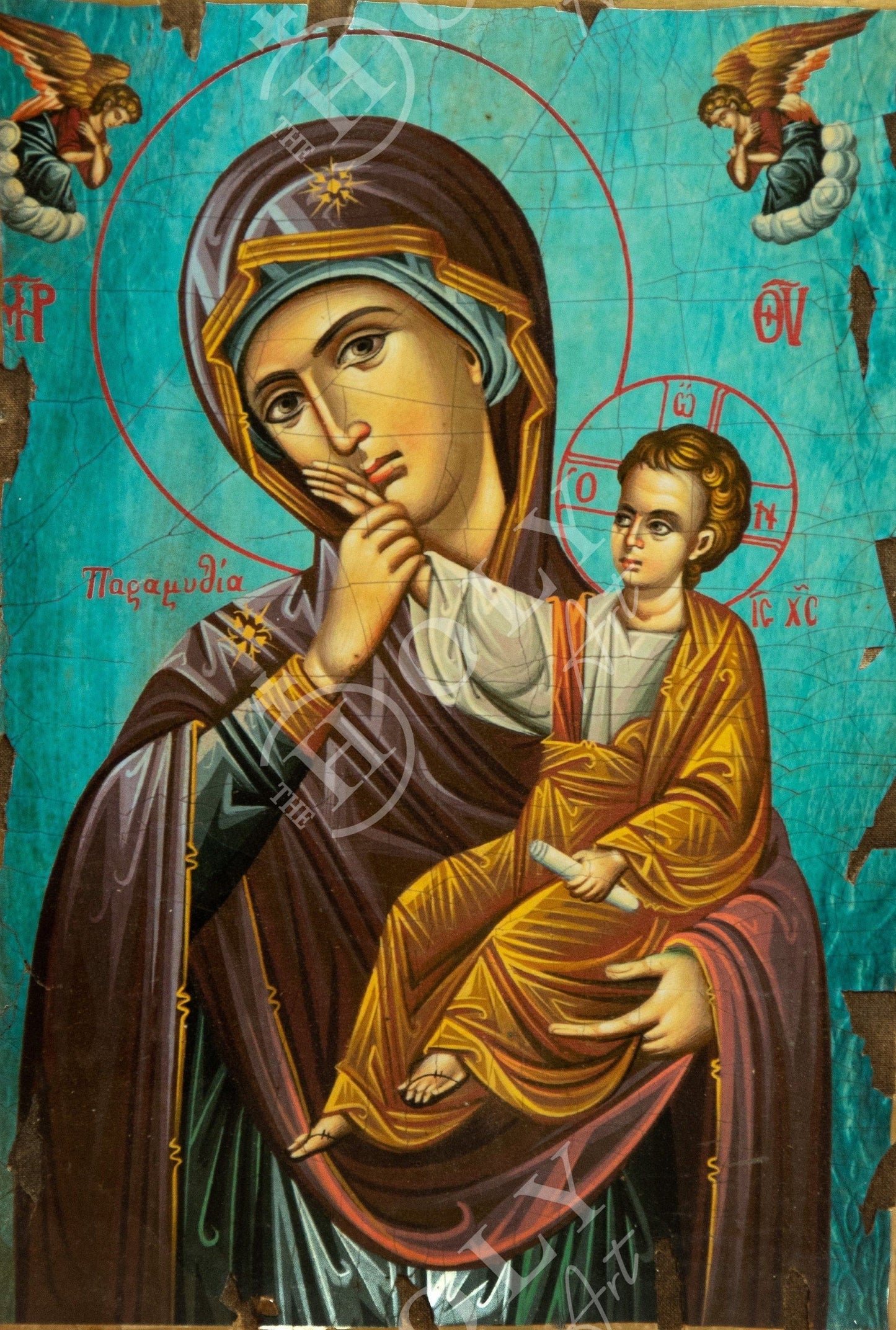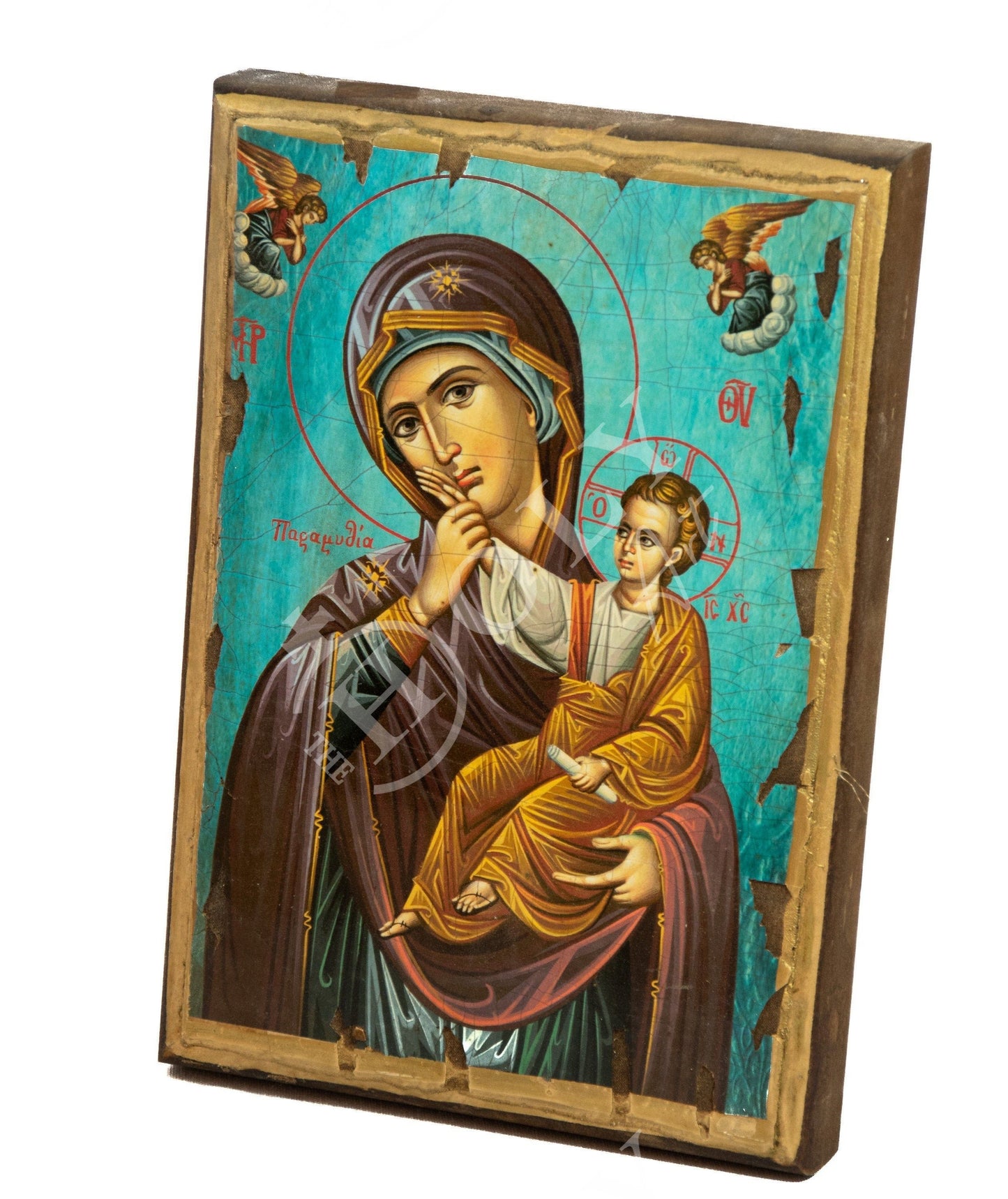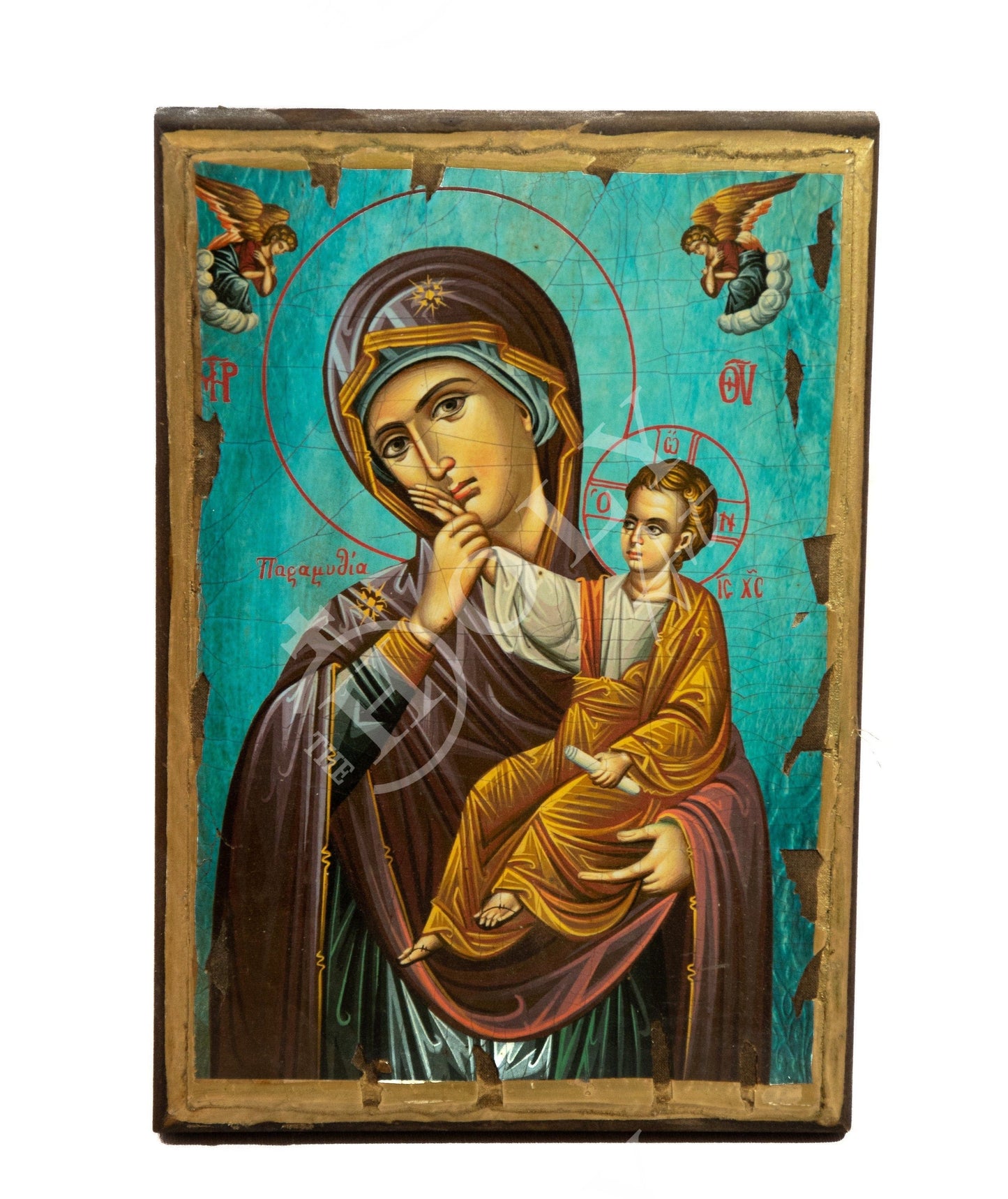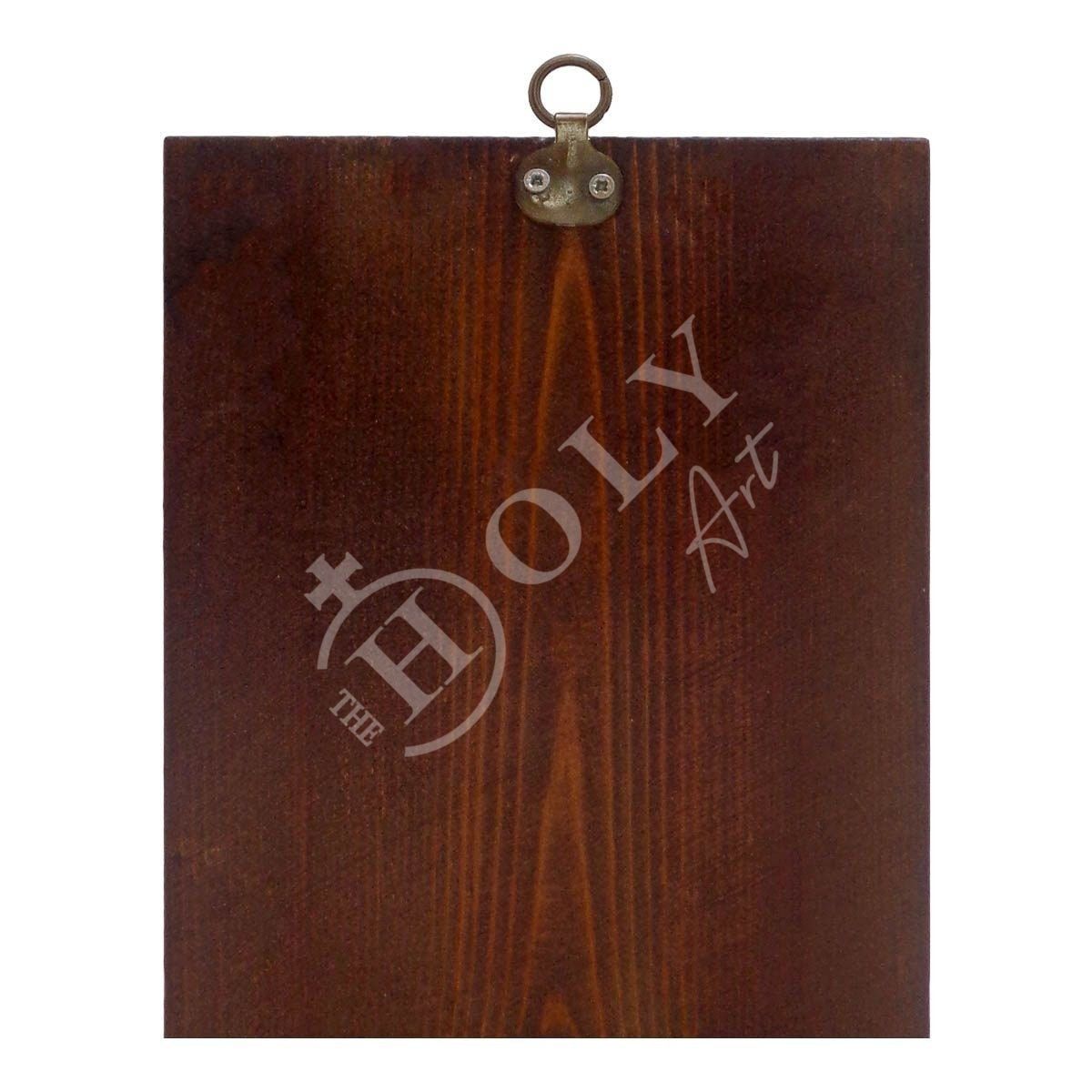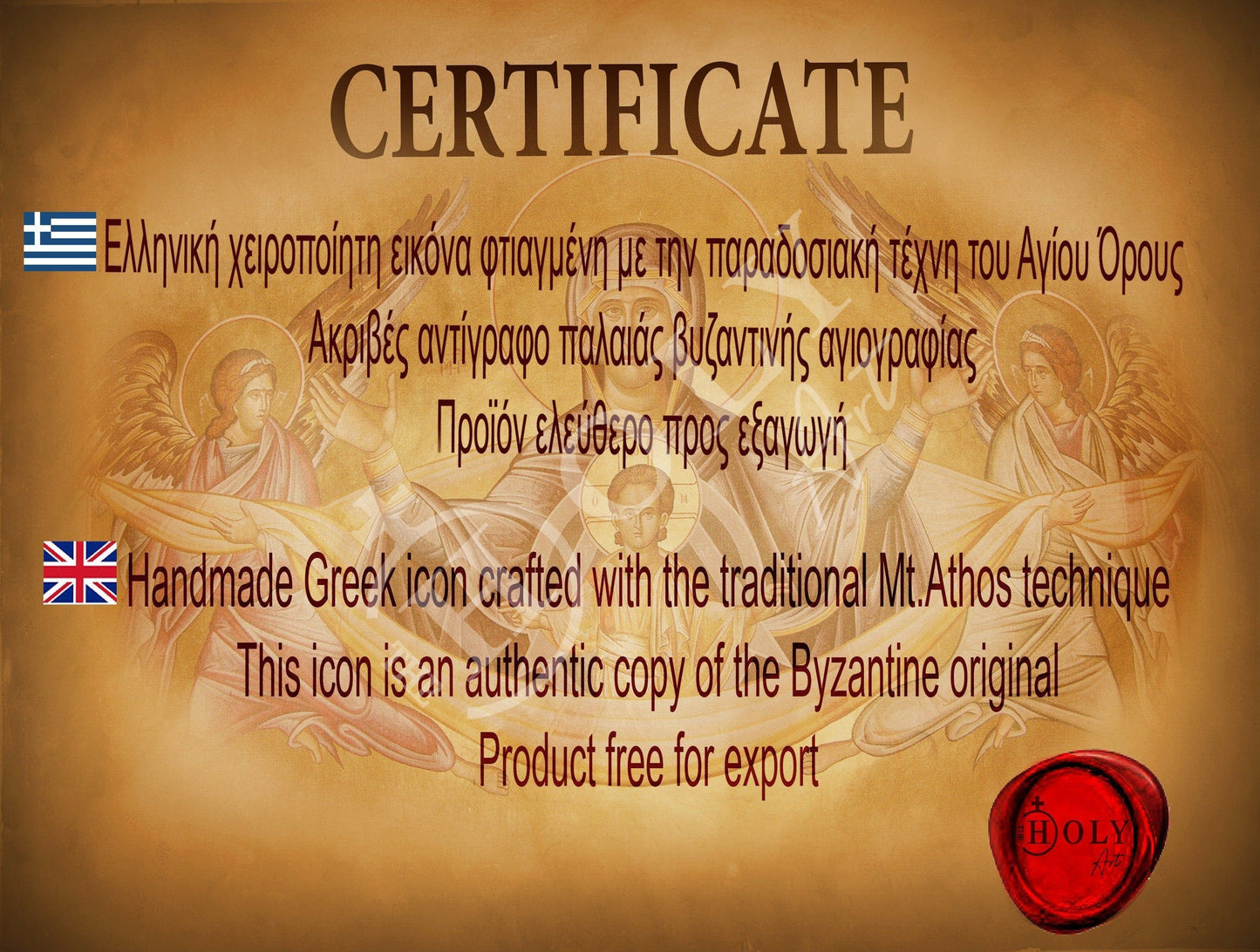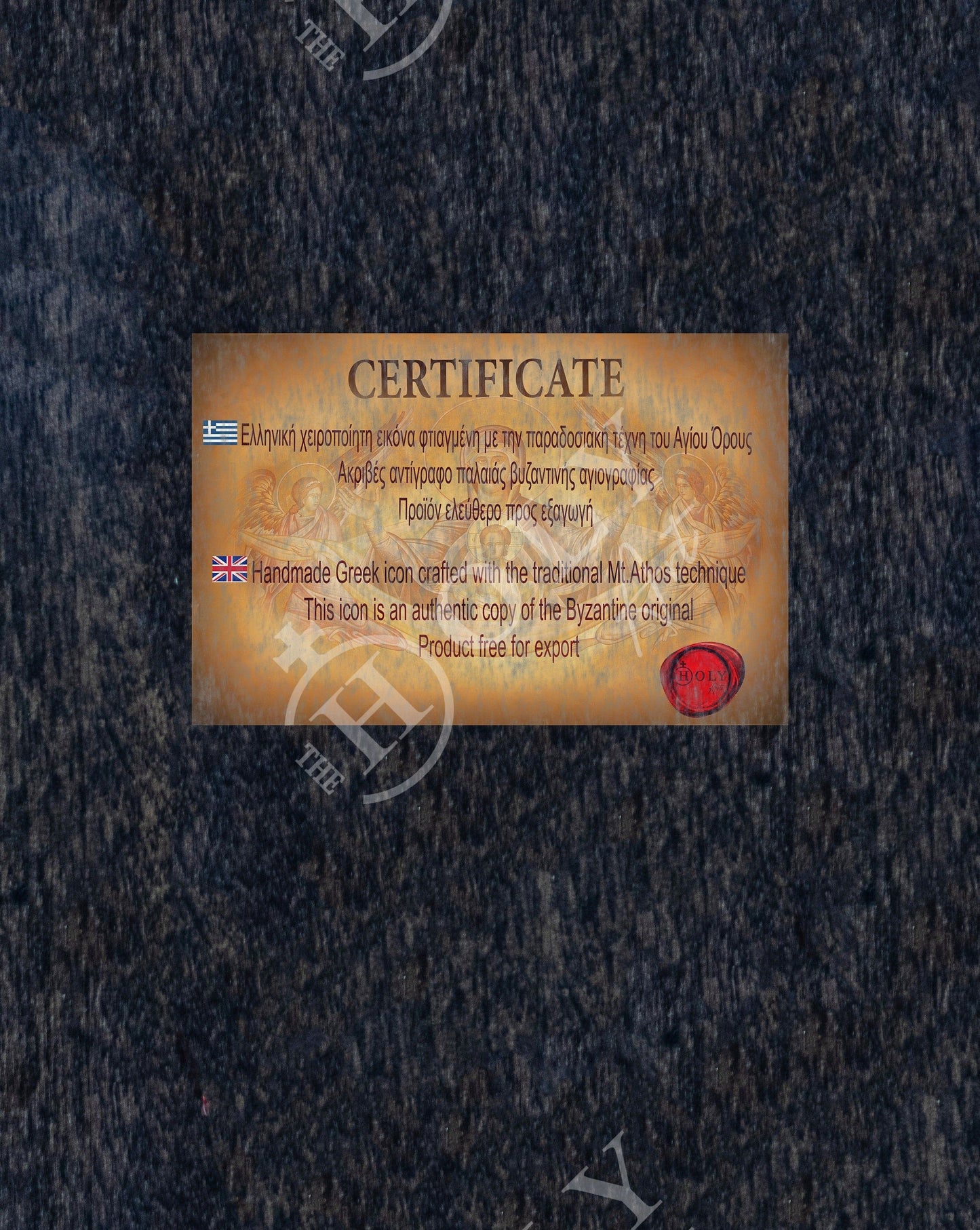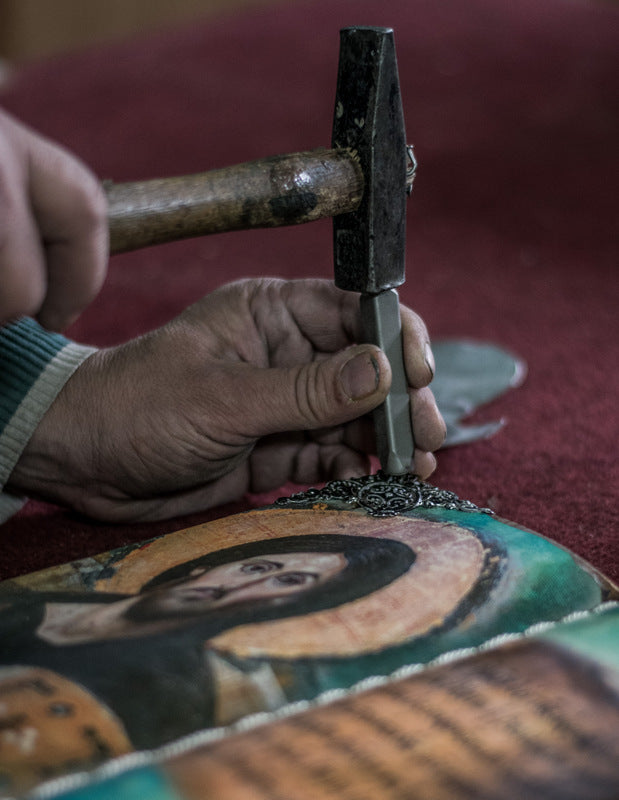 We design responsibly.
We intentionally and respectfully design our pieces to transcend passing trends. We believe in creating timeless items that will uplift your Spirit and bring you closer to Him.
"James 4:8 (NLT) says,"Come close to God, and God will come close to you. Wash your hands, you sinners; purify your hearts, for your loyalty is divided between God and the world."
About us