TheHolyArt
Regular price
$20.99 USD
Sale price
$15.99 USD
Unit price
per
Sale
Sold out
A unique high - quality lithography icon with Saint Samuel with double varnish to ensure waterproof properties and long lasting in time. An exquisite Byzantine artwork with handcrafted details.
The creator of this icon has learned the canonization of iconography in workshops of the Monasteries of Mount Athos, where he was taught both the technique of hagiography and the process of handmade ageing.
The glorious Prophet Samuel was the fifteenth and last of the Judges of Israel, living more than 1146 years before the birth of Christ. His feast day is celebrated on August 20.
Life
Samuel was descended from the Tribe of Levi, and was the son of Elkanah from Ramathaim-Zophim of Mount Ephraim. He was born, having been besought from the Lord through the prayers of his mother Hannah (therefore he received the name Samuel, which means "besought from God"). Even before birth, he was dedicated to God. Her song, "My heart exults in the Lord," is the Third Ode of the Old Testament (I Kingdoms 2:1-10).1
When the boy reached the age of three, his mother went with him to Shiloh and in accord with her vow dedicated him to the worship of God. She gave him into the care of the High Priest Eli, who at this time was a judge over Israel. The prophet grew in the fear of God, and at twelve years of age he had a revelation that God would punish the house of the High Priest Eli, because he did not restrain the impiety of his sons. Eli's whole family was wiped out in a single day.
The prophecy was fulfilled when the Philistines, having slain in battle 30,000 Israelites (among them were also the sons of the High Priest, Hophni and Phinees), gaining victory and capturing the Ark of the Covenant. Hearing this, the High Priest Eli fell backwards from his seat at the gate, and breaking his back, he died. The wife of Phinees, upon hearing what had happened in this very hour, gave birth to a son (Ichabod) and died with the words: "T
Share
View full details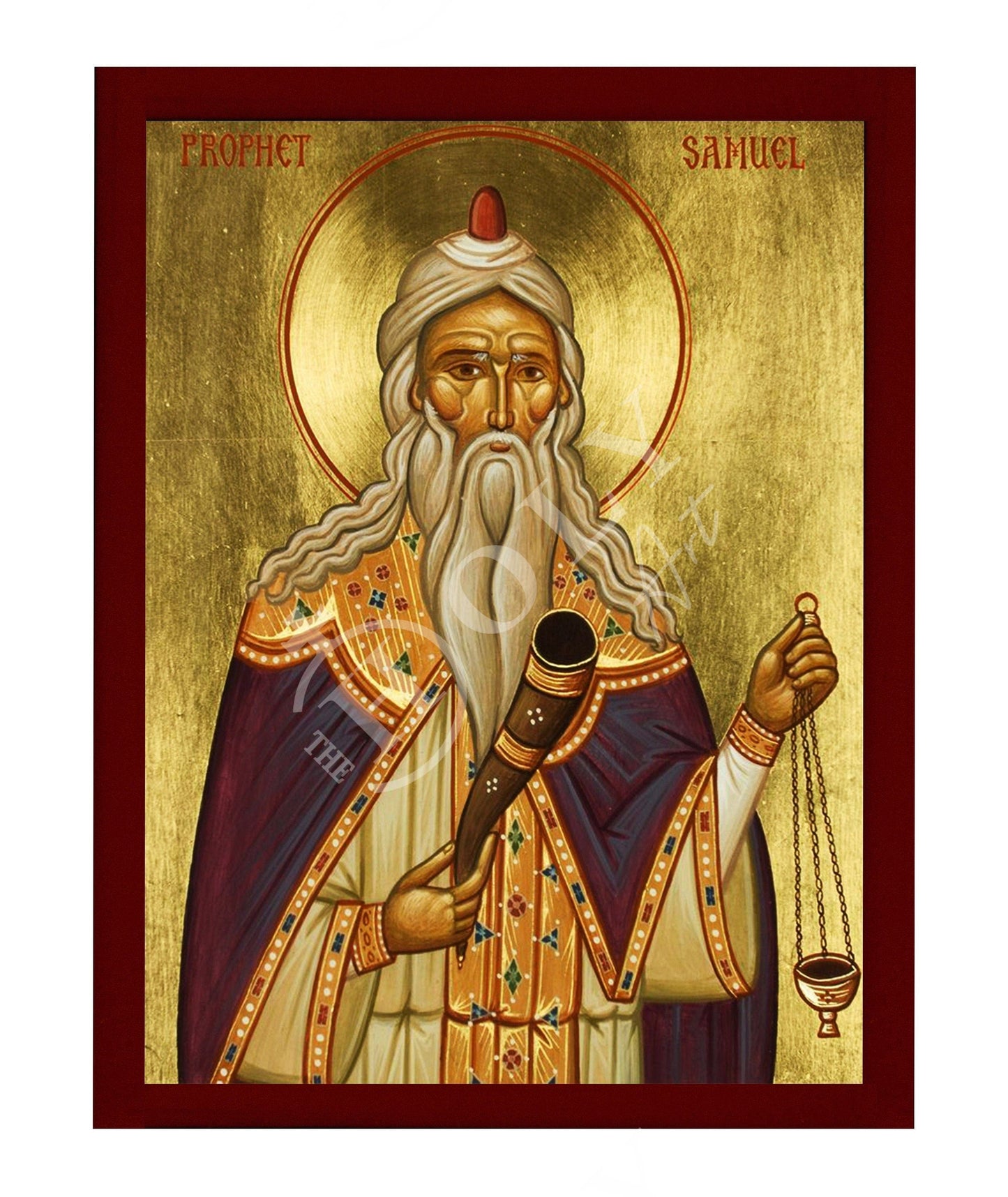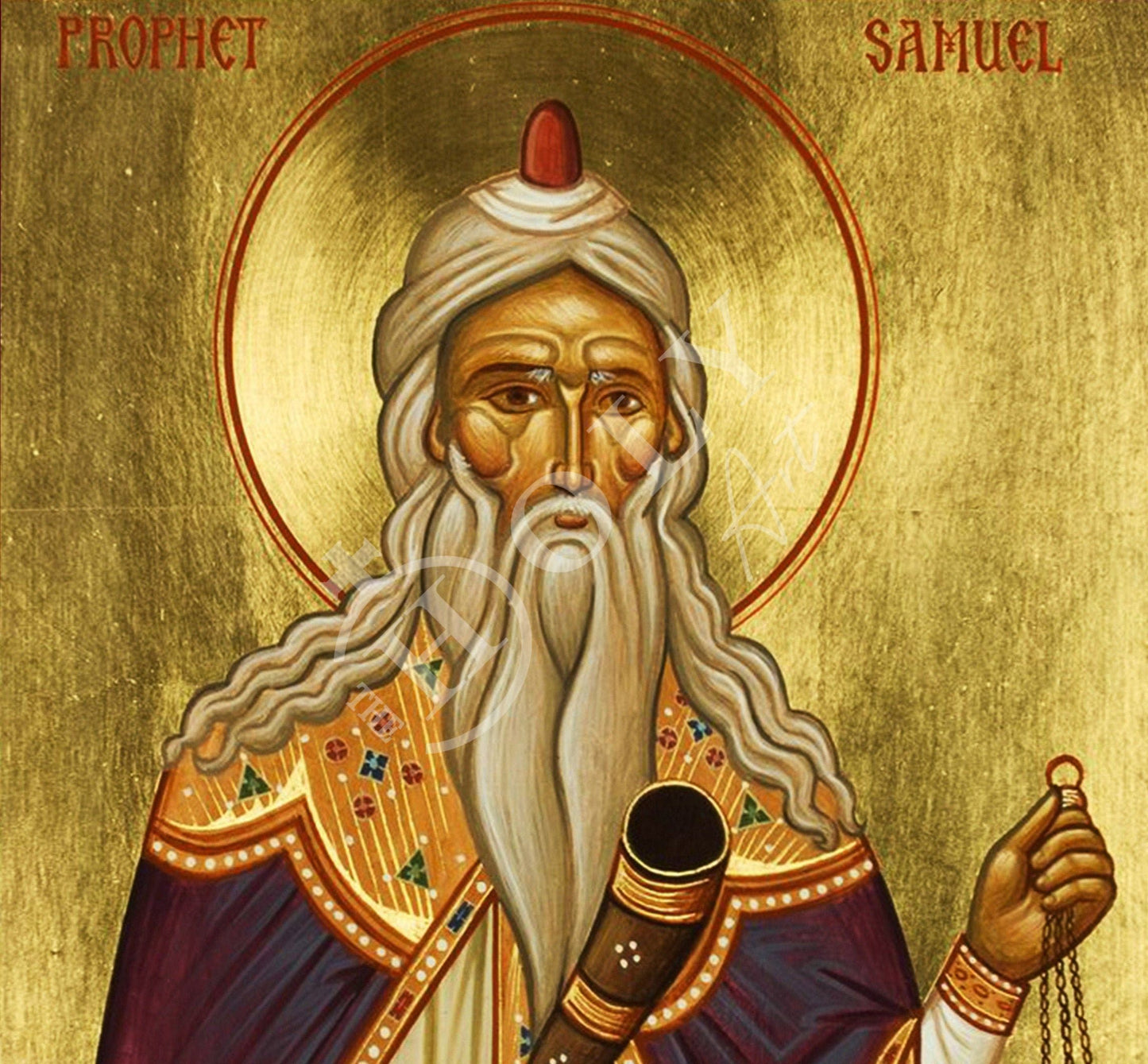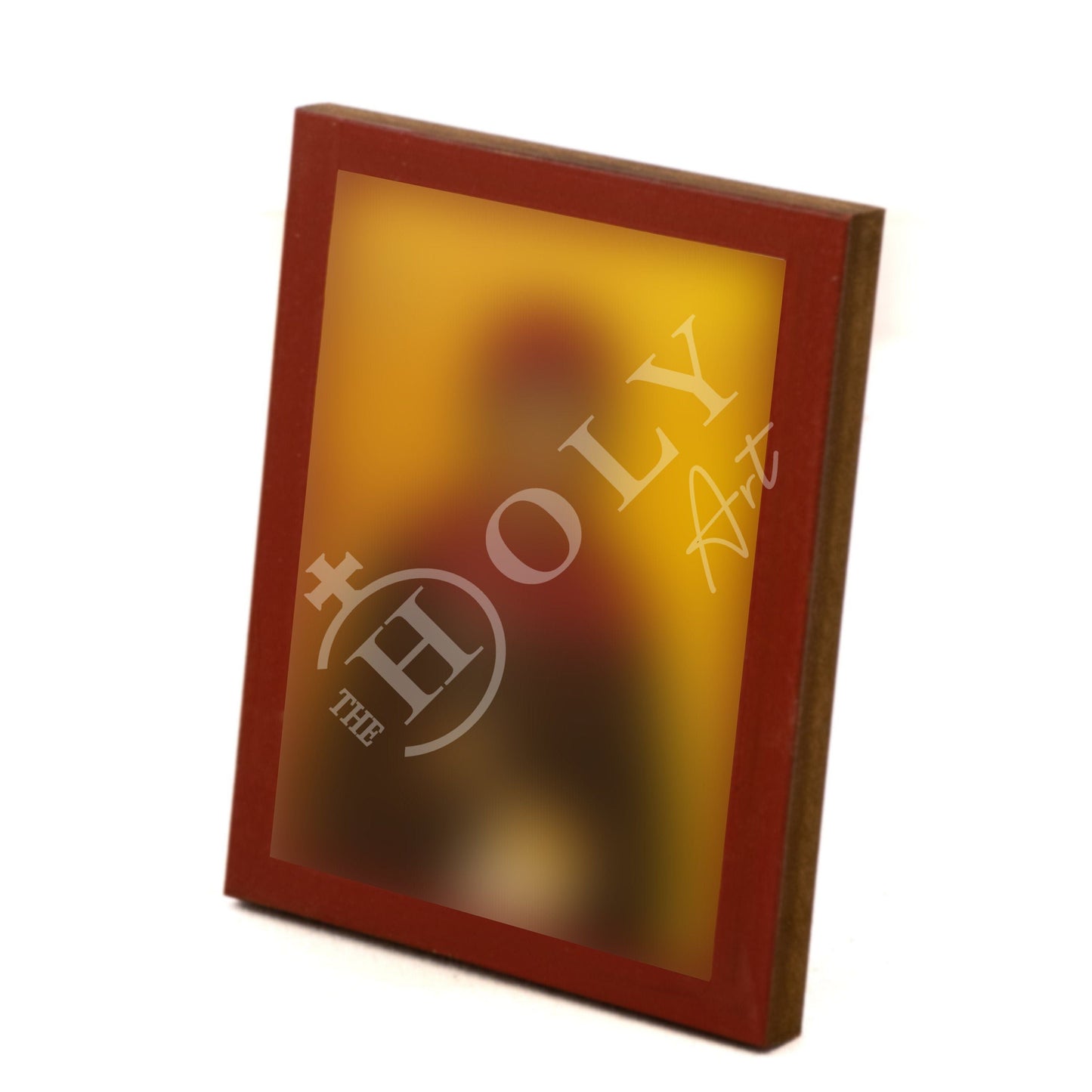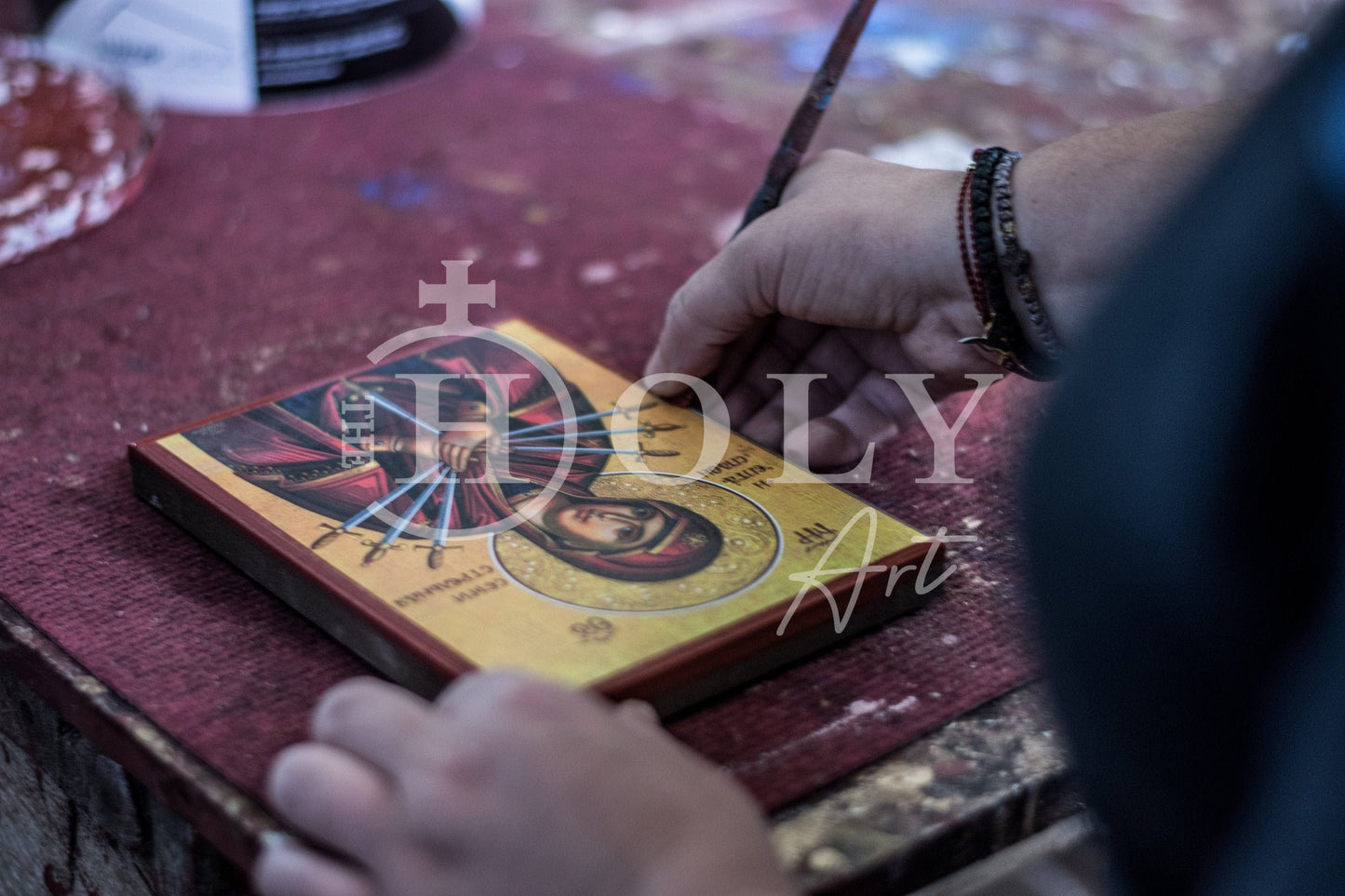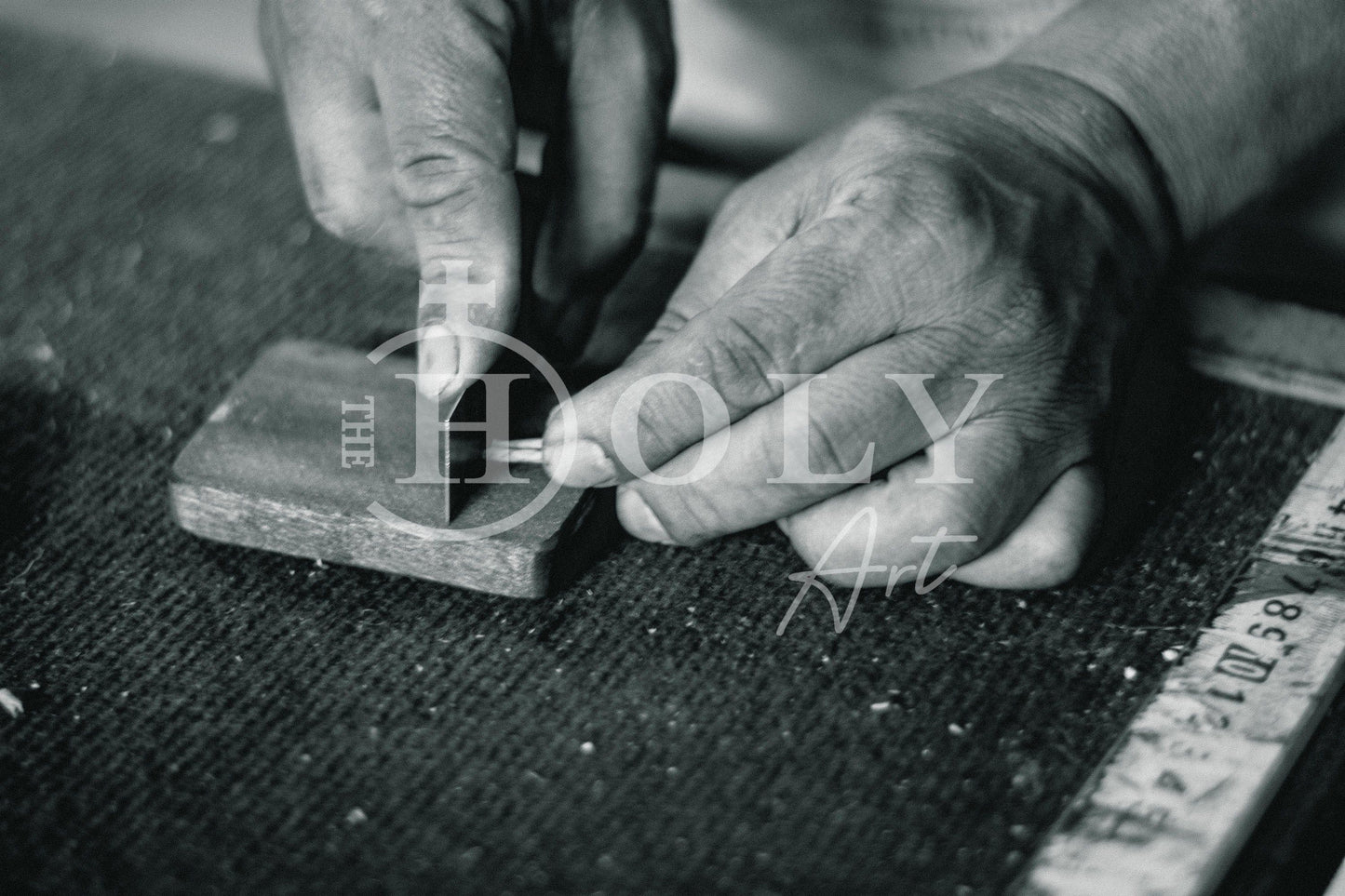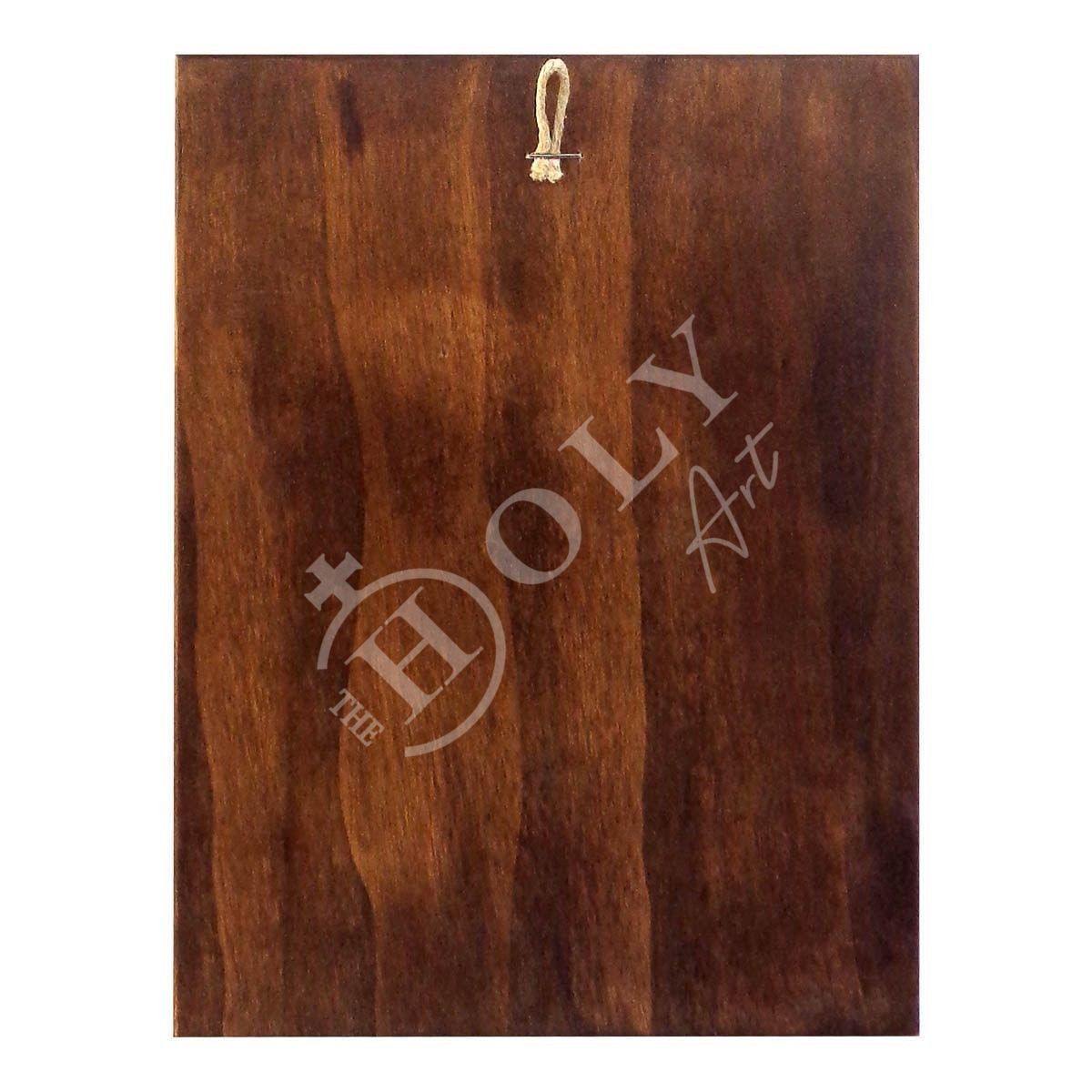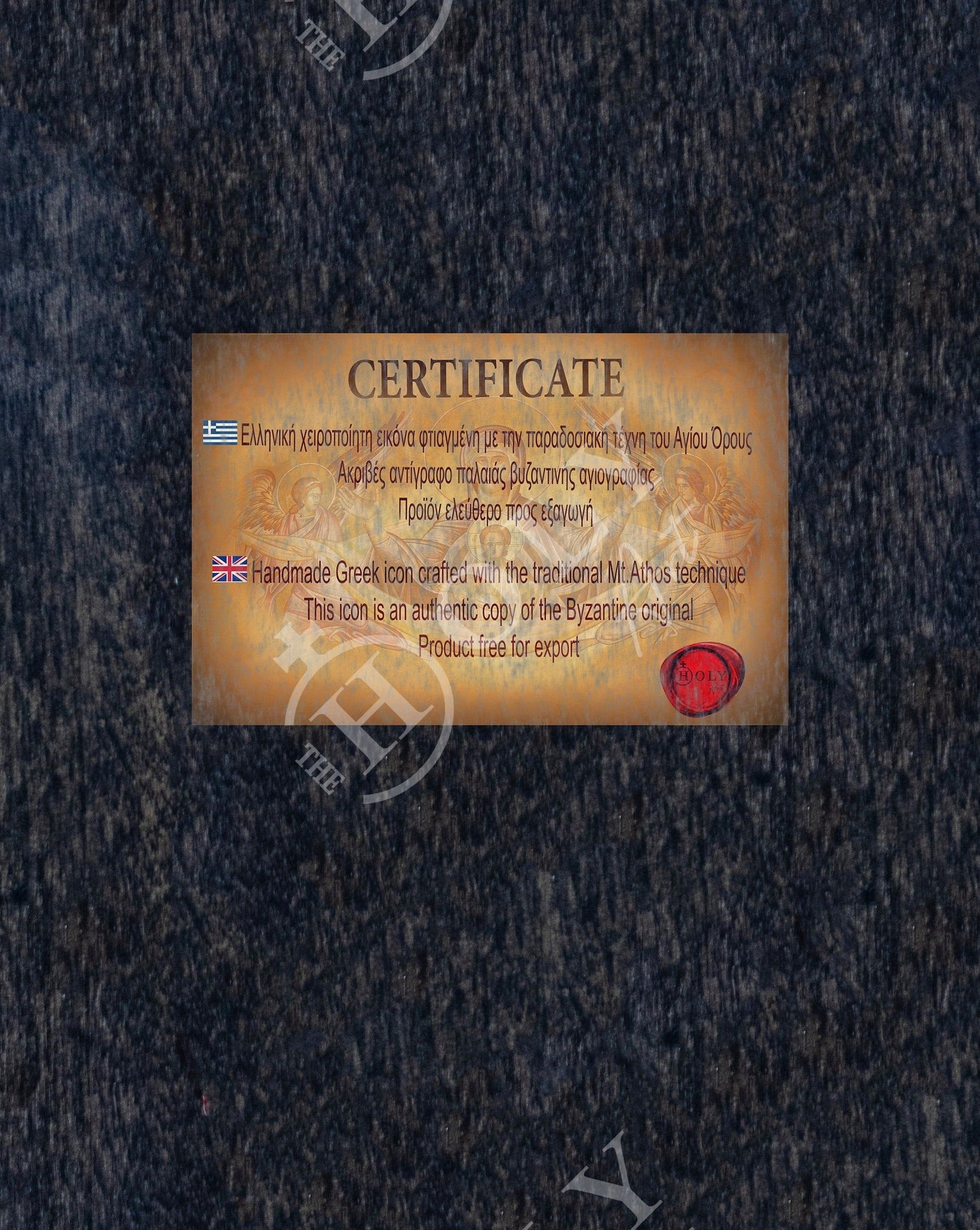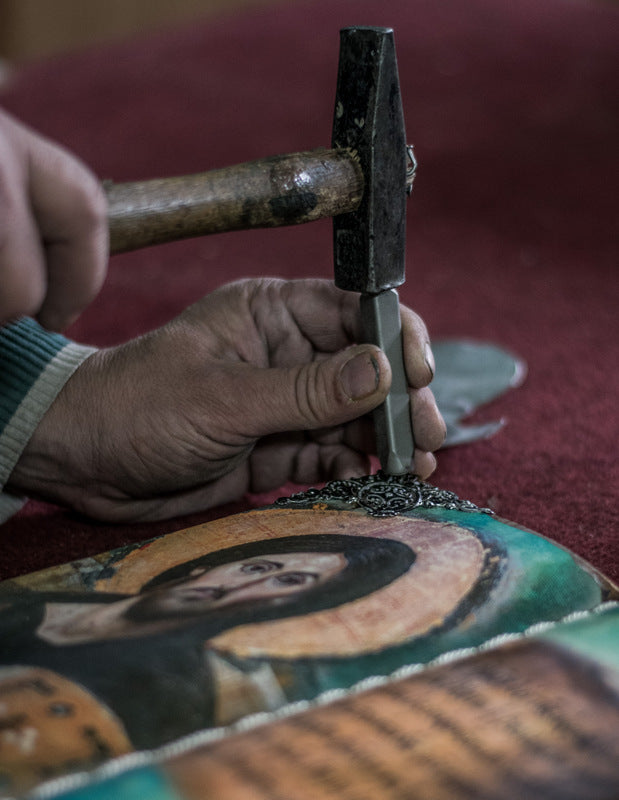 We design responsibly.
We intentionally and respectfully design our pieces to transcend passing trends. We believe in creating timeless items that will uplift your Spirit and bring you closer to Him.
"James 4:8 (NLT) says,"Come close to God, and God will come close to you. Wash your hands, you sinners; purify your hearts, for your loyalty is divided between God and the world."
About us